Metro Wuxi scheme, photos, description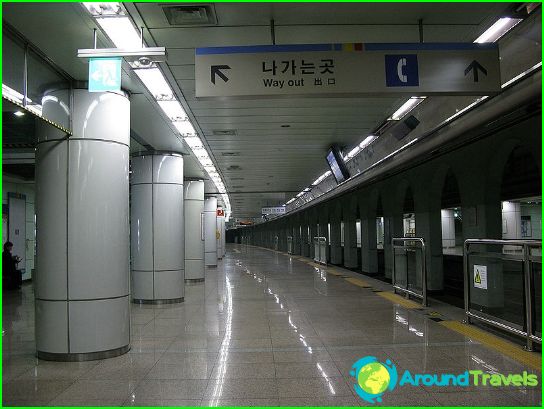 Metropolitan Wuxi - a system of publictransport in the urban district of Jiangsu Province in the People's Republic of China. The first line of Wuxi Metro was put into operation in July 2014. It is only until the line whose length is about 30 kilometers, 22 are laid in an underground tunnel. On the route to the entrance and exit of passengers operate 24 stations, which can be used for transplantation to other forms of public transport. Below ground there are 18 metro stations Wuxi. The ground stations are located outside the central districts. All underground stops are equipped with escalators and special devices for people with disabilities. At the heart of their design - horizontal lifts, providing a door between the tracks and a platform for compliance with the rules of safe use and prevent accidents.
The train is the only route overcomesWuxi Underground are marked in red on the charts for 50 minutes with an average speed of 35 km / h. According to preliminary calculations, the passenger traffic on the subway Wuxi will be more than 250 thousand people a day.
Tickets Wuxi metro
Directions Wuxi metro is possible on smart cards, which are sold in automatic ticket offices at stations. The menu includes machine and English version.
Photos Wuxi metro