Where to go with children in Yalta?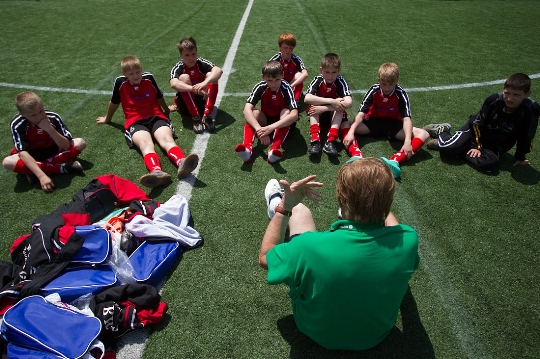 In Yevpatoria vacationers come to enjoy the sea bathing. This resort is famous for excellent beaches. Many families tend to rest there.
In addition to relaxing on the beach you can organizea rich program of entertainment. The resort offers a lot of interesting activities for people of all ages. Bored in this city does not happen to anyone. Many tourists already for next year again come to Yevpatoriya to repeat rich vacation. An additional advantage for the tourists are the pure nature and healthy air.
The most popular places in Yevpatoria
The fascinating pastime of children possiblein the dolphinarium. The city is the entertainment venues, practicing dolphin therapy. If you just want to visit the dolphinarium and watch the colorful show, you have to buy a ticket for 300 rubles for adults and 200 rubles for children.
Another point of interest Resort - waterpark"Banana republic". It is the largest water park of the Crimea. On its territory are working extreme slides for adults. Some slides have children - only 15 copies. Entrance ticket for children will cost 450 rubles, adult - 850 rubles. If you plan to visit this place in the middle of the beach season, prepare for long queues.
The most important amusement park in the cityconsidered a central park named after Frunze. Within it are all kinds of entertainment for guests of all ages. It operates a separate play area "Town of tales" For the youngest visitors. In the park there is a roller coaster, a centrifuge, race track, the railway for children. There is performed the show "White crocodile", which involves caimans, alligators, Nile crocodiles, anaconda, boa, and others. Great presentation takes place twice a day.
Children can be entertained in Yevpatoriya Dinopark visit. This is an amusement park, where there are models of dinosaurs, ice rink, bowling alley, play area and a restaurant.
The cultural program
Many parents are on vacation thinking about howwhere to go with children in Yevpatoriya, to spend time with benefits. In this case, you can purchase tickets to the theater. The city has a children's theater "Golden Key", which is waiting for visitors in every season. Yevpatoria is a popular institution theater "On stilts." In order cognitive rest is recommended to visit the park, as well as a memorial to Red Hill.
Photo