Education in Iceland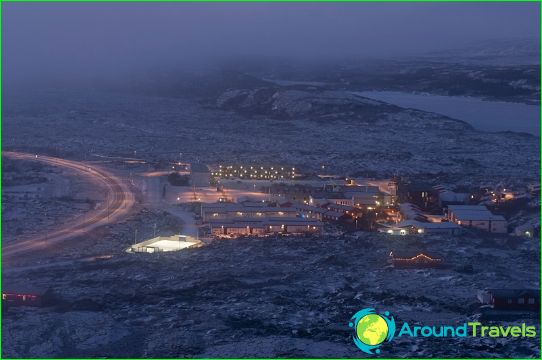 Iceland is famous sagas, the Vikings, botanicalgarden (the most northerly in the world), white nights, arctic deserts, hot springs - geysers, volcanoes, high standard of living. But come here and form!
The benefits of education in Iceland:
Training is carried out by a world-class educational programs;
The ability to study for free in public schools (students only have to pay an entrance fee);
The ability to receive scholarships and research grants (this includes training in master's and doctoral programs).
Higher education in Iceland
For higher education should go topublic or private universities, training which takes an average of 3-5 years. Education in private universities - paid, but students have the right to take out a loan for education (to pay the bills can be at the end of study).
Knowledge in Iceland measured at 10-point scale.
To enroll in the Icelandic university, in addition to the mediumSchools need to graduate from a higher education school (intermediate level of education), training which takes 4 years. This means that the foreigners for admission, after graduating from high school, you need 1-2 years study at university in their home country and pass the entrance exams in core subjects.
In addition, certificates and diplomas will need to put an apostille (it takes 45 days), so prepare the documents for admission to an educational institution in Iceland it is advisable to advance.
Important: despite the fact that textbooks and other educational materials printed in English, the language of instruction in higher education institutions - Icelandic, so before entering is to enroll in training courses at the university.
Who wishes to learn the English language canenroll in the University of Akureyri, to study, for example, information technology. At the end of the training the graduates are awarded a Bachelor's degree. Those who want to study at the prestigious university and study at the graduate can enroll in the University of Iceland in Reykjavik - graduates of the institution are in demand on the international labor market.
Education in Iceland is considered to be not soprestigious as, for example, in the UK, but came here for that purpose, you can not only get a good education, but also to get acquainted with the extraordinary Icelandic culture and nature.
Photos schools in Iceland