Tokyo Metro: scheme, photos, description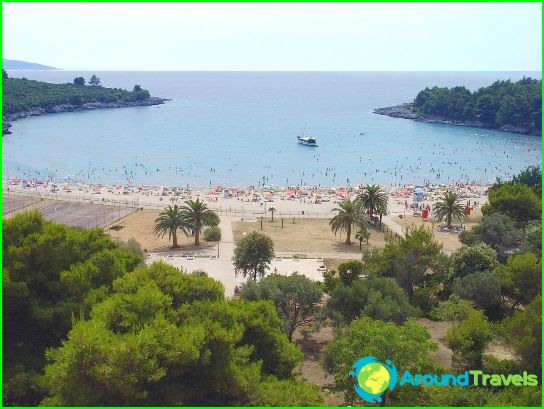 Tokyo Metro map

Tokyo subway - a systemurban public transport, which today occupies the first place in the world for passenger traffic. Every year his services are used by more than 3.2 billion passengers. The total length of subway lines Tokyo is more than 310 kilometers, and for the needs of its users opened nearly 300 stations. Metropolitan Tokyo is a 13 existing lines, which carry nearly 9 million daily passengers.
Tokyo Metro began to build in 1920, andseven years later, the first branch has already been put into operation. All routes are Tokyo subway have their own color-coded and marked with the letter patterns. The very first was discovered by the "orange" branch, connecting the station Ueno and Asakusa station. She was named the first subway in the East, and today it is known as the Ginza line. "Red" Tokyo subway route stretches for 27 kilometers and tied in 1954 Ikebukuro Station and Ochanomizu. "Silver" Hibiya line has 21 stations on its length and connects the main areas of central Tokyo. It has at its sites throughout the land. "Blue" Tozai branch connects the western and eastern parts of the city and offers passengers use the services of 23 stations.
All cars are air-conditioned in the Tokyo subway, andseats have a special heating system. Stops are announced in Japanese and speakers are duplicated in English. Tokyo subway has a high level of cleanliness, and the schedule of trains on it is strictly observed. The cars are interconnected comfortable passages, which allows to go through the entire structure during movement.
Photos Tokyo metro
Tokyo Metro map