Subway Fukuoka: diagram, photo, description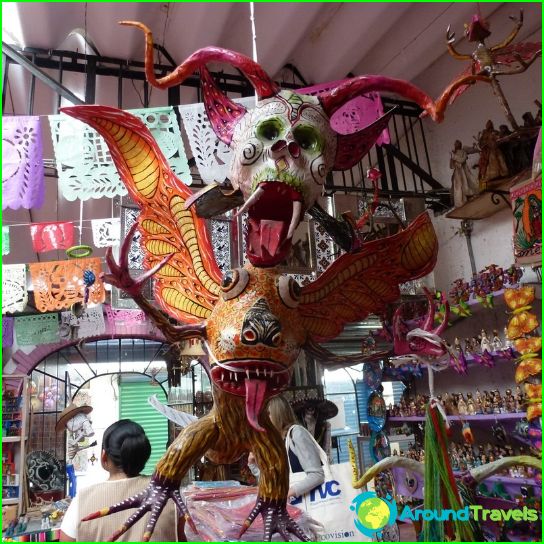 Metro map of Fukuoka
One of the urban transport systems, whichIt operates in the city of Fukuoka, is underground. It was opened in 1981 and since then Fukuoka subway develop and expand repeatedly. Today, the city has three lines with a total length of almost 30 kilometers. In total, for the needs of passenger routes opened 35 stations, and each branch of Fukuoka subway marked on its own color scheme. Each year, the subway in this city pervozit not less than 130 million people.
The history of subway construction began in Fukuoka70 years of the twentieth century, when the city tram network has been removed. To replace its more modern form of transportation in 1973, it was decided to begin construction of the underground. Two years later, the project began to be implemented, and the first passengers descended into the subway Fukuoka another six years.
The line, which opened in Fukuoka subway first,It marked on the schemes of public transport in orange. It stretches from the western city suburbs Meinohama Fukuokakuko to the airport in the eastern suburbs. "Orange" branch called Cuco, and its length is 13 kilometers. The route offers its 13 stations.
The second line of the subway Fukuoka - "blue". It starts at the north of the city from the station Kaidzuka and flows into the center of the "Orange" branch. Mashrut 2 is called Hakodzaki. Its length is small - only 4.7 kilometers. In extreme northern point Kaidzuka line allows to transfer to the railroad train commuter and long-distance destinations.
The last in 2005 passed the branch operation3, a labeled green in the diagram. It's called Nanakuma and its length is 12 kilometers. On the branch is open 16 stations. "Green" route starts at Tenjin-Minami station in the city center and runs in a southwesterly direction.
Hours subway Fukuoka
Subway Fukuoka begins to serve firstpassengers at 5.30 am. Lines are open until 23.30. At peak hours the intervals of trains in the subway Fukuoka is no more than four minutes. The rest of the train have to wait five to nine minutes.
Metro Pictures Fukuoka
Metro map of Fukuoka