Tax free in Japan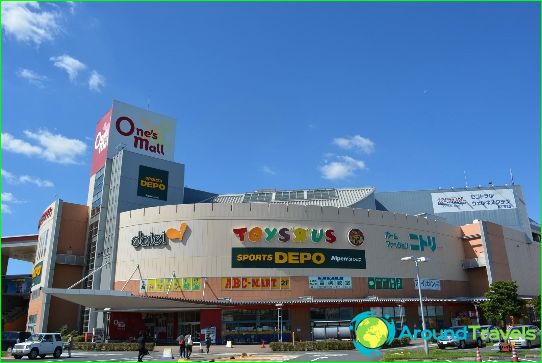 Shopping in Japan is one of the most exciting and profitable, and tax free system is available to different categories of citizens:
Foreign tourists who spend at least six months in Japan.
Citizens of Japan, who lived in another country for more than two years.
Holders of diplomatic passports.
It should be borne in mind that a refund of VATIt becomes possible only when the set amount of the purchase has been achieved, namely 5.401 JPY consumable goods and 10.801 JPY at general merchandise. VAT rate could be 8%.
Tax free is available, if the goods were purchased for personal use and not for resale or other commercial purposes. This purchase should be given to a new and unopened form.
Steps for using tax free
The goods need to buy in the stores with the logoGlobal Blue Tax Free Shopping. You will need to present your passport at the time of shopping for a special form which must be completed and meet the actual data. In order to reclaim VAT from store employees need to ask for a special receipt.
In Japan, there are two types of tax free systemJapan. Consumption tax can be calculated from the entire purchase amount while shopping in the store. You may need to refer to customs officials by presenting a passport, checks and saved the completed forms, new and unused purchases. Be prepared for the fact that this method of VAT refund is more common. At some airports of Japan for tax free form may be subject to set fees, but reimbursement will be received in cash.
Recent changes in the tax free system
In Japan, with the April 2014 tax free systemIt applies to all types of goods. First of VAT refund to foreign citizens was only available with the purchase of clothing, and household appliances. The system now covers all: cosmetics, alcoholic drinks and cigarettes, food. These changes are due to the fact that the authorities are trying to maintain a sufficient level of tourism in Japan and not to scare tourists that VAT increased from 5% to 8%.
Pleasant shopping in Japan
In Japan, the work many shopping centers whereYou can buy a high-quality and unique products, and enjoy the comfort. Customers can dine in the cafe, while the children can play in the children's room. The standard timetable is 10.00 - 20.00. Most commercial establishments work even on holidays and weekends.
Photo