Treatment in Japan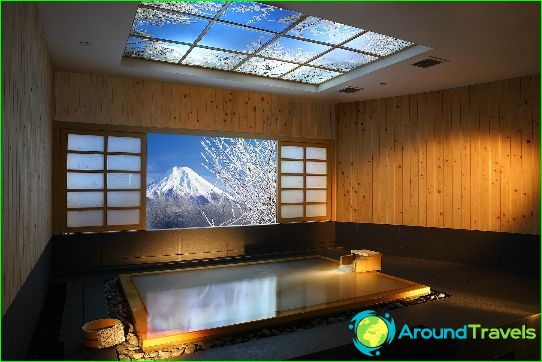 For decades Land of the RisingSun was considered the most advanced country in the world by number of implemented technical innovations. There has always been the most advanced technology, and Japanese robots for a long time are able to perform many complicated manipulations that can be done only Homo sapiens. In conjunction with the careful preservation of national traditions and oriental exoticism such innovation is an interesting mix for the inquisitive traveler. Excursion tourism in recent years has successfully supplemented the medical and treatment in Japan is chosen by those who do not want to risk their health for the sake of dubious savings in clinics in other countries.
important rules
Any type of treatment in Japan provides highquality of services, whether traditional clinical methods or traditional medicine. The Ministry of Health will license all kinds of medical activity, and therefore the operation for transplantation, and the usual shiatsu massage here will be done perfectly and in compliance with all the most important rules.
Japanese clinics ahead of the rest, and inthe struggle for the safety of the patient. This also applies to a great work of clinical equipment, and lack of hospital-acquired infections, and the introduction of painless therapy.
How to help here?
Treatment in Japan - is a high-techequipment and the most modern methods. For example, the settings for "Cyber ​​Knife" in the country's clinics are held high-precision operations, and early diagnosis helps to avoid chronic process and the emergence of advanced forms of disease.
Methods and Achievements
One of the priorities of medical tourism in the Land of the Rising Sun - is Oral and Maxillofacial Surgery. Treatment in Japan selected patients who require:
Operations on the physiological and cosmetic correction of congenital maxillofacial defects.
Installing dental implants.
Maxillofacial prosthetics.
Plastic surgery to correct the form of ears, nose, or eye shape.
Price issue
Japanese medicine is one of the leading places in theworld, not only in terms of their capabilities, but also expensive. In Asia - is undoubtedly the record for the number of zeros on the check for medical treatment, but all the same services of local doctors are not so expensive as their US counterparts.
Photo