Malta Outlets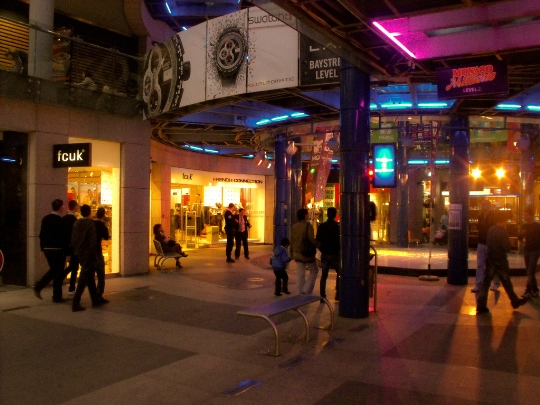 Going on vacation or study in the MalteseArchipelago, Russian tourists rightly expect and excellent shopping, because in Europe it is customary occupation, profitable and exciting. Outlets in Malta in the usual sense of the word no, but the city's shops and shopping centers are fully capable to satisfy the thirst of a shopaholic and give him a chance to get a pair of comfortable shoes and become the owner of a stylish outfit, which is listed on the label well deserved name of the manufacturer.
Trading capital
Despite the fact that the official capital of Maltaincluding the cities of Valletta, dandies and ladies prefer to be in first place in Sliema. Just a 20-minute drive from the country's political center shopaholics meets small town, which can rightly be called Outlet Malta.
In the cozy medieval streets of Sliema are opendozens of shops, souvenir shops and shopping centers where you can buy quality clothes and authentic souvenirs, comfortable shoes and stylish interior. The area of ​​the town is small and Sliema is comparable in size with any major European outlet, but because beating all of its shops, the visitors manage to see no less profitable and interesting offers from merchants.
helpful hints
Stores in Malta usually open at 9 amin the morning and take buyers to 19.00. On Saturday, the work is extended for an hour, and on Sunday the Maltese sellers rest. Please note that the islands of the Maltese archipelago has a traditional siesta, so in the afternoon shops are usually closed for quite a long time.
As a party to tax return Tax SystemFree, Malta offers its customers to pay attention to the process of shopping. At the cashier should ask for a special form of cash receipt, and when crossing the border back of these documents, along with your passport and purchased goods with saved labels show the customs authorities.
The most favorable time for shopping in the country -Christmas sales. They will start in the beginning of January and, despite the lack of outlets in Malta, buyers have a real chance to become owners of branded items purchased with decent discounts.
Photo