Currency Netherlands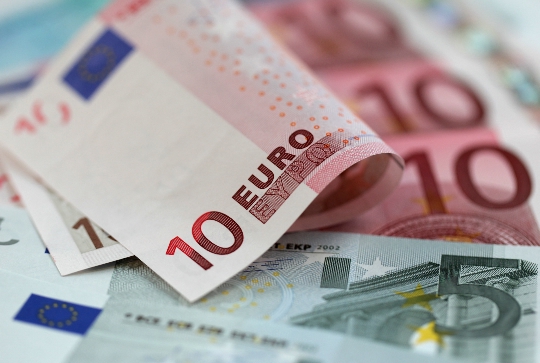 Outside the EU zone of the Kingdom of the NetherlandsIt has outstanding common currency with other countries - EU members. This currency is called the euro. The turnover in the state are bills in various denominations from 5 to 500 euro and coins whose nominal value is 1, 2, 5, 10, 20 and 50 cents. Modern currency is the Netherlands, often referred to as the Kingdom of the Netherlands, replaced the Dutch guilder. Old money in Holland began to retire in 2002.
Royal past
The former Dutch currency was in circulation from the XIIIcentury. Origin of the name "guilder" very symbolic. This word is translated from the medieval Dutch means "gold", because once the coins were minted from this precious metal.
Guilders was a difficult test, and sinceits introduction into use the former Dutch currency does not replace any other time, but is again on the horse after years. She drove out of circulation the French franc at the beginning of the XIX century and the German Reichsmark in the 40s of the twentieth century, but the old Dutch money always came back on the shelves and in the pockets of hard-working Dutch.
Useful things
Kingdom of the Netherlands Banks are open to the public daily from 9.00 to 16.00 except Saturday and Sunday. On Friday, some financial institutions have a short operation.
You can exchange money in hotels, airports orrailway stations, but the course will be less profitable, and for the operation will have to pay a certain percentage of the amount. The most unfavorable exchange rate set in the night hours.
The main financial institution of the country called the GWK. Its offices are engaged in currency exchange and work from 8:00 to 20:00 six days a week. On Sunday, GWK offices are open from 10.00 to 16.00.
The country has a VAT refund systemforeign residents. 17.5% of the purchase price, which is higher than 50 euros, you can return to the departure from the country at the customs post. This product should be sealed in its original packaging, and check and completed form from a special store presentation are required.
We follow rules
Import Netherlands currency at customs regulatedthe rule, according to which the sum of over 10 thousand euros must be declared at the border. Credit cards are the main payment systems take almost any hotel or restaurant, while ATMs are installed everywhere, so you can quickly and smoothly removed from the cash card.
Photo