Metro San Juan: map, photos, description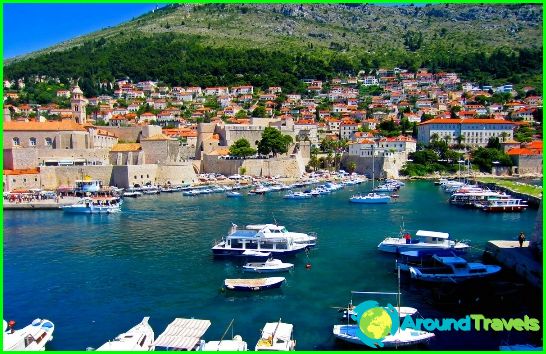 Metropolitan Capital of Puerto Rico San Juan -the only subway in the country. It is small and the length of his only line of just a little over 17 kilometers. For passenger services opened 16 stations, of which only two - underground. The rest are located at ground level and are above ground.
Metro Line San Juan beginning builtMore in 1997 year. The official opening was planned in 2001, but the timing postponed several times. Starting in 2004, pleased with the inhabitants of million-metropolis for long. train began to move again in the summer of 2005.
Trains to San Juan, Siemens supplied the campaign, andToday the stock is represented by 74 cars. They are all air-conditioned, in a hot and humid climate of Puerto Rican particularly important and even vital. At peak times on the line operates 15 trains, each with six cars. The car can accommodate up to 180 passengers, with seats - 72. The maximum speed that develops a subway train in San Juan - 100 kilometers per hour.
Fully 17 kilometers of train overcomeshalf an hour. End Metro Station San Juan - Bayamon and Sagrado Corazon. Both stations - ground, and have to go down passengers at the entrance to the Rio Pedro and University under the ground. The current branch subway crosses the city from the west to the center, and then makes a turn at almost a right angle to the north.
Currently, the authorities are planning the construction of another branch, which will provide delivery of passengers to the international airport Puerto Rican capital.
Metro San Juan problem of its lowoccupancy. This is due to the fact that the line does not pass nearby terrestrial important transport streams, and therefore work trains today almost 15% of their functionality.
Hours Metro San Juan
Metropolitan Puerto Rican capital startsI work every day at 5.30 am. Recent passengers can take advantage of the subway service not later than 23.30. Trains move at intervals of about eight minutes, but during peak hours the frequency of their appearance in the stations is increasing and the gap is not more than five minutes between them.
Tickets for the Metro San Juan
Price travel on the metro San Haun is 1.5 US dollar.
Metro Photo San Juan