Areas of Seoul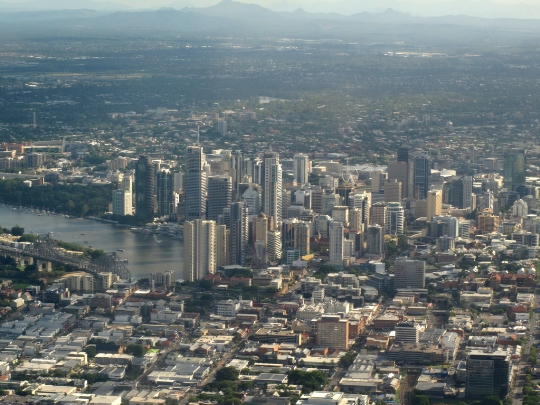 Map Korean capital show that the Seoul areaIt presents 25 self-governing districts, with 11 of them located to the south of the Han River, are trade, cultural, and residential areas. By Seoul areas include dongjak district, Sondongu, Yongsan District, Chung, Gwanak District, Chunnangu, Gangdong District, Dongdaemun, Sochhogu, Guro District and others.
Description of the main areas and attractions
Insadong: local handicraft and souvenir shops, you can get a unique ceramic, objects of art, clocks, weapons, and a tasty snack - tea in restaurants and Korean cuisine. In addition, here you can set out to explore the palace Gyeongbokgung (his visit is to conduct podgadat changing of the guard Guard, dressed in costumes of the Joseon Dynasty - this action is to photograph, and inside the palace, you can visit the throne room and the Museum of the Korean nation).
Gangnam (this area is dedicated to the song GangnamStyle): famous for its towering skyscrapers, 11 libraries, 5-star hotels, shopping mall COEX (please guests restaurants and food courts; 250 department stores, cinemas area Megabox Cineplex; hall with slot machines; the Museum of kimchi, the aquarium, which proposes to look at the sea and river dwellers, and yet he has a water tunnel - there can be regarded tropical fish and sharks that swim above the heads of visitors). It is worth noting that the Gangnam may be a starting point in the amusement park Lotte World - Travelers will be there waiting for shows and parades, rides, ice skating rink, walking trails, a water complex with slides and sauna "cave".
Hongdae: It is of interest to travelers with its "ice" bar, art galleries, shops, where they sell vintage clothing, handmade products market with (his visitors will have a chance to get things copyright).
Itaewon: famous restaurants of various cuisines of the world, foreign brands shops, Seoul tower, height 479 m (please visitors viewing platform with telescopes, exhibition center, cinema, rotating N-Grill restaurant).
Dobong District: Devil's famous market, temple Mangwolsa, 24-meter tree Ginkgo biloba, the National Museum of pottery.
Where to stay tourists
Before you book cheap hotels orHostels in remote areas should consider whether you are willing to spend a lot of time on the road using public transport to get to the main attractions of Seoul. Young people and people with a small budget can go Hongdae area - it is awash with hostels, shopping centers and restaurants.
Located in an area Myeongdong recommendedtourists indifferent to Korean cuisine and shopping. The area is suitable for living by the fact that the market is close to Namdaemun and metro station, and Deoksugung Palace before they could walk in 10 minutes.
Cheap hotels can be found near the Jongno District - from there walk down the Dongdaemun Market, and on public transport to get to the main attractions and Incheon Airport.
Photos Seoul area