Basic data
District: Maenam
Type of accommodation: apartments
Distance to the sea: 5 min walk
Number of bedrooms: 1, bathrooms: 1
Rental price, baht / month: 15000
Host contact: the house manager Chris (Chris), there is always a person on the spot who can show apartments and guide them on prices, deals only with Chris.
Pool: shared
Internet: there is
Air conditioning: yes
Household appliances: TV, refrigerator, gas stove, kettle
Additionally
Internet, baht / month: free
Electricity, baht / unit: free
Water: free
If you need help with renting, send me onmail request through the form below. I also remind you that it is better to search for hotels in Thailand through RoomGuru, as it shows discounts at once in 30 booking systems, and not just in the usual Booking'e, which is not the main one in Asia.
Send request
Description
Book a house in advance: 5000 baht (at the entrance you pay the rest of the rent)
Cleaning 1 time / day and bed linen replacement 1 time / week: free
This is a four-story house. On the 2nd and 3rd floors of 2 apartments with one bedroom and a living room combined with a kitchen. The bedroom is separated from the remaining zones by a thick curtain in the arched passage. There is a rather spacious balcony. In the bedroom there is a wardrobe and a large bed, in the living room there is a sofa and a TV, in the kitchen area there is a kettle and a small refrigerator, just 2 shelves.
On the 4th floor there are 2 large studio apartments: the bedroom is not separated from the living room with a kitchen, but the area of ​​the apartments is larger, the kitchen has a microwave, a bigger refrigerator, and the attraction of these apartments is a jacuzzi on the balcony. The cost of 22 000 baht / month.
Cooking is possible in all apartments, tiles will be installed upon request. Bathrooms in all apartments are tidy with shelves for towels and bath accessories.
From the balconies on the 3rd and 4th floors there is a view tosea. In the courtyard there is a swimming pool and steam room. The apartments are very clean and pleasant, within walking distance from the sea and Walking Street. The house can be found following the signs to The Florist Resort. It is literally located between 2 hotel buildings. From Walking Street you can get to the house through a small and inconspicuous alley after the orange-colored clothing store.
Apartments with 1 bedroom for 15 thousand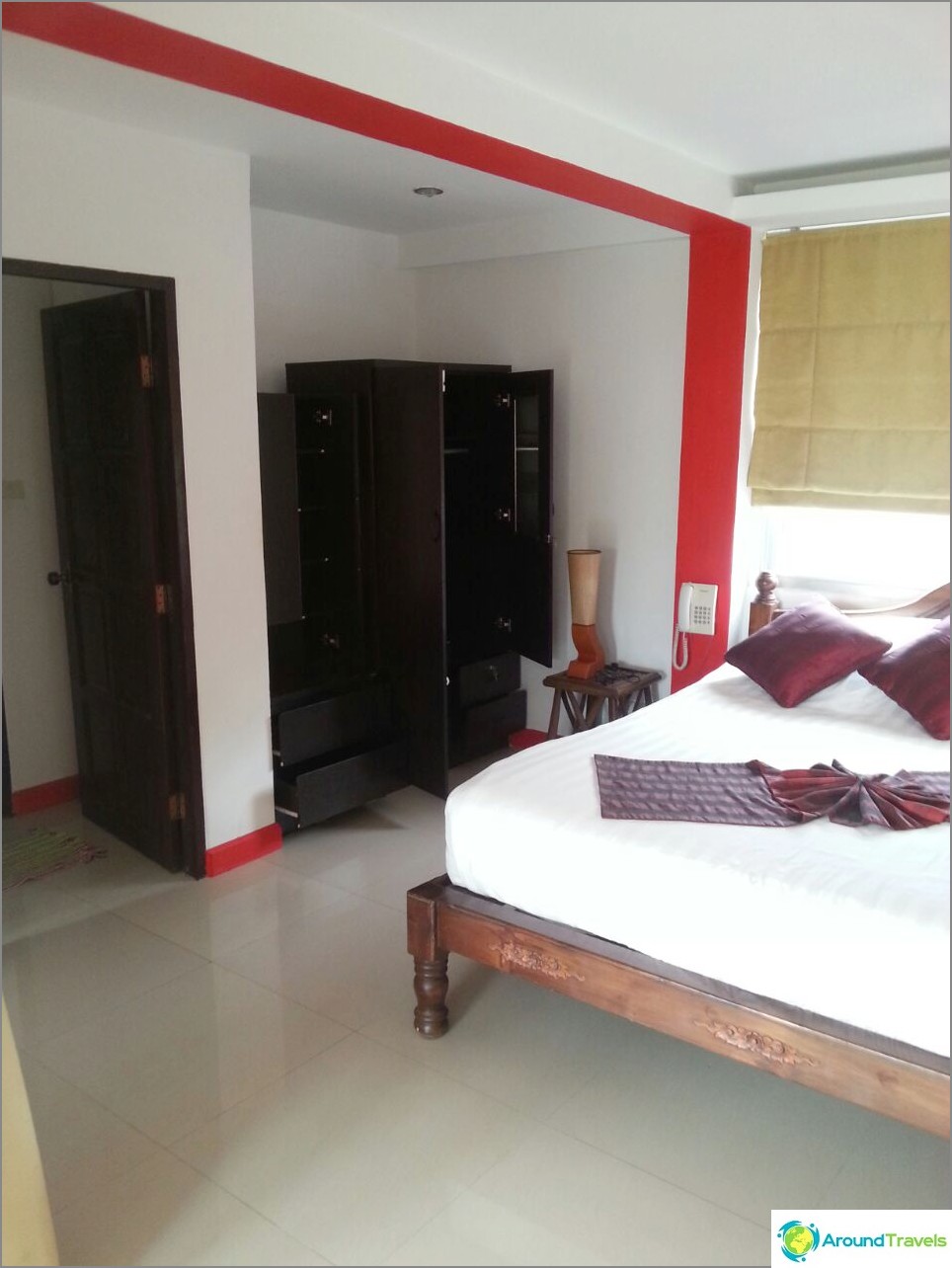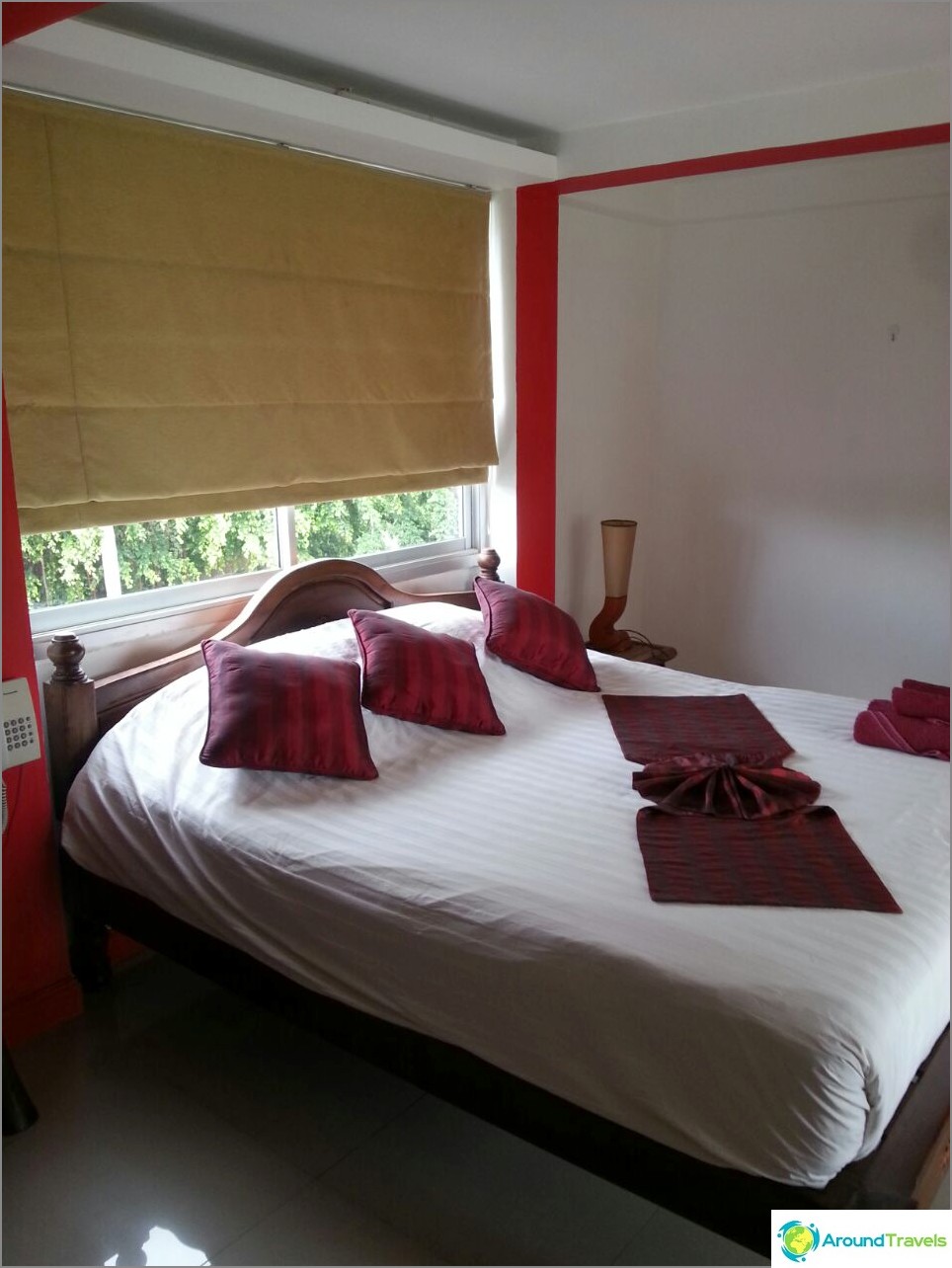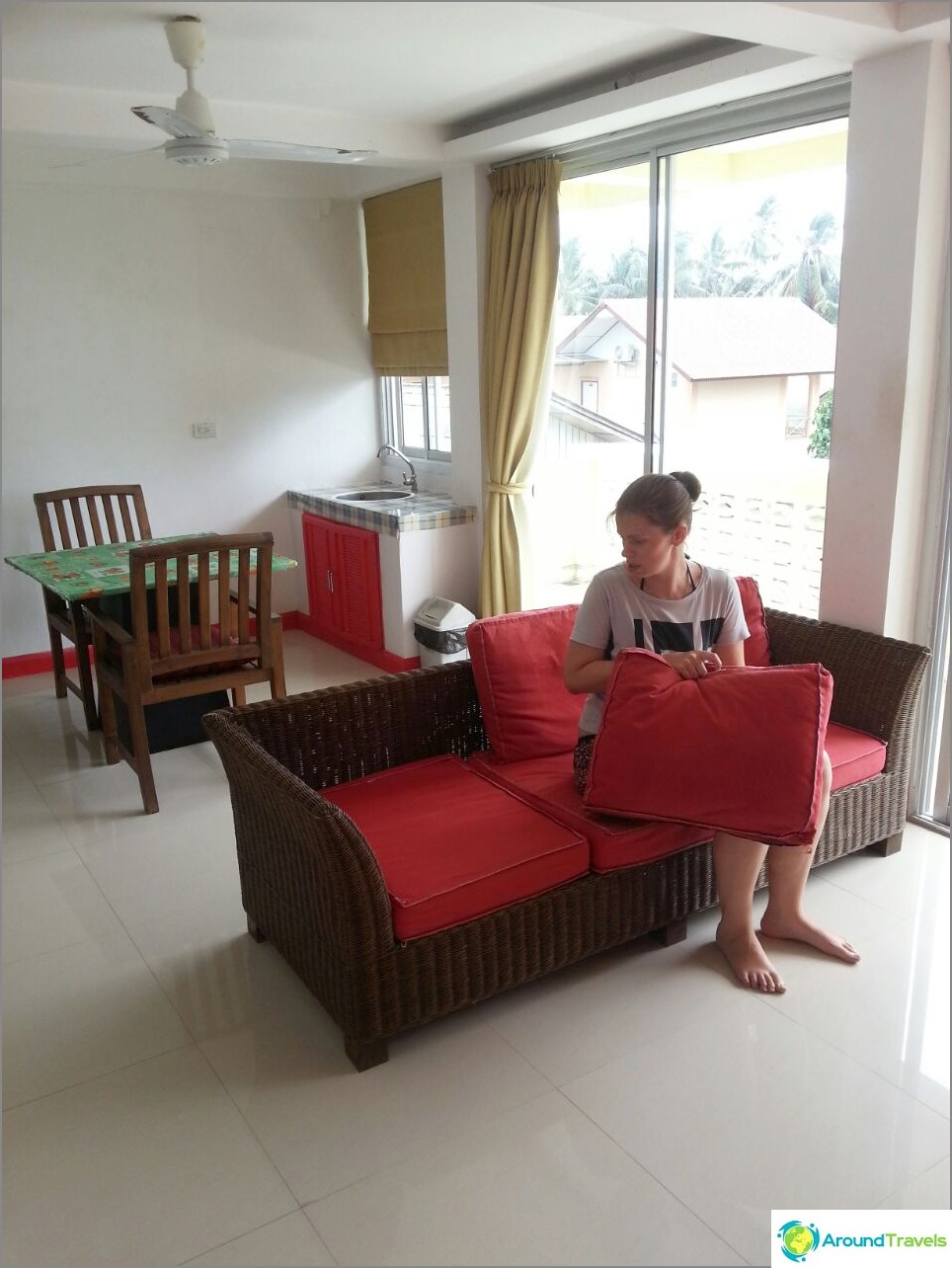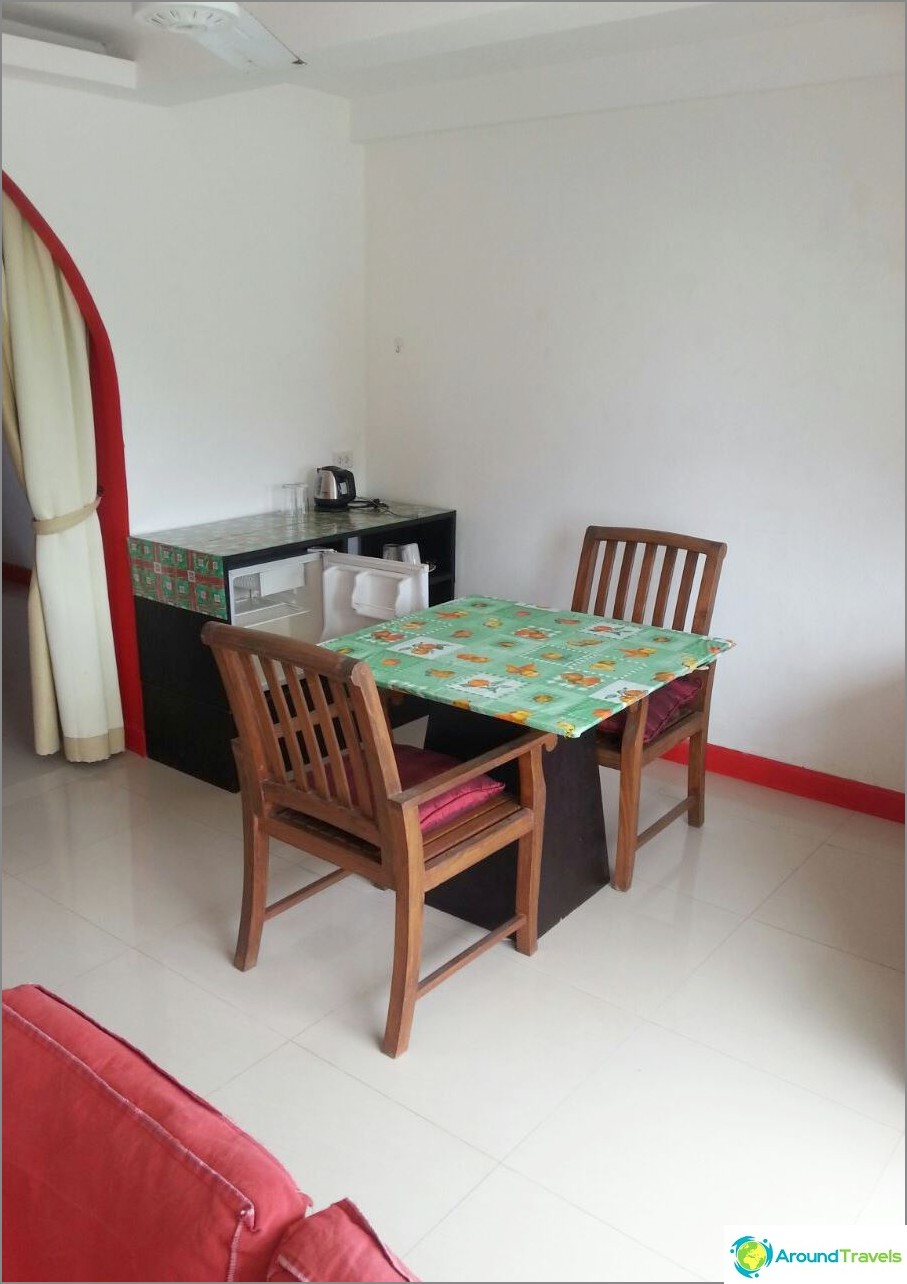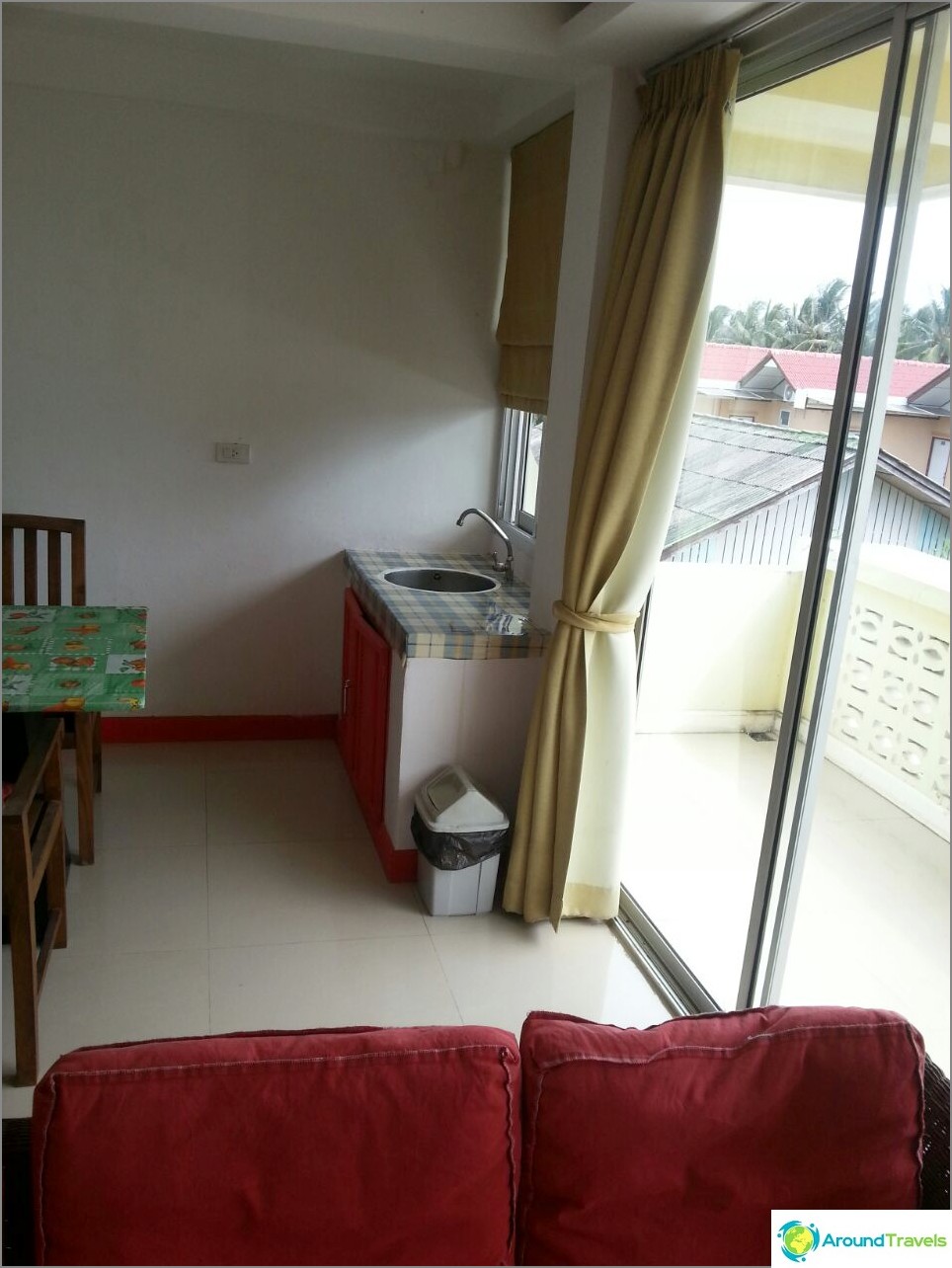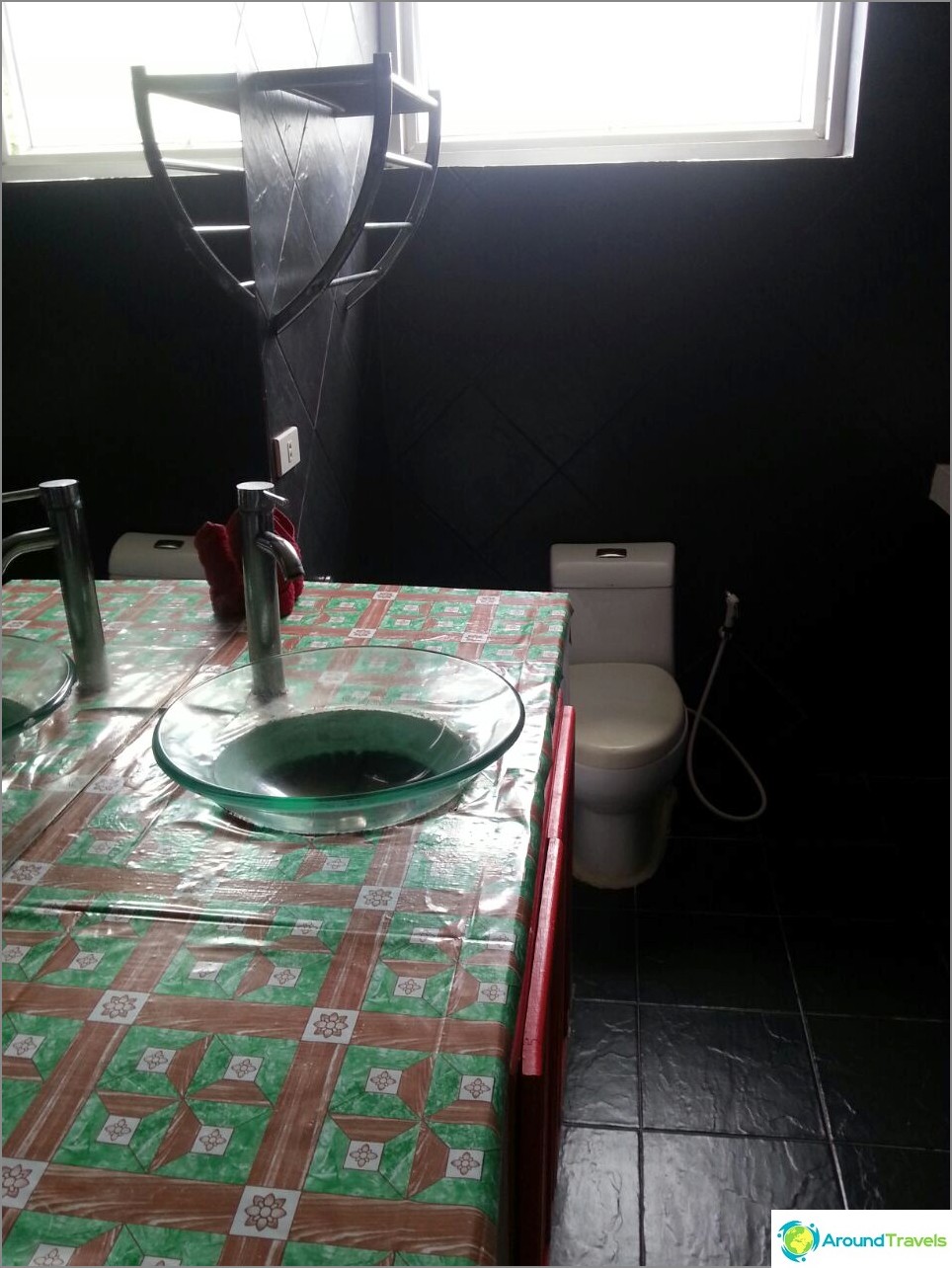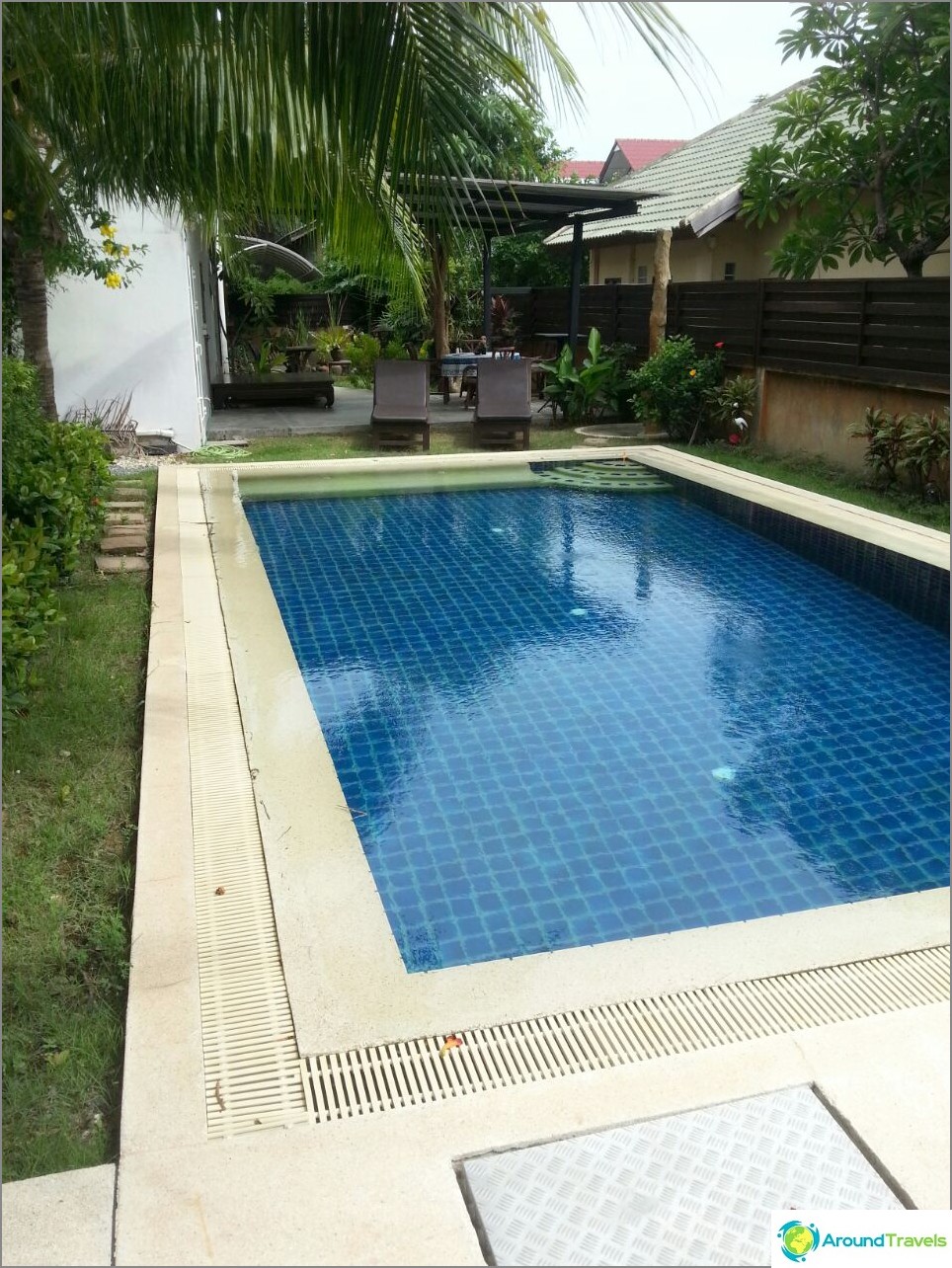 Studios with Jacuzzi for 22 thousand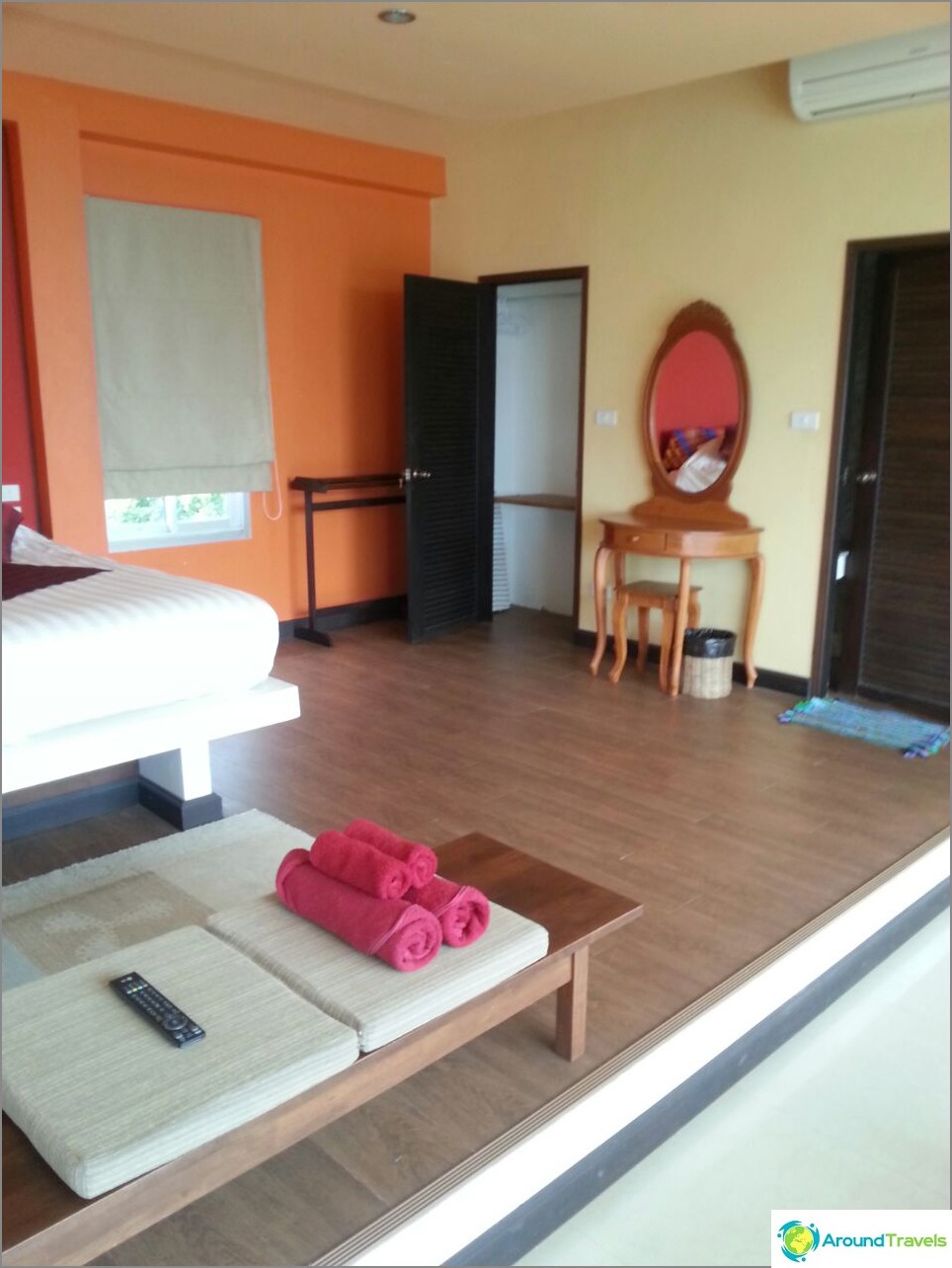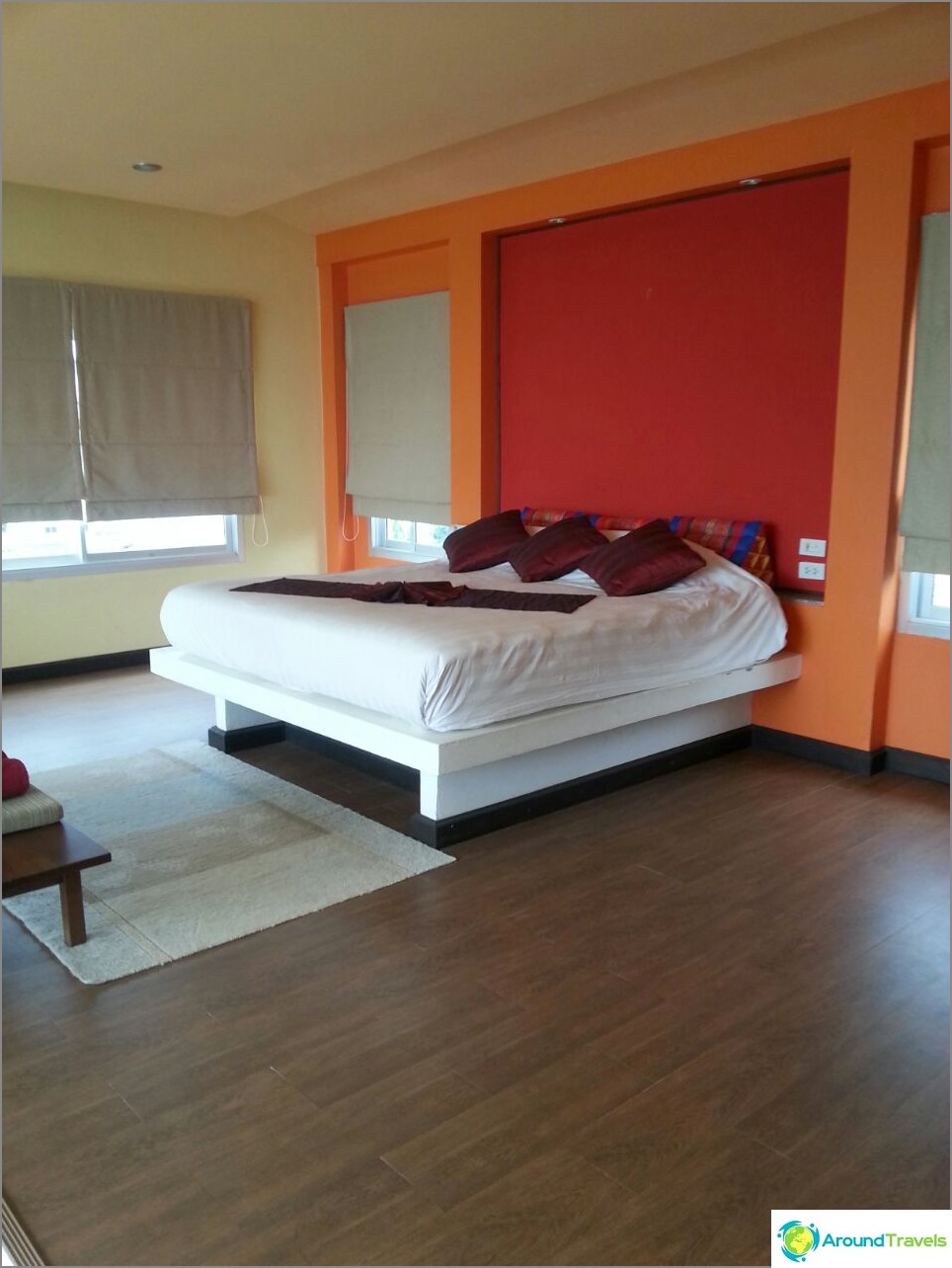 239. Apartment on Maenam
239. Apartment on Maenam
Studio with Jacuzzi 22 thousand / month, 1 bedroom apartment 15 thousand / month
Look
Studio with Jacuzzi 22 thousand / month, 1 bedroom apartment 15 thousand / month View
Life hacking 1 - how to buy a good insurance

Choosing insurance is now unrealistically difficult, so to help all travelers, I compile a rating. To do this, I constantly monitor forums, study insurance contracts and use insurance by myself.

Life hacking 2 - how to find a hotel 20% cheaper

First, choose a hotel on Booking. They have a good offer base, but the prices are NOT the best! The same hotel can often be found 20% cheaper in other systems through the RoomGuru service.

Discount hotels