Basic data
District: Ao Nang
Type of housing: house
Distance to sea: by transport
Number of bedrooms: 2, bathrooms: 3
Rental price, baht / month: 25000
Host Contacts: 089-2242566
Pool: no
Internet: there is
Air conditioning: yes
Household appliances: fan, TV, refrigerator, gas stove, washing machine
Additionally
If you need help with renting, send me onmail request through the form below. I also remind you that it is better to search for hotels in Thailand through RoomGuru, as it shows discounts at once in 30 booking systems, and not just in the usual Booking'e, which is not the main one in Asia.
Send request
Description
Detached double house with itsfenced area. In fact, under the roof there are two houses with different entrances (for two families), but somehow you don't notice it. The territory is mostly rolled up in concrete, but there is an island with weed. There is also a gazebo with a table and chairs, a decorative mini-pond, flowering trees.
The house itself is taistal, quite simple, but at the same timespacious. The bedrooms are small, but the living room is large. And that is not all. Attached to the house is an extension consisting of two rooms: one with a table, the other completely empty. They can be used as a study, or as a bedroom, if you buy mattresses. The bedrooms in the house itself, as well as in the annexe rooms are air-conditioned. On the street under the roof is a washing machine. The house has a TV and a router, a stove and a refrigerator in the kitchen.
The place is very quiet, although the road passes near the house, but it can be said to be a dead end. Go to the sea for 10-15 minutes on the bike. I personally liked the house by the totality of parameters.
If you shoot for a long time, then the owners, I think, throw off the price.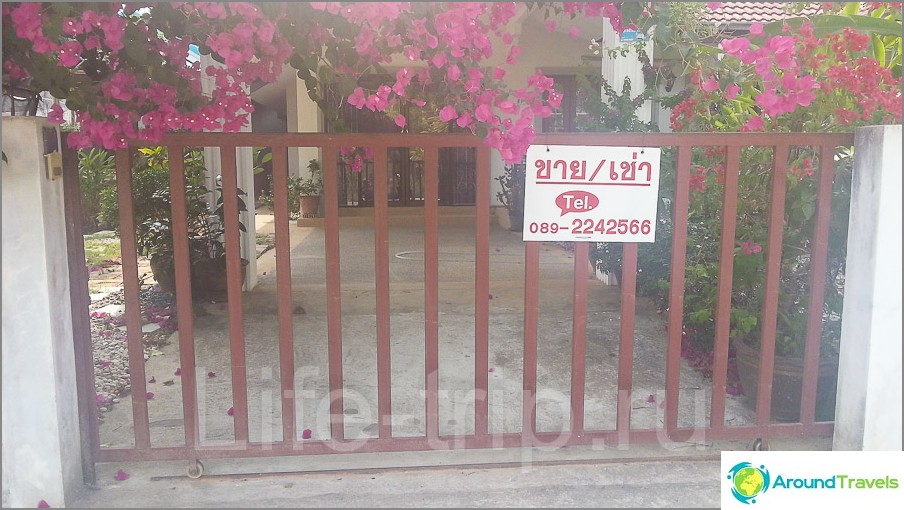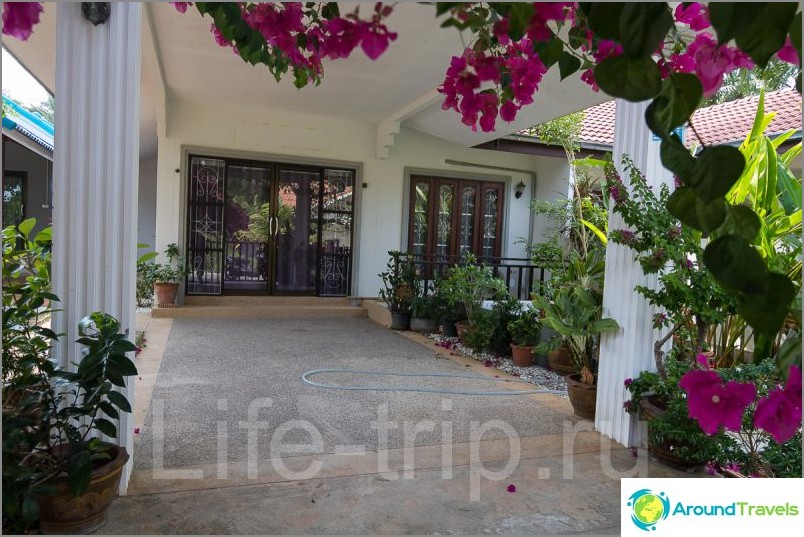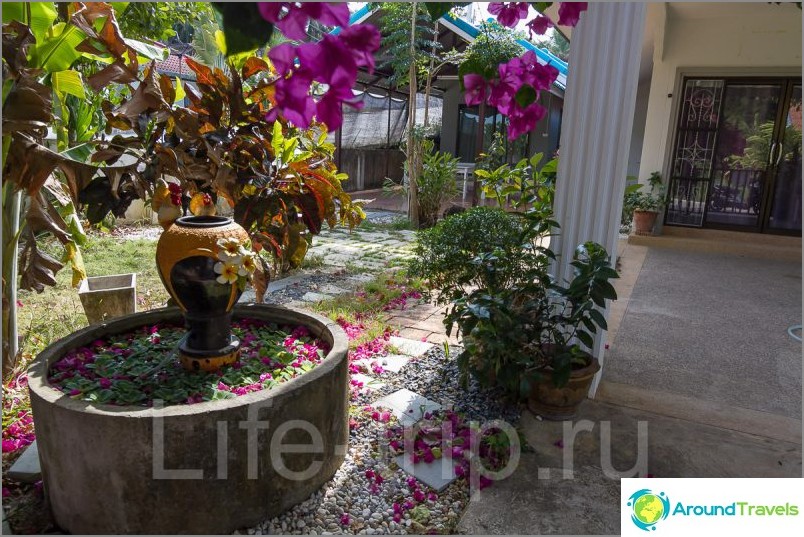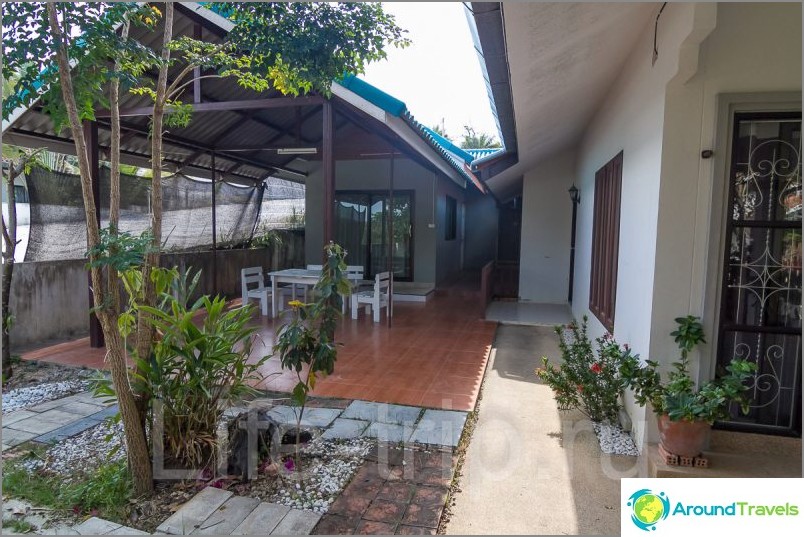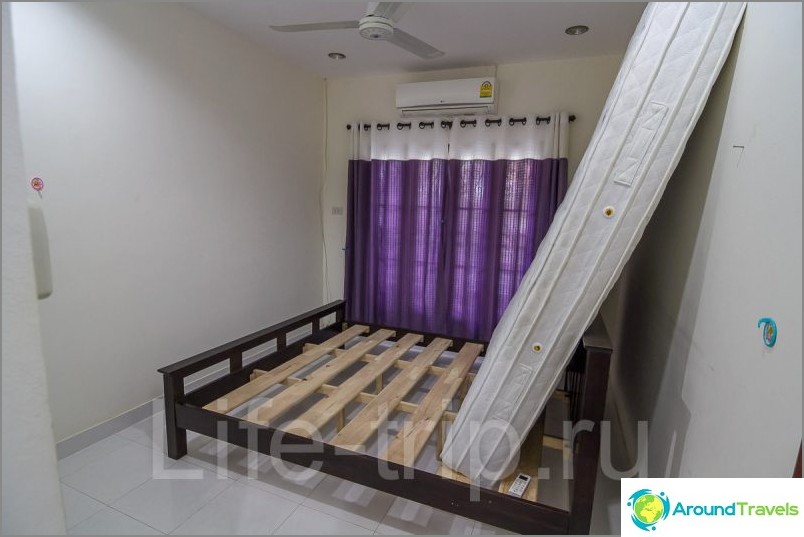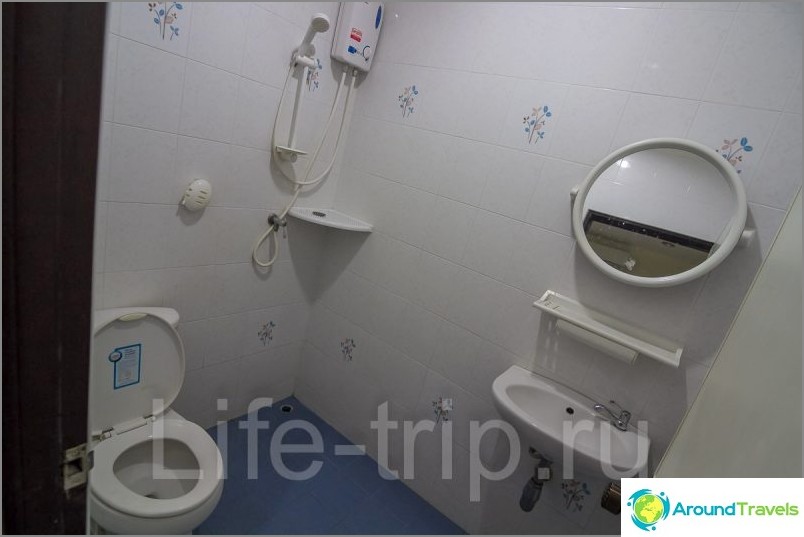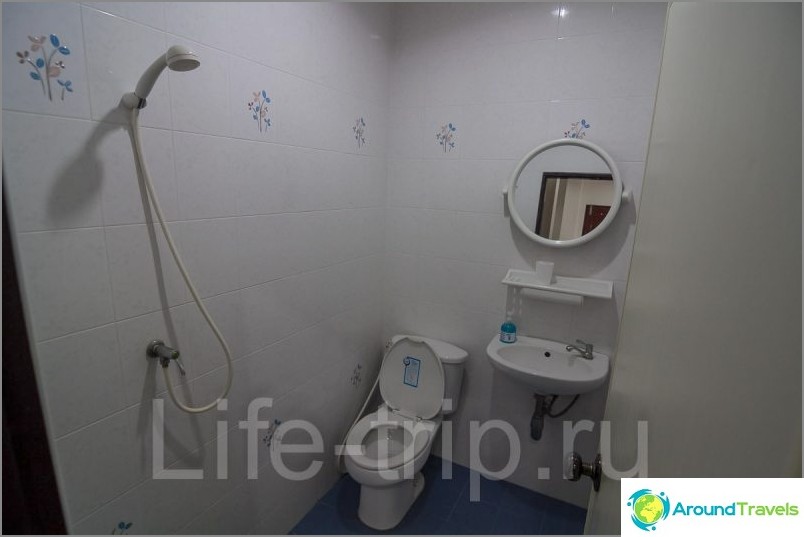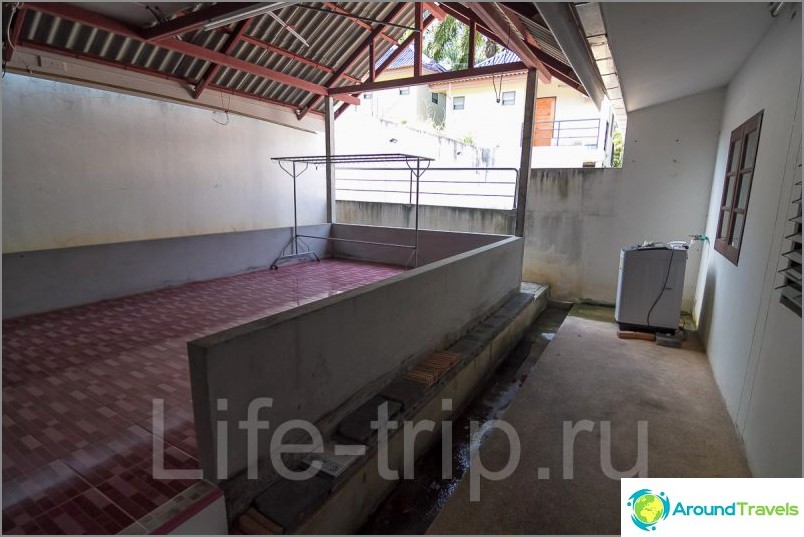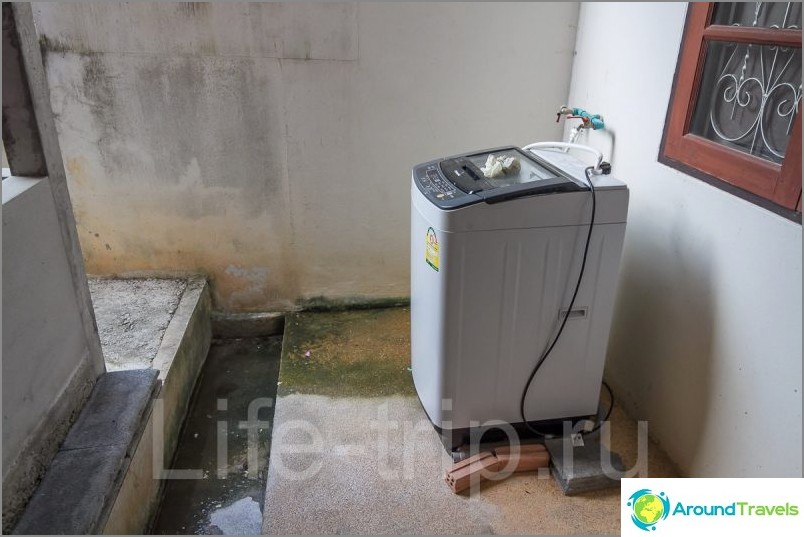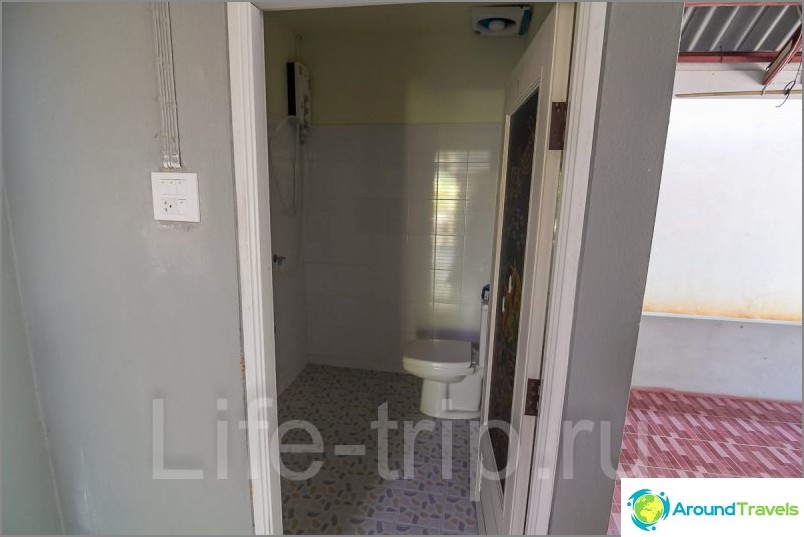 514. 2-3-4 bedrooms? a house for 25 thousand svoi? territories? on Ao Nang
514. 2-3-4 bedrooms? a house for 25 thousand svoi? territories? on Ao Nang
2-3-4 bp, 25 000 baht / month
See the house
2-3-4 sp, 25,000 baht / monthSee the house
Life hacking 1 - how to buy a good insurance

Choosing insurance is now unrealistically difficult, so to help all travelers, I compile a rating. To do this, I constantly monitor forums, study insurance contracts and use insurance by myself.

Life hacking 2 - how to find a hotel 20% cheaper

First, choose a hotel on Booking. They have a good offer base, but the prices are NOT the best! The same hotel can often be found 20% cheaper in other systems through the RoomGuru service.

Discount hotels