"They ate" is a network of canteens with lowprices that work in Adler and Sochi all year round. And either I was so unlucky, or it was this particular dining room that somehow somehow got stuck, but there was something really not tasty at all, and all the dishes.
In principle, food prices are cheaper than in canteens, andin particular, you will not find Seli-Poe anywhere, so there's no special options here, if you need to save-ekonomit. Cheaper only to cook in a rented apartment. But damn, I'd rather pay a little more for the sake of more edible cooking.
The content of the article
Dining Seli ate
In every visit to Sochi, I eat not only in cafesand restaurants, but I also go to the canteens. There are a lot of them on the coast and if you do not disdain food for mere mortals, then this is a great option to save. In fact, they are very popular and do not lack visitors. But since there are a lot of canteens, the quality of food in them varies. My advice is - if you do not like the first one, do not make a conclusion about all the canteens in the city at once, just go for a couple more. True, I literally ate yesterday in the canteen in Gelendzhik, it was delicious at home, the three of us ate 700 rubles fine.
On the same visit I ate in Seli-Poe for 355 rubles. My check included buckwheat (35 rubles), chicken cutlet (95 rubles), chicken kebab (95 rubles), crab salad (60 rubles), and coffee (70 rubles). Agree, a set of impressive, and if it is recalculated at the prices of any restaurant, then the check would be 4 times higher. BUT! They managed to spoil even just boiled buckwheat, it was dried up and sometimes damp. Well, how can you?
And I immediately warn you - do not take coffee, fullsucks, just some kind of trash, although it was firmly stated to me that "we are not doing anything soluble," and now I'm afraid to imagine what it really was.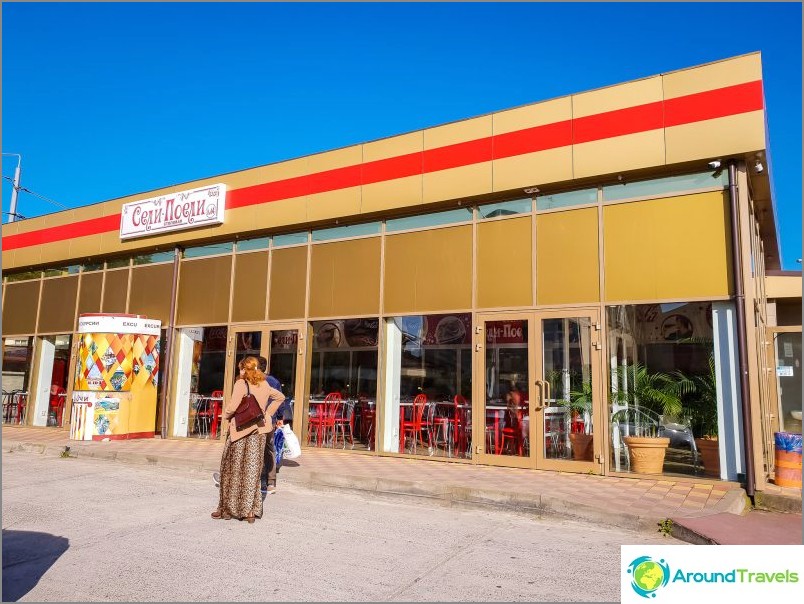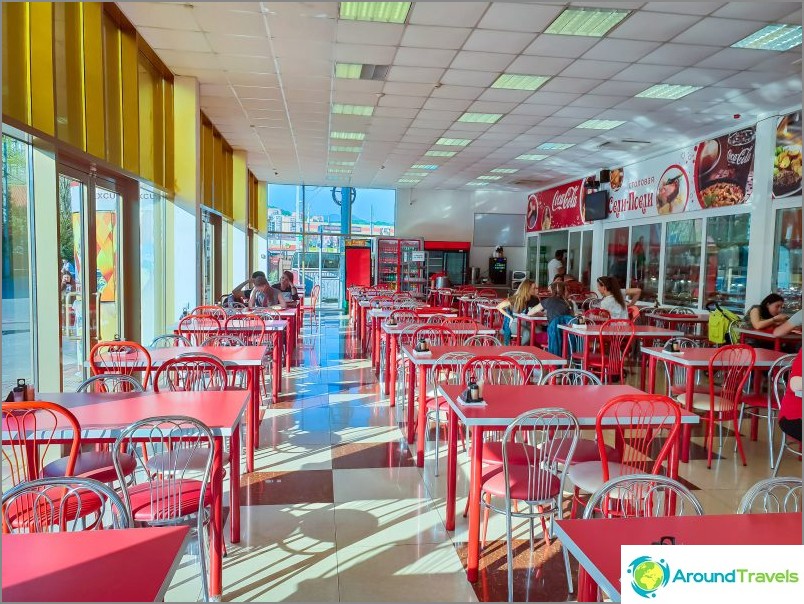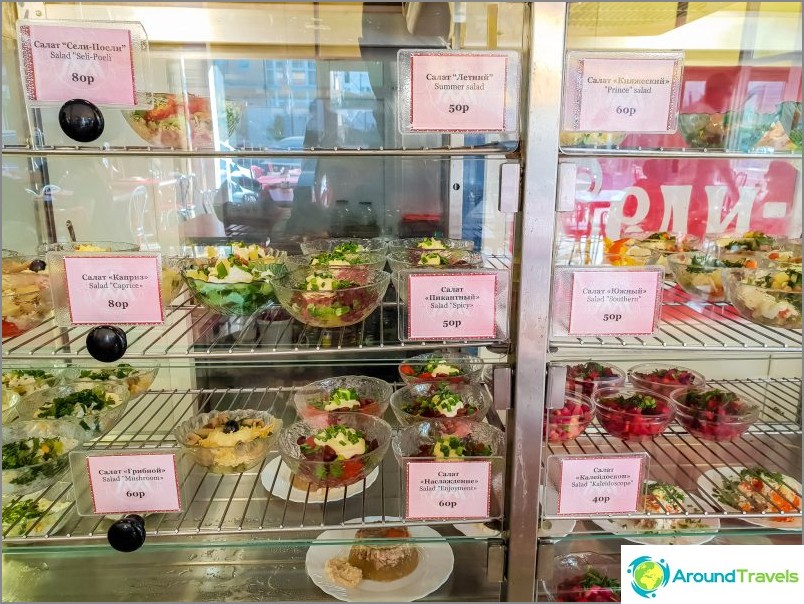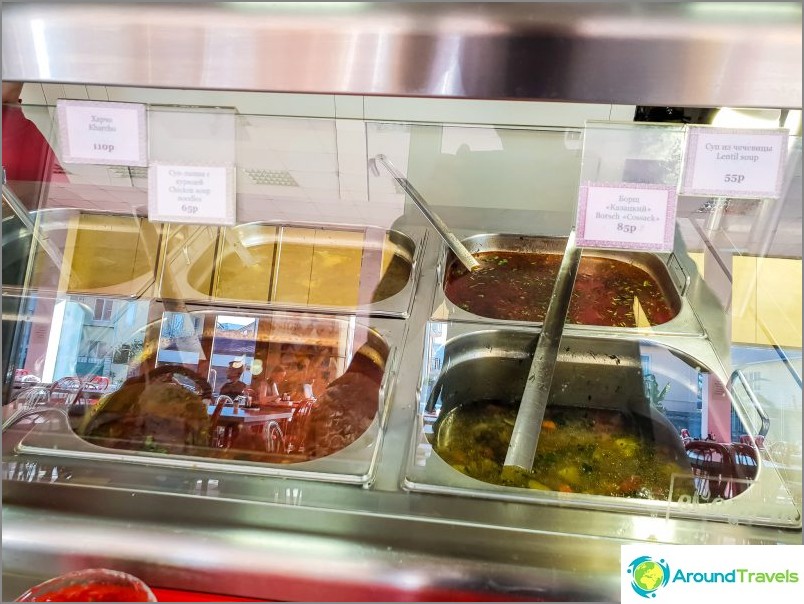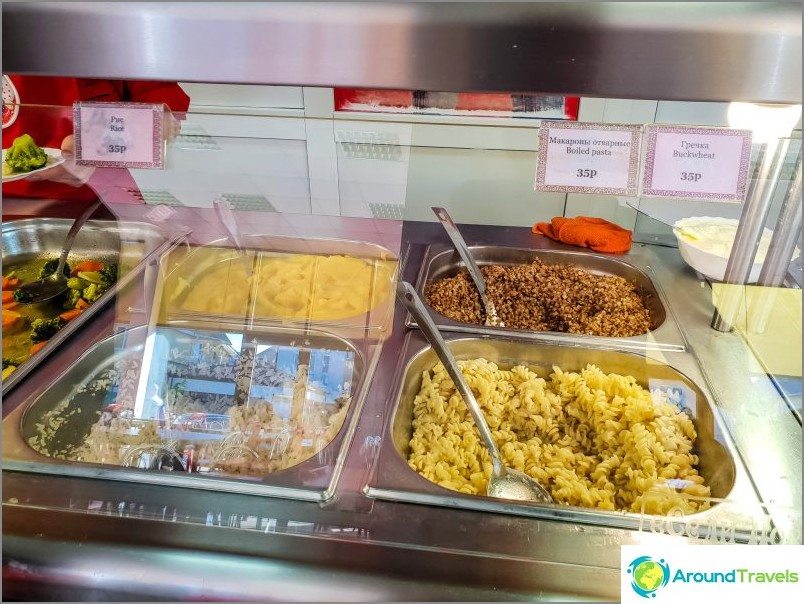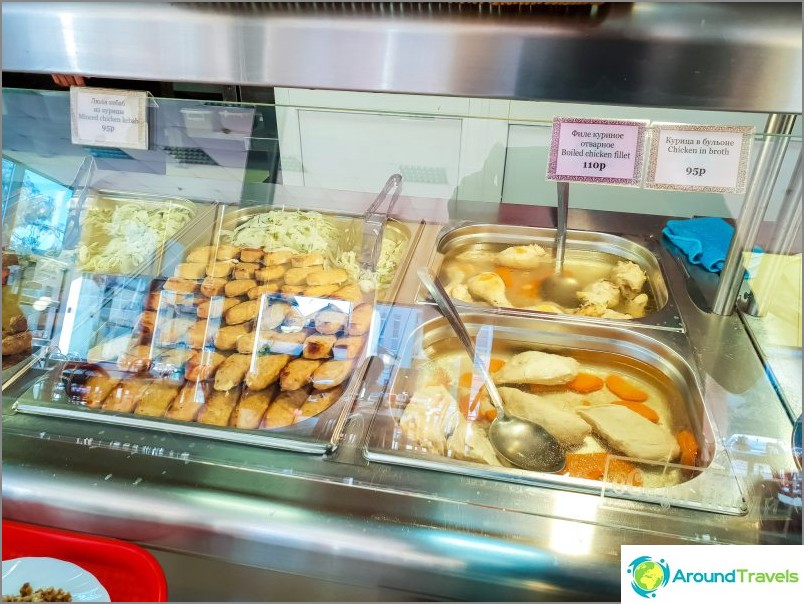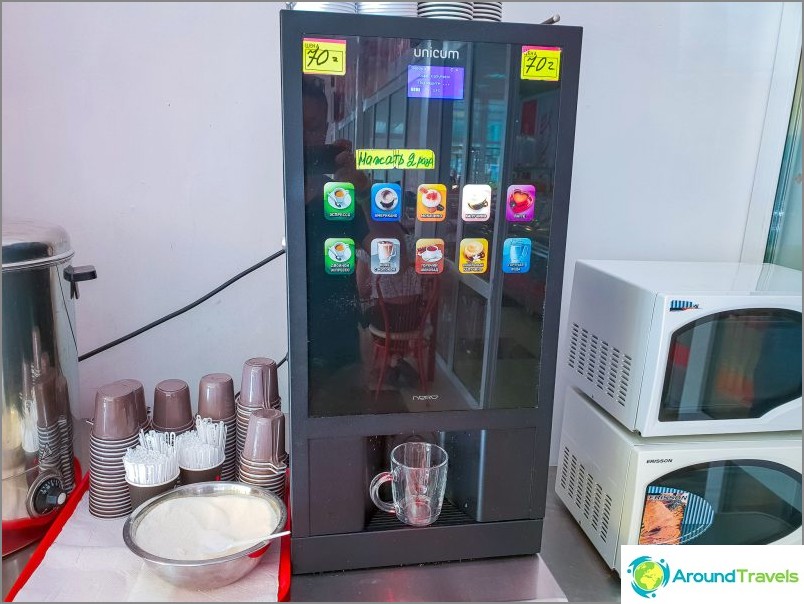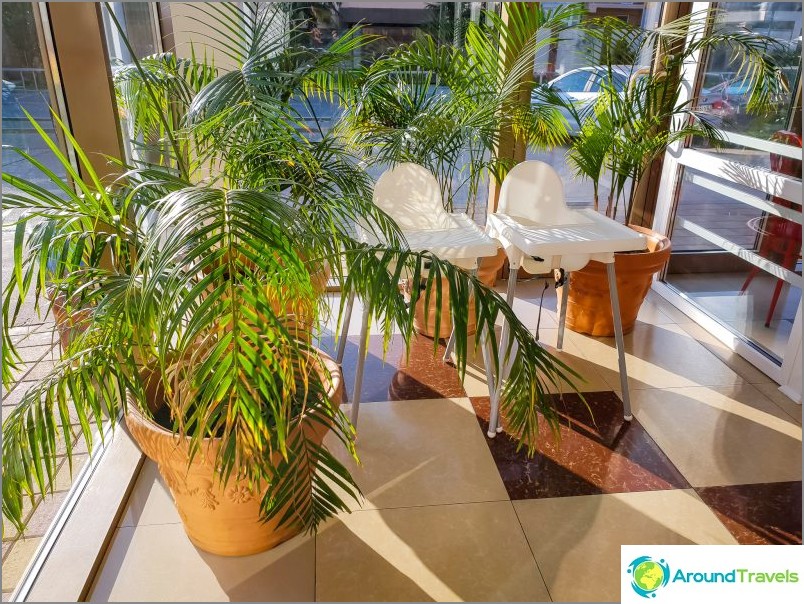 Maybe not in all. They ate. They ate like that, but I don't want to go there anymore. By the way, they still have half of the assortment in the evening a couple of hours before closing.
Information to visit
The dining room is open daily from 7 am to 10 pm
Judging by my experience - they forget to turn on the air conditioners, although they are, and sit and eat sweating on the amateur.
There is a place on the road for parking.
On the map
Just in case, put a dot on the map, if I'm not mistaken, she is there alone about Olympic Park, but generally there are a lot of them in the Sochi area.
Dining Seli ate
Dining Seli ate
Dining network with low prices. The only one in Adler on this side of the river. IMHO, so-so.
Read more.
Dining network with low prices. The only one in Adler on this side of the river. IMHO, so-so. More details.