Often friends ask, what are you doing all dayare you doing? Probably, you watch movies every day, you bathe on the sea. Just think a few articles a week to write ... Here we are sitting in the office working hard, how lucky you are to rest.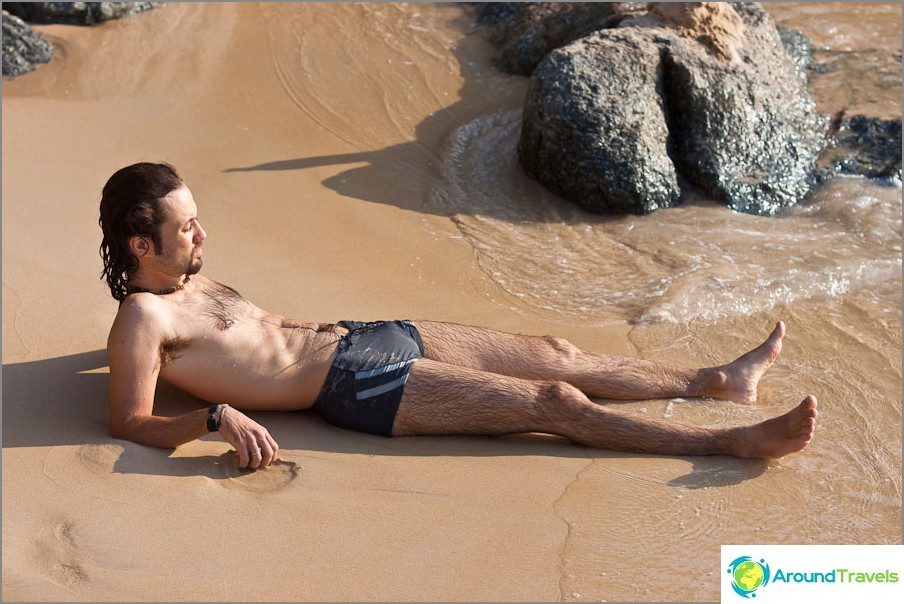 People who are far from the internet and earning init can be understood. Although it becomes a little insulting for our brother blogger. From the side it really seems, well, what can you do there when you blog. That's why I decided to make a short video about the typical working day of a blogger. FullHD video, so it's best to watch at maximum resolution.
It is clear that it is not always right that way, but veryseem to be. Moreover, the more from scratch you started blogging, the more extensive your list of tasks and topics studied. It is true, then, they do not quite narrow as new projects and new ideas appear.
Here is a rough list of what you have to do:
- Keyword selection and writing articles
- Editing and processing photos for articles
- Work with old posts and update the information in them.
- Replies to comments on your blog
- Commenting on other people's blogs
- Answers to letters by mail
- Mailing list maintenance
- Announcements of your articles in social networks and on free blog platforms
- Development of their profiles, groups, pages in social networks (comments, photos, statuses, likes)
- Reading a large number of sites, both on the topic of your blog (we have the theme of travel), and on the seo-topic
- The study of web programming: site engines, CSS, PHP, Java, and more.
- Work with usability and site structure to make the site as convenient as possible
- Analysis of statistics of visits and traffic
- Analysis of sales statistics for affiliate programs and testing of various schemes
- Work with the audience and understanding of the topic of marketing in order to understand what is going and what is not
- Drawing up assignments for copywriters, content managers or technical specialists
The working day can be 10-15 hours,especially at the beginning, when the head is spinning from new information. Therefore, I will not say that it is easier than office work. However, it is remote and not tied to a specific place. But, in any case, it is worth doing this if such an activity is to your liking. However, this concerns any work, both remote and office.
Life hacking 1 - how to buy a good insurance

Choosing insurance is now unrealistically difficult, so to help all travelers, I compile a rating. To do this, I constantly monitor forums, study insurance contracts and use insurance by myself.

Life hacking 2 - how to find a hotel 20% cheaper

First, choose a hotel on Booking. They have a good offer base, but the prices are NOT the best! The same hotel can often be found 20% cheaper in other systems through the RoomGuru service.

Discount hotels