Agama Yoga is, as stated on the website, the bridge betweenancient spiritual philosophy and the modern world. Theological University, which aims to promote self-development based on the principles of agama yoga all over the world. A strong statement, I will not check it, of course. Agama on Phangan is popular enough to maintain a high price for its practices and classes, without losing customers and continuing a successful existence for many years. For objective and technical reasons, my post will be very short, so I give you the opportunity to leave a comment in the comments if you have been there.
The content of the article
Agama Yoga
I'm really sorry that in the framework of the latterI had very little time to travel around Thailand to various sights and places of interest that came second in priority. And if I spent half a day on the main places of interest, then I visited Agame on the way, late in the evening, with the battery in the camera gone to zero. Therefore, few pictures, and the impression remained incomplete. I was only at one short energy exchange event.
From the reviews of my friends and acquaintances whovisited, participated, or are related to this institution, I realized that Agama Yoga is the leader among classmates in Phangan. The place at Agama Yoga is good, it is located near the beach Sritanawhich is considered one of the most popularamong all sorts of yogis, syroedov, practicing various spiritual practices. In some radius around the yoga center there are a few more places that you may be interested in, including vegan cafe macrobiotic.
Agama yoga classes are held in Agam, workshops, retreats, developing practices and mass activities asfor participants and for outsiders. On the territory of Agama Yoga there is a campus, a cafe and a shop with all the necessary items for training. A kind of peace within the world. Getting here, people can stay in touch with the rest of Phangan or cut them off for the duration of their stay, not excluding the Internet. All these messengers and vidosiki, although it should be noted that Agama Yoga has its own channel on YouTube. You can come to Agama not only as a student, but also as a future teacher - there are yoga teacher training courses. In general - everything is very serious, despite the external lightness and simplicity.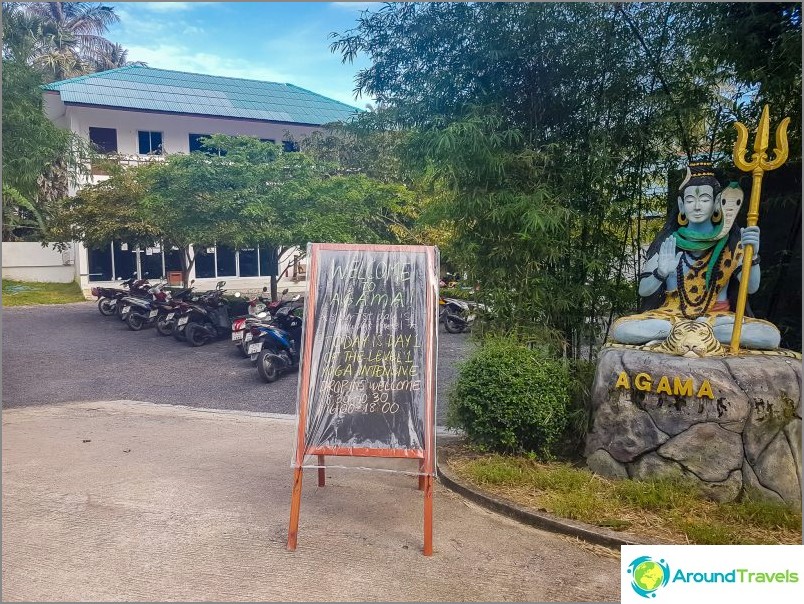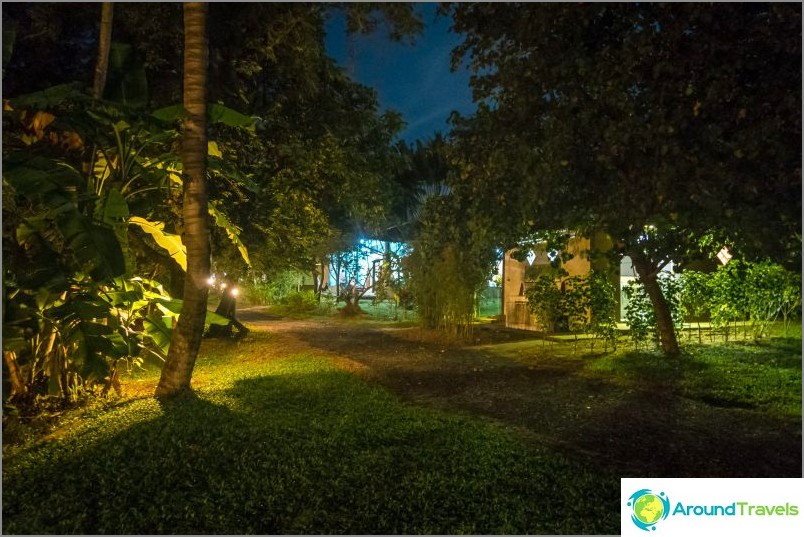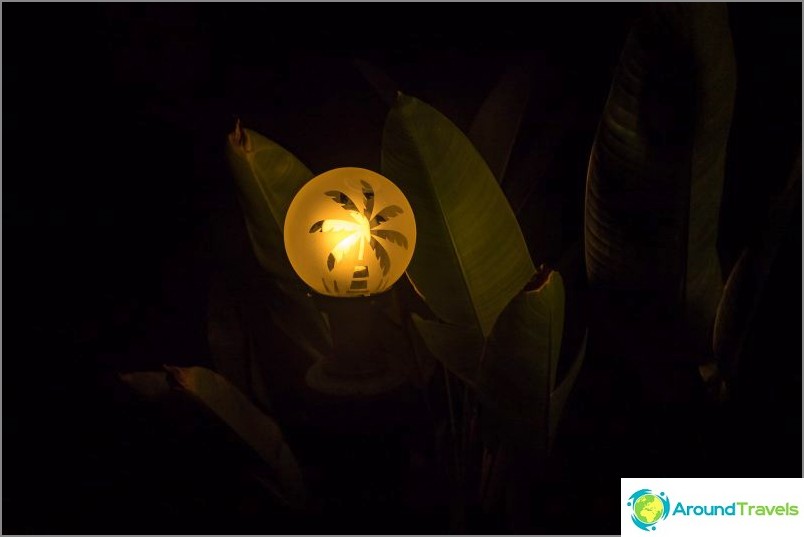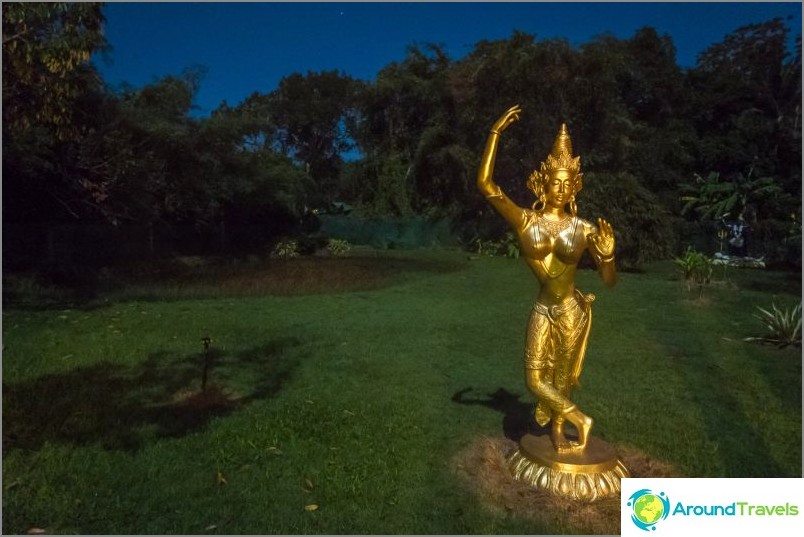 Information to visit
Opening hours - from 8 am to 9 pm daily.
On the map
Agama Yoga
Agama Yoga
Yoga center, one of the most popular and largest in Phangan.
More about the center.
Yoga center, one of the most popular and largest in Phangan. More about the center.
Life hacking 1 - how to buy a good insurance

Choosing insurance is now unrealistically difficult, so to help all travelers, I compile a rating. To do this, I constantly monitor forums, study insurance contracts and use insurance by myself.

Life hacking 2 - how to find a hotel 20% cheaper

First, choose a hotel on Booking. They have a good offer base, but the prices are NOT the best! The same hotel can often be found 20% cheaper in other systems through the RoomGuru service.

Discount hotels