I always wondered how they live and whatengaged in people who have moved to live in another country. And especially those of them who are associated with travel, as this topic is my immediate passion. And here the case provided an opportunity to talk with Alexey Usik, an individual Russian-speaking guide in Munich and Bavaria, and to interview him. His website is www.vash-gid-v-bavarii.ru.
After that, I thought that this kind of work is an excellent option for some travel bloggers who know the country, the city and the customs of the local people well.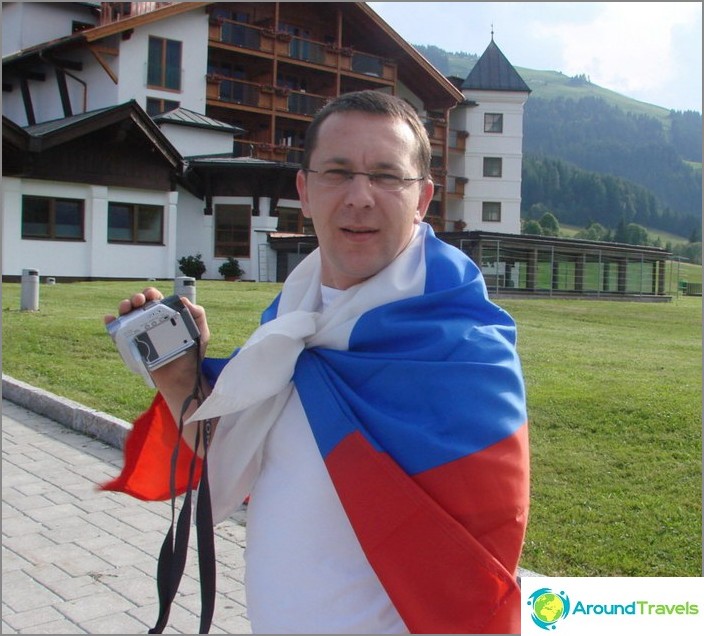 Alexey, how did you end up in Germany?
In 2000, my spouse's family received a call toPermanent residence in Germany. The question arose: to move, or not ... After weighing all the pros, i.e. standard of living and stability, and "against", i.e. my unclaimed Russian higher education in Germany and the prospect of lifting "from scratch", yet, in order to preserve the family, it was decided to move.
What did you do before you became an individual guide?
Upon arrival, we hit the richest, and in myview, the most prosperous land of Germany - Bavaria. A few months later, after shaking down all the necessary paperwork, I started working in a flower shop, and then I learned to be a truck driver and got a job at a company that delivered food to nursing homes, kindergartens, hospitals and hotels.
How did you "manage" to become an individual guide?
Delivering products to hotels, I began to increasinglycollide with Russian-speaking tourists from Russia and the countries of the former Soviet Union who studied maps of the city, tried to find tours of the city and the castles of Bavaria (almost every hotel has corners with computers and Internet access), tried to find out where and how You can book a transfer or a trip to Neuschwanstein Castle, etc. etc. During the Oktoberfest beer festival, our people frantically searched for where to buy vouchers to get into the tent.
Then, on work, I started driving to the airportMunich, which is 40 km from the city, where I watched the picture, as people who flew from Russia (Ukraine, Kazakhstan, etc.) to Munich with a further transfer to Austria's ski resorts, hire taxi drivers (who communicate with passengers gestures and broken English), and order a transfer to Sölden, Ischgl, Mayrhofen, Kitzbühel and other resorts.
In general, I looked at it all, and graduallyI was born and developed the question: "Wouldn't it be easier for our people if a person appears who can conduct a tour of Munich with them in Russian? Take them to the locks? Arrange rest on the lakes of Bavaria? Offer transfer in Germany and to ski resorts in Austria? Moreover, I always liked working with people ... ".
Was it difficult for you to retrain, because a truck driver and a guide for tourists are completely different things?
I sat down for textbooks, shoveled dozens of books andhistorical editions; almost every weekend I took several of the same city and field trips with German (both tourist and individual) guides; passed examinations for the right to engage in this type of activity and for the transport of people; was issued as a private entrepreneur; traveled, searched and compiled routes for my future clients who would be interesting for the Russian tourist; I took a car loan, etc.
I can say that it took me almost 2 years to complete all these details, not to mention the financial costs and stressful situations.
I always wanted to know the difference between individual guides and major travel agencies?
One of the main advantages of an individualescorts and excursions before the "mass" - is an exclusive. That is, a person understands and feels that everything is done ONLY for him, and proceeding ONLY from his interests and wishes.
I in no way detract from the merits of thosemass excursions that are offered by large firms. This price niche should also be occupied. But, the same major travel agencies, if their client orders for himself an "individual", contact me so that I can take over these people and conduct personal excursions with them, since they cannot organize this kind of approach for their clients.
Alexey, what is the interest of Russian-speaking tourists in Bavaria now?
Most tourists from Russia and former countriesUnion, coming to Munich, do not know exactly what they want to see, that is, do not have a clear plan. For them, the main thing is to collect as much visual information as possible about the city in particular, and Bavaria in general. This, if you can call it that, is unfocused tourism. Of course, I offer such clients precisely those excursions and sights that are "heard" by the average person, i.e. walking and car excursions around the city with visits to iconic and interesting places, as well as Neuschwanstein Castle, Linderhof Castle, Herrenchiemsee Palace and other equally interesting castles and palaces.
If people are going purposefully somethingto see or visit, then an individual program is already prepared or customized for them, taking into account the wishes and possibilities of the client. This may be a visit to the exhibition, clinic, sports events, concerts, Oktoberfest, joust, Legoland, etc. with parallel filling of free time excursions.
Who are mainly your customers, from which segments of society?
Our people after the fall of the so-called"Iron Curtain" began to actively travel the world. If earlier, in the 90s, not everyone could afford it, now, almost anyone can visit, in particular Germany, and other countries.
Another thing is not everyone can hire yourselfindividual guide-guide, because My services are much more expensive than if a person (or family) orders general excursions at a travel agency. This makes all the difference - or cheaper, but on the general bus, on mass tourist places, they "got a whistle" on the bus, etc., or, on the other hand, they arrange the excursion program for you. In this case, go on a tour by prior arrangement with me, at a time when you want, and return to the hotel to a predetermined time.
Today, with rare exceptions, myclients are private entrepreneurs, businessmen, officials, corporations who send their employees on business to Munich and others. As for ski lovers, these are completely different strata of the population. They all share one thing - the love of the mountains.
You say your services are more expensive, and what is the cost of your services, if not a secret?
Everything will depend on what is requiredspecific person, family or group. If these are excursions in Munich, then their approximate templates (which can be discussed), including the cost, can be found on my website www.vash-gid-v-bavarii.ru in the section "Munich". If this is a trip to Bavaria, then go to the "Bavaria" section. To calculate the cost of transfers, the "Transfers" section is intended + now I have made a more convenient transfer calculator in the right vertical menu.
For each specific customer there may behis individual plan of excursions, trips, events has been drawn up, and the cost in these cases will vary both upwards and downwards. But, at the same time, I remind you that there can be no individual excursions for the price of group, and people should clearly understand this.
Do your customers have any strange desires?
Different people have their own, unique to themideas of strangeness, or of unusual desire. What is natural for some will not necessarily be the norm for others. Here, rather, we can talk about expediency. For example, I had clients who ordered a transfer from Munich to a clinic in Nuremberg, asked me to wait for them to undergo a procedure or examination, and drove back to Munich after receiving a doctor, because they did not want to call a taxi and it was unknown to go with anyone back. And every hour of waiting for the client, it should be noted, is worth the money. Those. a person considers: ordering and transfer by taxi from Munich to Nuremberg costs, for example, 230 euros. Back, respectively, the same. If a client orders a transfer from me, he does not need to pay 100% of the cost for ordering a taxi in the opposite direction. He pays for the return trip to me 50% + for the amount of time I will wait for him. That is, in the end, in that and in another case, the amounts are approximately the same (but he does not need to call a taxi and be silent all the way, because the driver will be German or Arab), and in some cases, I can order the transfer even a little cheaper.
I, for example, no longer consider it an oddity.
They say that Russian tourists are the worst behave abroad. Did you have to resort to police help?
We must pay tribute to our people, as yetOnce no one tried to challenge or "overturn" the agreement on the routes and payment for services reached during the preliminary travel correspondence and telephone conversations. I don't know if it was caused by inborn integrity, or fear, in which case, not to get a Schengen visa the next time, however, our people always maintain the conditions of a preliminary contract.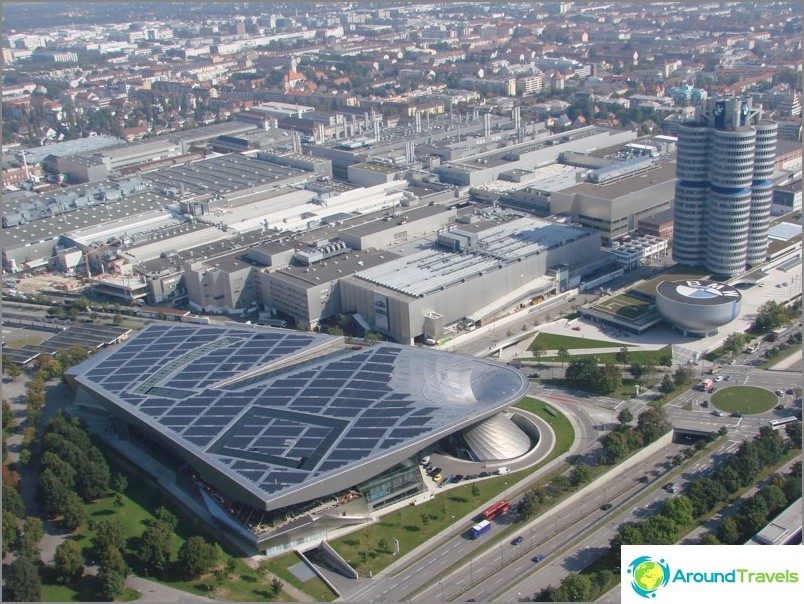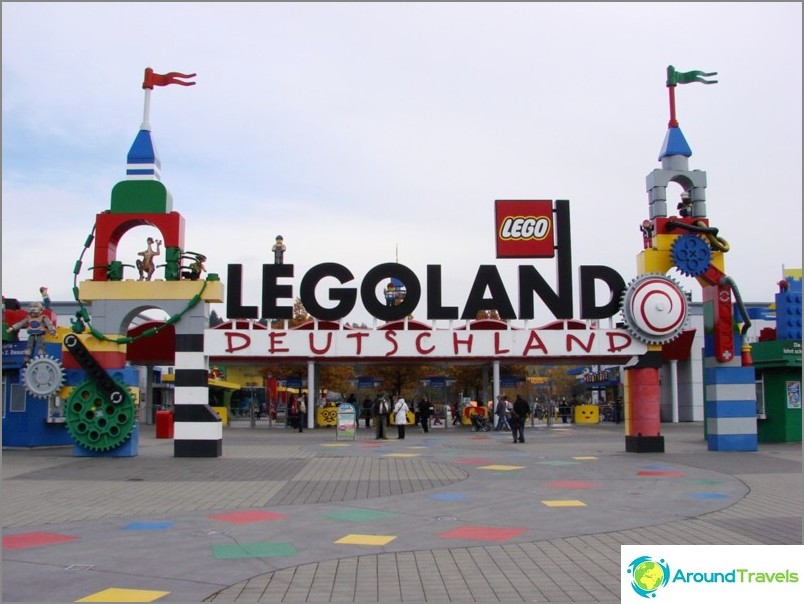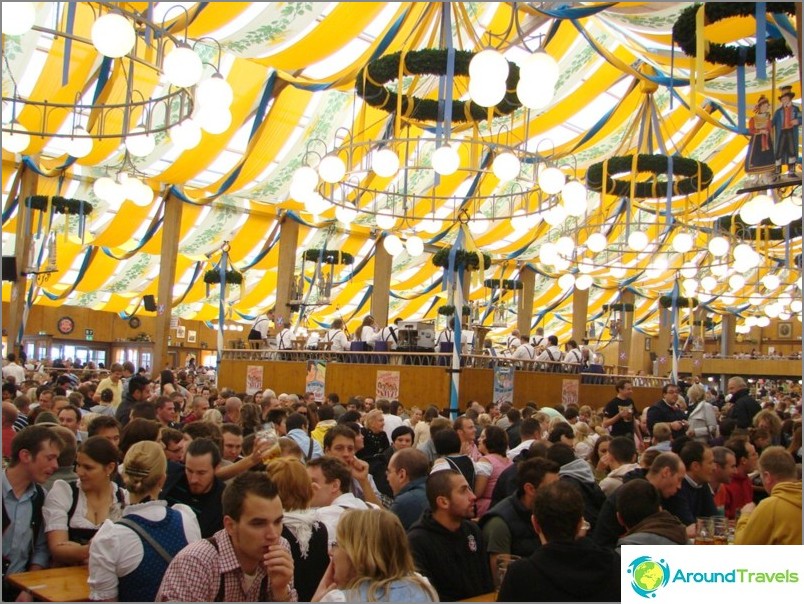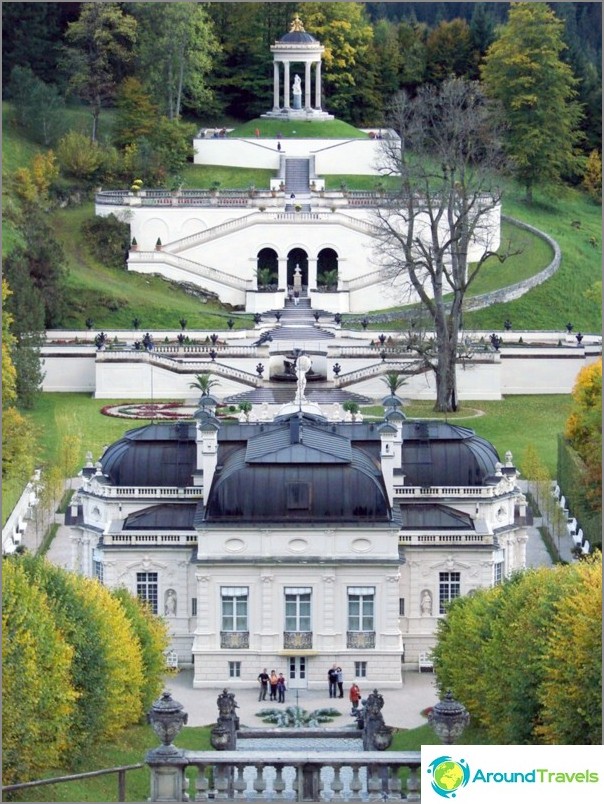 </a>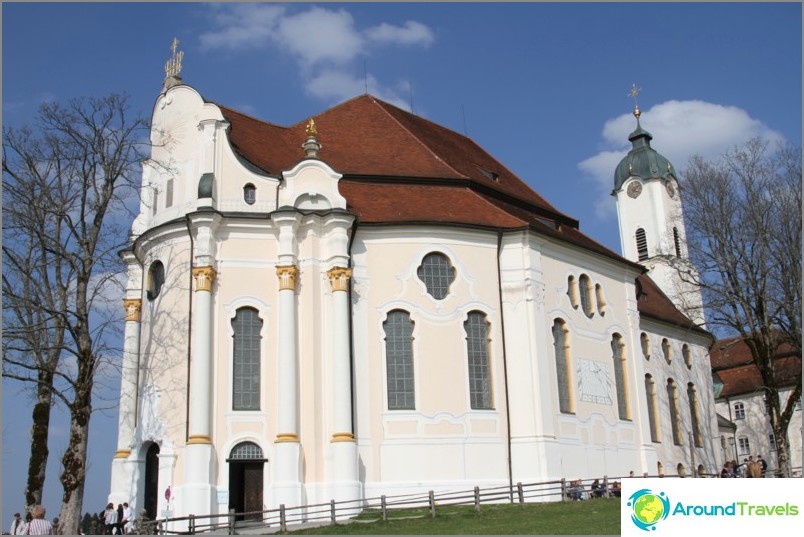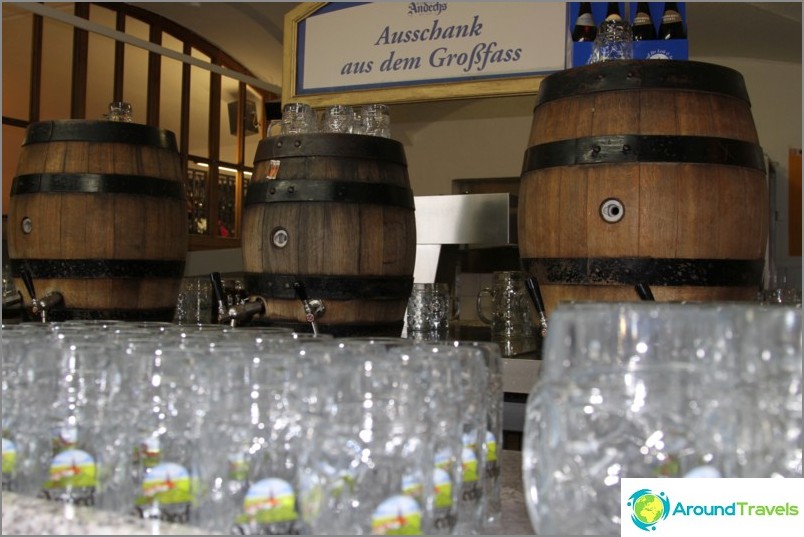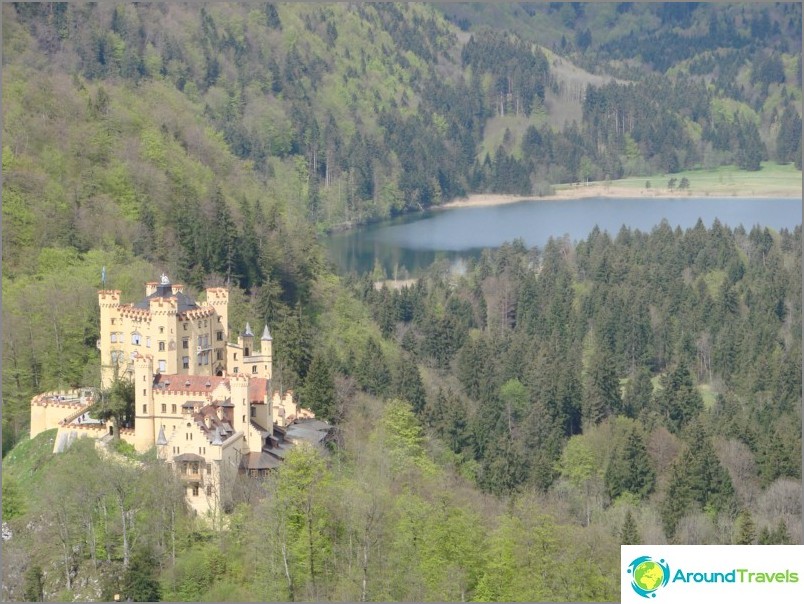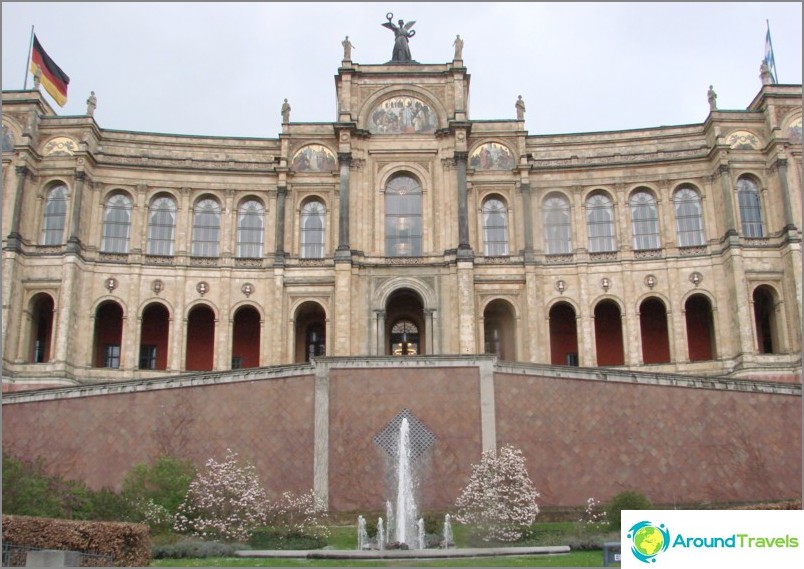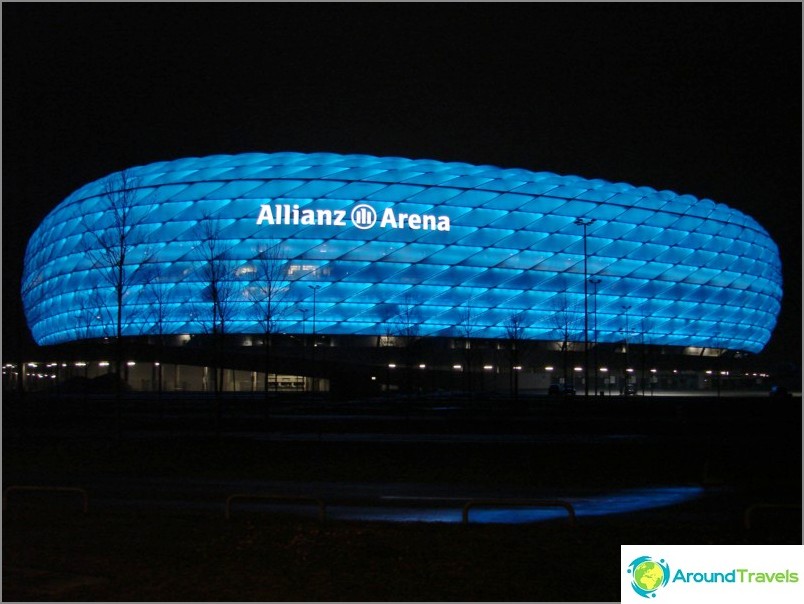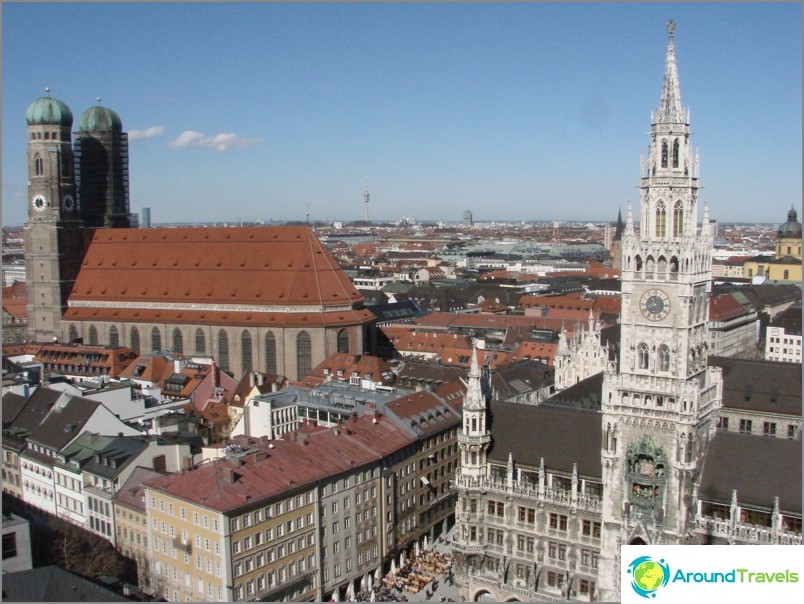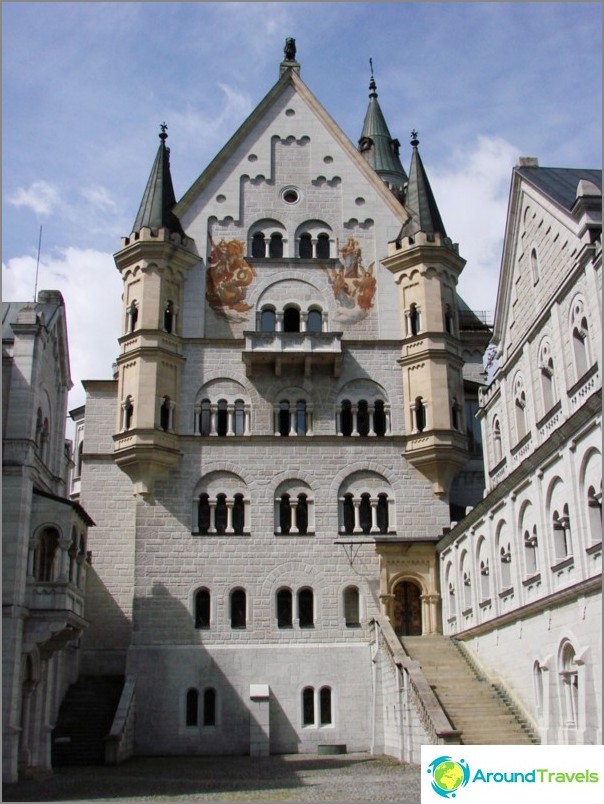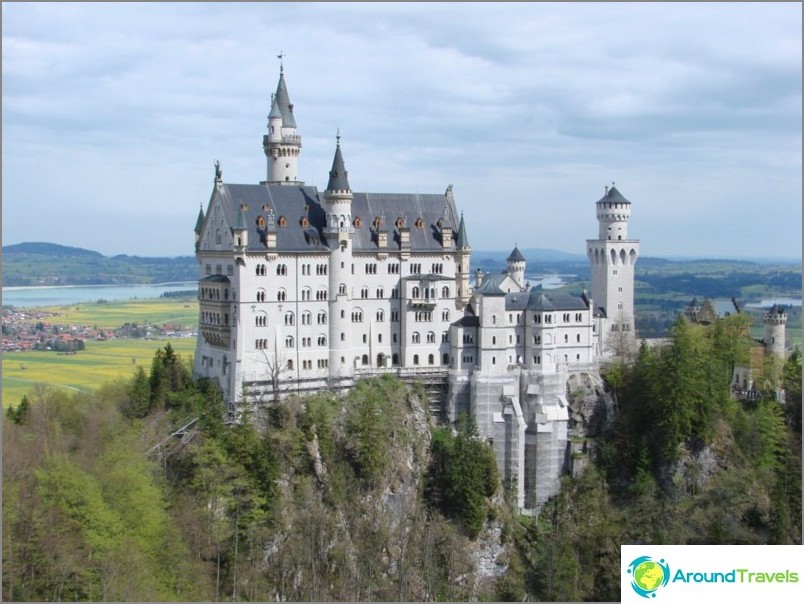 Life hacking 1 - how to buy a good insurance

Choosing insurance is now unrealistically difficult, so to help all travelers, I compile a rating. To do this, I constantly monitor forums, study insurance contracts and use insurance by myself.

Life hacking 2 - how to find a hotel 20% cheaper

First, choose a hotel on Booking. They have a good offer base, but the prices are NOT the best! The same hotel can often be found 20% cheaper in other systems through the RoomGuru service.

Discount hotels