Flight delay for 9 hours and accommodation in a luxury hotel. Hike knee deep in water. Half Marathon in Sochi. Impressions of the tourist from Moscow. So I went to the Russian Federation.
Well, well, I continue to write on the blog aftersome break. Although in reality there was no break, information posts about Thailand continue to be published all the time, I just do not let them into the general tape and email distribution, as they only carry informational value just before the trip. For example, over the last month all the beaches of Phangan have been described, it is unlikely you would like to receive notifications about each such publication. Or am I wrong?
Moscow and Sochi
First, quickly tell you how to go to Moscowand in Sochi in June and July. More precisely, the visit itself to Russia was rather ordinary. Moscow, as it was, is worth it. Krasnodar region is also not gone anywhere. Regular readers know that for quite a long time I have already wanted to leave Moscow for a smaller and quieter city, and now, actually, I live in such a city (talking about Haifa in Israel). And if earlier I wrote my impressions about Moscow more likely in a negative format, or forced into a positive one, now, it's really a solid positive. So much so that I again do not mind coming to Moscow for a couple of weeks.
It was very clear to feel the moment,which is very nice to be a tourist in Moscow. That is, when you have complete freedom of action and, in fact, you are not obliged to be in Moscow, no one is captive in it. He came of his own accord and left as soon as he got tired (in fact, he completed the case, but in my case this is the same thing). Therefore, I was very glad to be in Moscow, to meet with friends, to walk around the cafes and to the gym.
By the way, the center of Moscow is a separate conversation, after allit looks good in the summer, it's nice to walk, and there are plenty of interesting places. There is still a big difference: to live in Butovo beyond the Moscow Ring Road and not to go anywhere, because you work at home, or to be in the center of the capital every day (and not at work). You can consider this life hacking, to look at your city through the eyes of a tourist. And, probably, in another life I would move from Butovo to the center.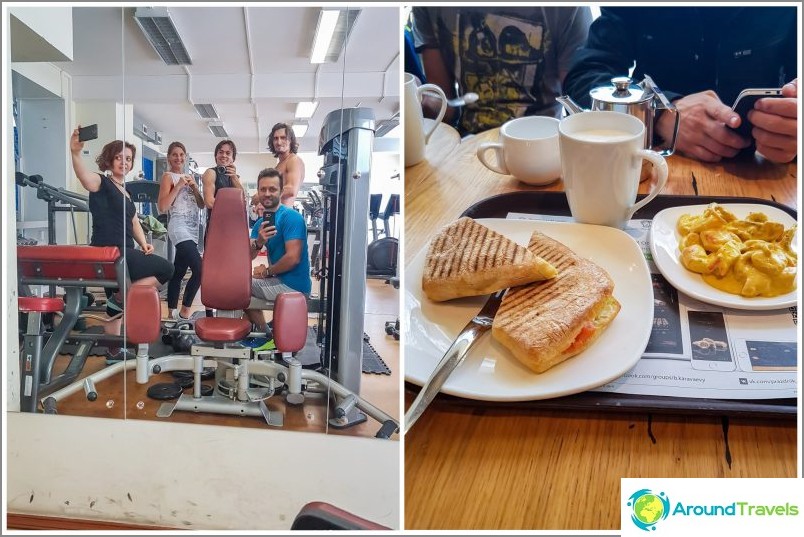 Another purpose of my trip (more pleasant thandeeds) - hike for 4 days in the Plesetsk crack, the valley of the river Tkhab near Gelendzhik. The hike took place, but due to heavy rain it took only a day. I had to urgently roll up and get out of the mountains back into civilization, completely soaked, and walking a few knee-deep in water along the riverbed. These are probably the most vivid impression of this summer. Still, I love small trekking trekkings and it is them that I lack in my travels.
In addition to the campaign, again stood in campgrounds Pine Paradise and Raccoon. It is already becoming a good tradition to drive in.go there for a few days once a year. Since I was with my fellow musicians, we brought a combo with us in the car and gave a small concert at the campsite.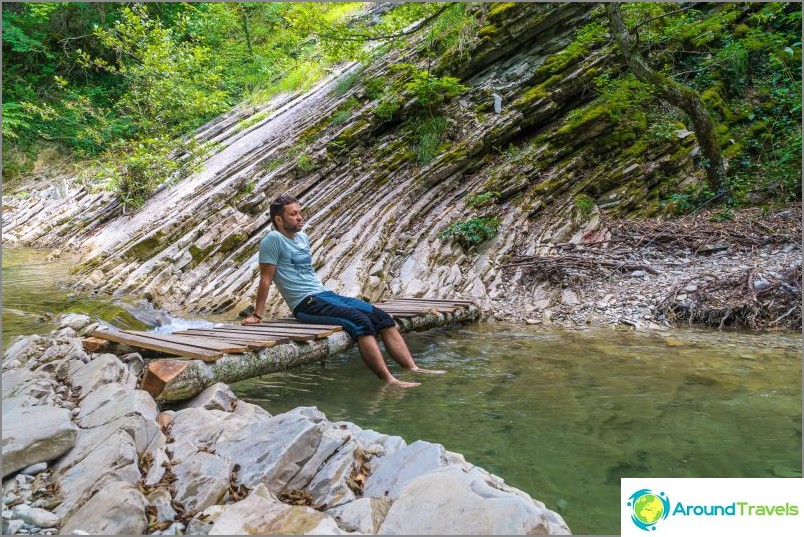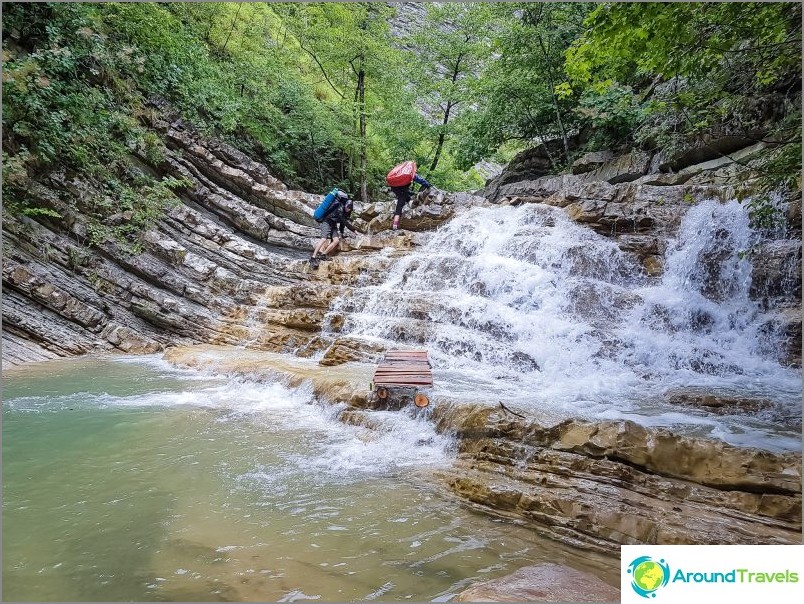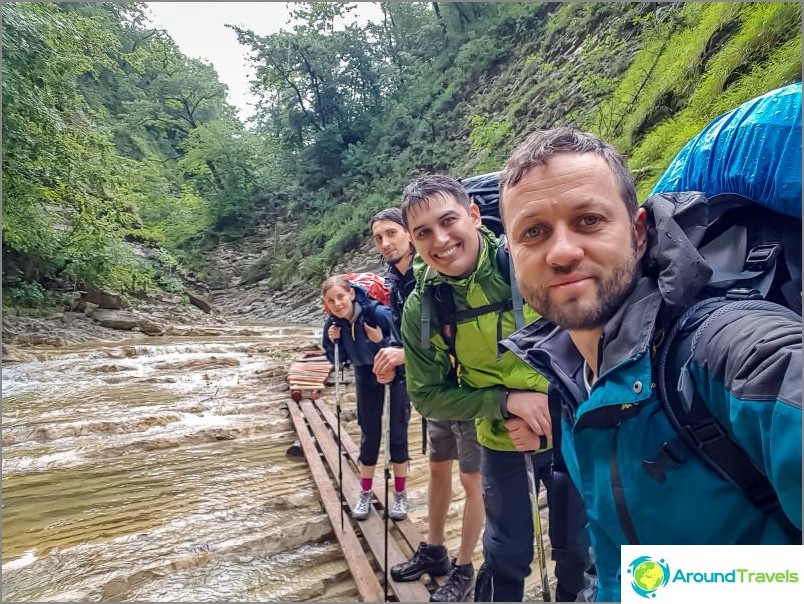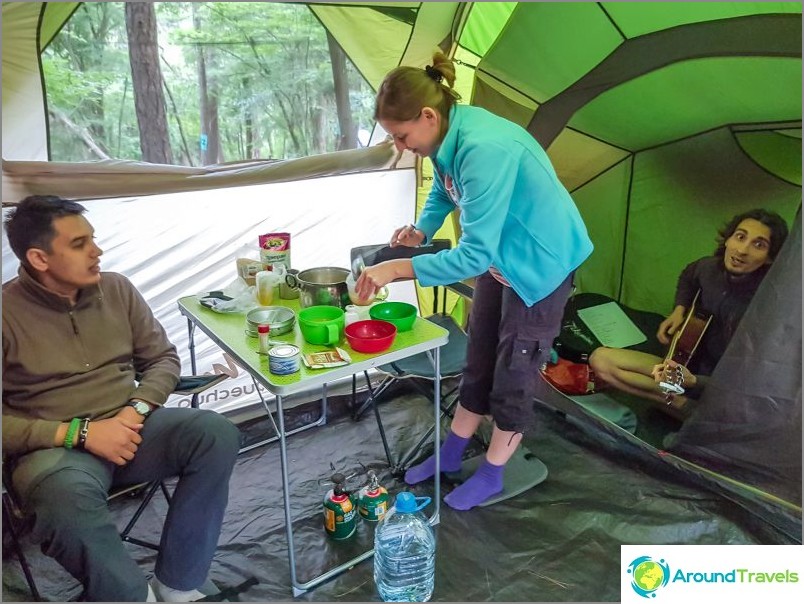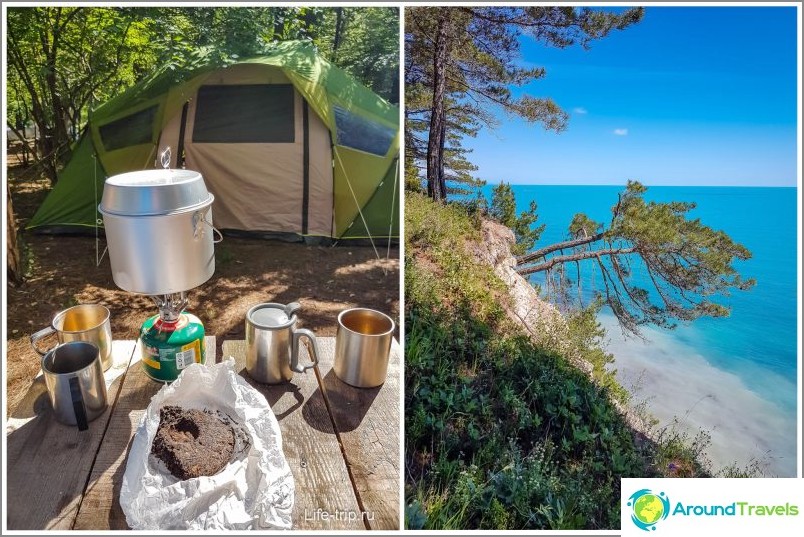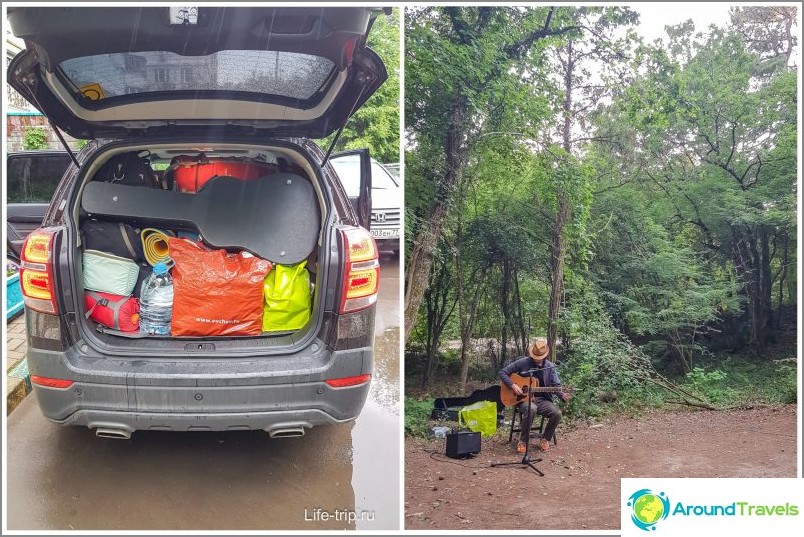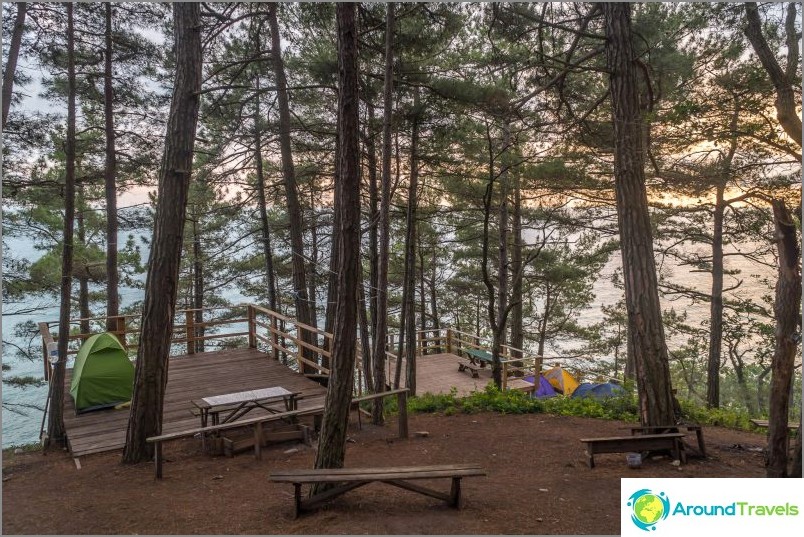 In Sochi, I also jumped for 3 days, or rather inAdler, where apparently inspired by the sporting atmosphere, ran one of his first half-marathon in his life (well, almost 20.4 km). No, not within the framework of a general and organized race, but just like that. I wanted to check if I could. Who does not know, the last six months, I periodically run to keep myself in shape.
And Sochi himself didn't put something up this time, from the wordaltogether. It was a surprise to me. Plus, something I wondered that I still do not quite understand the category of those people who go here on a beach holiday. As I follow nature and mountains, camping, out of nostalgic impulses, yes. But to go there especially on a classic vacation? There are no sandy beaches, hotels in Adler from 3000-5000 rub / day are normal. It is doubtful after all.
Although this may be due in my casethat I go to the Black Sea coast every year and just get tired, I want something new. And while among many travel bloggers there is a certain reverse trend - everyone rushed to travel around Russia, I finally wanted to travel around the world. And then all Thailand and Sochi, as much as you can already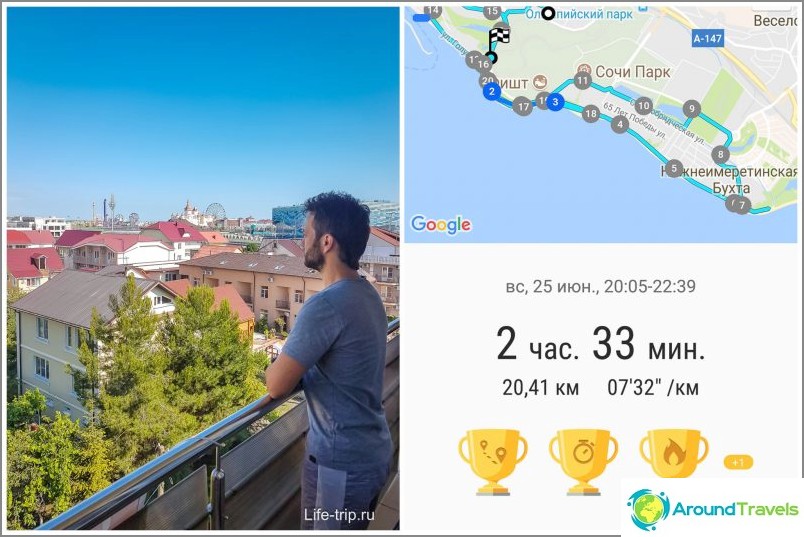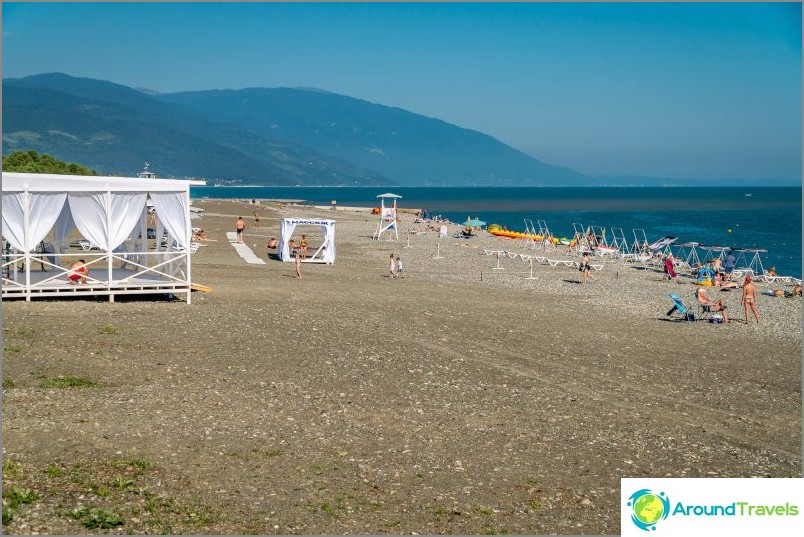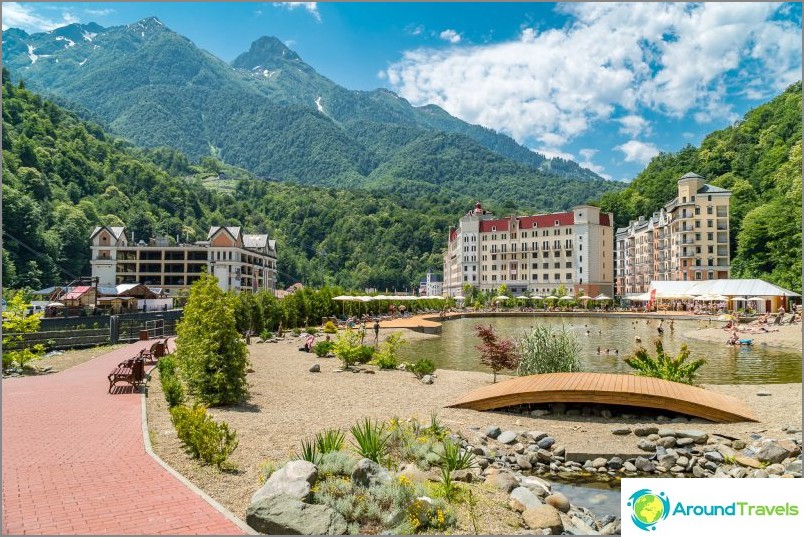 Positive negative feedback about Ural Airlines
The first time in my life I flew the airline UralAirlines on the route Tel Aviv - Moscow. The type of budget company and tickets from her are usually cheaper than Aeroflot yloi El Al. Type saved. In principle, it is so, it took tickets for 7 thousand rubles one way instead of 10-11 thousand. Well, and it is from Tel Aviv that it flies on Thursdays and Sundays, and since I bought a ticket a couple of days before departure, then on Thursday I had no other options.
Having appeared half an hour before departure from my gate, Ilearned that the plane is delayed. Hour 2 was not really any information, when they said that the departure will be already in 9 hours. 9, Carl! I have already encountered a flight delay, I know about food, overnight, etc., but usually the delay was only a few hours. Immediately the plane was supposed to take off the next morning.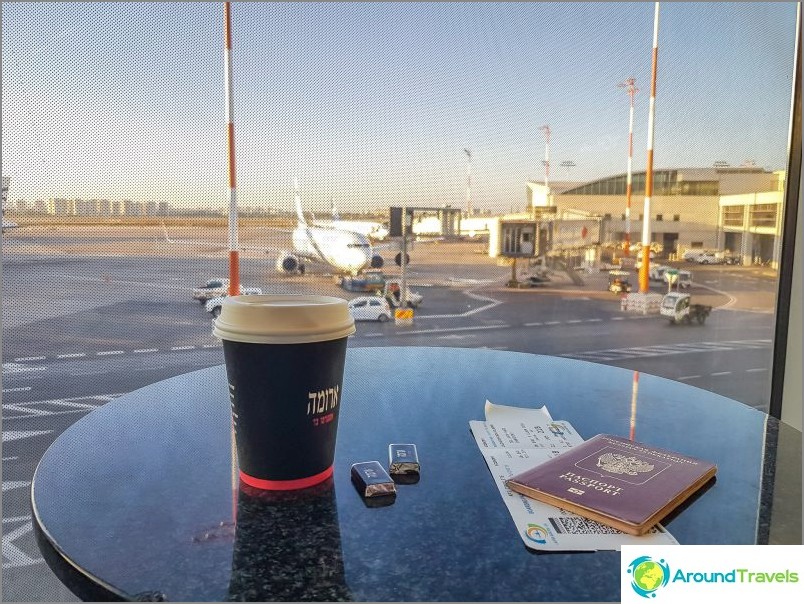 From conversations of other passengers, I learned that UralAirlines regularly make delays. I just don't understand, if everyone doesn't like it and it all continues with enviable regularity, then why do they continue to fly? Mice cried pricked, but continued to eat a cactus? If you want to save, then be ready here for such a scenario, a voluntary choice, really. I took note of it myself, and if I am not ready for a delay, I will not get them the next time.
Most interestingly, it turned out that our plane was stillI did not even fly from Moscow from the airport Zhukovsky. For a minute the flight lasts 4 hours, which means that this delay was known for quite a long time. But the airline, well, or whoever is doing all this, reached almost to the time of our departure, instead of reporting a delay on the flight registration (and it was possible even earlier). Since Israel is a small country, many would simply return home, and someone would just later leave the house, looking at the information about the delay online.
Such a long delay was due to the fact thatZhukovsky airport does not work at night. That is, if the plane from Zhukovsky flies out in the evening and there is a delay, then everyone will have to wait until morning. Here is such a tin.
Representative of Ural Airlines inTel Aviv airport was not there, a man came from Aeroflot. I don't know, specifically this way, or for the purpose of not being able to present anything to him, since he does almost a favor at all, which solves questions not of his airline. In any case, to give some paper that the flight would be delayed, or new boarding with the new time, the representative and the airport employees refused. In no way. They say that the stamp in the passport will mean a delay, because we arrive the next day. Maybe someone and managed to knock out, but with me, those who demanded were sent.
But the rest of the legal requirements were met. We were taken to a luxury hotel (here I told about him), where they fed and settled in the rooms. And you know what a shame, the hotel is super, the rooms are already two-room apartments, why was the delay only 9 hours? I was ready to live there for a couple of days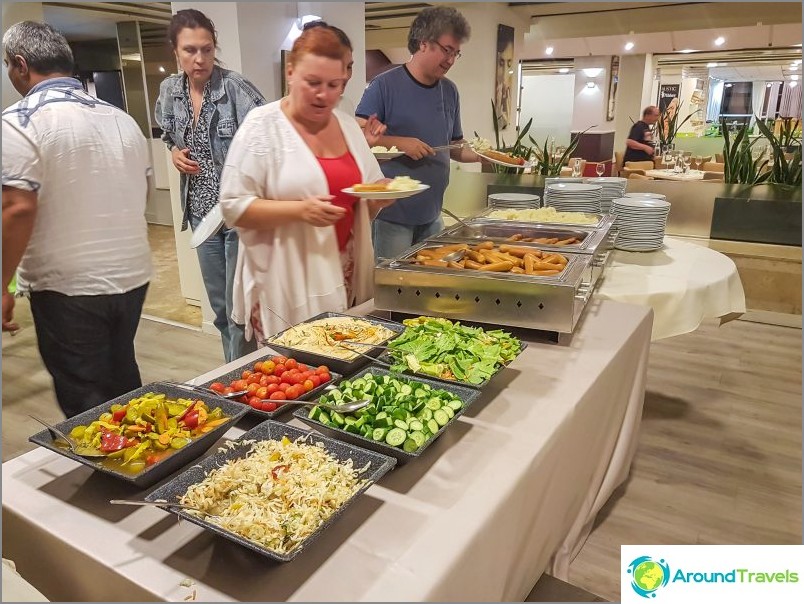 But jokes jokes, the truth is stupid happened. Since we were rejected for quite a long time at the airport, and then another transfer was not organized immediately, then we could not sleep at the hotel for a maximum of a couple of hours. And, frankly, when you have to go through passport control several times, ride the bus back and forth, wait in different places, you will not be happy with this hotel either. So, it would seem as much as 9 hours, and sleep and rest in any way. Perhaps even it would be easier to stay at the airport and stupidly just wait for the flight, as did several people. But, unfortunately, I passed the charge from the phone and laptop in the luggage, so I could not work or watch a movie.
To the hotel claims in general zero. I do not know who needs to be given a prize for the clear discharge of duties, to the services of the airport of Israel or Ural Airlines. Who knows? To be with the same delay in another country or in the same Moscow? Would have given a good hotel or settled in the barracks?
Well, the flight itself was normal. Budget food is minimal, so to speak, and the plane with the seats resting on the knees. Nothing special. Still, Aeroflot, despite its pricing policy, I like more. And, by the way, Zhukovsky airport is rather strange, a local one, like somewhere in the Russian province. Only from the outside it looks modern due to the glass facade, and inside it looks like storage sheds, without windows and with plastic lining on the walls.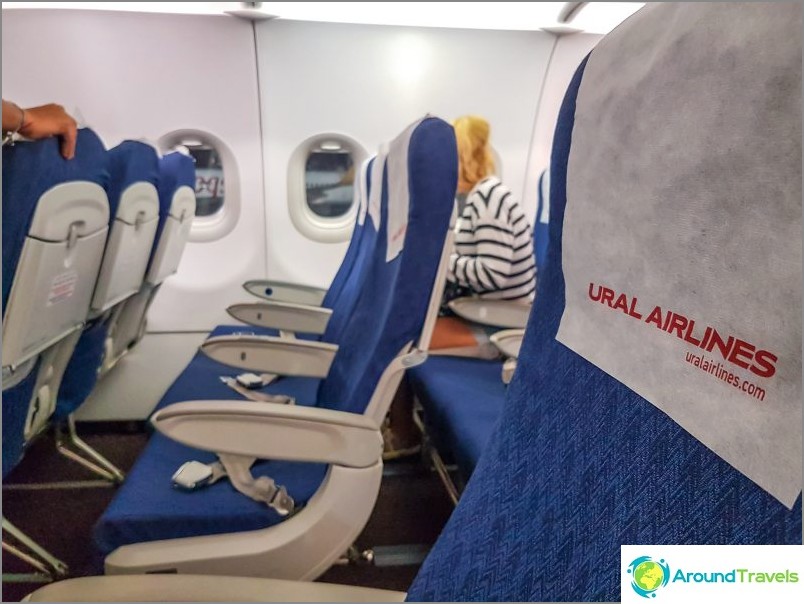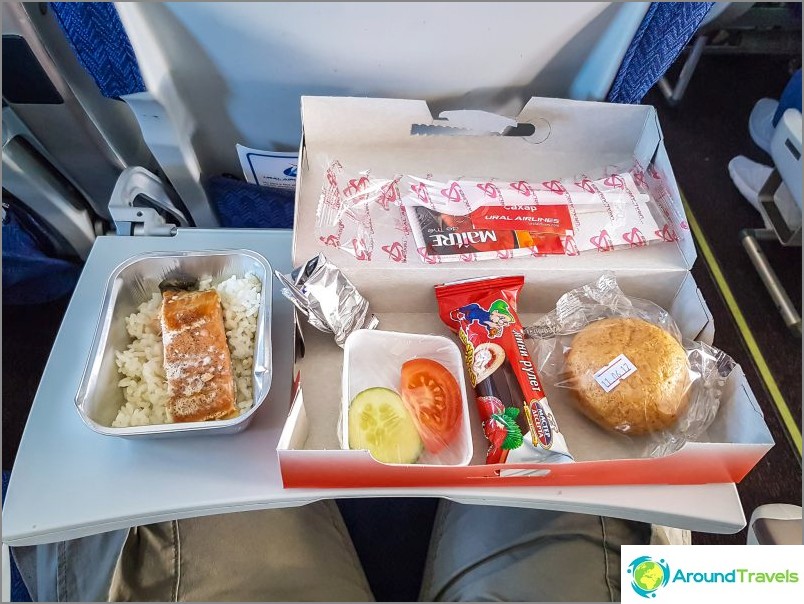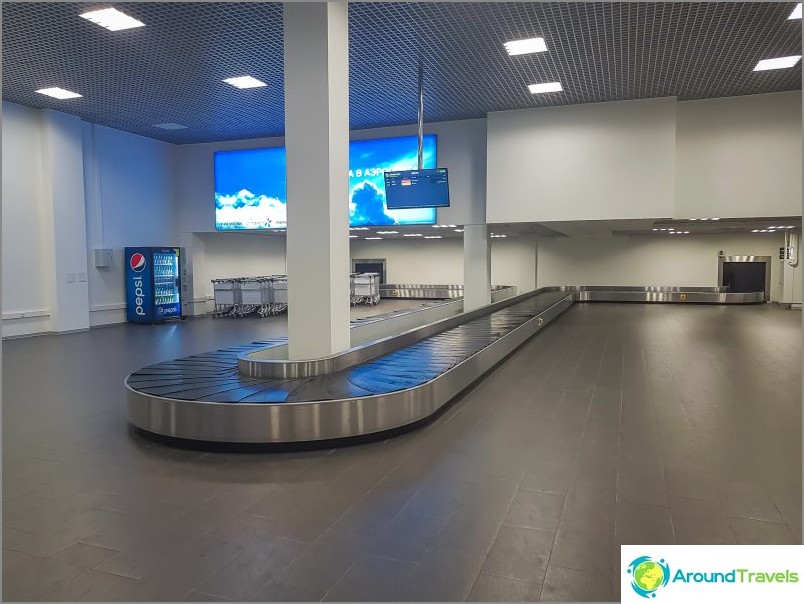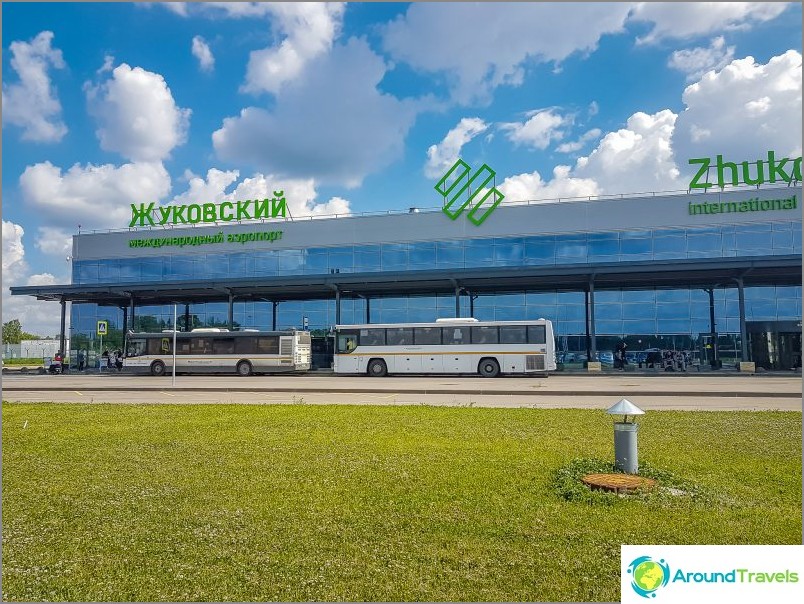 And yet, someday I will write separately about the airportBen Gurion Probably the only one that does not make me feel good, although I love airports. Because he consciously and unconsciously binds not with traveling, but with how you will be monitored and interrogated again. No, I understand everything, the attacks and the constant state of war, but IMHO bust. How else tourists are not scared, I do not know.
P.S. Write a post about life in Israel? And then a long time did not write anything on this topic.
Life hacking 1 - how to buy a good insurance

Choosing insurance is now unrealistically difficult, so to help all travelers, I compile a rating. To do this, I constantly monitor forums, study insurance contracts and use insurance by myself.

Life hacking 2 - how to find a hotel 20% cheaper

First, choose a hotel on Booking. They have a good offer base, but the prices are NOT the best! The same hotel can often be found 20% cheaper in other systems through the RoomGuru service.

Discount hotels