You probably noticed that in the summerperiod (or rather from spring to autumn), I often go to the Krasnodar Territory. This tradition has been formed long ago, even before I first came to Thailand. Only before, I traveled with a tent, and now I mostly rent apartments or hotels. Although tent rest still love. Just before, all my travels were for the holidays and especially for the sake of rest, but now they are mostly working trips, so it's difficult to work fully in a tent.
I wanted to immediately kill a dozen birds with one stone: shoot a few camping videos, test the bike carrier for the Thule Proride 598 car, drive it to Krasnaya Polyana and write a mini-guide, as well as take a ride around the Crimea for 2-3 days and also make a video. Unfortunately, my son fell ill and I urgently had to return to Moscow, but we managed to do the main thing.
The content of the article
As a preface
Recently, I have become quite a fewto travel, there are many different circumstances that impede it. But I do not regret that I initially associated my work with travel / business trips, I am inspired by a similar way of life, and I'm not sure that I would cope with all our problems if it were not for him. And the salary of an ordinary engineer, who I was earlier, is not very impressive in a crisis. Although I had to make significant adjustments to my original intentions - to reduce the number of movements, to settle down while in Moscow, to stop traveling, although I like travelingll more (and the format itself, and much more convenient) than short journeys. However, even such short trips, like this one for 2 weeks, will be quite a ride.
In general, I started to think here, and not whether to live in shifts.method, for example, 2-3 weeks on the road, then 2-3 weeks fully at home and do only household chores to fully demarcate the house / work. I think family freelancers should understand me. Because, as long as there is no separate office in the apartment, it is impossible to work at home simply, noise-din costs constantly. I thought over the option of renting an office, but this again I have to go somewhere in traffic jams, plus you are tied to an annual contract, it's not flexible, it's still that nobody canceled the trips, especially since they are quite spontaneous.
How we shot the video
Shooting with a friend in fact, we started almostas soon as they left Moscow. It was necessary to make sketches for the mounting test. And you know what I'll tell you, even driving on a regular M4 is already inspiring. Road! That's how much I drive, I understand so much that it's not the sights that are inserted, but the road. Either at the wheel when you go, or the airport-plane, or the train-window ...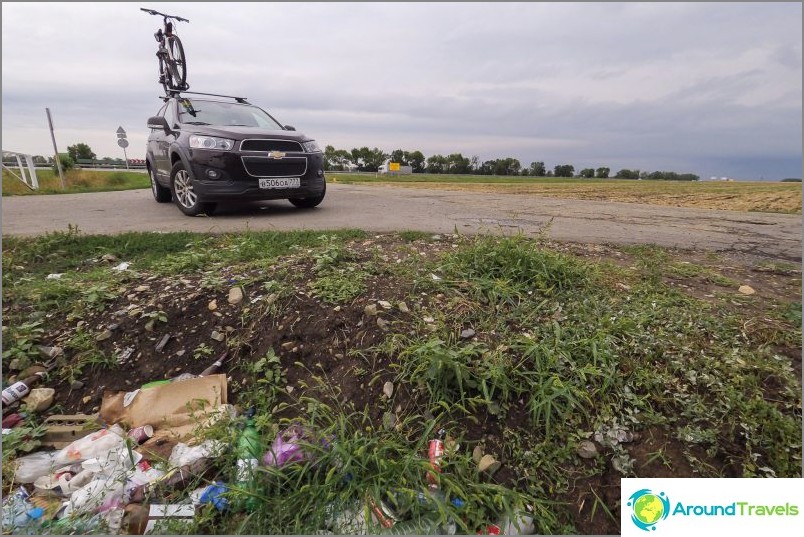 When we arrived in Krasnodar and settled inthe city center on the 10th floor in a good studio with a view from the window, then in itself such a place inspires to work. And the most important thing is nothing distracting, and in fact, there is nothing to do anyway, except for work. In the afternoon we left to take pictures of the copter in the fields, in the evening we returned and worked. Beauty!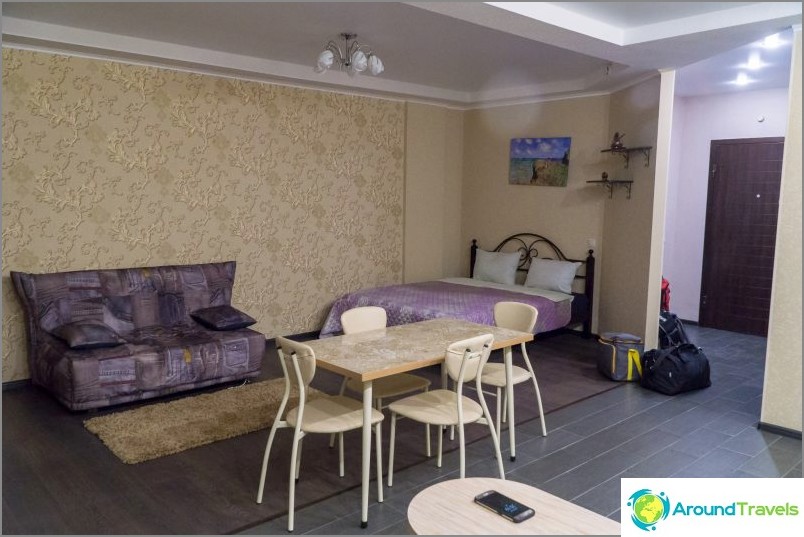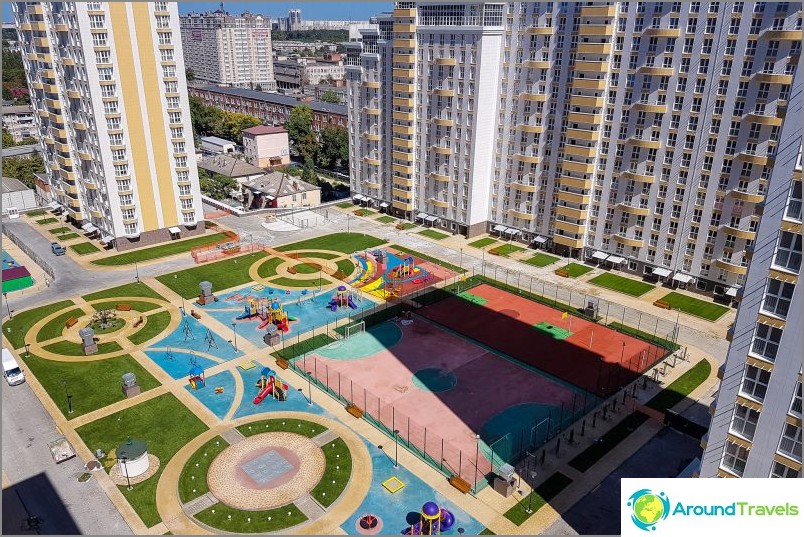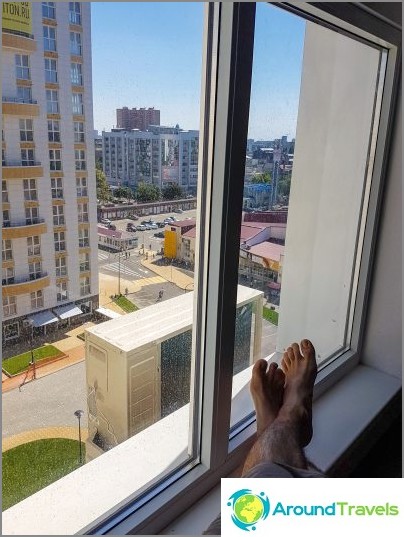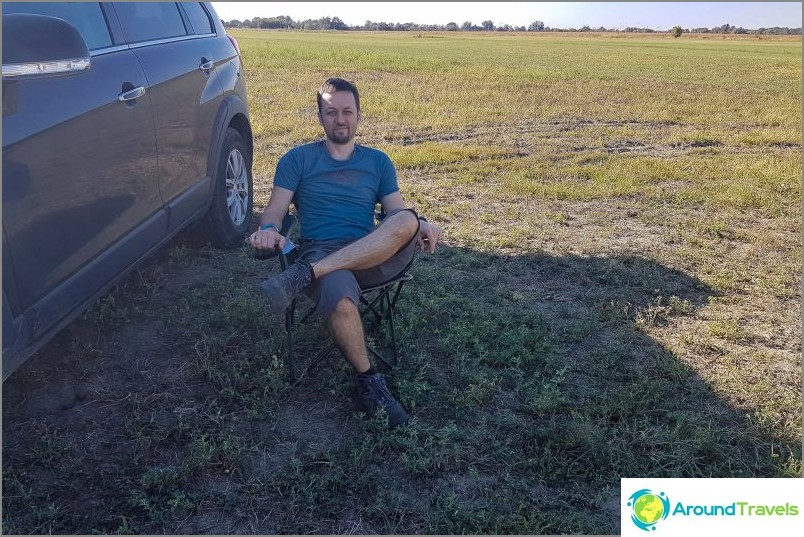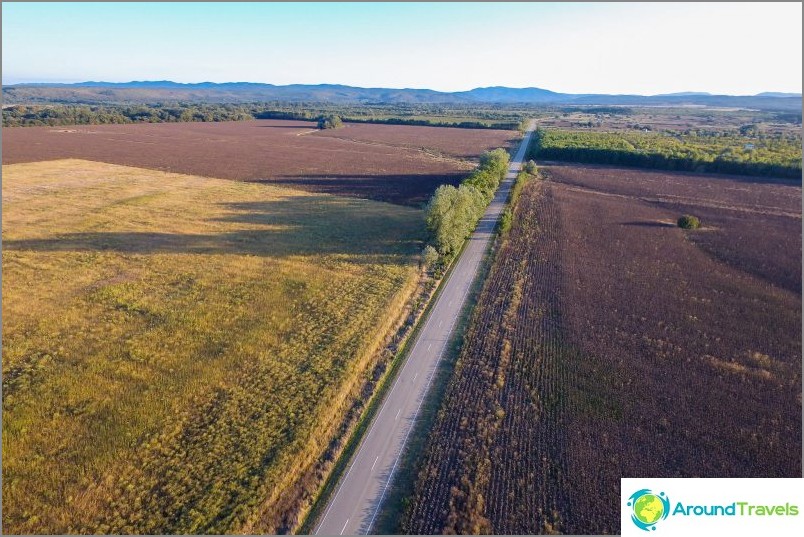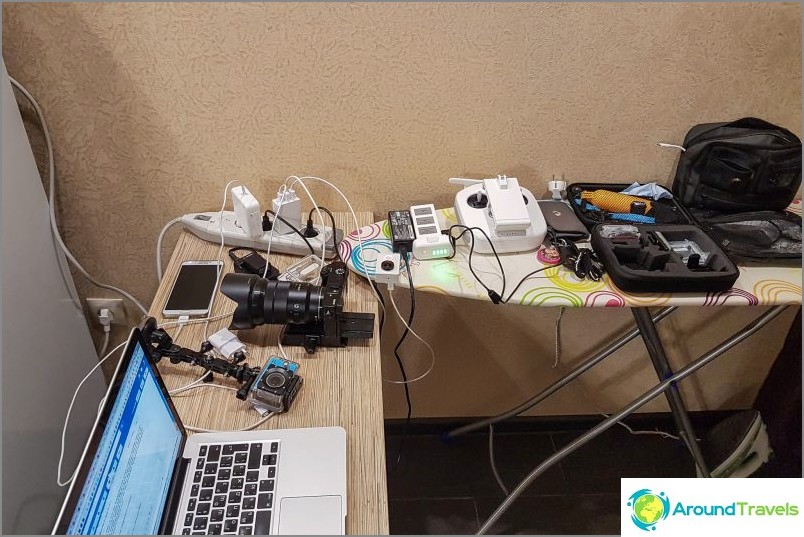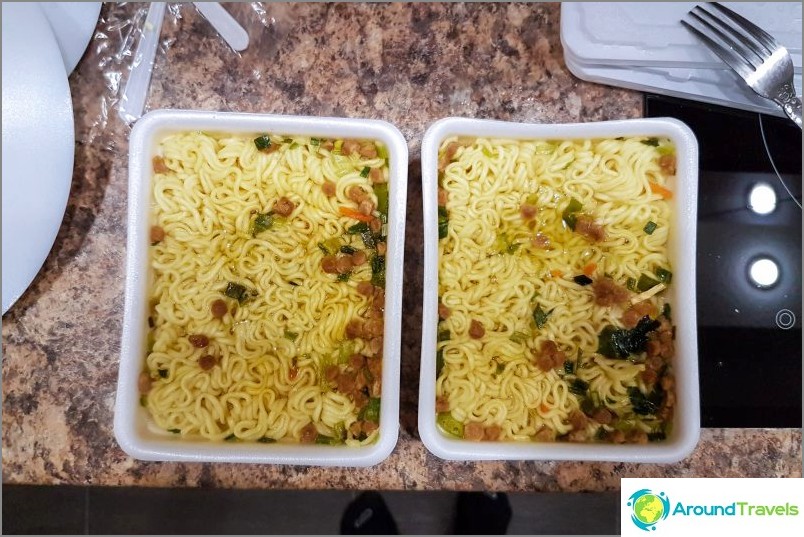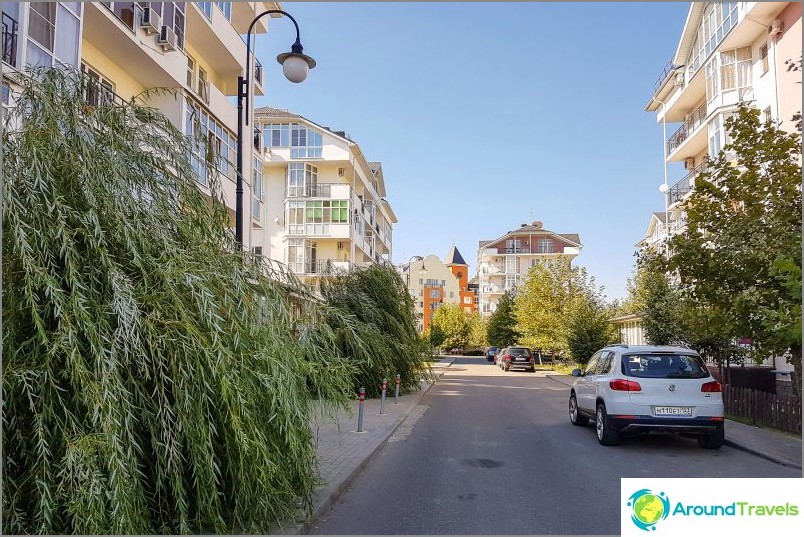 Then we went to the campsite, pitched a big camping tent (here is her overview, I recommend), and in the same way removed. We got up in the morning, while the light was good, went to bed at night, after reviewing and disassembling all the files. It would seem, what is there, just vidosy shoot, but everything about everything went a week. And we managed to swim only once, and this was because we needed shots under water.
Of course, the tent is not the best office option, becausethat you need to go to a special gazebo to charge all the devices, there is no normal Internet, food has to be cooked on the burner, you have to go to the shower and wait in line. But as long as summer is on the street and when you want diversity, it's not bad at all. I would repeat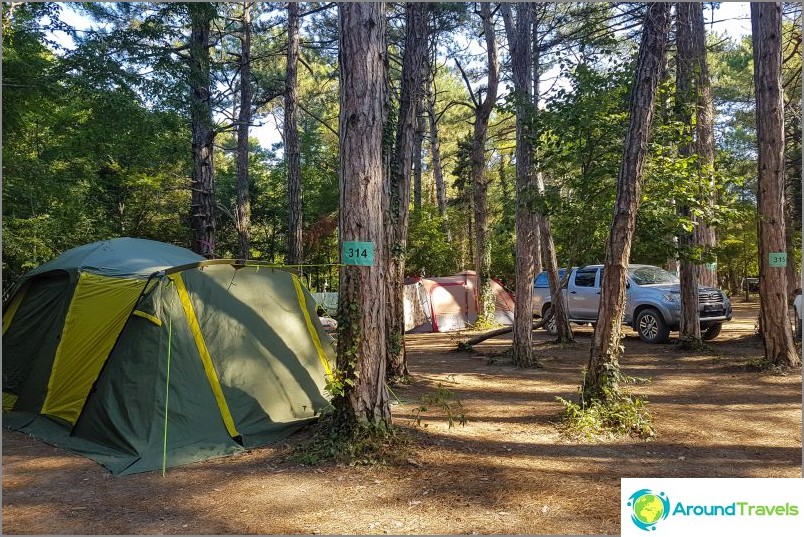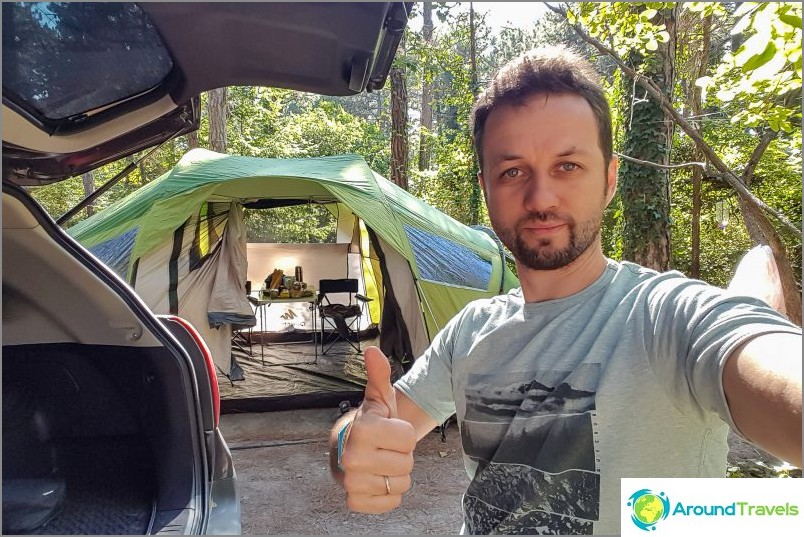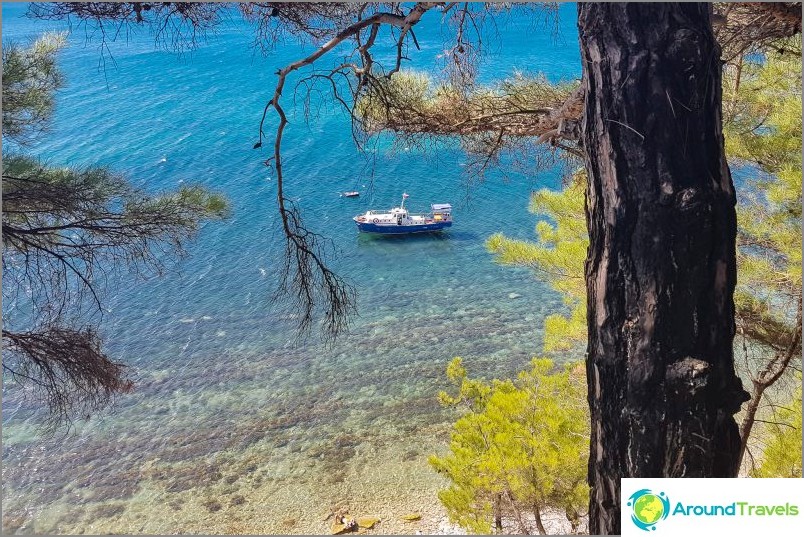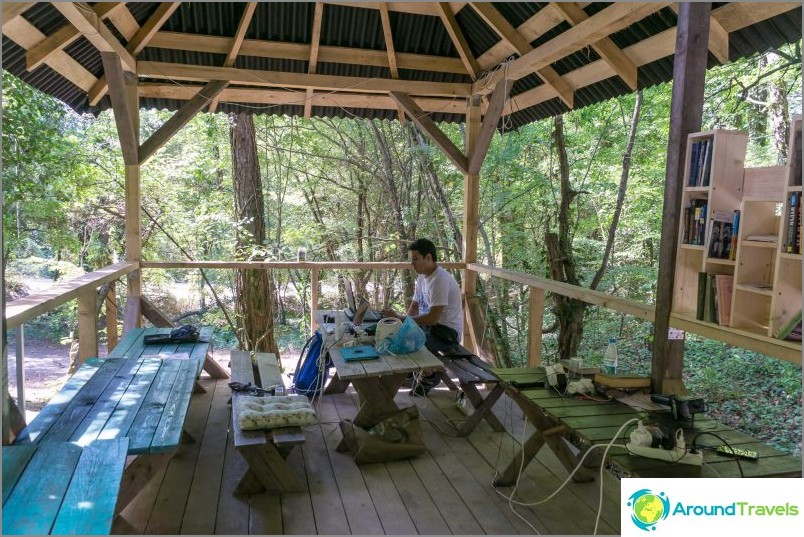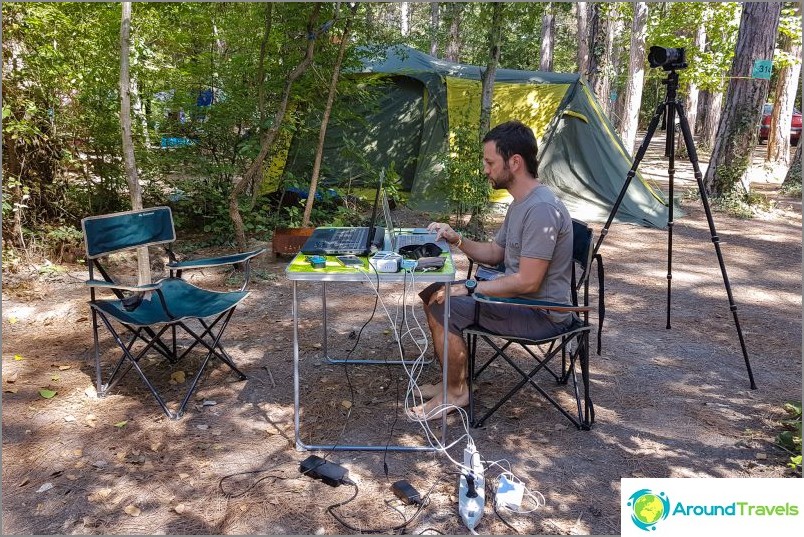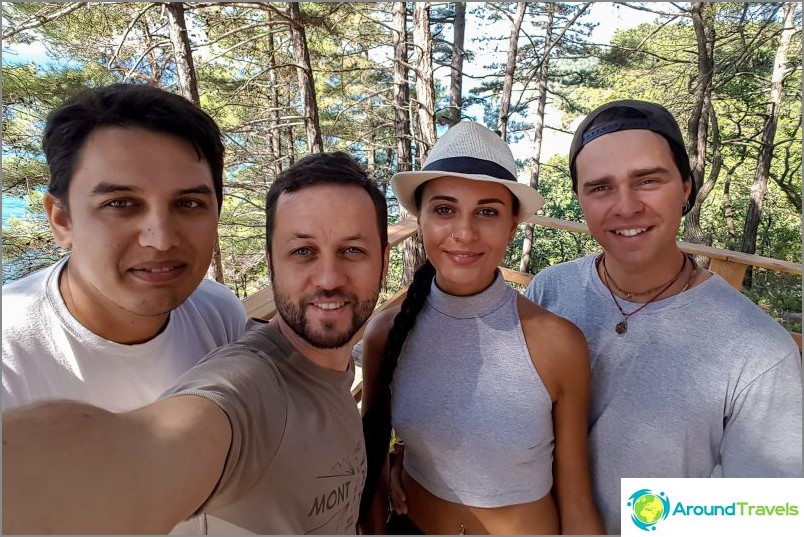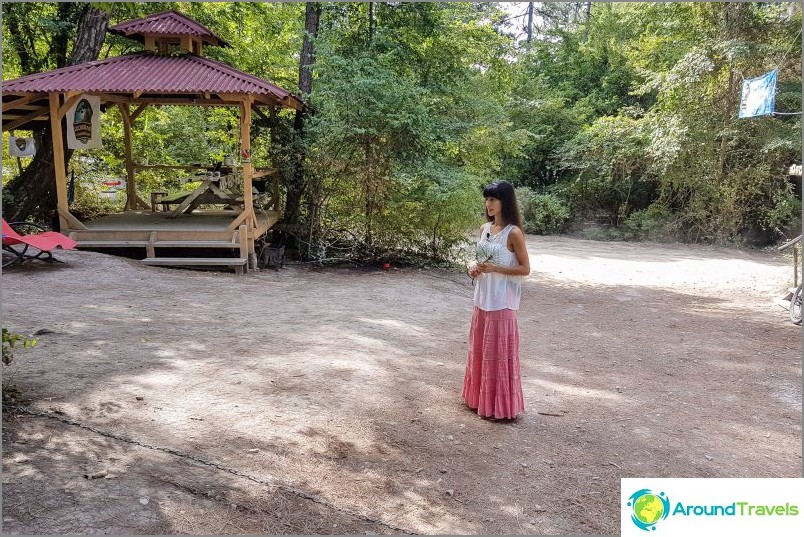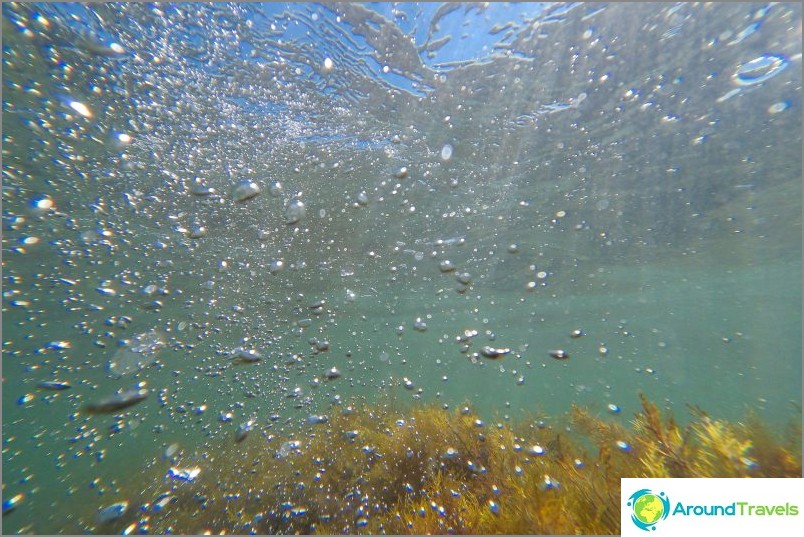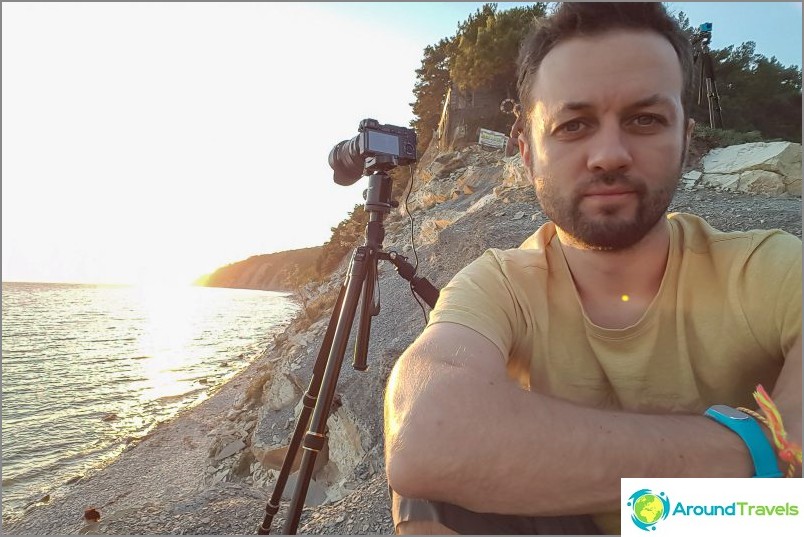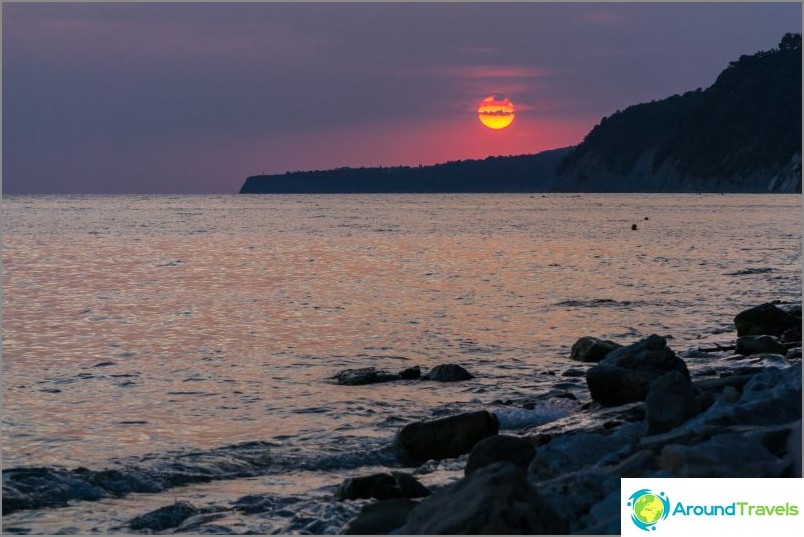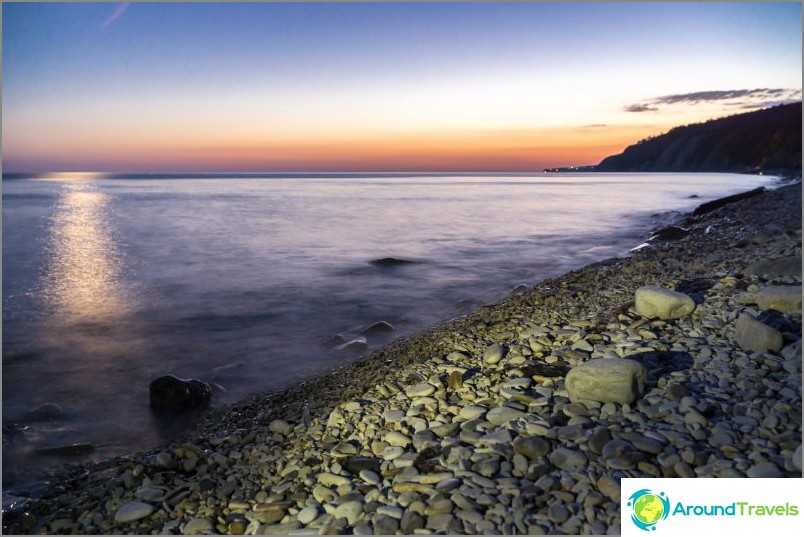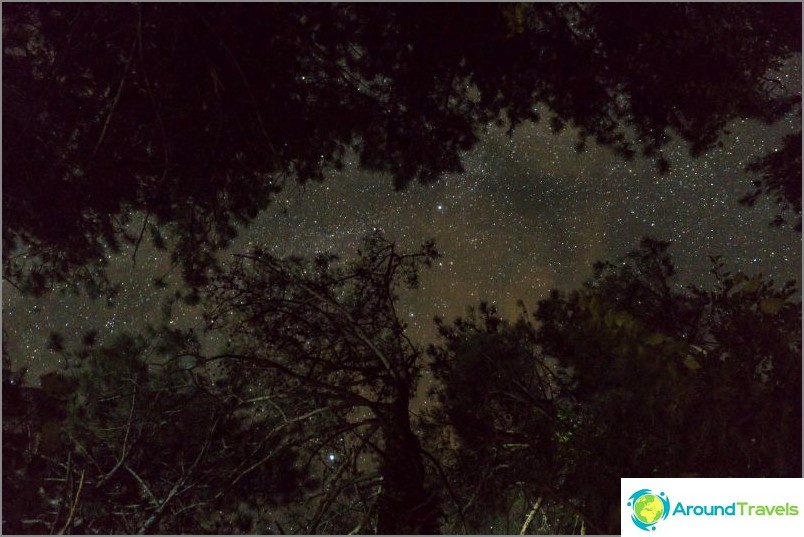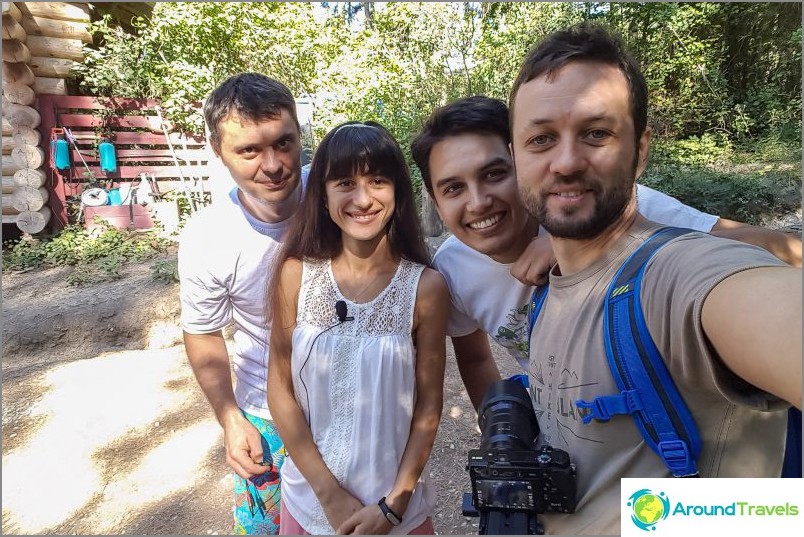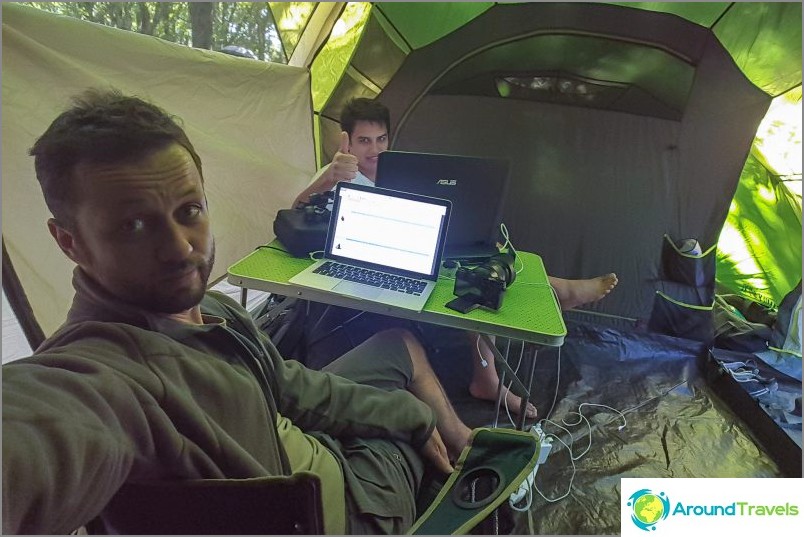 During these 2 weeks: I found out why zebra and focus picking are needed in my camera, tried to shoot with the usual steadicum and realized that our electronic stabilizer was everything, practiced in the night / day timepieces and wanted a different lens and rotary timer, tested the aqubox for my Xiaomi action camera, 2 times I almost killed quadcopter...
In general, the trip was rich and verycreative. Well, in contrast, this is not a week to ride around Thailand, making photos of beaches, bus schedules and prices in the supermarket, and collecting useful information. We even had a couple of alternative ideas for the video, however, some psychedelic ones, so they didn't shoot
Good job!
Until this moment, I have never shotcommercial videos. Always video was made for the blog and for the most part as a hobby. After all, the main thing I have here is information, which is not necessarily accompanied by colorful photographs or subject videos. And if I shot a video, I just told it about myself (vlog) or about some sight, everything was done along the way and without any preparation.
This time my interest was also non-profit, IHe only helped to shoot his friend, and the idea, the main shooting and editing were not mine. I myself am wondering what will come of this at the exit (not yet ready). No, of course, there will be no Hollywood, just a small presentation video about the campsite Sosnovny Paradise and a few technical videos (how to get there, how to get down to the sea, a story about camping) for him and another camping raccoon. But nevertheless there is something in it, an interesting work.
If anything, we accept orders
No, well, why not, I would do thisdirection. Shooting at the bottom, shooting from the copter, several cameras, equipment, constant experiments, all kinds of timleps, trips to different cities / countries. Sounds romantic! But, probably, over time, such work can get annoying, especially if you shoot something uninteresting, such as weddings. Sorry, I do not want to offend the wedding attendants, but I couldn't take pictures of the wedding exactly, it's always the same thing, a routine. In general, I took note of the fact that shooting video clips was potentially interesting to me. Although I still do not run my channel on Youtube, despite the fact that the video format is becoming more and more popular among the people, I voiced the reasons here.
P.S. With the Crimea did not work out and probably not this year. Therefore, quietly going to Montenegro to explore for a couple of weeks. If anyone is there in October, call for a visit.