Perhaps the Big Buddha is the most famous.landmark on Samui, and many advise to go there at least once. Since I do not disdain to visit almost any place, then I also drove here, especially since I still passed by.
The temple complex is located on a smallisland, connected to the land in bulk and asphalt road. This island is a pair of shopping streets with all sorts of things for tourists, like soverniers and clothes. Yedalni, of course, is also present, it would not be Thailand, if you could not eat at every corner. Big Buddha himself sits on a hill where the traditional staircase with naga leads (such snakes).
The content of the article
Around buddha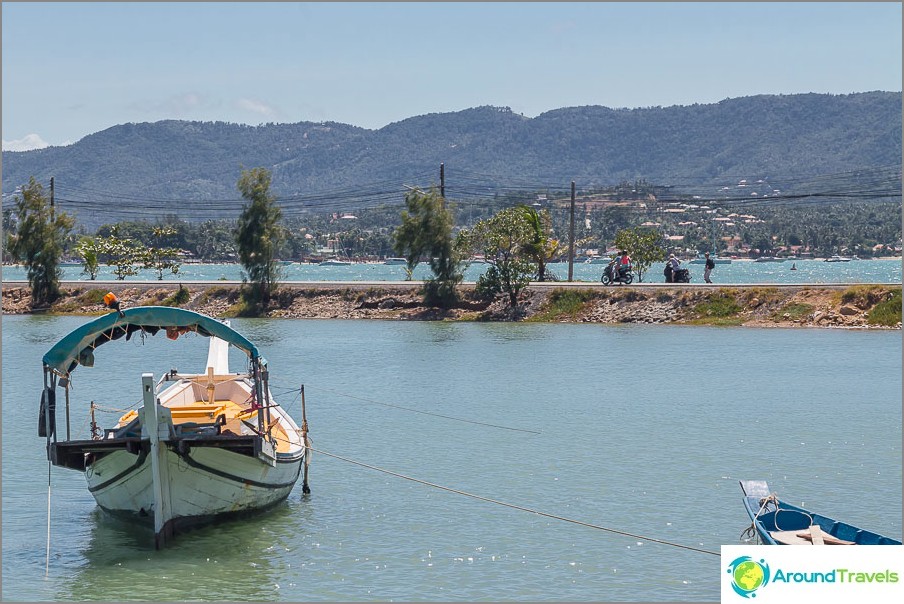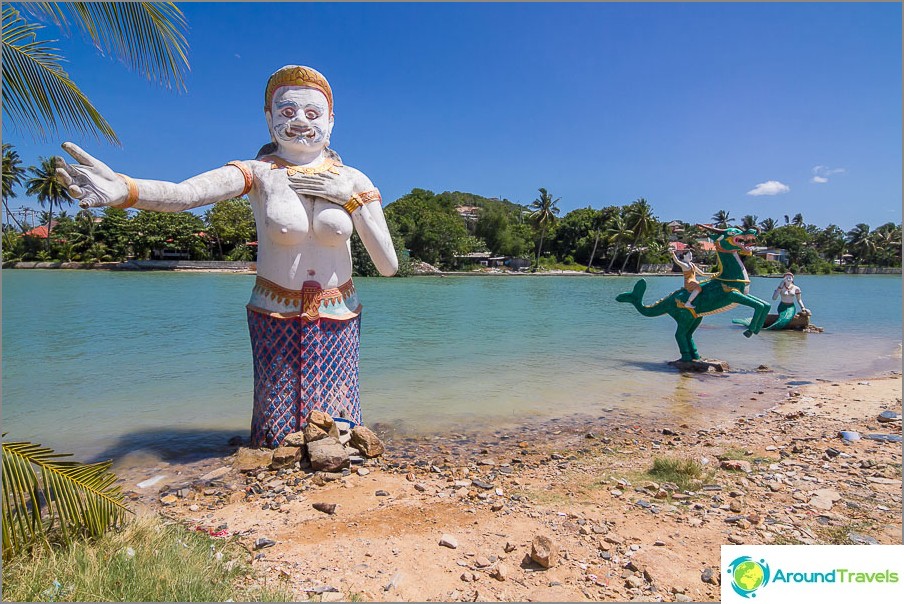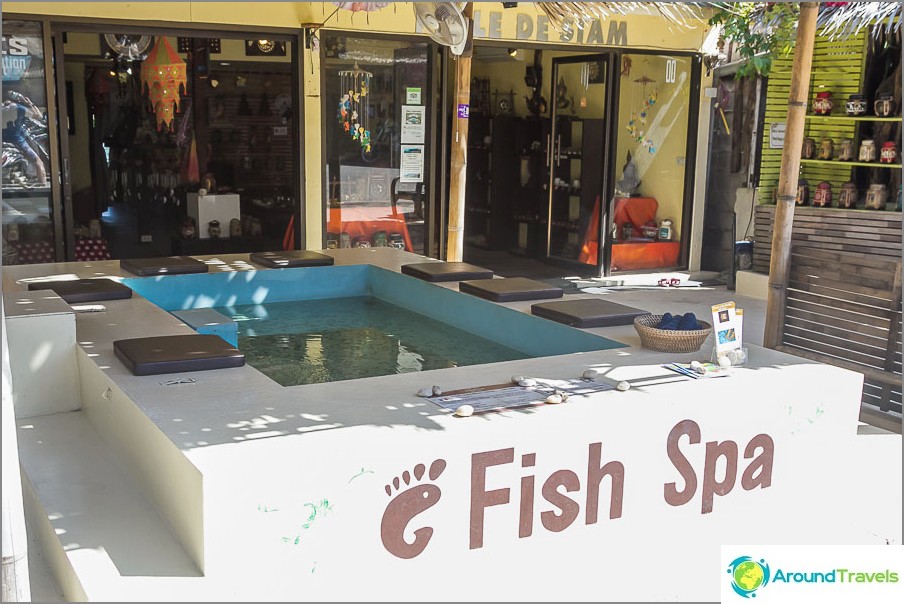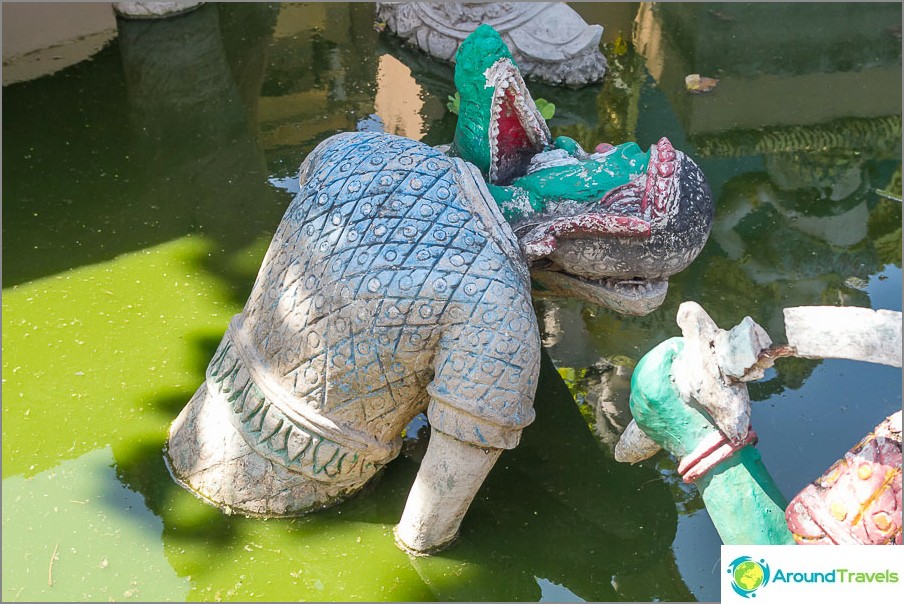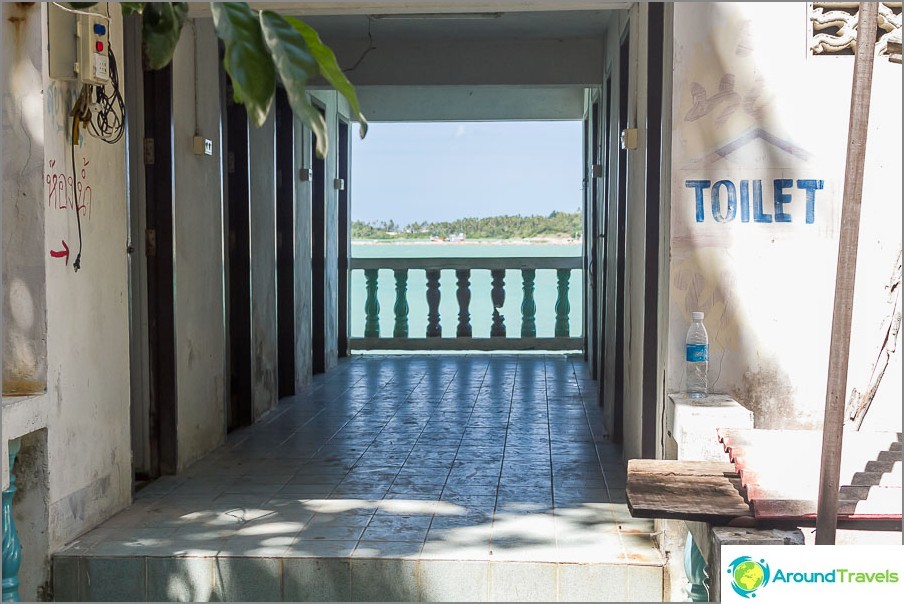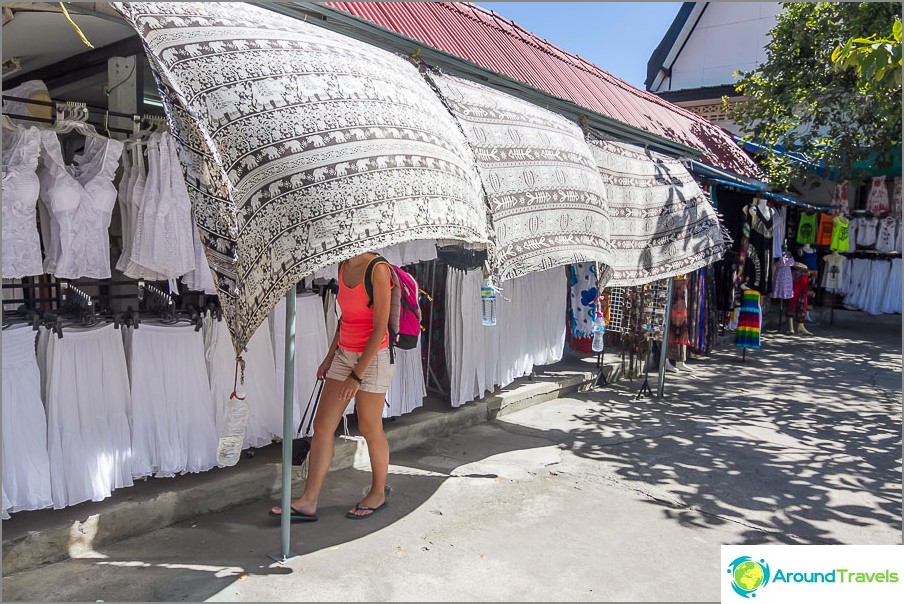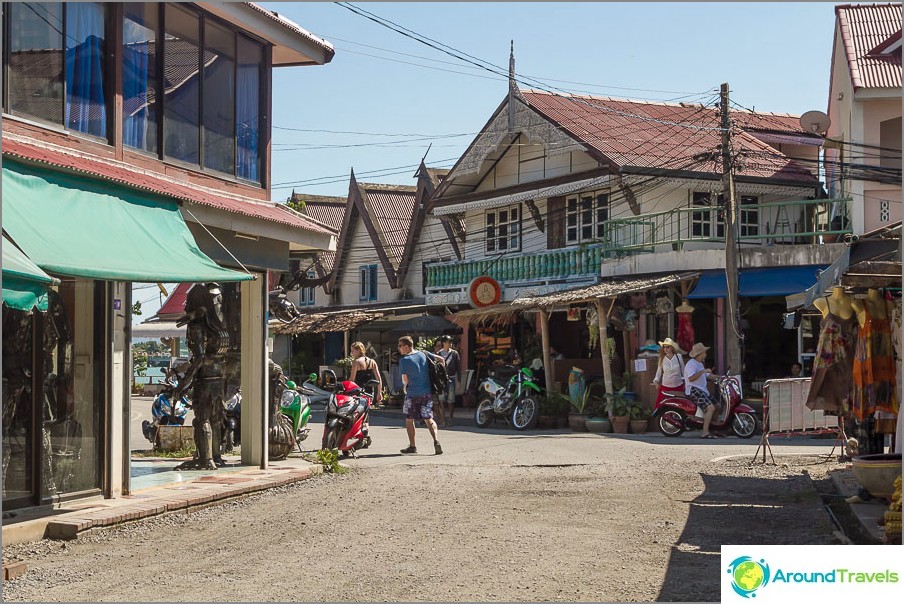 The territory of the Big Buddha and around it is the same aseverywhere around temples in thailand. However, from one of the angles resembles a European street. Before climbing the hill, I walked around a bit. In one of the shops, I just could not go. Even in the first wintering, I noticed that in Thailand, creativity in making various famous heroes of metal films, and especially from parts of old cars, is popular. So here, my attention was attracted by the transformers! I would not say that I would gladly have bought and put such a whopper into the courtyard of my house, but it is interesting to look at them. To a question, what to bring from Thailand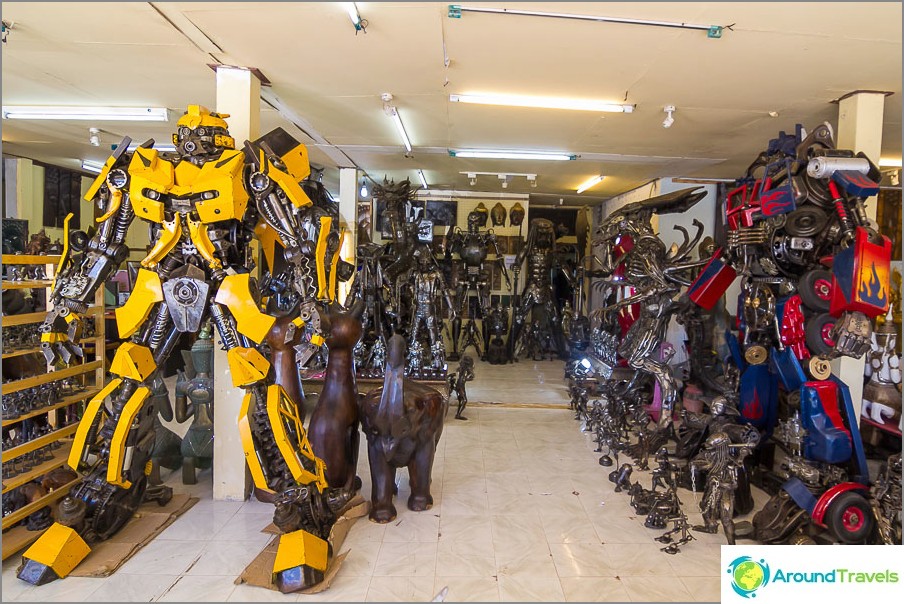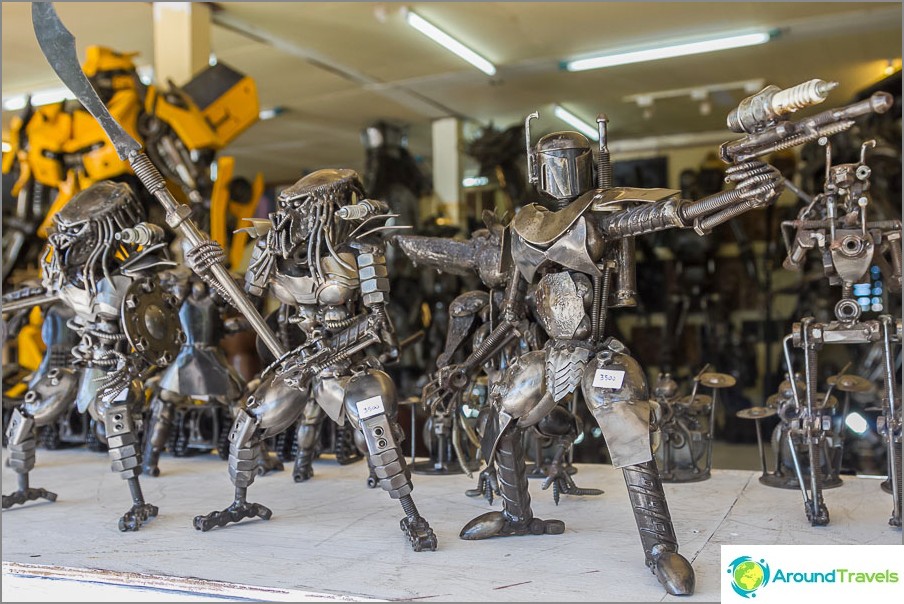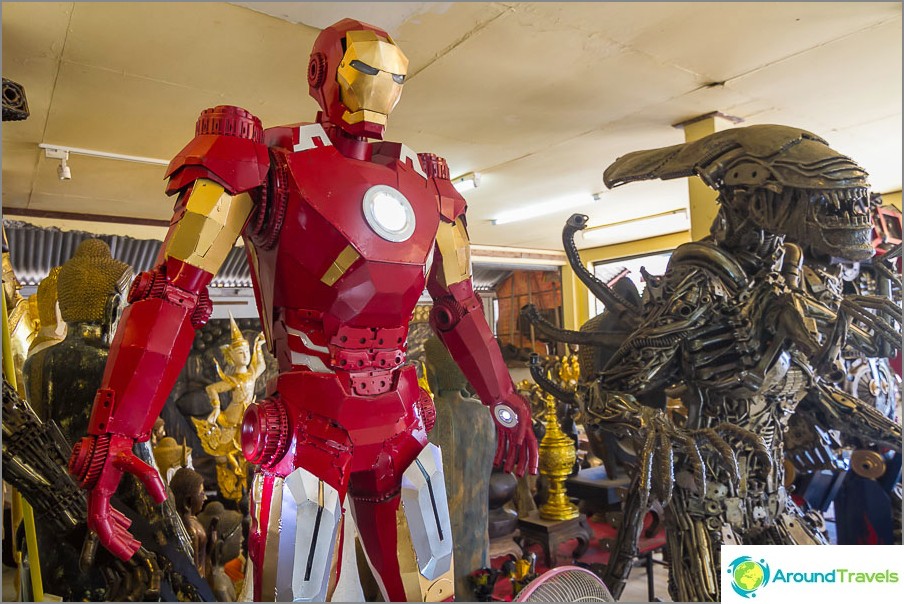 Further, I again did not go up to the Big Buddha, butwent around the hill on the other side. Here we can observe the second most interesting place on the island, from which you can get excellent photos with views of the Gulf of Thailand and the island of Phangan on the horizon. The stones, laid out in a single line, and the pillars from the old pier, sticking far away, give special beauty to the stones.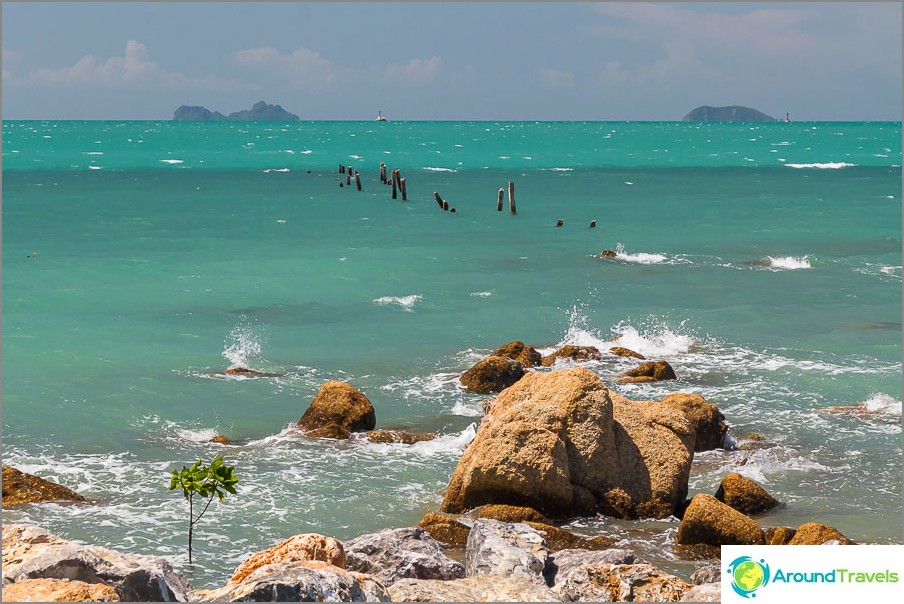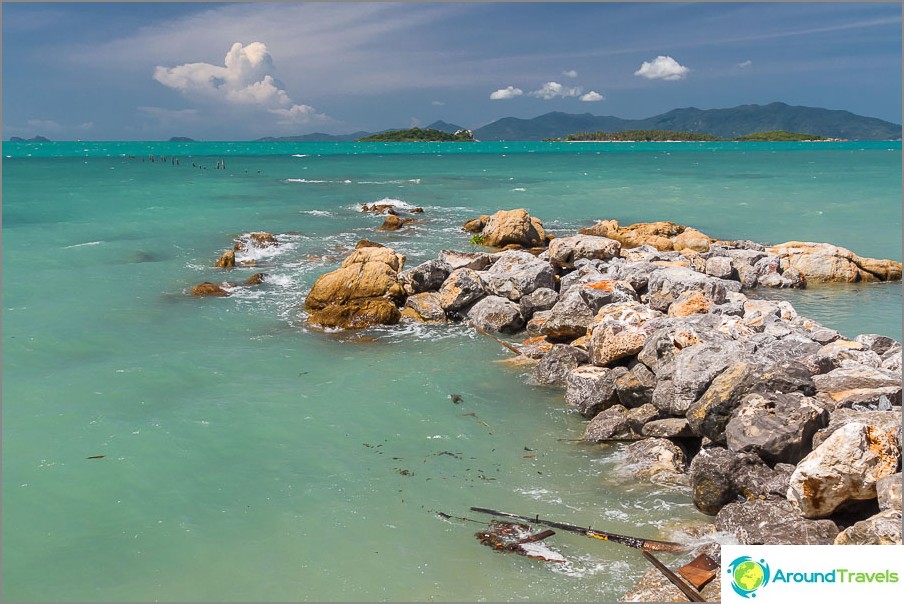 Big Buddha on Samui
Finding nothing more interesting, it remained only to climb the stairs to the hill. Honestly, I expected the statue to be bigger / higher. Whether a statue Big Buddha in Hong Kong set such a bar, whether figure of an eared monk in hua hin<.htmla>, I do not know. In general, a typical Thai temple with a staircase, a hill, and a statue of Buddha. Maybe an honored place among the Thai population, but there is nothing special to watch here. Transformers and the more interesting. Therefore, here rather, as in the temple to think about the high, and then a little poskopitsya and eat.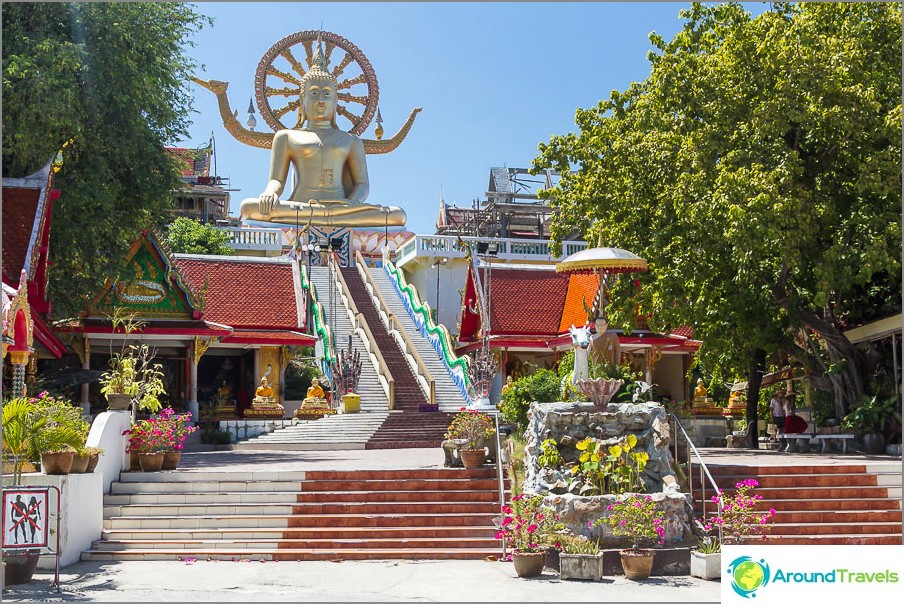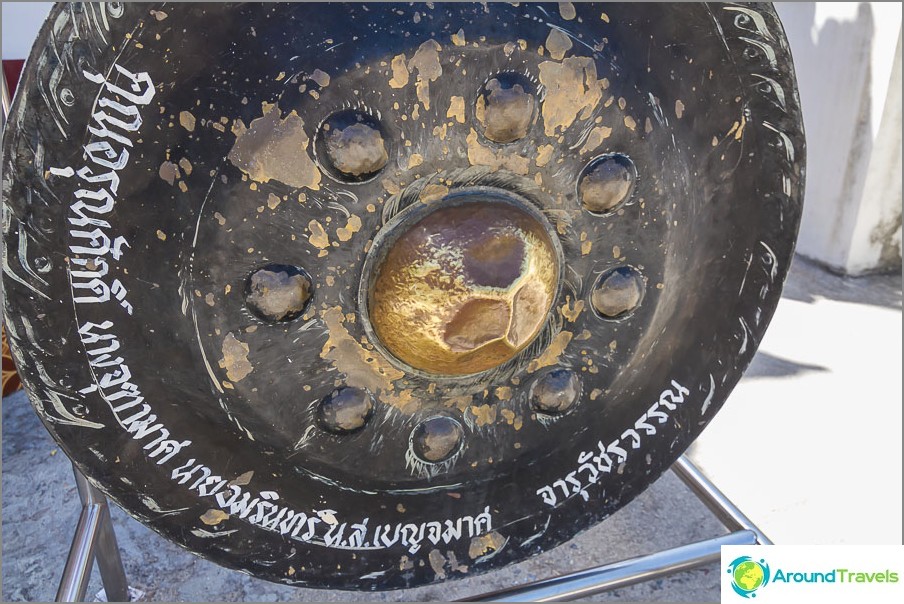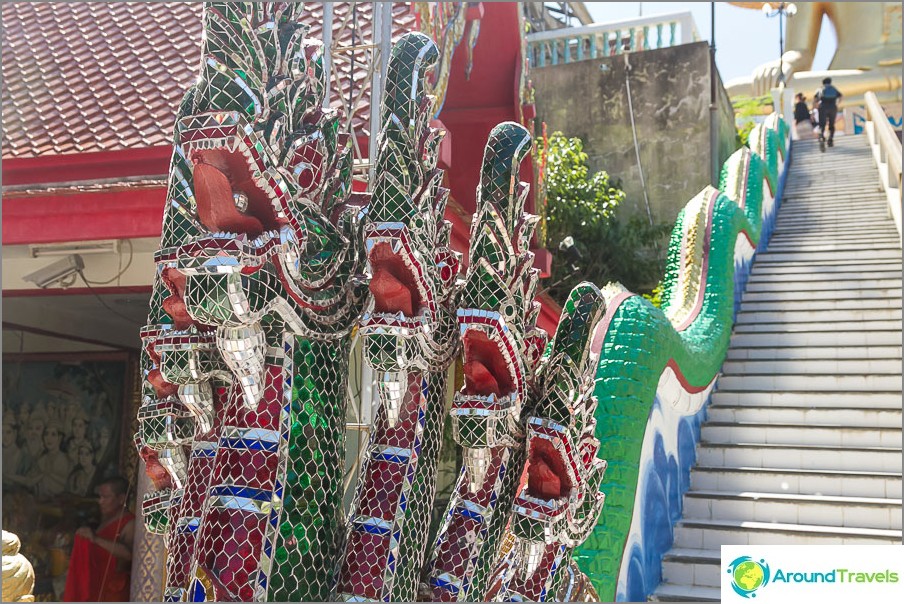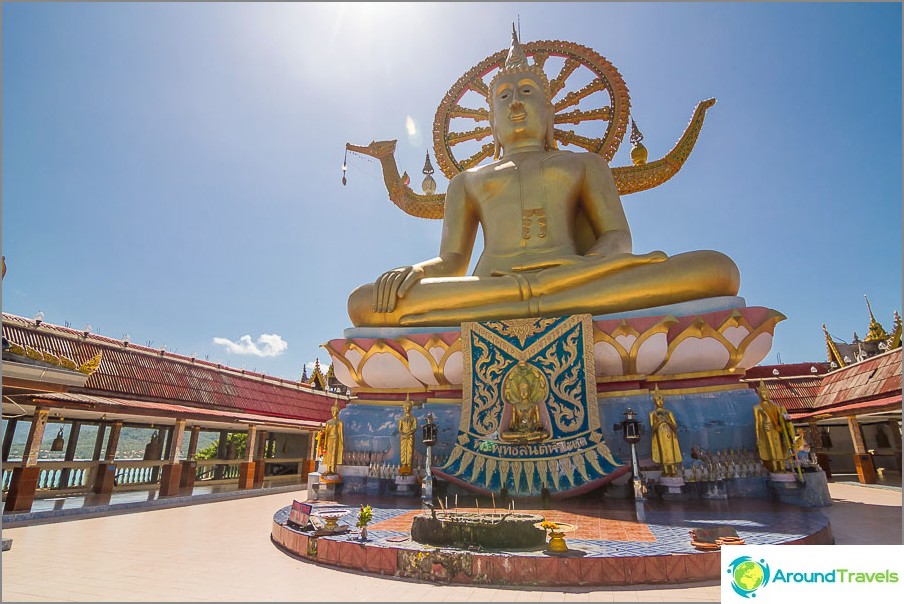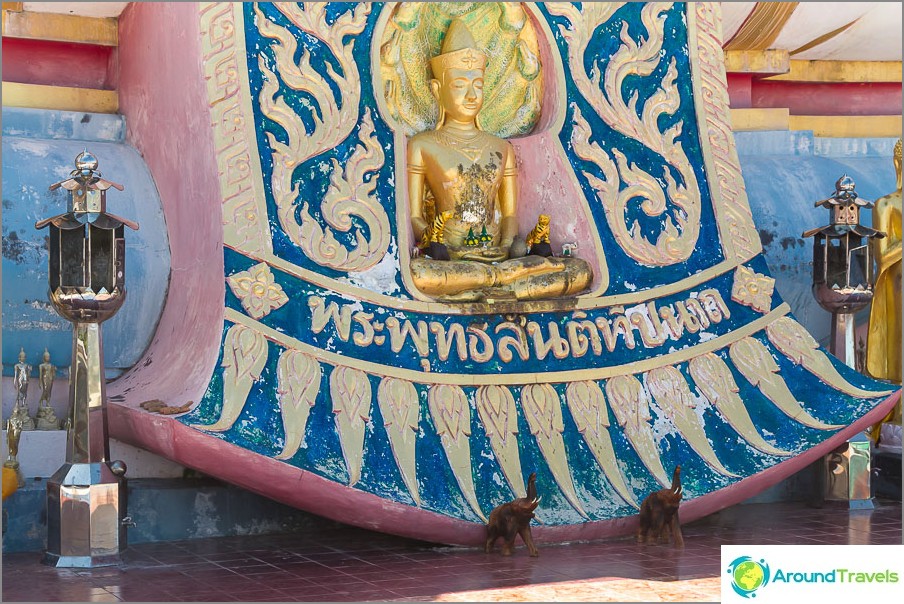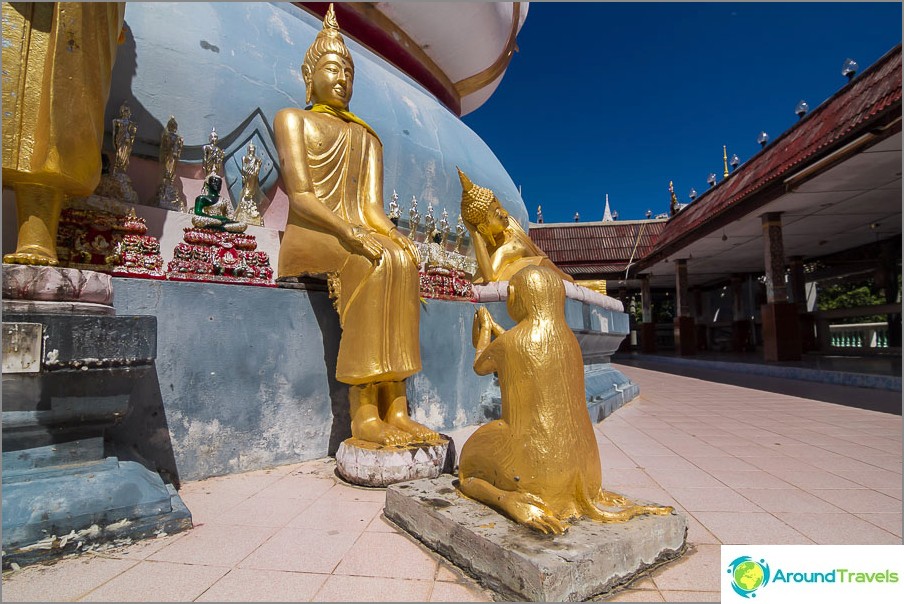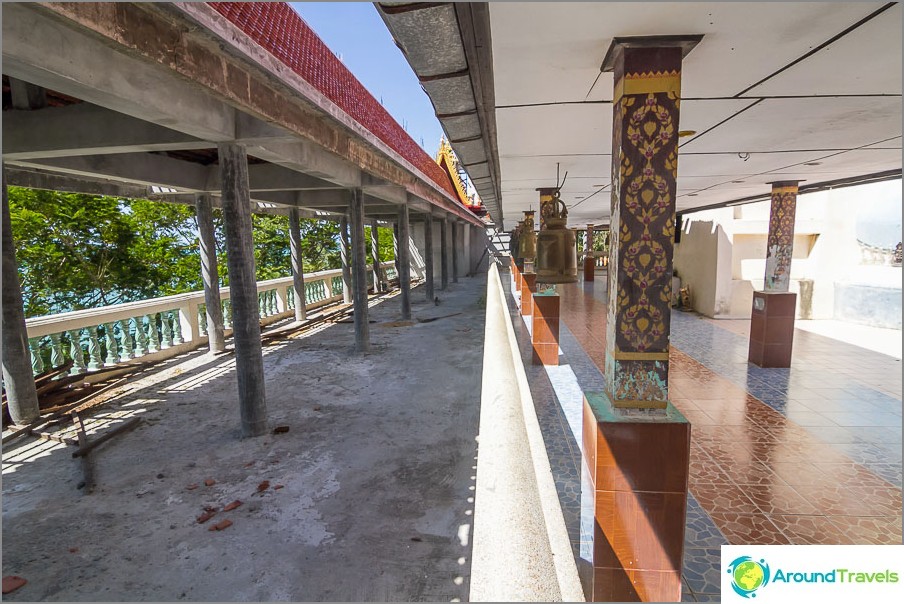 By the way, the top does not really worktake pictures, for no species can be opened - the construction and the trees interfere. However, even without a construction site, not so hot, so to get the species, as I wrote above, you need to go down and go behind the Buddha.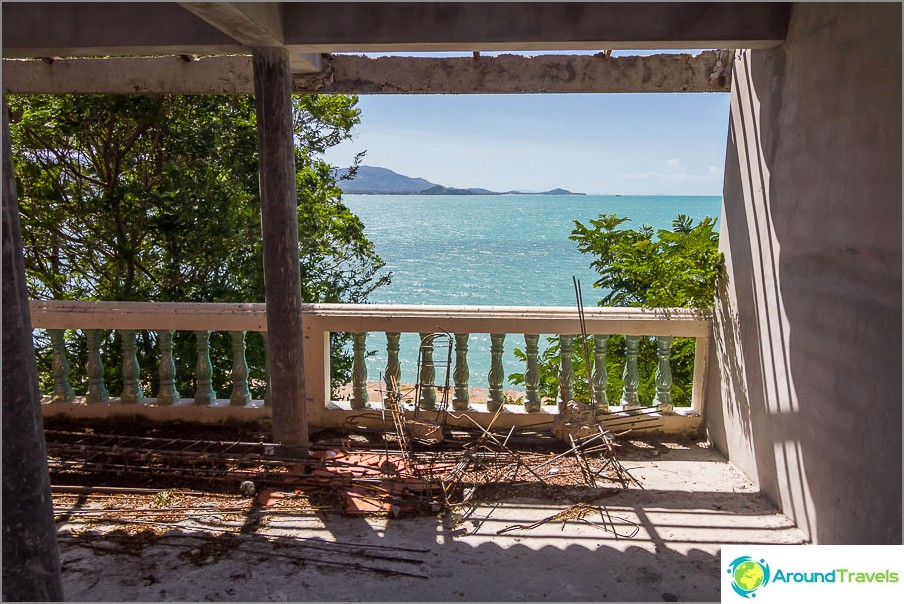 Where is and how to get
It's not hard to get there. You just need to come to Bo Phut Beach and drive along the coast. Not far from one of the moorings, from where ferries go to Koh Tao, there will be an arch, and you need to enter it, the road to the island will immediately go there. In general, it is difficult to miss and not notice.

If you want to search for accommodation near this place, you can look at us personally drawn up catalog of houses on Samuiwhere more than 80 houses with a map and a photo. For a short period, you can view and book a hotel through RoomGuru, it's just a mega-service, you can immediately see in which booking system (Booking, Agoda, Hotels, etc.) the hotel you need is cheaper. And we have our detailed review. best hotels in samui.

Samui Big Buddha

Samui Big Buddha
Popular place among tourists.
Read about Big Buddha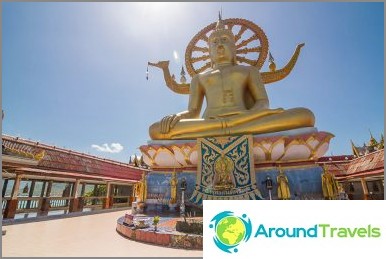 Popular place among tourists. Read about Big Buddha

Life hacking 1 - how to buy a good insurance

Choosing insurance is now unrealistically difficult, so to help all travelers, I compile a rating. To do this, I constantly monitor forums, study insurance contracts and use insurance by myself.

Life hacking 2 - how to find a hotel 20% cheaper

First, choose a hotel on Booking. They have a good offer base, but the prices are NOT the best! The same hotel can often be found 20% cheaper in other systems through the RoomGuru service.

Discount hotels