Returning from the coolest place in the north of Thailand Doi ang khang I did not want to go on the same road, and I decided to make a small circle. On the way there was a national park and the Buatong Waterfall (Buatong Waterfall), about which very few mentions in the network.
The waterfall is located near Chiang Mai and canserve as a good place to stay for 1 day. Mostly locals come here, or farangs with Thai. The place is not visited en masse by ordinary tourists, therefore it has kept a certain charm. And despite the fact that this is a national park, admission is free!
If you want to visit this place, you can go here from Chiang Mai. For those who want to book accommodation in advance, I recommend the hotel booking service. RoomGuru and our Guesthouse overview in the historical center of Chiang Mai (squared).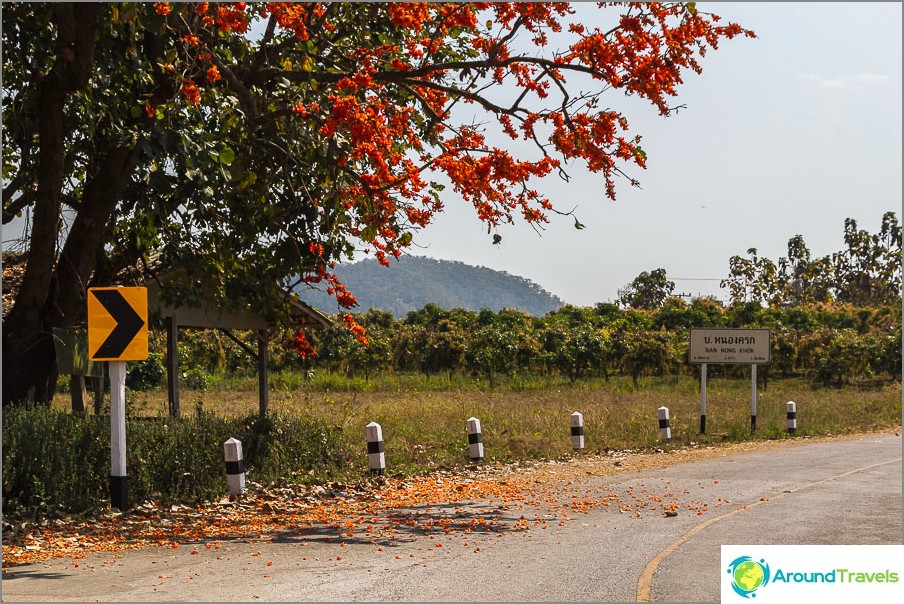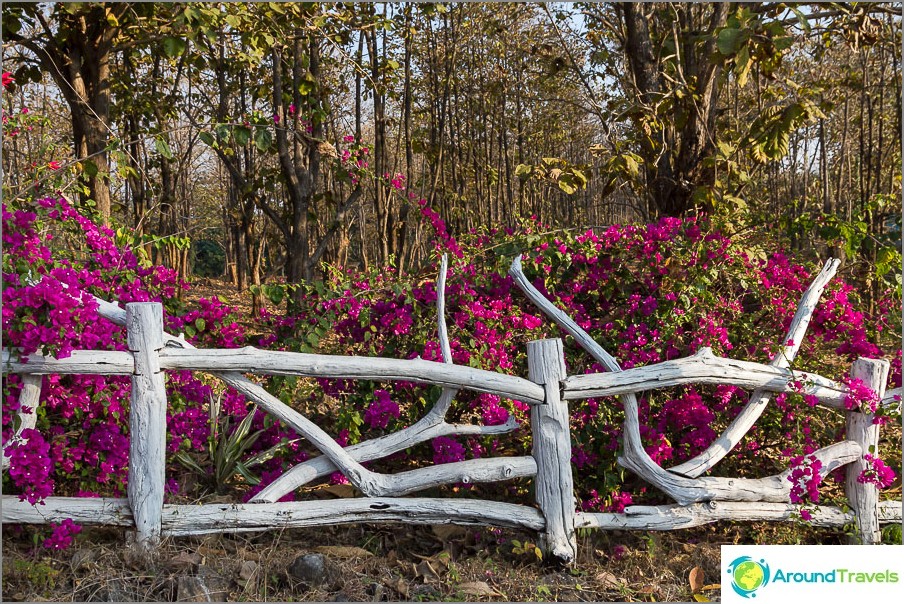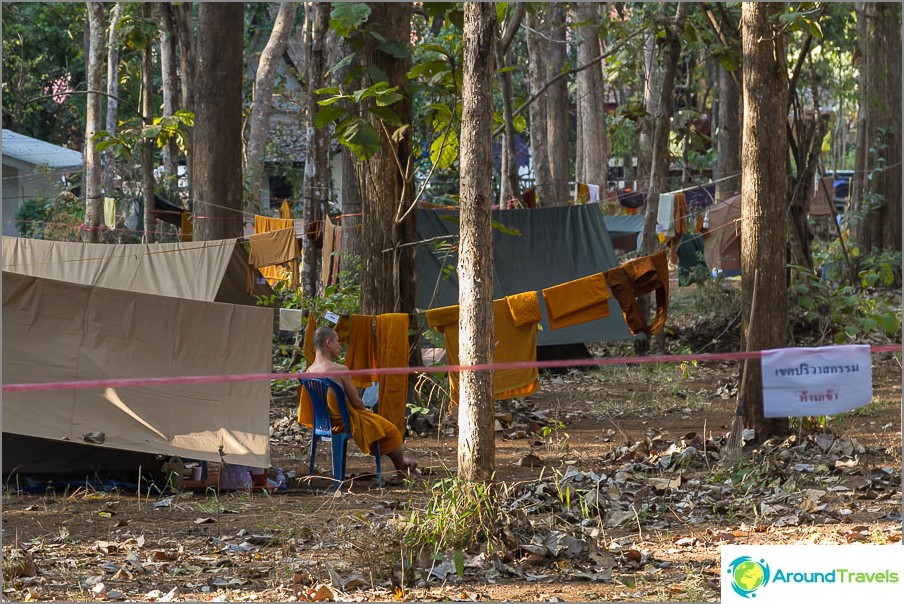 Buatong waterfall
The waterfall itself is not remarkable in height or width. That is, it is relatively high, but divided into at least 3 separate cascades, and each of these cascades is also stepped, therefore, one cannot expect a high water fall. So what's so interesting then?
The answer is - calcite deposits forming notsliding surface, which makes it possible to walk along the river up and down without much chance to slip. This is what adults and children are doing: walking, climbing, frolicking, laughing, splashing. In general, fun there at the waterfall! Sometimes almost a race arrange. Well, besides games, the appearance of the waterfall itself is not very familiar to the Russian eye.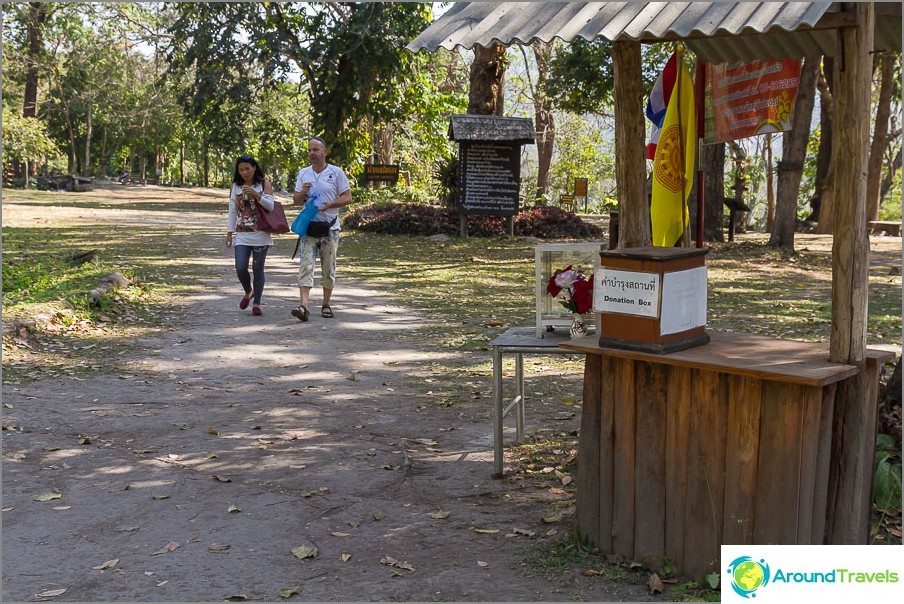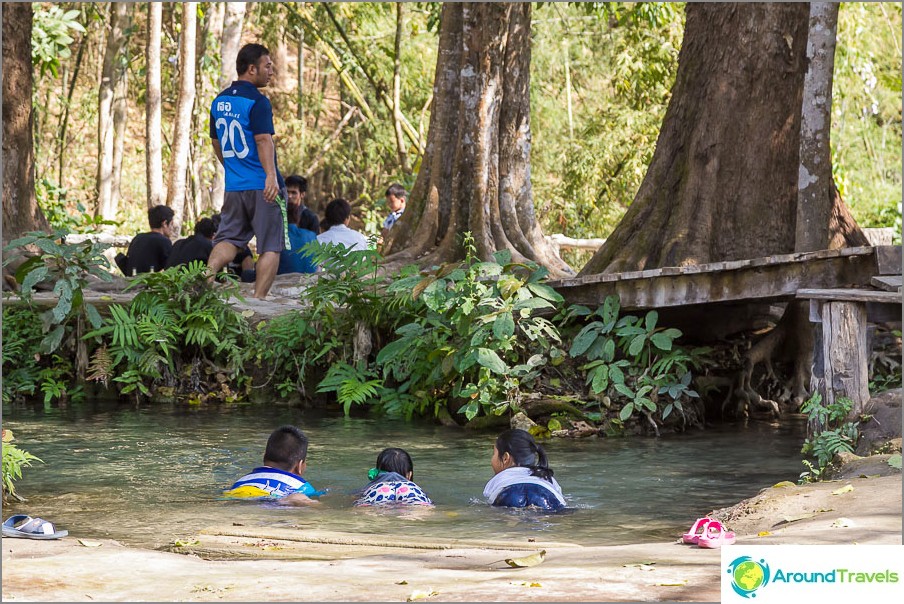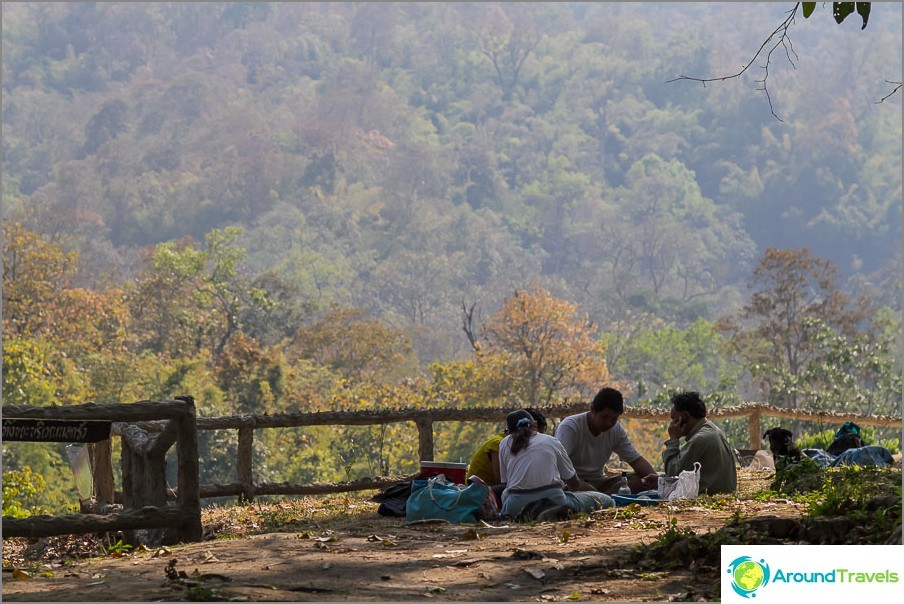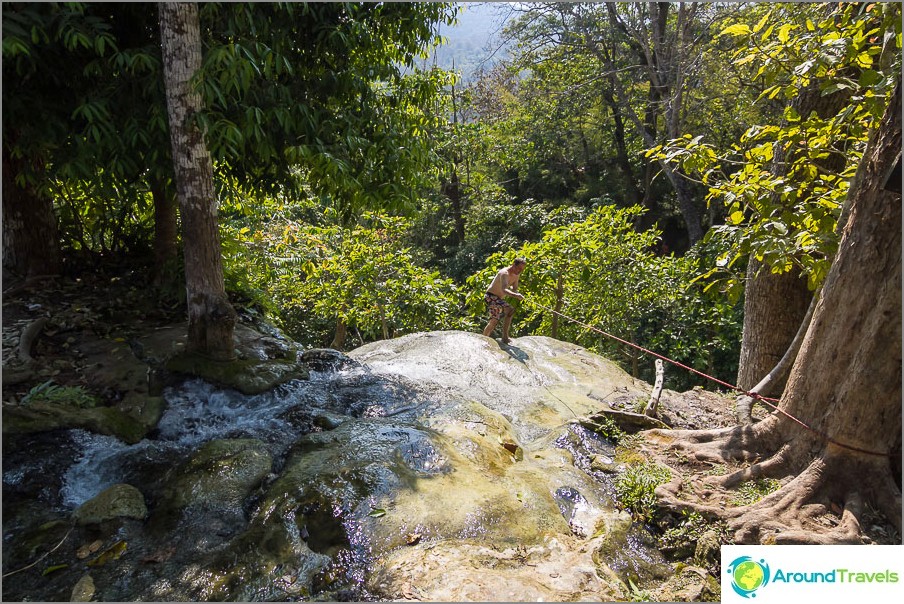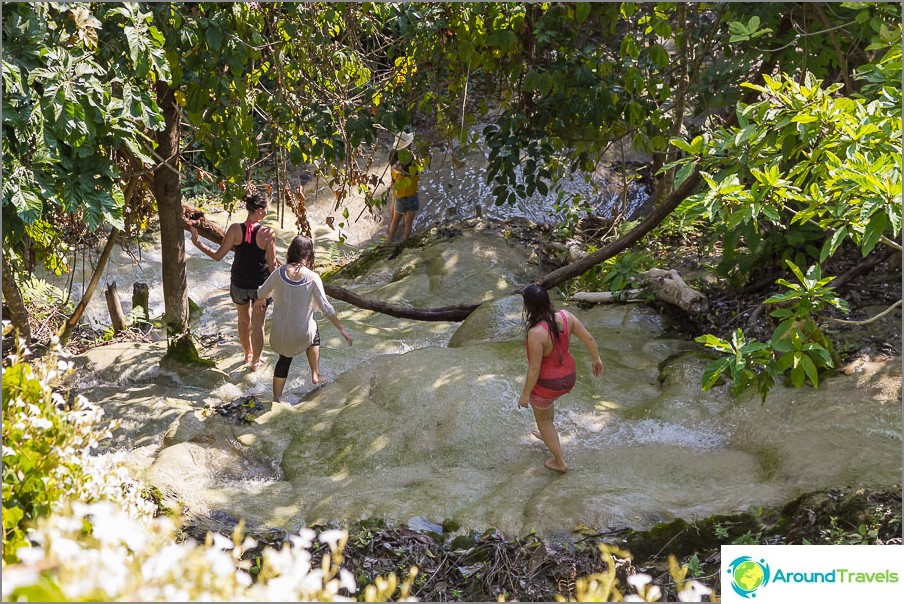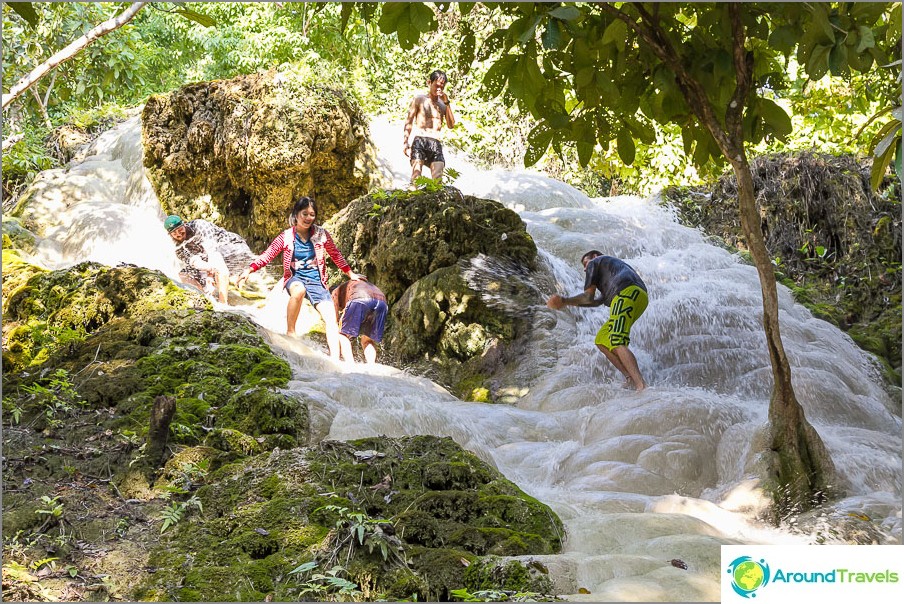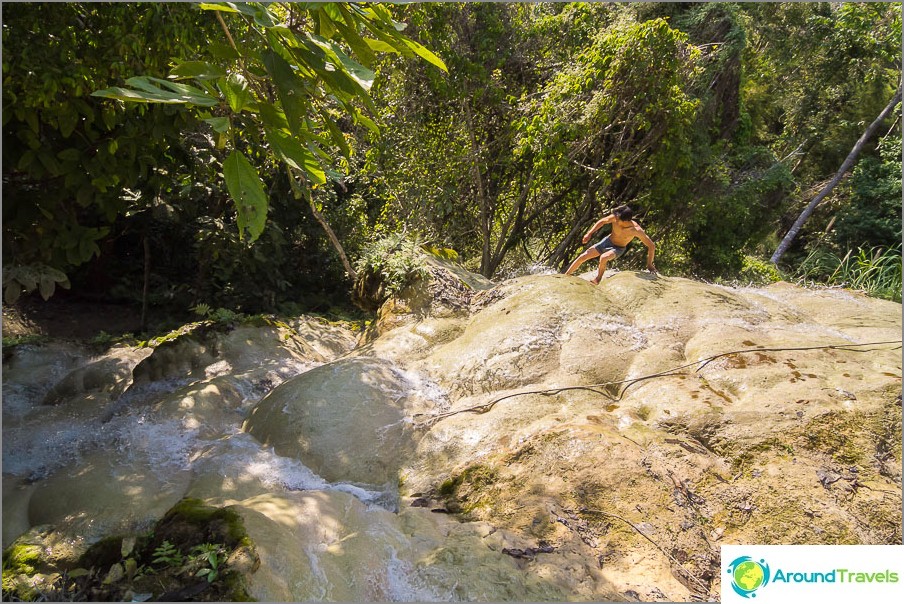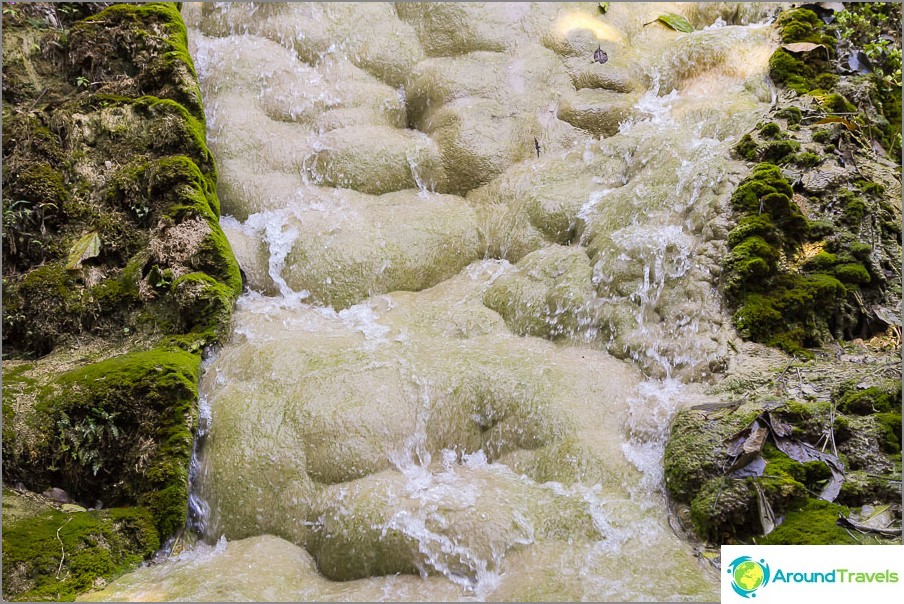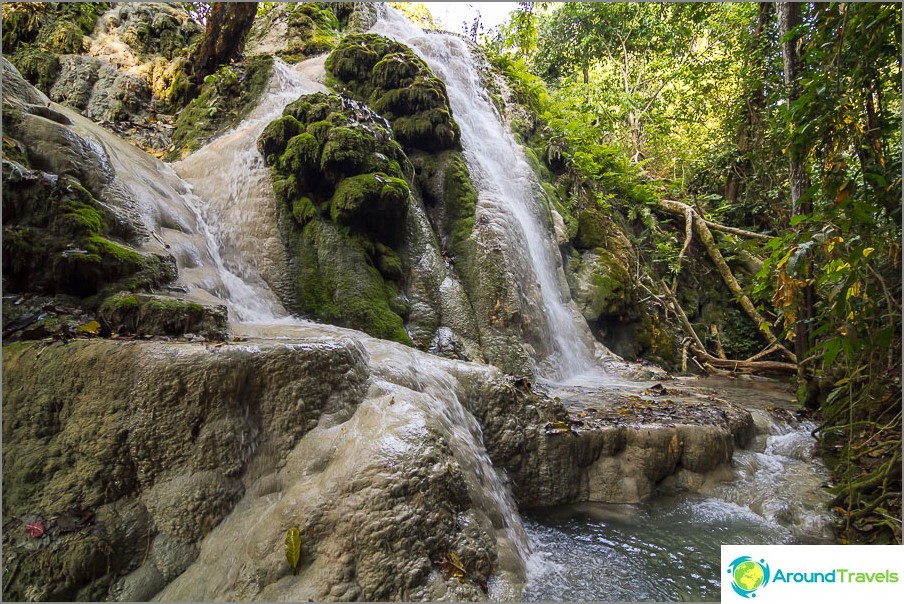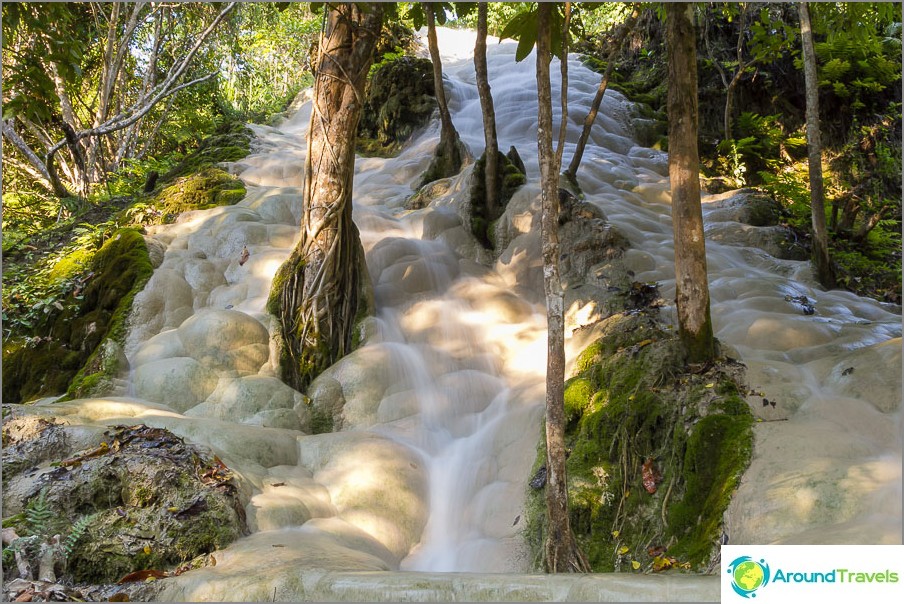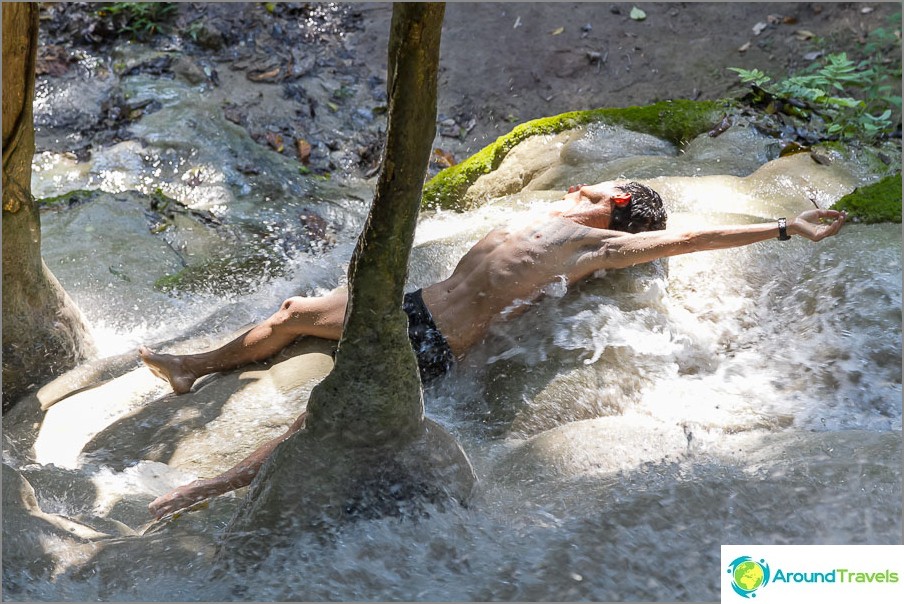 If you walk along the path to the other side ofwaterfall, then there is a holy spring, revered by local. Near it is a house for the spirits, and before you drink fresh water, you must pray. Water is extracted with a long-handled scoop, otherwise you just can't get it.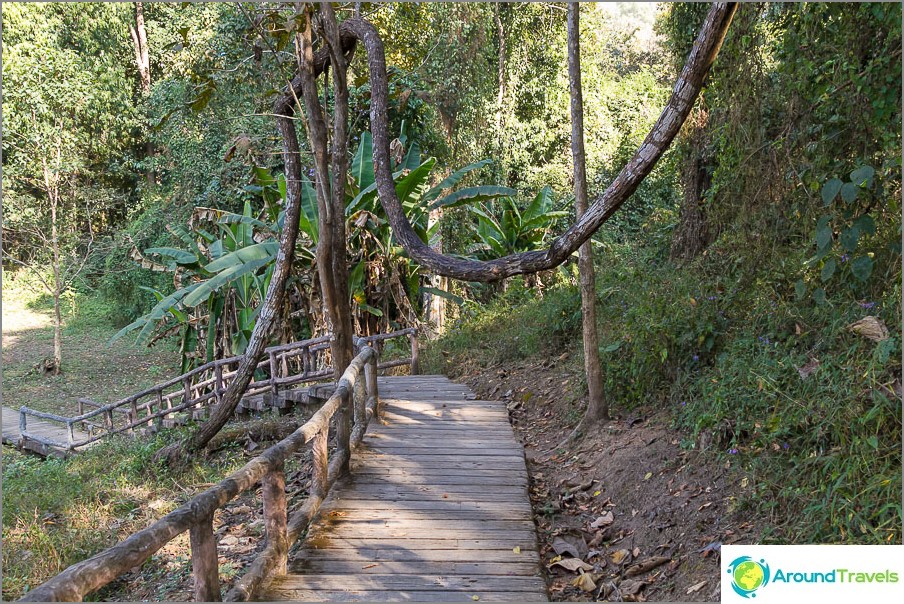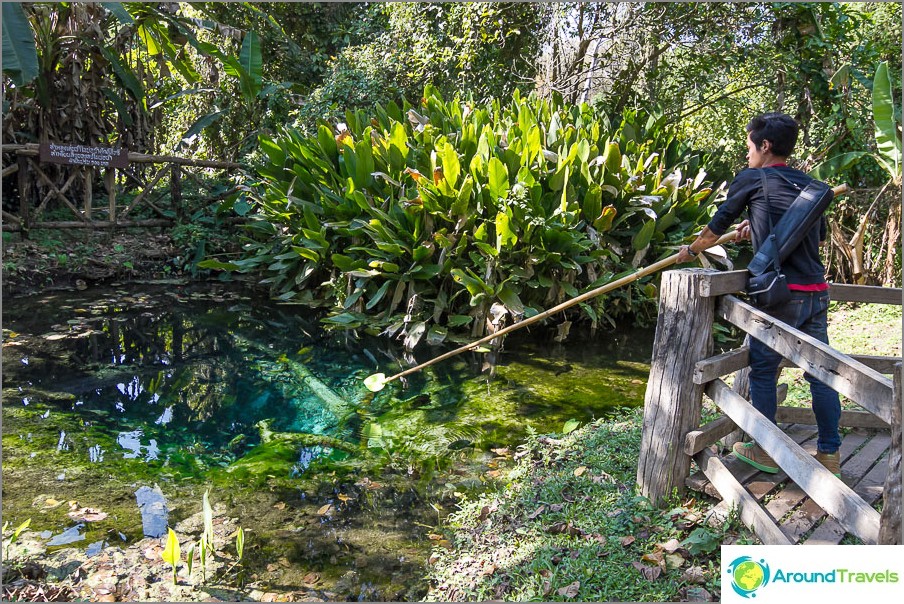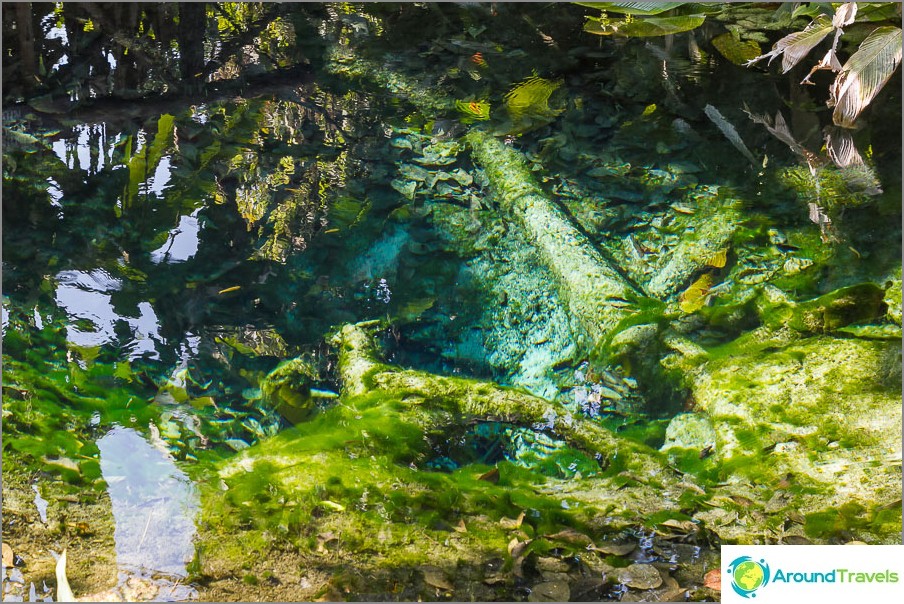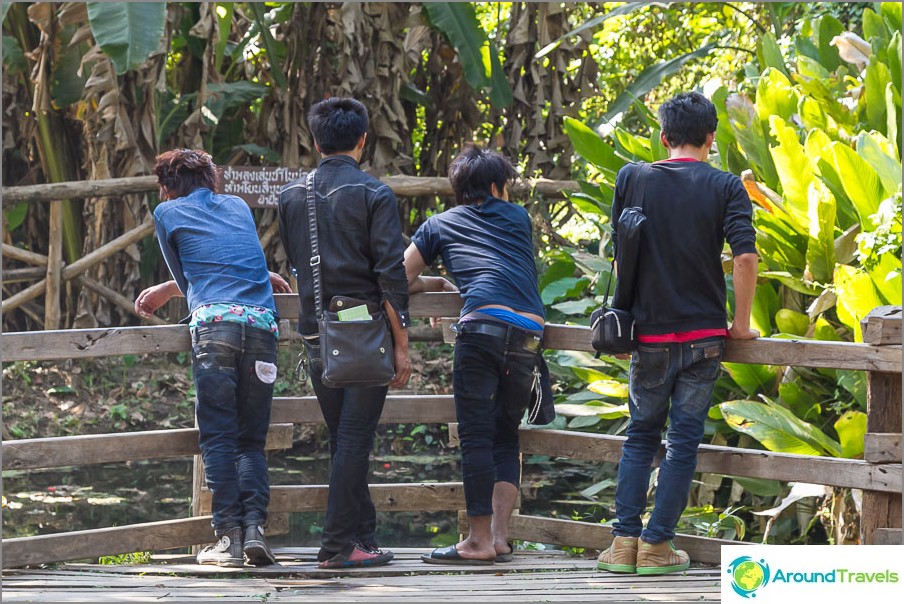 Where is Buatong Falls
It is not difficult to get there, even there is nothing to tell. The dot on the map will tell about everything. It is north of Chiang Mai.
Buatong Waterfall (Buatong Waterfall)
Buatong Waterfall (Buatong Waterfall)
Located in the national park, admission is free. Interesting calcite deposits, not popular among tourists.
Read about the waterfall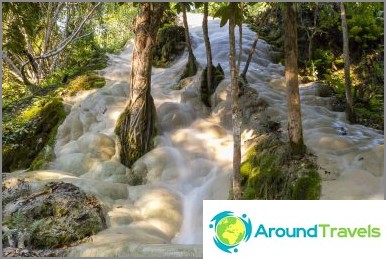 Located in the national park, admission is free. Interesting in calcite deposits, not popular among tourists. Read about the waterfall
Life hacking 1 - how to buy a good insurance

Choosing insurance is now unrealistically difficult, so to help all travelers, I compile a rating. To do this, I constantly monitor forums, study insurance contracts and use insurance by myself.

Life hacking 2 - how to find a hotel 20% cheaper

First, choose a hotel on Booking. They have a good offer base, but the prices are NOT the best! The same hotel can often be found 20% cheaper in other systems through the RoomGuru service.

Discount hotels