After living a couple of days at all cheap hotel Kampeng Pet for 380 baht per day, I still decided to move toanother guesthouse. And although the decoration of the rooms has become much more modest, and the price is slightly more expensive, but the English-speaking owner, and there was a different kind of useful service for the traveler.
The content of the article
Three j guesthouse
Price and reservation
Three j guesthouse

- really, a good place. What the traveler needs, at least for the first time. I had to find out most of myself, but here you can ask for everything, take cards, use services, and so on.
The only thing you need to not quite relax,as the owner is not entirely required. Prices start at 300 baht per day per room without air conditioning, and from 400 baht per day per room with air conditioning. There are double and twin rooms. I lived in a room for 450 baht, it is bigger than the rest, it is in the photos.
Kampeng Pet hotels>
Be sure (and I insist) check availabilitydiscounts or special offers on the excellent Roomguru service. It will quickly and simply show you discounts in all existing reservation systems. In Asia, for example, there are lots of offers on Agoda.com that are much more interesting than on exactly the same hotels on Booking.com.
For example, here is a direct link to the hotel: Three j guesthouse

.
Exterior
Many may like the situation in the recreation area - wooden furniture, gazebos, fans. The territory is small, but very cozy.
Only because of this, I think many here will wantwill stop. For example, a Frenchwoman with a daughter, to whom we communicated tightly and traveled together around the neighborhood, dragged along the interior and could not understand why I liked it so much. another hotel.
Interior
All rooms are made in the same style, in woodenand in a simple way. Some have a condo and TV. All have hot water and a toilet. Furniture where as, somewhere is enough, somewhere smaller. Free wifi is caught well only in the recreation area and rooms near the router. The speed is average, as elsewhere.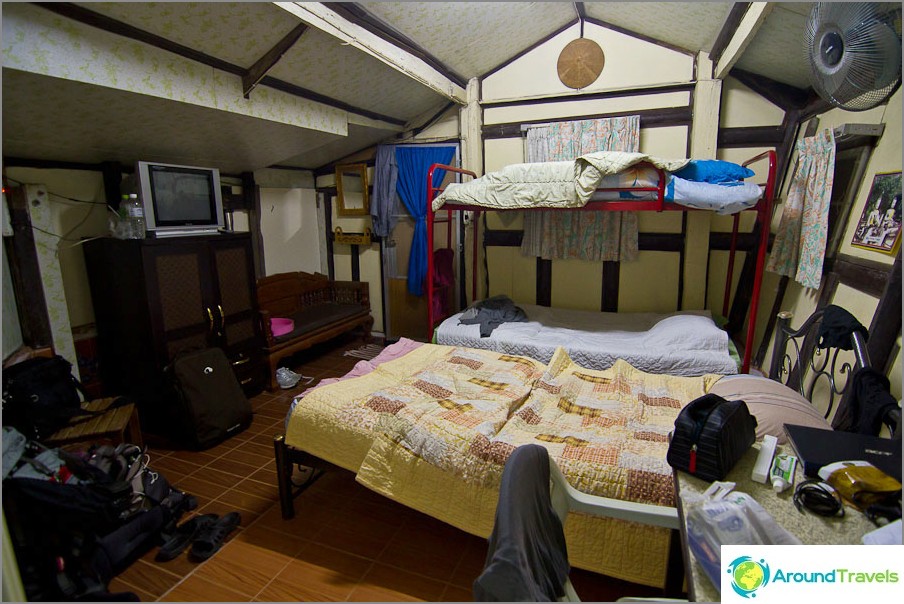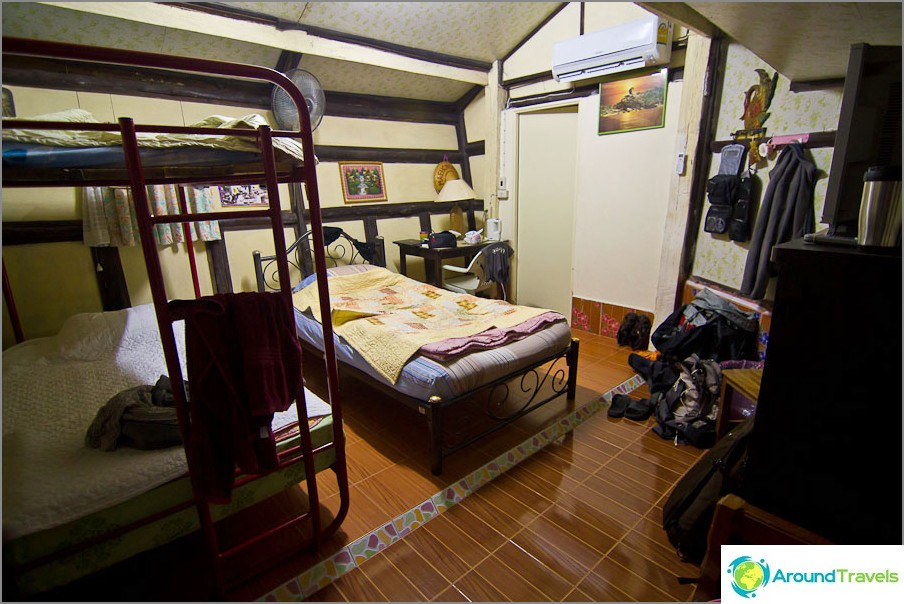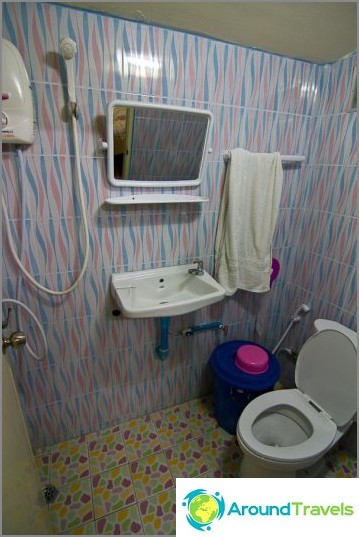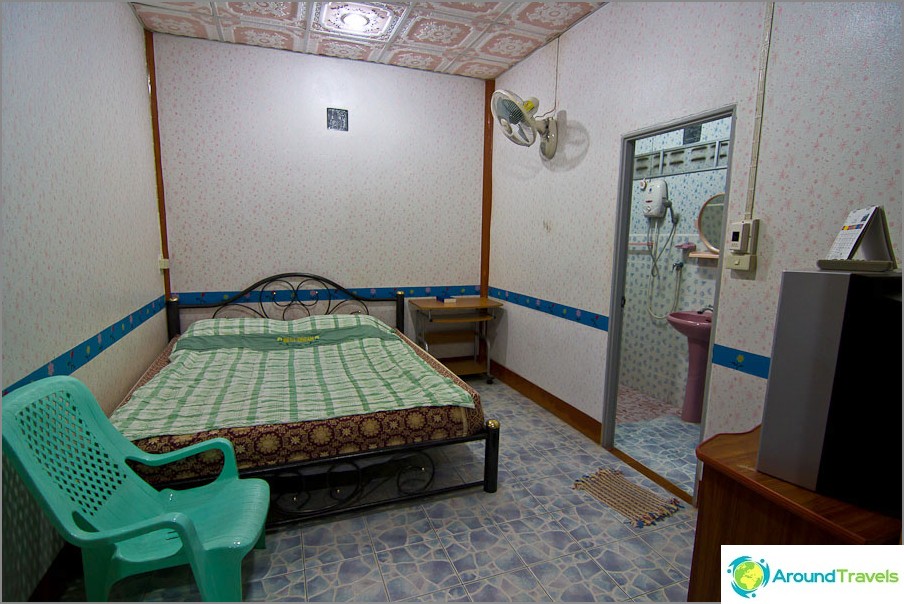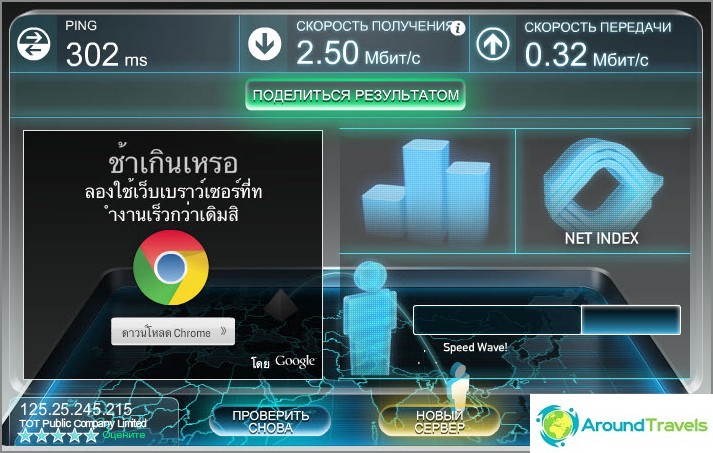 Three J Guesthouse - services
The most important thing is that there are bike rentals andbicycle Motobike - 200 baht per day, bike - 50 baht per day. I would not recommend taking great, they are old, urban, and hard to ride. Bikes available on the handle and machines.
There is a delivery to the bus station for 50 baht per person. How to get described here - Kamphaeng Phet City, how to get there and what to see.
There are various kinds of tours in national parks to the waterfalls and hot springs at high prices for the north.
If you do not want to bother, then paymoney and go. But it is better to do it all yourself and on a motorbike. Much cheaper and it will be possible at any time to stop, he will tour in Africa tour.
Although, of course, you will go to him in a narrow company (there are a few people in Kampeng Pet), which means Charin (guest house owner) will adapt to you. But at least in Historical Park Kampeng Pet go yourself, he is not far from there at all.
In the same guesthouse you can eat, the prices are average. There is also a kettle with hot water, and Charyn occasionally treats fruit.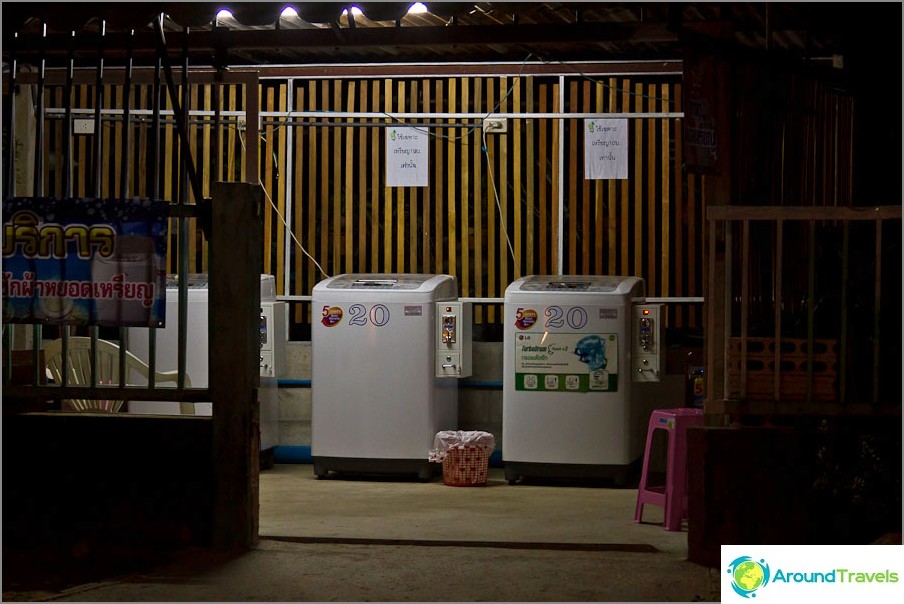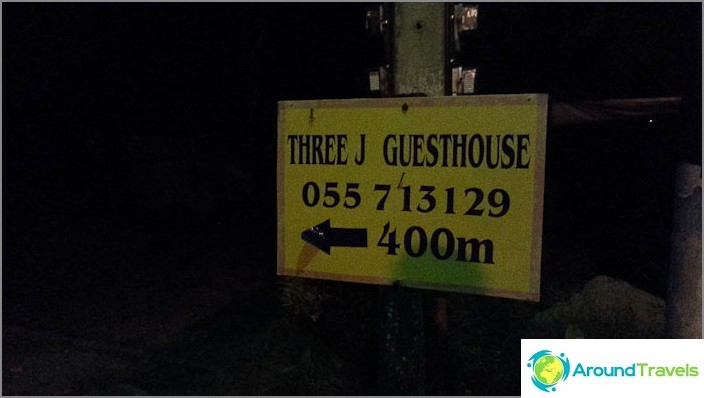 On the map
On google maps this hotel is noted inwrong place, keep this in mind! As I marked with a label - this is the right location. To walk on foot to this guesthouse for quite a long time, but really. If you do not have a navigator with you, you can use the description of how to get from the site (the easiest way is to go from the circle in the center of the city), as well as yellow signs along the road.
Three j guesthouse
Three j guesthouse
They speak English, prices are 300-800 baht, there are tours in the nat parks, there are bike and bike rentals. Place bekpekerskoe with its small but colorful territory.
Read more.
They speak English, prices are 300-800 baht, there are tours in the nat parks, there are bike and bike rentals. Place bekpekerskoe with its small but colorful territory. More details.
Life hacking 1 - how to buy a good insurance

Choosing insurance is now unrealistically difficult, so to help all travelers, I compile a rating. To do this, I constantly monitor forums, study insurance contracts and use insurance by myself.

Life hacking 2 - how to find a hotel 20% cheaper

First, choose a hotel on Booking. They have a good offer base, but the prices are NOT the best! The same hotel can often be found 20% cheaper in other systems through the RoomGuru service.

Discount hotels