As we celebrated new year in thailand last winter we wrote. By the way, one of our friends was in this new year in Chiang Mai and said that everything was also about. So we missed a little
But in February 2011, I do not remember how many,we observed interesting installations in our favorite shopping center Cad San Keo, timed to the Chinese new year. And specifically to China, they had nothing to do, so in the photos you will not see the Chinese lanterns and other paraphernalia.
Preparing for the Chinese New Year
We went to the mall almost every day, sothere was a good supermarket there, and there was also a cafe we ​​loved near it. And in the month of December, we began to notice in the courtyard what strange designs of papier-mâché and crowds of Thais, fussing around them.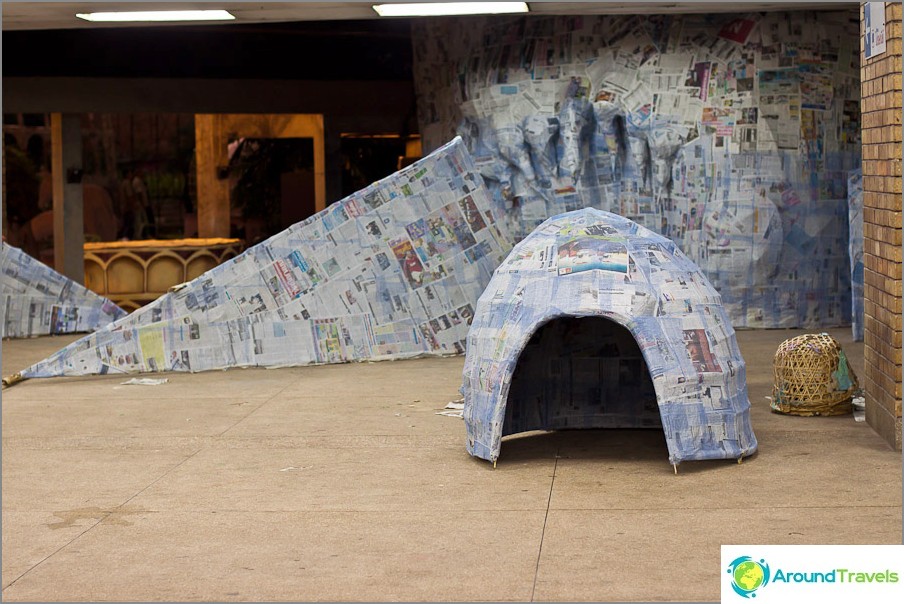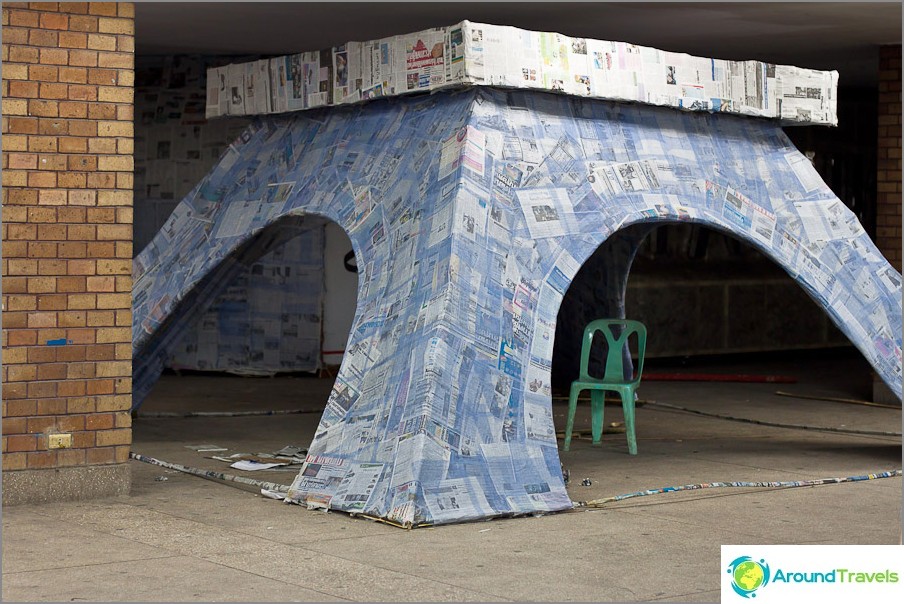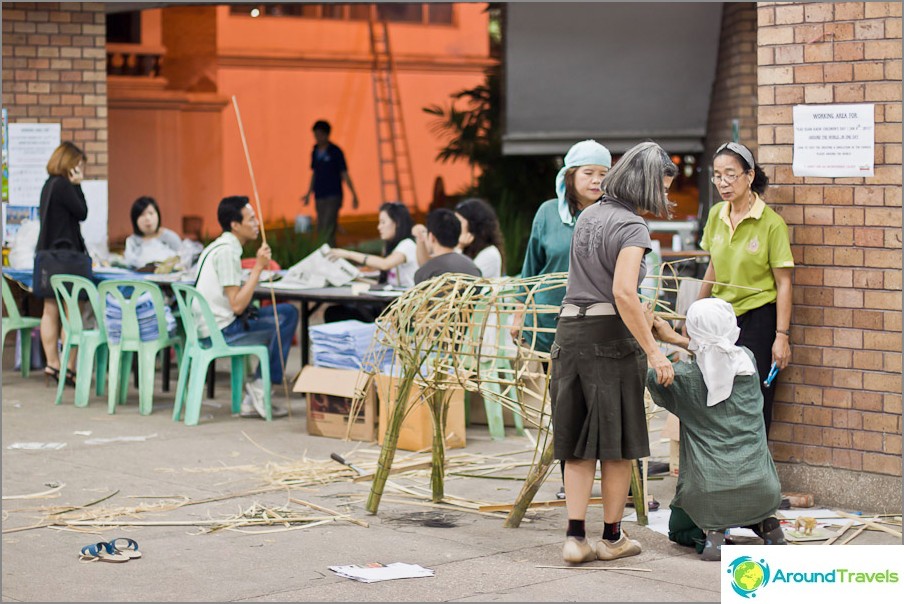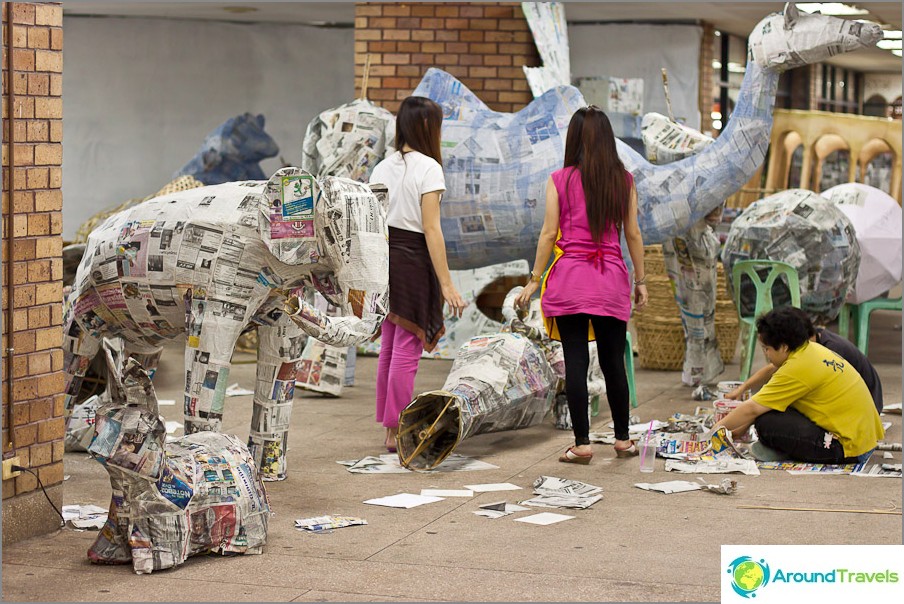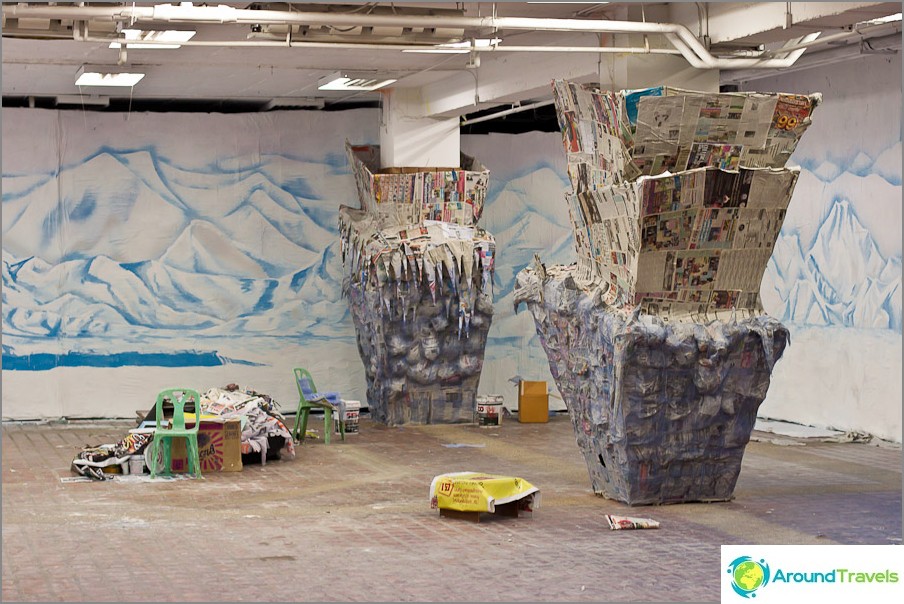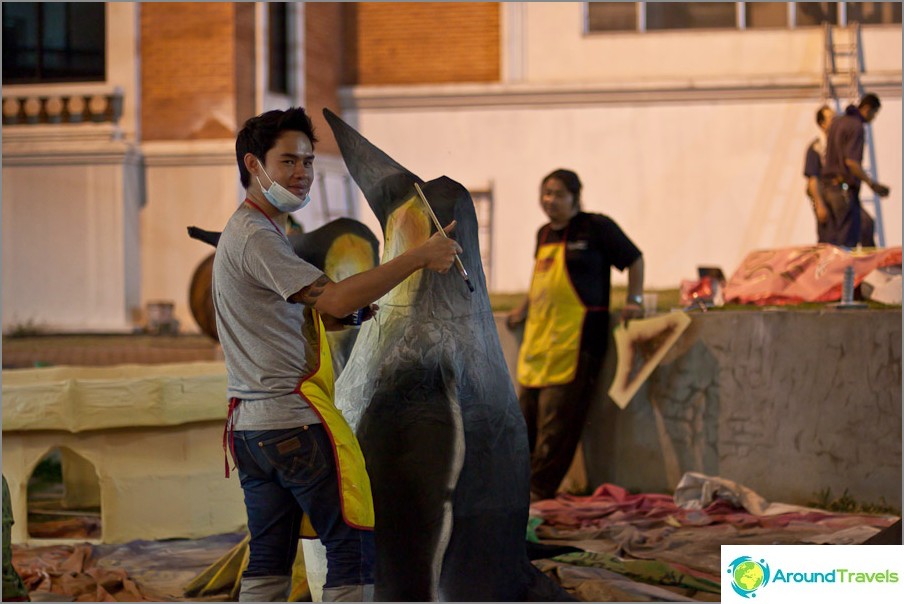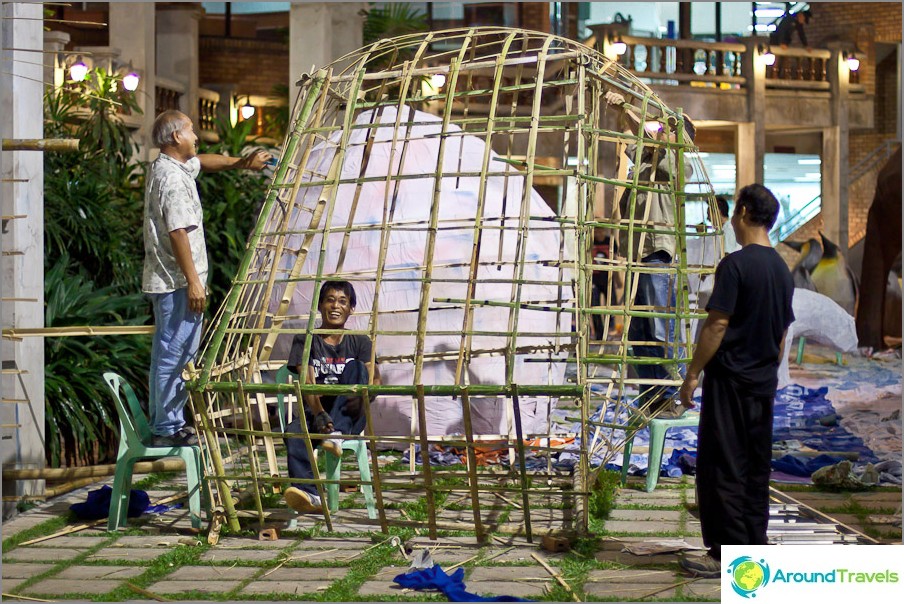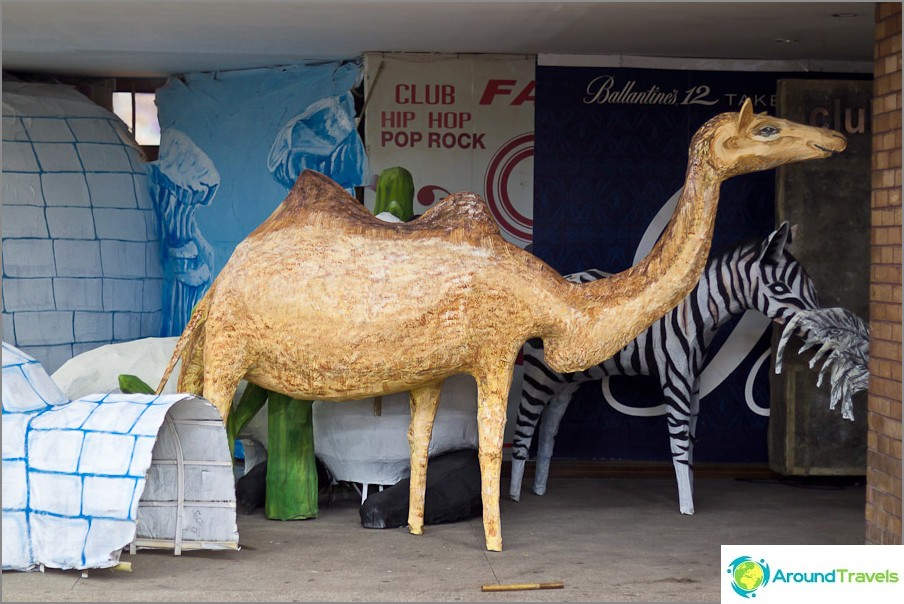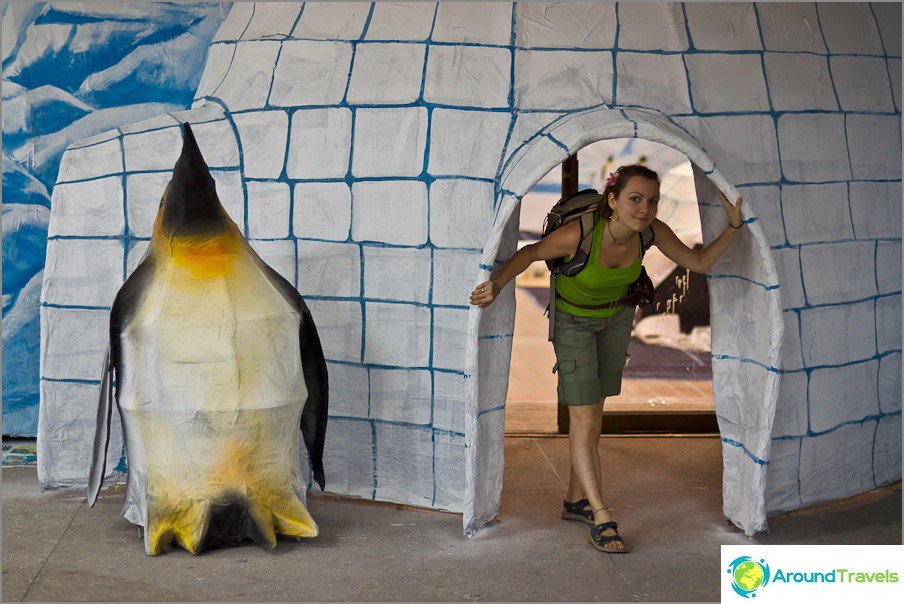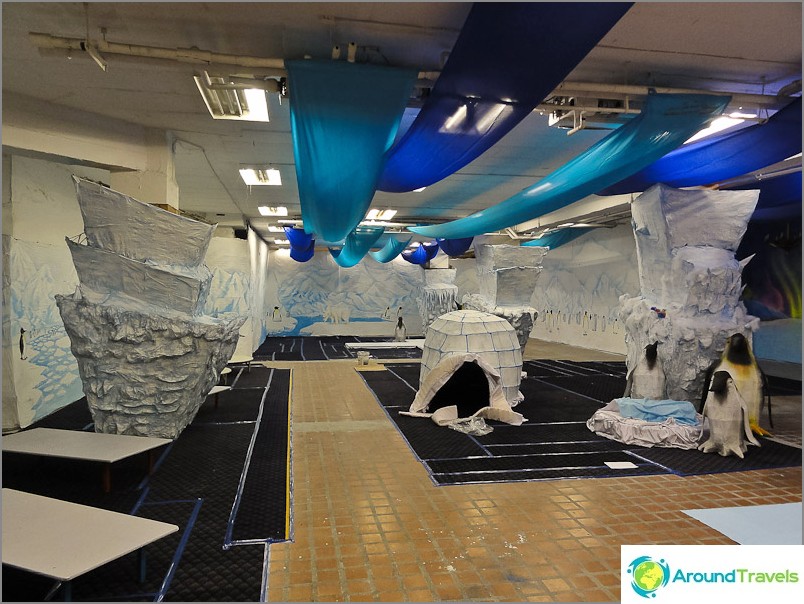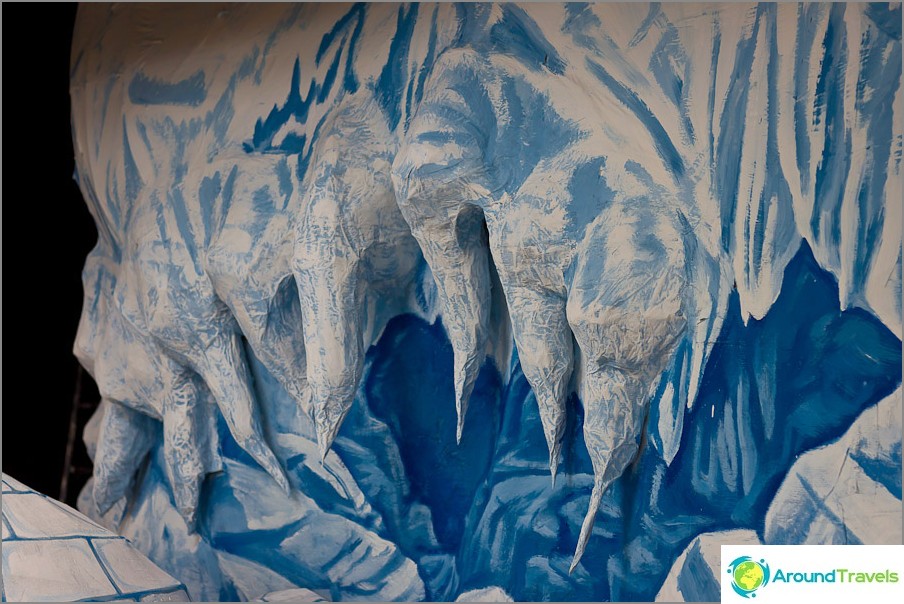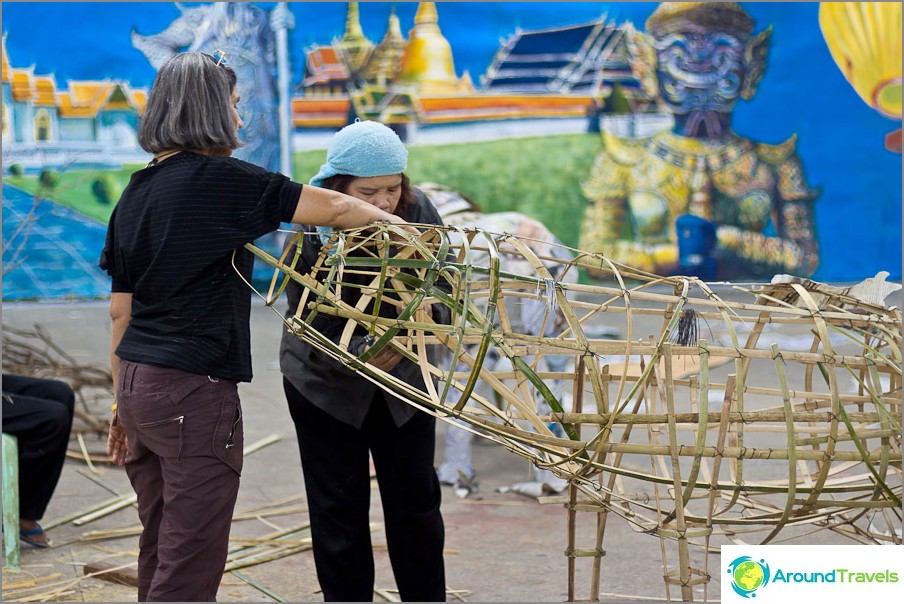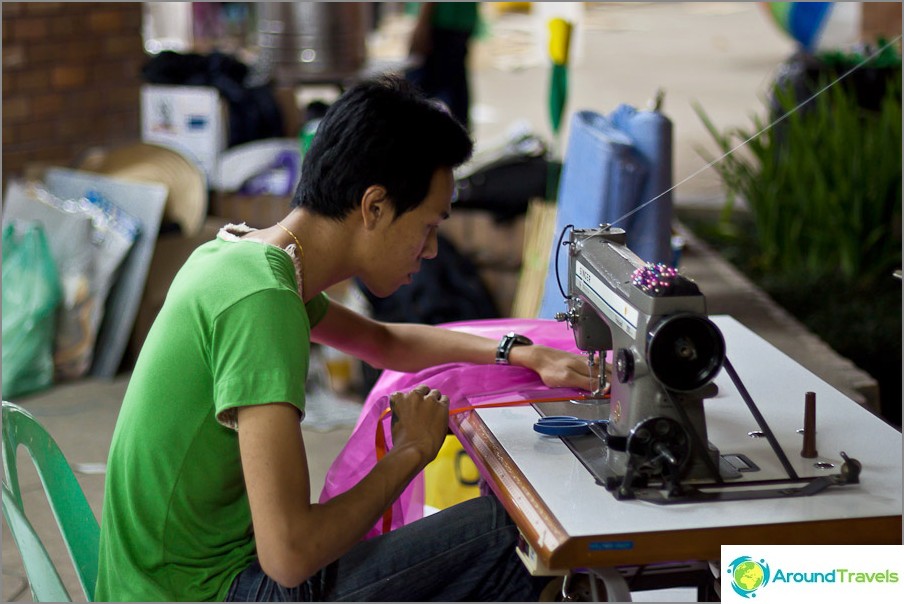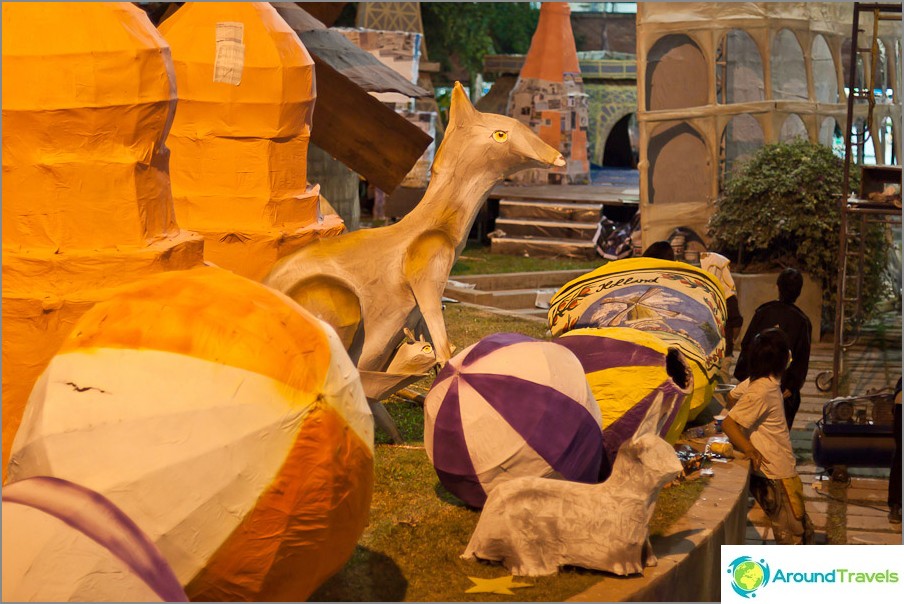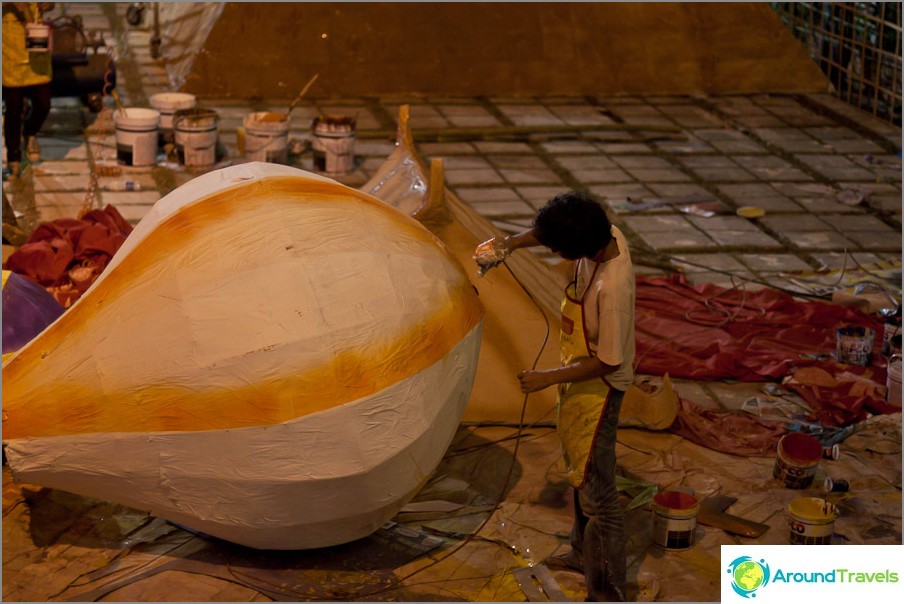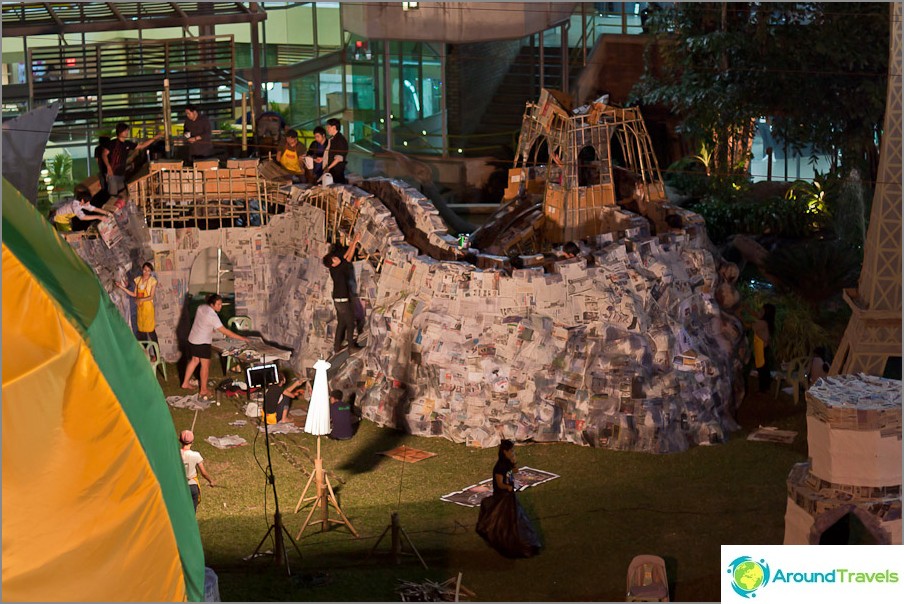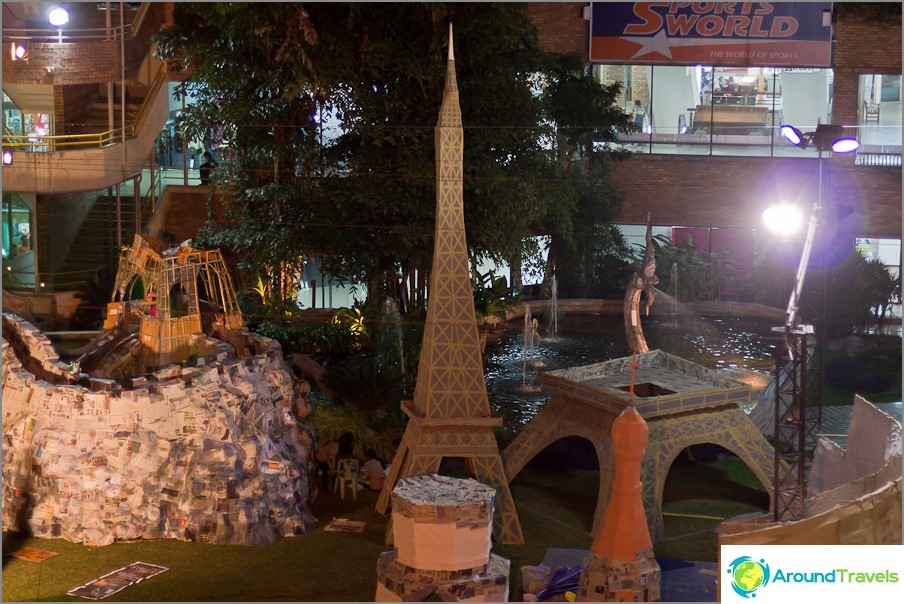 Chinese New Year in Thailand to Chiang Mai
In fact, the preparation and creation processturned out to be more interesting to observe than the result itself. Laughing Thais, smeared in paint, are noisy and merrily talking to each other - at least that's how it looked from the outside.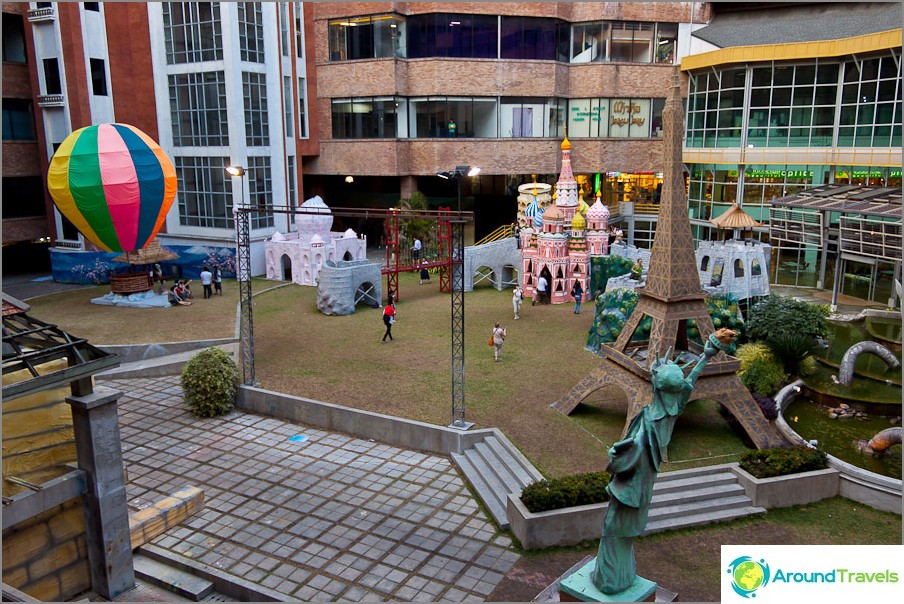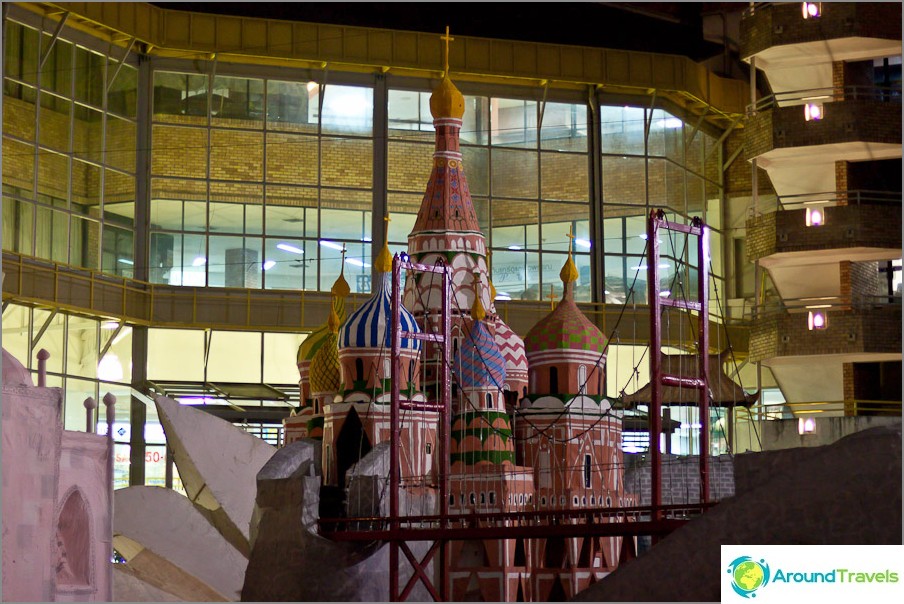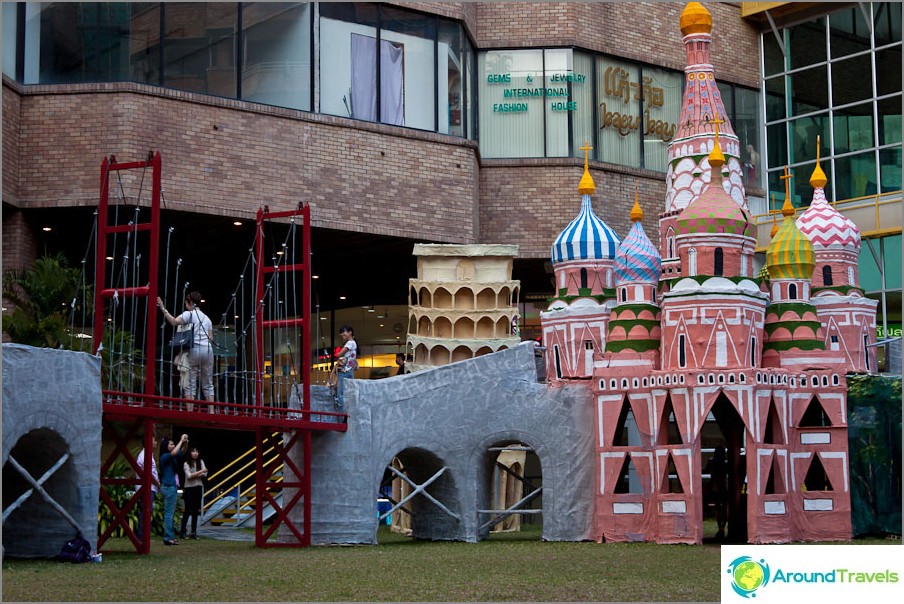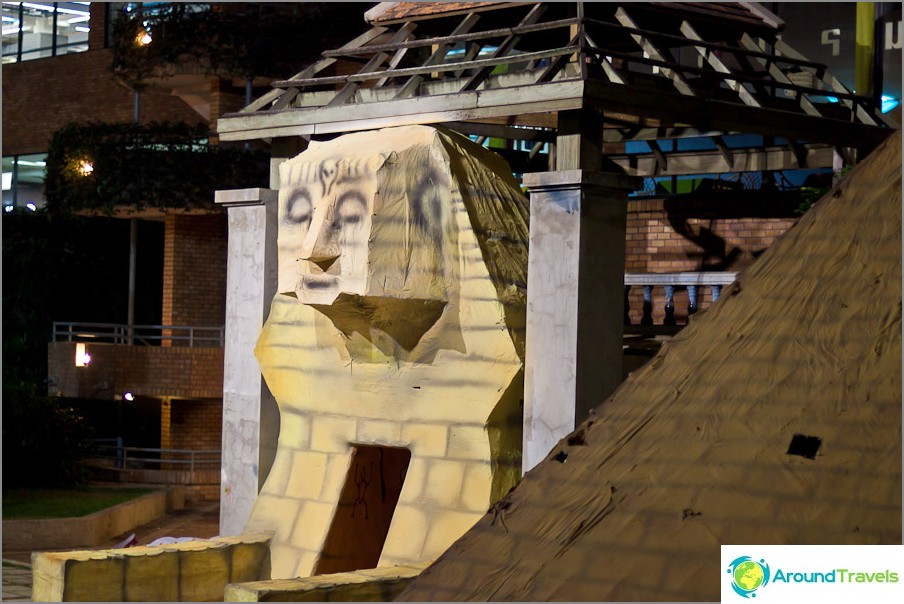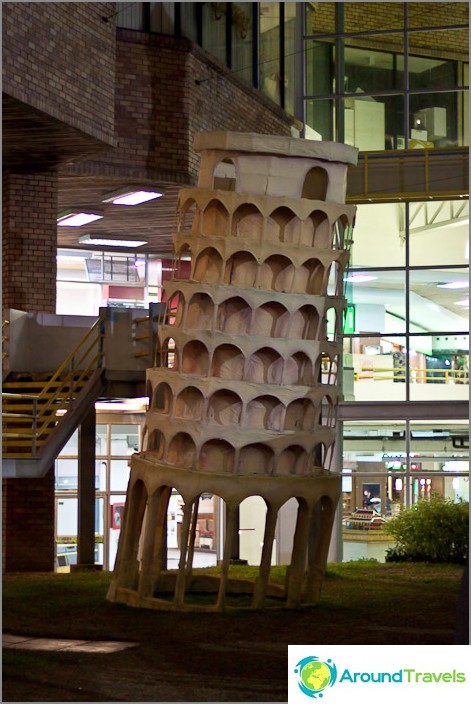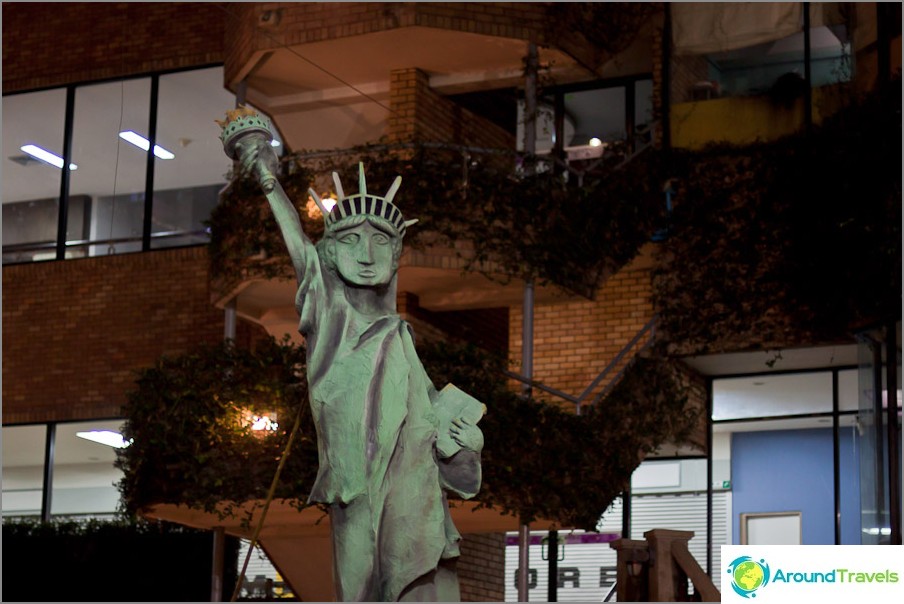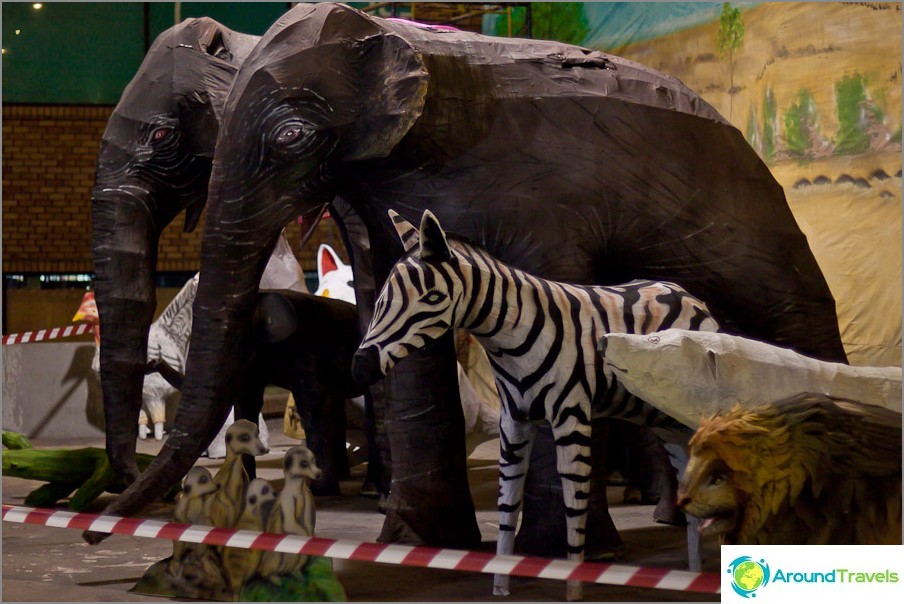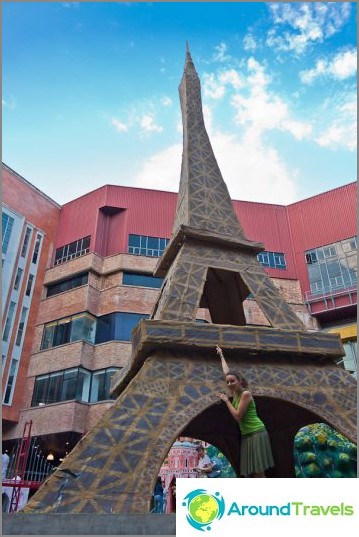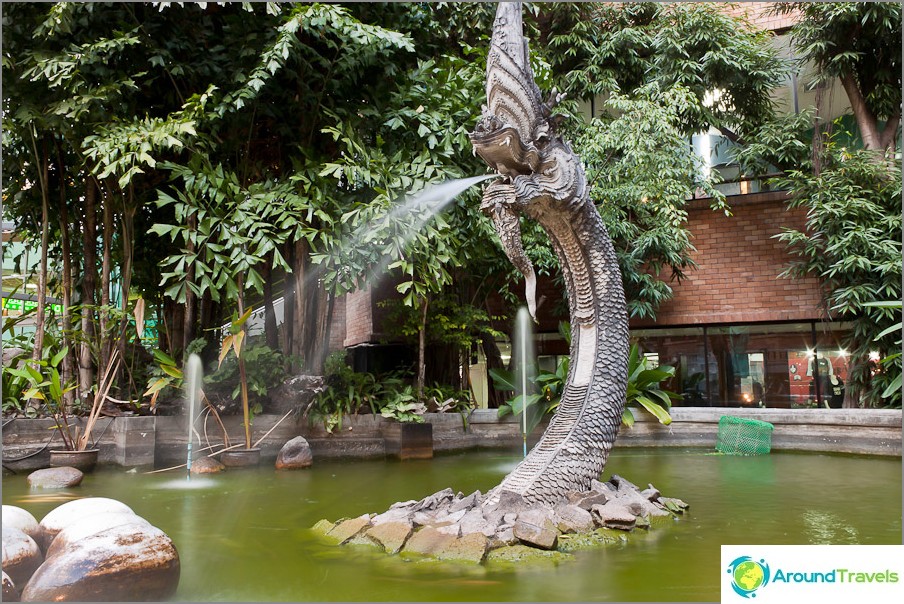 No one was in Cad San Kaew anytime soon? Interestingly, they didn't do something there this time.
P.S. For those who are going to Chiang Mai during the celebration of the Chinese New Year, I recommend booking accommodation in advance, for example, using the service RoomGuru, and for familiarizing with guesthouses in the city center I recommend our Guesthouse overview.
Life hacking 1 - how to buy a good insurance

Choosing insurance is now unrealistically difficult, so to help all travelers, I compile a rating. To do this, I constantly monitor forums, study insurance contracts and use insurance by myself.

Life hacking 2 - how to find a hotel 20% cheaper

First, choose a hotel on Booking. They have a good offer base, but the prices are NOT the best! The same hotel can often be found 20% cheaper in other systems through the RoomGuru service.

Discount hotels