I post some cards that I managed to findin the open spaces - a general map of Abkhazia and cities, resorts of Abkhazia, lakes, rivers and mountains of Abkhazia. You can also look at satellite Google maps, Abkhazia was filmed very well there, but on Yandex maps, everything is completely unaffected, one can only say outlines. Ordinary cards and there and there is not very strange.
Photo of Abkhazia and our excursion to Abkhazia You can see these links.
To enlarge the map, click on it, to save, right-click and select "Save Image"
Border point Psou, Abkhaz border, roads of Abkhazia, Gagra, Tsandrypsh, Pitsunda, Mysra, Gudauta, Lykhny, New Athos, Escher, the capital of Sukhum, Agudzer, Ochamchira.
Rivers Psou, Bzyb, Yupshara, Lāipsi, Aapsta, Gumista, Kelasur. Lakes Ritsa, Malaya Ritsa.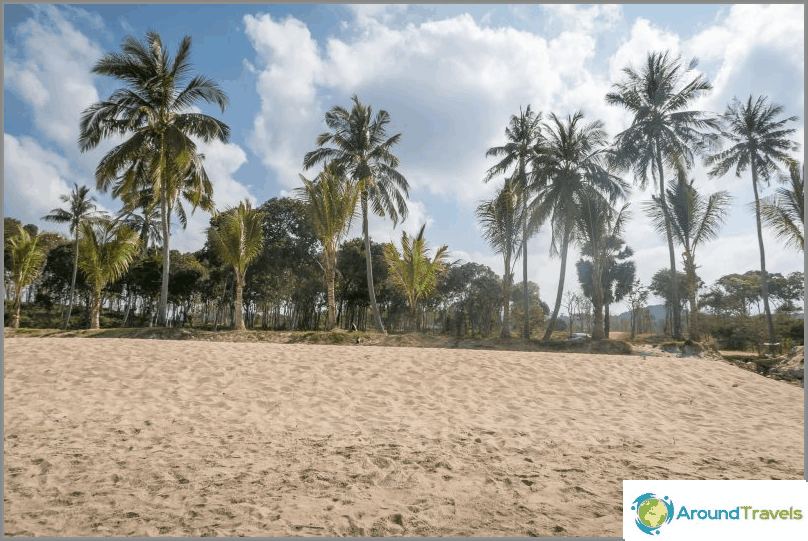 I also found a detailed large (2500х1900) geographical map of Abkhazia, this is a snapshot from the Altlas of Abkhazia, the times of the USSR, therefore some of the names are old. The file weighs about 1mb.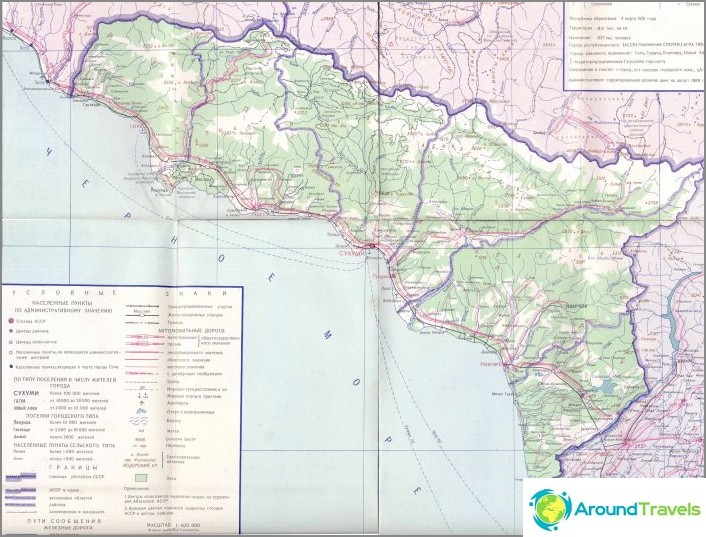 Further, maps of cities: map of Gagra, map of Pitsunda, map of Gudauta, map of New Athos, map of Sukhumi.