Coffee shop dots in Tong Sale Is a cozy European-style establishmentwhich you sometimes miss among the abundance of Thai bamboo concrete cafes and restaurants of Phangan. I mean, you miss the style. After a certain number of visits to Dots, it may be addictive to baking and perfectly prepared coffee. Indeed, in Thailand there are two well-known culinary problems for farangs, who are accustomed to coffee shops: Thai people do not make good brewed coffee and make very unique desserts that not every person wants to try a second time. And only farang-businessmen who keep such places help out with this. In this case, the Dots opened the Russian-speaking guys.
The content of the article
Dots Shop & Сoffee
The cafe is located in a strategically advantageous place - on one of the main streets of Tong Saly, near the pier. And at the crossroads, diagonally from Dots, there is another well-known coffee establishment. Doppio cafe, I also looked at the competitors, but about thisread the post on the link. Dots pleased with the interior design and brought it closer to certain European standards, as far as possible on the tropical island of Thailand. A large bright space, natural neutral colors, chalk board, unsuited furniture and large glass instead of the front wall - like a screen with a live broadcast. But most importantly, it is believed that here is the best coffee on the island.
In addition to talking, music, food and glass wall- you will not be allowed to do anything at the Dots, so do not try to get a laptop to pass the watch to the ferry or work in comfortable conditions. Dots position themselves as a place for live communication, and not to sit with a cup for half a day. Someone likes it, some don't. I did not know this (at that time there were no signs about this ban), so I was asked to remove the laptop. After that, I asked them how it was, because there are a lot of people, and I myself, who like to sit in a cafe to work. They said that at first it was possible, but then they abandoned this idea, but maybe later they would make the second floor just for such freelancers.
Coffee prices are reasonable, but more importantly -quality corresponds to the declared price. By the way, when I looked through the reviews of people in the network, this was the main leitmotif of all the comments: "coffee and pastries", "coffee and cheesecakes", "craft coffee", coffee, coffee, amazing coffee, excellent coffee, a cool coffee shop in Pangan. Actually, this is what this is all about - if you need a real coffee house, you will find it in Dots. And yet there is a corner with homemade decorations of one of the islanders, which can be purchased at a reasonable price.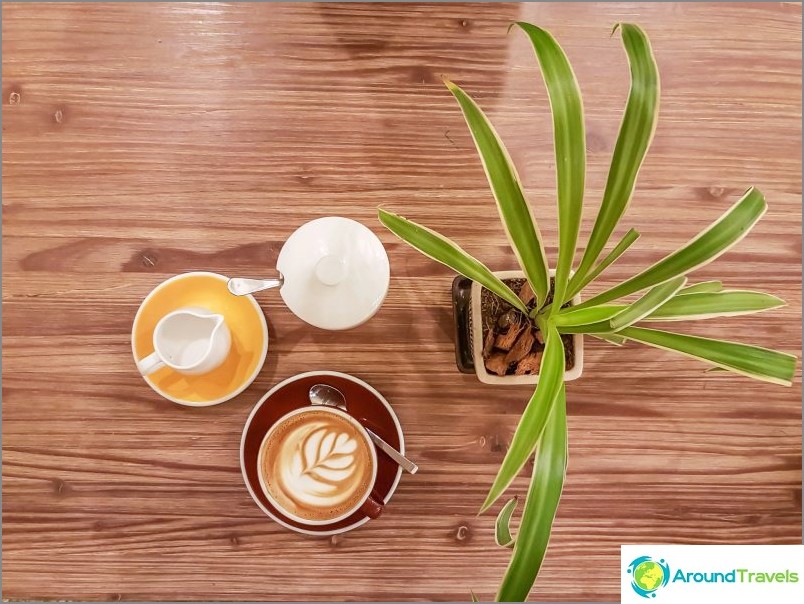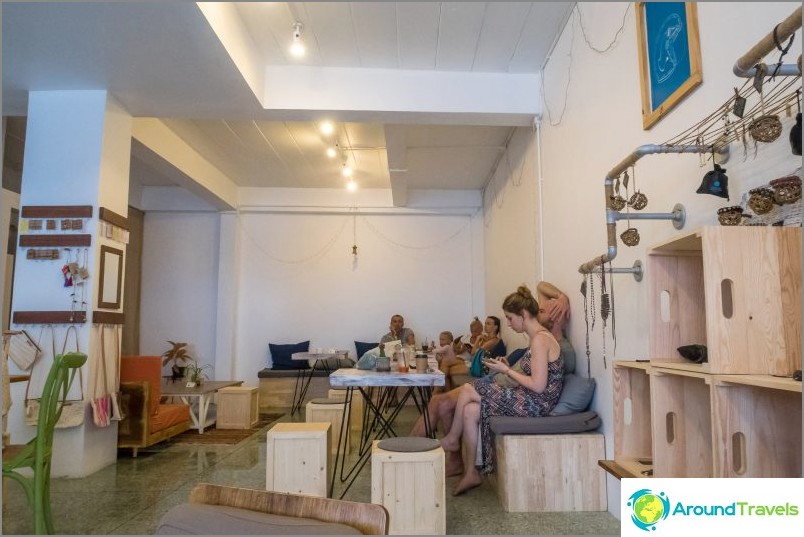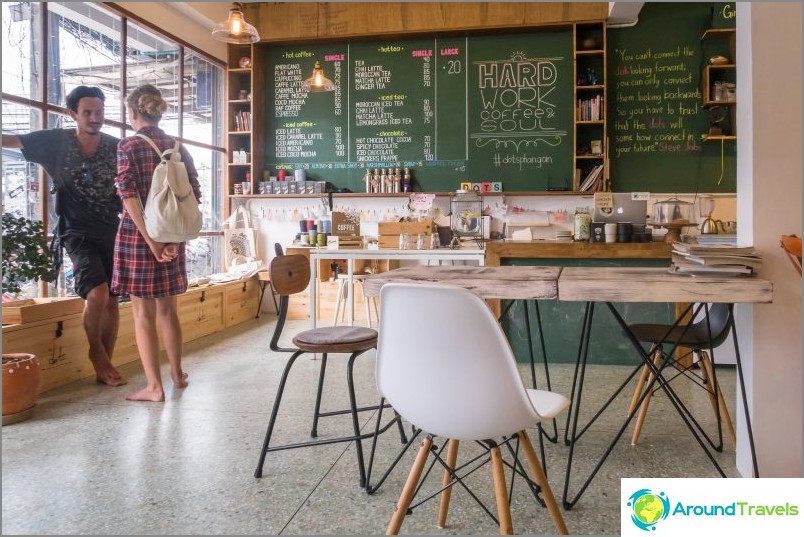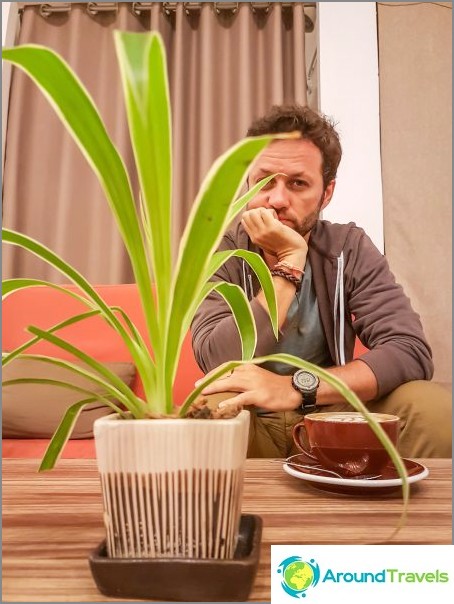 Information to visit
Opening hours: daily from 8:30 to 20 hours. His parking is not, the whole curb - yours, it is allowed to park there. Nearby are several branches of banks.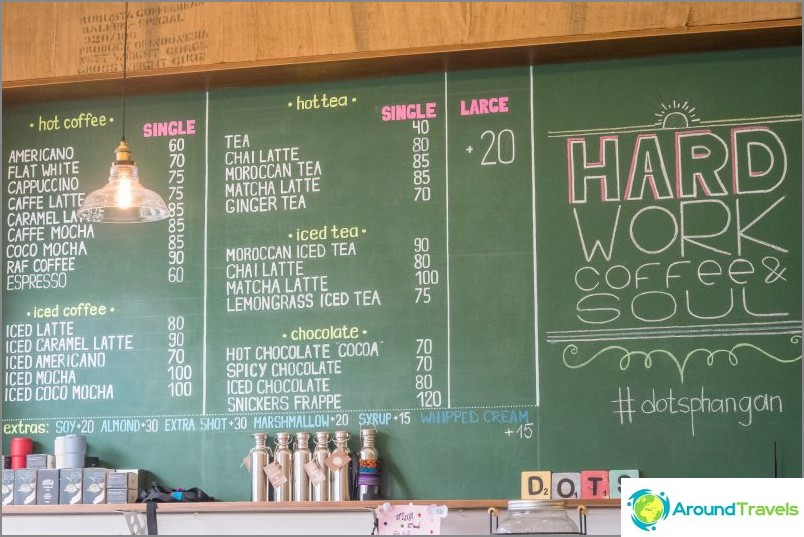 On the map
Coffee Shop Dots
Coffee Shop Dots
Good coffee, but you can't sit with a laptop, like, so that there is no co-working. However, they promise to once open an additional room where it will be possible.
More about coffee shop.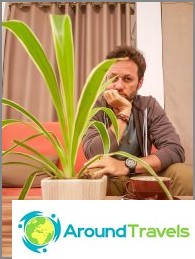 Good coffee, but you can't sit with a laptop, like, so that there is no co-working. However, they promise to once open an additional room where it will be possible. In more detail about the coffee shop.
Life hacking 1 - how to buy a good insurance

Choosing insurance is now unrealistically difficult, so to help all travelers, I compile a rating. To do this, I constantly monitor forums, study insurance contracts and use insurance by myself.

Life hacking 2 - how to find a hotel 20% cheaper

First, choose a hotel on Booking. They have a good offer base, but the prices are NOT the best! The same hotel can often be found 20% cheaper in other systems through the RoomGuru service.

Discount hotels