Those who follow me in social networks could alreadyto see that I had some kind of a revolution in consciousness and I switched to a mirrorless camera. She was the Sony Alpha a6000. Unfortunately, the post was not paid for, since they did not answer me at all on my letter of cooperation, so I had to buy for my money. But now it's not about the camera post, but the sensations after the transition, so Sony still has time to think again
Also in the post there will be no test comparativepictures, because I don't have a mirror with me right now, I didn't take it to Warsaw. After all, initially everything was started for the sake of weight reduction, and then I don't fit anything into my hand luggage. In short, mirrorless this salvation is easy!
The content of the article
Doubts
I used to be completely skepticalmirrorless cameras, they did not suit me by various parameters. But time passed, and now the mirrorless are already technically not inferior to the mirror counterparts. It seems to me that a little more and from the class of amateur DSLRs nothing can stay at all, there will be no sense in them. Although while they are a good alternative is trite because of the price, since mirrorless ones are more expensive. Actually, therefore, for beginners, I would still advise choose the simplest DSLR, just because of the savings. But, if the issue price is not worth it, then you can safely take something Nex-o-like from Sony or other brands.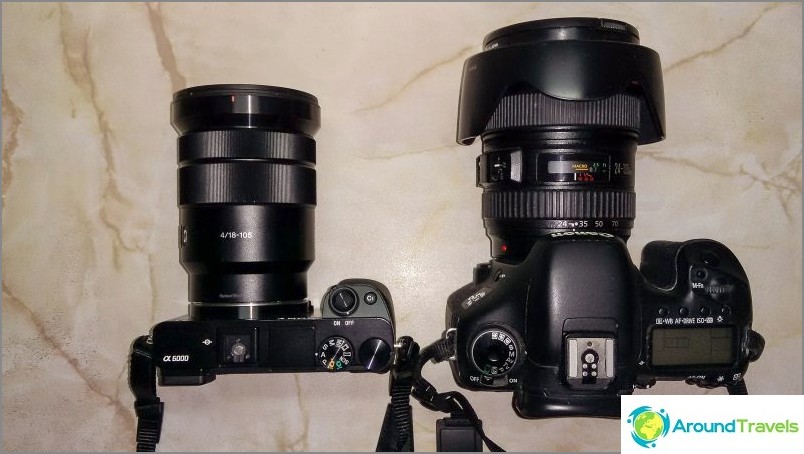 Once realized that technically I getalmost the same camera (corresponding to my needs), in the first place came such a minus, as ergonomics. Although I am not a reporter, you get used to the convenience of management very quickly. Looking through the viewfinder, you can change settings in a split second by rotating the various wheels blindly. Also, the Canon 7d camera is very quickly focused (and almost does not smear), instantly ready to work after switching on. It seems, you will think, of a split second, but it is difficult to abandon the habitual, especially since the new camera is close to the price category. This is approximately like a phone, if it starts to slow down and you wait a few seconds for the application to load the application, then such a phone starts to annoy quickly. Like I was afraid here.
About six months ago I spun in the hands of the Nex-5 andNex-6 (previous models) and I liked everything. Light, compact, good pictures too. The A6000 is even better, it has faster focus, it is more convenient to operate and menu. Therefore, before the next trip, I decided abruptly (one day) and bought it, having received the box the day before before departure. In fact, it was only at the airport that I used the camera for the first time.
Reasons for the transition
The main reason for the transition - I'm tired of carrying withis a burden, and it was not possible to take with them something of a large volume. Although I only have a Canon 7d carcass and two lenses 24-105 and 11-16 for it, it still has 2 kg. Plus, additional batteries, charging, remote control, filters, tripod (1kg), that is, a total of about 3-4 kg minimum. My carry-on baggage usually weighed under 10 kg along with laptop and other things. In general, all this has ceased to fit normally in city ​​backpackwith whom I usually drive.
In the end, I just looked at the truth andI realized that I hadn't taken the whole set with me for a long time, because most often we go somewhere all together, and I also have Egor's toys in my backpack, some food, his clothes and so on. Or even, if I take a DSLR with me, then I cannot dig her out of her backpack with a hand, and I take pictures on the phone. This is no good.
The second reason for the transition is mostly photos ofI am for a blog, and this width is only 900px, occasionally more. For two years, I also printed everything a couple of times, and the size of 15x20 does not require much. Thus, it is quite possible to reduce your requirements for the camera for each day (for a travel camera), but the wedding planner is not.
The first sensations from the mirrorless
Delighted with the lightness and compactness. You do not notice in the backpack, you do not notice on the neck. If it were not for the lens, it would be possible to remove the belt bag.
Swivel screen thing! Remove from the belly, above, or from the ground, much easier. Previously, for example, on the asphalt had to go.
Unusually build a frame on the screen, you feel awkward somehow. And the electronic viewfinder, somehow not the same.
Slow. From pressing the button to the frame takes much more time, it is necessary to shoot proactively. But much faster than a soap dish. I could not take it off like a peacock eats from my hand, he did it very sharply, he did not have time, my 7D would have time, there the frame is taken immediately after pressing without pause. And after the shutter release you need to wait again for some time.
Unusual menu and settings. Although it would be relevant in the transition, for example, the Nikon DSLR.
You don't change the settings so quickly, in the DSLR everything is already groped and you do it automatically, looking into the viewfinder and controlling the subject. Here you put the settings on the screen and get distracted from the object.
The surrounding, it seems to me, pay less attention, soap dish and soap dish. Although the lens, of course, is big and gives me away.
From the camera, you can throw a photo via wifi-direct onsmartphone and post it in the social network. Trifle, but convenient when you want to urgently share something. Especially true for night photos, which you can only do on the camera, on the phone in any way.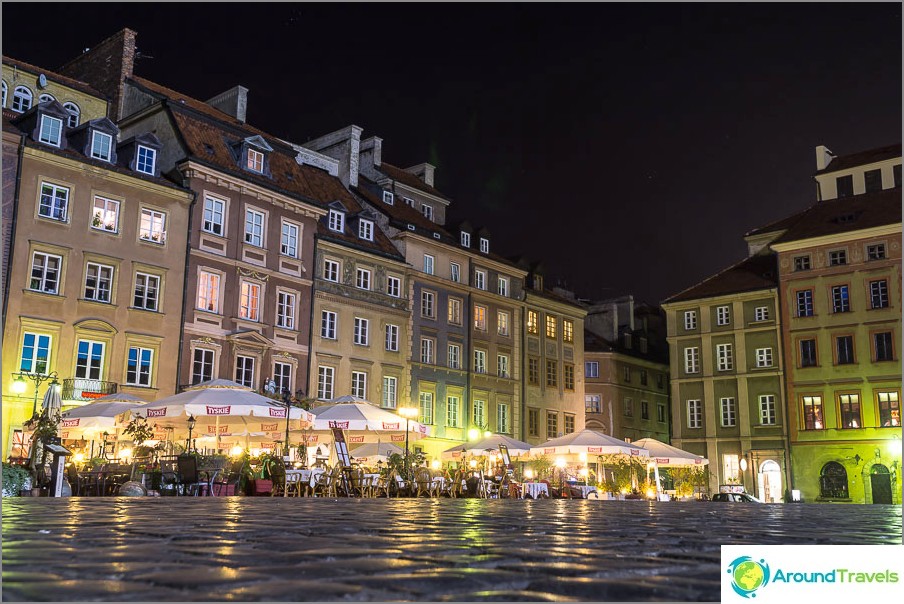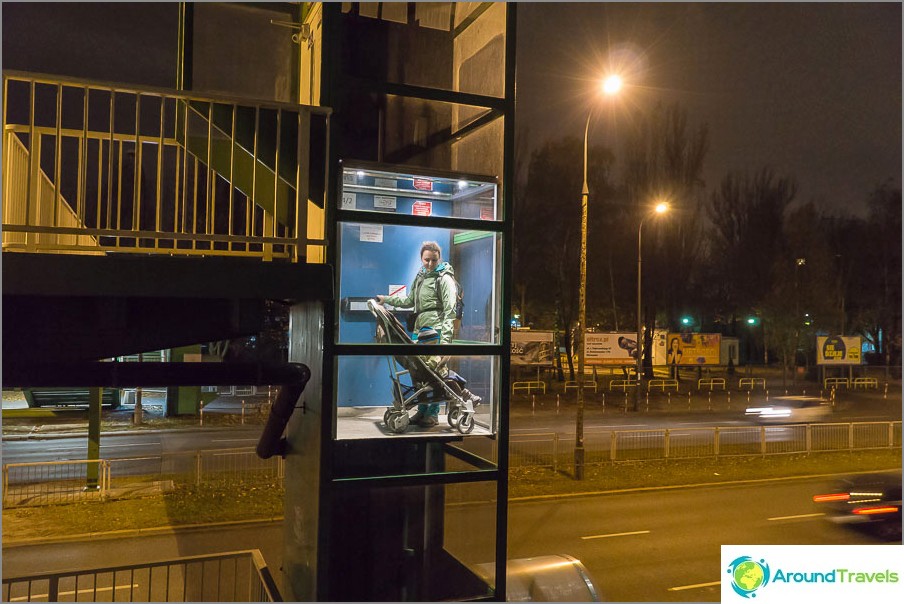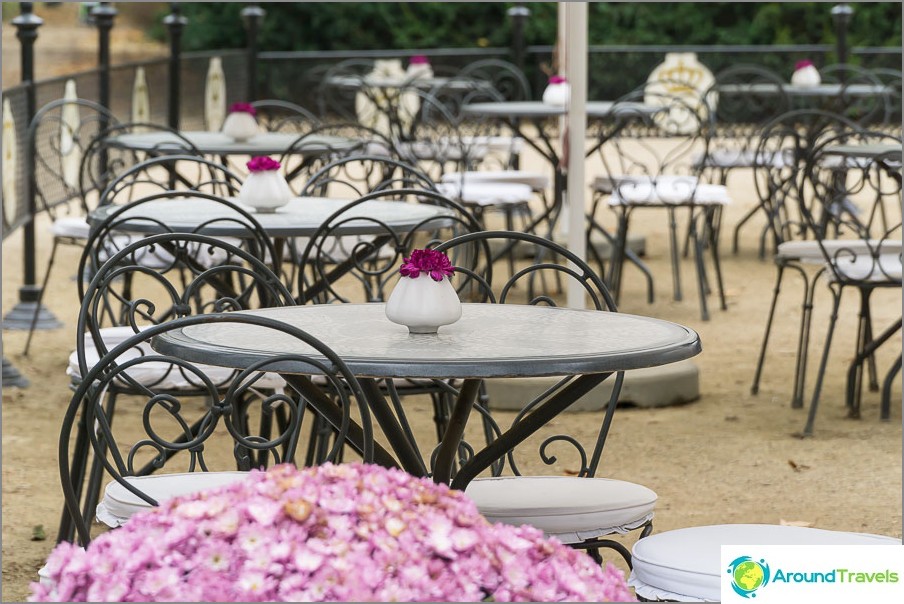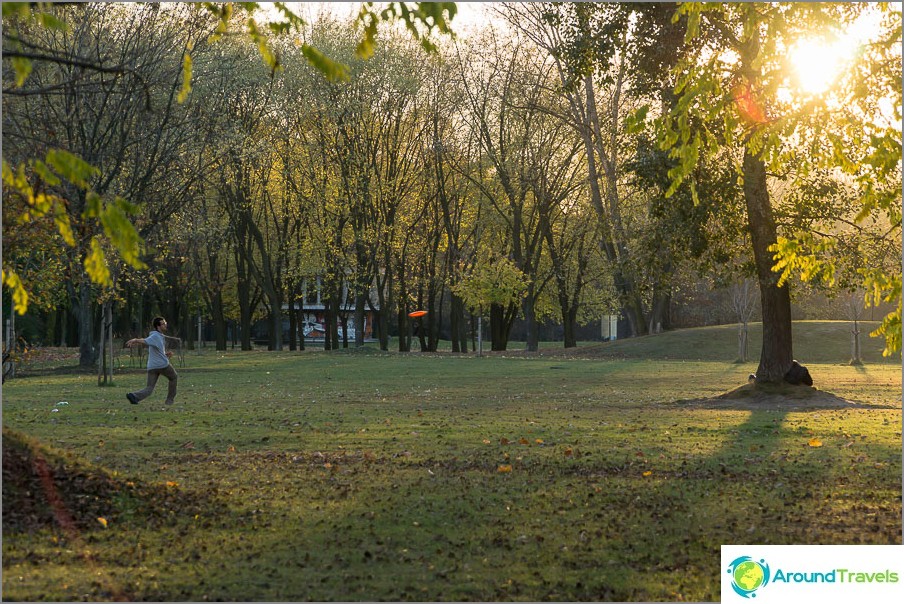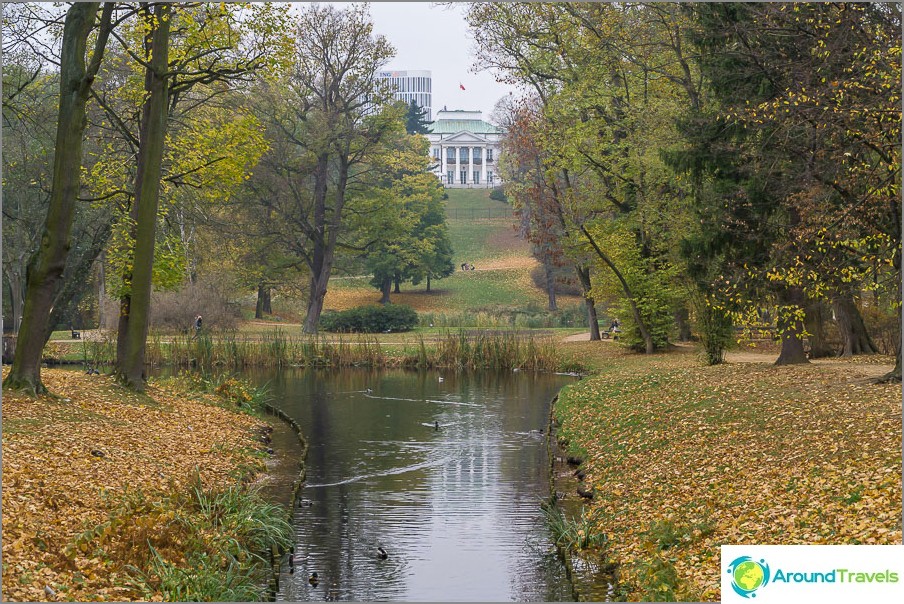 What did i get
Sony a6000 camera weight with a lens of 18-105 about0.9 kg. It seems also not small, but still unusually easy. In addition, you can put a smaller lens, up to a small pancake, and you can even remove the camera in your pocket. But while I'm not planning anything else, one lens will suffice as a universal one. In fact, it covers almost all the focal lengths I need when traveling, only the width of 10-18 is sometimes not enough. Also, I will not buy any additional filters or remotes for the time being, but I will replace my tripod with something very tiny and light. In general, it turned out very compact, I am satisfied, the main task is completed. It remains to sell a DSLR with accessories and just all the purchases will pay off.
Camera Krop 1.5, that is, the matrix is ​​the same size as I had. Shoots in RAW, then everything is well manageable in Lightroom. Dynamic range seems to be good too, I won't say that I see a noticeable difference, to be honest, I don't see it at all. ISO is up to 1600-3200, but 3200 is noisy for me. The picture is nice, but different, the color rendition is different. Changed bokeh.
In general, if not for speed, then nono complaints, even ergonomics, because it is still rarely necessary. But the speed is solved, you just have to remember to set the burst mode, like a machine gun scribbling then.
P.S. The post is not informational, just impressions and emotions. I wanted to share. Need some information or not? If anything, I didn't make any comparisons between different cameras and I can only tell you about this camera.
Life hacking 1 - how to buy a good insurance

Choosing insurance is now unrealistically difficult, so to help all travelers, I compile a rating. To do this, I constantly monitor forums, study insurance contracts and use insurance by myself.

Life hacking 2 - how to find a hotel 20% cheaper

First, choose a hotel on Booking. They have a good offer base, but the prices are NOT the best! The same hotel can often be found 20% cheaper in other systems through the RoomGuru service.

Discount hotels