Thai is a mystery to us and not sicklypuzzle. We did not even try to teach him, knowing that it would take months, if not years. But living in this country for half a year, if you want, you don't want it, but you communicate with the locals. And more often you come across the fact that not everyone knows international English even at a primitive level in the non-tourist part of the country. But why is there a level, just at least a few words from the area where the person works, and they don't know. Do not throw stones at me, I know that in Russia this is still more sad, but the article is about Thailand.
Along with the fact that they do not speak English here, butone has to be content with the fact that a person knows at least a couple of words, so here, as it turned out, an even greater complexity is the utter fallacy of the locals. We should pay tribute to the Thais, they are very attentive to people, responsive, smiling and often want to help with all their hearts, but they are so slow they sometimes wonder!
Even if a person knows a few words onEnglish, he is far from the first time (or from no time) understands what is being asked of him. Well, about anything, how about food in the first place I can ask in a cafe, and in a condo-hotel - no matter how renting a room? And even though the whole performance of the pantomime before him play, though the whole canvases draw, do not catch up and that's it. No, well, I, of course, exaggerate, but very often, Oleg and I simply gave up, said "Ok", saving for them, smiling, and then we figured it out ourselves or scored. After all, it becomes very awkward in front of them, because a person sincerely worries that he cannot help and that he does not understand.
And do not be very naive: The fact that you know some difficult word in English does not at all mean that you can find out everything that you would like. After all, you need to match so many parameters. So that your Thai interlocutor also knows this very difficult word (at this stage it usually ends and the vocabulary of ordinary locals is very limited). But if you are lucky, and the Thai knows this word, you need more so that you can pronounce it so that he can recognize and understand it! And, most importantly, now that the Thai could, in turn, pick up words to answer your question! Good luck!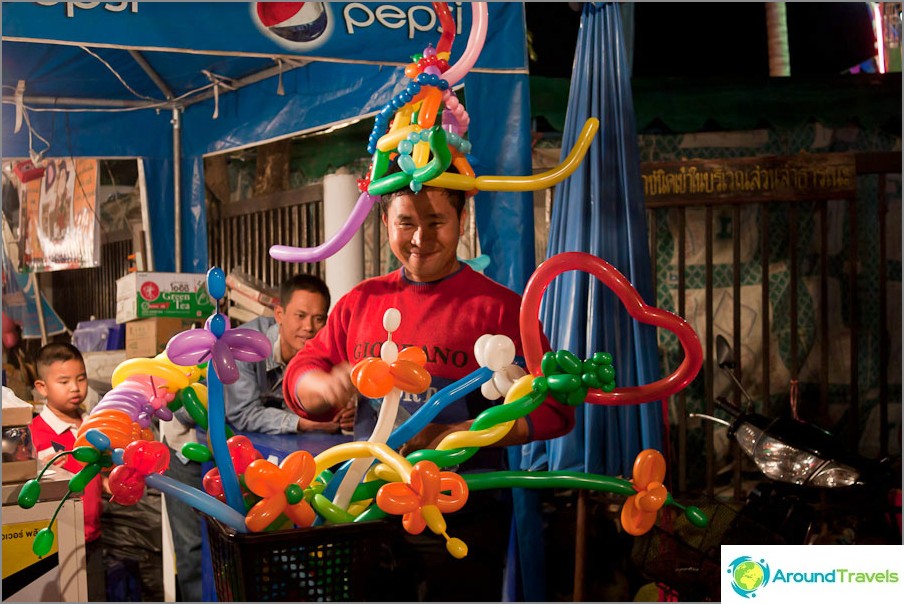 And yet there is such a stupid habit among Thais: nod and say yes, even if they completely misunderstood what you asked them. And you can repeat your question in any variations and synonyms as you like. But instead of modestly admitting that he does not understand, the Thai will agree with you to the last, trying in no way to impersonate that he has no idea what you want from him.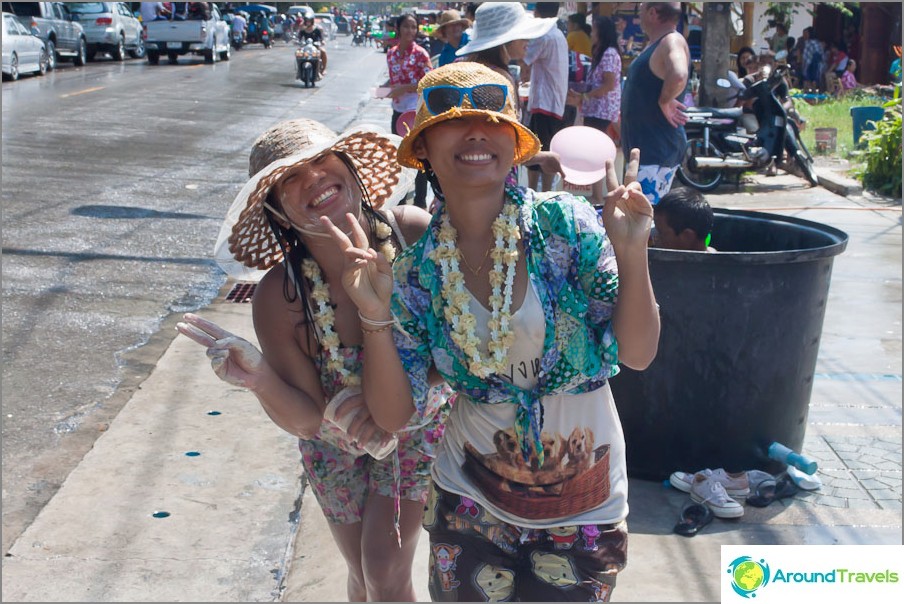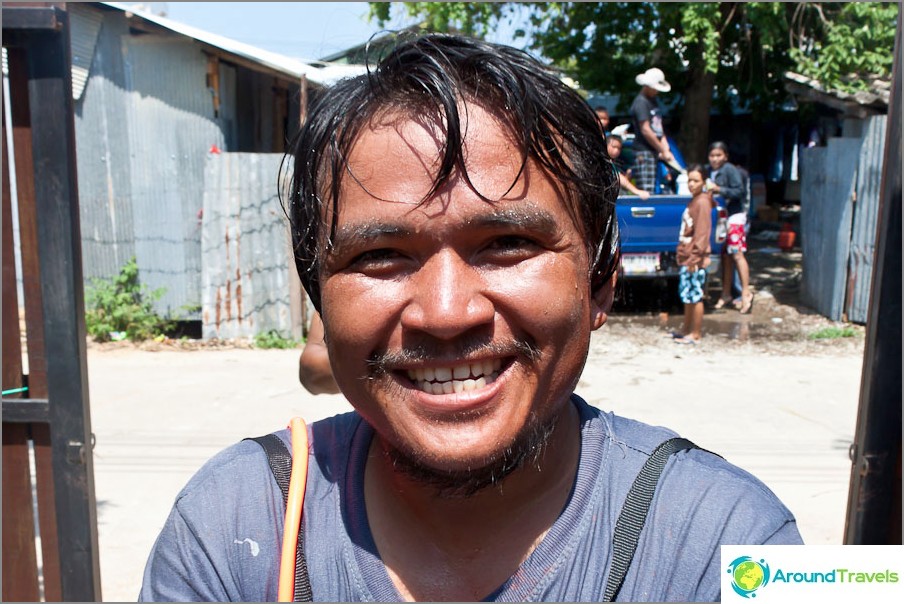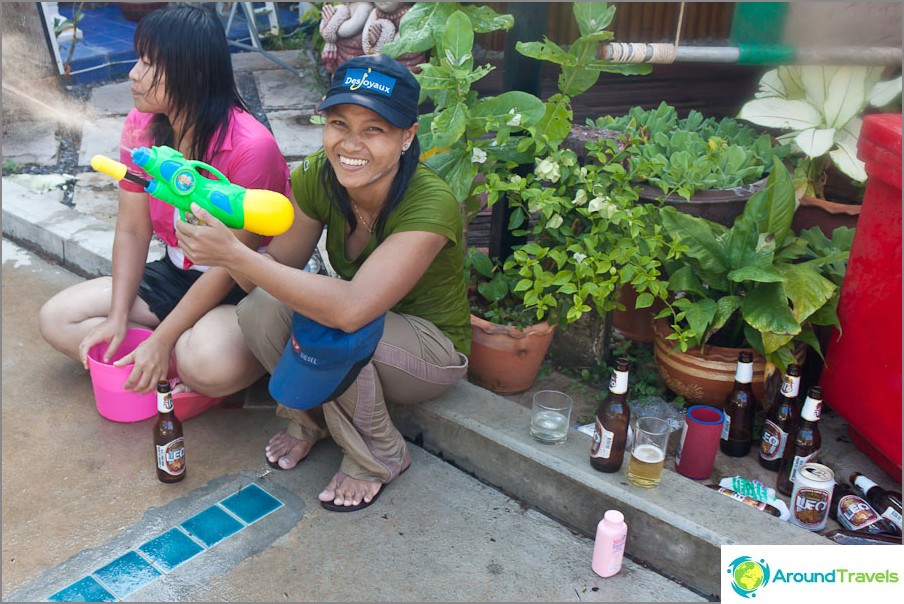 They read a lot, and they themselves faced the fact thatif one Thai man does not understand English, another person is in a hurry to help him, and to that - someone else. And a simple question can bring together a whole unexpected council of sincerely willing to help people, which, of course, is very pleasant, although sometimes it makes them uncomfortable. But still, such responsiveness and readiness to come to the aid of one's neighbor and translate what is asked of him is very helpful. It's harder when nobody else is around ...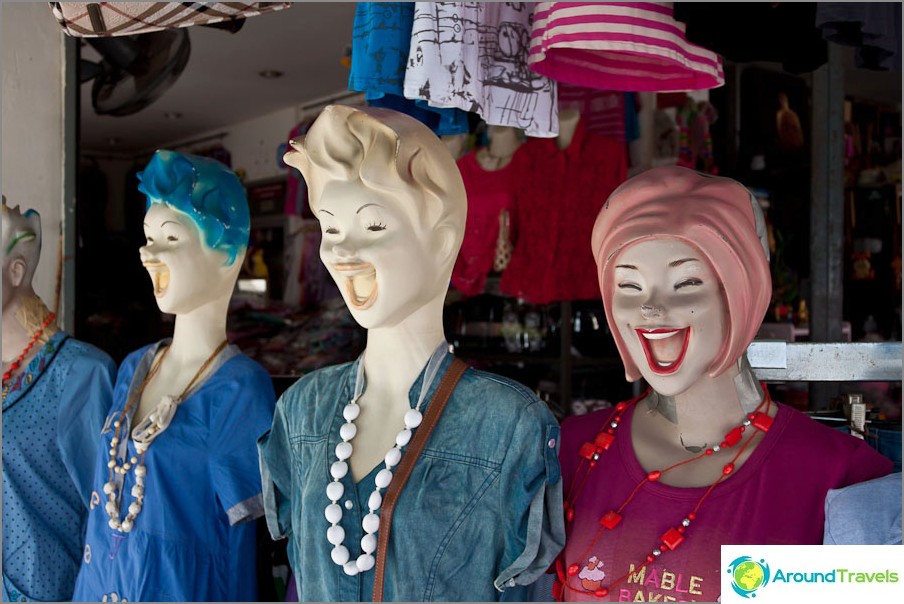 Not once stumbled upon such an interesting opinionon the Internet, that if you yourself do not know English very well, and your Thai interlocutor is not very far away from you, it is sometimes easier to communicate with him in Russian using gestures than it is difficult to select and put English words into a clumsy sentence. They say it is because in Russian we speak more emotionally and facial expressions are more lively. I cannot confirm or deny this, because in a foreign country, the language does not turn to speak in my native Russian Move, so I have never tried this method of communication.
In a conversation with one of the Thais to his fullestsurprise found that the Thai language, it turns out, is very simple! I can't even repeat the word when I hear it, but it turns out to be simple! This is explained by the fact that Thais do not notice all the numerous tones of their language from birth, which is understandable. It is us, almost as if from the stage every time we try to "sing" their phrases correctly. But in Thai everything is very simple with the times, each of them is simply denoted by a special word, and the verb itself does not change.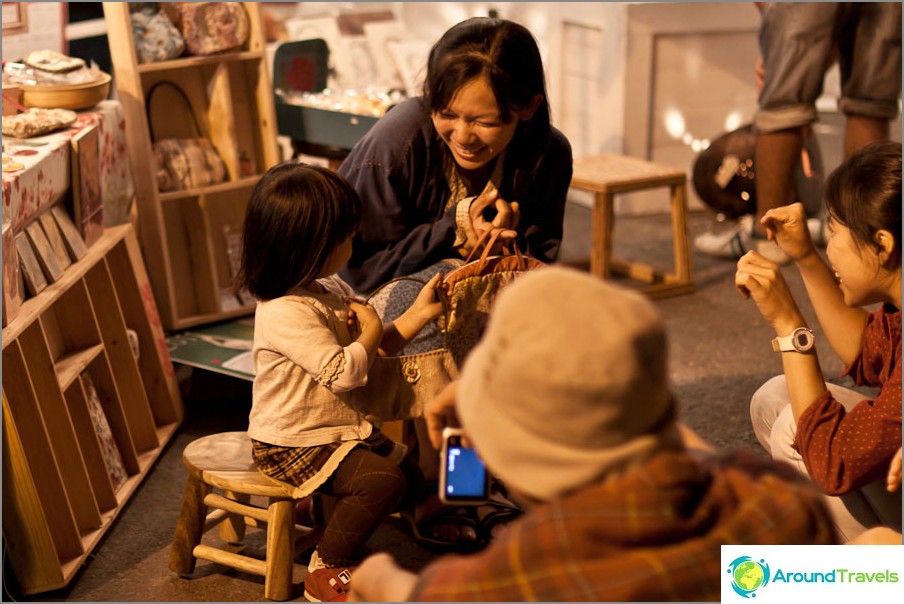 And with these tones such funny incidents happen! I have a favorite dish: Phad Thai. Well, it would seem that difficult? At our unassuming hearing Phad Thai sounds in Thai as well as in ours. But it was not there. I have often come across the fact that in a completely Thai cafe, where no one speaks English, I say that Phad Thai correctly causes a total stupor in the Thai waiter, and either my notebook saves (cheat sheet how to communicate with thai), or sitting side by side more thoughtfulEnglish speaking guest. And he, to my utter surprise, says exactly the same Phad Thai, and they understand him, oh miracle! "BUT! Phad Thai! Well, of course! And I think, why do they want something from me? "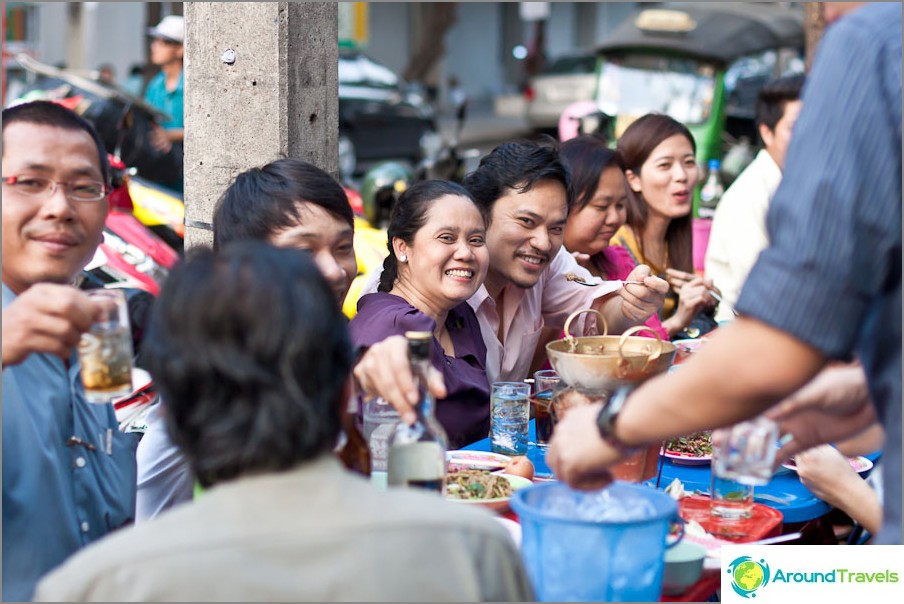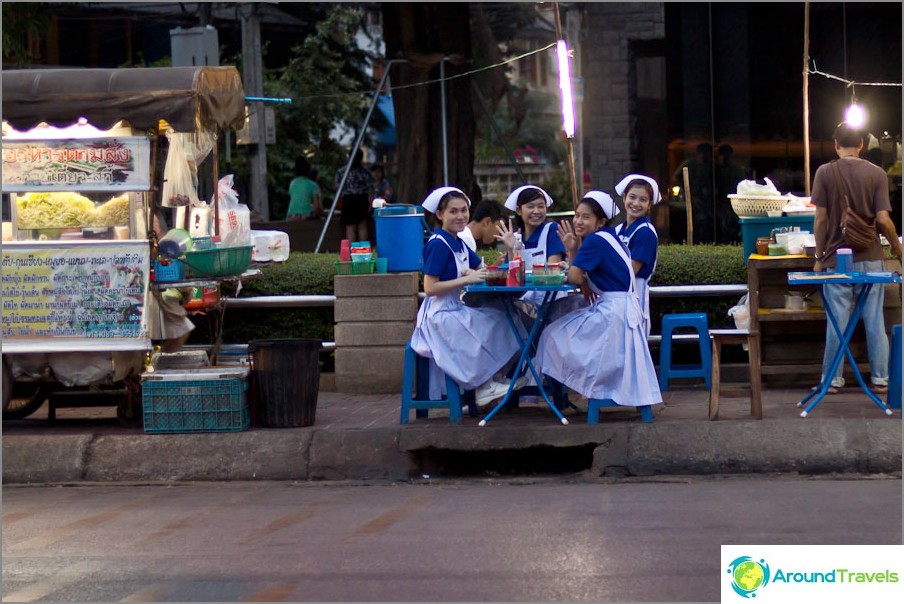 I fell into complete stupor when the ownerI found out the apartments in English if he had Internet access! I said the word Internet several times, trying not to intonate in any way to be better understood, but in response I received a question that killed me: "Is this somehow connected with the kitchen?" ..
In general, we logically concluded that ifintend to live here for a long time (always), it seems to me that it is better to learn at least the basics of the Thai language. After all, we still live in their country, why should we speak English at home? We are guests here, it means that we and adapt.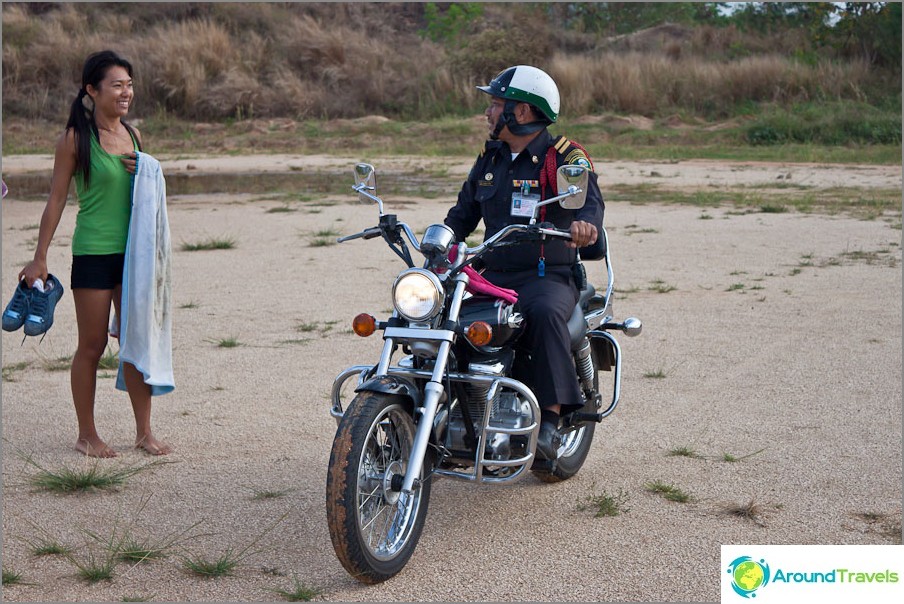 Life hacking 1 - how to buy a good insurance

Choosing insurance is now unrealistically difficult, so to help all travelers, I compile a rating. To do this, I constantly monitor forums, study insurance contracts and use insurance by myself.

Life hacking 2 - how to find a hotel 20% cheaper

First, choose a hotel on Booking. They have a good offer base, but the prices are NOT the best! The same hotel can often be found 20% cheaper in other systems through the RoomGuru service.

Discount hotels