Like any country, Turkey has its ownfeatures When a person comes to a new place, he necessarily begins to compare what is there with us, and what is completely wrong. Since I have traveled to only a few countries, I compare mainly with Russia.
You can read about our adventures in Turkey here: Alone in Turkey - 1500 kilometers and photos.
Differences are most likely visible only at the firstvisiting the country in the first days, and then you get used to it and the eye becomes wet. Therefore, I always try to write down my impressions in a notebook, and what was surprising today I met along the way. But more to the point. Some of the features of Turkey will be in character - "what was remembered".
Properties in Turkey
In this country, almost no one knows English. Only students and staff in some hotels. About the non-resort part of Turkey, I generally keep quiet. It is strange. Somehow it is wild in our age that people, even at the most primitive level, do not know a second language. This is especially true of those places where it is necessary for anyone: railway stations, ticket offices, shops, communication salons. In fairness, I must say that in our hotel almost everyone spoke Russian. And in general in the resort part this is a normal phenomenon, the Russian language.
The second feature of Turkey is that it is a country.patriots. Around the flags: in hotels, at high points, on all attractions. And also on buses and cars. How do you like the flag, completely closing the rear window of the car, and swelling like a sail? In talking about Turkey, you can see how people love their country. And this is great. At the same time, people very much honor their Turkish Lenin - Ataturk, who pulled the country to the level where it is now. And if someone about him that the bad seems to be relied prison. There is a truth and opinion that Ataturk worked for the Western government, but it is better to keep silent about this.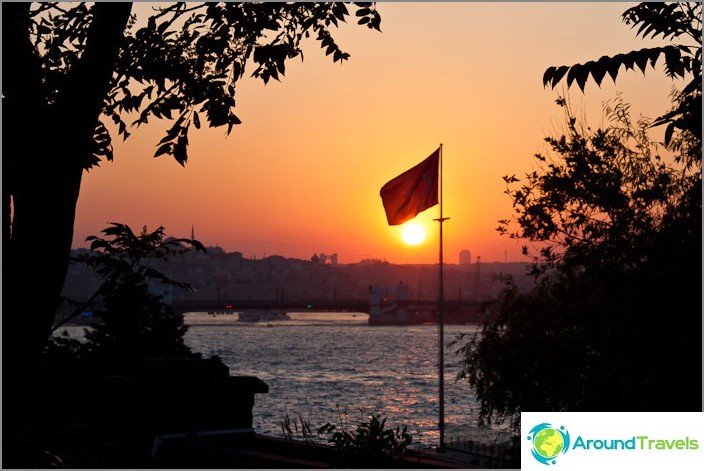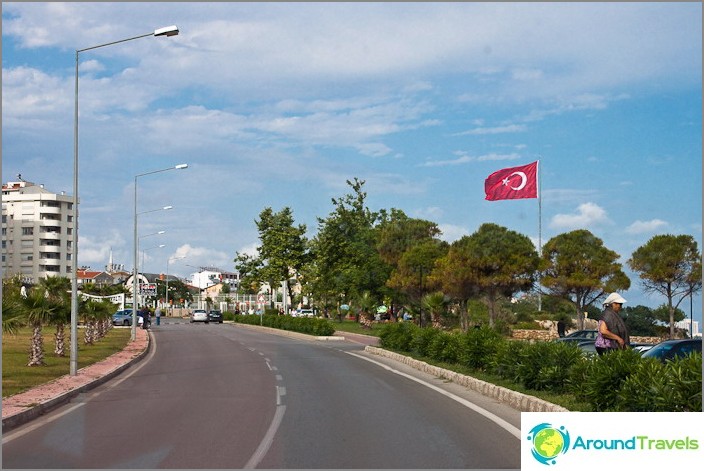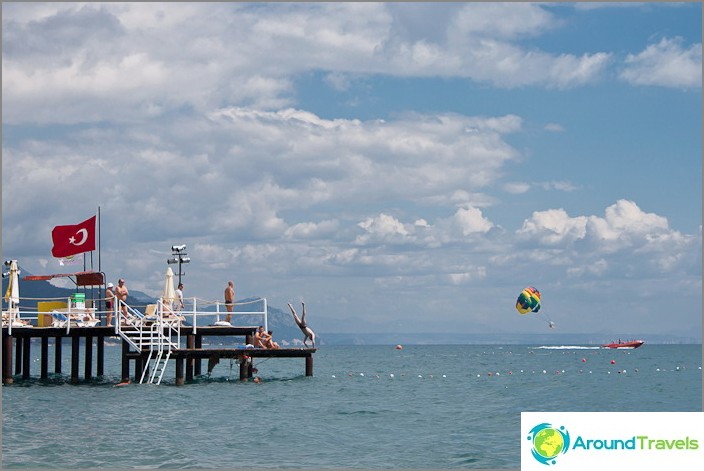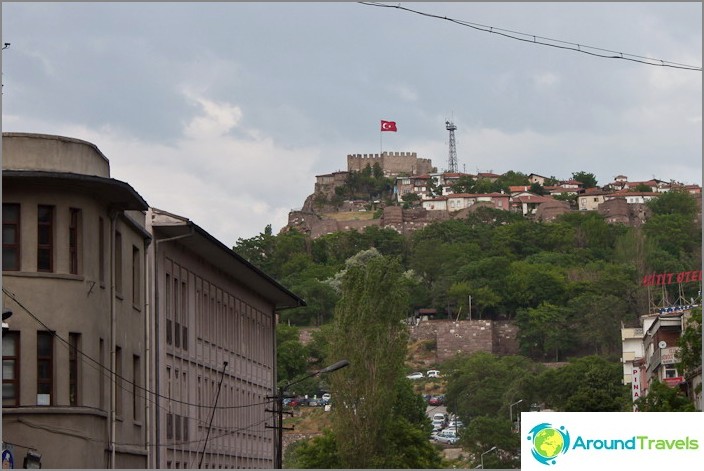 Turkey is also the land of minarets. Towers everywhere, in every city and district. And 5 times a day you can hear the call for prayer. We had an analogy with the film Inhabited Island, remember there were towers. So here, they are built so that in the coverage area of ​​the whole city or village. The most interesting thing is that very few people go to these mosques, and they are built on donations. Mol threw money for construction, and the sins are forgiven.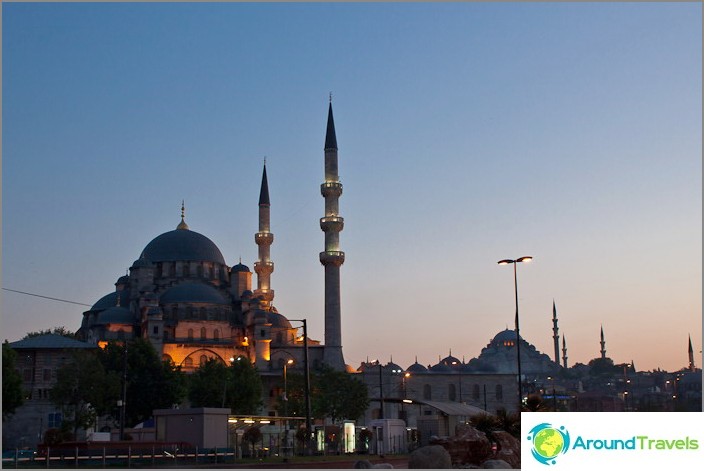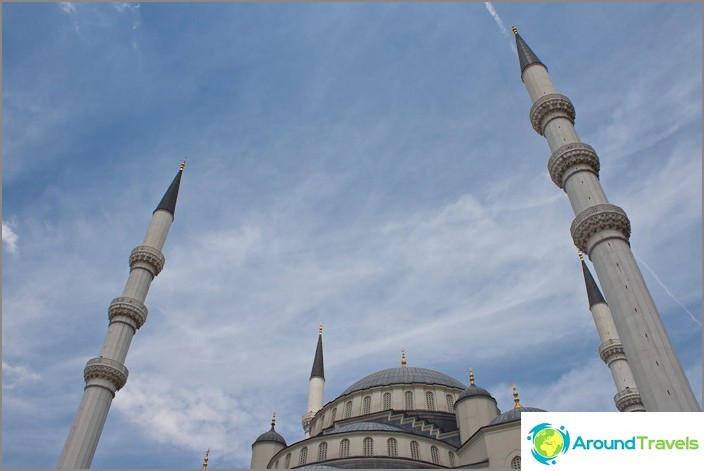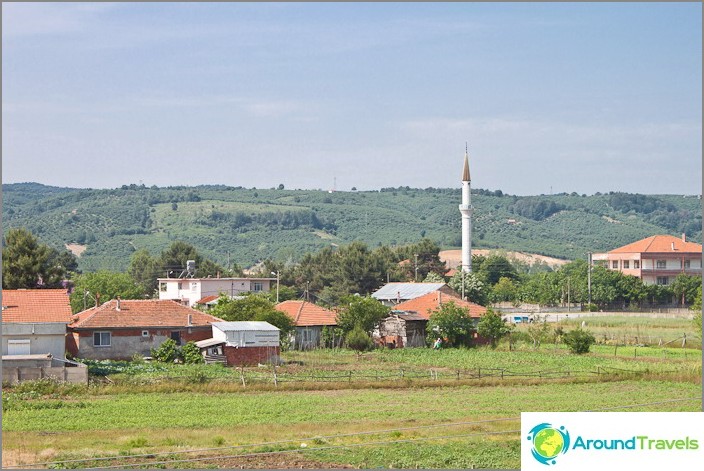 The main feature of Turkey is hospitality andgoodwill, we saw this for ourselves. The driver who hitchhiked us, treated us to tea and salad in a cafe. If a local resident sees a confused foreigner, then he hurries to help him. Repeatedly this happened to us, they approached and wondered if help was needed. Throughout the trip, which is 1,500 km, we felt quite safe compared to the same Russia. There was not a single case where it was possible to strain, because of a meeting with bydlovatoy company.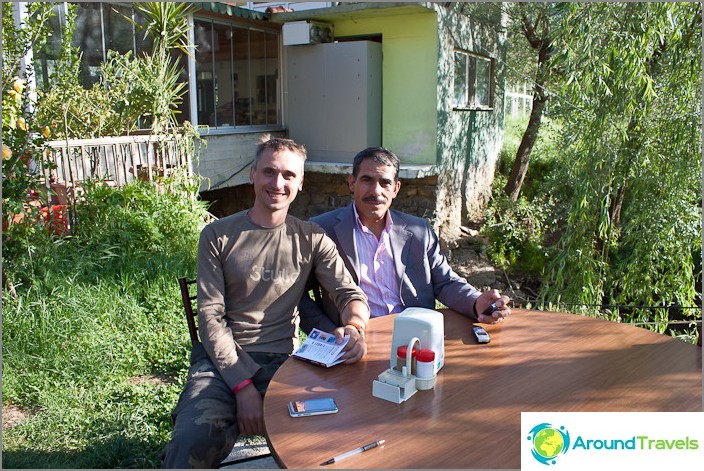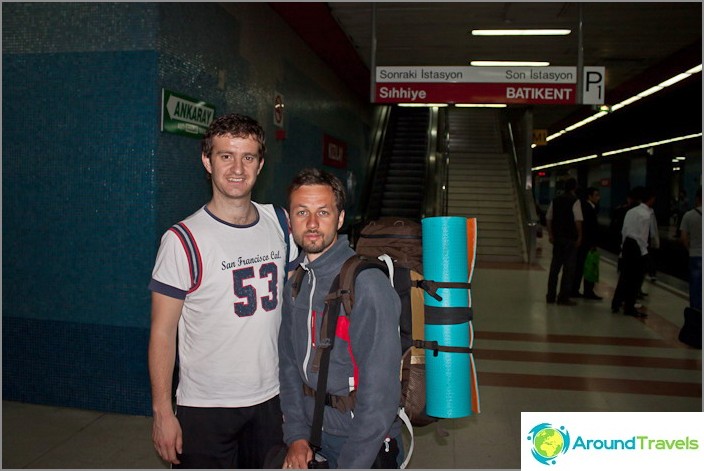 Turkey is also a country of greenhouses. As we learned, 60% of people are employed in agriculture. Sometimes there are greenhouse valleys, when all the land over a square kilometer is lined with greenhouses. The only minus of agricultural products is the abundant use of chemistry, he himself saw the beds covered with white granules, and the leaves were in white stains.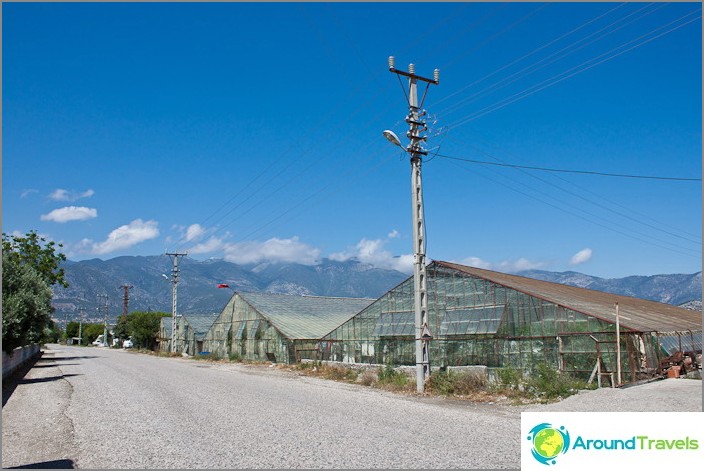 All toilets have additional faucets,you yourself know for what. Even in the seedy rural public toilet there. In general, in the custom of not using toilet paper, there is something rational.
The next feature of Turkey is the busa message that is very, very developed, from any village you can get to where it should be. And no more expensive than in Russia, especially over long distances. But the railway message leaves much to be desired: few trains, delays, not extensive railway network.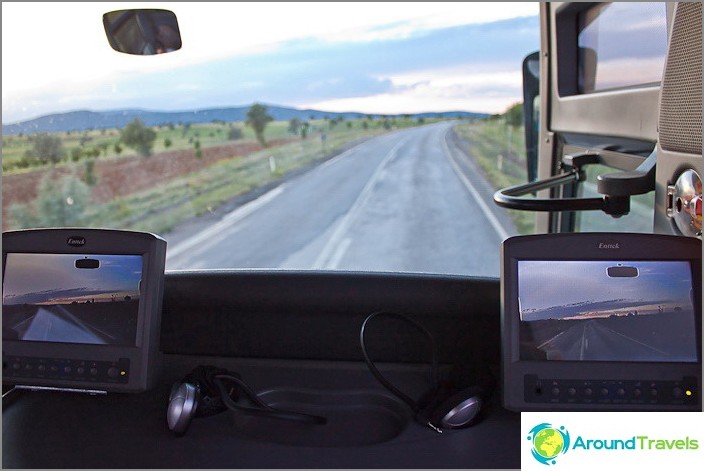 Another feature of Turkey is its appearance. About women in hijabs is understandable and not new. But why not men in shorts and sandals? Even in the heat, when seven pots got away with us, in such European cities as Ankara and Istanbul, we did not see anyone in shorts. But all the guys walk like roosters with paid hairs on their heads.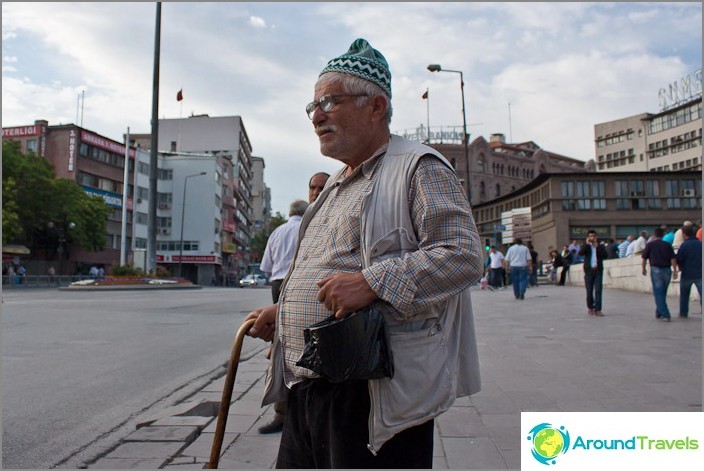 This is a little contrast. Women are all closed, and on the streets of cities is full of advertising underwear. How so?
Now I would like to say about women. As local people told us, all Turkish laws are on the side of women. And about any discrimination of the female population and there is no question. Yes, tradition tells them to walk shut, but at home they do what they want and keep their husbands in tight rein. All property belongs to women, and if a controversial moment arises, the men remain without spoils. Within the family, commodity-money relations: if you want today, they say, to try marital debt, drive a gilded bracelet. Therefore, the peasants do not have enough, and they are looking for happiness on the side. And they also try to go to work in another country far away from their "beloved", just to send and not see the money. Unmarried try to find a wife from another country. Therefore, they do not particularly like women of other nationality in Turkey, they are afraid that their husbands will be taken away or their suitors. Its women are a dime a dozen, born more often than men.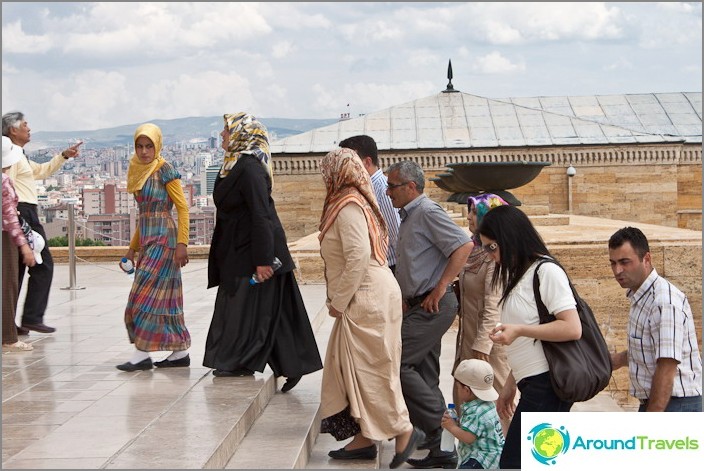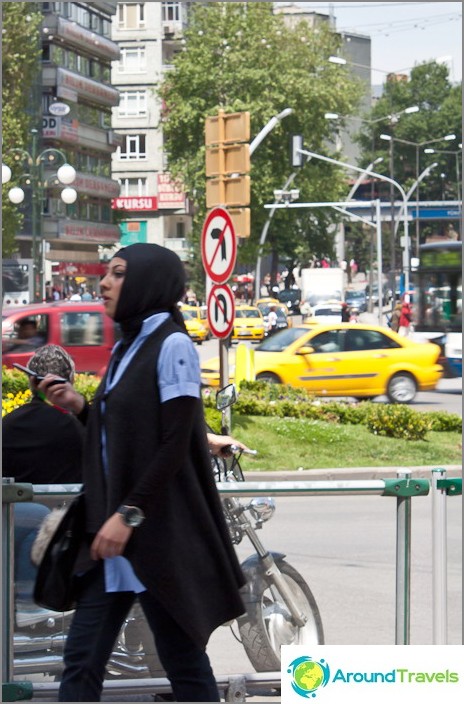 Life hacking 1 - how to buy a good insurance

Choosing insurance is now unrealistically difficult, so to help all travelers, I compile a rating. To do this, I constantly monitor forums, study insurance contracts and use insurance by myself.

Life hacking 2 - how to find a hotel 20% cheaper

First, choose a hotel on Booking. They have a good offer base, but the prices are NOT the best! The same hotel can often be found 20% cheaper in other systems through the RoomGuru service.

Discount hotels