Once I already laid out a list of films aboutdeaf people. At one time it was very important for us to learn in an accessible and pleasant way a little about their world and try to accept our situation. Then I was asked what films we could advise to watch from those that make you think. In general, this is all a matter of taste, and everyone has different preferences, so I don't insist that our list of films should be watched. Moreover, our views are changing, that I want to revise today, not the fact that they want to look tomorrow.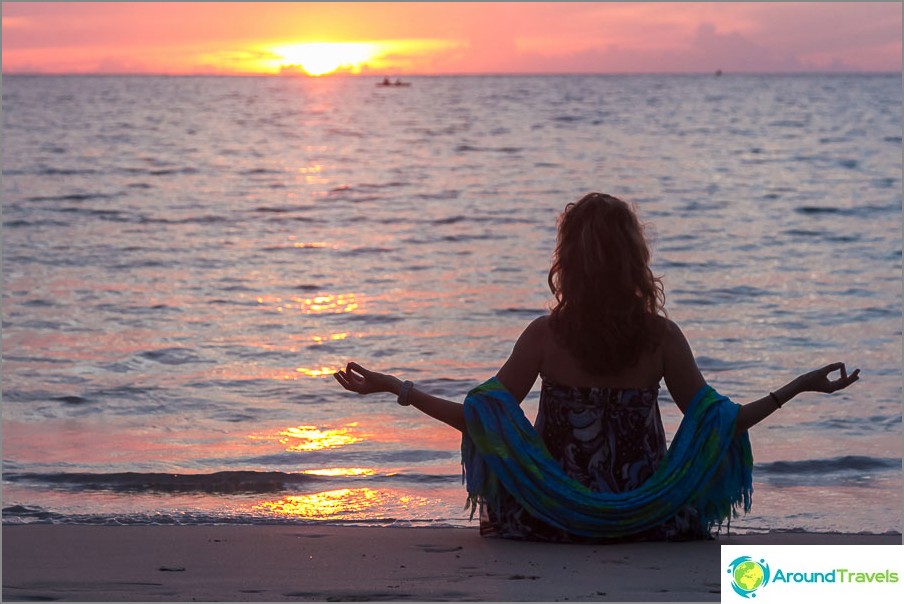 List
My name is Khan - very touching, we cried.
The tail wags the dog - about how the state manages the masses. Well, or not the state, but the powers that be.
Pay another - an interesting principle for life.
The secret is not artistic, and you should not take it, it seems to me, too literally, otherwise it will be very one-sided.
Route 60 - reviewed many times, is quite easy and there is something to think about.
August Rush is just a good movie about believing in something.
Man from Earth (2007)
99 francs - about the modern world and success.
Beautiful Green - for some reason forbidden toshow. The film is actually an amateur, as it is too mock parody. Nevertheless, once Daria and our company of friends took up his not professional voice acting. However, on the forums, then everyone started to muddy this translation, although in fact we did it for ourselves, considered it purely amateur, and did not even upload it to torrents.
Gandhi is an autobiographical film of 1982. I was very struck by the story of this man, but then I also read a book about his biography. The film is much simpler and contains very few details of his life.
The Butterfly Effect is an old film and seems to be very artistic, but there is a sense in it.
I am Sam - a very good film about not like the others.
4 pen - about the formation of personality.
Mr. Fate is an old film about the fact that our current fate is the best option for us.
In Time - you think about the fact that we do not value our time, but it may well be in the future, that even in time you will have to pay.
Equilibrium
A collision is not all that seems bad or good, in fact it is. Amazingly simple.
P.S. Then I can add more, now I just remembered it. And you can add in the comments what movies made you think, we will make an extensive list. And then we will read this post and choose what else is so good to see, and then something so much slag has become one-day ...
Life hacking 1 - how to buy a good insurance

Choosing insurance is now unrealistically difficult, so to help all travelers, I compile a rating. To do this, I constantly monitor forums, study insurance contracts and use insurance by myself.

Life hacking 2 - how to find a hotel 20% cheaper

First, choose a hotel on Booking. They have a good offer base, but the prices are NOT the best! The same hotel can often be found 20% cheaper in other systems through the RoomGuru service.

Discount hotels