In the comments I was told several times thatThey say the photos are good, and that fit as wallpaper on your desktop. But only because on the blog photos of small resolution. And I thought, since I do not sell pictures, which is why they should not be wasted. And then another of the readers, Alexei, directly asked for photos, speeding up the process of thinking.
Therefore, if you suddenly like anypicture in this blog, you can order it by writing a comment here. Just tell me in what post it is, and what is the resolution of your monitor. After that, I will post here a link to the desired wallpaper.
Of course, it would be possible to make a selection of wallpaper byon certain days, but I do not know whether there will be a demand for it, and there are not so many photos yet. So let's see what comes of it, and then we'll see.
P.S. Some of the photos on the blog were made by my friends, so I can only give out those that I shot myself personally.
Photo wallpaper on the desktop. Links to large files without copyright under the photos.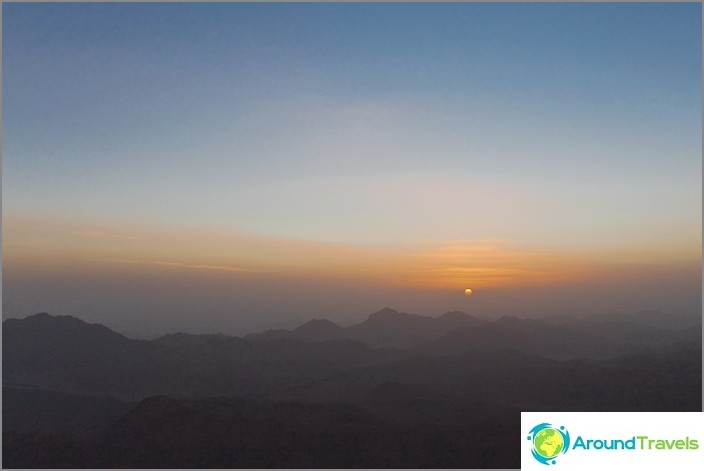 the trip itself - mountain of moses in egypt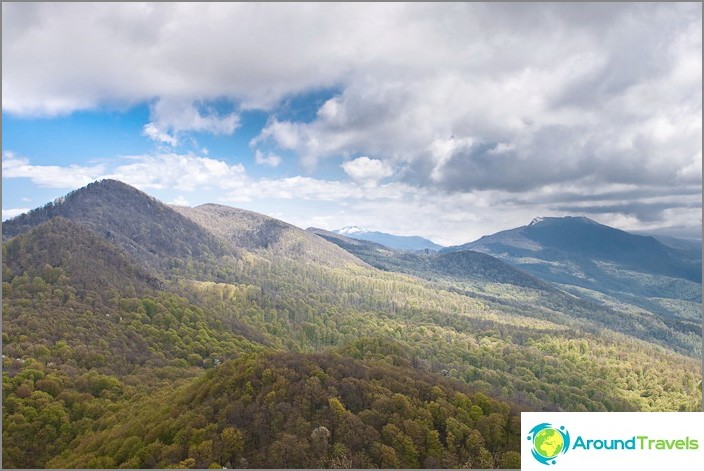 the trip itself - Mountain Two Brothers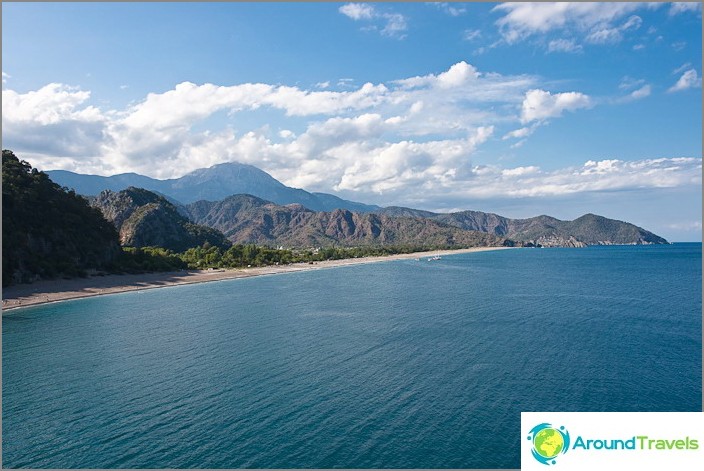 the trip itself - Cirali and Olipmos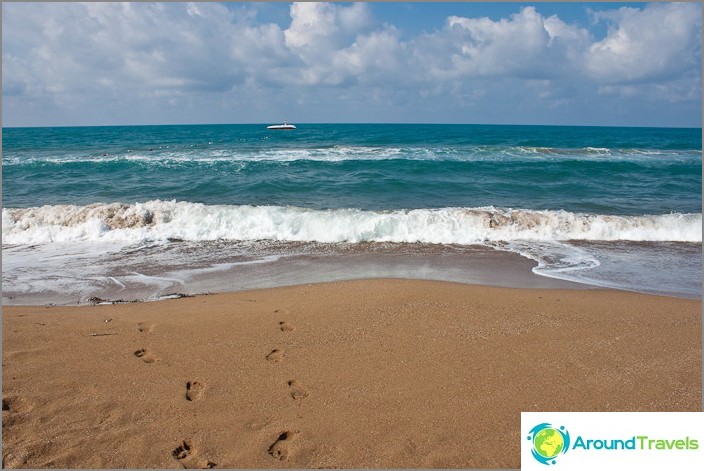 the trip itself - Beaches of Side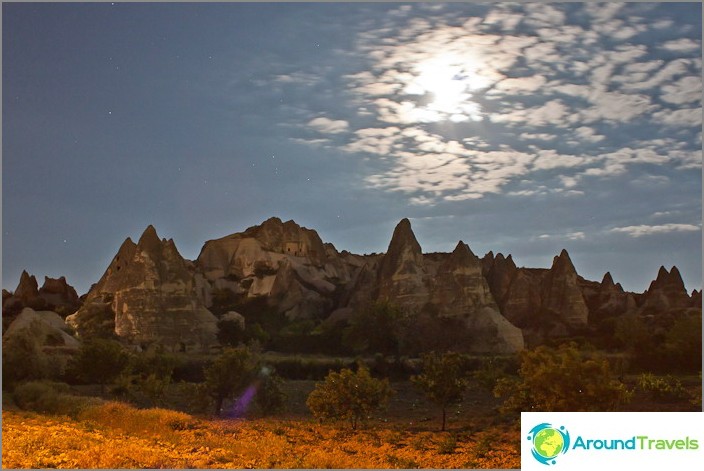 the trip itself - Goreme Cappadocia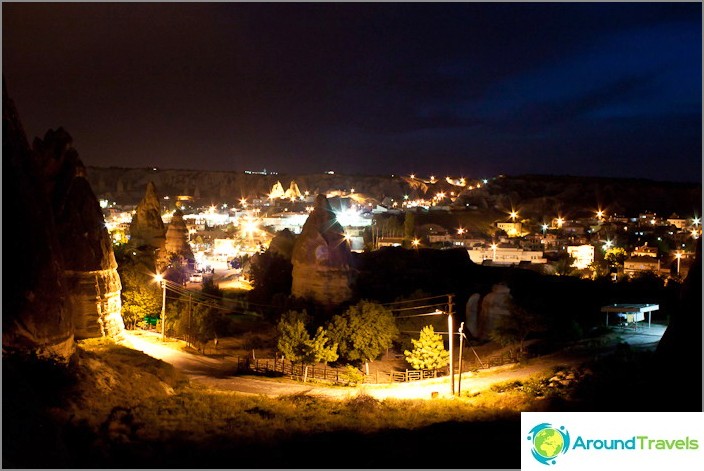 the trip itself - Goreme Cappadocia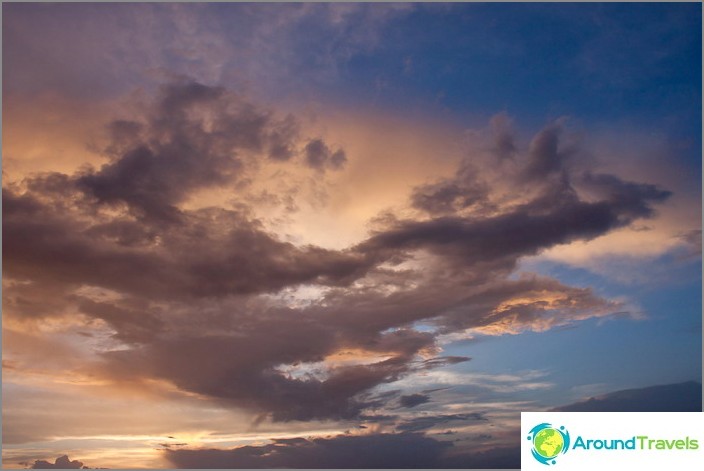 the trip itself - Goreme Cappadocia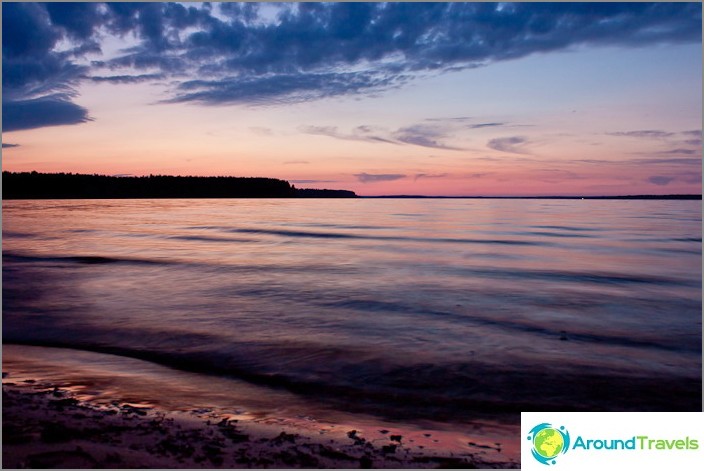 the trip itself - Lake Volgo
What kind of photos and which resolutions do you need?
So if you like our free wallpapers on your desktop, then order in the comments, do not hesitate
We have a lot of good photos on the blog.
P.S. I removed the links to the photos, since the photo hosting site removed them.
Life hacking 1 - how to buy a good insurance

Choosing insurance is now unrealistically difficult, so to help all travelers, I compile a rating. To do this, I constantly monitor forums, study insurance contracts and use insurance by myself.

Life hacking 2 - how to find a hotel 20% cheaper

First, choose a hotel on Booking. They have a good offer base, but the prices are NOT the best! The same hotel can often be found 20% cheaper in other systems through the RoomGuru service.

Discount hotels