When we traveled to russia last yearI began to pay attention to the various inscriptionsand the names, although not originally intended to do this, but somehow they themselves came into my field of vision. Of course, many of them can hardly be called ridiculous, rather strange and illogical, or simply funny. But if I had to aim at and specifically search, then I think in general it would be possible to make an excellent selection.
Funny shop labels and a small collection of worlds
I collected all the inscriptions that I came across in the last year in different cities. I saw similar collections on other sites, where I collected from all over the country, but I'm still far from this, in 10 years I will do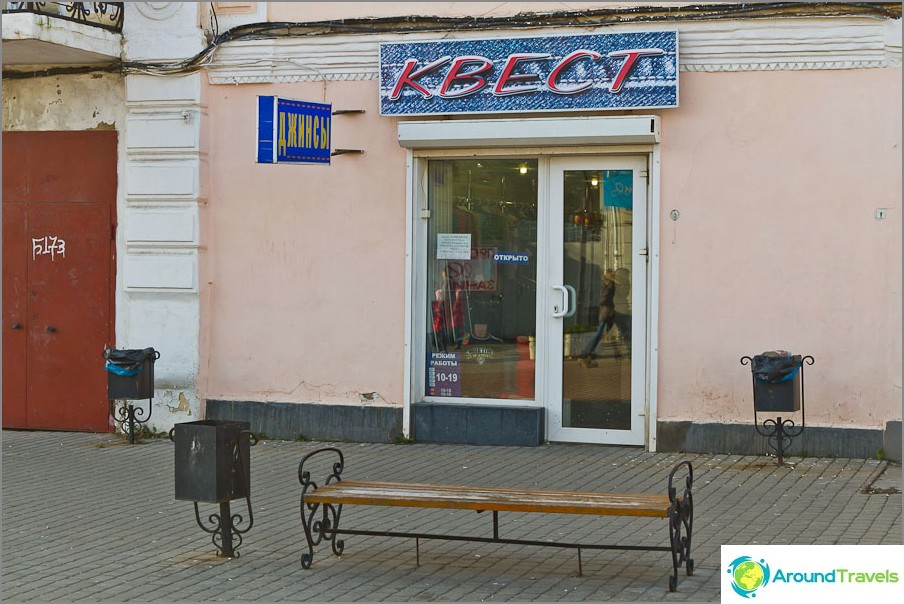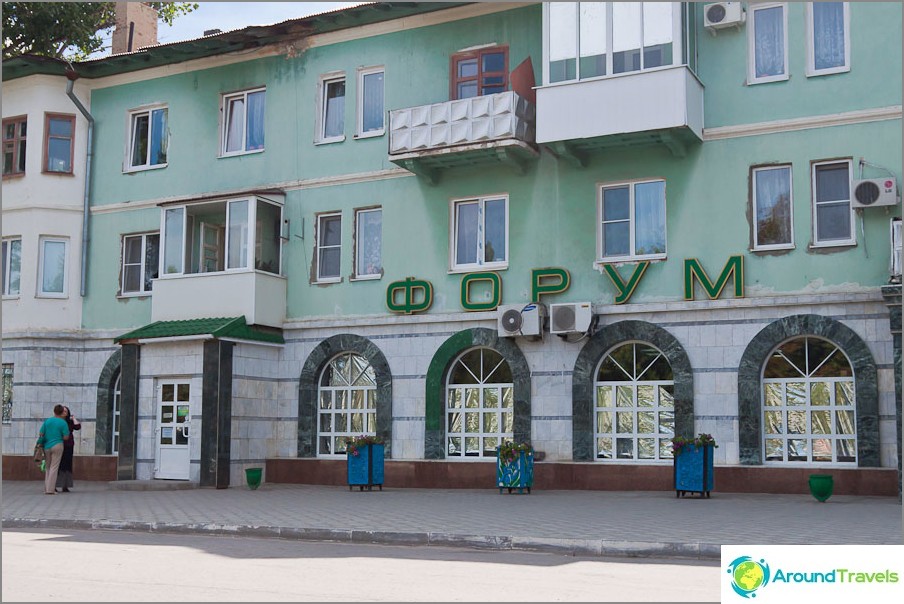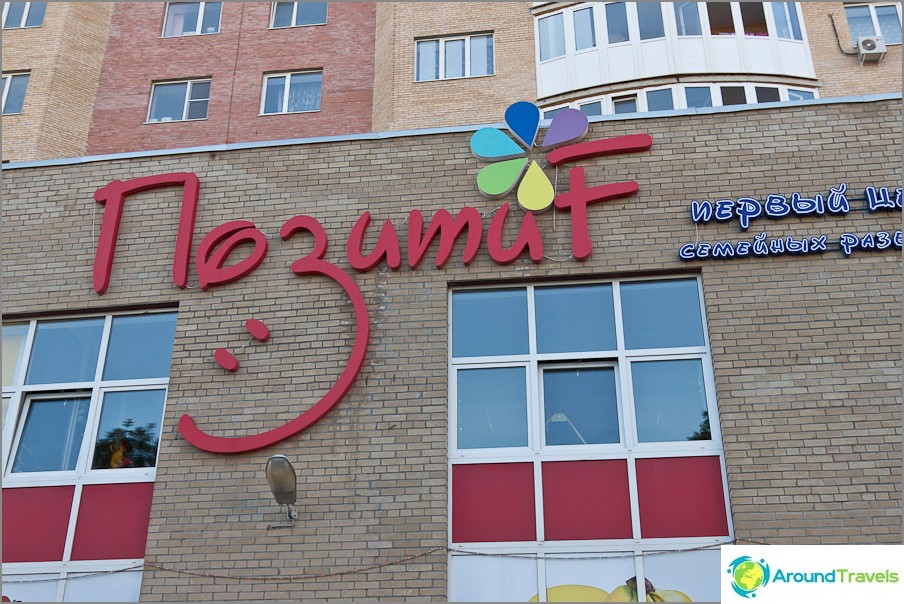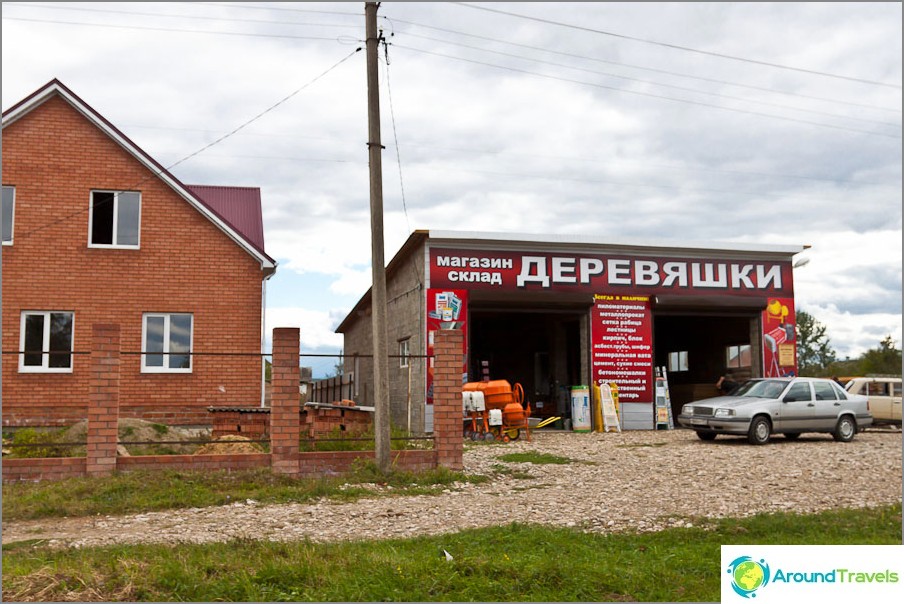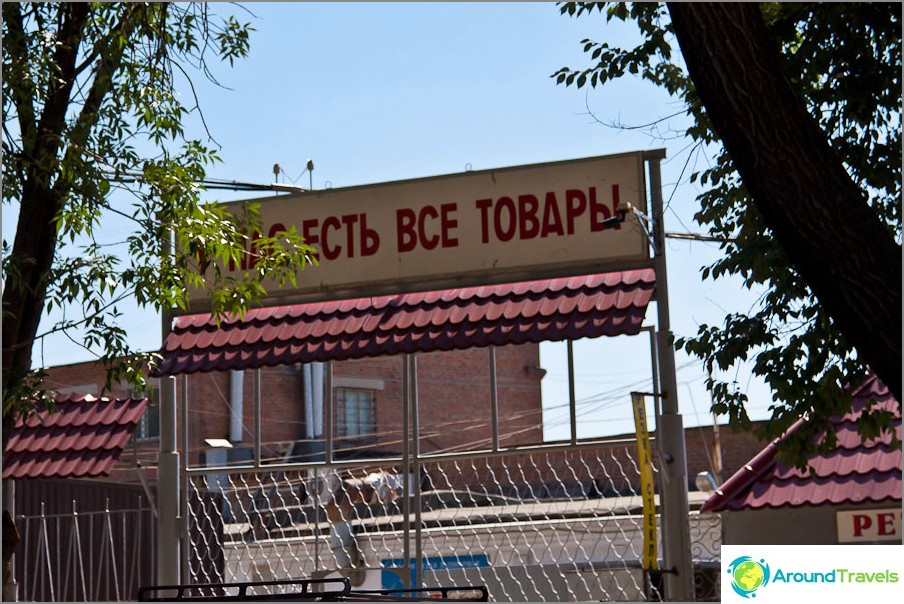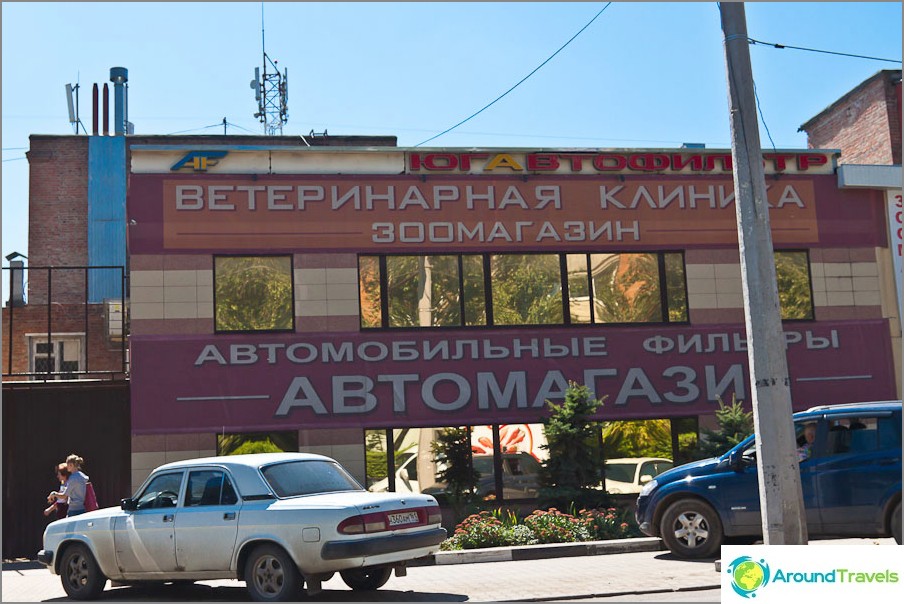 Whether our brother lacks fantasy, orin general, people are not soared in terms of store names, I do not know. The most frequent is "WORLD ... ..". And instead of "... .." it could be anything, which even initially would not come to mind. In addition, if some more large stores can be used for Mir, then due to what they could become kiosks and small shops, I don't understand.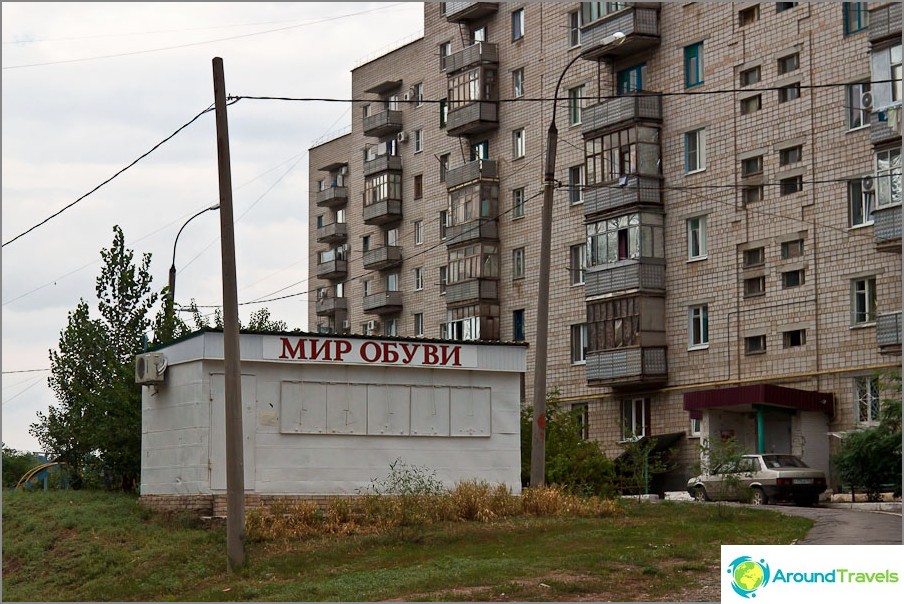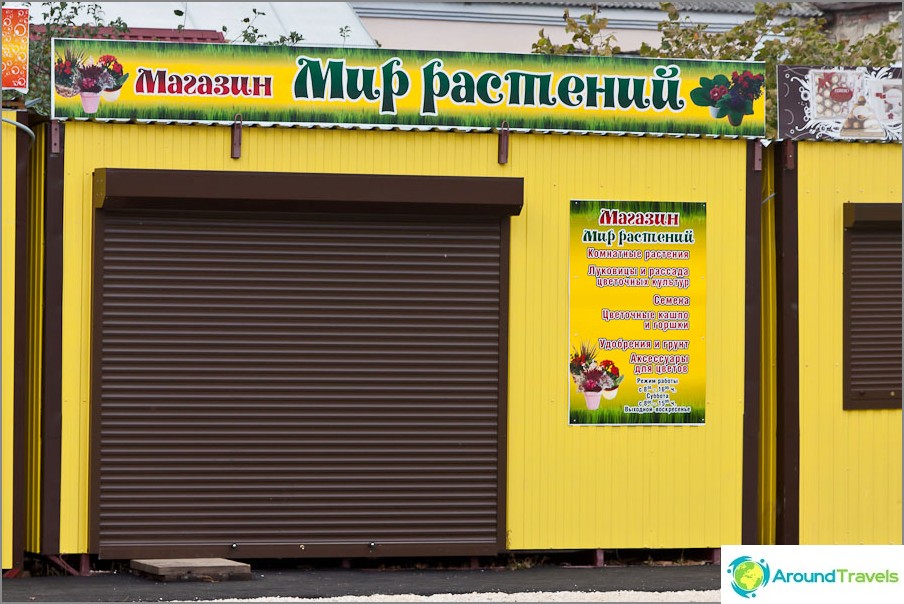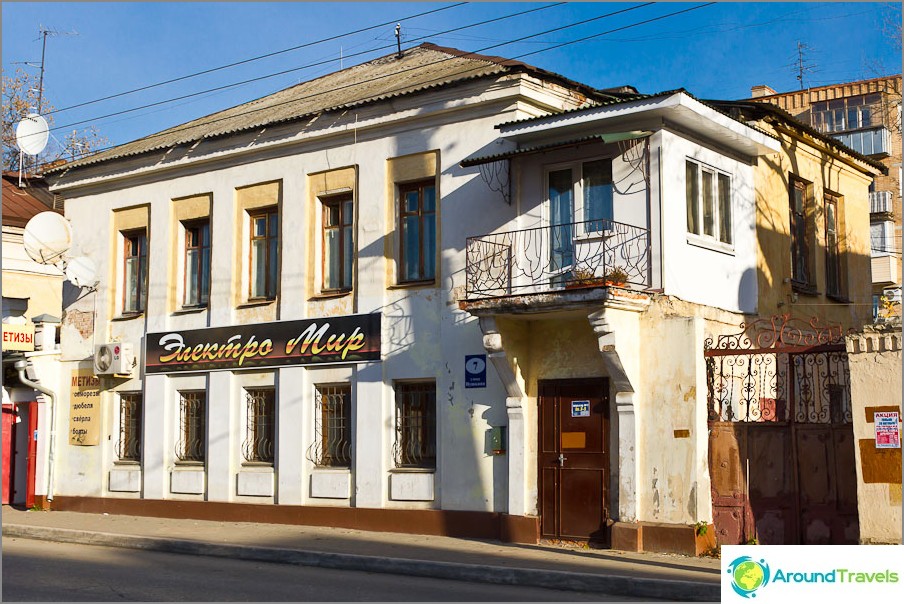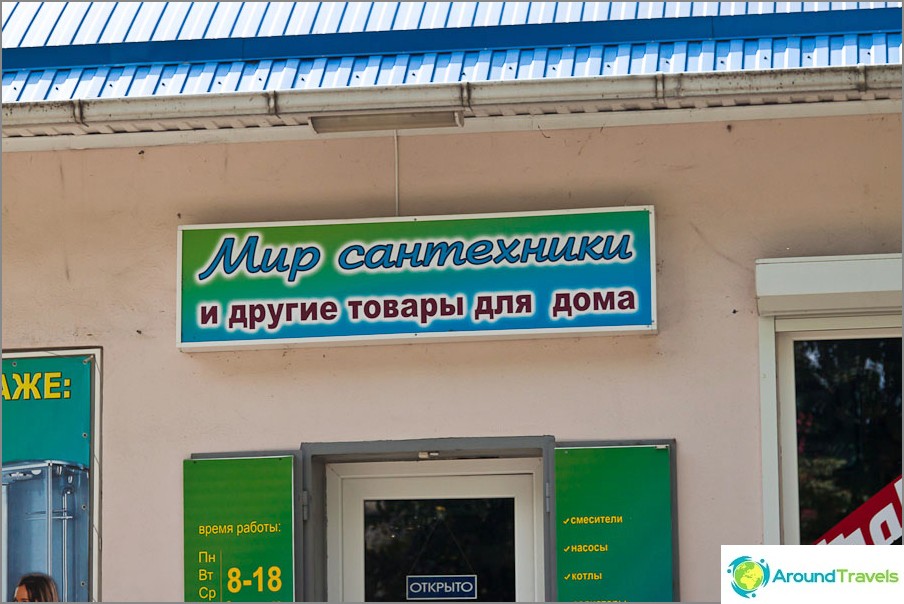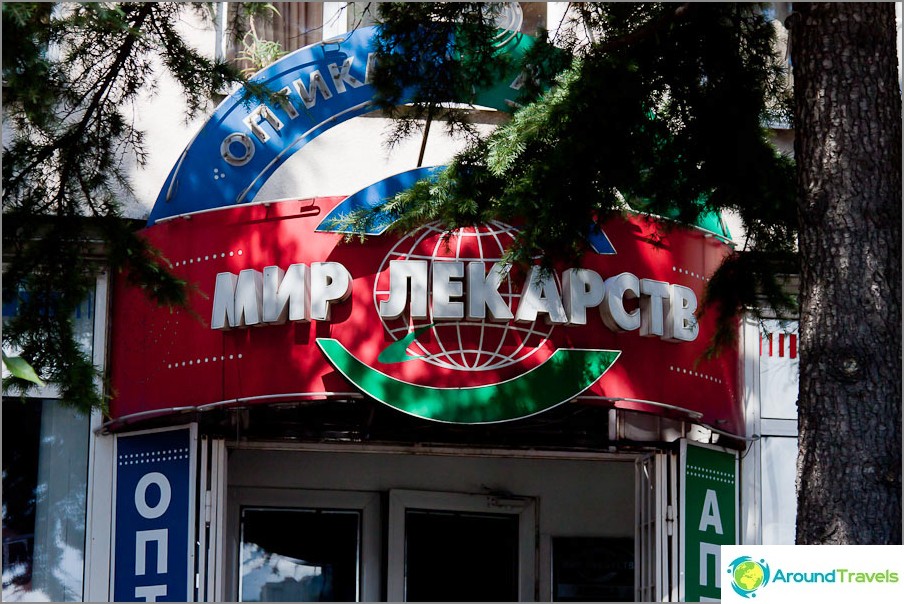 Not a couple of my photos ...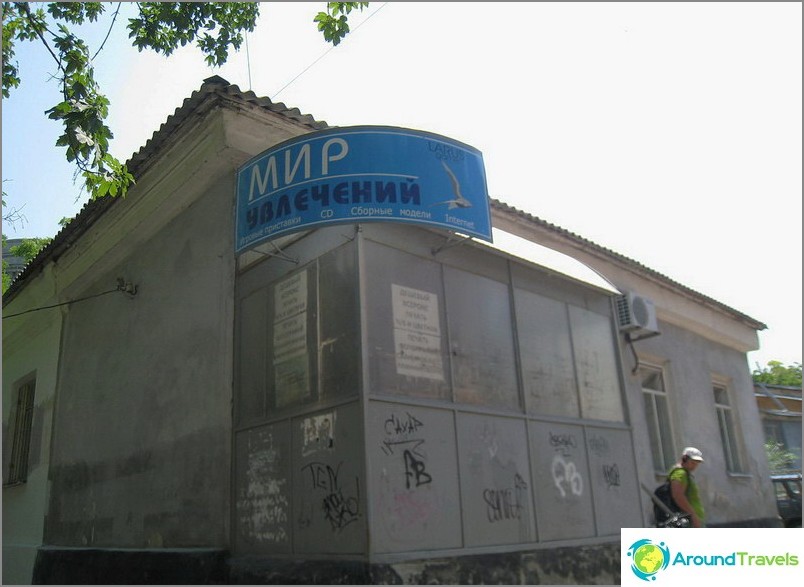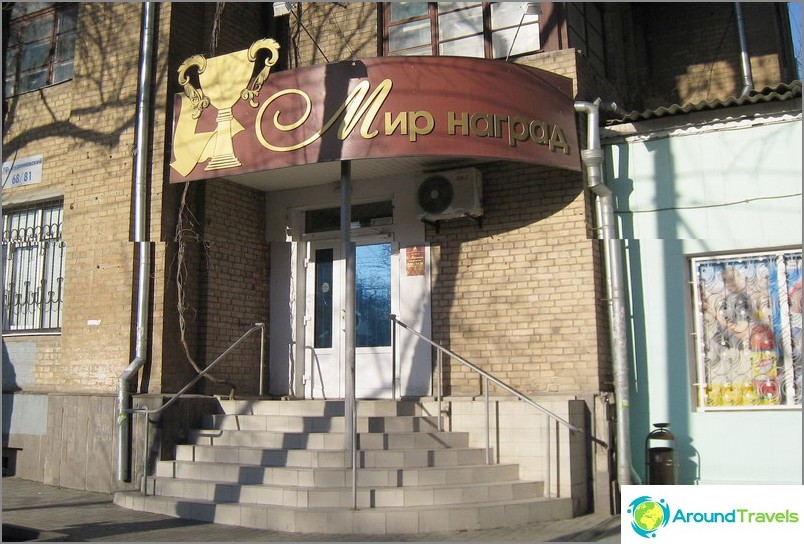 Strange and funny lettering
Also in the country there are quite strange inscriptions or combinations of inscriptions, which it would be difficult to invent on their own. It may well be that I find fault, but it is not specifically