By tradition I write about the guesthouse in Chiang Mai, wherestopped for a week. I can not say that he is the best, but he arranged for me in all respects, given that the plus or minus 100 baht does not make the weather, especially when Loy Krathong on the nose and all the cheap hotels in the neighborhood are busy.
I don't just say that, I once again became confused and walked around 20 guesthouses in a square and found out everything. So, if I have time, then in the near future will also appear An overview of the budget (and not so) guesthouses in the center of Chiang Mai.
I once did something similar, but it was only apartments chiang mai.
The content of the article
Rendezvous Guest house
Price and reservation
So, for a room with a fan and breakfast at Rendezvous Guest house

I pay 480 baht (although there would be two, I would pay 550). Breakfast itself pulls around for 50 baht and is served from 7 am to 10 pm, a good incentive to get up early
Moreover, I found already for a guesthouse for 500 baht withkondeem and the situation even better than this, but I was too lazy to move, given that I do not use air conditioning in Thailand, well, or very rarely. In general, for the high season, I rate this number as a reasonably good option for combining price and quality.
Chiang Mai hotels>
Be sure (and I insist) check availabilitydiscounts or special offers on the excellent Roomguru service. It will quickly and simply show you discounts in all existing reservation systems. In Asia, for example, there are lots of offers on Agoda.com that are much more interesting than on exactly the same hotels on Booking.com.
For example, here is a direct link to the hotel: Rendezvous Guest house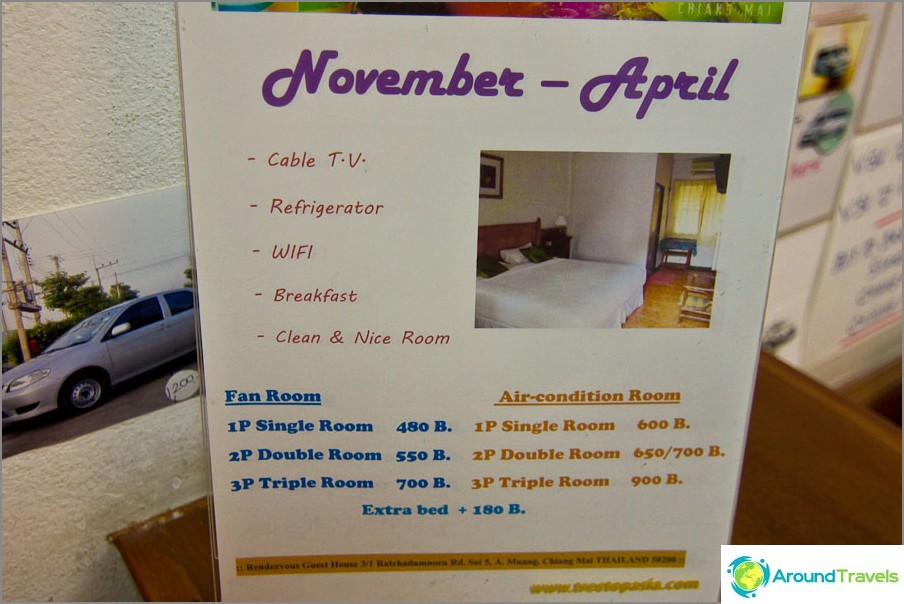 Interior
Rooms, I think about all the same. And in my there is a condo, it's just that it is turned off and turned on for an additional fee. The place is quiet, although it is located 5 minutes from Tha Pae Gate. The contingent is mainly elderly Europeans, apparently, it is their breakfast that attracts them, included in the price.
Fan, standard bathroom with hot water,a balcony with a table, mosquitoes everywhere, a fridge, a TV, decent Wifi (Skype draws normally) and some semblance of a table for working while standing! Someone does not need it, but I am very happy, I always wanted to be able to sit and stand at a computer to work.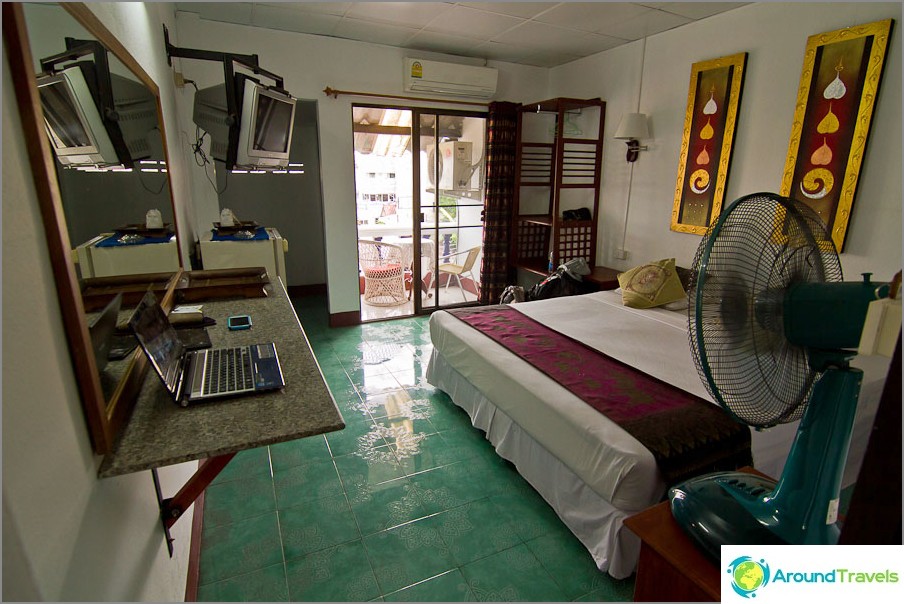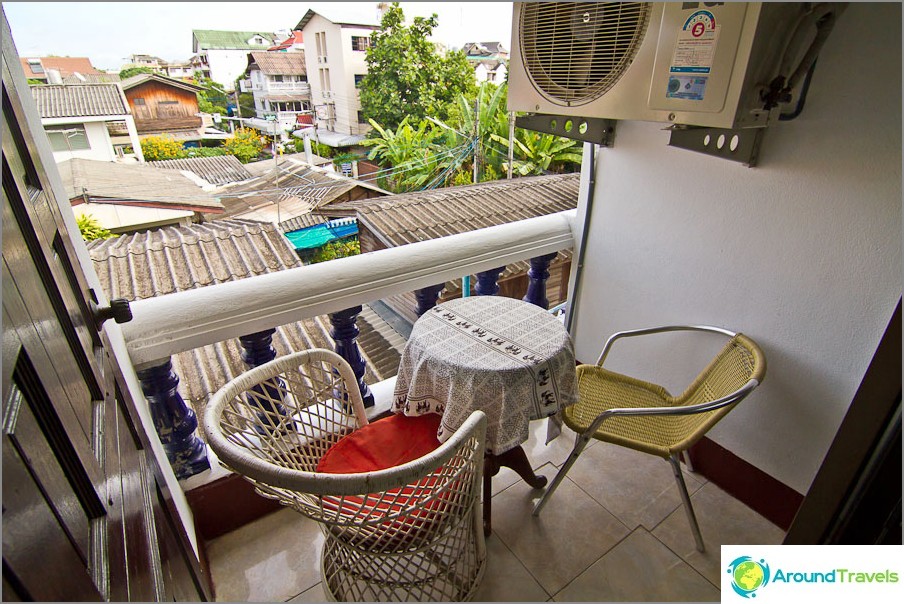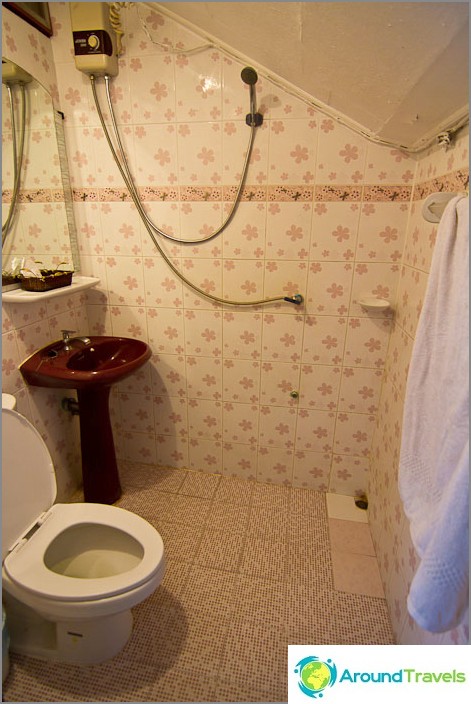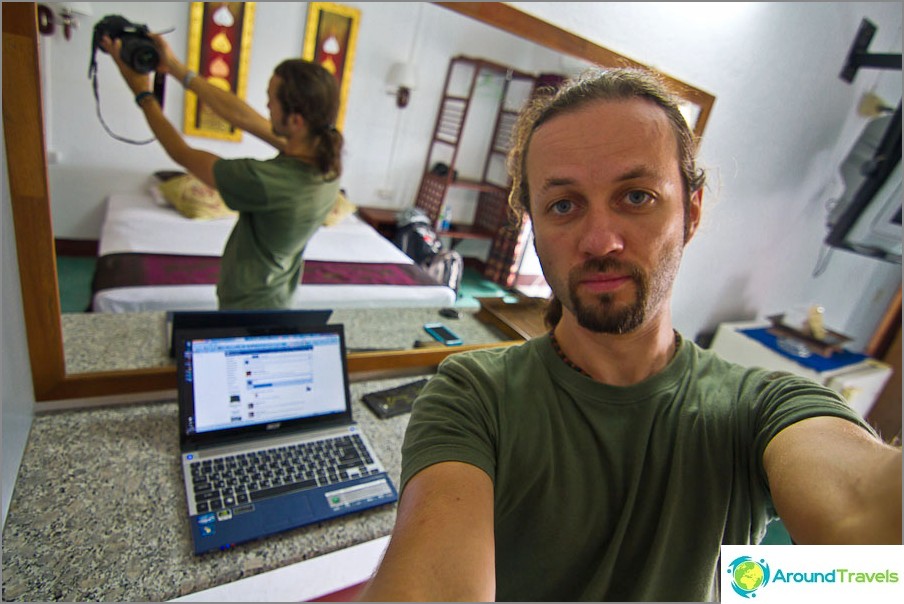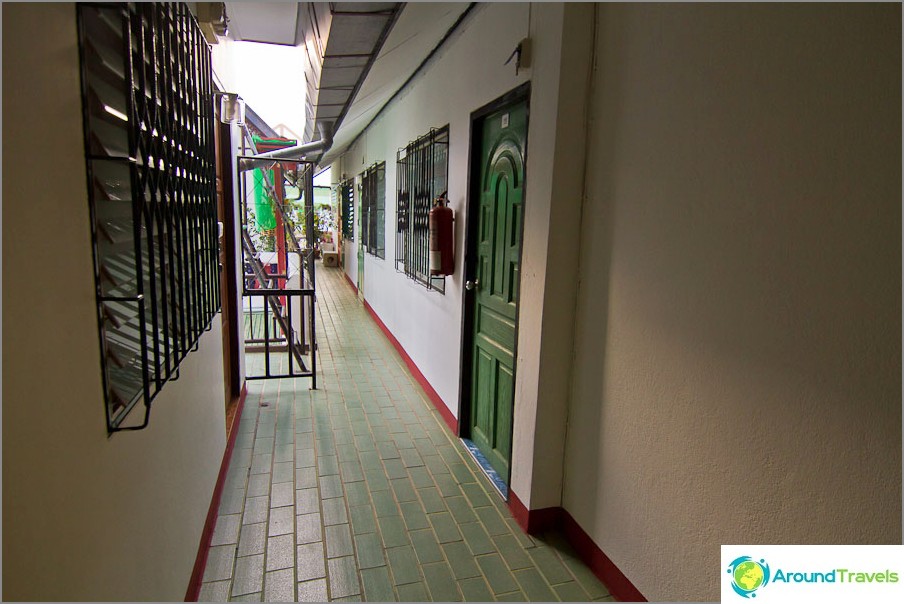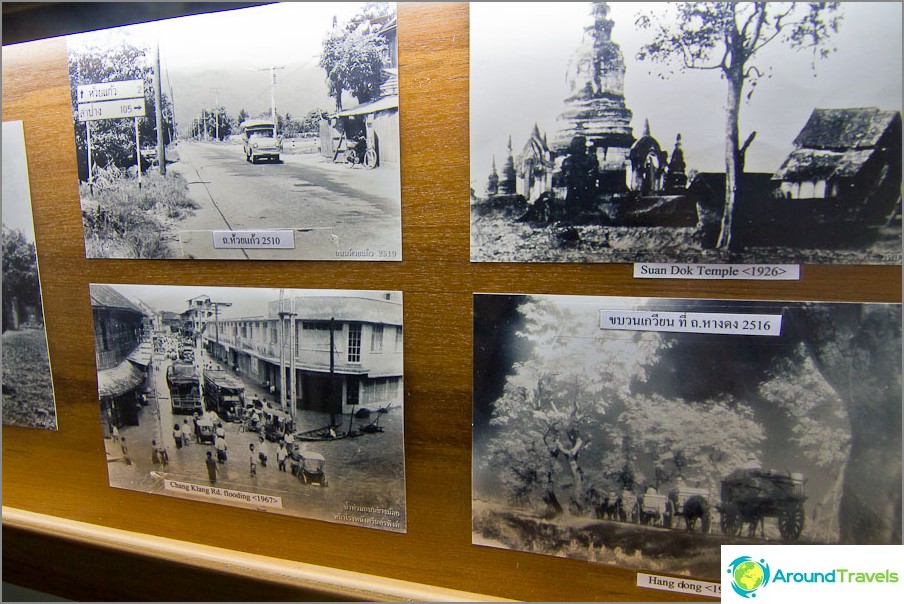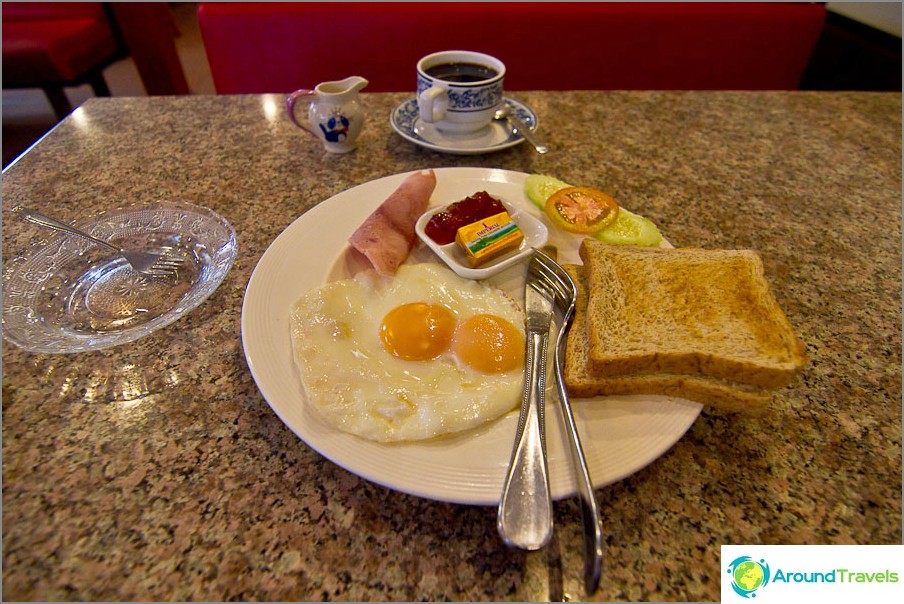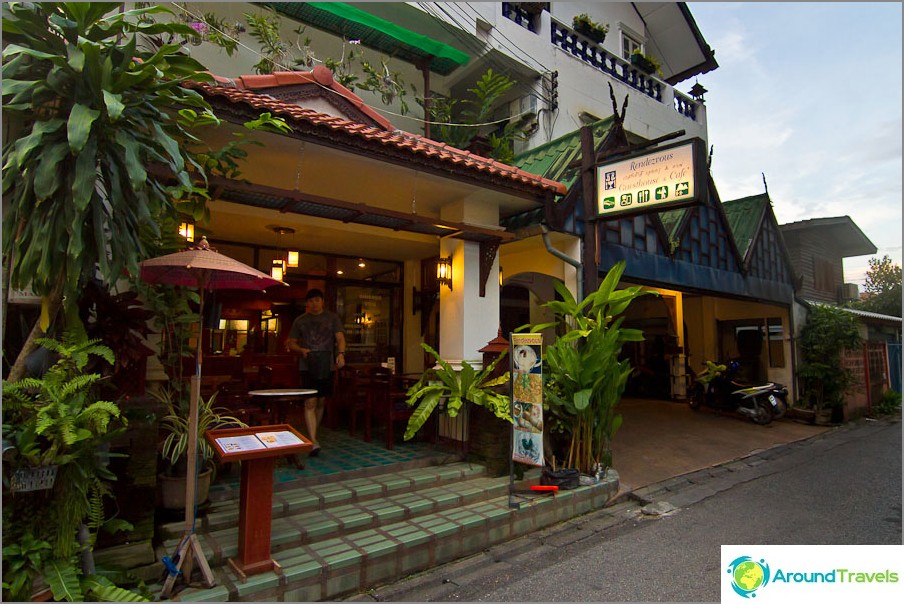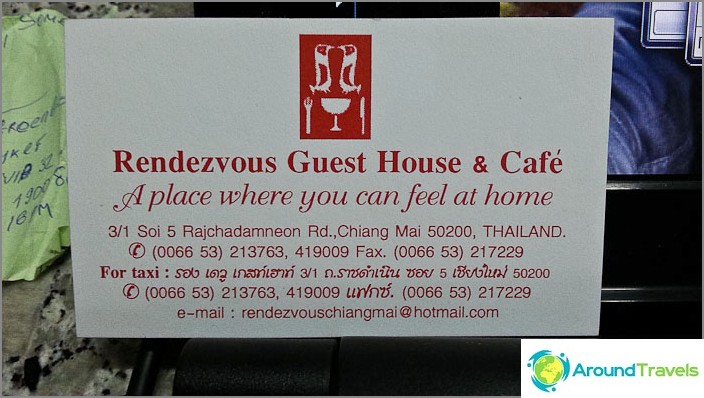 On the map
Rendezvous Guest house
Rendezvous Guest house
480/550 baht single | double fan and breakfast
600/650 baht single / double AC and breakfast
Off-season prices are lower. Comfortable and cute, it's not noisy outside, but you can hear well what is happening in the corridor, as there are windows too.
More about the hotel.
480/550 baht single | double fan and breakfast600 / 650baht single / double AC and breakfastNot during the season the prices are lower. comfortable and cute, not noisy outside, but you can hear well what is happening in the corridor, as there are also windows that go out. More details about the hotel.
The only minus of the guest house is that it still has windows that go out into the internal corridor and you can hear it well through them when someone walks there. However, people behave quietly.
Life hacking 1 - how to buy a good insurance

Choosing insurance is now unrealistically difficult, so to help all travelers, I compile a rating. To do this, I constantly monitor forums, study insurance contracts and use insurance by myself.

Life hacking 2 - how to find a hotel 20% cheaper

First, choose a hotel on Booking. They have a good offer base, but the prices are NOT the best! The same hotel can often be found 20% cheaper in other systems through the RoomGuru service.

Discount hotels