Perhaps Thailand hotels are among the most affordable inworld or at least in Asia. But at the same time it is impossible to say that they are somehow worse. It is clear that there are options for ordinary backpackers, such as us, and for well-off people, for whom comfort is paramount. However, not once met the statement that in terms of price / quality, Thailand is in the forefront, not only on issues related to housing, but also in terms of food, movement, technology. This situation is due to the fact that the standard of living in this country is lower than in European and neighboring Asian countries. Although the quality of life is, in my opinion, even higher, the truth concerns mainly expatriates, not local residents. Plus, there is a lot of competition, rental housing offers can be found at every turn.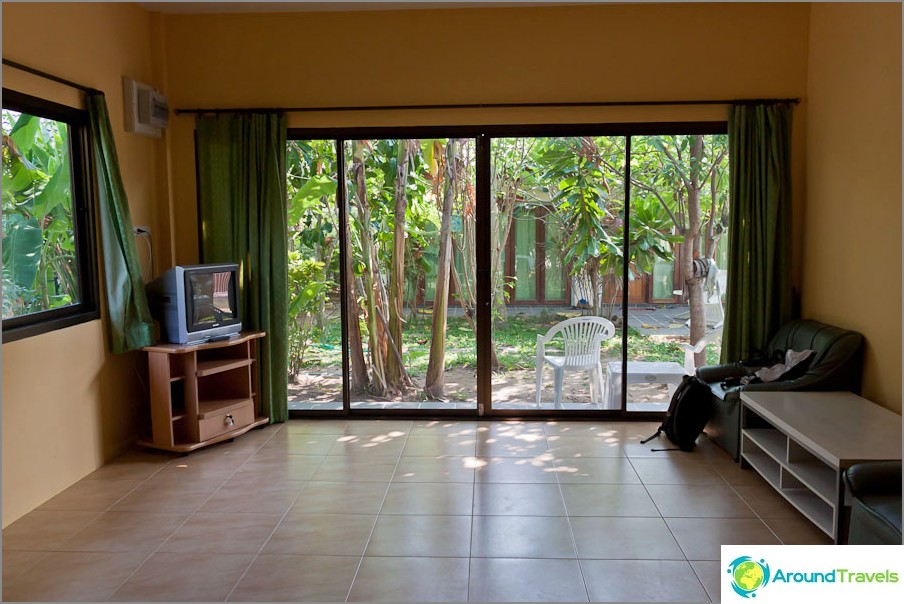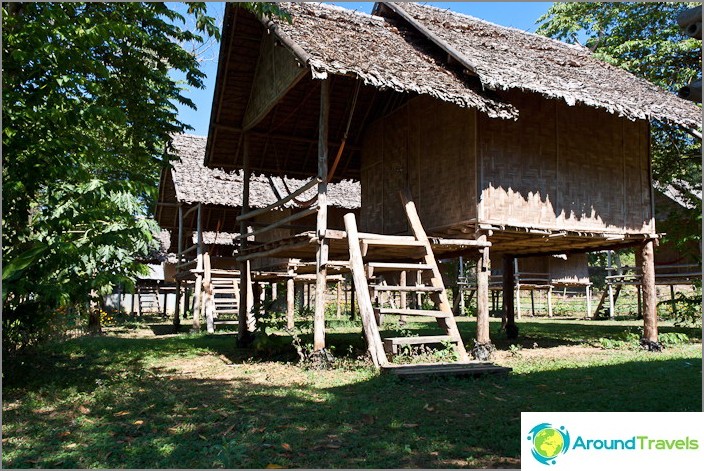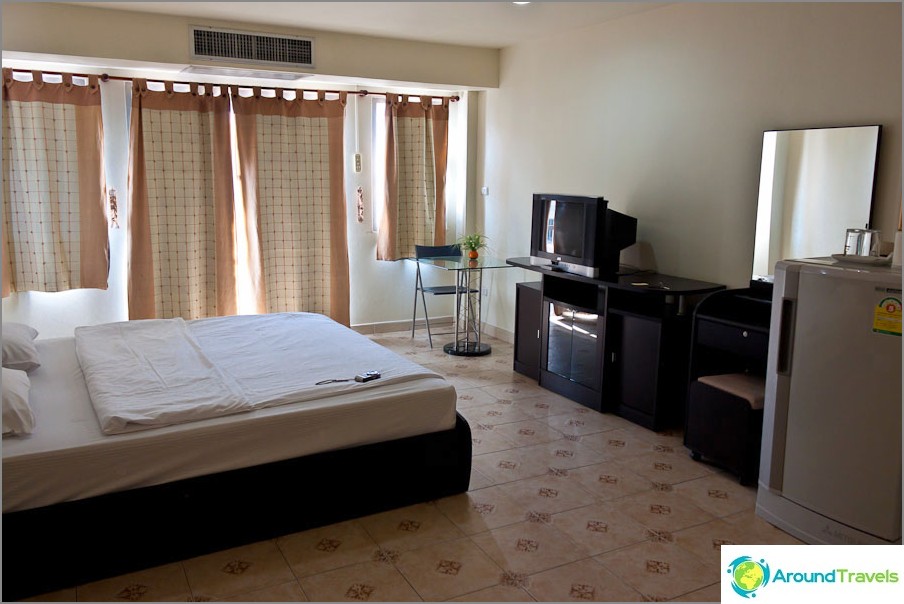 As a rule, many travelers enjoyspecialized housing search sites. Such as RoomGuru. It is very convenient, in advance, even before the trip or during it, you can choose the most suitable for the location and price of the guesthouse or hotel via the Internet. Of course, you can do all this on the spot upon arrival, and we also had to do this, but not everyone has enough time and desire to do it, being in a kind of obscurity. This is especially true of those who travel on a well-organized route, which has a time frame, or those who are on holiday for only a couple of weeks.
The site is specialized only for this.wonderful country. In addition to hotels there you can find tours, reviews about Thailand and rest in it, photos, tips and more. Such information can serve as a good help before any journey. After all, it is necessary to prepare for any trip, be it Thailand or other states. However, in the case of an organized tour, it will be enough to read some minimum about the country, and the hotel guide will tell the rest. And only if the trip is completely independent, you will have to shovel more than one site while developing the route. But the benefit is now in the network a lot of such resources, which, although repeated, but often complement each other.
Life hacking 1 - how to buy a good insurance

Choosing insurance is now unrealistically difficult, so to help all travelers, I compile a rating. To do this, I constantly monitor forums, study insurance contracts and use insurance by myself.

Life hacking 2 - how to find a hotel 20% cheaper

First, choose a hotel on Booking. They have a good offer base, but the prices are NOT the best! The same hotel can often be found 20% cheaper in other systems through the RoomGuru service.

Discount hotels