Grenoble is an industrial city in which it livesa lot of Arabs with all the consequences. But! There are French mountains, and not one array. The whole city is in a valley, and is surrounded on all sides by the French Alps. That is why we really liked this place. You live like in a city, and like in the mountains, like in civilization, and wild nature is also nearby.
If you want to see mountain views, thenenough to get out of the house. And some of the local residents do not need to leave, for sure, everything is visible from the window. If you want to look at Grenoble from a height, then you can climb the Bastille fortress, from where beauty opens indescribable. Well, if trekking is hunting for a day or a weekend, or even for a week, then you need only an hour by car to drive to the beginning of the route. What we just did on one of the sunny autumn days.
Just imagine, you have a marchingmood, and there is a free weekend, and you do not have to wait for summer, or vacation, and also plan your trip in advance, buy train or plane tickets. Mountains, and not anyhow, but the French Alps, just an hour away ...
Early in the morning, when it was still dark, we with ourfrench friend set off. I thank him very much for bringing this wonderful place to us. The rise to the top of the mountain range took no more than an hour. Everywhere are placed pointers with the names of routes, peaks and distance to them. And the cleanliness around is amazing, especially after Gorny Altai with its crap trails. It's great that people here have already thought not to "shit" wherever they go.
We were a bit late for dawn, but this did not prevent us from enjoying the waking sun and Grenoble, lying far below, and shrouded in clouds.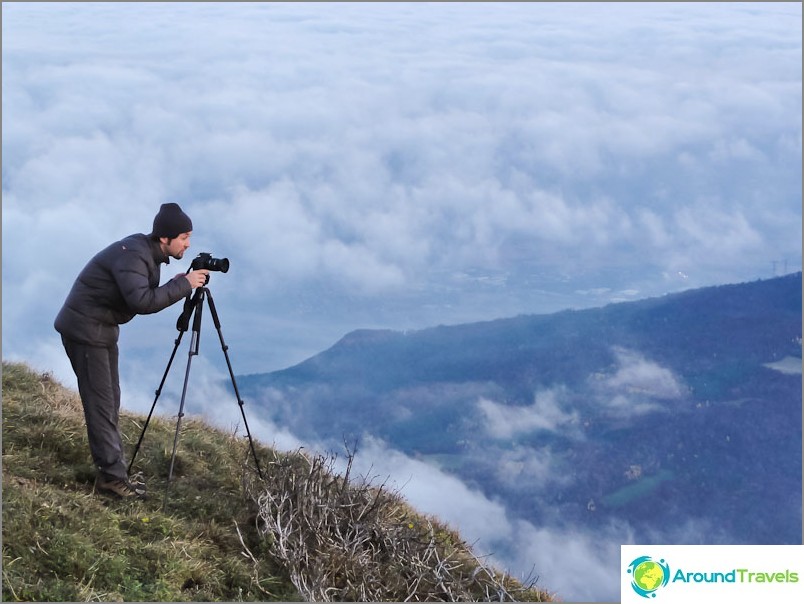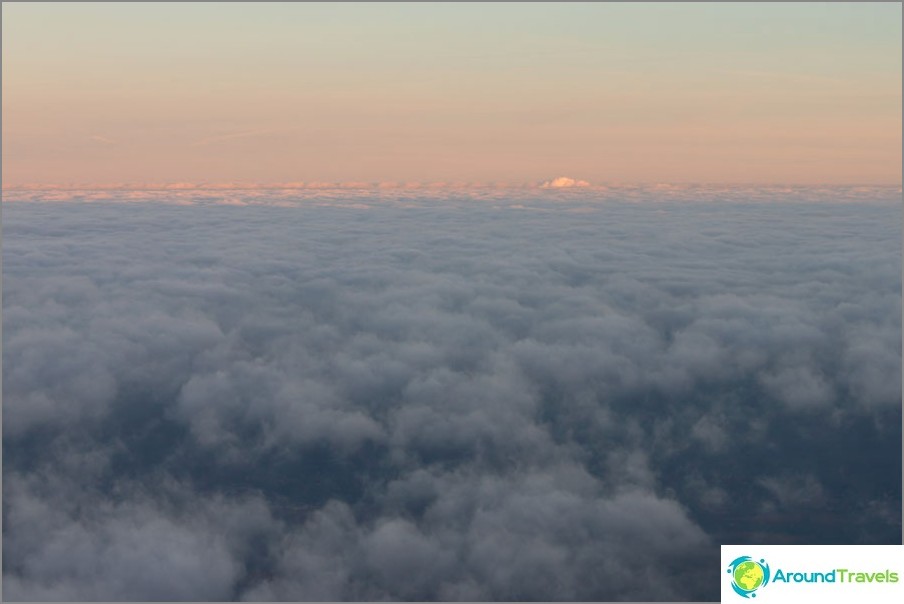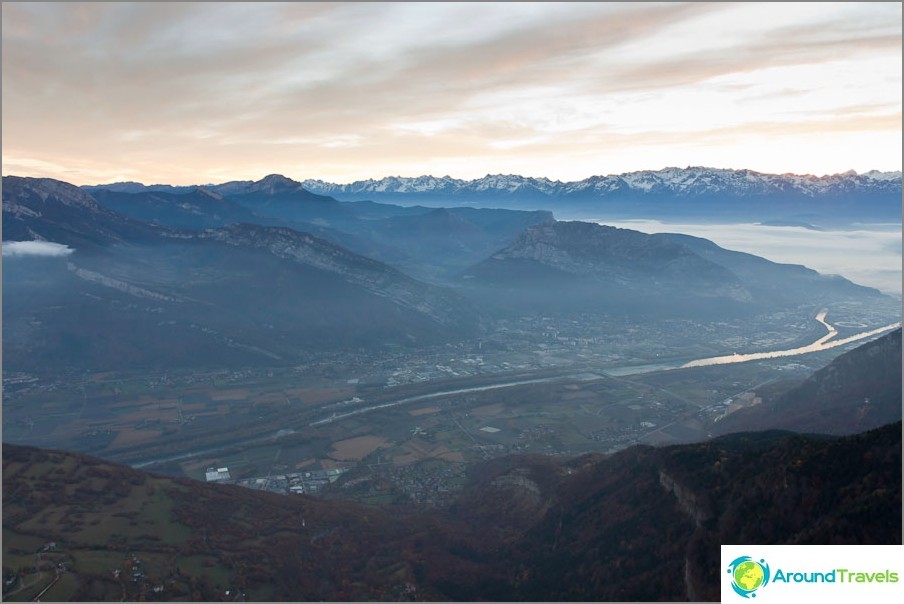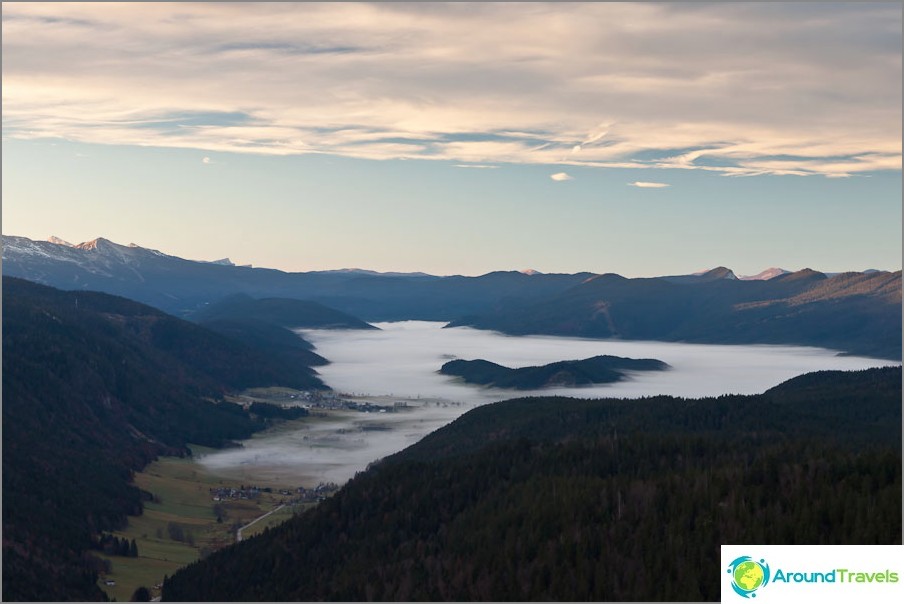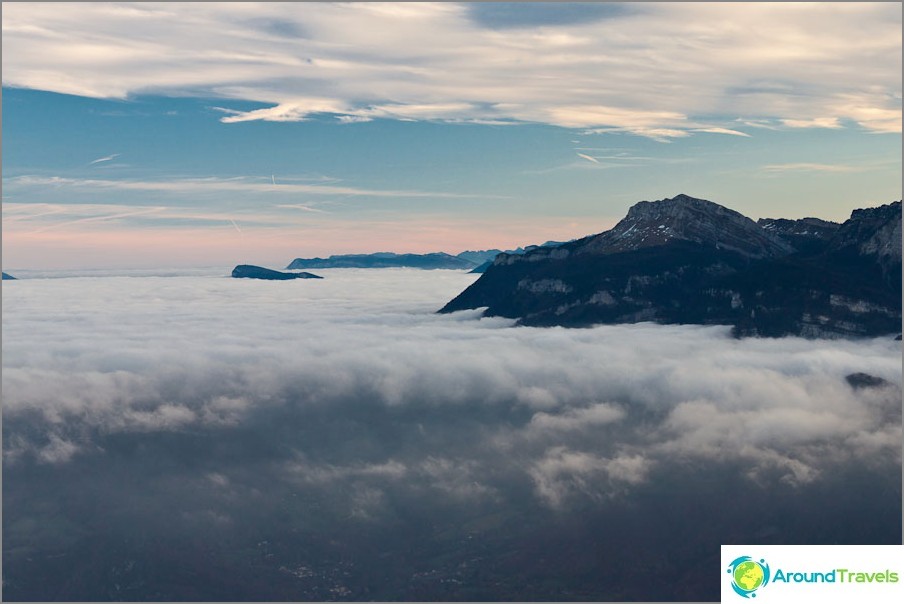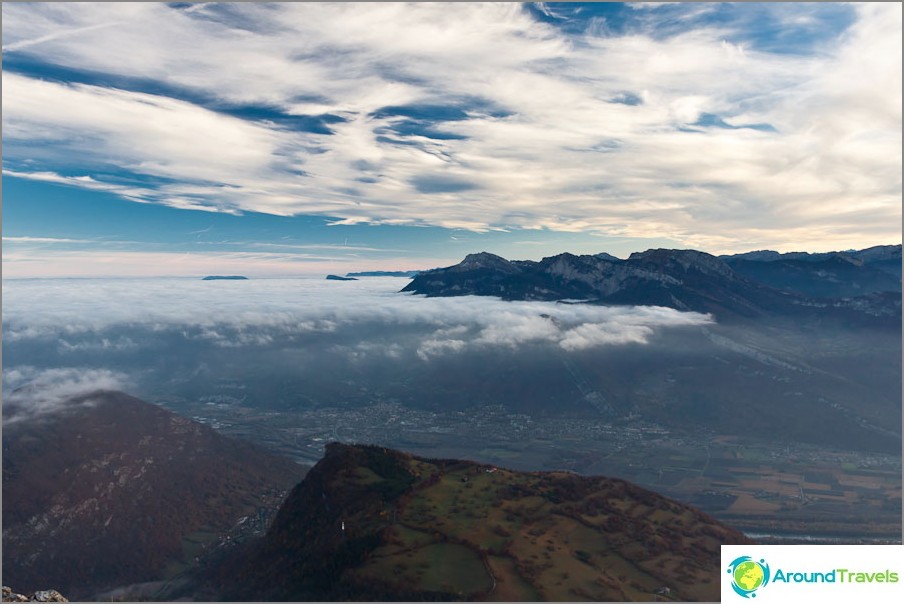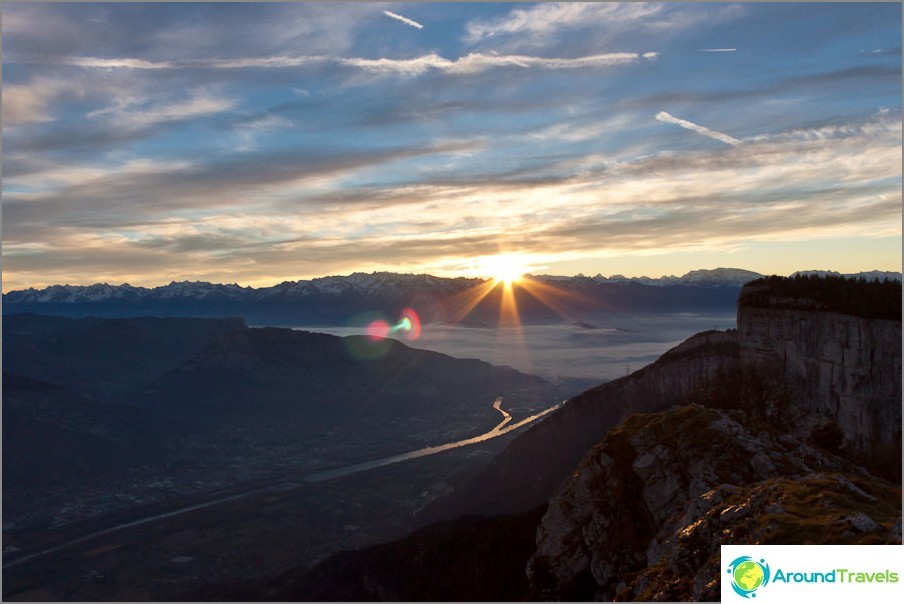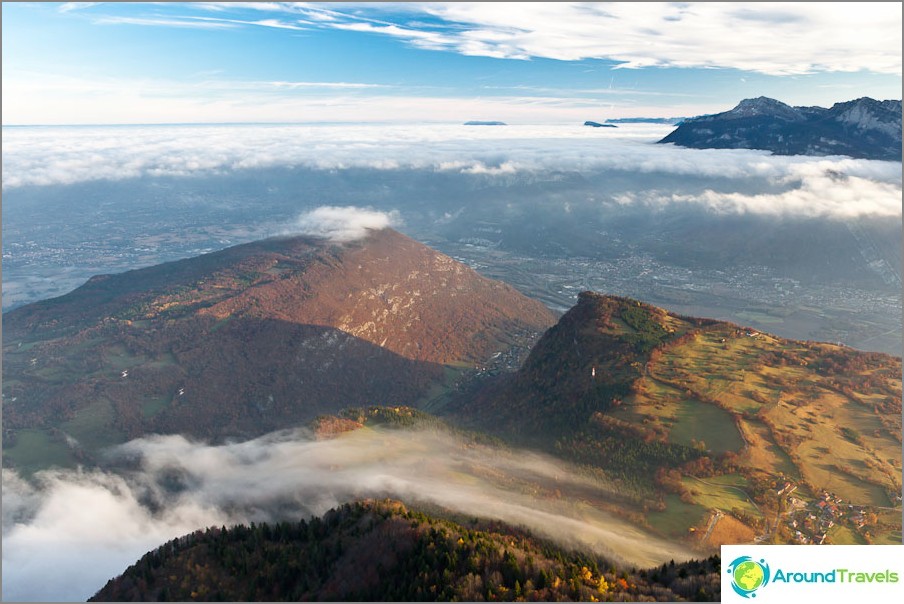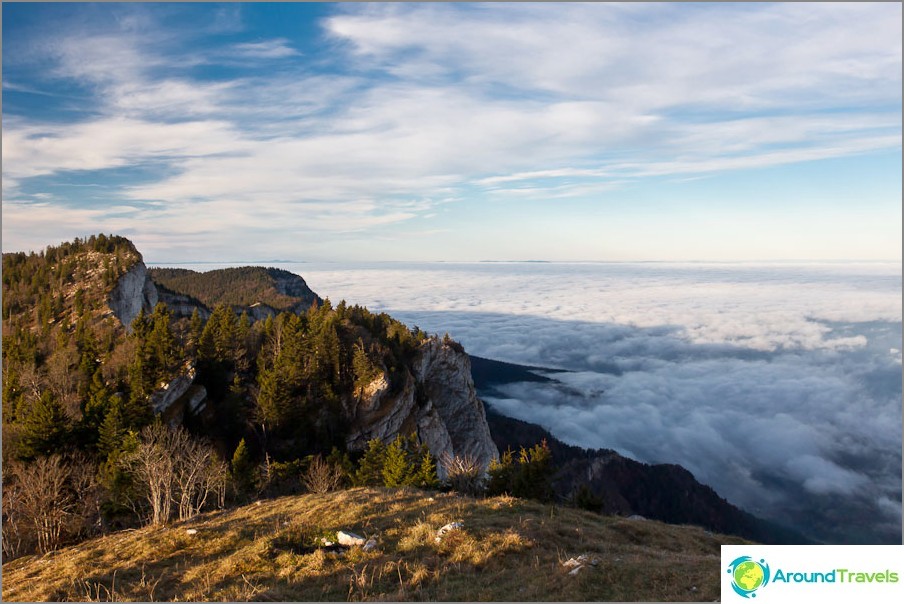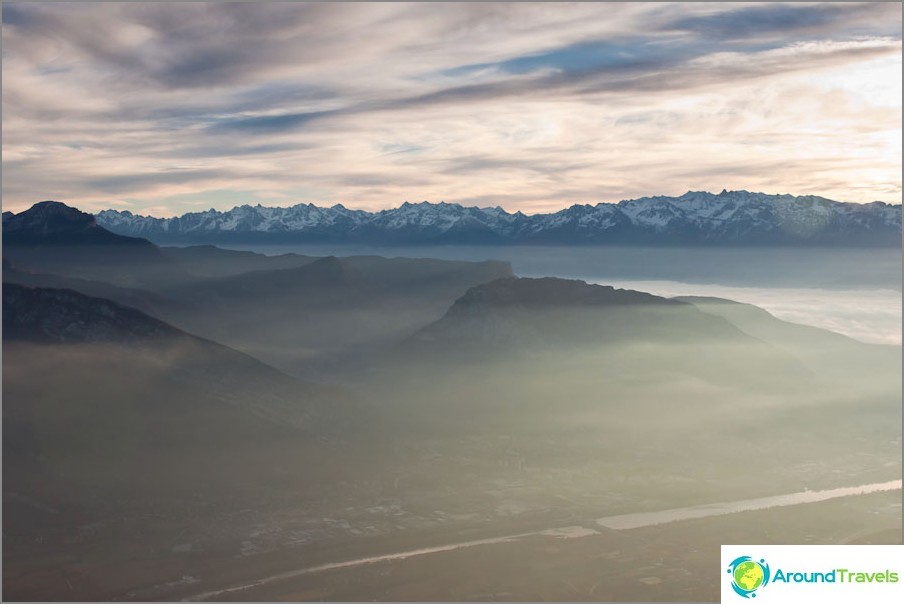 Here on top, you can sit for a long time and admiremountain nature and magnificent peaks of the French Alps, but we went further, along the ridge and towards the city, to examine it closer and see Mont Blanc in the distance.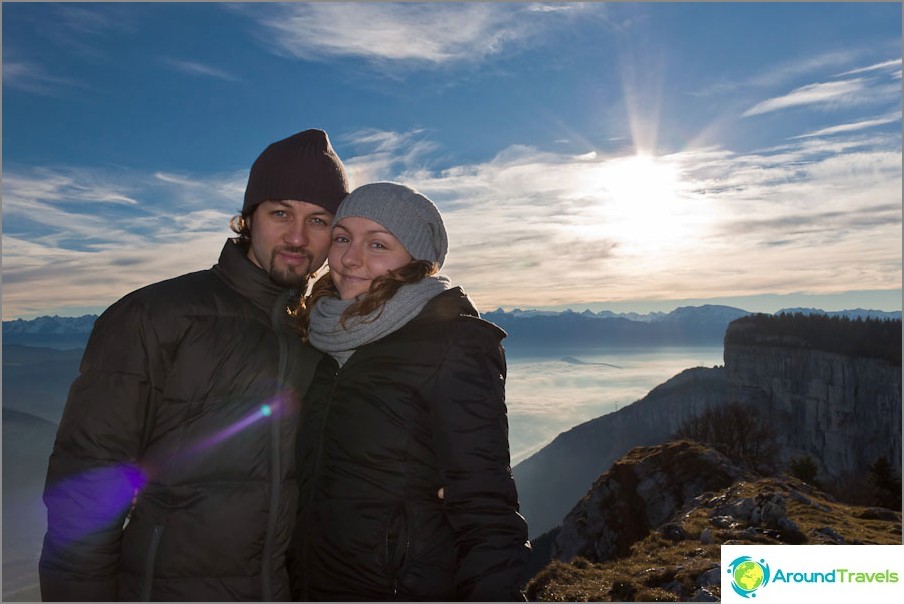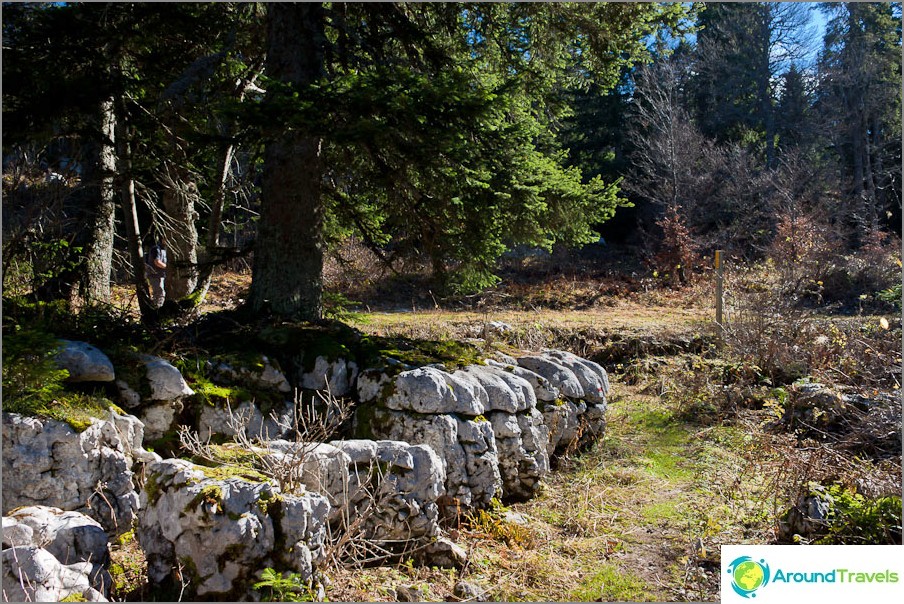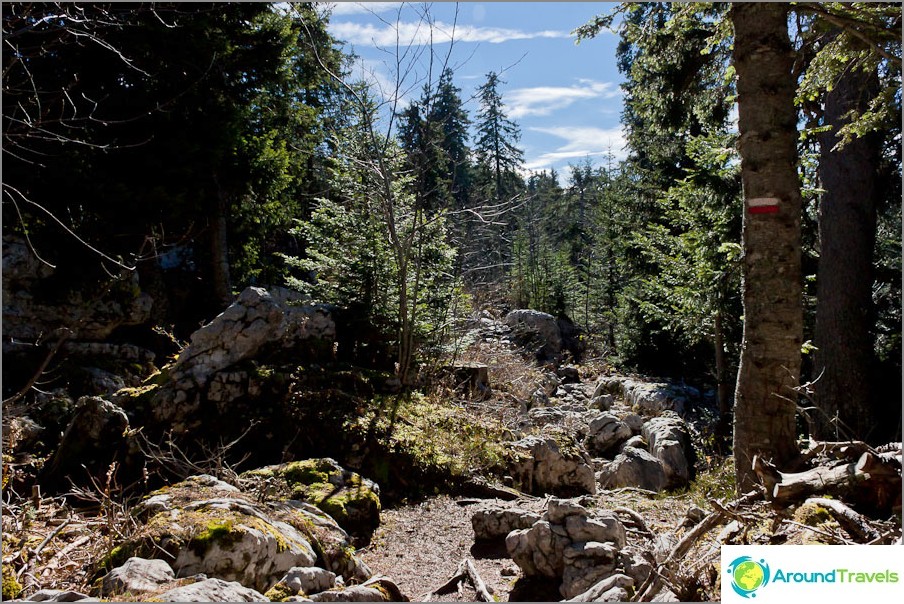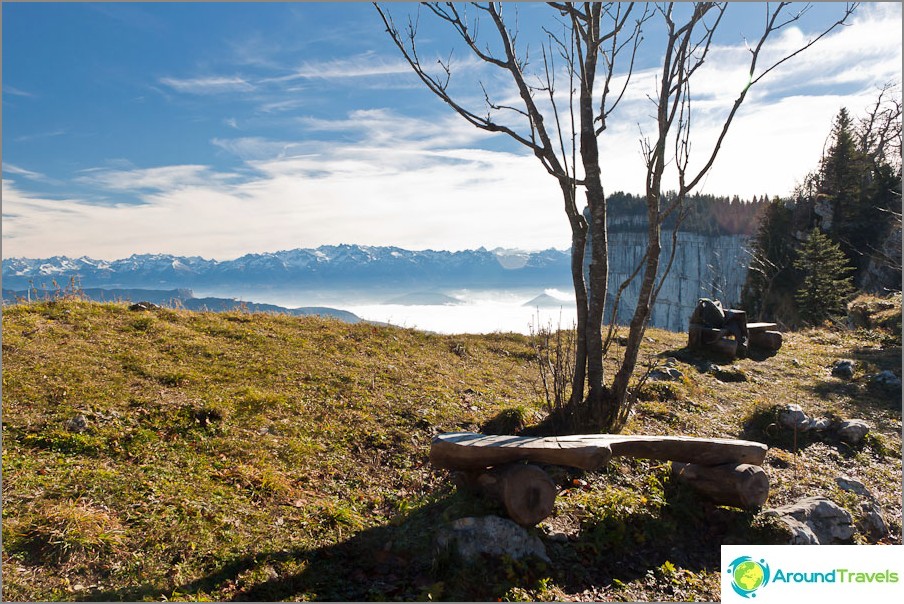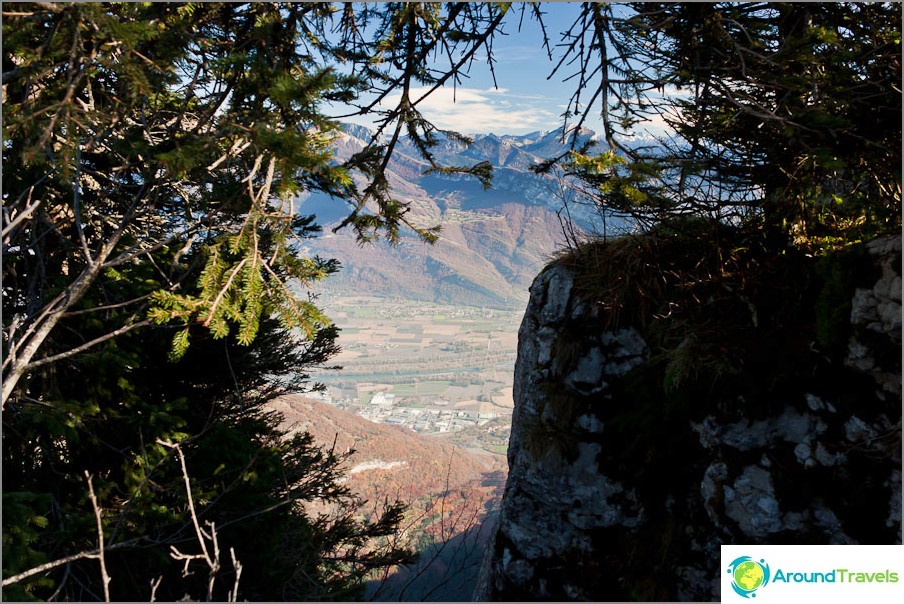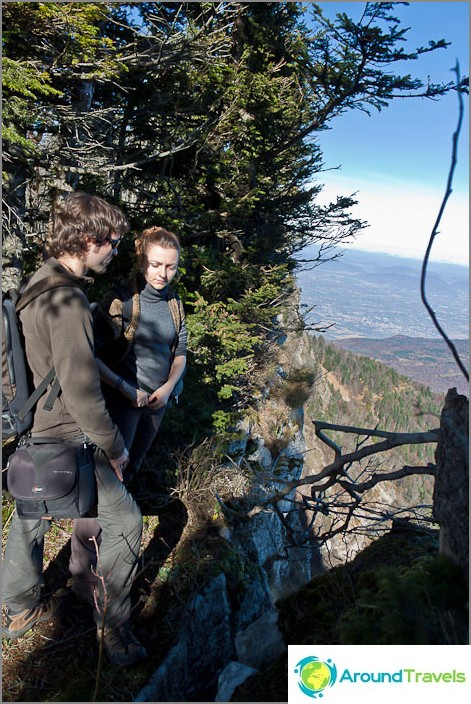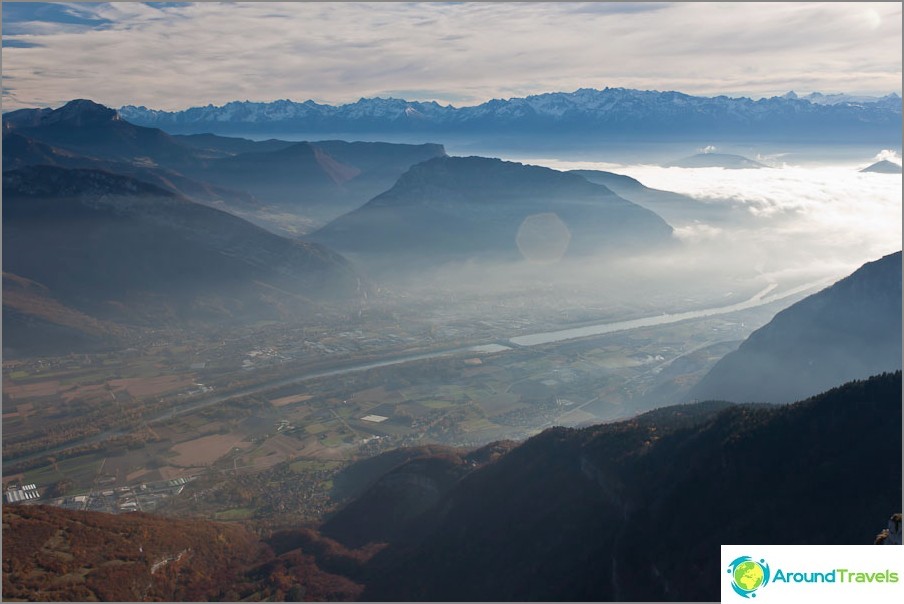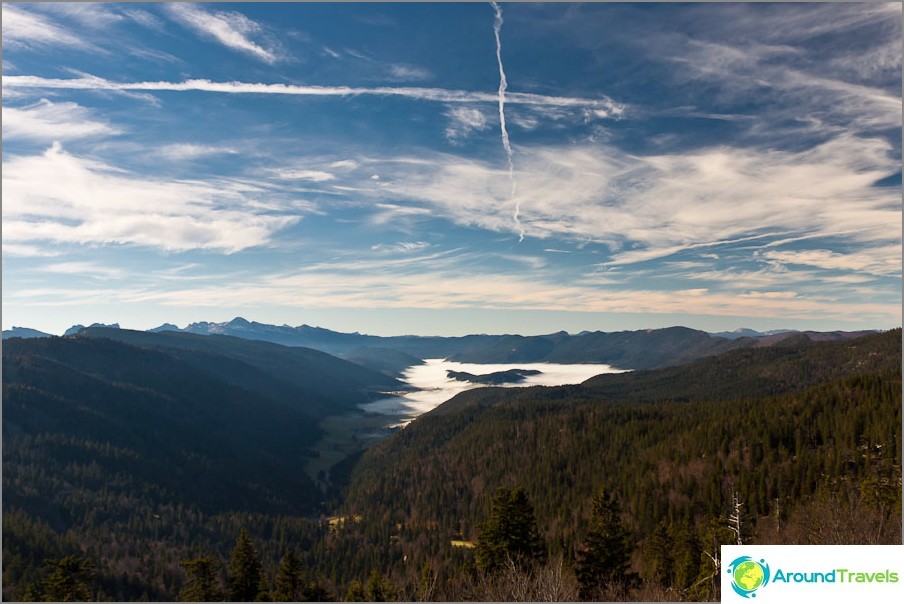 On the way, we met an elderly couple whooften do trekking. So nice to see pensioners with backpacks behind their backs and alpenstocks, overcoming another climb. And so sad for our, smoldering in apartments and fighting for pills in clinics.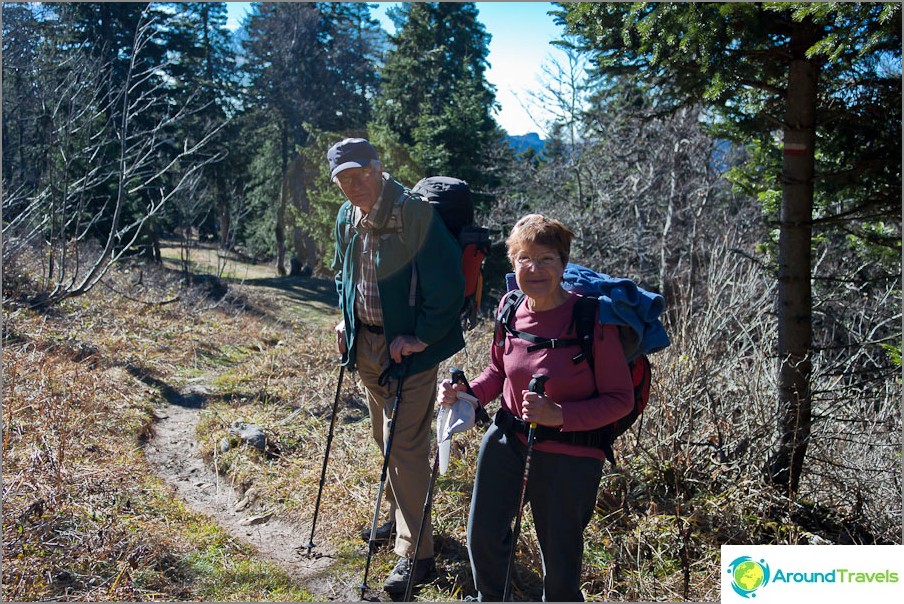 The clouds have already cleared, the day has begun safely,and in bright colors and sunshine a view of the city of Grenoble appeared before us. That's just for the sake of this you can love the mountains, hiking, and nature. Man is not yet able to do something similar.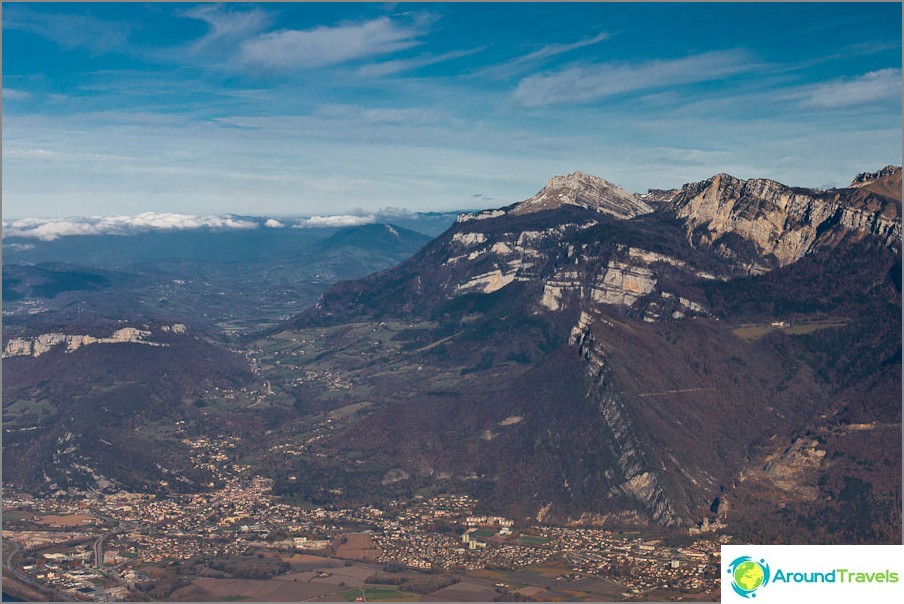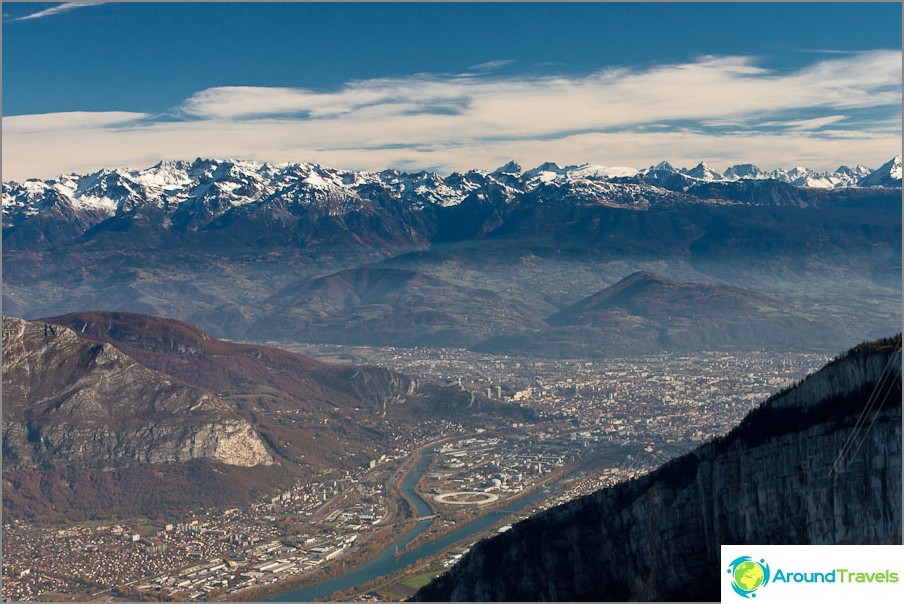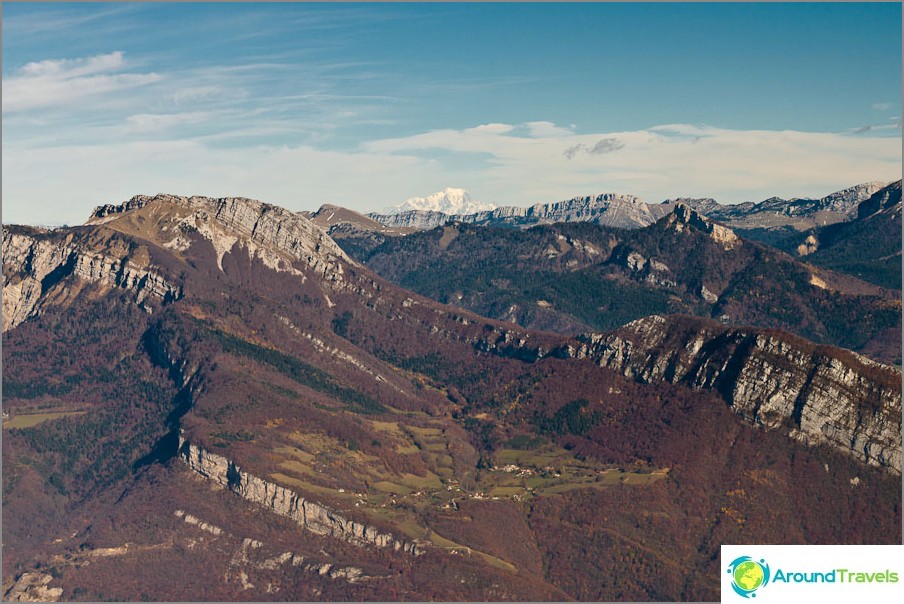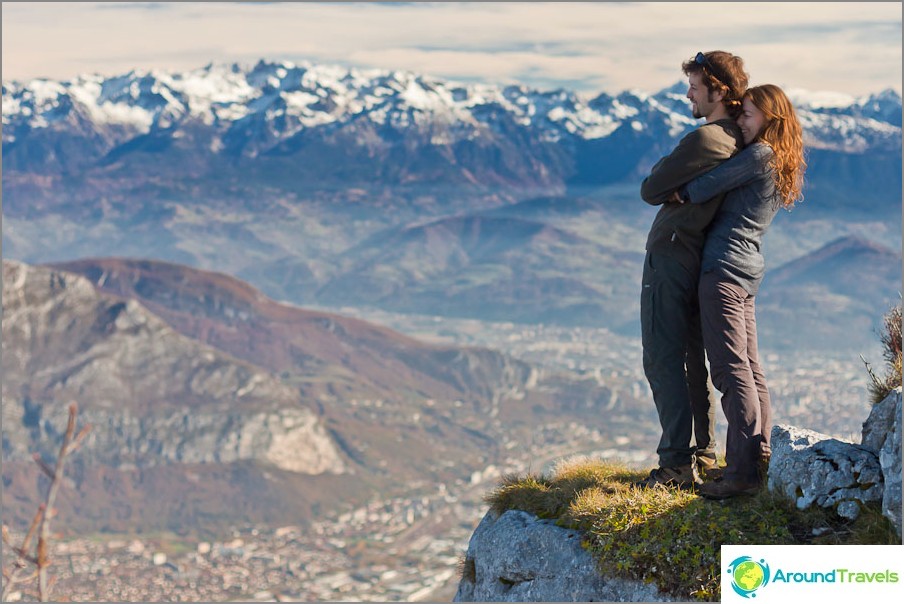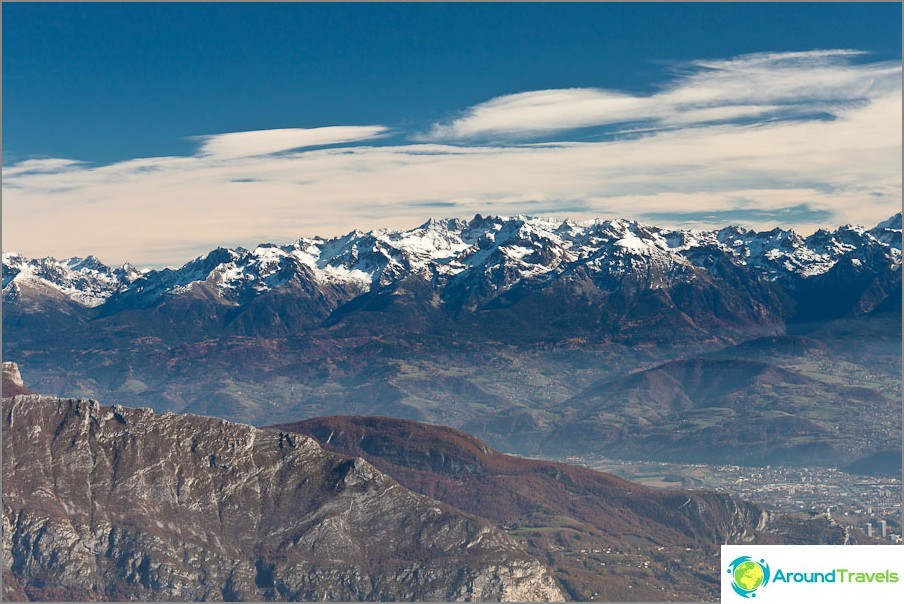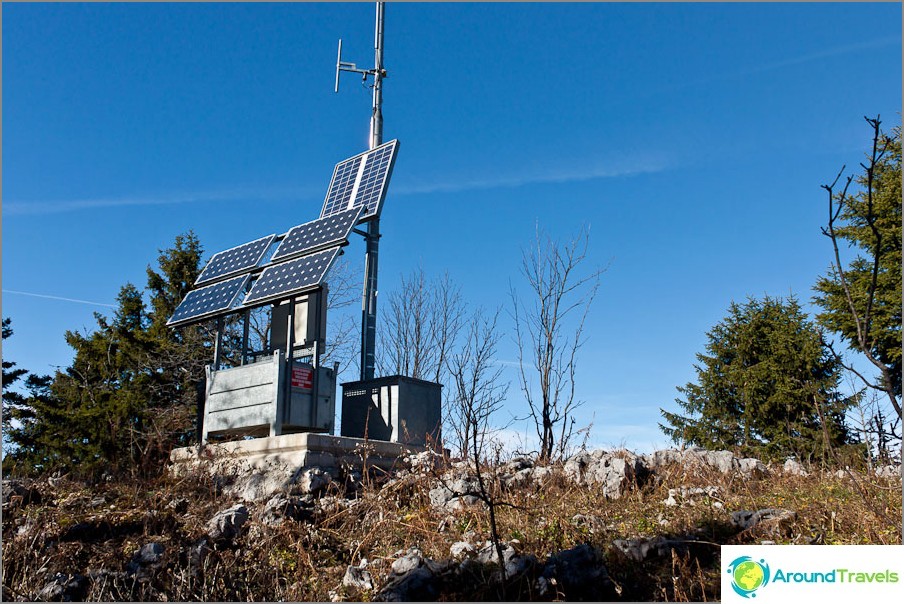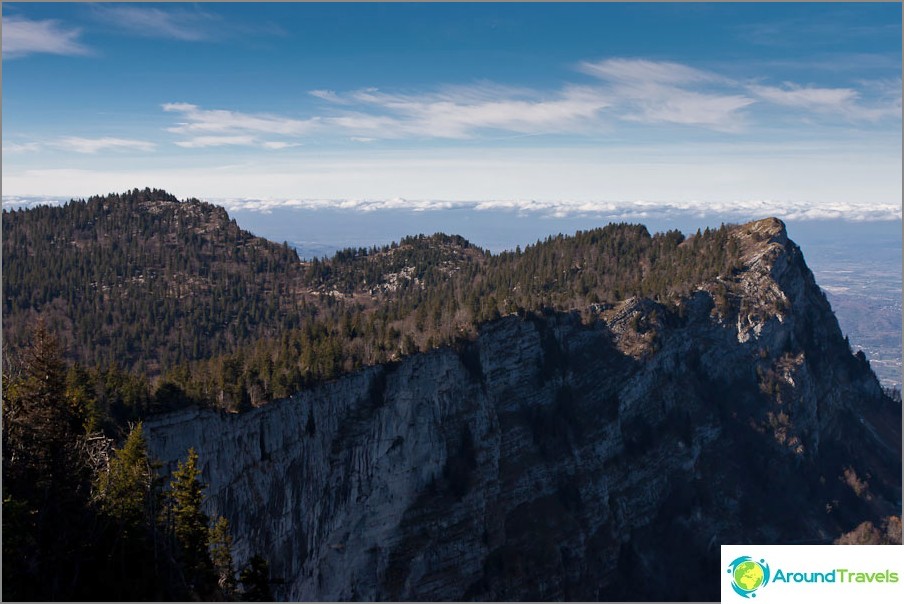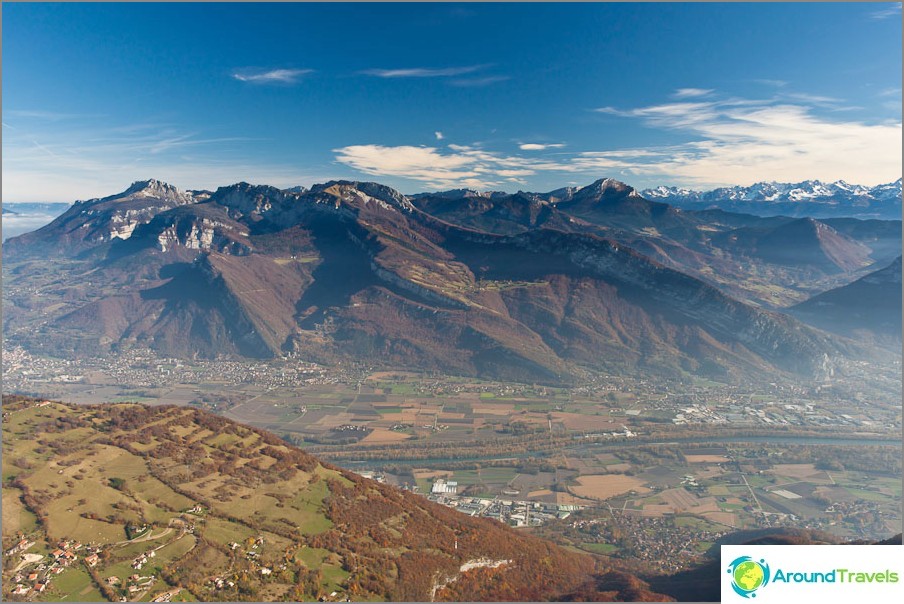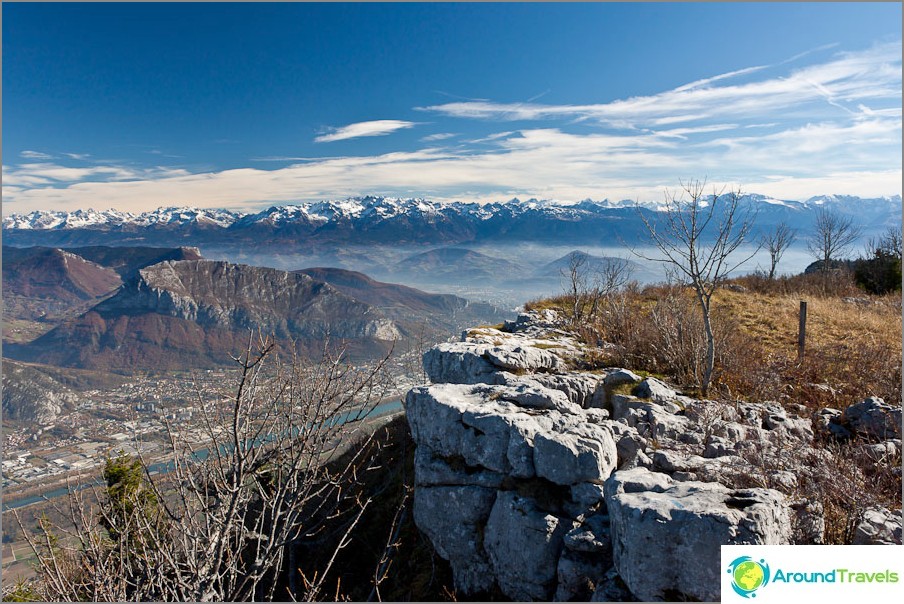 After a small picnic, we were poisoned home. It is a pity that we did not have a whole week to wander here. We have included the French Alps in the list of mountains that we definitely would like to visit more than once.
Hotels in Grenoble is better to book in advance, so I recommend you Logis Institut Hotel or Hotel de l'Europe, one is cheaper, the other is more expensive, but both are good.
Life hacking 1 - how to buy a good insurance

Choosing insurance is now unrealistically difficult, so to help all travelers, I compile a rating. To do this, I constantly monitor forums, study insurance contracts and use insurance by myself.

Life hacking 2 - how to find a hotel 20% cheaper

First, choose a hotel on Booking. They have a good offer base, but the prices are NOT the best! The same hotel can often be found 20% cheaper in other systems through the RoomGuru service.

Discount hotels