My wife and I constantly go to the Krasnodar regionsavage And they have already managed to get used to the atmosphere and the current situation in terms of garbage, service and other things. But our fellow travelers wondered why this was happening, and what you should pay for. The conversation on this topic came when we found ourselves in the village of Dolzhanskaya, where Spit Longdividing the waters of the Azov Sea and Taganrog Bay.
I deliberately read reviews in the debatable forumbefore you write this article, both negative and positive. And it became clear to me why some of them are pulling in here for more than one year, while others are ready to run away on the very first day, and I understood the reason why there is unlikely to be the same service as in Turkish resorts.
The route of our trip and its concept can be seen here: We participate in the project "Russia for 365 days"
The content of the article
Unity with nature
Dolzhanka resort is first of all a villageand Russian. And they come here initially to stay in the village. And if so, then there will be no euro renovation, wifi Internet, azure sea and sandy beaches within walking distance. And it is foolish to expect this here, but you can hope for a rural flavor and some kind of unity with nature. Now agrotourism is gaining momentum in Europe, and people travel to established tourist complexes specifically to live in a rural-type home and taste all the delights of country life, from food to work in the field. Who is not close to this concept of rest, the best of all is to immediately go to Turkey. Egypt and Mediterranean resorts, especially as housing prices and services will be comparable. It's just a different vacation ...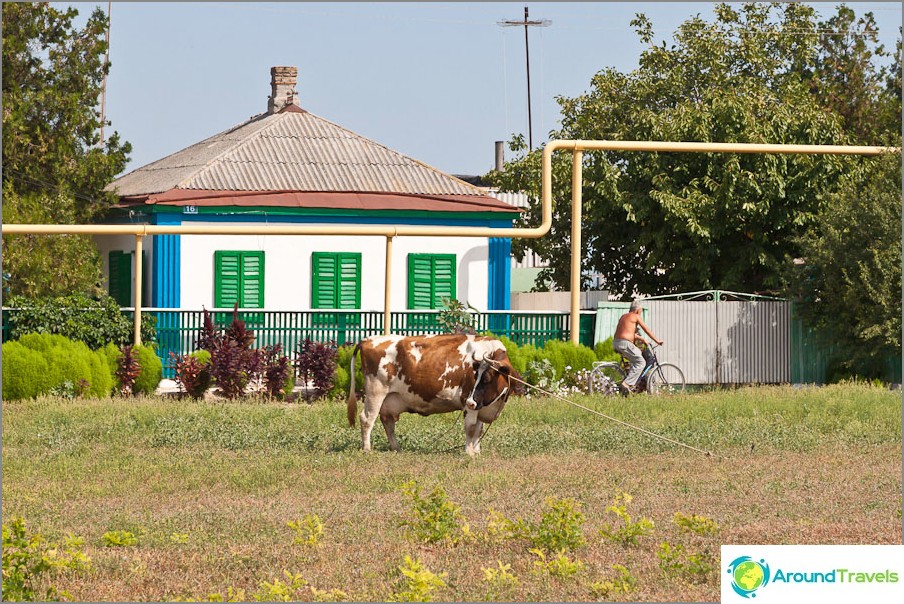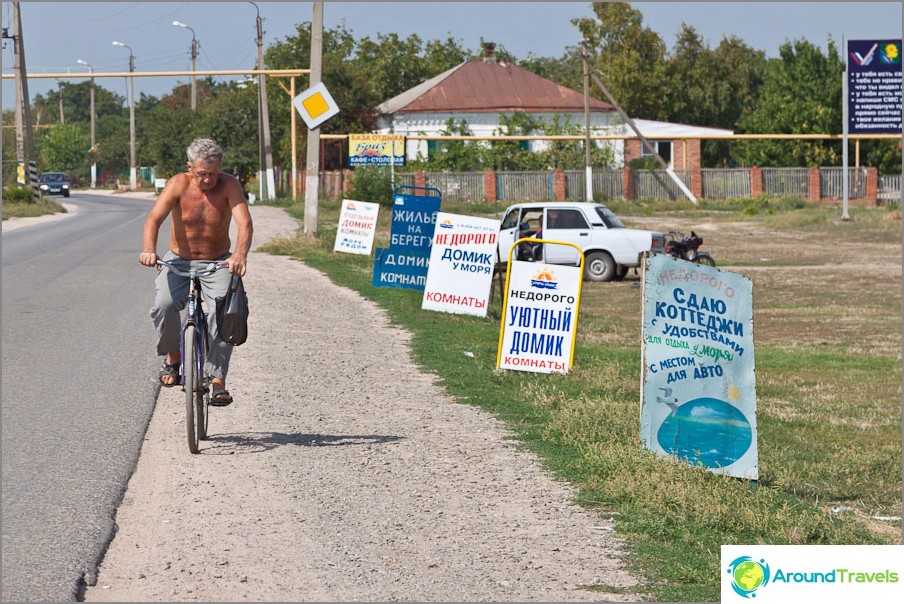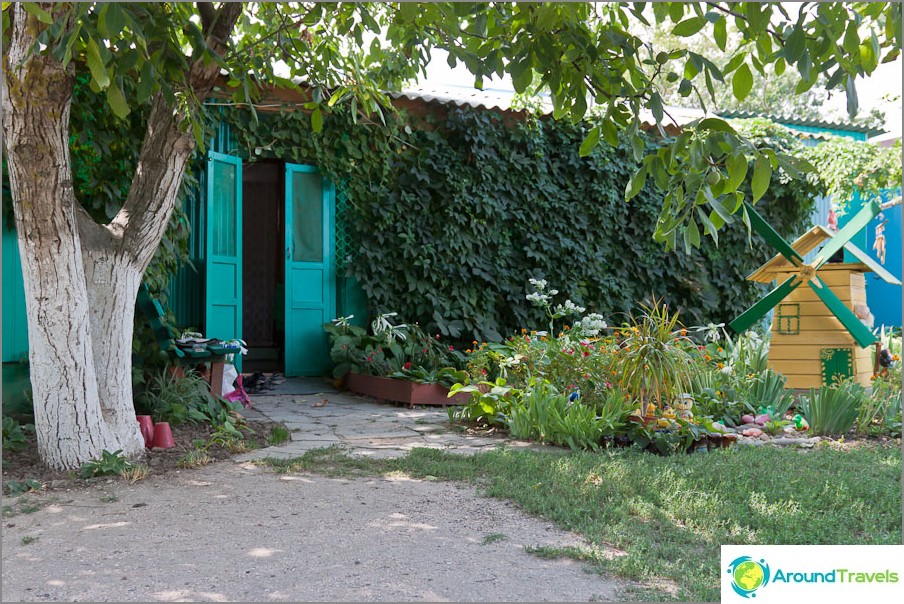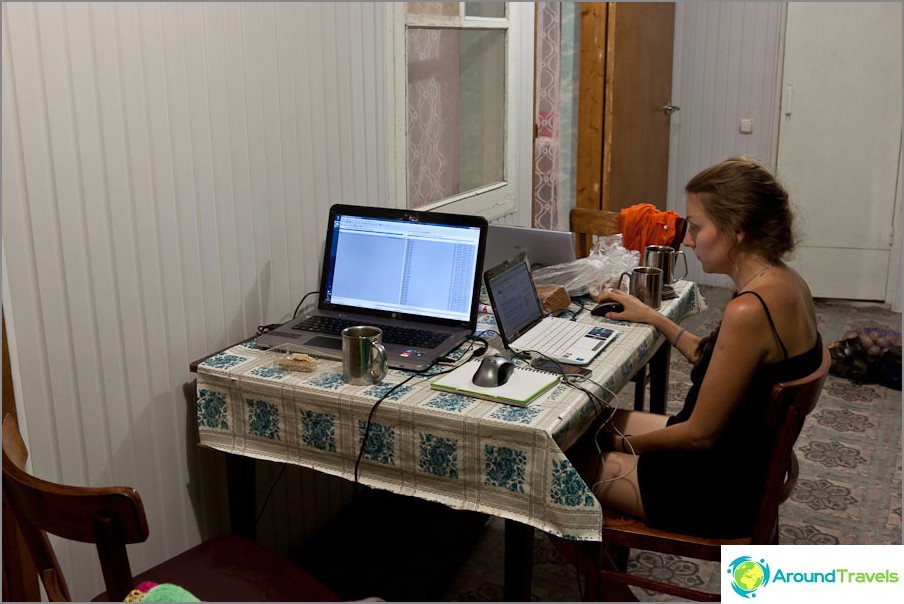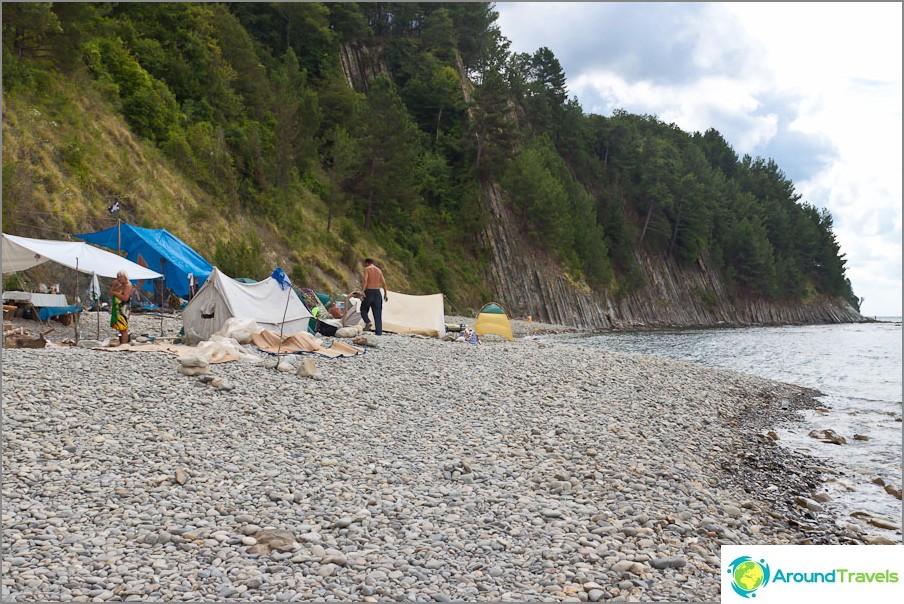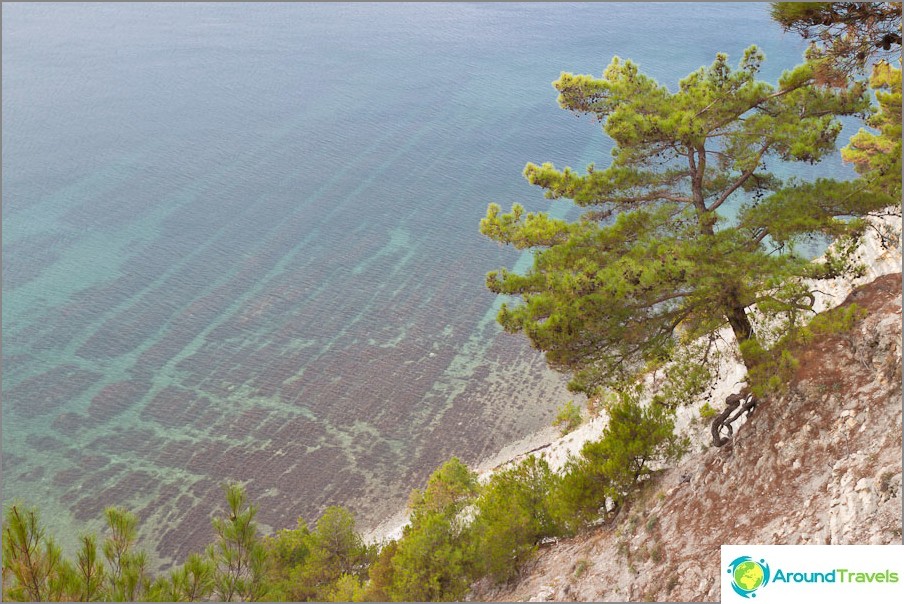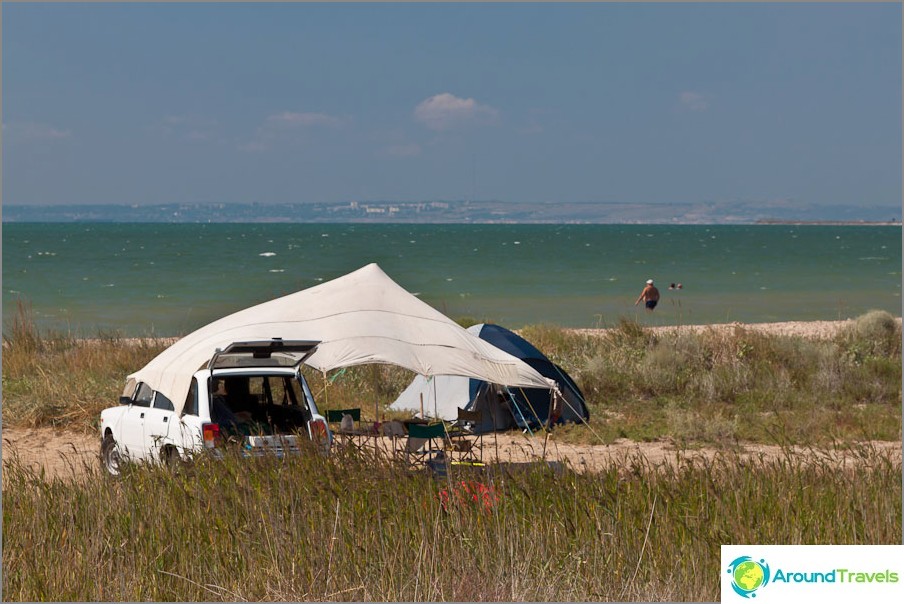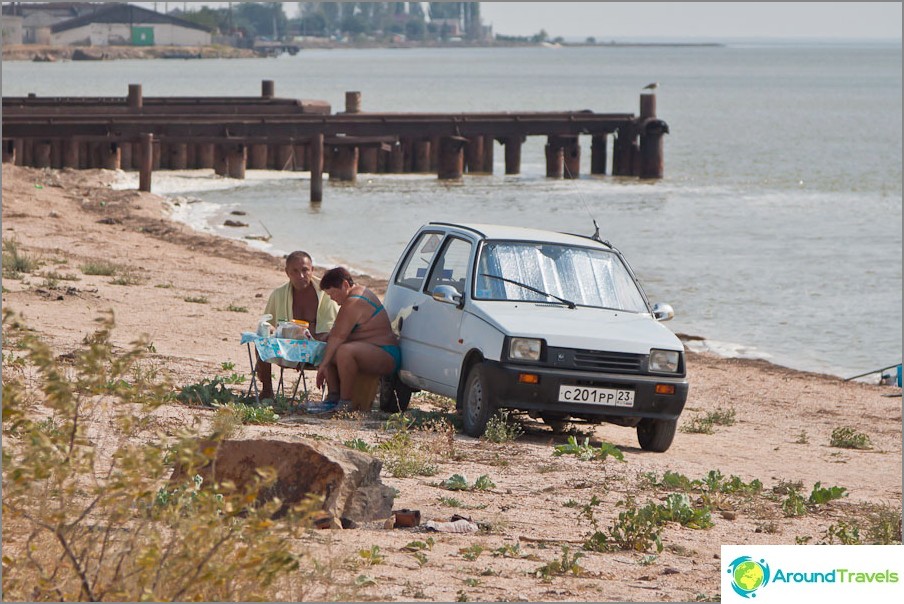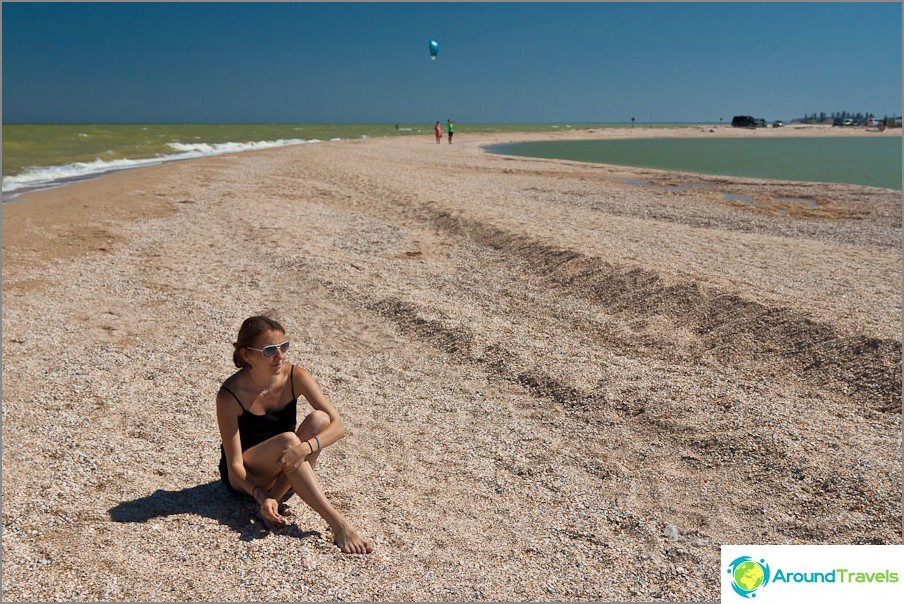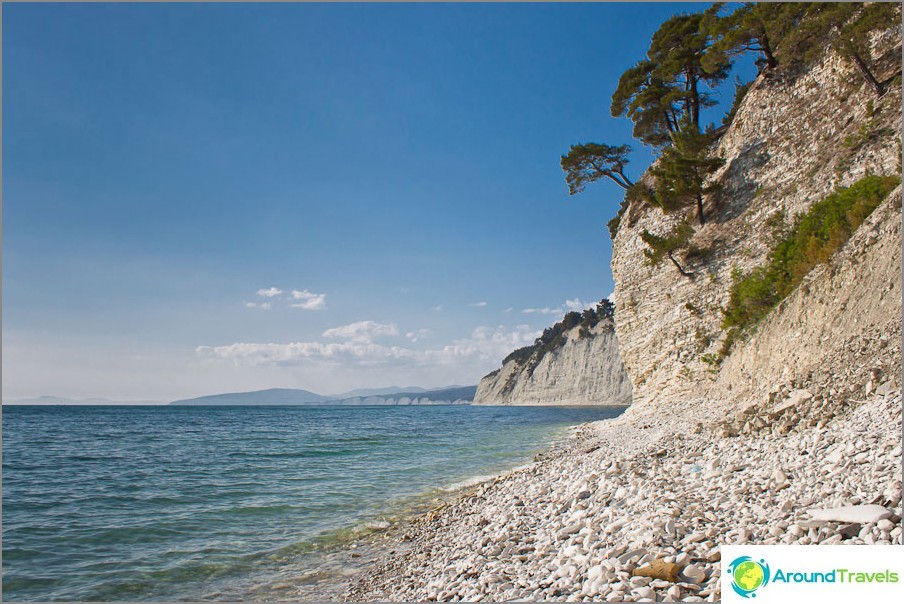 However, the situation in recent years has not changedthe better side, and this is noticed by many. The same rural flavor disappears, wild places turn into filthy and paid ones, while there is practically no service in campsites and budget hotels. Thus, some tourists still go to the Black and Azov seas, nostalgic about the good old times, others - buy tours abroad for the same money.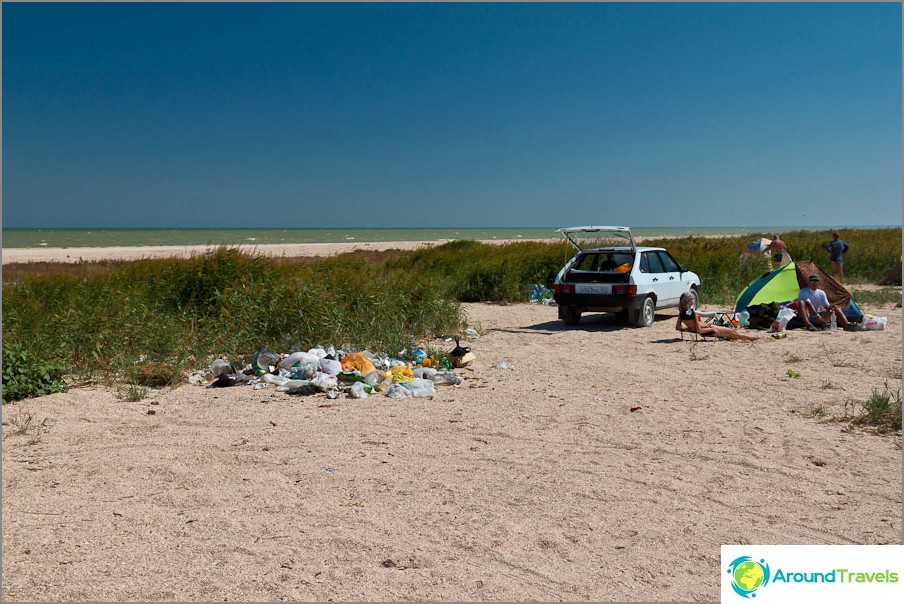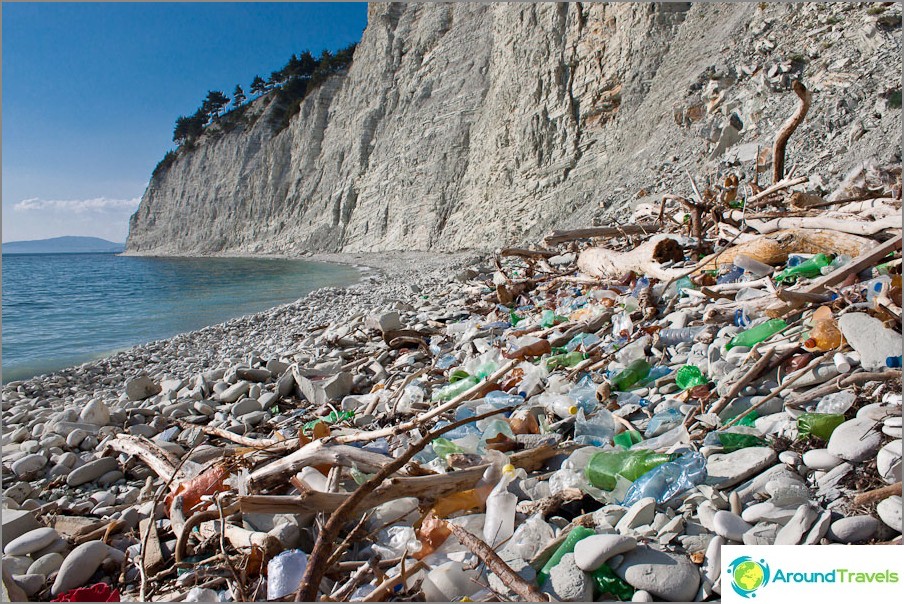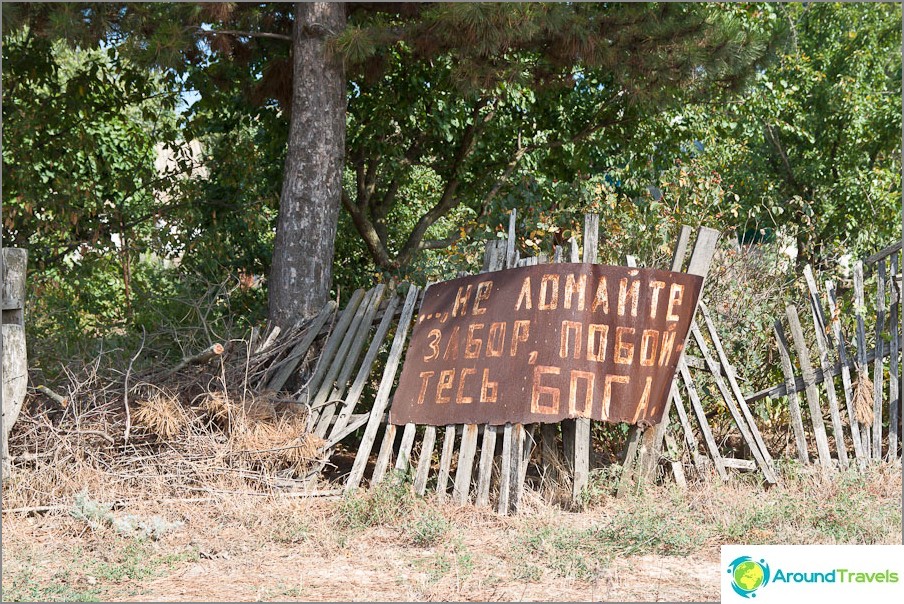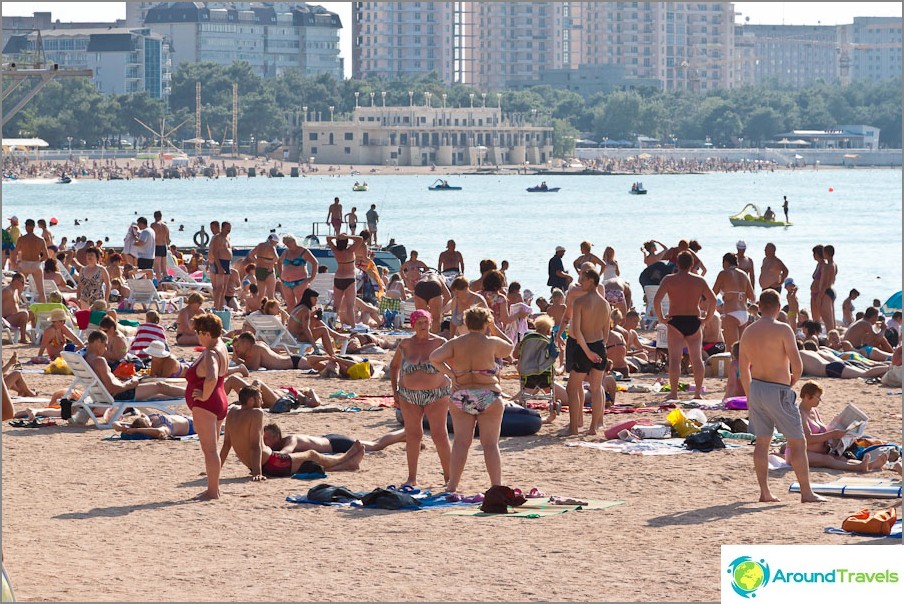 Easy Money
The situation is such that some of the localsaccustomed to easy money, earned on vacationers. Although vacationers may have earned them for a year. This does not apply specifically to the village of Dolzhanskaya, but is related to all sea resorts in Russia. And I am still silent about those unscrupulous owners who donate housing supposedly with all the comforts, and in fact summer houses with a toilet for a hundred people at bargain prices. Although, of course, people are free to decide for themselves how much their services cost.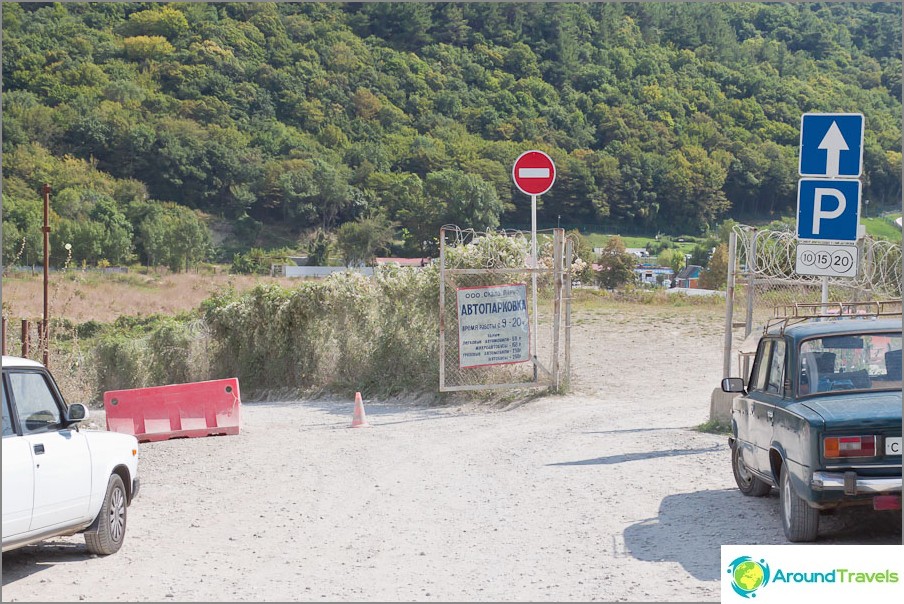 You clearly understand that you were cheated whenyou travel by other countries, and understand that you can get for the same money there. And then it remains only to make a choice, to whom to pay ... But after all, it is only necessary to organize normal garbage collection and biotoilets at the campsites, to make at least general electricity and to establish a mode of silence. In hotels to teach staff to be respectful of visitors, and to comply with their own advertising. For the sake of justice, I want to say that it is time for the rest, in turn, to stop being impudent, rude and littering, thinking that after them there is even a flood (this is observed in Turkey, by the way).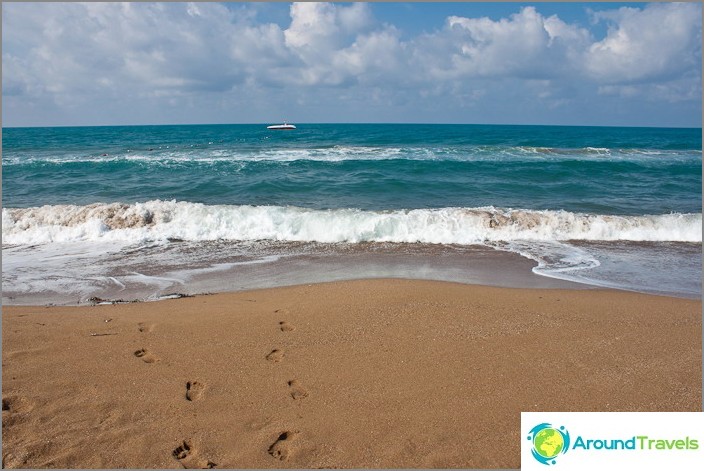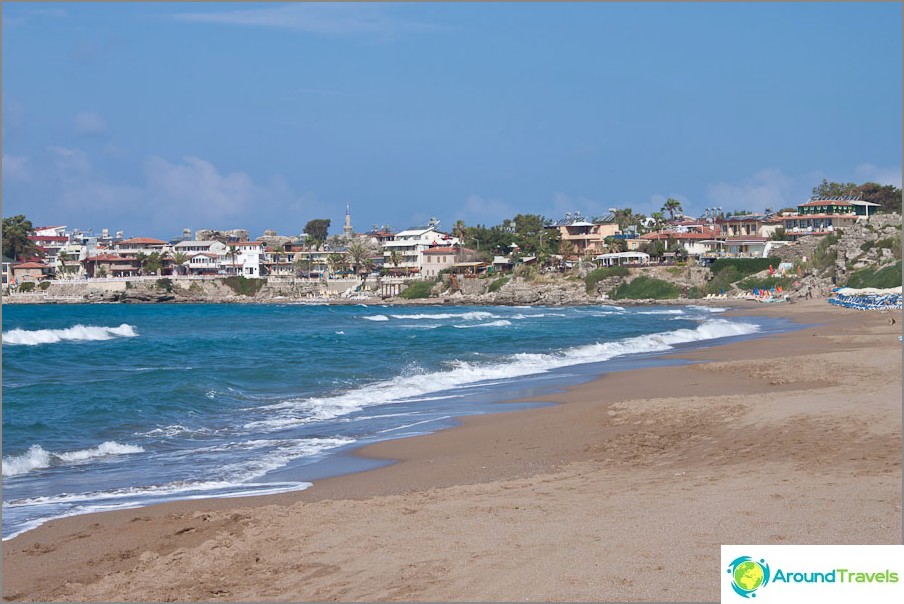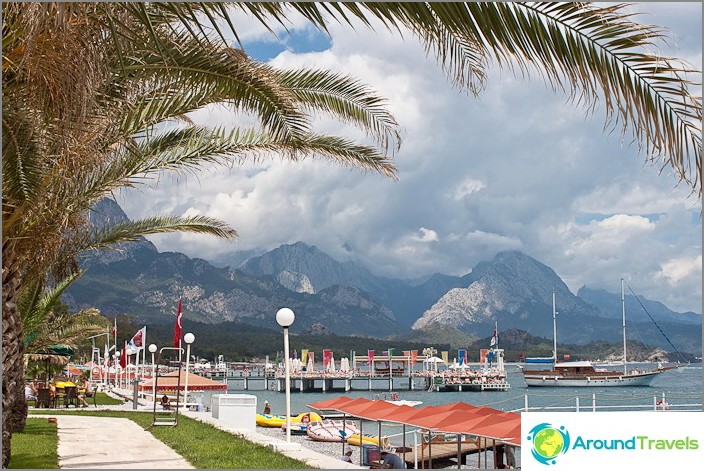 But it is not all that bad
I really hope that somedaypublic awareness will increase and the period "cut the dough at any cost" and "I live only for myself" will end. We have made a choice for ourselves so far: a purely beach holiday is abroad, and the mountains and the remains of wild beaches are Krasnodar Territory.
While I am pleased that, the more I live, theI am surrounded more precisely by good people. And not only friends and acquaintances. To take even the hostess in Dolzhanskaya is a very nice woman who tried to please us in every way and did not ask for incredible money for her simple house. A chance meeting, but a good man. It's the same when we rented accommodation in Olginka (near Tuapse). Among the negative, there is a positive, I think, it is better to focus on it.