I continue to write about Hong Kong and about my impressions, which turned out to be quite a lot for four days of stay. And, if in the first article about skyscraper Hong KongI wrote about his two main features, which struck me on the first day, then in this post will be all the other features I noticed and no less interesting.
The content of the article
The whole city under the concrete shell
What is difficult enough to get used to isthat everything is rolled into concrete, and there are almost no islands of land in the city. Yes, there are trees and parks, and very pleasant ones (there is even free wifi in Kowloon Park), but there is also a feeling that it all sprouted through concrete. And when I walked around Big Buddha and Victoria Peak, it was evident that the slopes wereartificial petrification. It is clear that this was done, most likely, for safety, but I just want to exclaim that there is still not enough glass dome for this armored shell.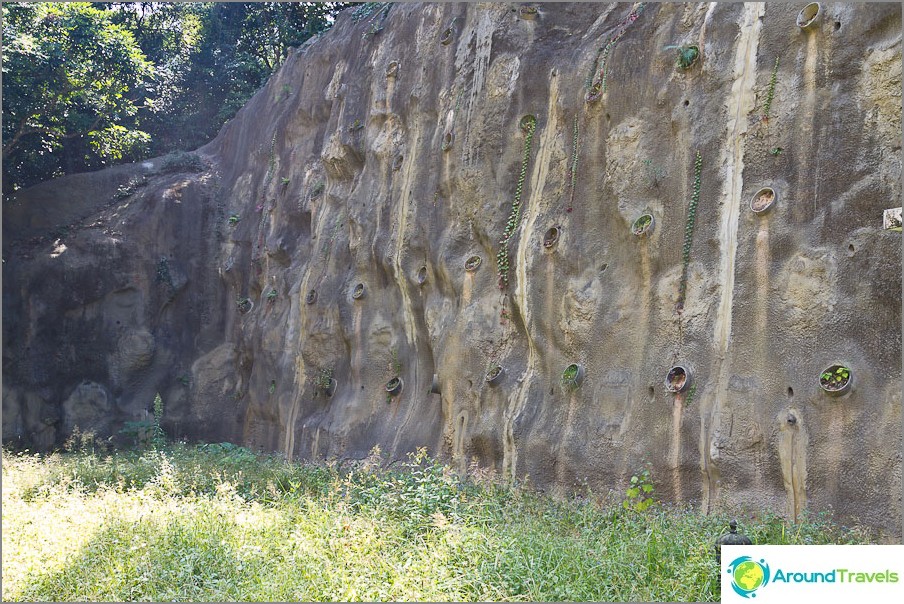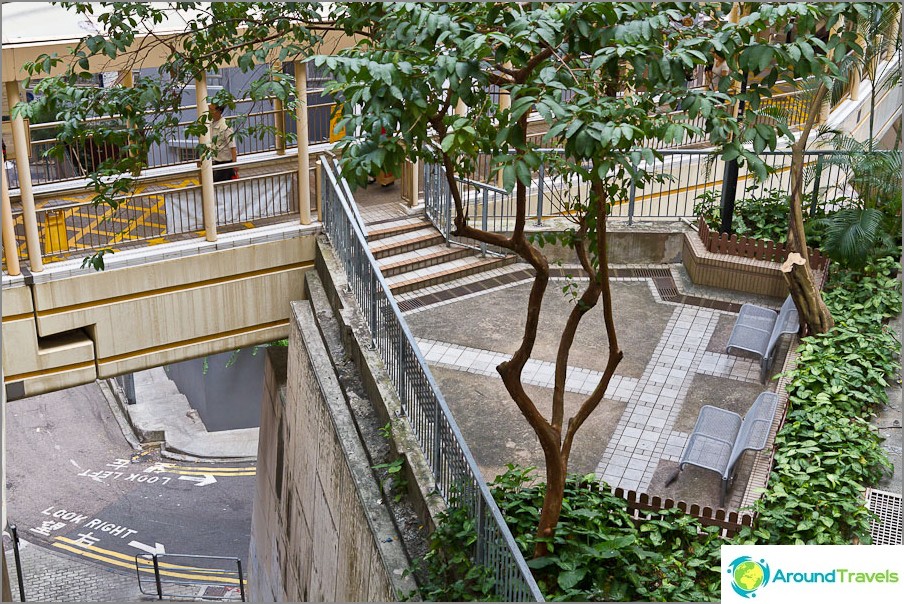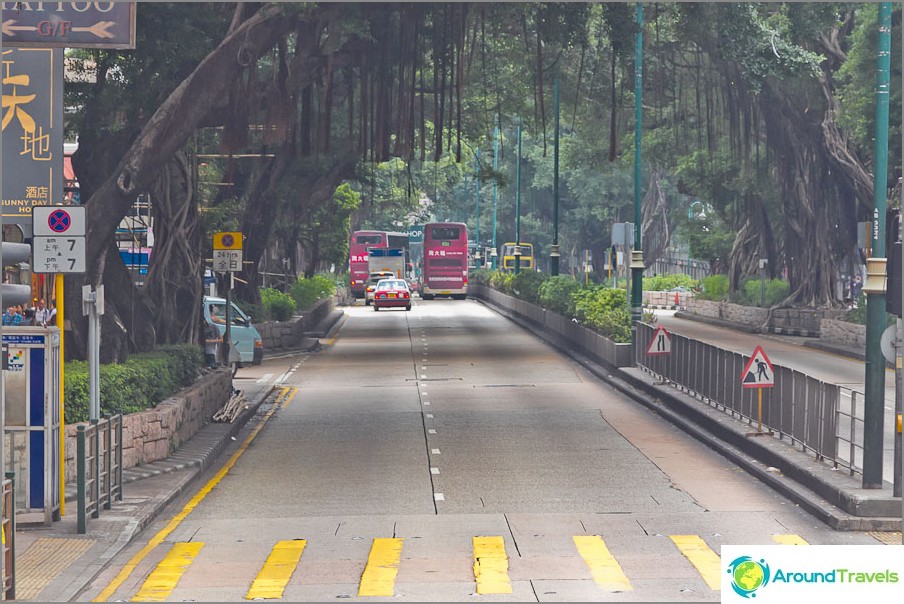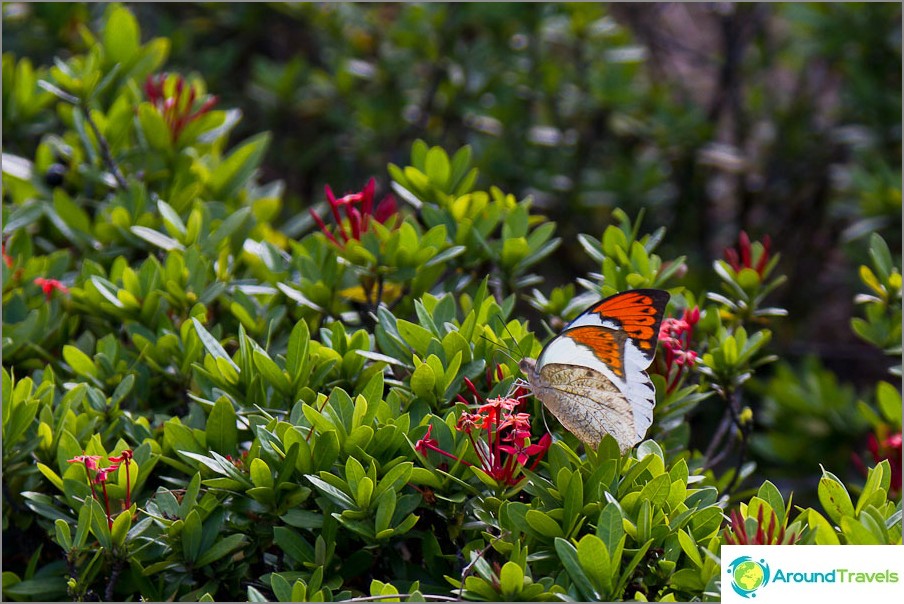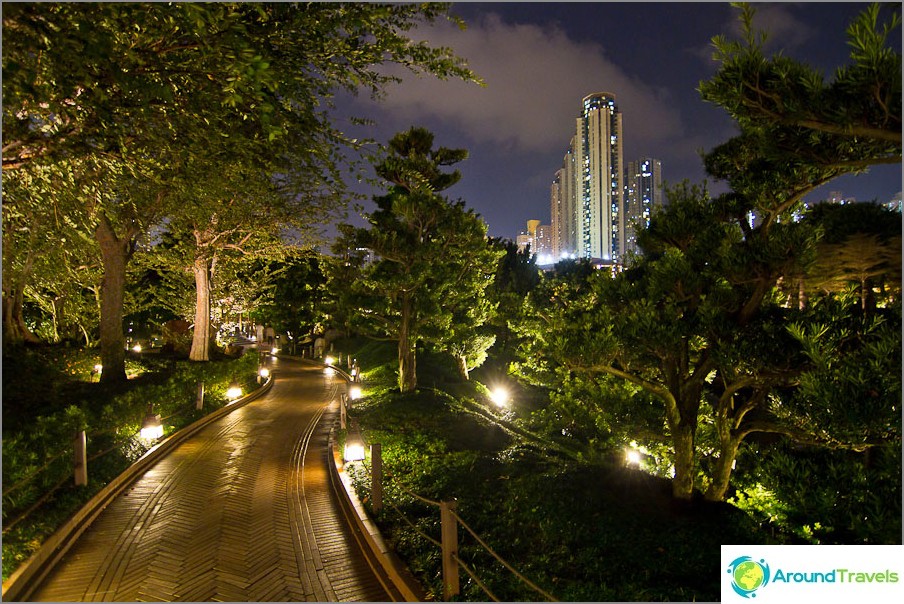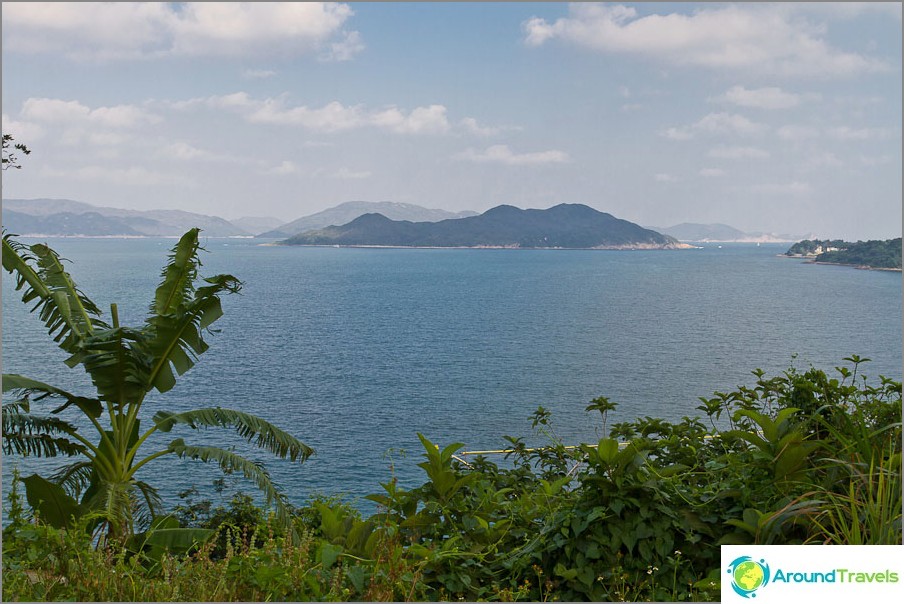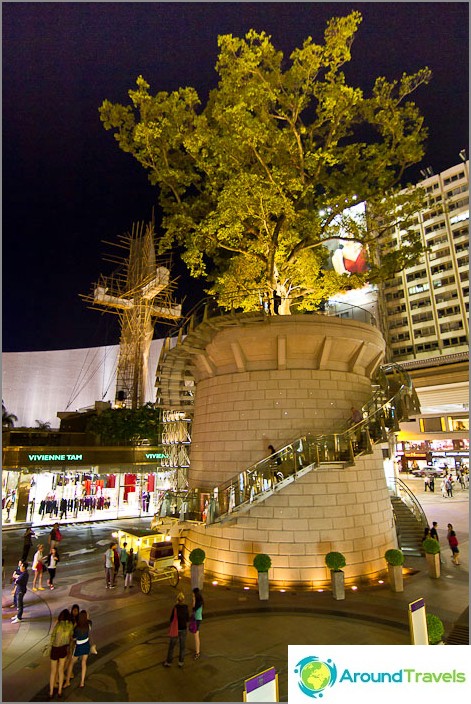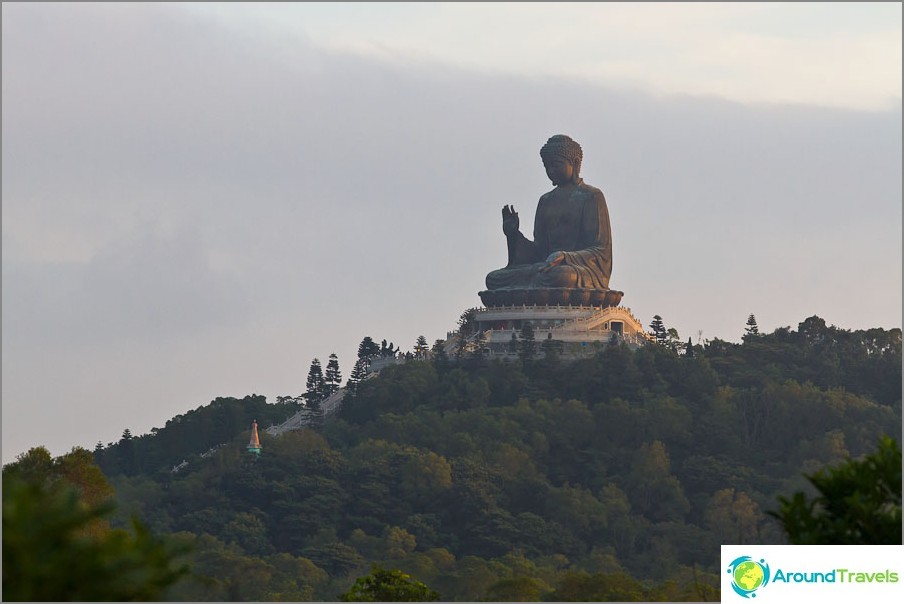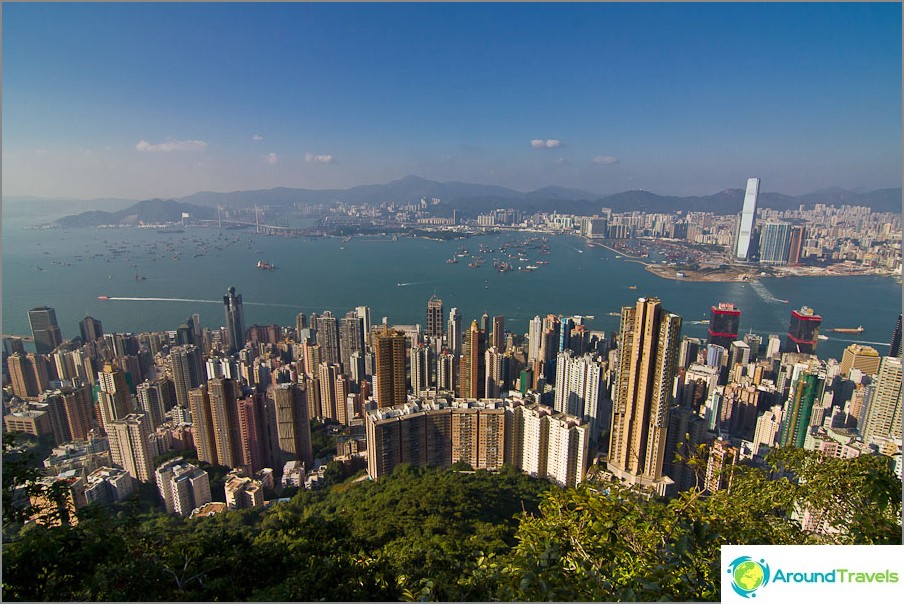 Almost nothing is possible, but how clean
Also in Hong Kong a lot of bans and fines(I don't know only if they are being charged) and that's probably why it's so clean here. And, which can not but rejoice, it is the universal bans on smoking in public places, despite the fact that there are special urns for smoking everywhere on the streets, where there are a lot of smokers. True, some prohibitions may not be pleasant at all - in the park you cannot ride anything, or lie on the bench.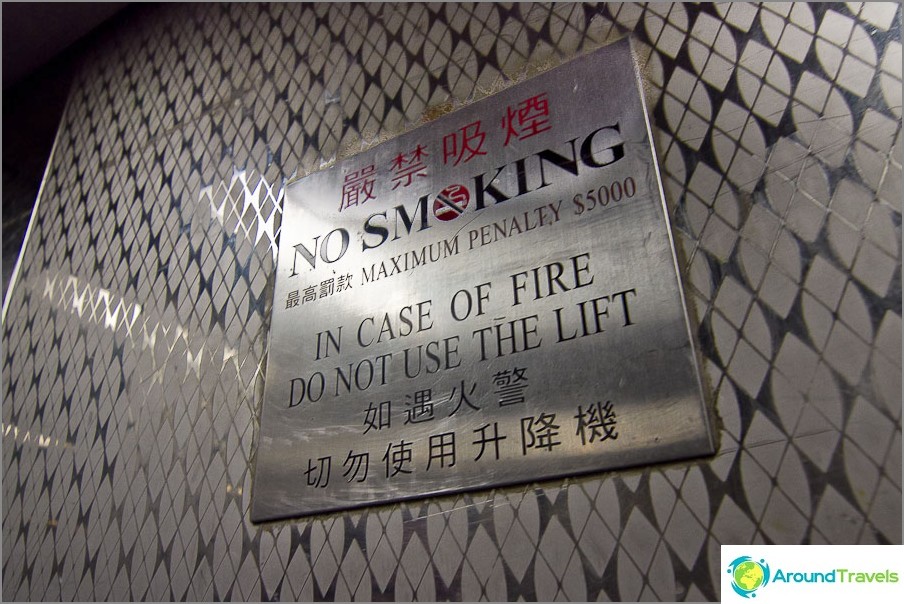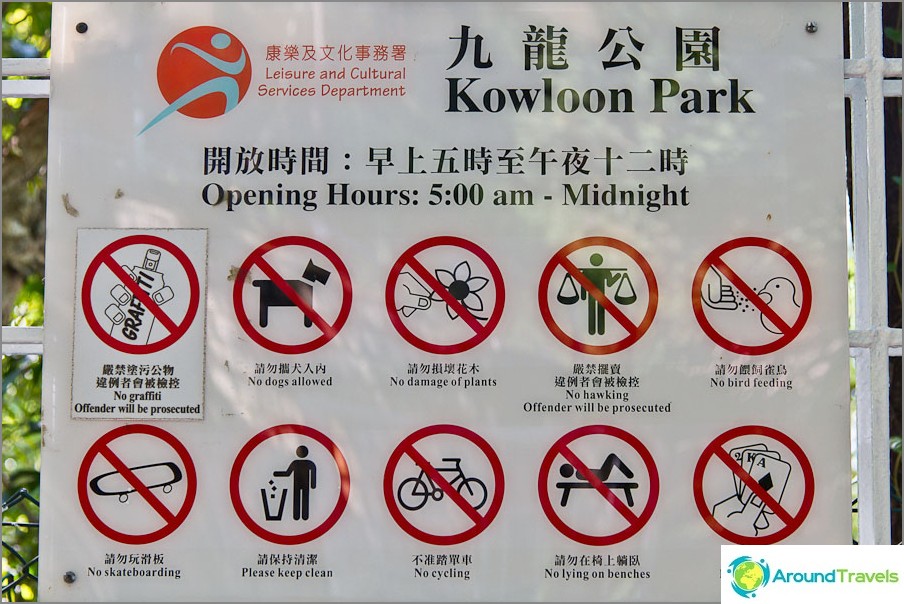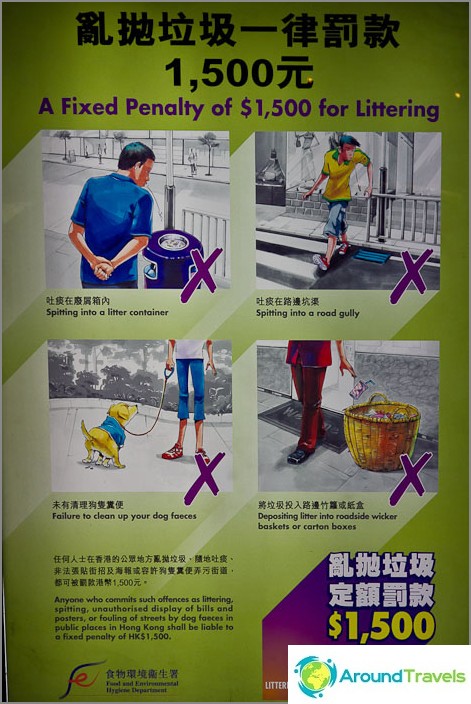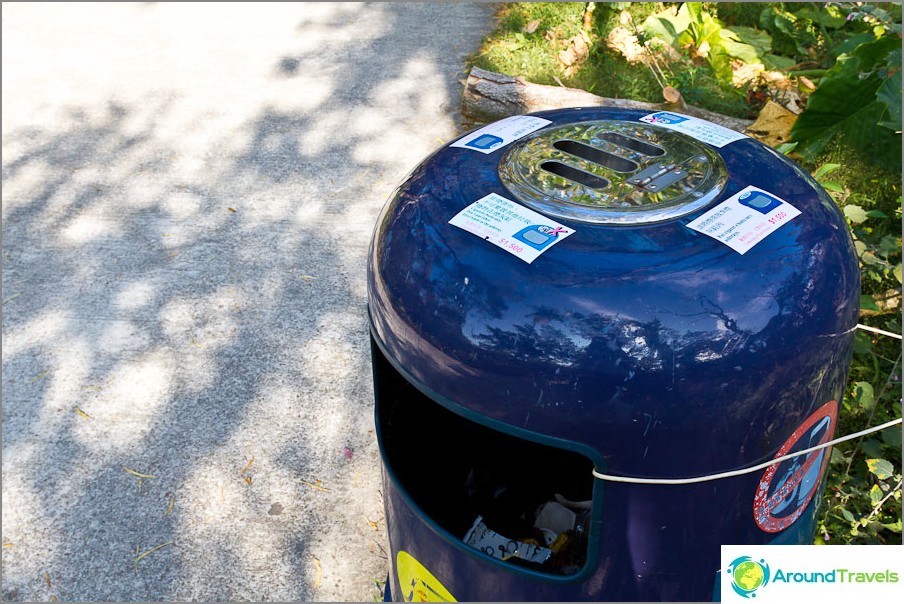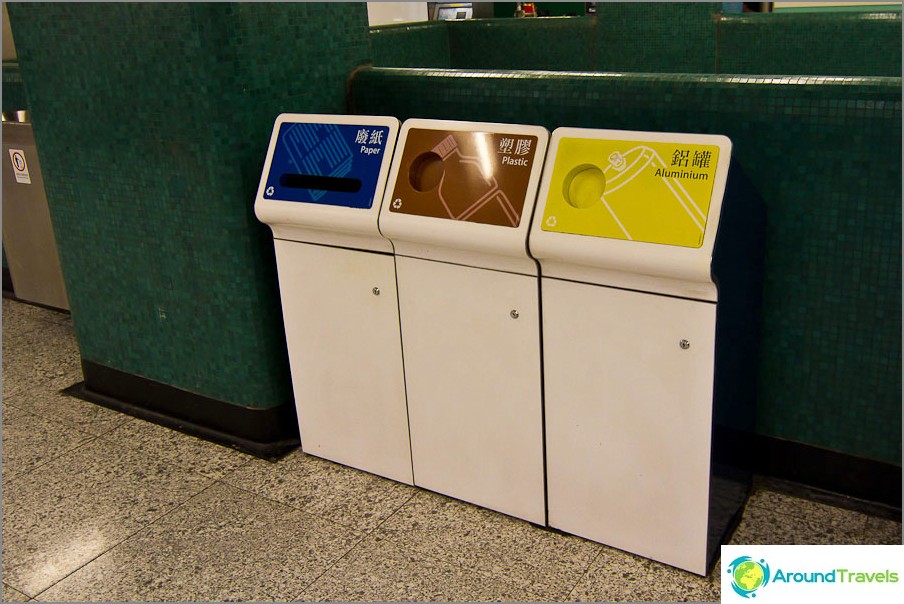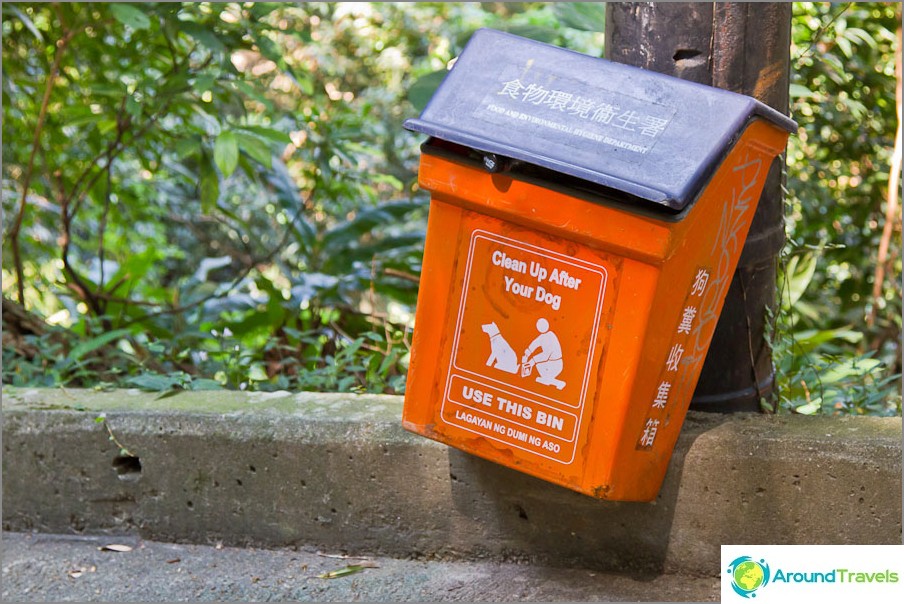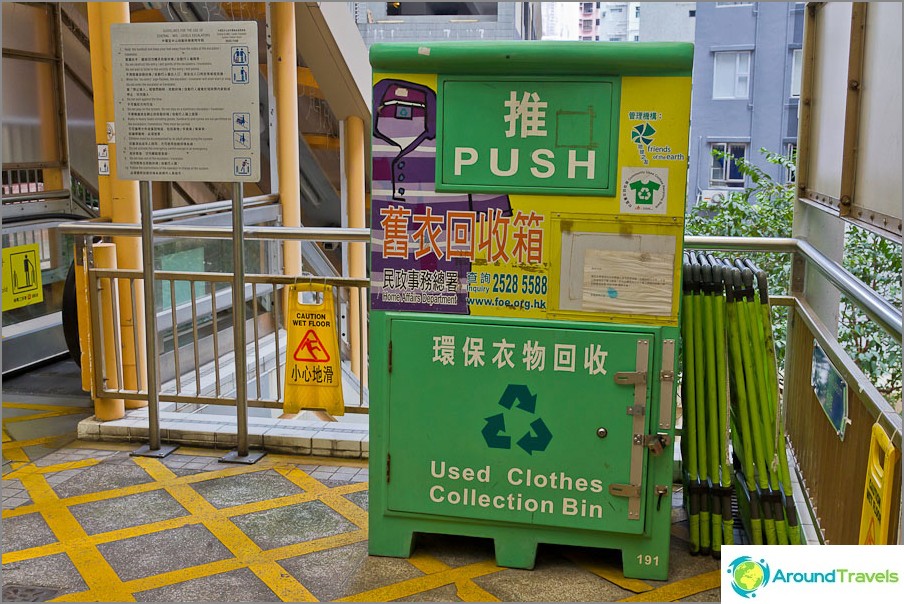 The dominance of taxis and buses
This is amazing, but for most of the country you can take the subway (subway map of hong kong). It connects the mainland and two islands with each other, which is very convenient. Traffic on the streets is quite dense, and mostly taxis and double-decker buses. But on scooters a sufficiently small number of people move, rather on bicycles, but only in areas remote from the center. And of course, it's not a problem to meet Porsche or Bentley.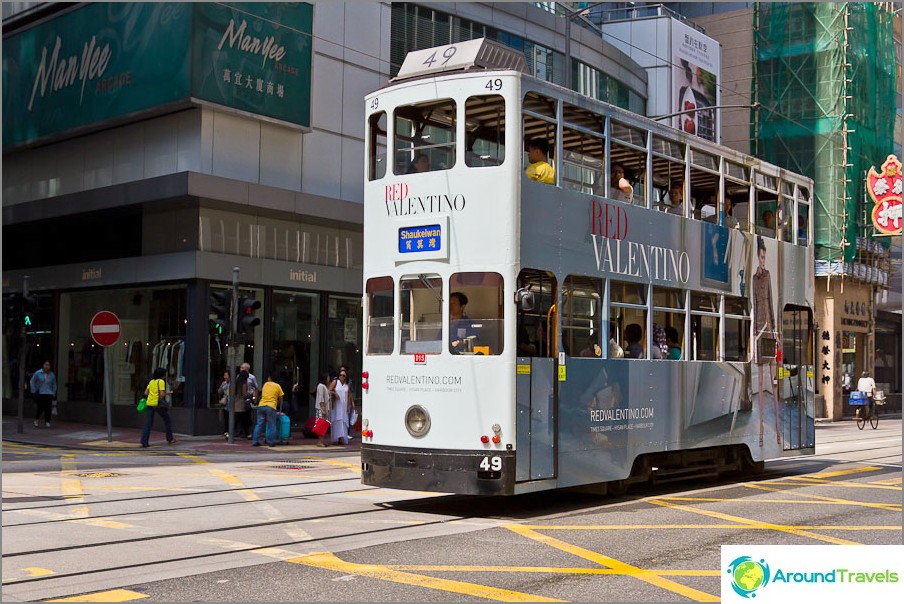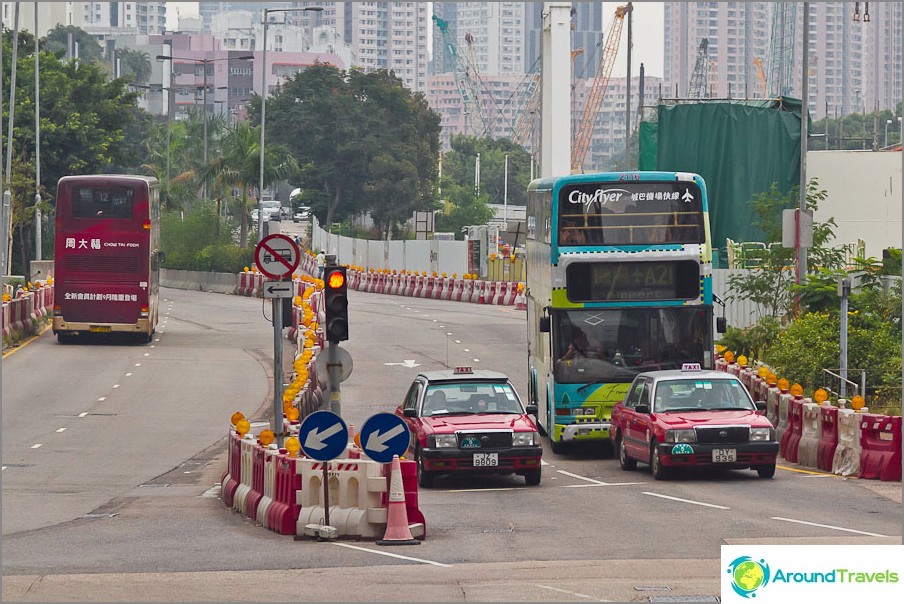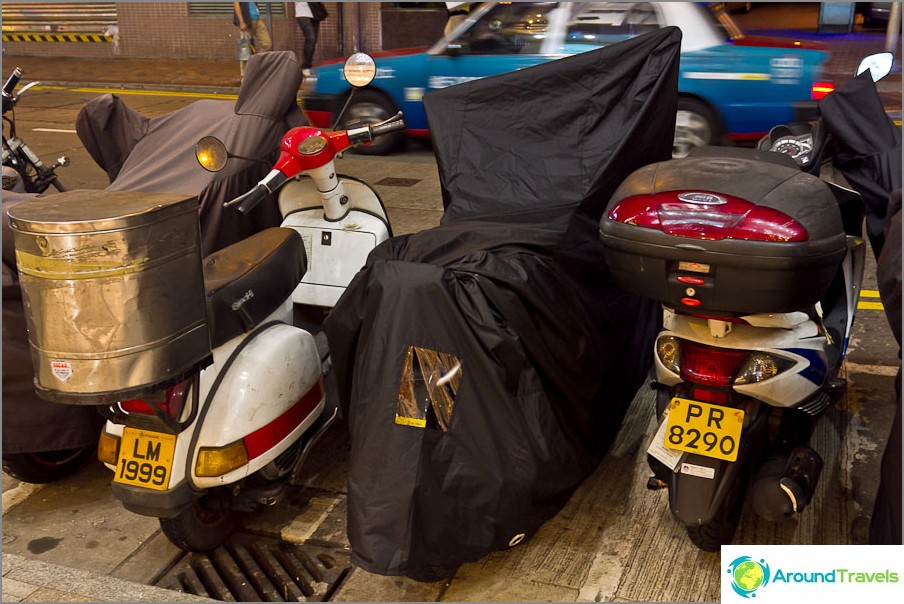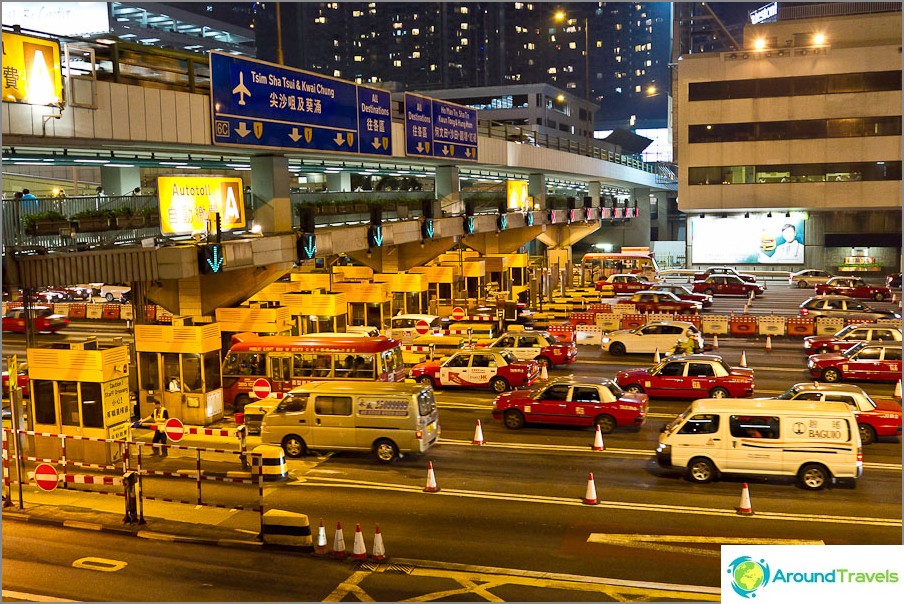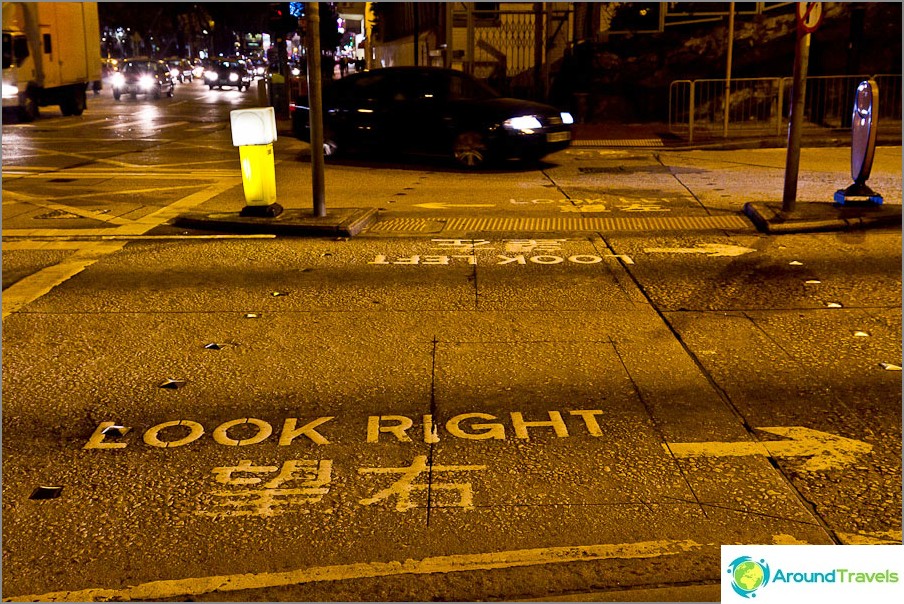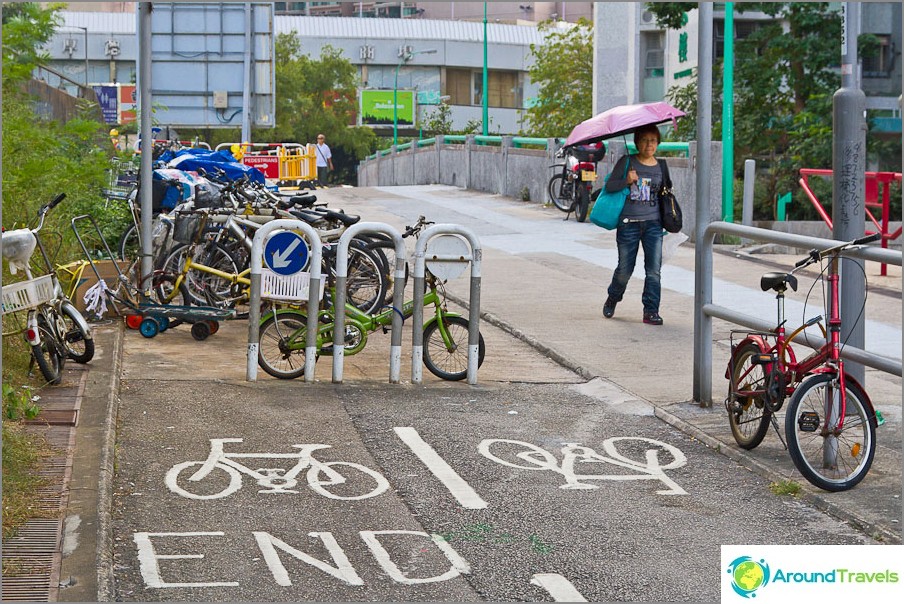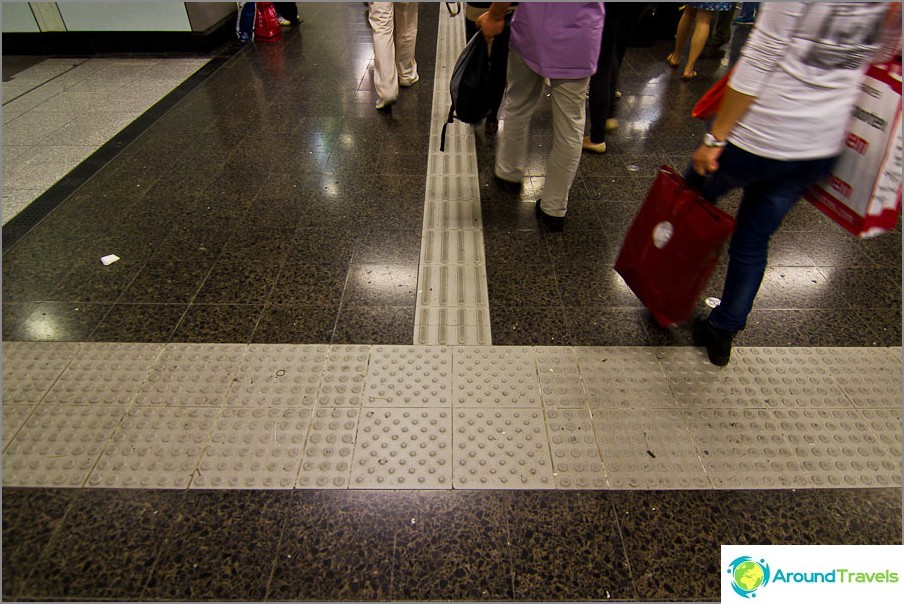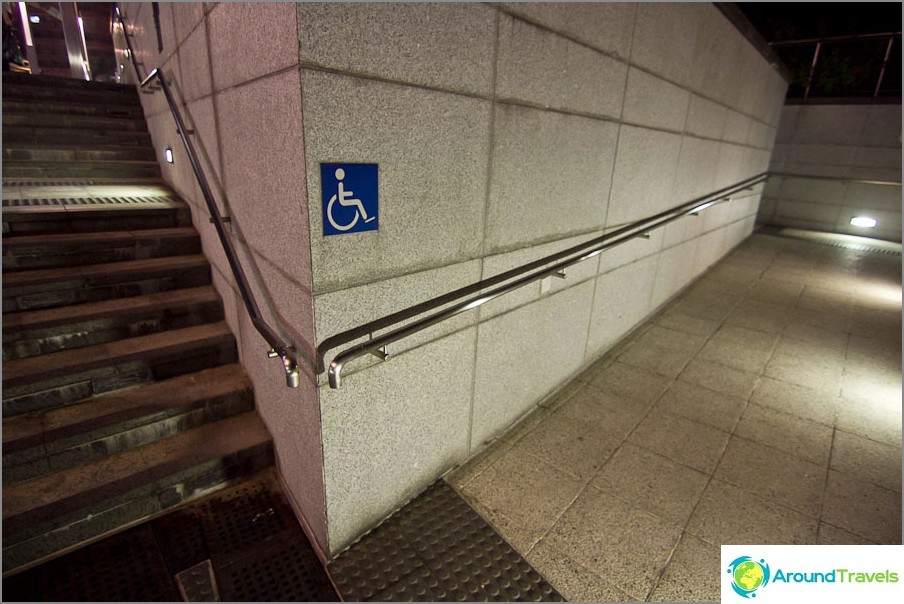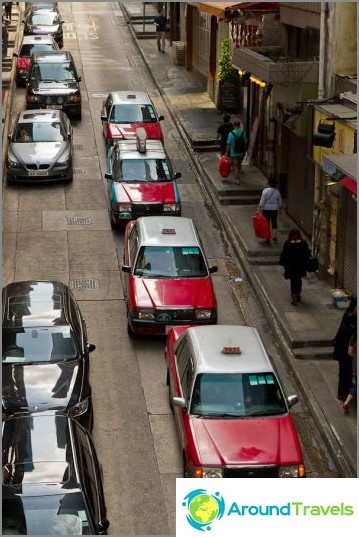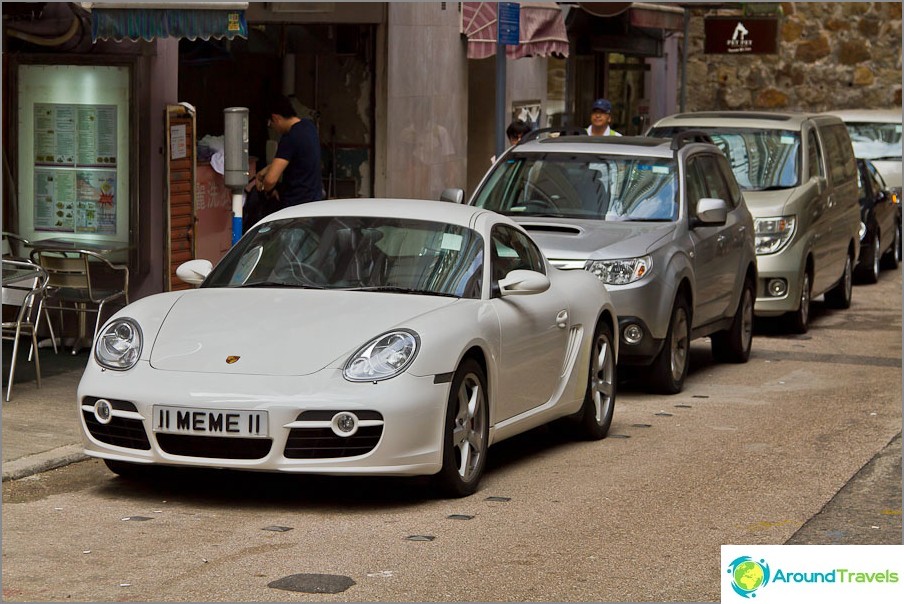 Solid shopping
Repeatedly I caught myself thinking that the Nathan districtThe road reminds me of a humpback, only of large size. At every corner phones and cameras are sold. As I understand it, everything is for sale here in Hong Kong, and often, it's here that you need to look for new items, since they are the first to appear here. Since I am not a shopper at all, and even an "anti-consumer", I couldn't appreciate all this excitement and sparkling windows.
The only thing that bothered me was thatthe street can easily pass through the shopping center and sometimes you have to wind up kilometers to get out of the maze of boutiques - I spent an hour looking for where the departure terminal is located ferries to Macau. And the fact that the exits from the subway are often right in the depths of the shopping center, I generally keep quiet.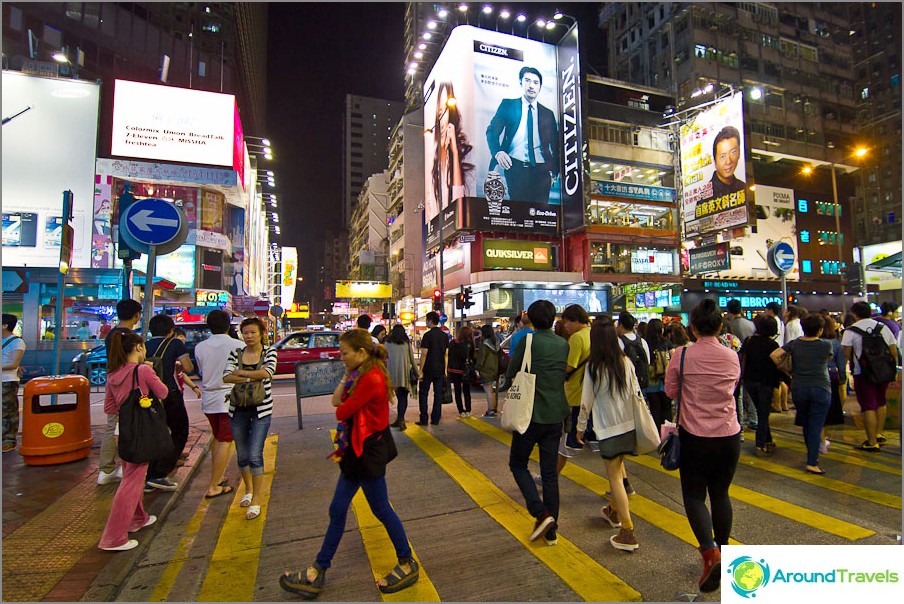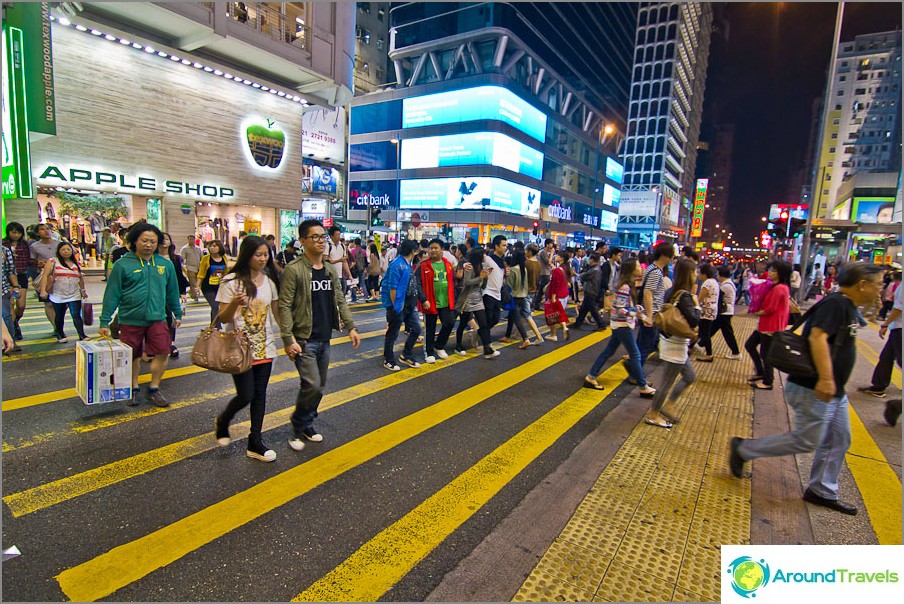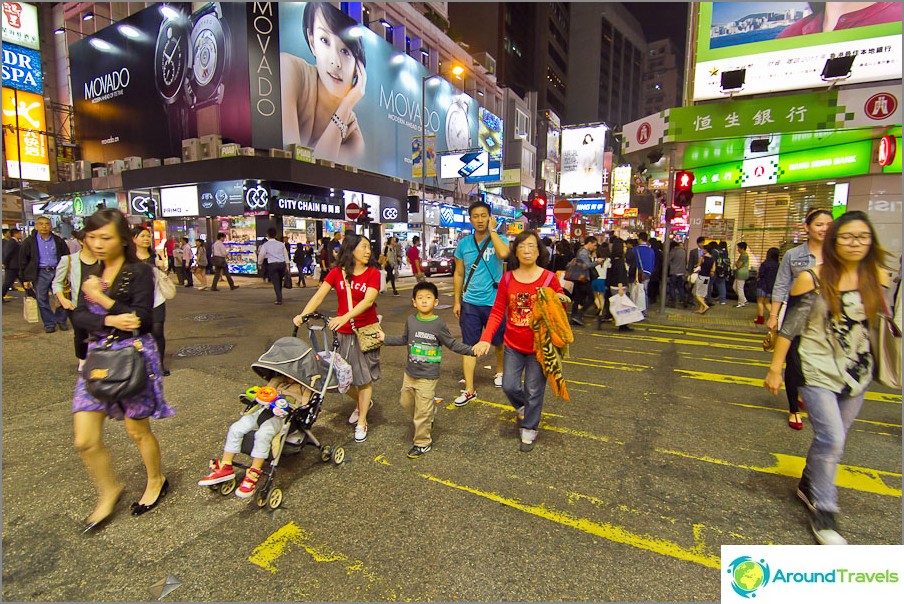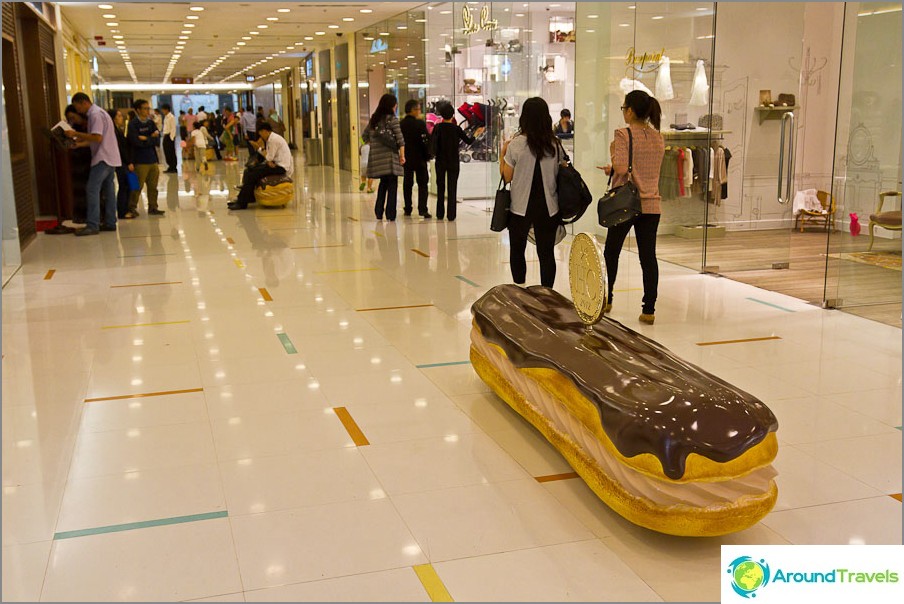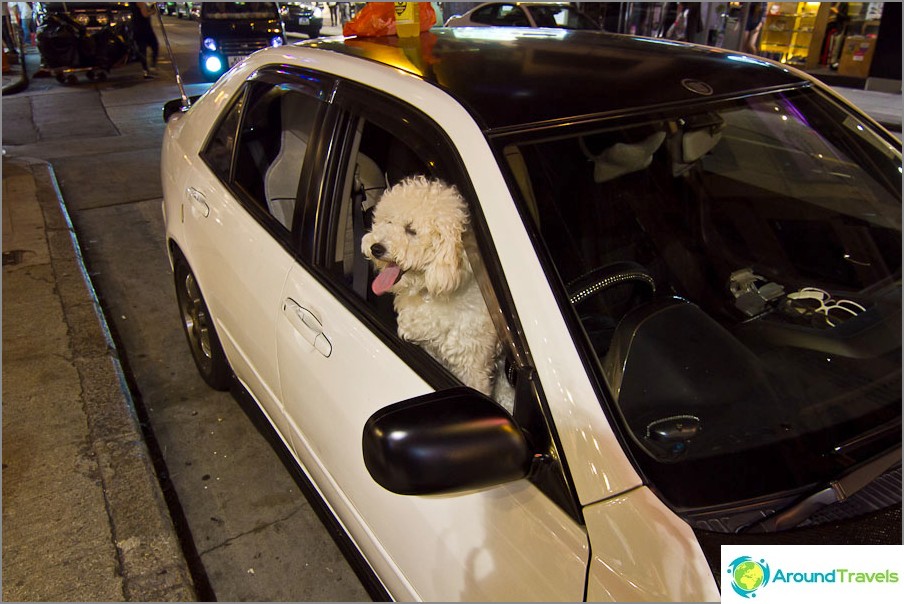 Comfortable climate
Despite the environmental problems in the country, Iit seemed that breathing was easy enough for a metropolis, especially when you come closer to the embankment, everything is blown through. And the climate is paradise in general! In October, it was + 25 + 29, in winter it will be about +15, in summer +35. Gorgeous! There are seasons, but always warm. And also in Hong Kong has beaches and you can swim.
Chinese food
Honestly, I was not prepared at allthis question, as is the case for the rest (everything was decided along the way). Therefore, I have not found anything tasty for myself. I don't go to restaurants, I'm wondering what ordinary mortals eat, so I went to local eateries, of which here, like in any other country, are few, compared to Thailand. Chinese noodles with wrapped doughshrimps, rice with eggs and shrimps, curry rice with vegetables, drinks on the street, various rubbish from the supermarket, that's all I managed to try. Somehow after Thai food, nothing at all. Well, only the shrimps in the dough I liked and sea leaf spicy cabbage from the supermarket.
By the way, if the Chinese institution askedhow much spicy to make, it is better to say that quite a bit. I lost my temper and gave out a "middle spycy", as a result of which I could not cry during the meal and couldn't eat my beezel.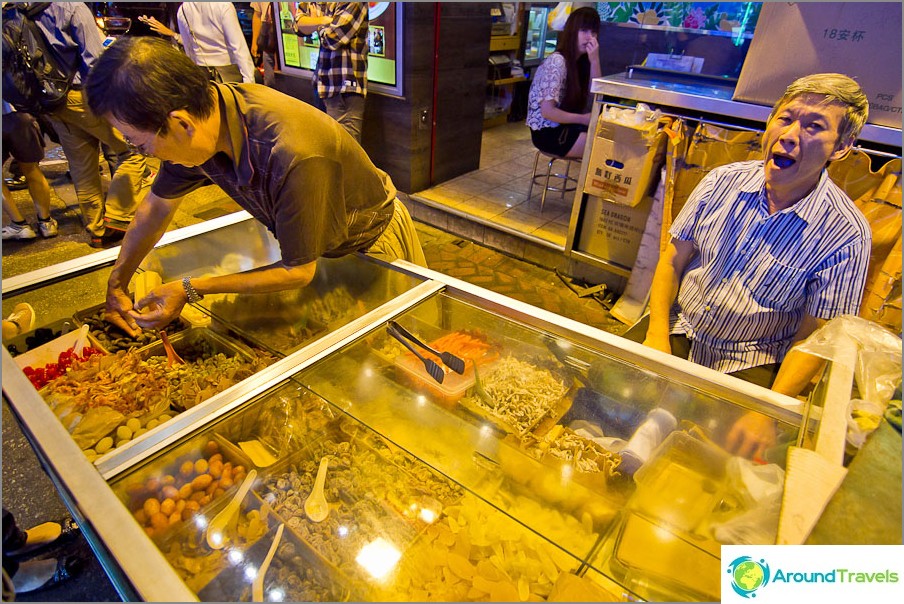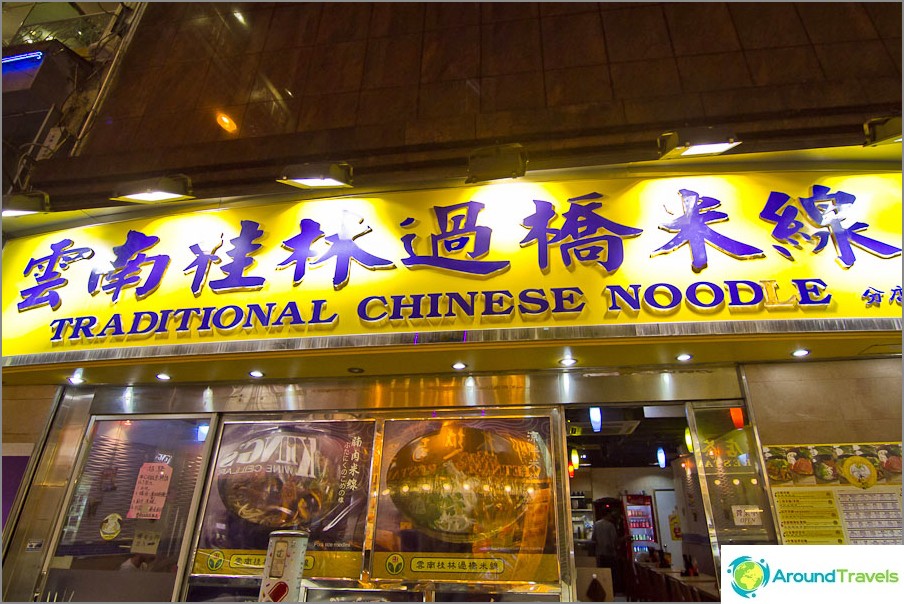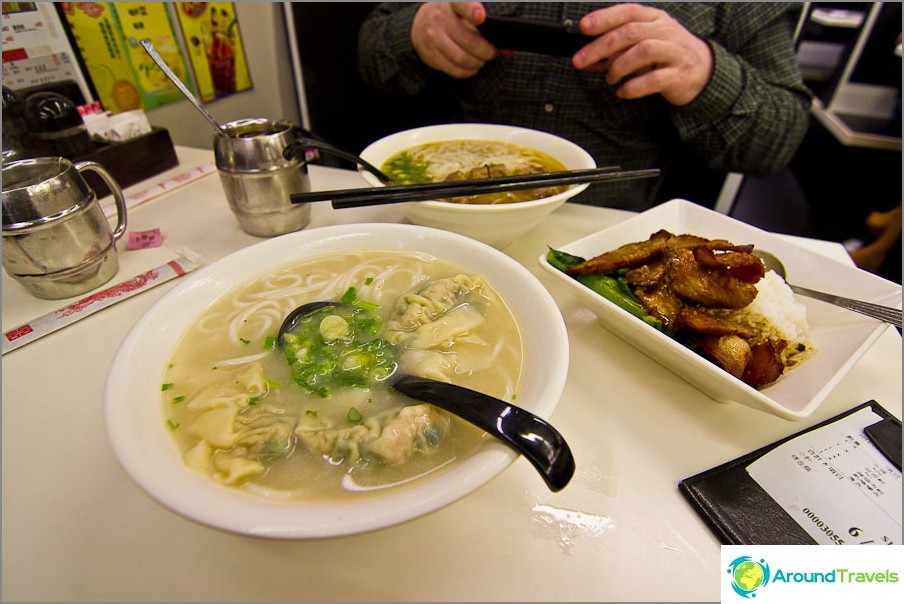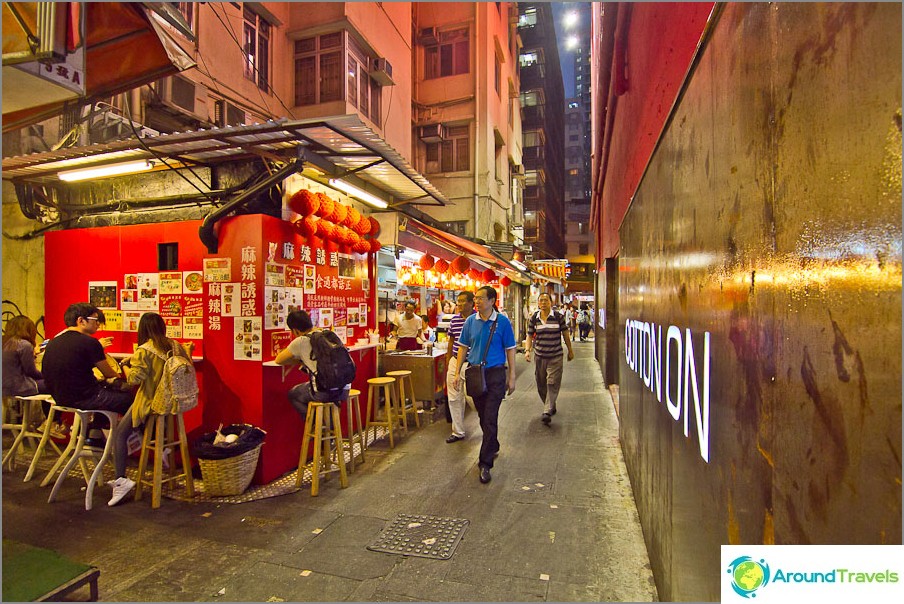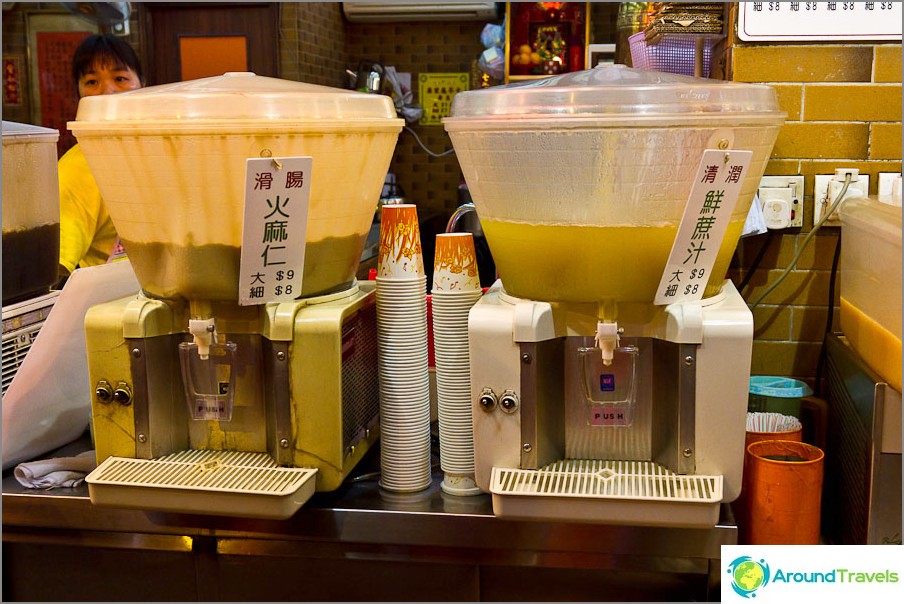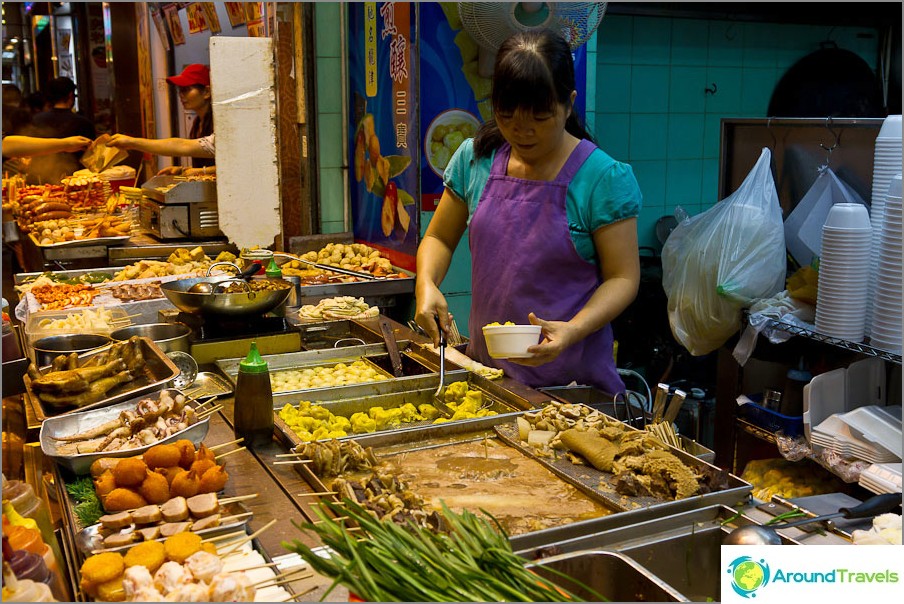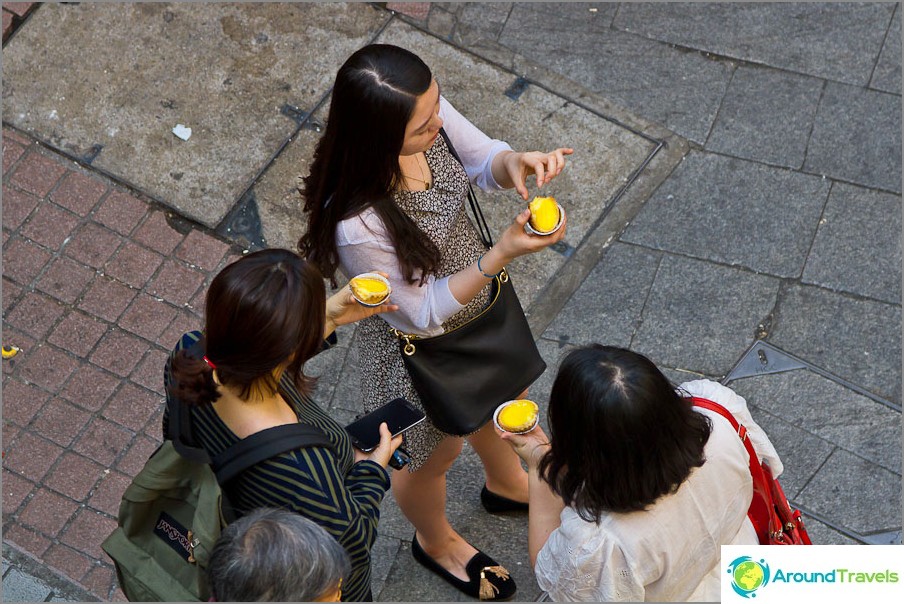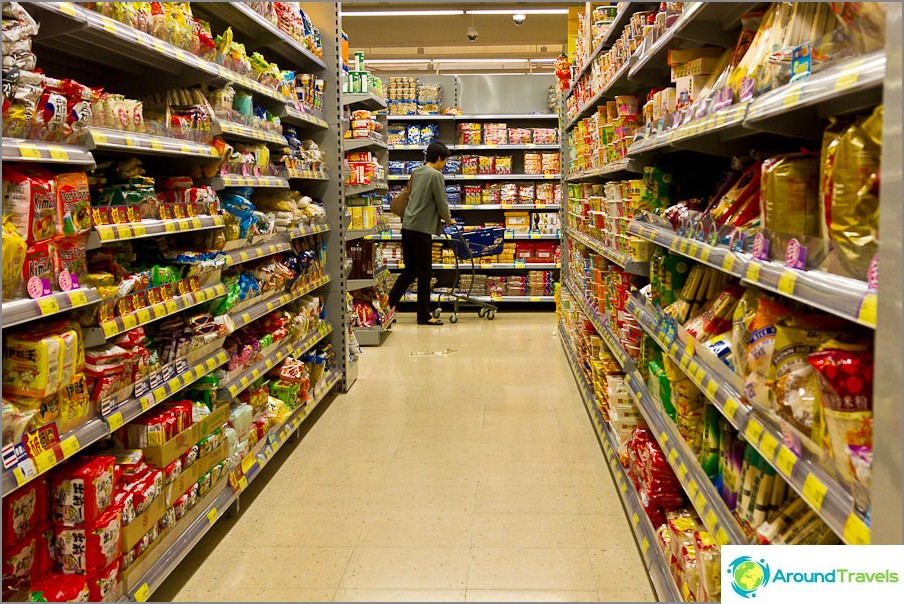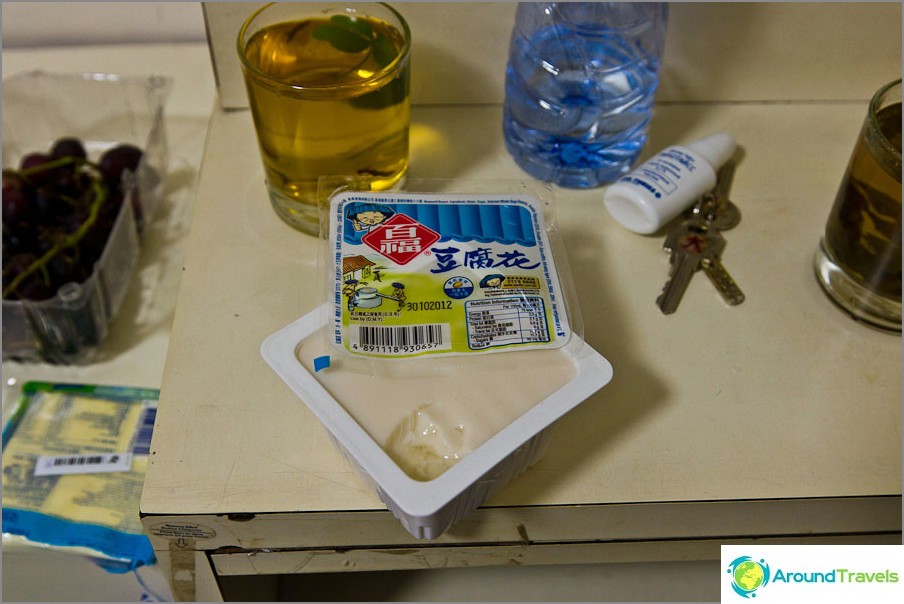 A bit of price last for budget travelers
Prices everywhere are not indicated with the abbreviation HKD, butwith the $ sign, which is a little confusing on the first day. A convenient exchange rate in rubles is the multiplication of the price in Hong Kong dollars by 4 (with the growth rate in 2015, the coefficient is already 7-8).
Average price of accommodation for a double room 400 HKD per day (1600r)
Chinese noodles with fishballs and mushrooms 35 HKD (140r)
Rice with egg and shrimp 45 HKD (180r)
Dried mango on the street or in the supermarket 20 HKD
Muffins on 7/11 to 7 HKD (28р) and chocolates 10-20 HKD (40-80р)
Coffee in Starbucks 12 HKD (48R)
Hot tea 12 HKD (48)
Bus from the airport to Nathan Road 33 HKD (132r)
Metro 4-16 HKD and more (16-64r) depending on the duration of the trip
Ferry Hong Kong-Macau 151 HKD (604r)
Cover for Galaxy S3 70 HKD (280r)
Magnetic 35 HKD (140r)
Ascent to the Big Buddha round-trip on the cable car 125 HKD (500r)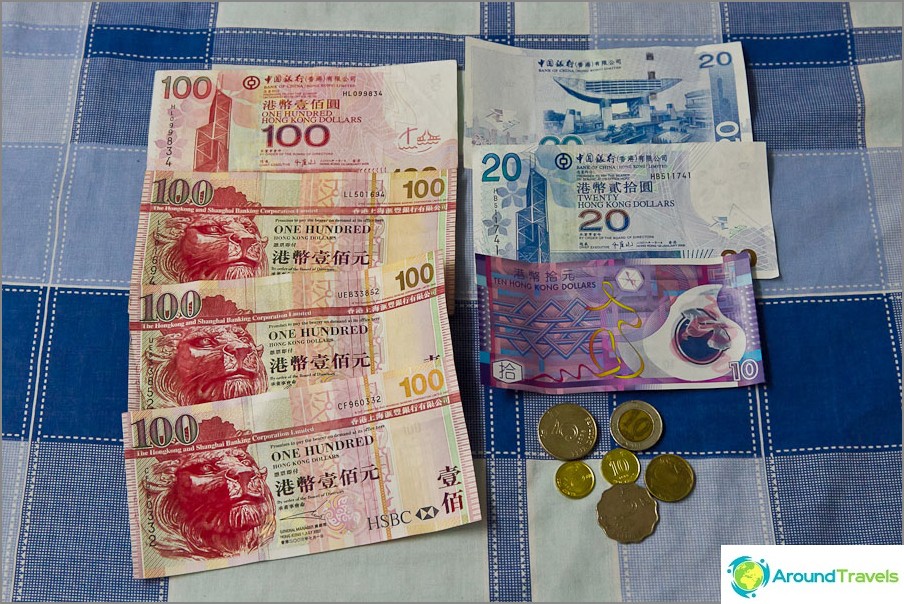 In total, I spent around 4 days in Hong Kong4600r for everything about everything and 3400r for housing. I think that this is quite acceptable for such an expensive country, provided that nothing bothered me in terms of comfort, and I also visited Big buddha, on Victoria Peak, on Silverstrand Beach, and found several dozen kilometers along Kowloon and Hong Kong Island. It could have been cheaper, probably, but there was no time for it. The upper limit of spending is generally not unlimited.
Life hacking 1 - how to buy a good insurance

Choosing insurance is now unrealistically difficult, so to help all travelers, I compile a rating. To do this, I constantly monitor forums, study insurance contracts and use insurance by myself.

Life hacking 2 - how to find a hotel 20% cheaper

First, choose a hotel on Booking. They have a good offer base, but the prices are NOT the best! The same hotel can often be found 20% cheaper in other systems through the RoomGuru service.

Discount hotels