Here I analyze my photo archives in Hong Kong andwanted to share some photos from there. Probably, if you go into any folder with a trip, you will immediately have a desire to upload something to the network. Honestly, over time, the eye becomes blurred and all the pictures become about the same worthy / not worthy of being published. It seems like it turns out that the real great pictures are just a couple of pieces from the trip, but how to choose from the rest of the main mass is not clear
Therefore, I usually publish a lot at once in various articles.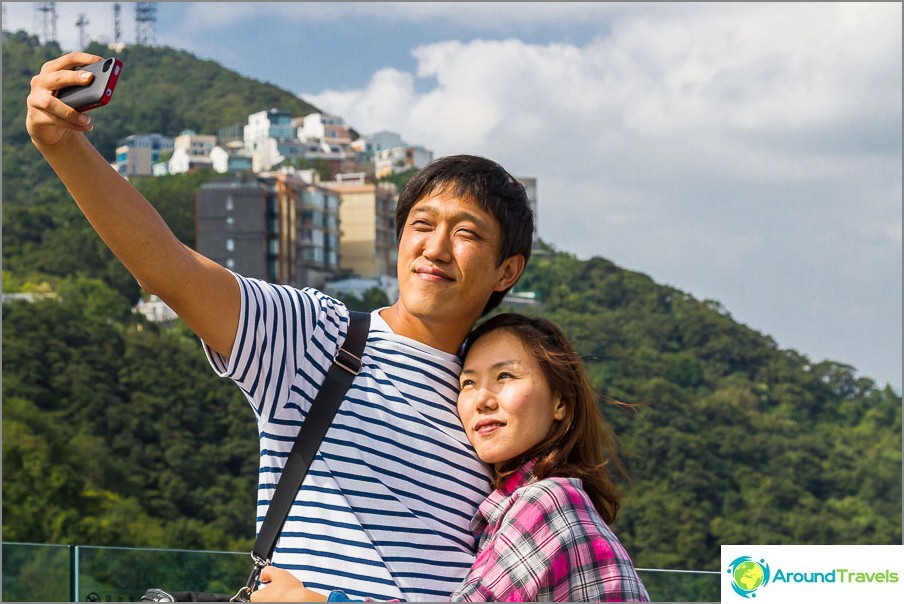 What kind of people live in Hong Kong, I do not know. True, how do I know, I was there only 5 days. Probably, in the same way, they laugh and cry, love and hate, reconcile and swear, have patriotic feelings or want to emigrate, aspire to different goals or simply float in the flow of life. Unfortunately, I can't remember the faces in any way, and I can hardly distinguish, for example, Chinese from Koreans, I can only tell Thais more or less. And given that the tourists in Hong Kong Nemer, then even more so you can get confused, who is who.
I already wrote a little about crowded Hong Kong and again I repeat - the people in the city center are verymany, unusually many, but for some reason it is not at all annoying. Maybe because it is Asia and there is a lot different? Again, I do not know. Maybe I just have a preconceived opinion because of my love for Asia and travel ?. I remember once we rode around Europe for a month, and then we went immediately to Tai for the winter, this was a strong contrast between the two civilizations, considering that this was my first visit to an Asian country. On the day when the plane landed in Bangkok, I, from a passionate lover of a licked and well-groomed Europe, became an admirer of "dirty" and "smelly" Asia, forgetting all about European countries
Nevertheless, the question of why some people in Asia feel especially good / cozy / joyfully remains open. Before wintering, I didn't think that I'll get this wrong.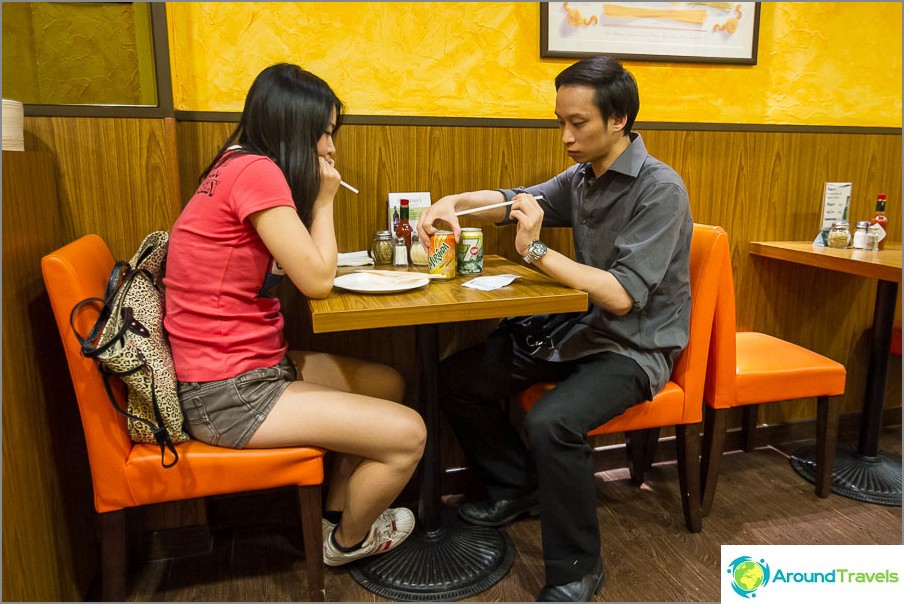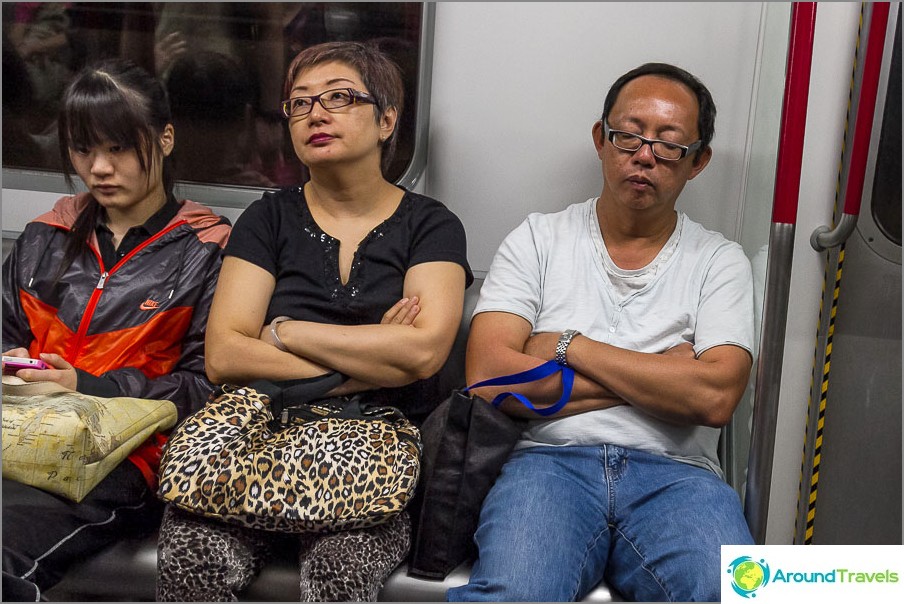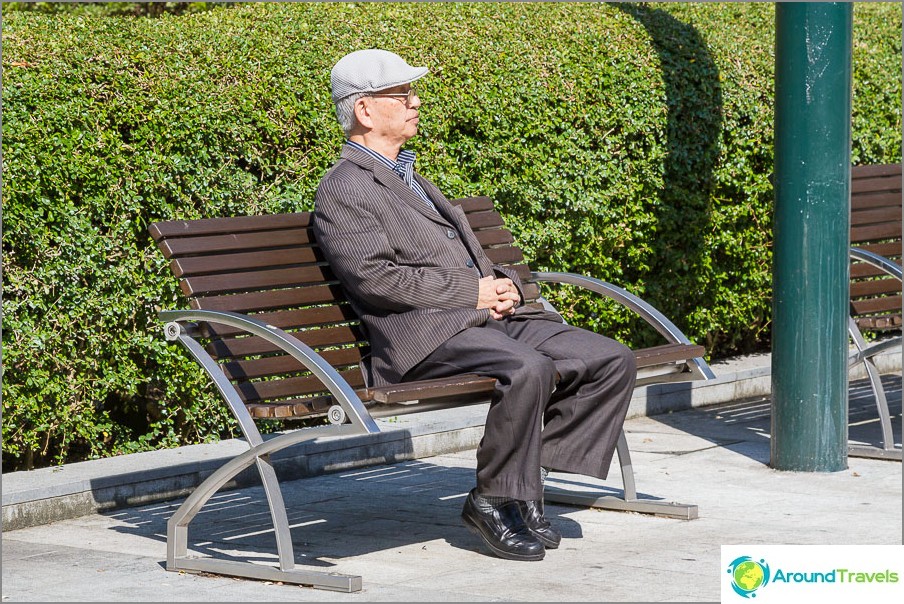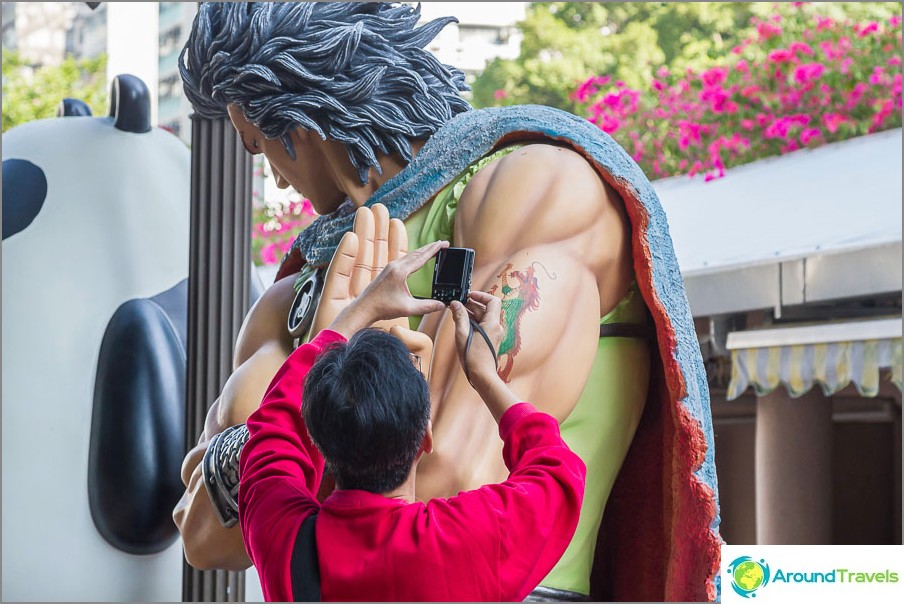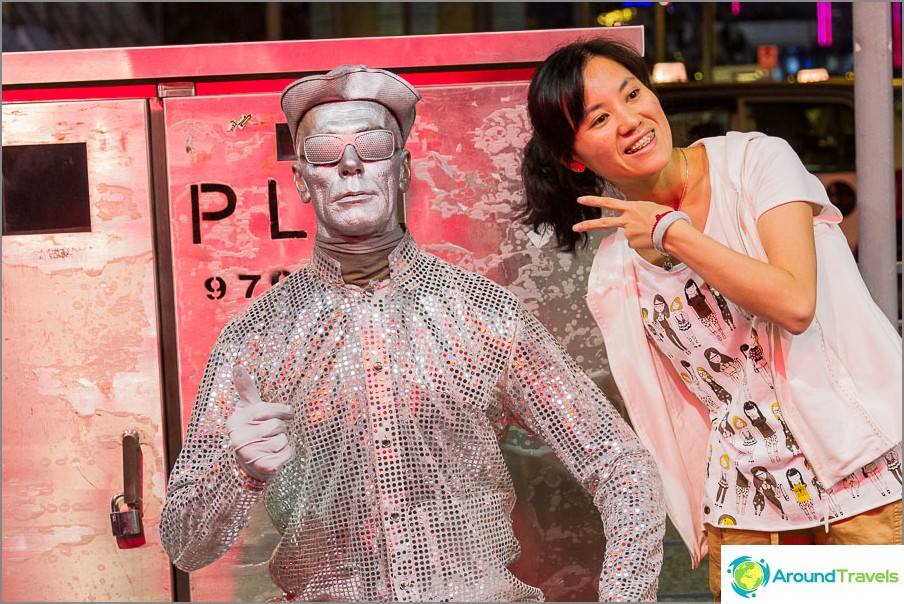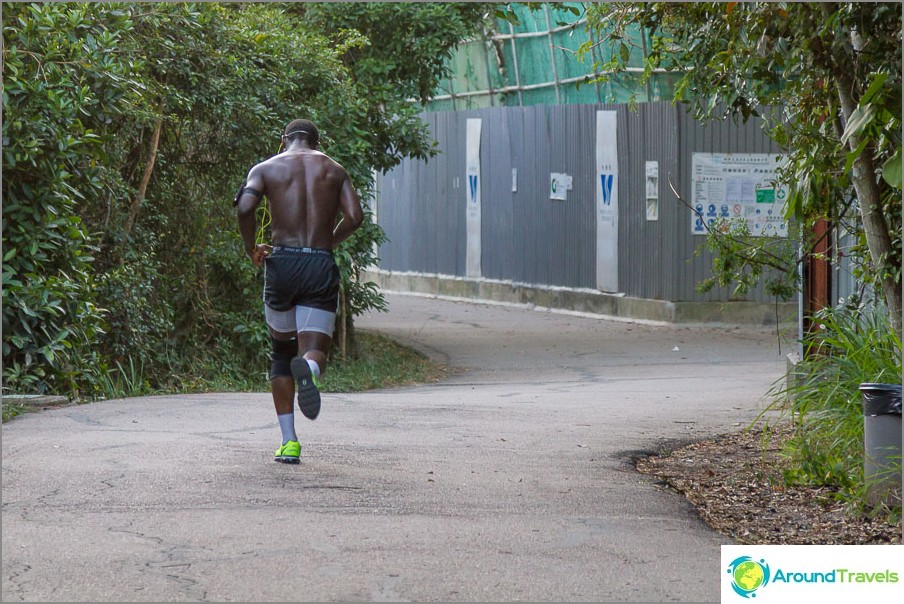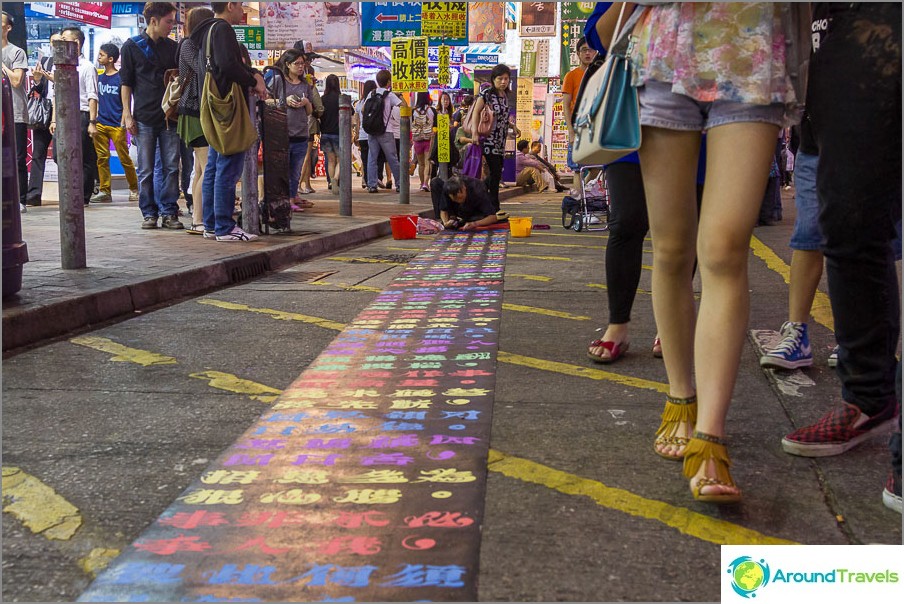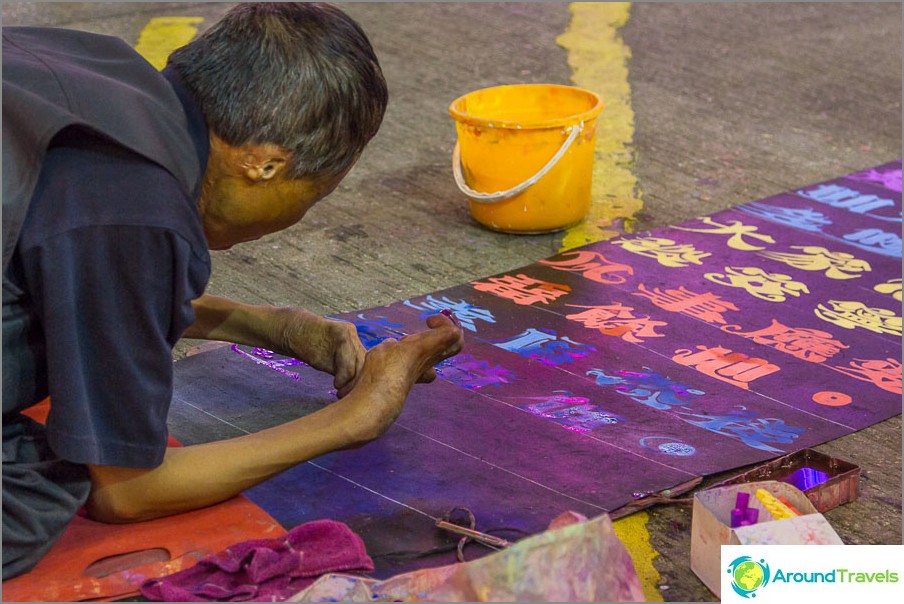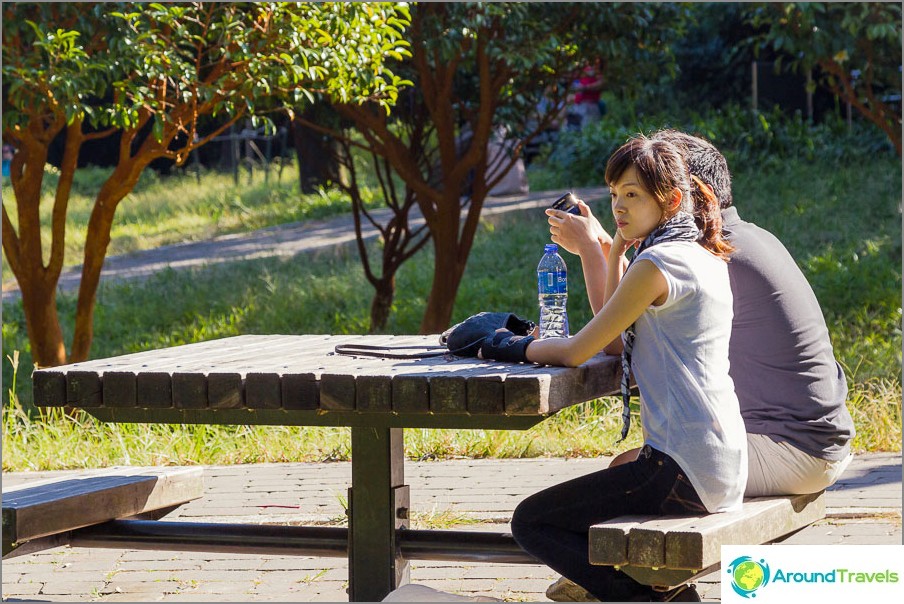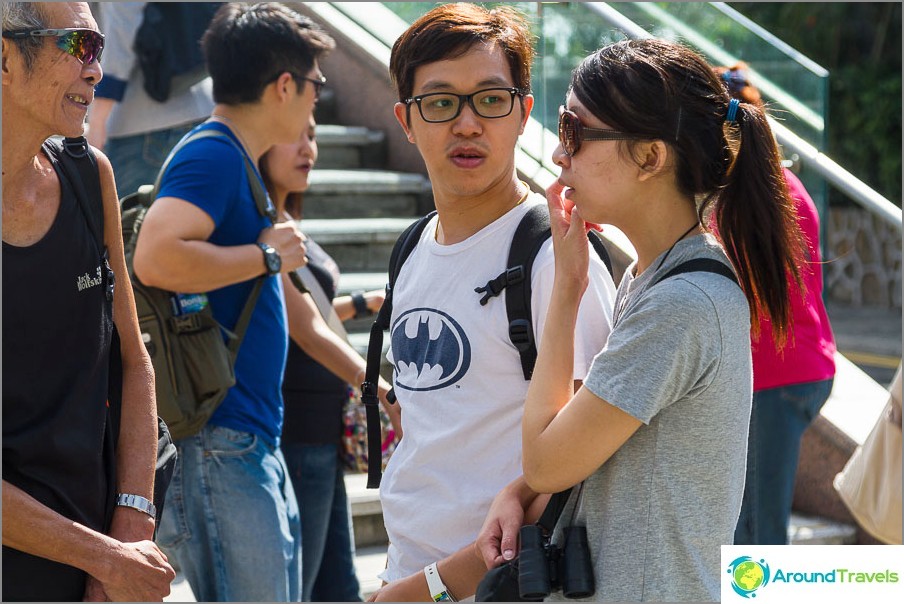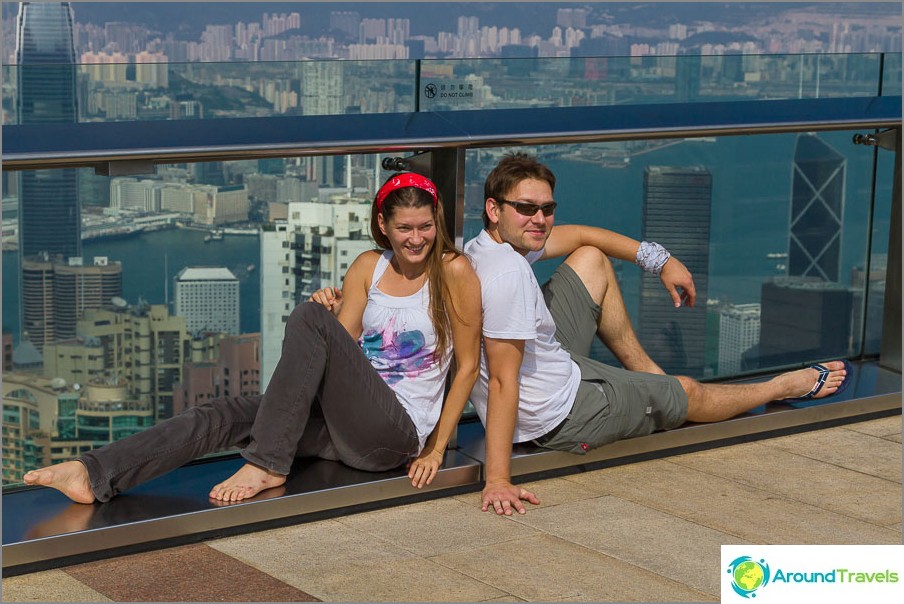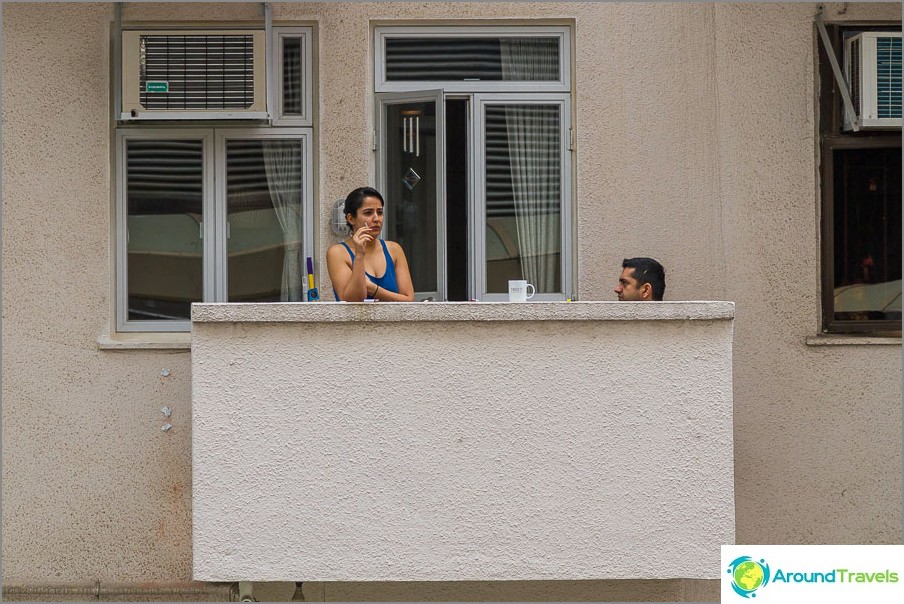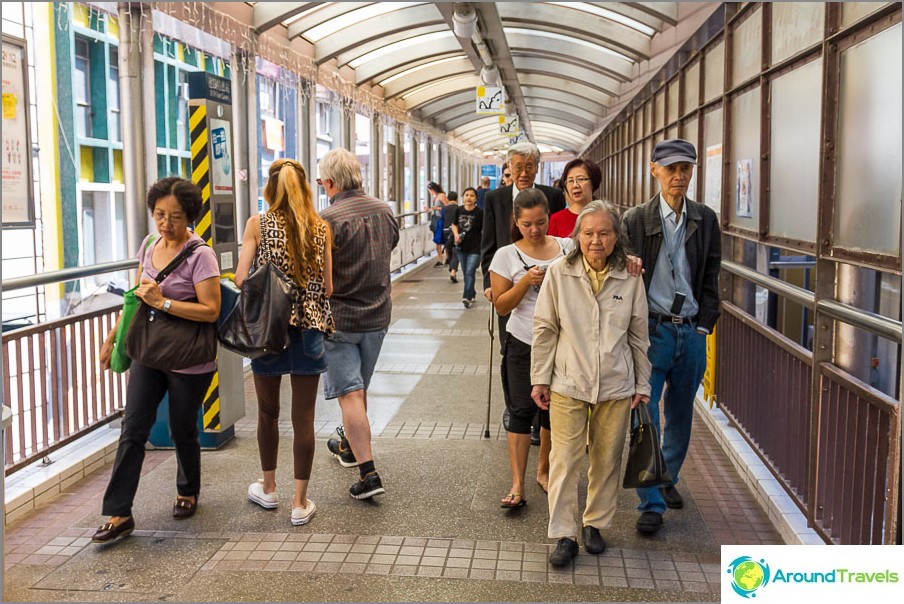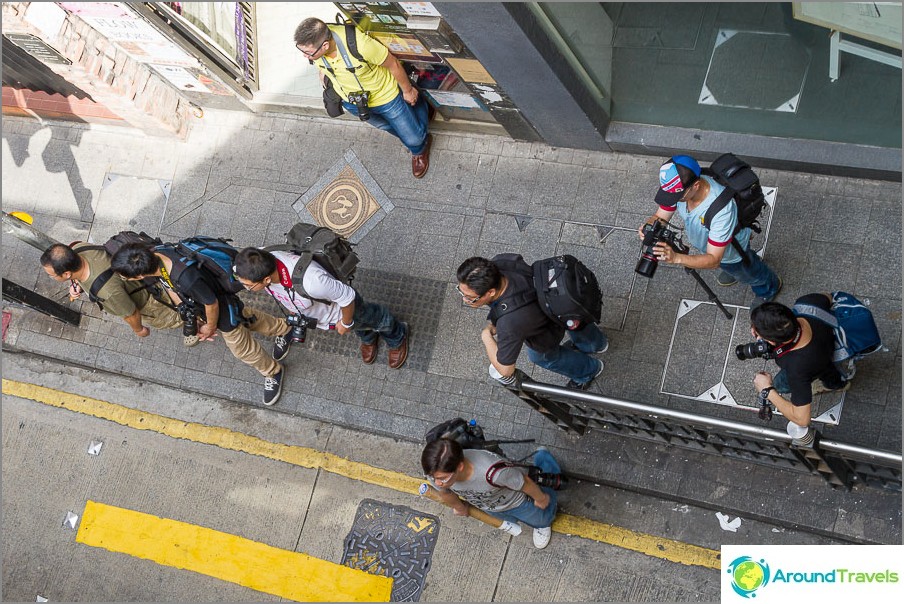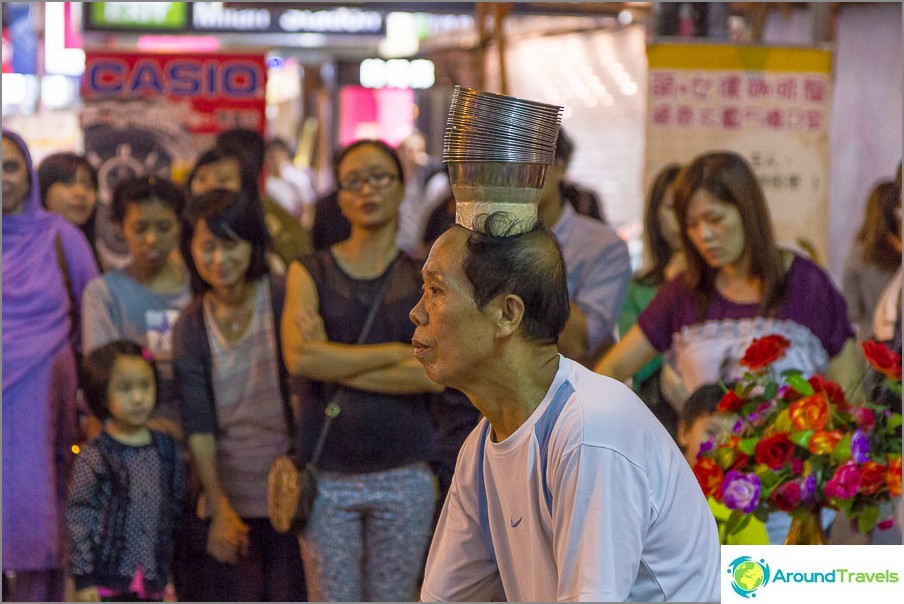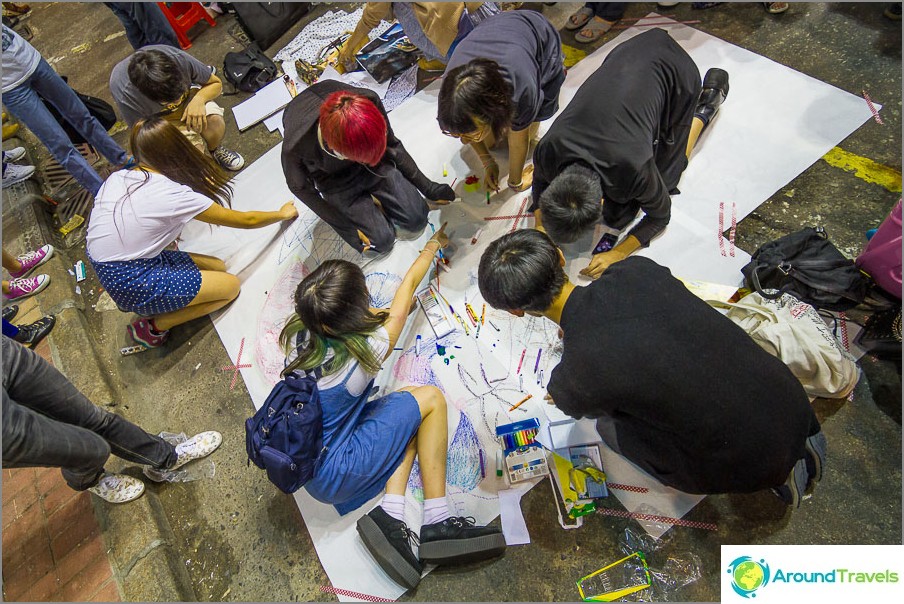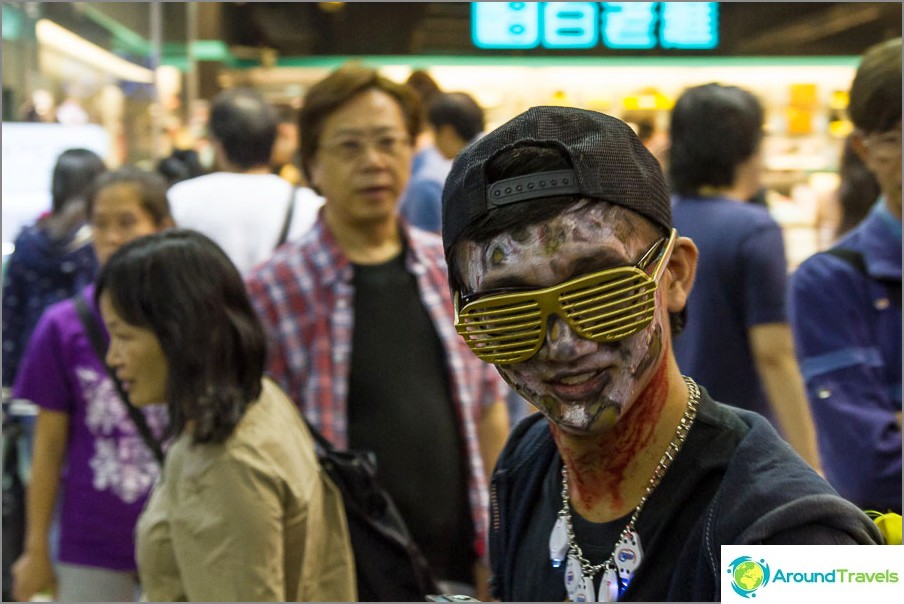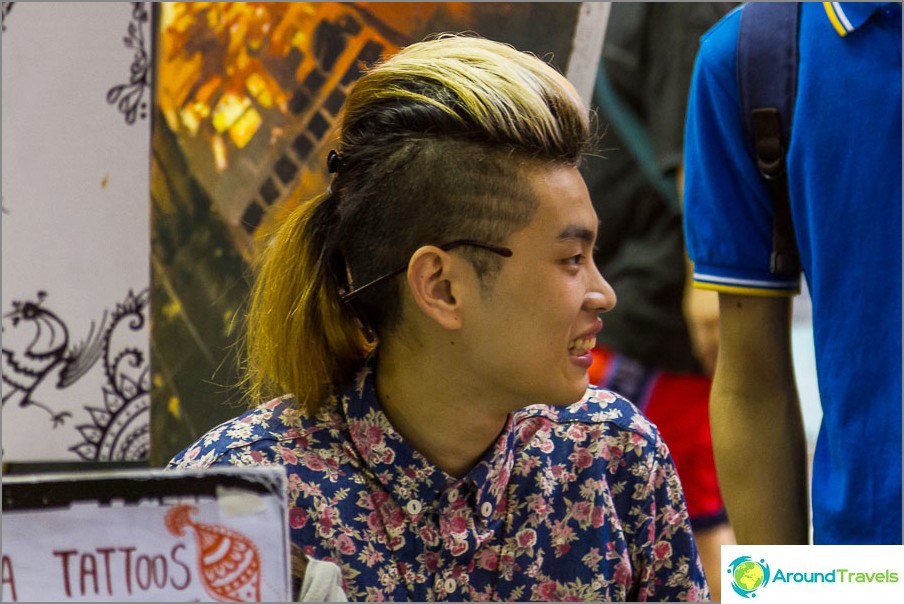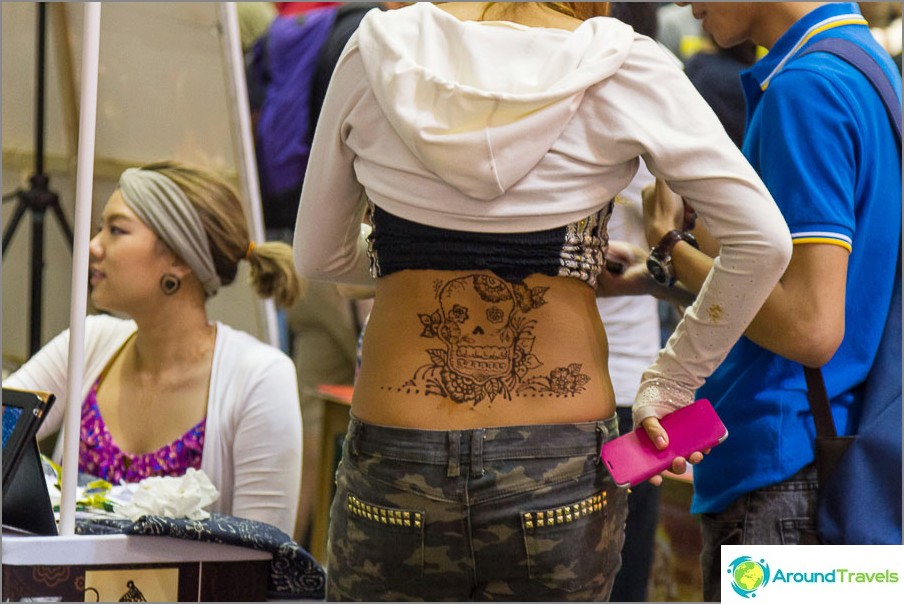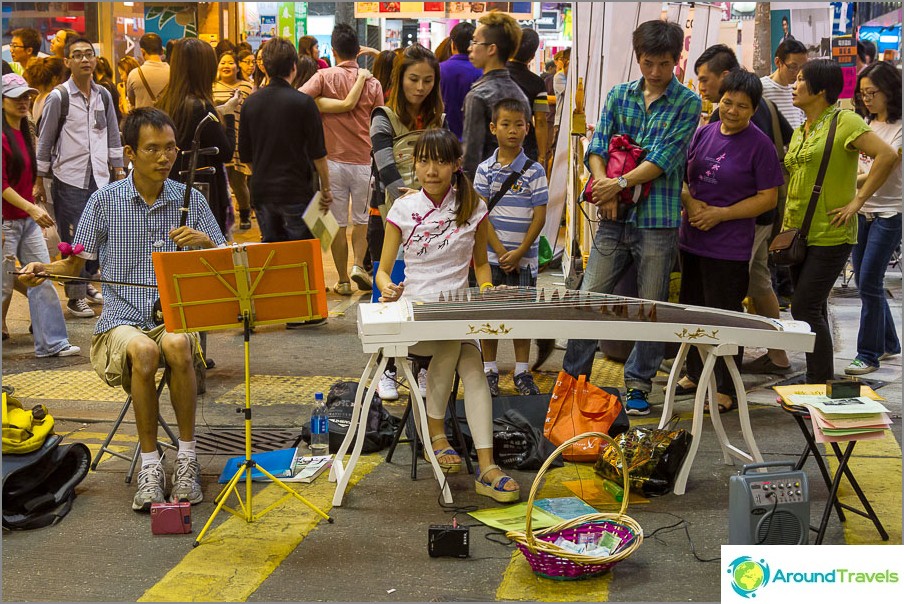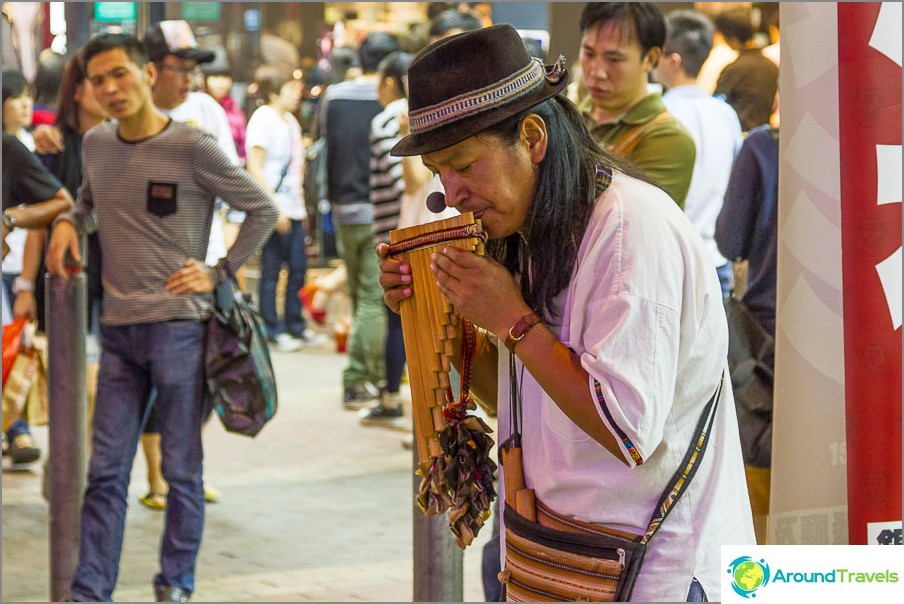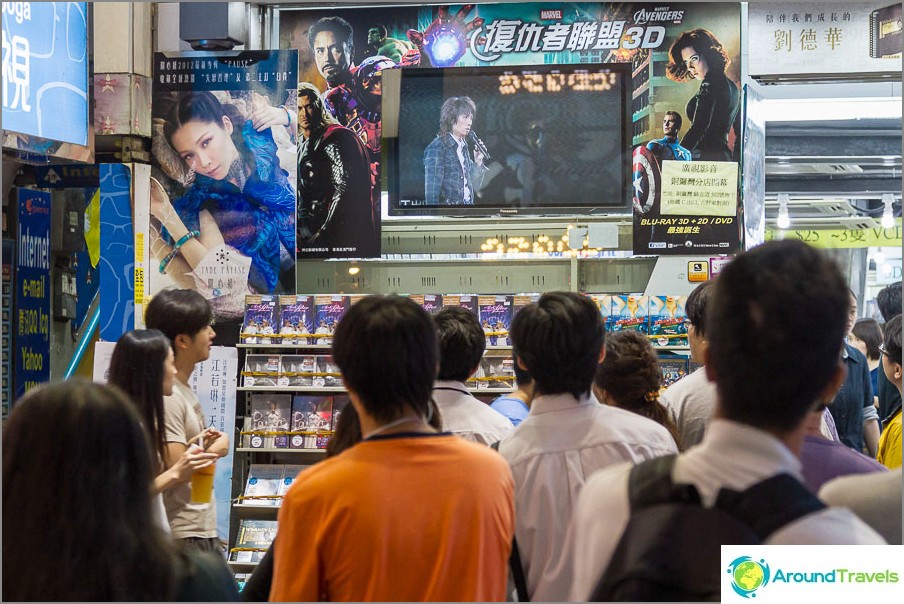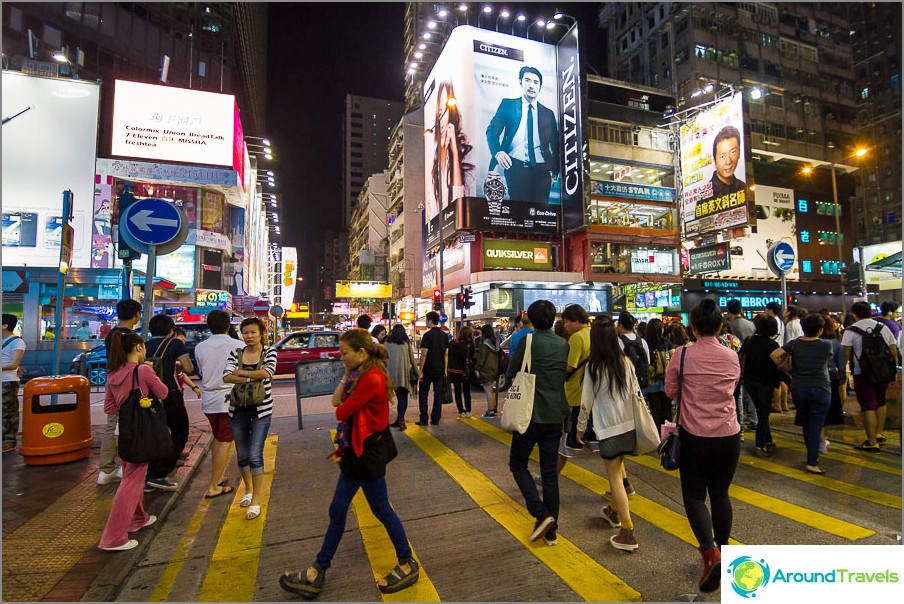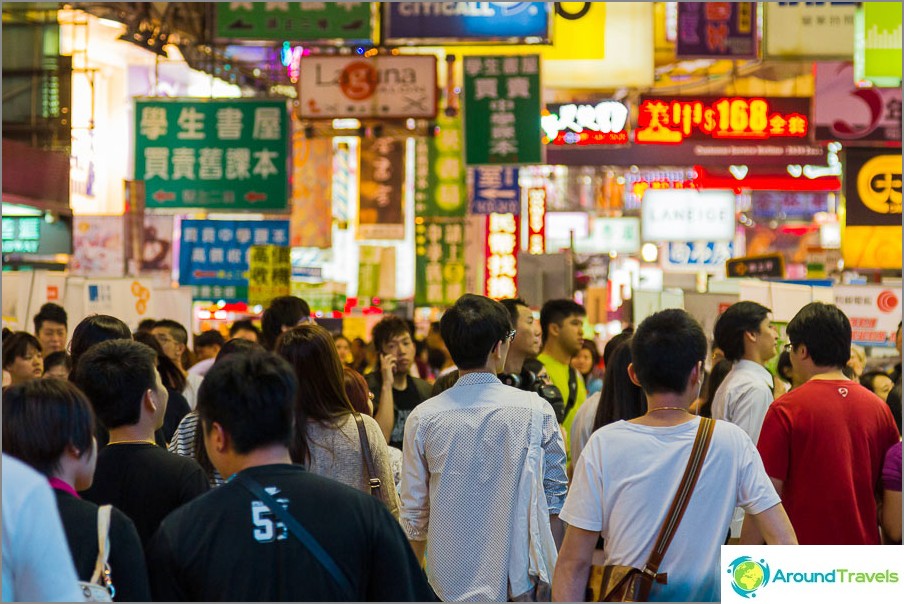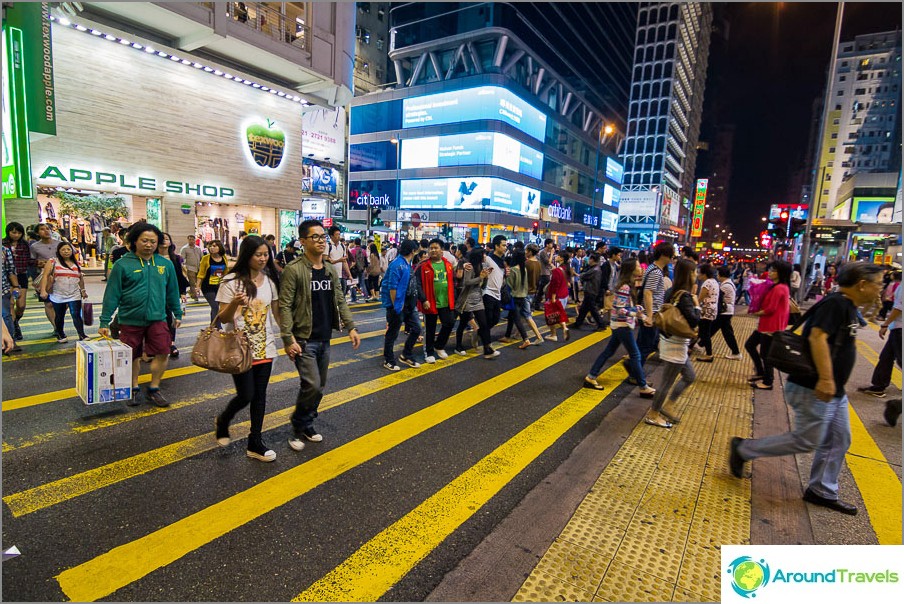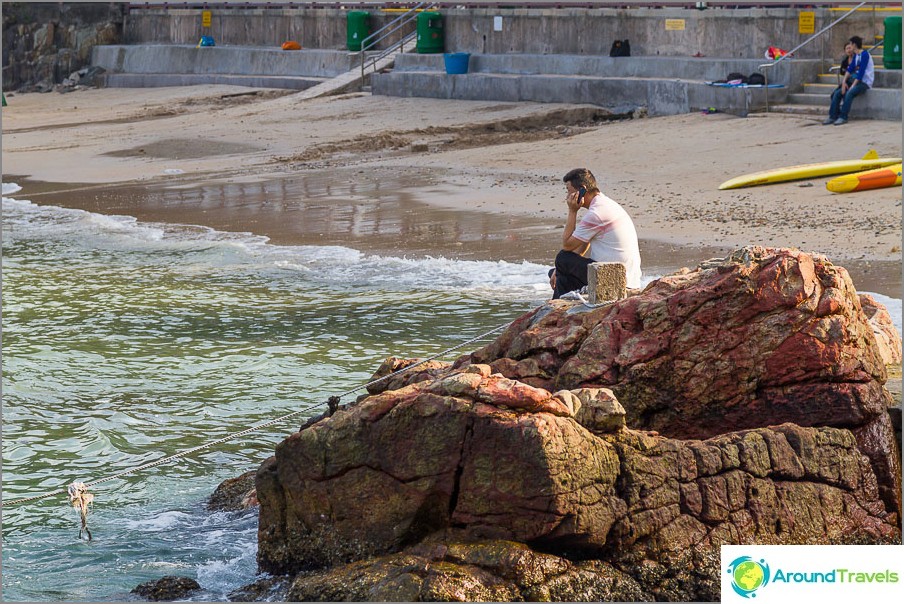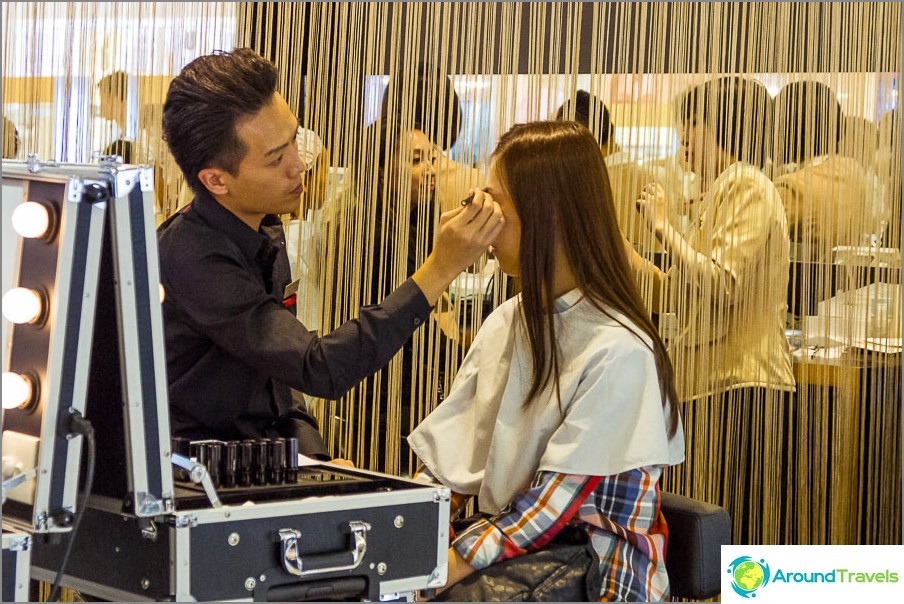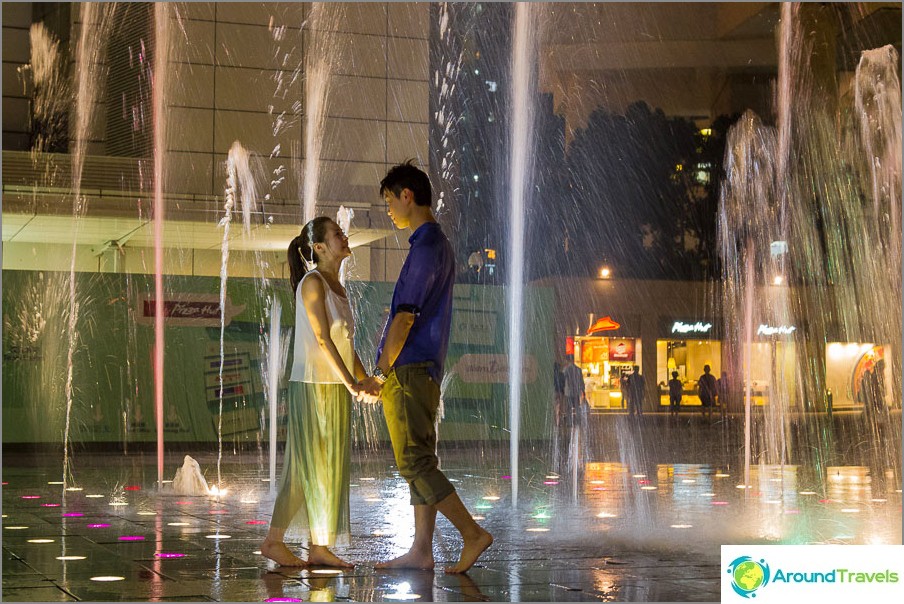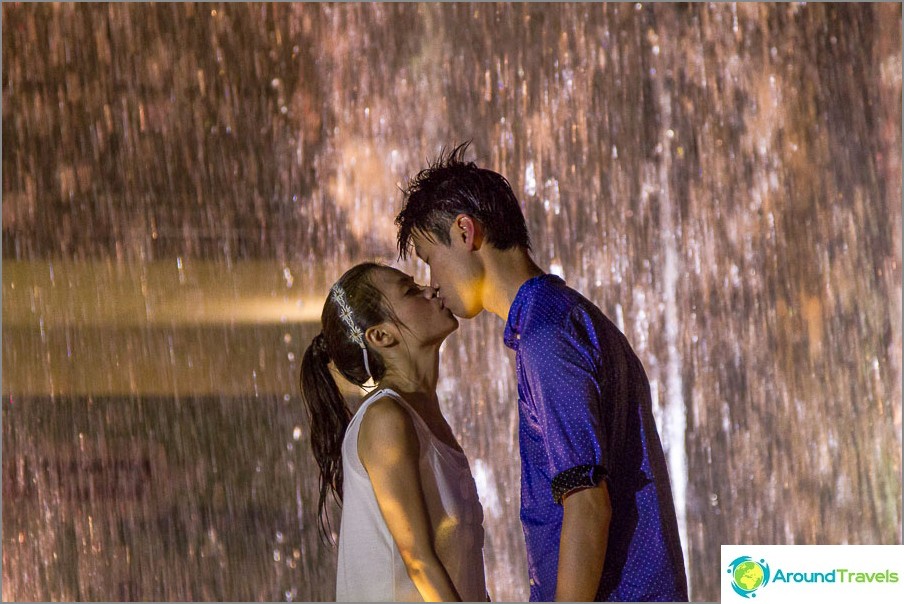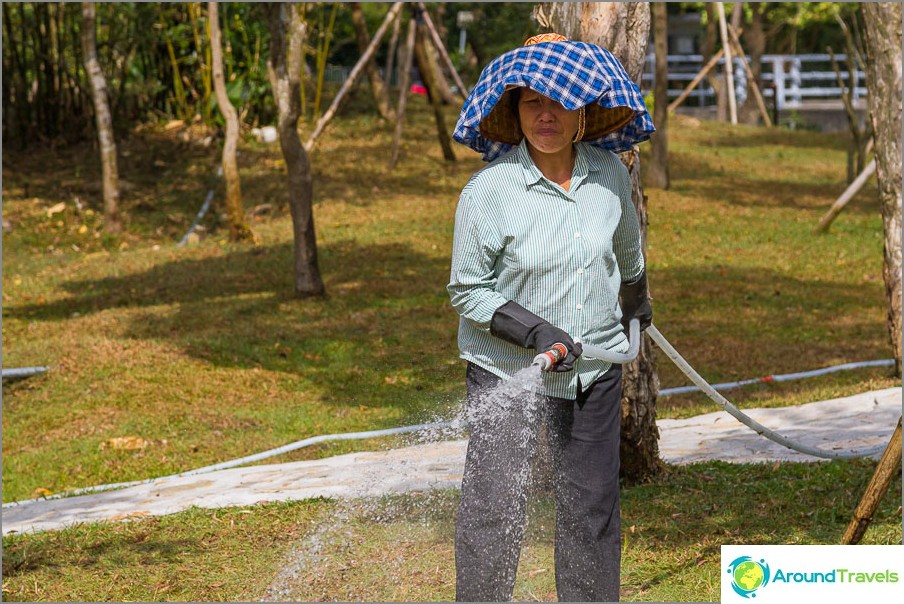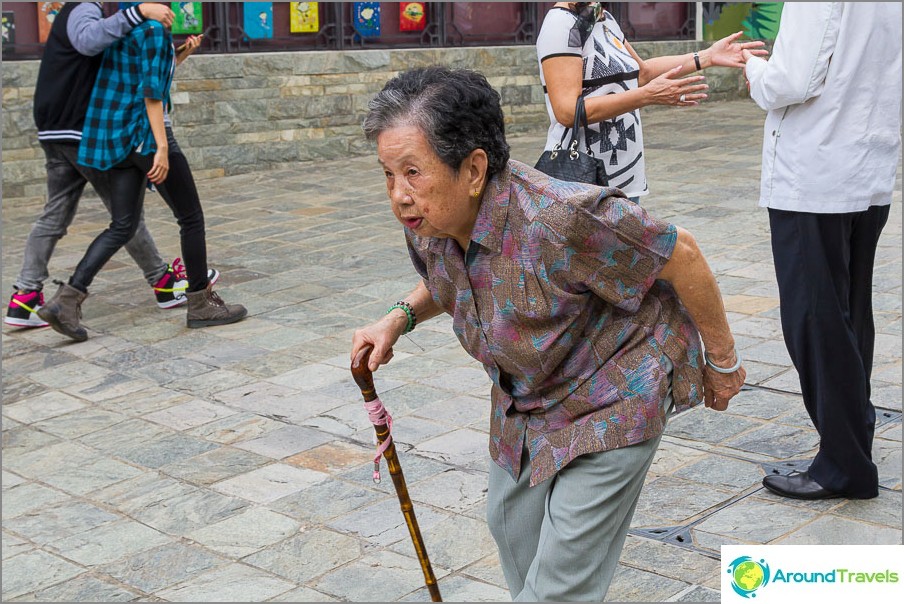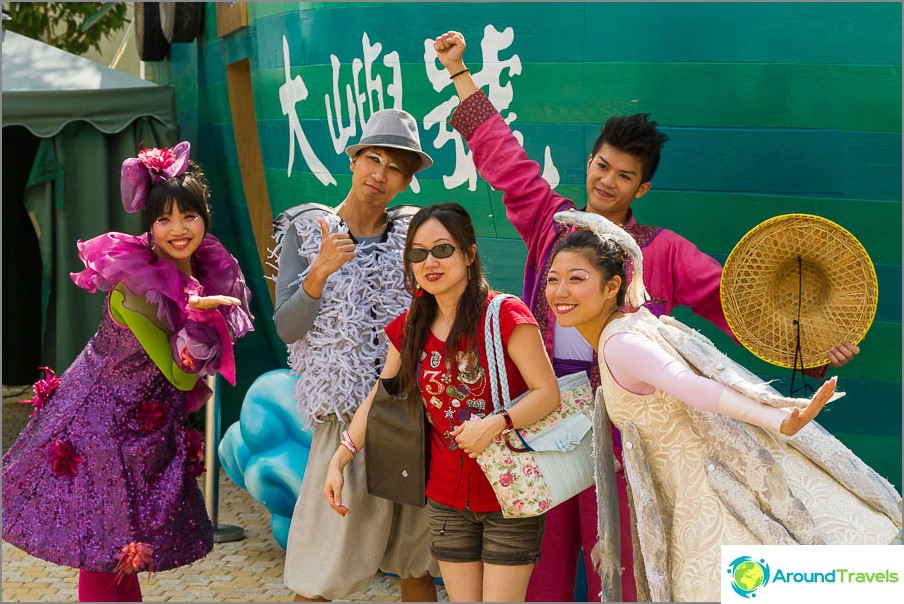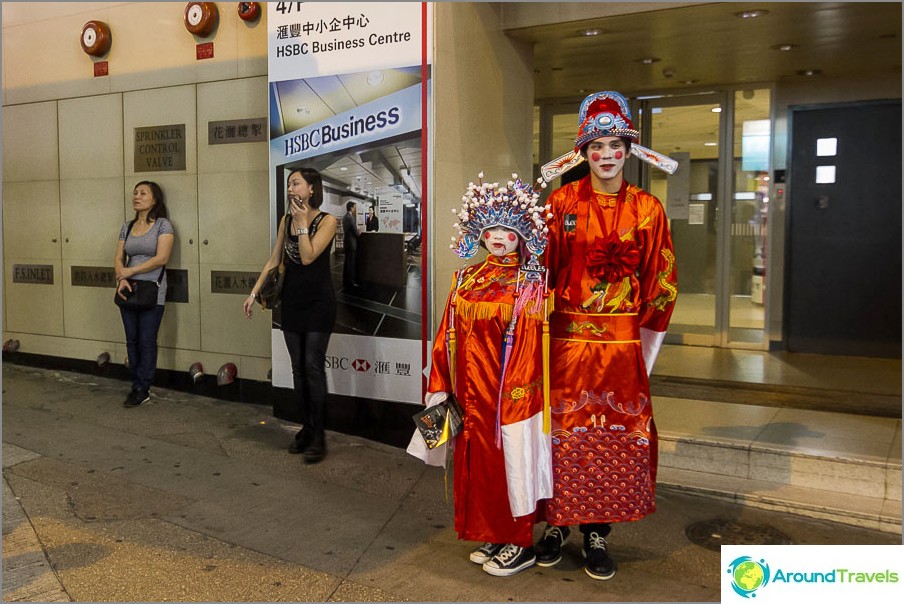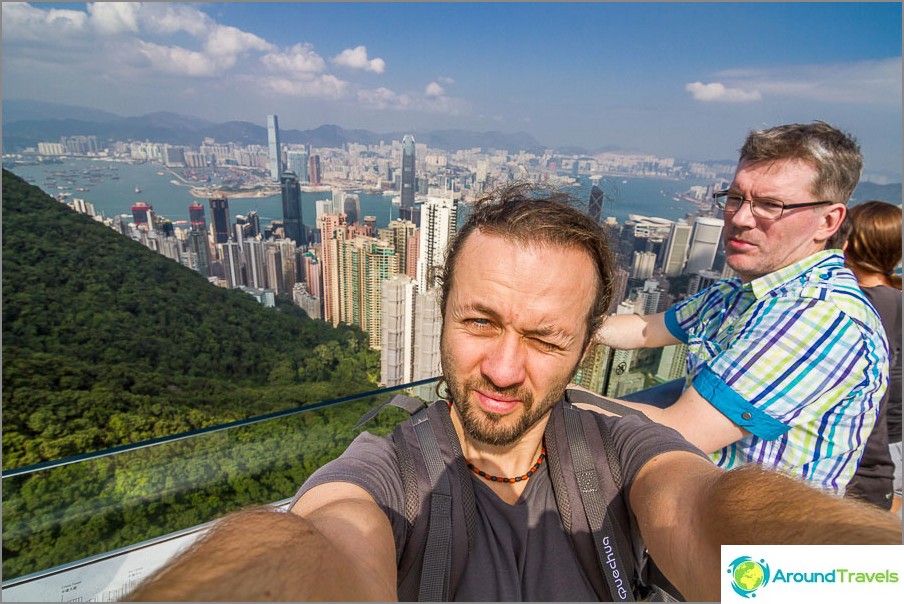 Life hacking 1 - how to buy a good insurance

Choosing insurance is now unrealistically difficult, so to help all travelers, I compile a rating. To do this, I constantly monitor forums, study insurance contracts and use insurance by myself.

Life hacking 2 - how to find a hotel 20% cheaper

First, choose a hotel on Booking. They have a good offer base, but the prices are NOT the best! The same hotel can often be found 20% cheaper in other systems through the RoomGuru service.

Discount hotels