Traveling from Moscow to Divnogorie without overnight is badidea, the distance is not small. You can see the reserve at any time of the day, but it would be better to get on the excursion that goes during the day. I separately wrote about the excursion to Divnogorie, and here I will tell you where to stay for the night. There are two options for overnight stays in Divnogorie: a campsite and a private hotel.
Camping is located right on site and, judging byaccording to the guide, there is water, tables, but the tent needs its own. At first we thought to stop at the campsite, but to save time on picking up / dismantling the tent, on cooking, we still went to the hotel. With our slowness, it was necessary to lay not one night here, but two, then it would be possible at the campsite.
And I tell you, it would be worth it to stay here longer. But since we had already booked apartment in Rostov (I don't like to plan everything in advance), there was no choice.
The content of the article
Price and reservation
A room in a hotel costs 590 rubles per person. It is 590, and not 10 rubles more! Marketing, however. By the way, there are no problems with a guest here, we did not book in advance and we were told to the arrival that only one room remained. True, we did not see the neighbors, either we didn't get there, or we arrived at night and left at the same time.
We paid for two people for a child, if hedoes not require extra space, do not have to pay. You need to book in advance by phone: +7 (920) 409-78-91, 8 (47391) 59-111, 8 (920) 409-78-91. Without prepayment. Or you can come after the fact, like us, but there may not be places.
If your plans to spend the night right in Divnogorie is not included, then it is possible in the vicinity (or on the way).
Divnogorie hotels>
Interior
The hotel is a two-story building withseveral entrances. In our entrance there were 5 rooms (two downstairs, three upstairs), a common kitchen on the first floor and two bathrooms with a bath. We got the largest room, triple, it had 3 beds and 3 tables (but without chairs).
The interior is very simple, from the category "back toussr ", but for the night come down. The most important thing is clean and there is a kitchen, that is, you can cook something to eat. True, there is no supermarket at all, only a couple of small rural shops, so it's better to buy products in advance. As an option, eat in a cafe on the territory of the reserve.
From the technology will be available only generalfridge / stove and everything. Forget about air conditioning, Wifi, TV and other attributes of civilization. By the way, there are radiators, which means it will be warm in cold weather. The bathroom is also common, on the floor, it is intended for use for 2-3 rooms.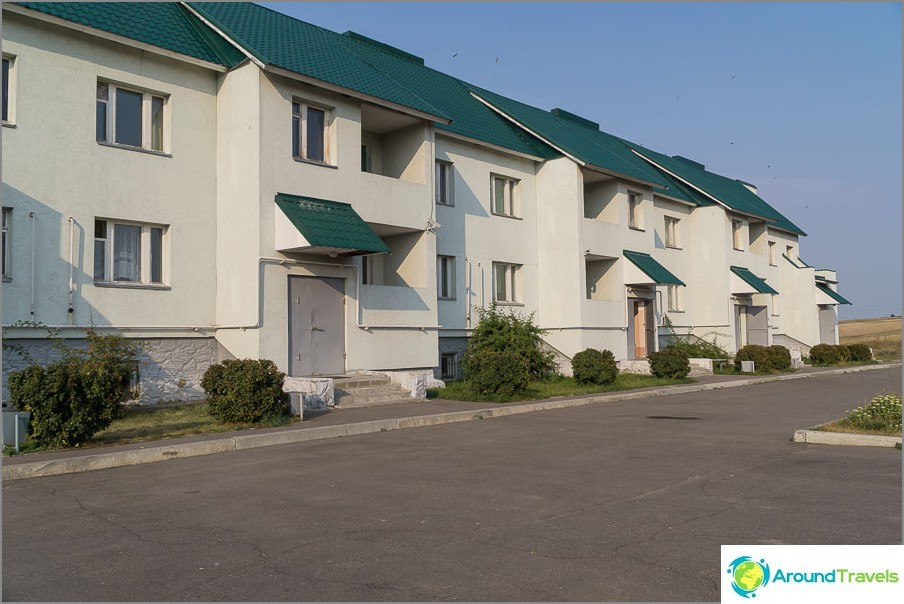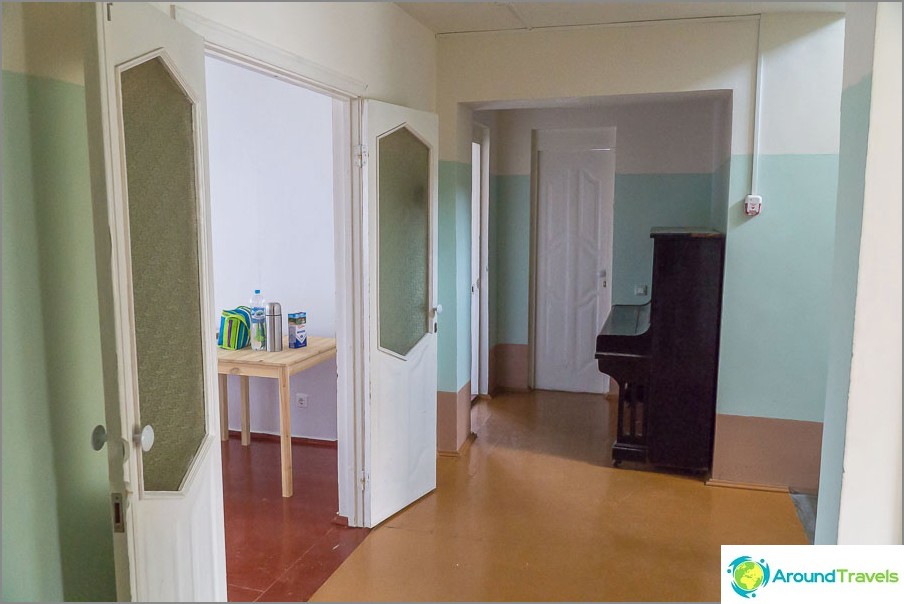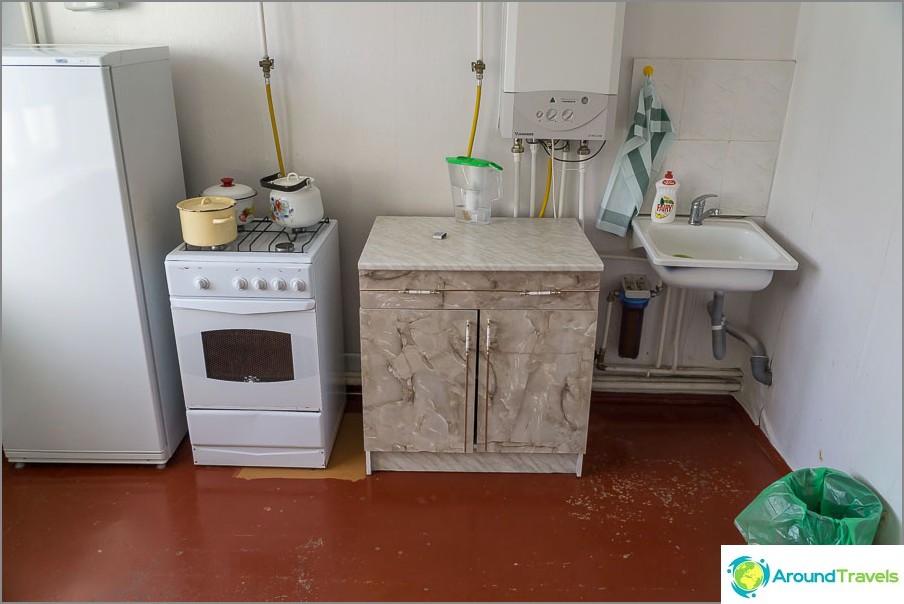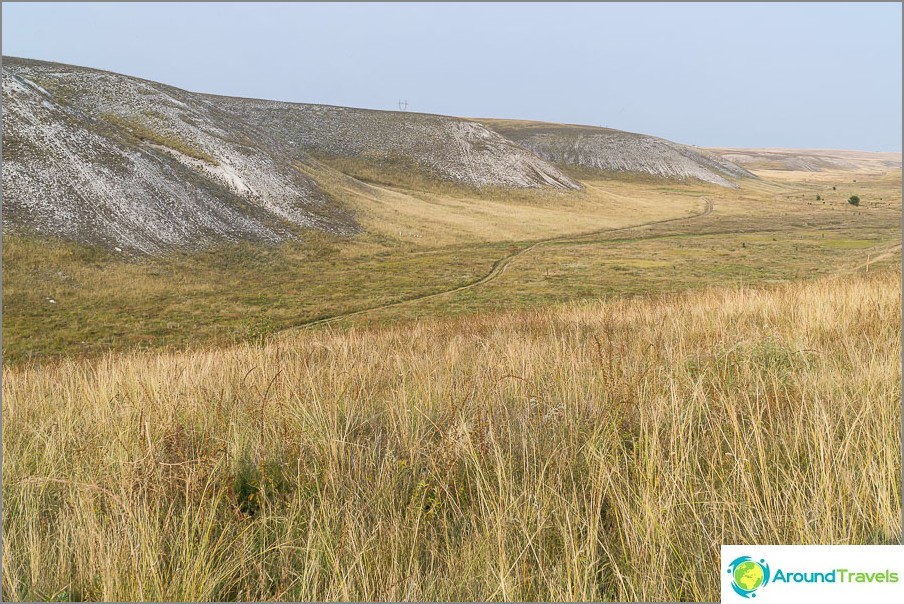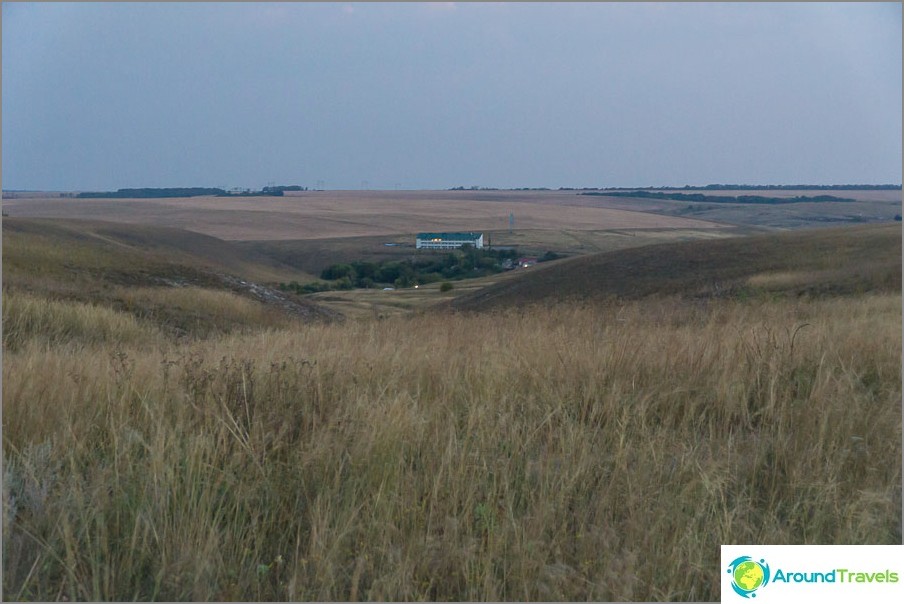 Video
On the map
It is located very close to the Museum-Reserve andSeen from the road, do not miss. If you come through the dark, then there is a barrier, but the guard of the guard watches him, he will open as soon as you arrive. Well, or you can call on the same phone where you booked.
Hotel in Divnogorie
Hotel in Divnogorie
Country hotel in Divnogorie. Since he is there alone, there is no alternative. Only camping.
Country hotel in Divnogorie. Since he is there alone, there is no alternative. Only camping.