We recently spent the weekend in a very nice andthe cozy city of Kaluga, where we were kindly invited by one of our readers Lyuba and Vova. We walked around the city, went to the museum of astronautics and the planetarium, went to see the exhibits festival Archstoyanie. Honestly, we were pleasantly surprisedthe impression that Kaluga herself made on us in particular, and all this weekend as a whole. And although all of a sudden the frost started for us and made some adjustments to our plans and slightly shortened the time of our walks, I want to believe that we could still feel the spirit of Kaluga, and we really liked it.
Pleasant walk around Kaluga
The town seemed to us neat andpretty clean. We walked in the center and admired numerous old wooden and stone houses, many of which still look well-groomed, although they have been standing here since the times of merchant Russia. Generally, as the guys told us, Kaluga used to be a large merchant city, it was only later, much later, it began to be considered the cradle of astronautics, but this is covered in another article.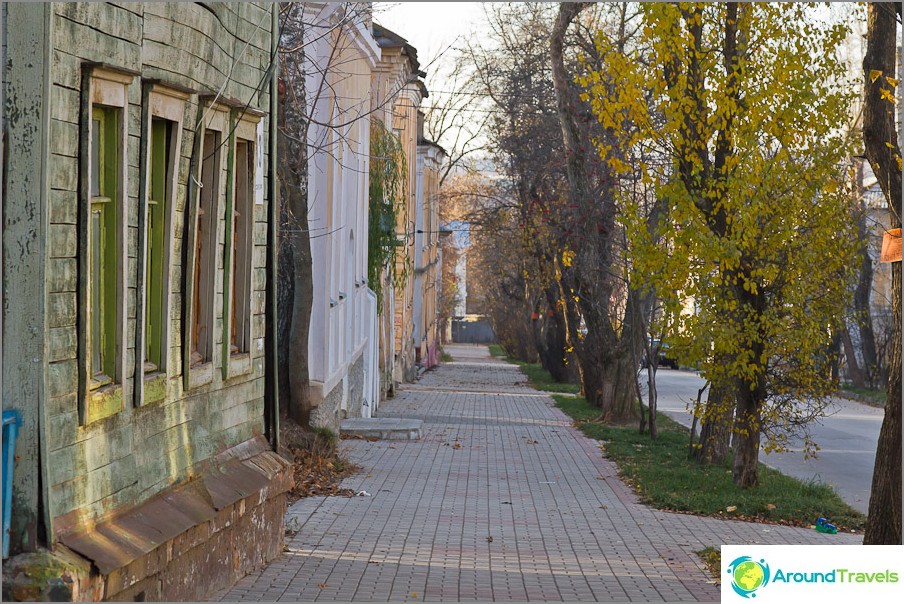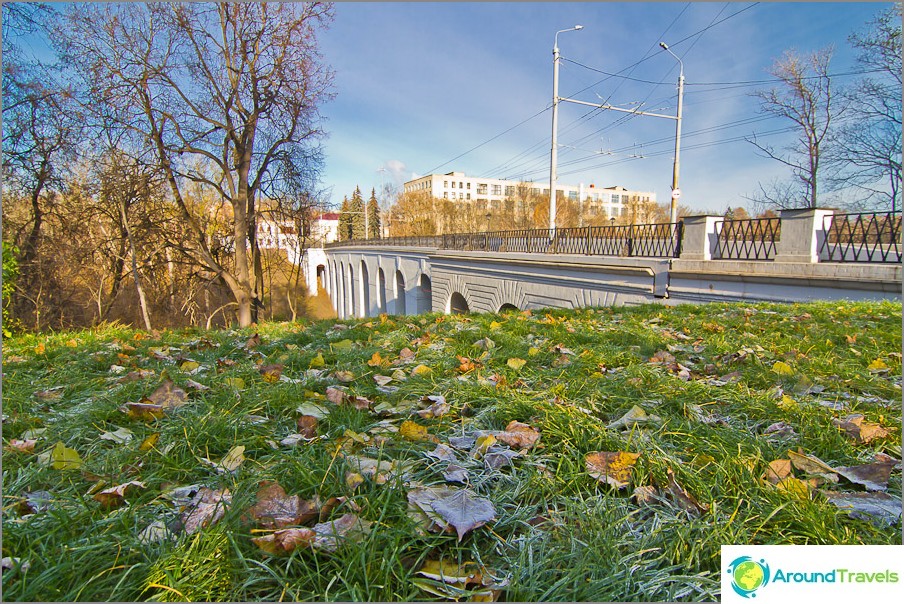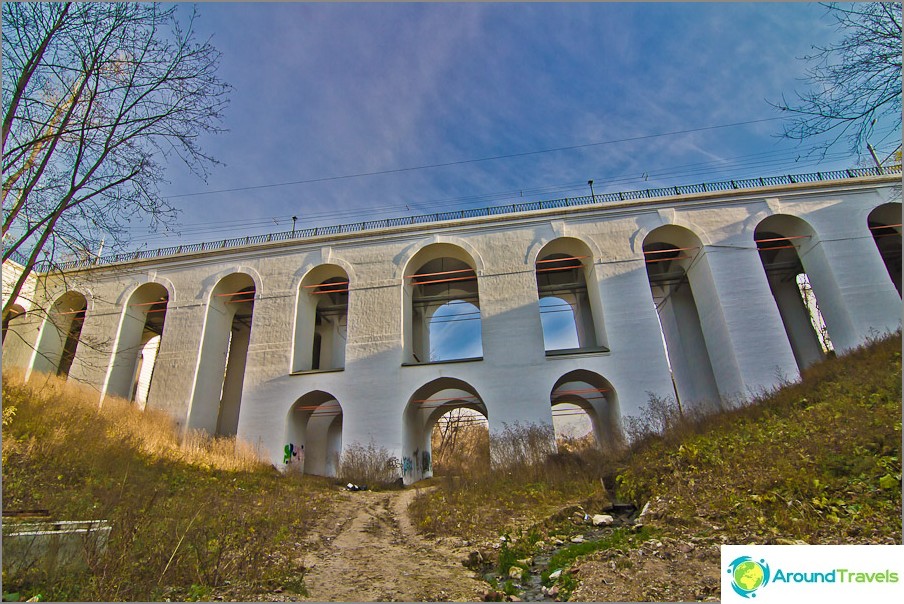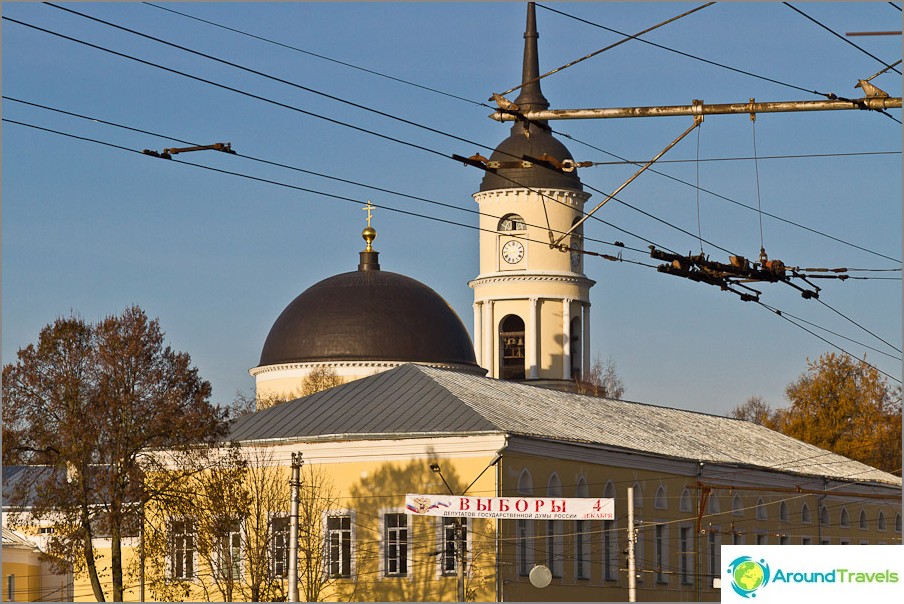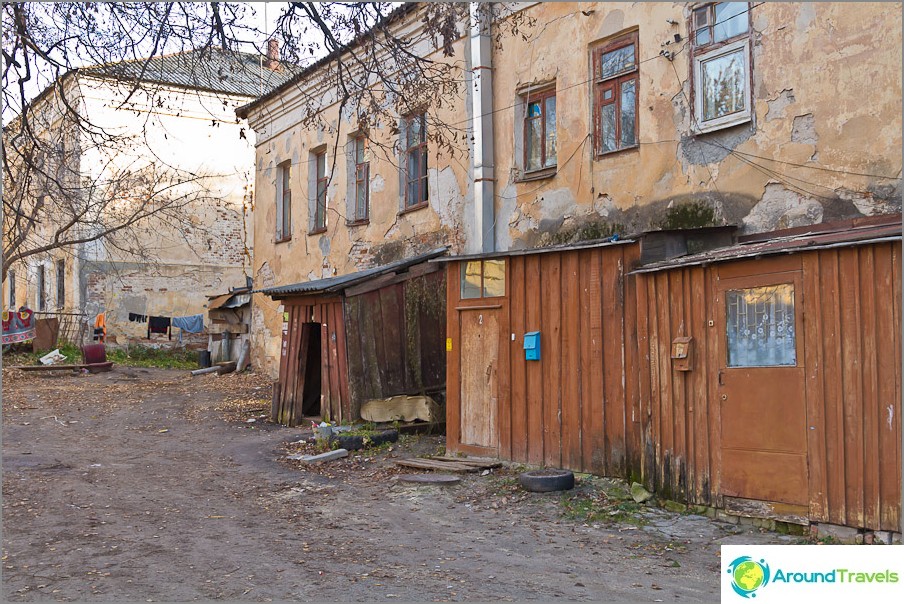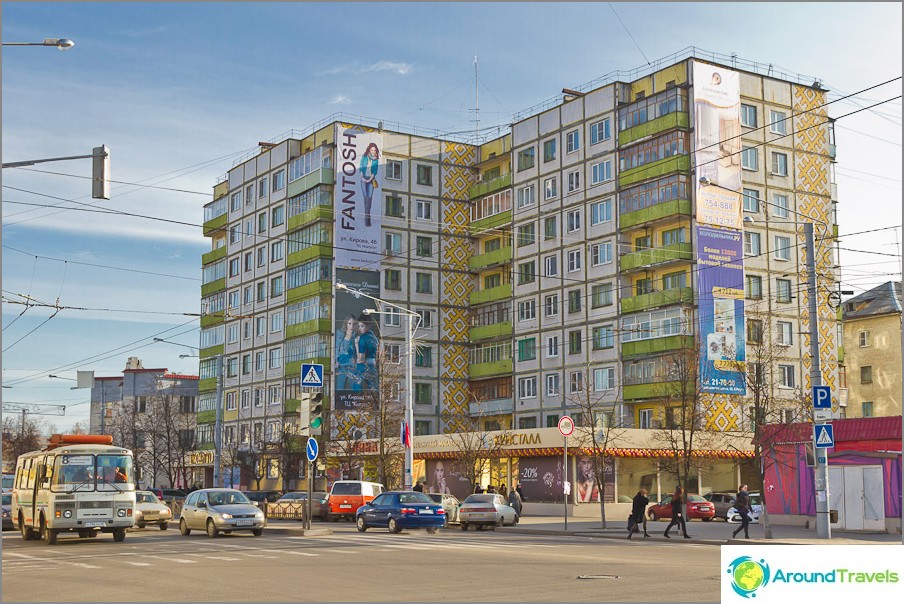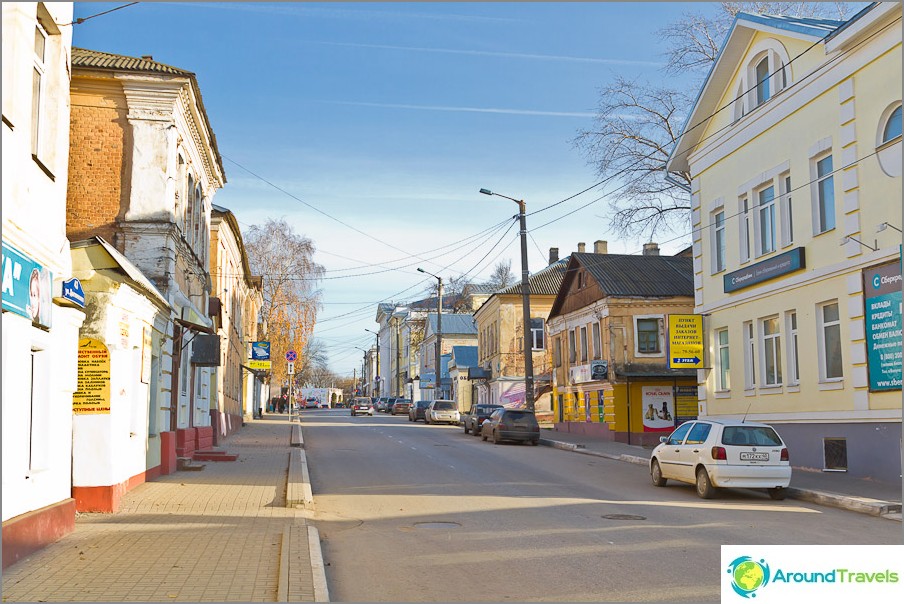 Probably in many ways Kaluga made such a good impression on us because of our guide-guides, communication with whom very much animated our trip. And I want to tell a little about the guys themselves.
I will not retell you their biography andpersonal data, I will say only that it was very nice to meet people who know so much about their city, and not only about it, lead a very active lifestyle, go hiking, enjoy photography and work on such jobs that bring them pleasure.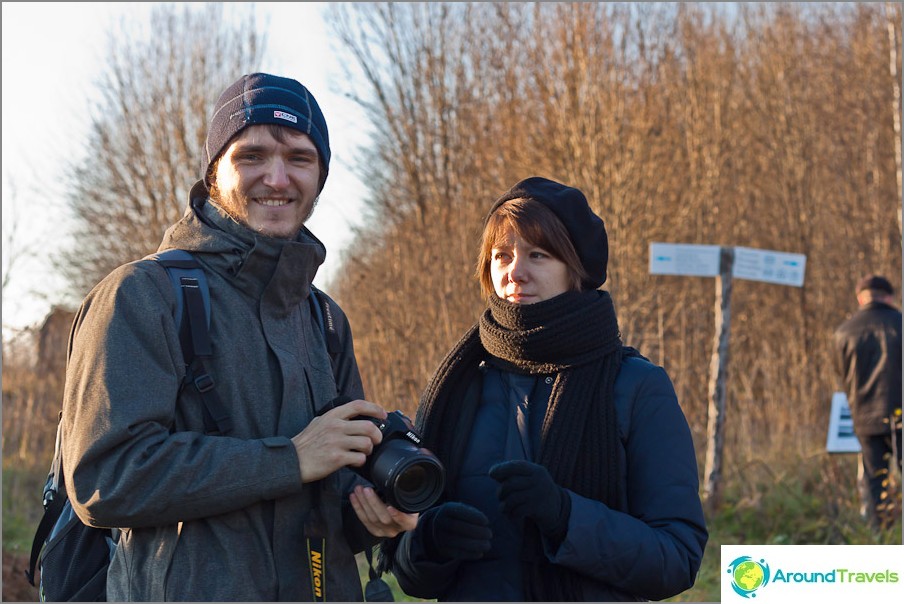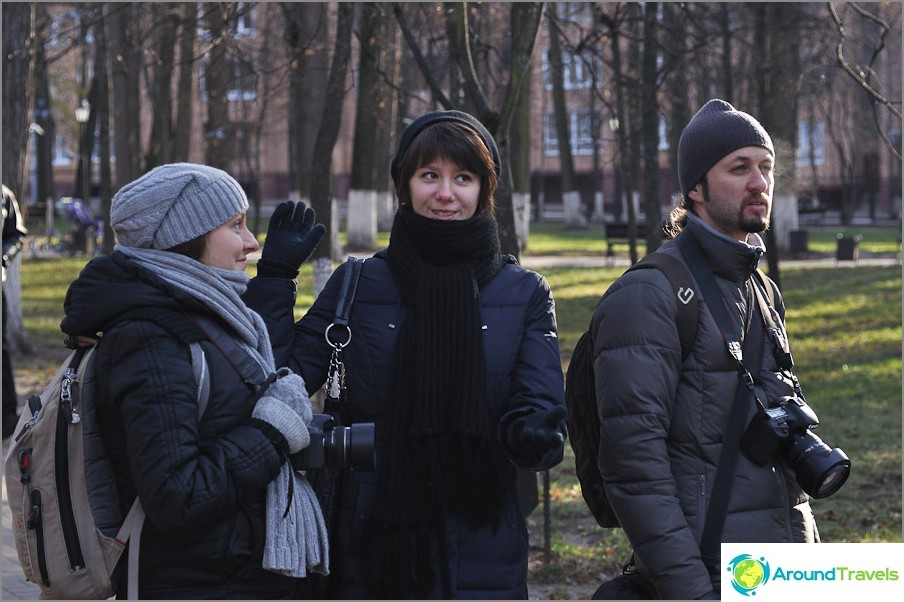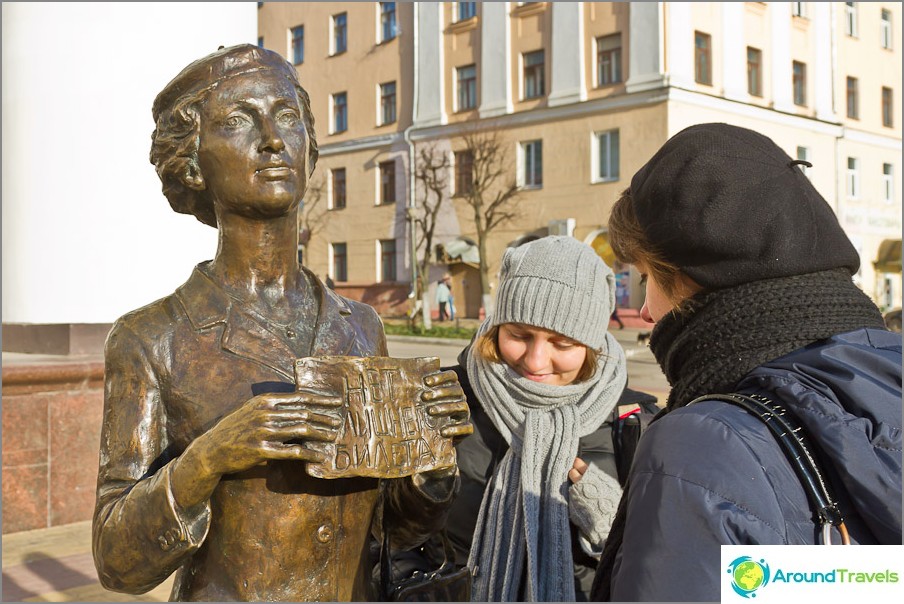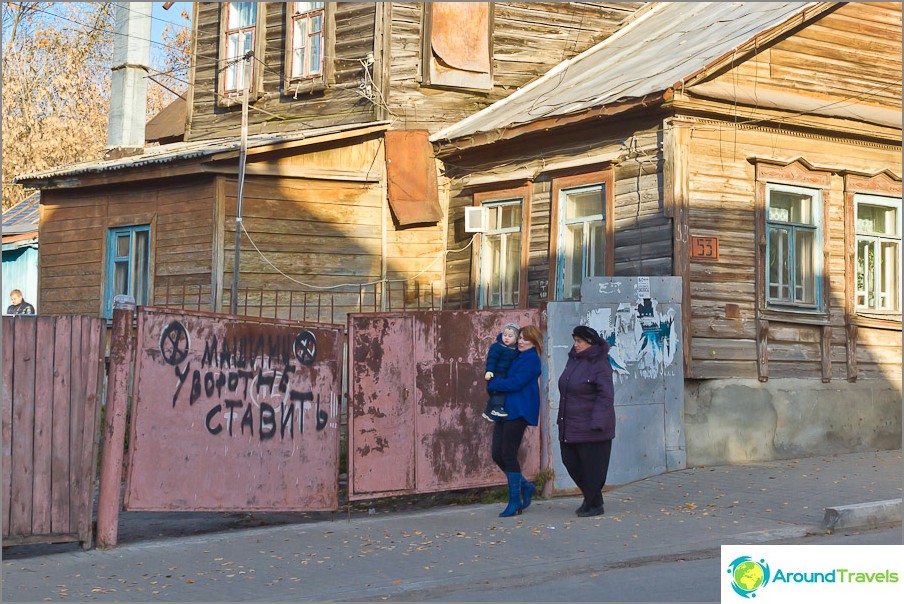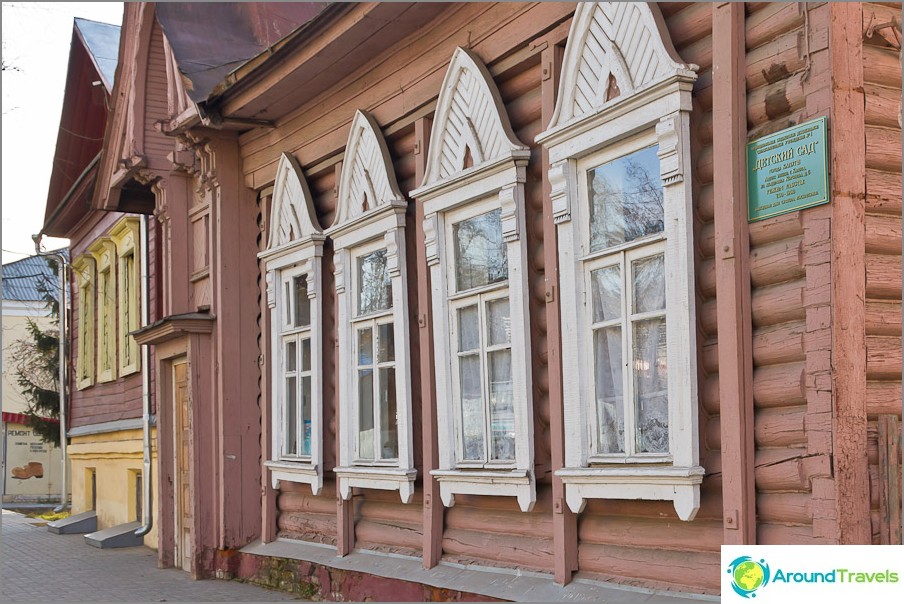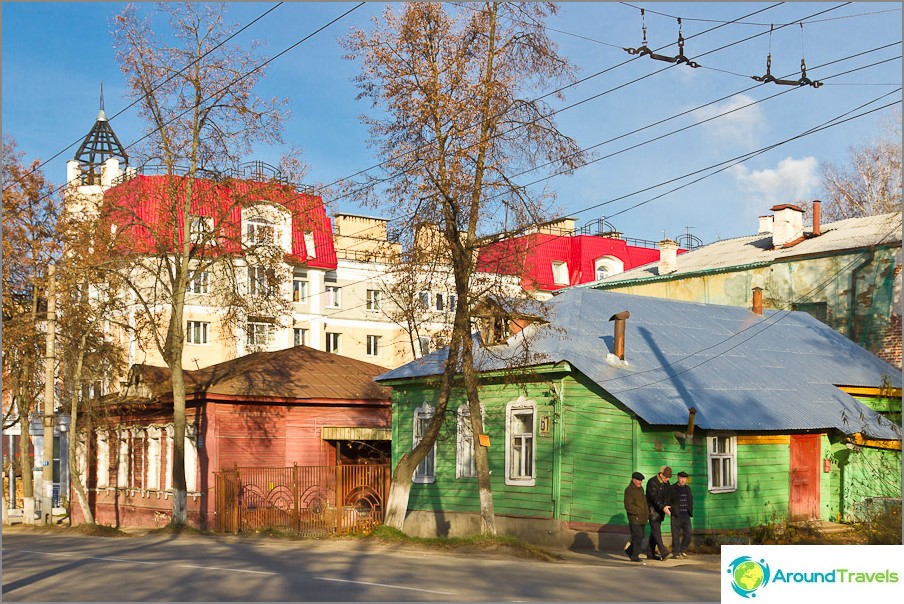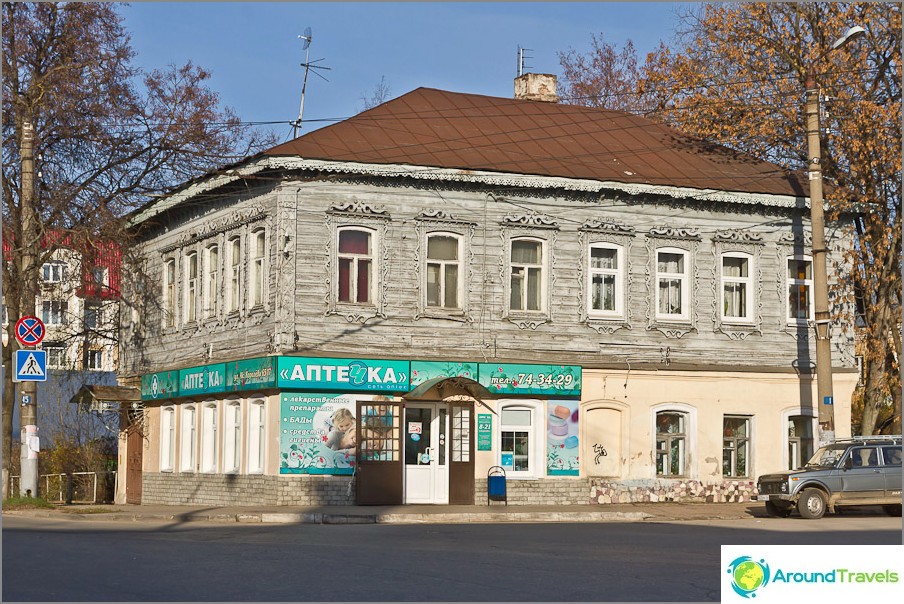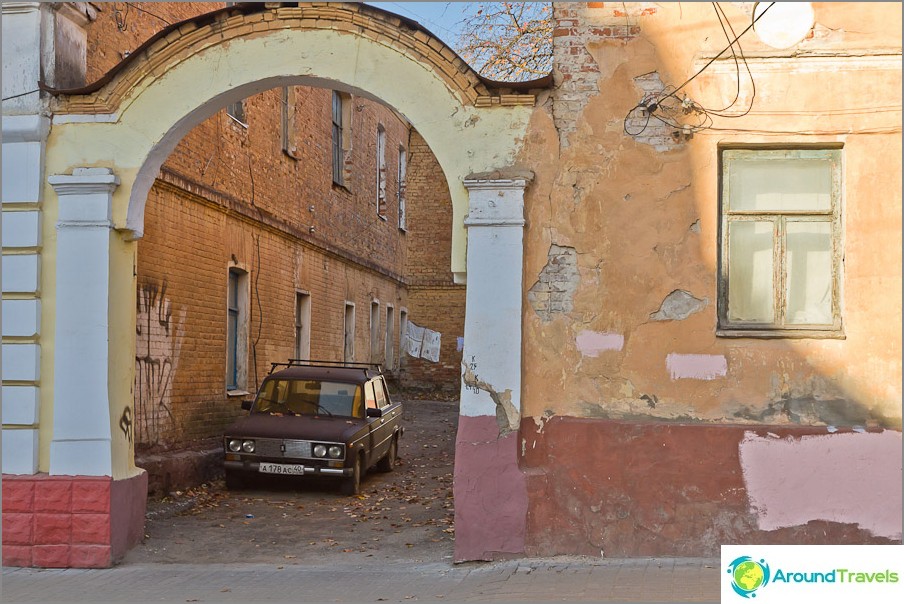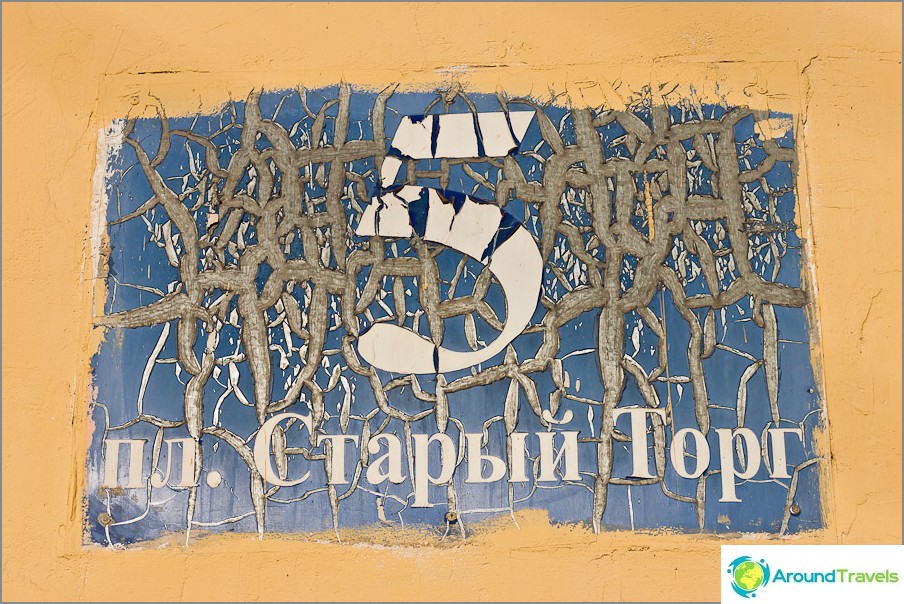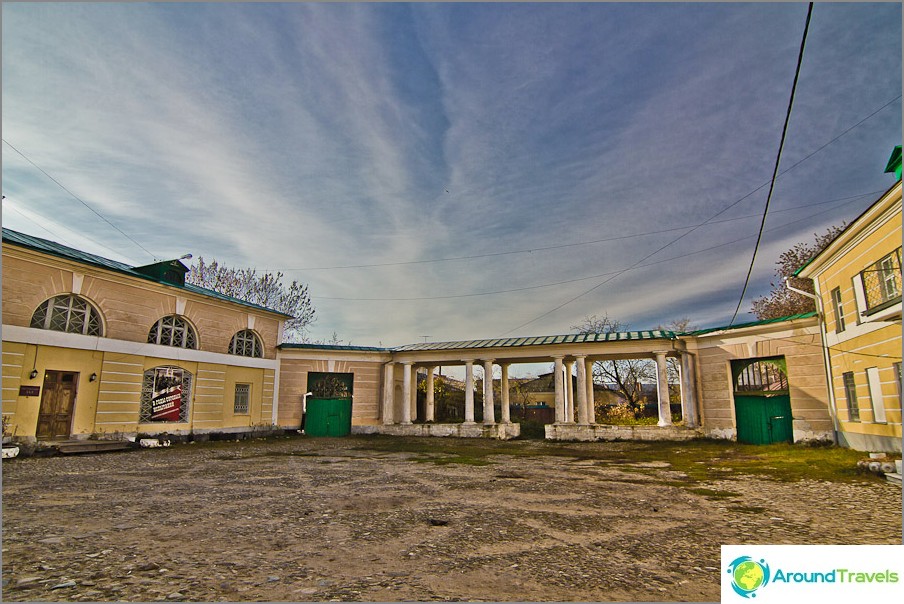 19th century residential house museum
And yet, I can not tell you about the amazingapartment rented by Luba and Vova, living in the city center, because their dwelling is very unusual. It is remarkable not only because it is located in the real architectural monument of the 19th century, of which there are many in Kaluga, but by the fact that a certain Silver Age writer Boris Zaitsev lived and worked here, even a sign on the facade of the house says about it.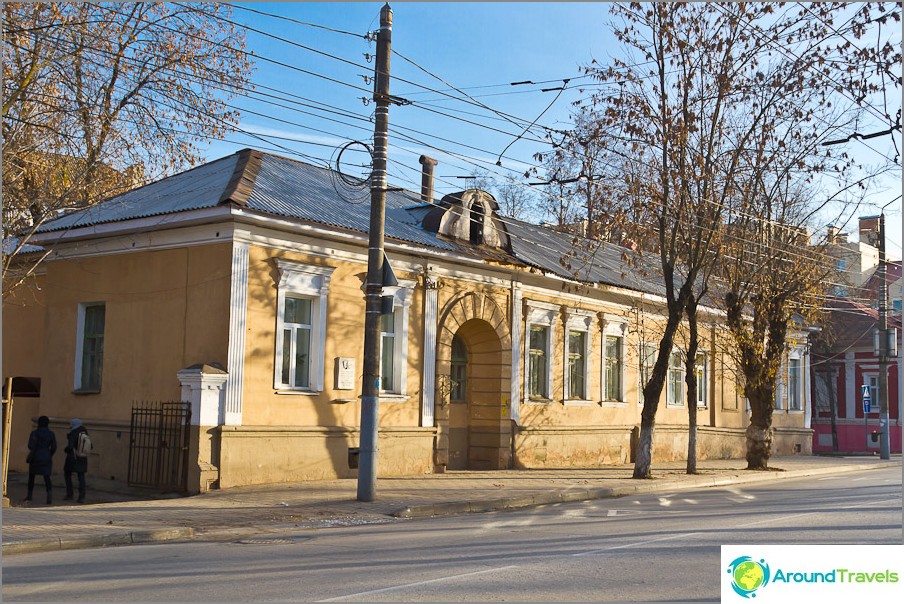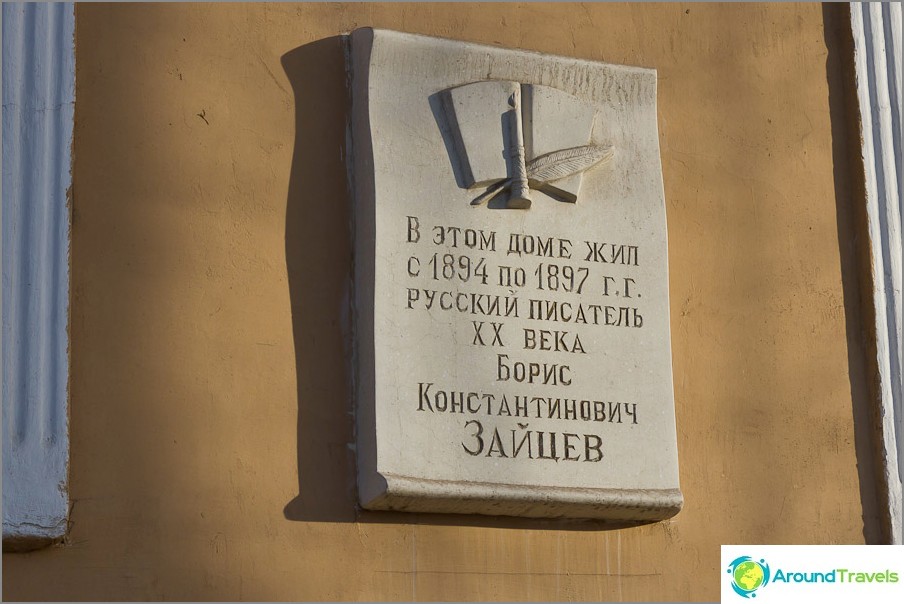 But that's not all! Previously, the whole house belonged to Mikhail Nikolaevich Zaitsev, the uncle of the writer, but after the revolution was divided between ordinary citizens. But the owner of the same apartment that our friends are renting, once decided to organize a museum dedicated to this very writer, and she did it in one of the rooms adjacent to her apartment, so now from this apartment you can go into this modest museum in slippers hall, where guided tours and where are held some significant events for the city.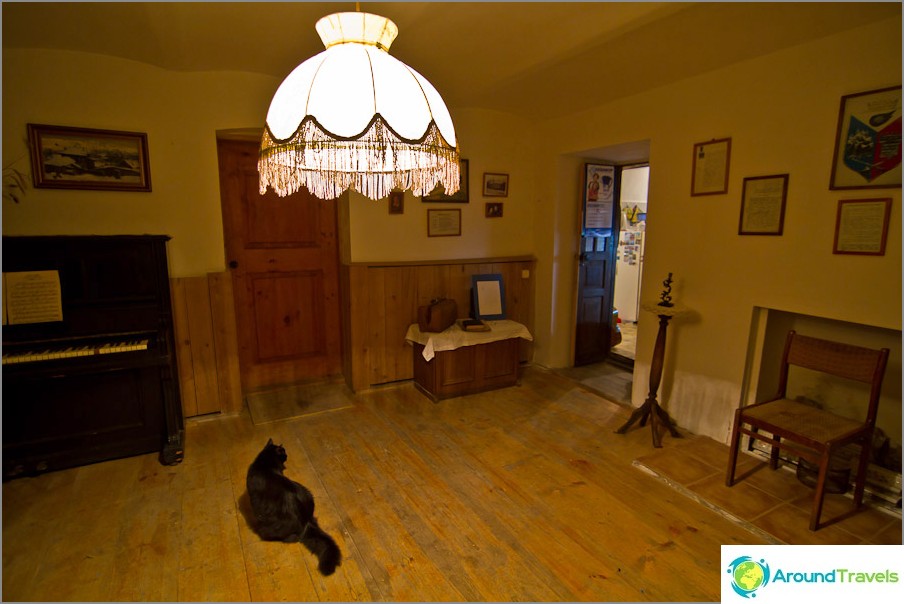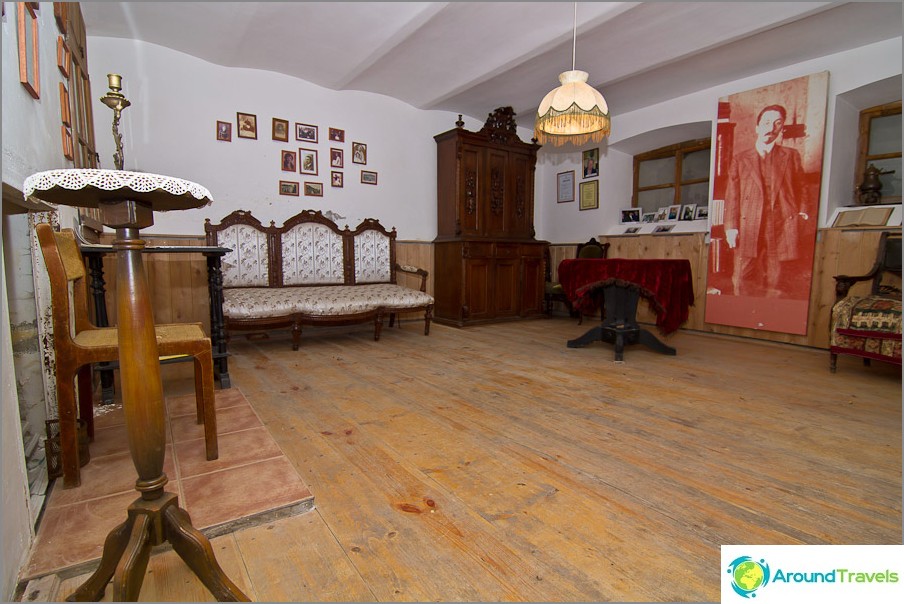 The name of Boris Zaitsev is not so well known inwide circles, but in the 19th and 20th centuries he was a respected man and a prominent figure, although most of his works were written and published when he was already in exile in Paris. It is a pity, of course, that the years of the Soviet regime have lost from memory many worthy names. And although the memorial room in Kaluga is modestly furnished and there are not so many exhibits in it, it is surprising that people do this with such zeal and diligence, in fact, having no direct relationship to the writer, and this is given to them, oh, how difficult it is.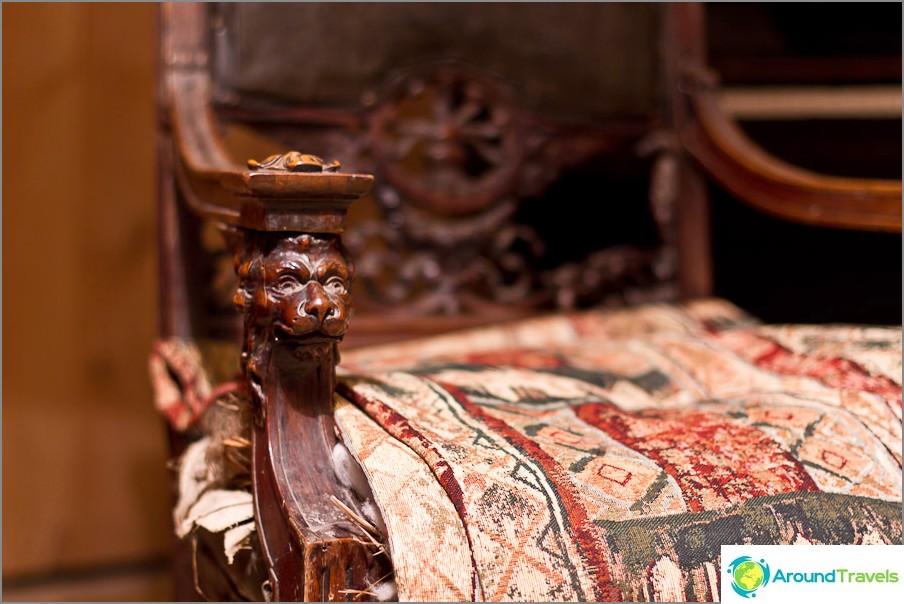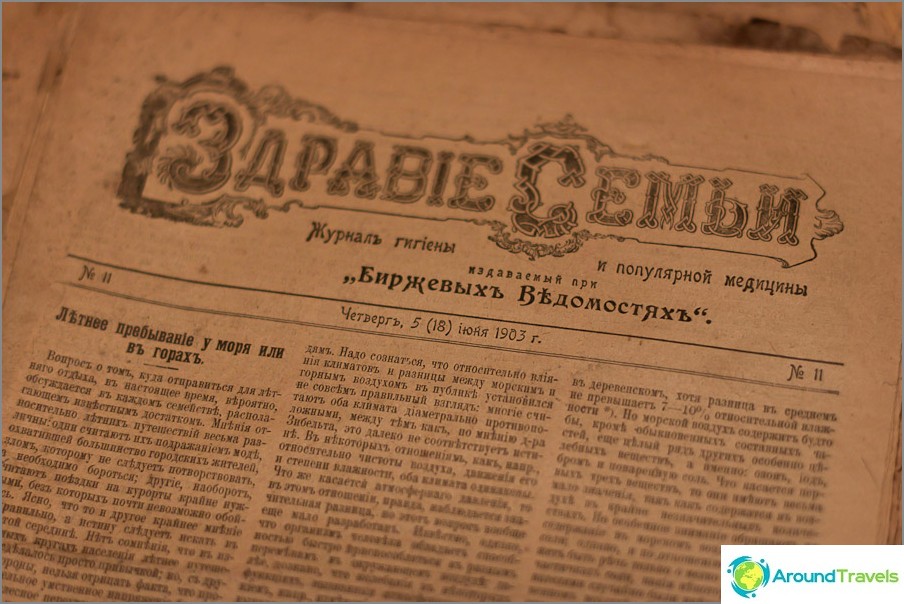 In general, the apartment that the guys are renting canSomeone seems old and without repair, but it is so friendly and pleasant authentic atmosphere reigns that you do not notice any household trifles. At the same time, the dwelling is decorated very interestingly and in the interior there are a lot of skillfully selected details. You know, this is how they like to decorate the posh cafes in Moscow, antique.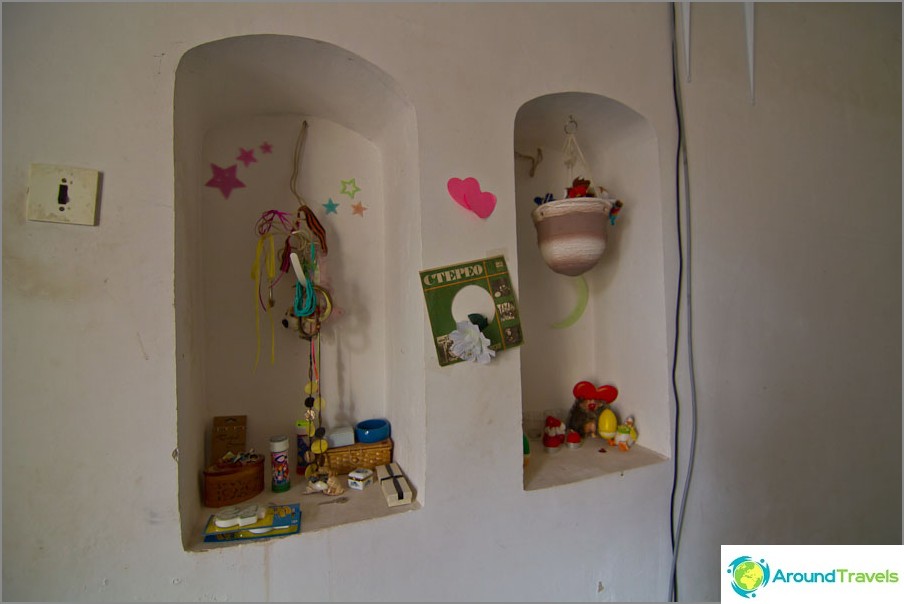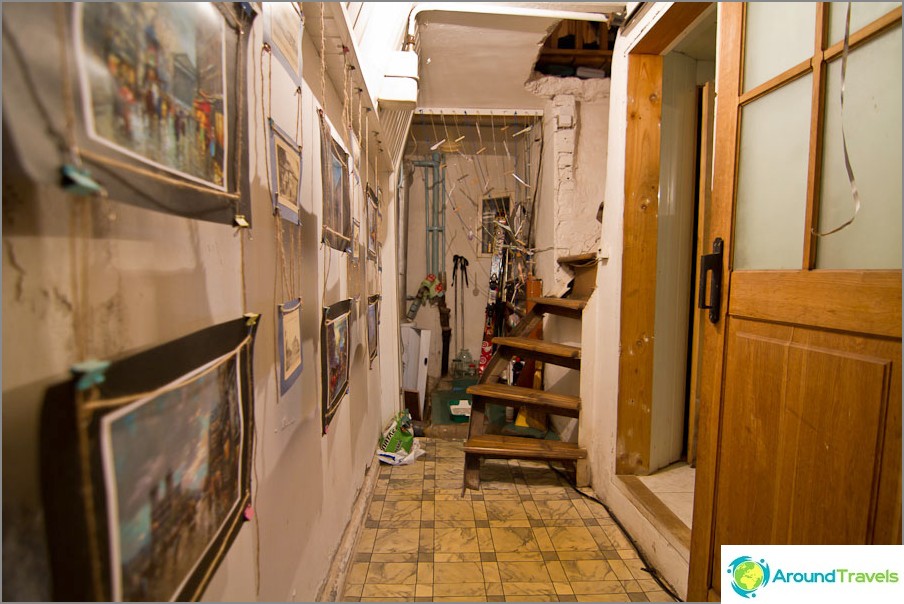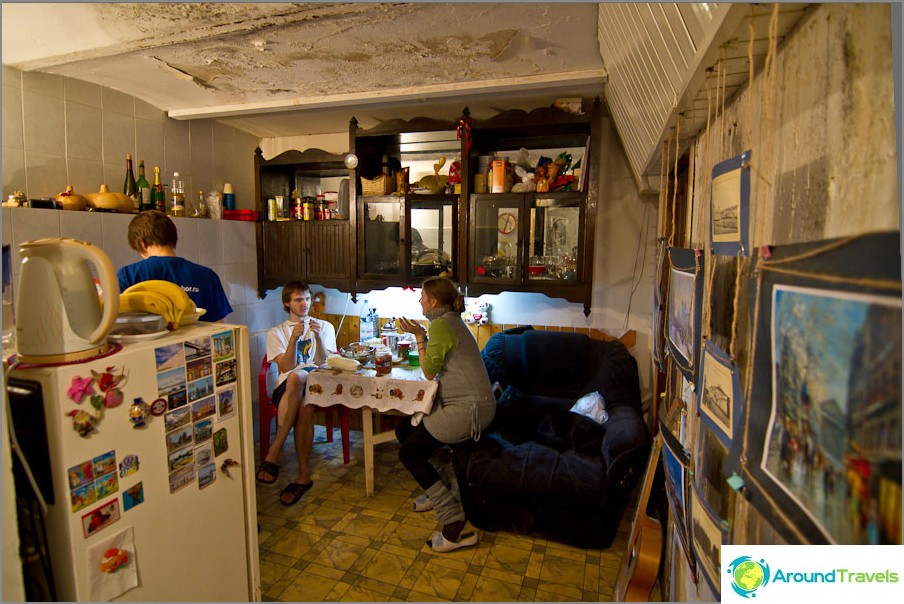 Lyuba, Vova, thank you very much for yourHospitality and for inviting us! It is always very joyful to meet such nice and open-minded people! It seems to us that we liked Kaluga so much precisely because of you and now it will always be associated with you and Smeshariki, who have flown away into space.