One of the first questions that arises whenpreparing for a trip to Thailand - how many hours to fly to Thailand. In fact, how much time it takes to fly depends on whether it is a direct flight or a transit one.
How many hours depending on the flight
Direct flight
In the case of a direct flight, the flight will take about 9hours from Moscow to Bangkok, and about 9:30 from Moscow to Phuket. This is the main time worth counting on. By the way, all charter flights that fly on package tours fly as well as those who bought last-minute tickets (Transaero, Aeroflot). Read more about personal experience. how to fly cheap to Thailandread the link in my article.
Transit flight
However, most often you have to flytransit flight (one or more transfers), as such flights are more common. This also applies to those who buy tickets in advance, and those who decide to save. So in this case, it is more difficult to predict the flight time, since it depends on which city the transfer will take and how long it will last. The average transit time from Moscow to Bangkok is about 12-17 hours, but it also happens that overnight stays can be carried out at the transfer point.
How many hours to fly to Thailand from other cities
As a rule, tickets from Moscow are cheaper, but this is not always the case, and again, not everyone has a goal of saving, especially when traveling far to Moscow, and it will take time and money.
From Vladivostok, Irkutsk, Krasnoyarsk, Novosibirsk, Omsk and Khabarovsk fly to Thailand about 7 hours.
From Rostov-on-Don, Samara and Ufa about 8 hours.
The longest time from St. Petersburg is about 10 hours.
In any case, the exact figure you will know whenstart to search and book a ticket, for example through good search engines of airline tickets Aviasales and Skyscanner, all discounts there. Fortunately, it is not difficult now. When we first flew to Thailand for the winter, we bought EgyptAir airline tickets with a 3-hour transfer in Cairo, and the total flight Moscow-Cairo-Bangkok took about 17 hours.
The remaining answers to questions about traveling to Thailand or wintering in it, you can find in my Thailand Travel Guide.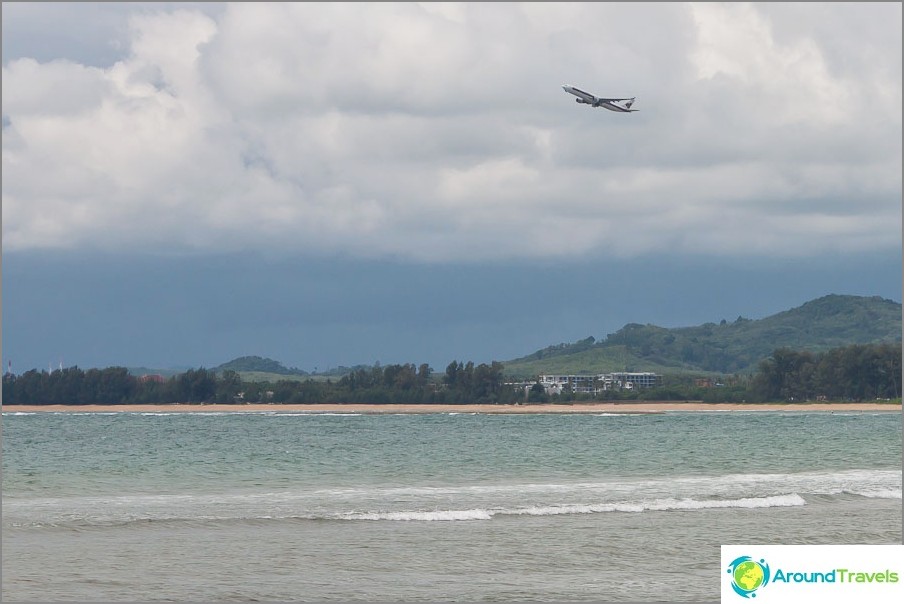 Life hacking 1 - how to buy a good insurance

Choosing insurance is now unrealistically difficult, so to help all travelers, I compile a rating. To do this, I constantly monitor forums, study insurance contracts and use insurance by myself.

Life hacking 2 - how to find a hotel 20% cheaper

First, choose a hotel on Booking. They have a good offer base, but the prices are NOT the best! The same hotel can often be found 20% cheaper in other systems through the RoomGuru service.

Discount hotels