The more I travel, the more Ipeople become interesting: how they live, how they came to this way of life, what they do, and so on. Therefore, I am very pleased that once we have decided to use the opportunity to stop at someone on a visit, whether our reader or voucher through couchsurfing. And now I constantly pay attention to how strongly the perception of a city depends on the person receiving us. The first time I felt it when we were in Belaya Kalitva. That's honest, it is unlikely we ourselves, withself-visit would draw attention to the various corners and surroundings of this city. And the matter is not even in some "tricks" of a particular place and stories about it, but rather that during conversations one can feel what people live here, so to speak, learn a little about life from the inside and join it.
In the project's boundaries Russia for 365 days, Elena Demina, who lives inthe village of Kamennomostsky (Khadzhokh). We happily agreed, because it is really interesting how they live in mountain villages (we already wrote about the foothills in Apsheronsk), and besides, I have long wanted to look at the Lagonaki plateau at an already conscious age.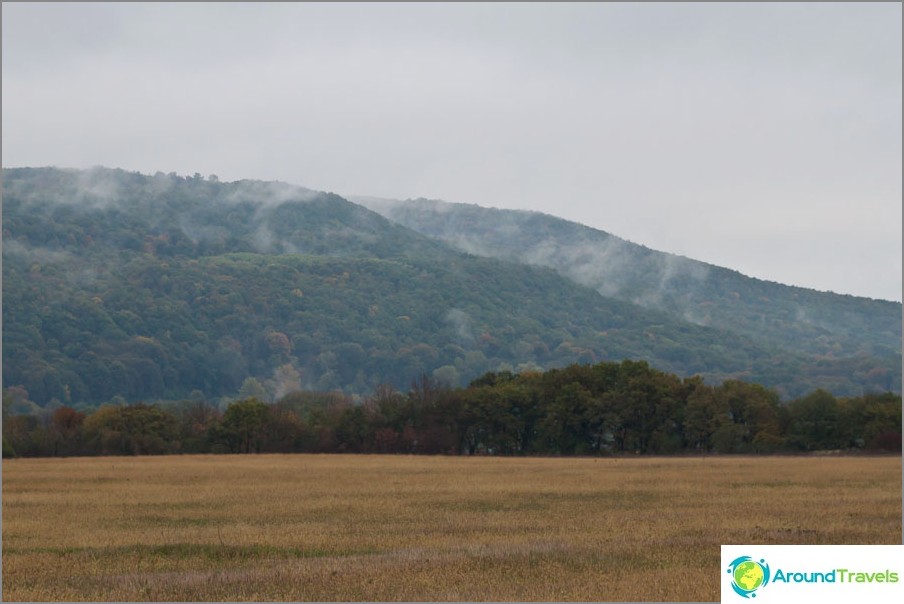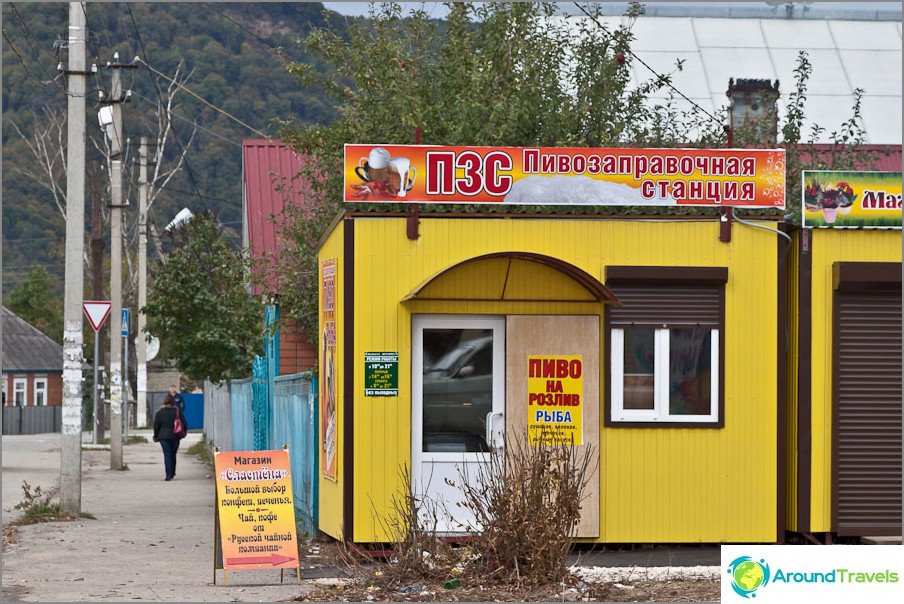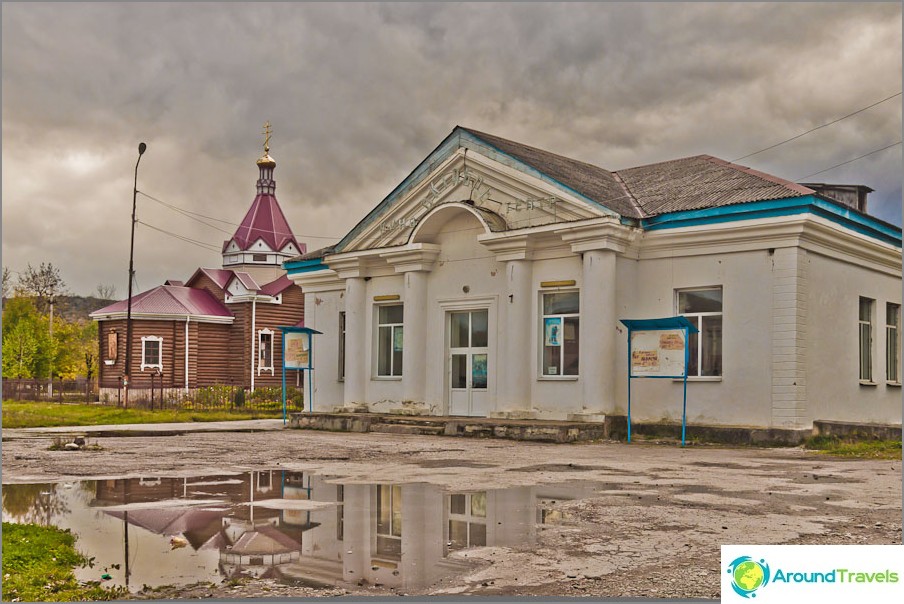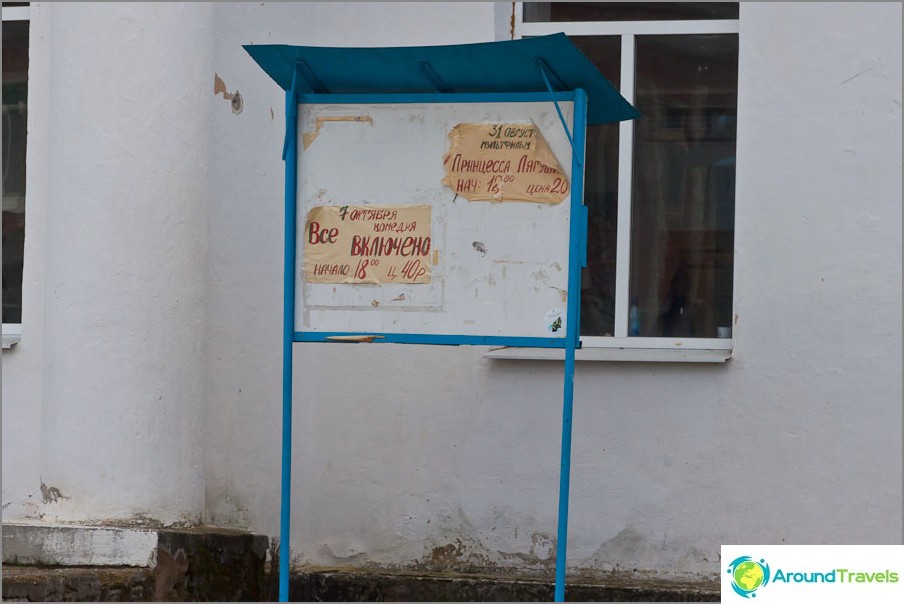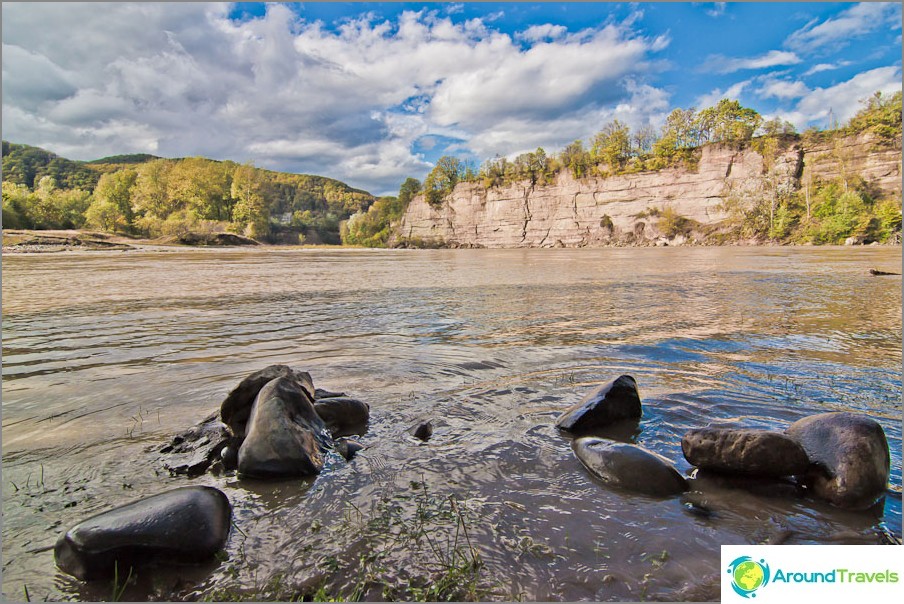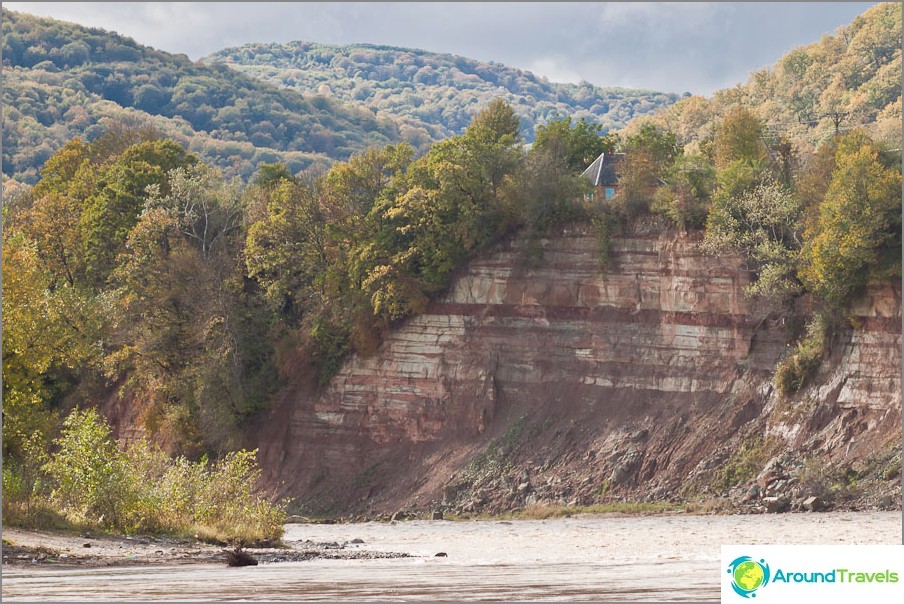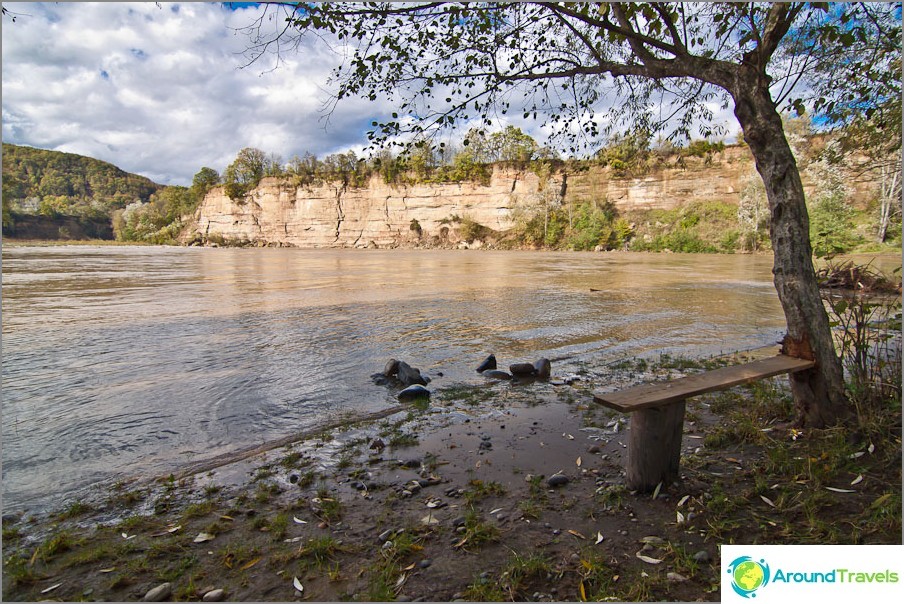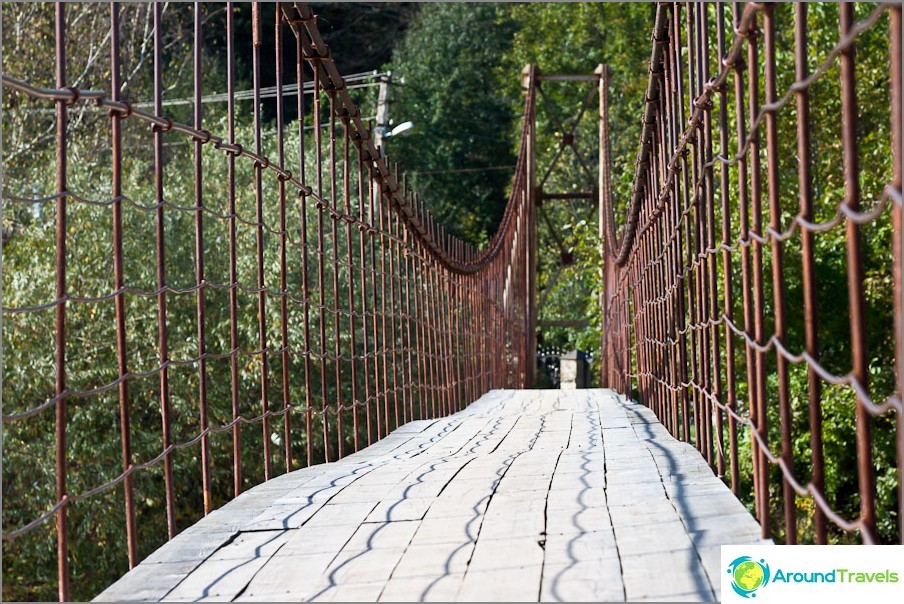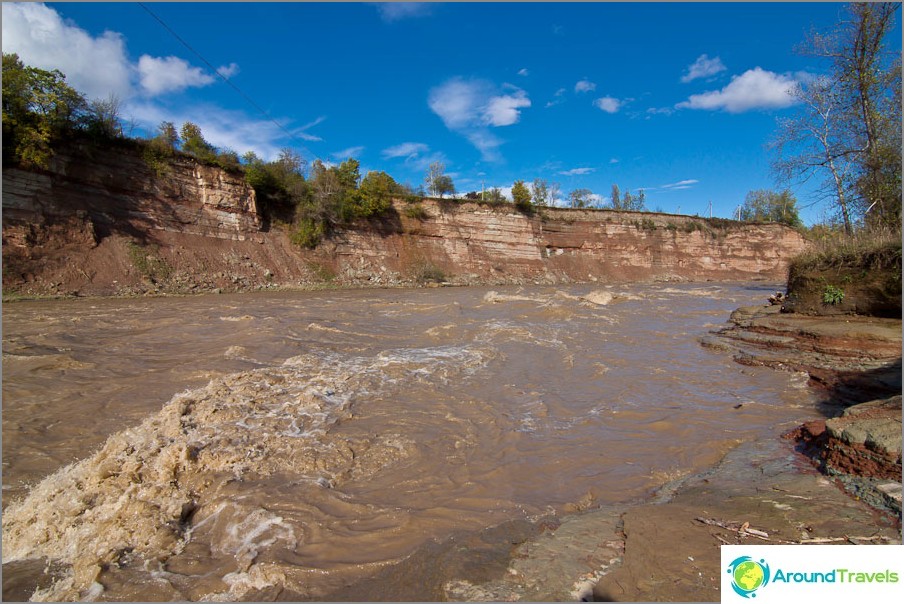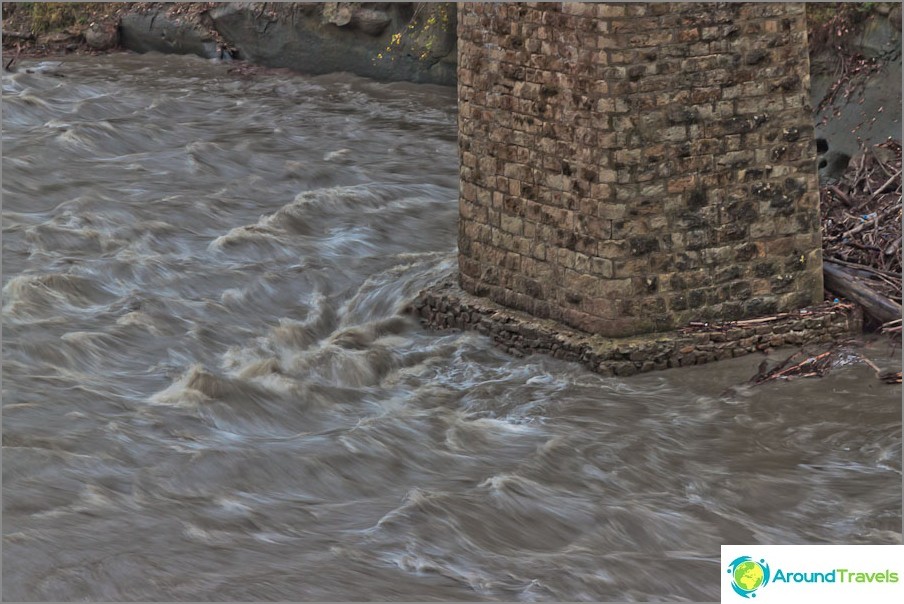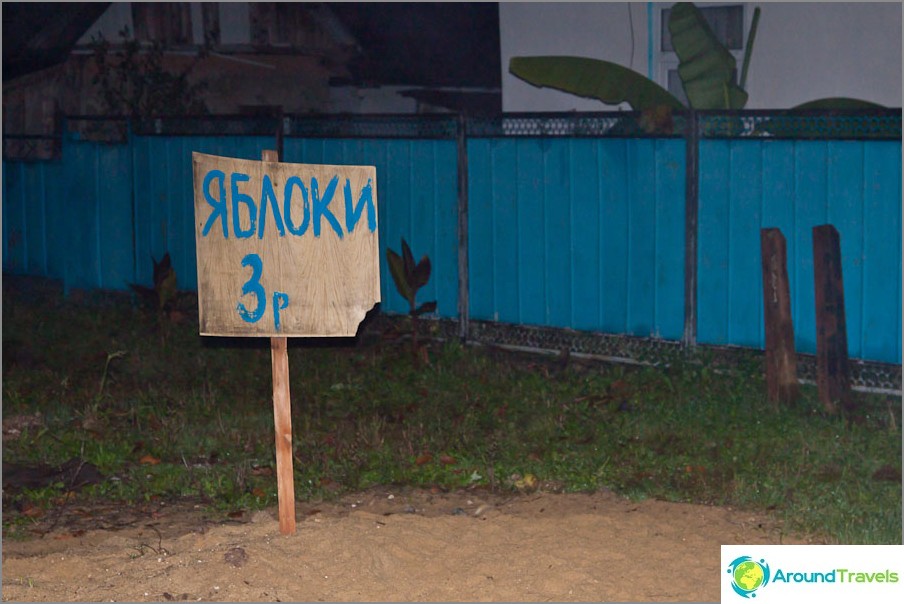 The content of the article
How people go to the village
Elena 10 years ago moved to live in Khadjoh fromPeter's It turned out by the will of "case." Initially, she bought a small village house as a dacha, and she herself came to Adygea in the summer to organize a travel agency in the future. She drove the group, was engaged in excursions, there was a constant flow of people, the local people were only amazed at her success. It was the end of the season and you had to return home to St. Petersburg and finally open your tourist office. Upon returning to the big city and the crowd, after a while she covered her head and terribly pulled back into the mountains. Remembering that she had a small house in Khadzhokh, without thinking twice, she left her business, collected a backpack, took a daughter in her arms and went to live in the village. And then it was the month of January in the yard ...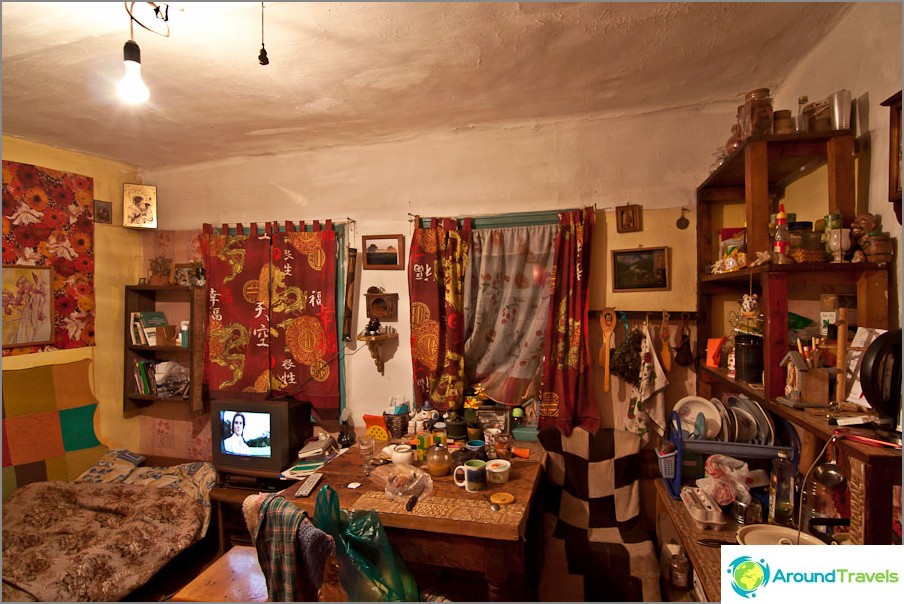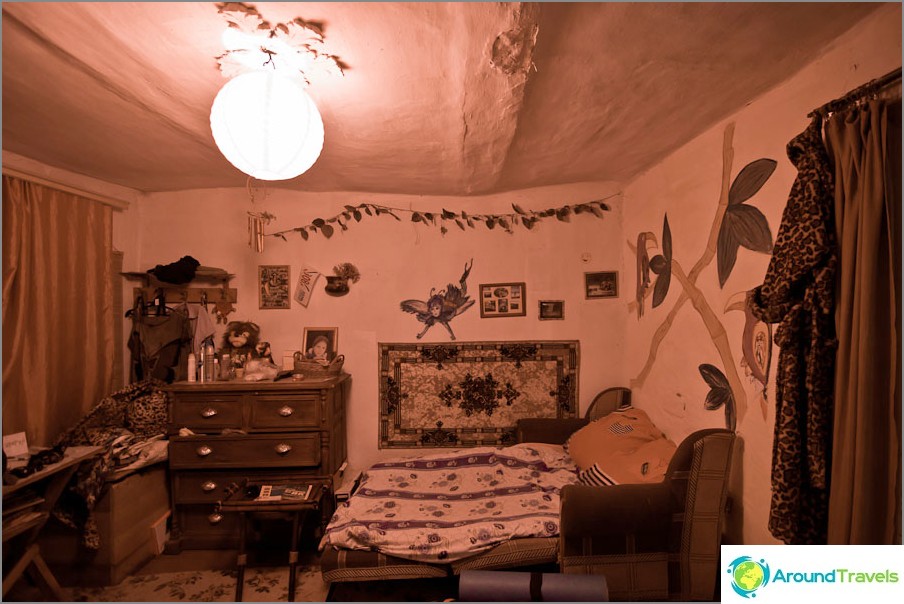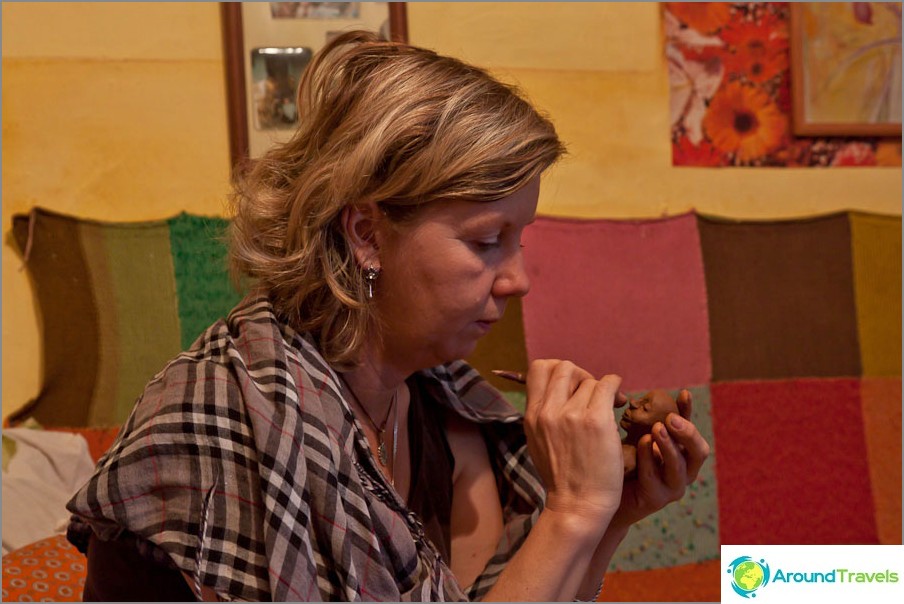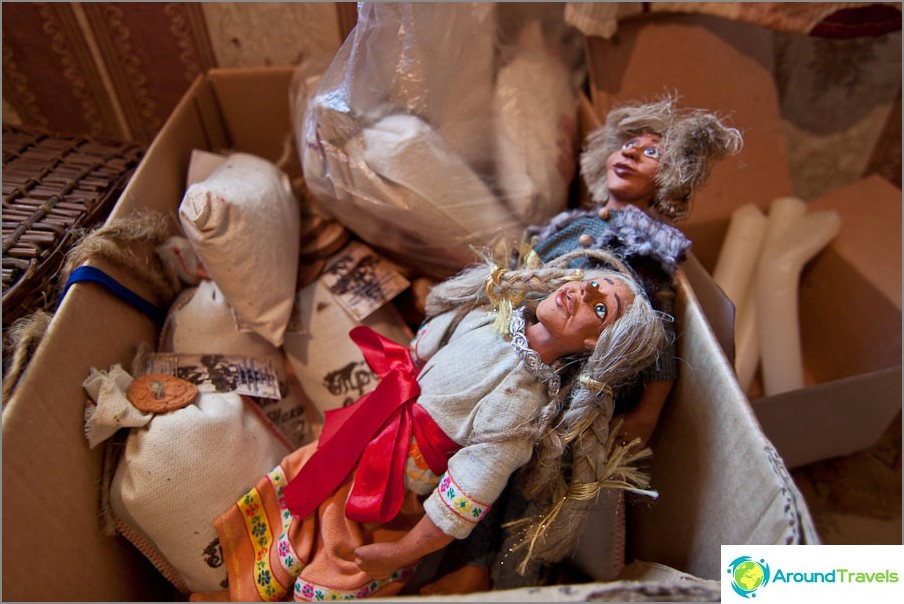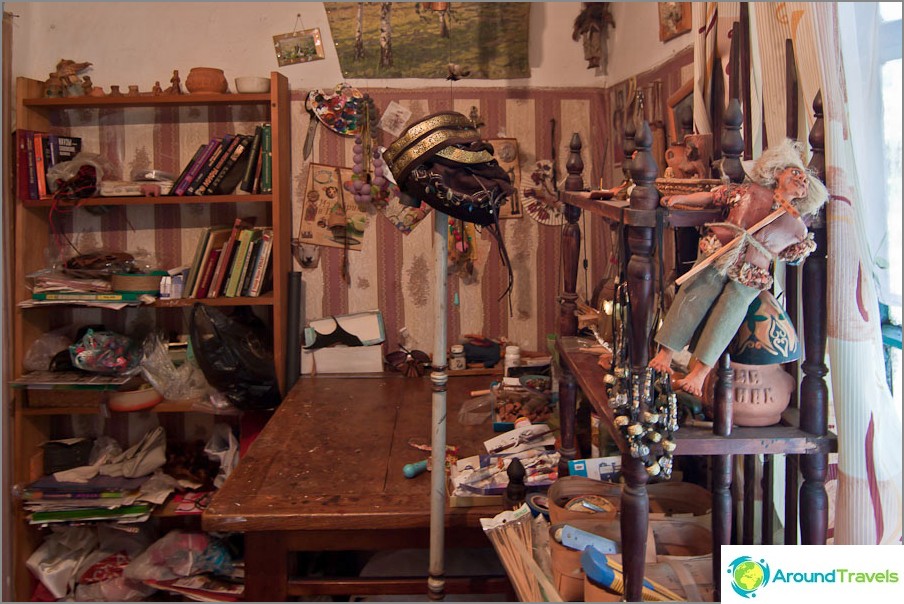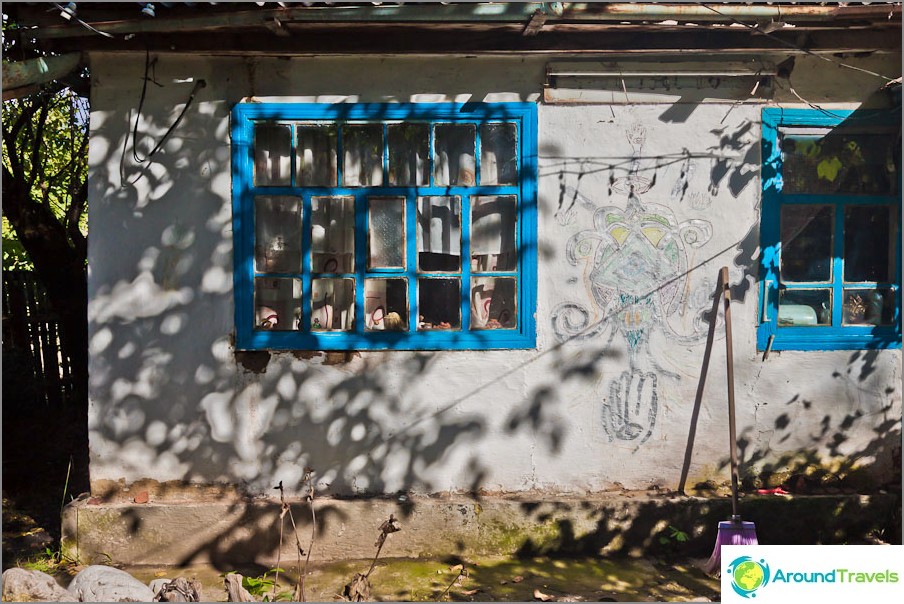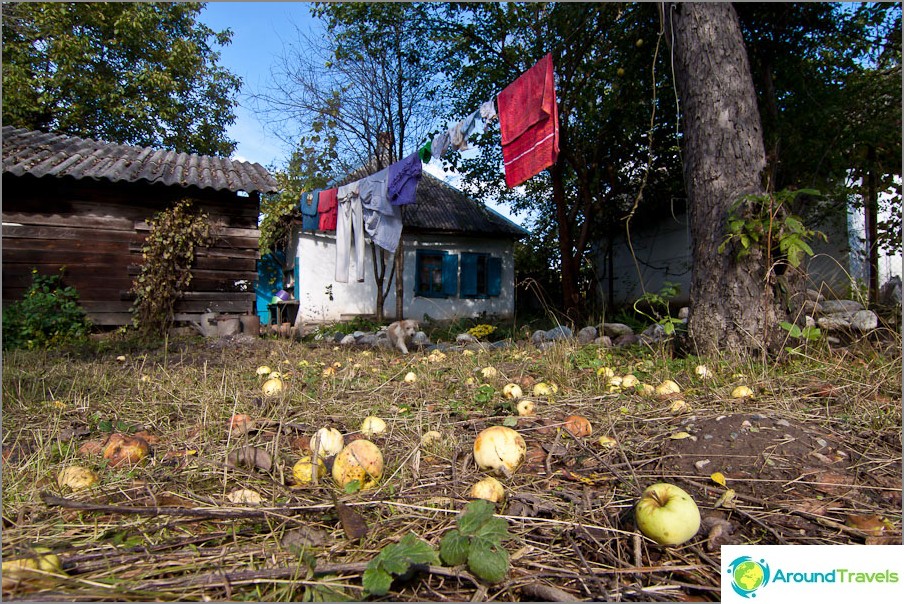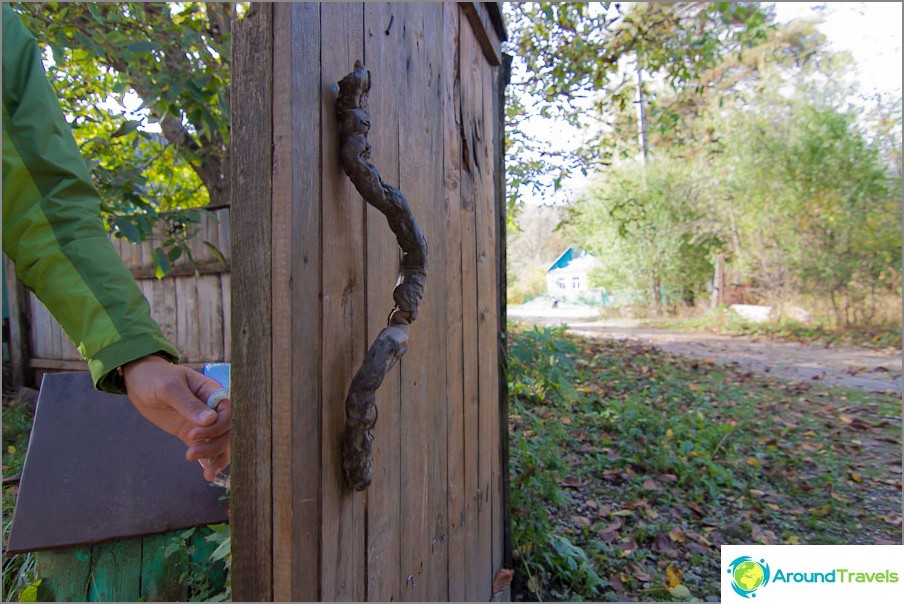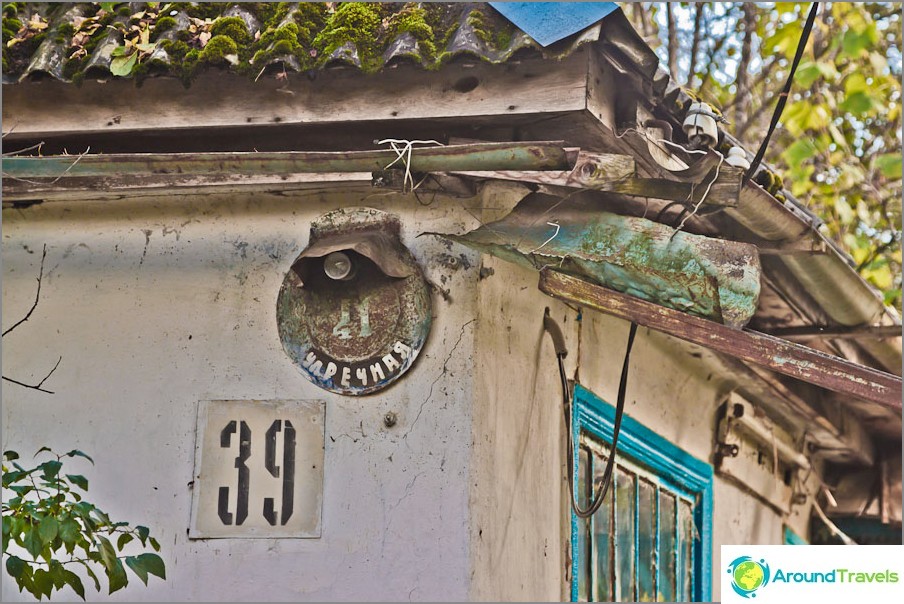 What for? Why? - Here is your rhythm, work for yourself, life without values ​​invented and imposed by society, was the answer. Real life is here, outside the city and bustle! Although at first Lena was afraid of her desires, she was afraid that she was not like everyone else, remaining not understood by her acquaintances and friends. Time passed, my soul was calm and good. Creative arts (souvenirs) began to bring money. The daughter grew up and went to study in Peter, although she always thinks of returning.
When I listen to such stories, I myselfIt becomes easier that I am not the only "strange" person if I am not motivated by money, but by completely different things: the sun, the forest, fresh air, a simple but free life, when it's good to just be and enjoy the moment. Moreover, as practice shows, it is never too late. change your life and start from scratch, move, even if in the hands of children, and you are a woman, not a man.
Fossil seekers are not born
We were lucky to see with our own eyes andFeel ammonites, as well as chat with someone who searches and processes them. Eugene, a former trolley bus driver in Maykop, once visited the mountains and found ammonite, and this determined his fate a dozen years ahead. He moved from Maykop to Khadzhokh and now he has his own collection of fossils, although he can open his own museum.
I admit honestly, until this moment I don'tknew nothing about the existence of ammonites, did not even know a word like that. It is difficult to imagine that you are holding an object that is hundreds of millions of years old! I can't imagine 10 thousand years for myself, and here everything is calculated for millions. And this is not just some kind of stone, this thing swam, crawled, lived its own life.
Of course, we all touched, asked aboutprocessing, visited the workshop. Despite the fact that some of them go on sale, there are quite a lot of exhibits, and there are enough rough ones not to be bored all winter.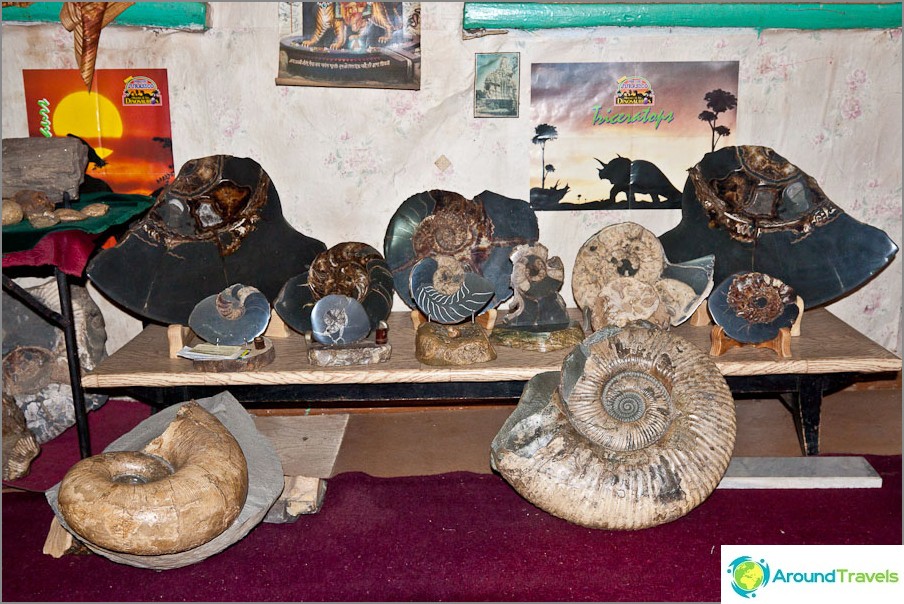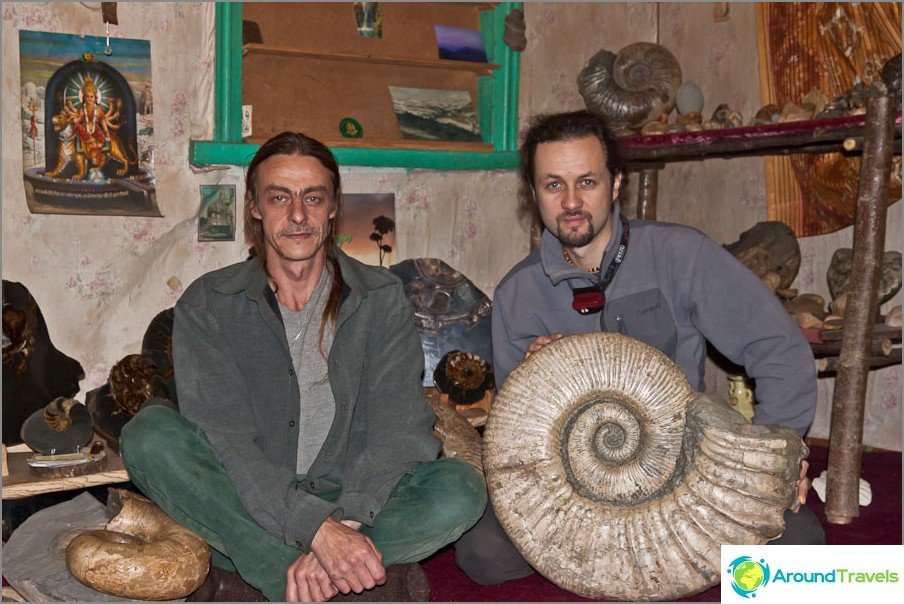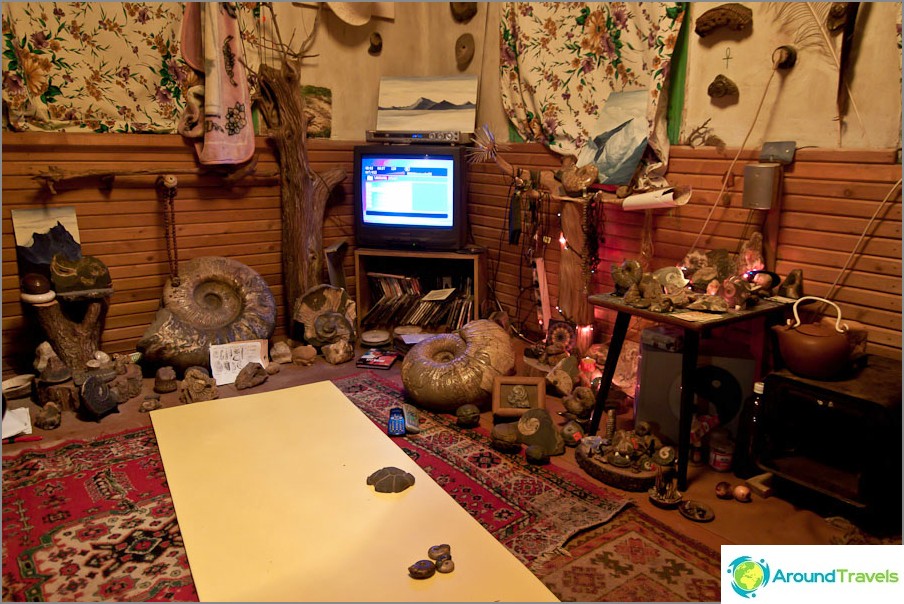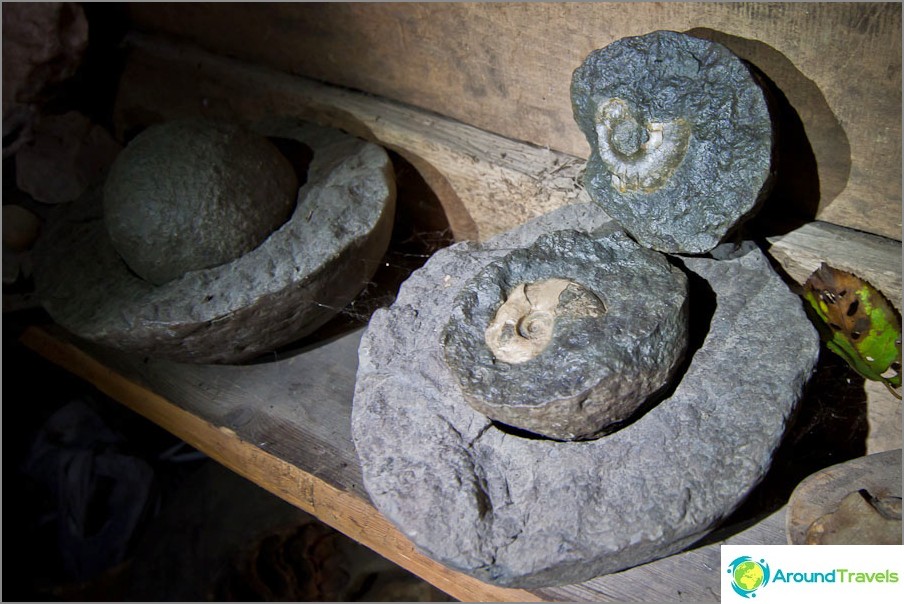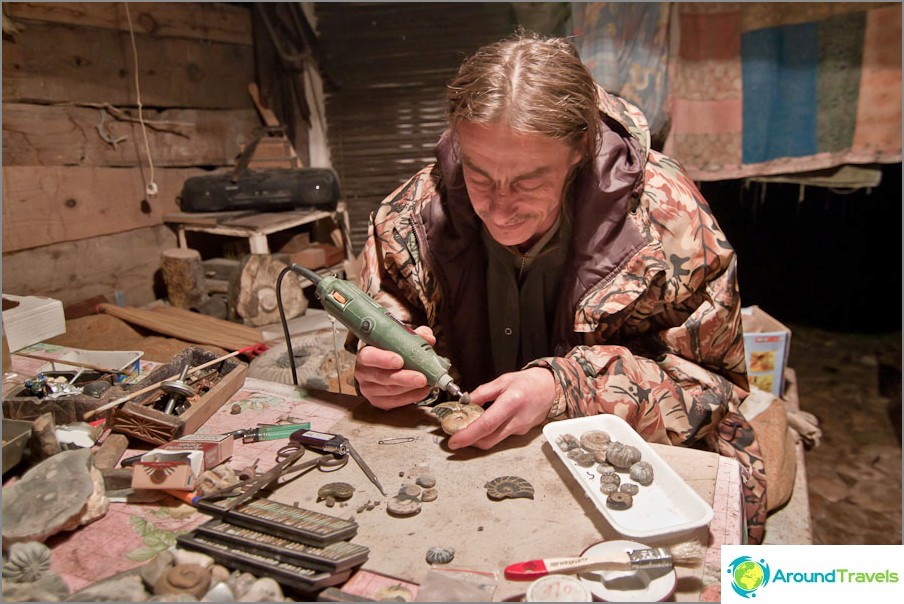 Everything is real!
Actually nothing to add. Everything is real! The main thing is to want and understand what you want to do.