Considering Thailand as a country for possibletraveling and recreation, the person who first plans to go there, naturally, is puzzled by the question: How much is a ticket to Thailand. This question, however, is relevant for those who have already visited it more than once or twice, as the price of a ticket depends on the specific destination and time of departure. But it is important to remember that beach season in Thailand lasts from November to March and count on last minute trips during this period,Of course, it is possible, but prices may not be much different from normal ones. Therefore, it makes sense to tune in advance that if it is a burning ticket during the high season, you will have to look for it. Moreover, these velvety Thai months account for our autumn-winter period and many of our compatriots go to Thailand to escape the cold weather in this tropical paradise.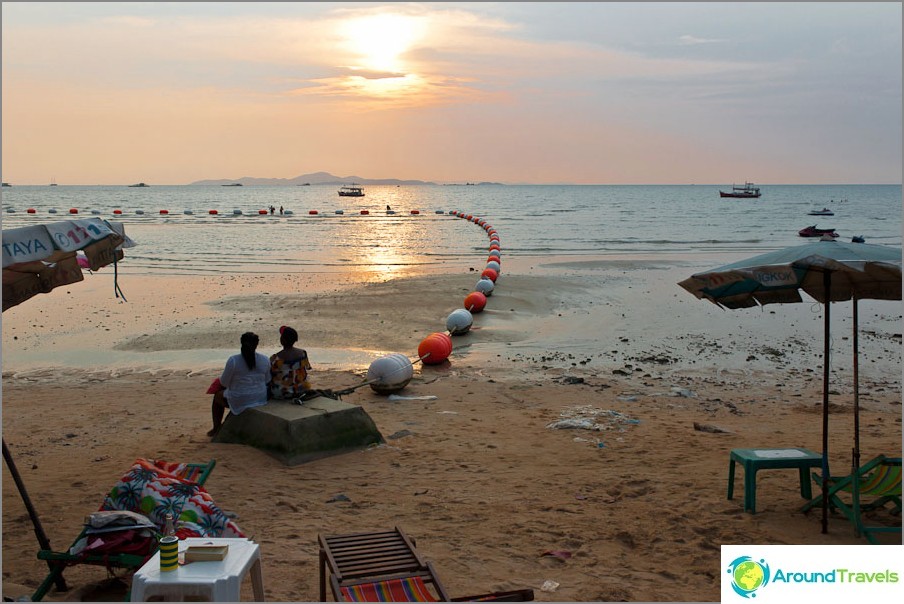 How much is a trip to Thailand
The most economical travel optionIt will turn out during the rainy season, which lasts in Thailand from June to September and the price of the voucher during this period can be reduced by a factor of one and a half, compared to the holiday season. In general, if you try to say in a nutshell how much a ticket to Thailand costs, the answer will be approximately as follows: "It all depends on the needs of each individual or individual family".
As a basis, consider one of the most inexpensive tours that travel companies offer - these are tours to Bangkok and Pattaya.
The cost of trips to Thailand in the season
The approximate cost of such a tour in the midstthe holiday season will cost about $ 1000 per person for two weeks of living in this exotic Asian country. But remember, this is only the cost of the tour itself along with the flight! Do not forget that additional expenses will be demanded by various entertainments, shopping and excursions (if only you do not plan all two weeks to spend time on the beach). If you prefer a holiday on the islands of Phuket or Koh Samui, the cost of the voucher can increase, at least $ 400.
The cost of burning trips to Thailand
From personal experience I can say that when wewintered in Phuket, our friends came to visit us, who bought a tour in Pattaya in April for 28,000 rubles from two for 10 days. Fairy price, is not it? Our friends, of course, were only a couple of days in Pattaya itself, since they got on a bus and after a night were in our home in Phuket. However, according to them, a three-star hotel in Pattaya on the Fortune system was quite good for unpretentious travelers.
In general, I must say that Thailand is one ofthe most relatively inexpensive countries, travel and rest in which will bring indelible impressions, if not for the rest of your life, then for the next year for sure - until the time for holidays comes and you again do not want to return to this amazingly fabulous country . Thus, there are no restrictions for visiting this country, but if you want to save on the voucher and get into the height of the tourist season, make sure to book your tour in advance - well before their holiday season. Or, alternatively, get ready to search for a burning tour and departure at any time. And if you are going to go to Thailand on your own, then check out our FAQ. Winter in Thailandcompiled during the wintering season.
Life hacking 1 - how to buy a good insurance

Choosing insurance is now unrealistically difficult, so to help all travelers, I compile a rating. To do this, I constantly monitor forums, study insurance contracts and use insurance by myself.

Life hacking 2 - how to find a hotel 20% cheaper

First, choose a hotel on Booking. They have a good offer base, but the prices are NOT the best! The same hotel can often be found 20% cheaper in other systems through the RoomGuru service.

Discount hotels