Recently we traveled to Gelendzhik by car and on the way they stayed overnight in apartments, not hotels. I also tasted the Airbnb service (my review). But in the comments to these articles, some people wrote that they like hotels more. I would really like to hear what exactly the advantages of hotels in front of an apartment are if it is about Russia (not abroad!). In turn, I will write the benefits of renting an apartment and give a specific example of an apartment in Voronezh, where we stayed.
The content of the article
Prehistory
We needed to get from Moscow to Gelendzhik, and Voronezh is well suited to stop overnight on the way from Moscow to Krasnodar Krai.
At first, I began to look for hotels by old memory. First through RoomGuru, since there surely will be the maximum of everythingshown (all reservation systems at once). But the proposals were not very many, and, or not very good reviews, or we are not suitable, or expensive (somewhere from 3 thousand and above). Here for example Hotel Dubrava (from 2200r per day). Plus, not so long ago, our acquaintances went along the same route and told where they were staying, according to their experience, hotels were also worth it. Then I remembered that there are apartments and began to look at them already. Perhaps, if I had spent more time searching for hotels, I would have found something normal, but seeing the photos of apartments, this desire did not arise, so we rented apartments for rent.
Here, of course, you need to say that some comfortconditions by type of kitchen or large area of ​​the room, but in almost any scenario, the apartment is cheaper than a hotel, and in no way inferior to it. Of course, there are hotels for 500 rubles, but it seems to me that it is better to spend the night in a tent. I remember somehow, without a child, we stayed in a motel in the form of a compartment car (right in front of Voronezh), paid 200 rubles per bed with old linen, for a total of 800 rubles for the "room" it turned out. That is, it is possible and quite cheap to stop, but so far this is not suitable for us.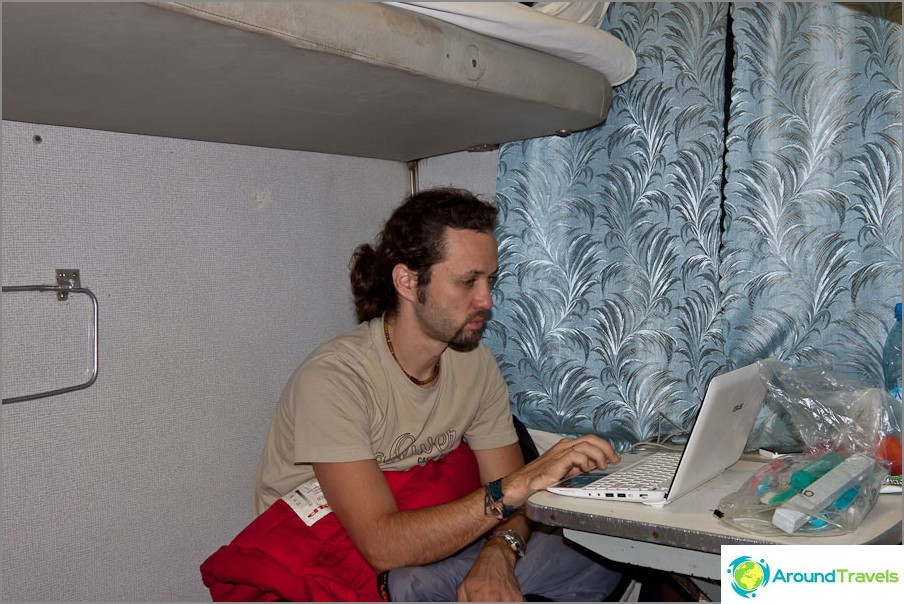 Apartment in Voronezh
Since I monitored Voronezh most of all,I will speak on his example. The cost of an apartment in Voronezh per day varies from 1,000 rubles to 2,000 rubles on average. There are more expensive, but not really necessary. We chose a certain average option for 1500 rubles.
What we got for 1500 rubles
Large space, about 40-50 square meters, so that our Egor could crawl enough after the close cabin of the car
Renovation throughout the apartment, clean linen and towels
Bed and sofa, which is equally important, because I often sleep separately to sleep
Air conditioning and unlimited Wifi Internet
Kitchen with kettle, microwave and fridge where you can prepare food for your child
Normal bath with washing machine
Opportunity to leave later checkout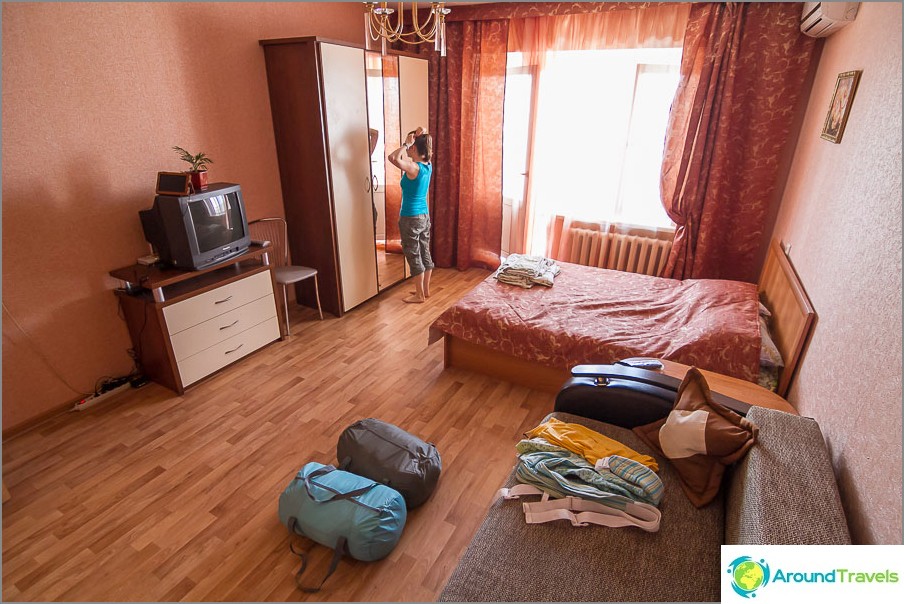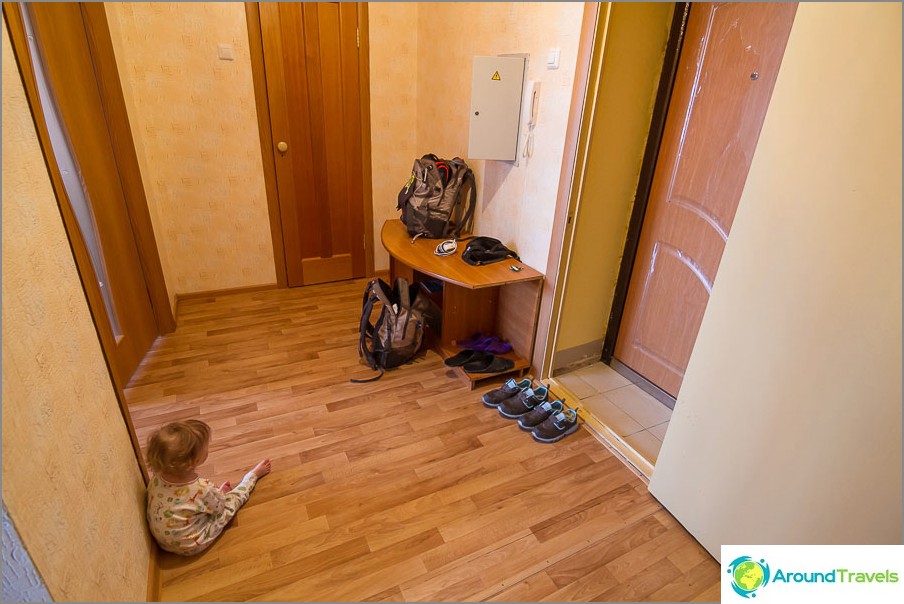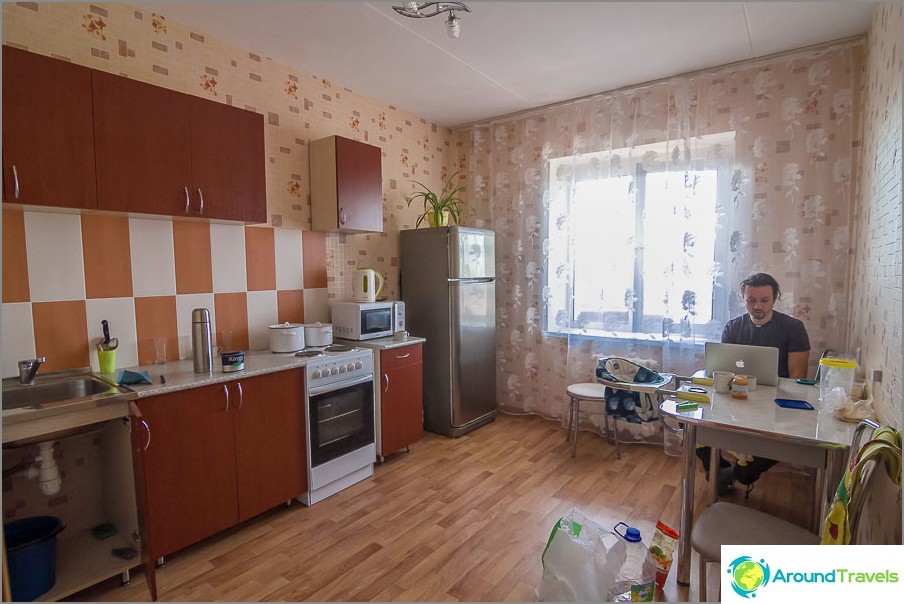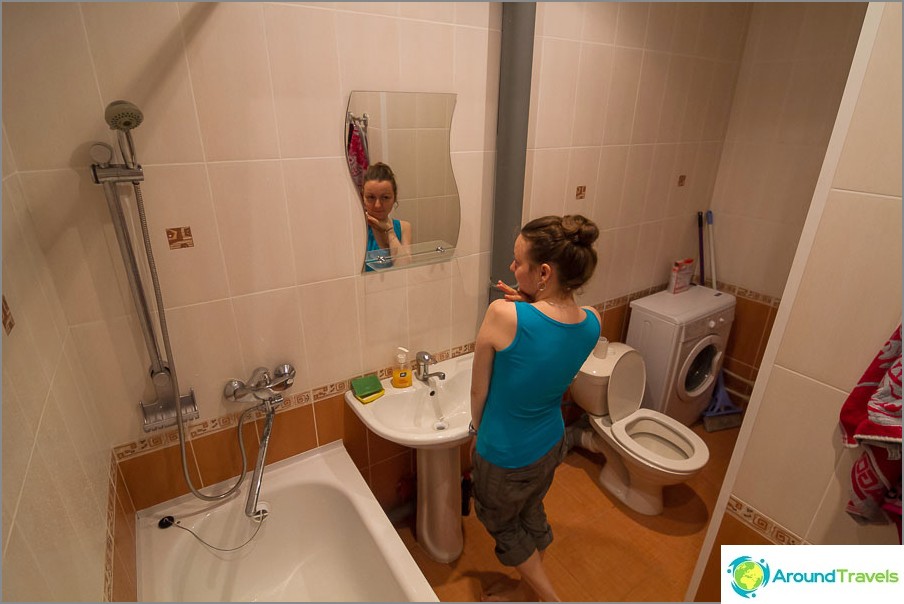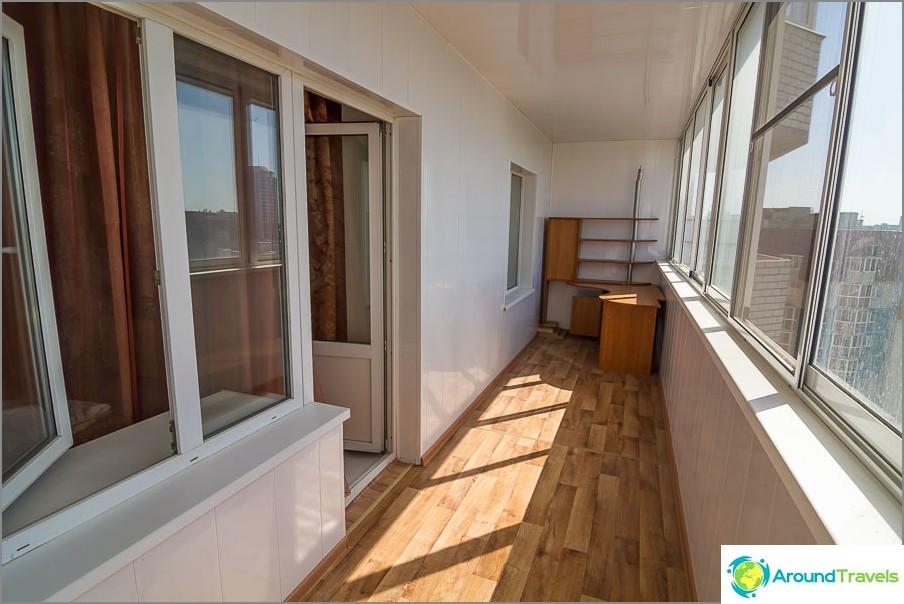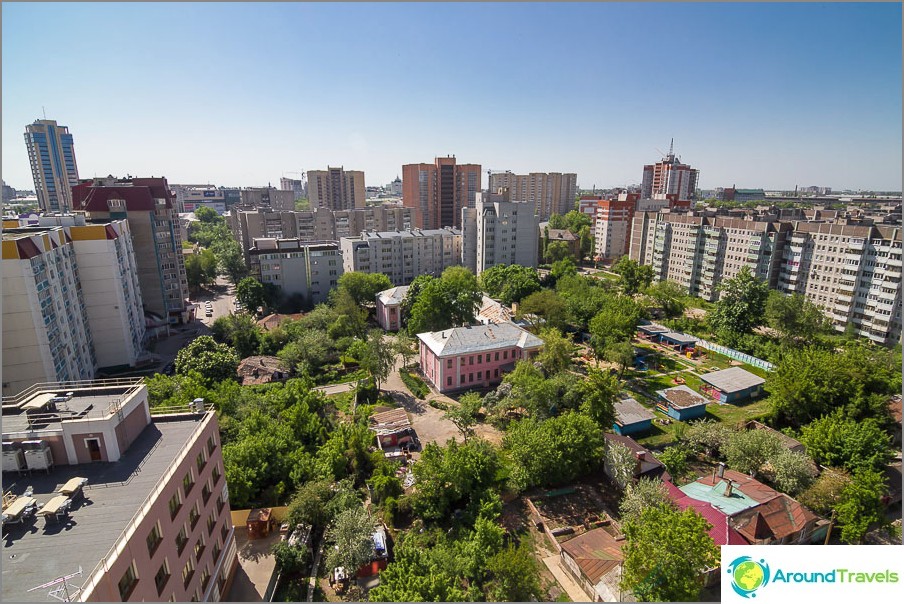 Where to take
If, who decides to rent an apartment in Voronezhdaily, here's the phone for the hostess of the apartment - + 7-920-211-6772 (Elena), it seems that she has several apartments. I recommend, without intermediaries. It is better only to call in advance, otherwise everything can be already taken, we almost flew by.
But it is better to even search and book apartments onAirbnb, in the same way directly from the owners of the ad, only the service takes a small commission. The more I use this service, the more I like it, it's very convenient, you sit in advance and then book through the website and that's it. No calls and unnecessary gestures.
If you sign up for a service, you canGet a bonus of $ 20 for this link. The bonus can be used within a year after registration by making the first reservation. And be sure to look at my post. about the Airbnb servicein which I told how to register, how to confirm an account, how to search for housing and so on.
Minuses
The only negative compared with the hotel I see inno cafe. On the other hand, not all hotels have a cafe, not all cafes have something edible, and not every cafe will work around the clock. For example, we settled in the apartment only about 23 hours. Yes, and with a great desire, you can drive somewhere along the road, if it is a large city. For us, this is not a minus at all, because we do not eat often in a cafe in Russia, and it's much more important for us to have a kitchen so that our son can cook something, he cannot eat at any time in any cafe.
It seems to me that this level of comfort is quite difficult to get at the hotel for 1500 rubles. So, here's the question: why is an apartment worse than a hotel for you?
P.S. Perhaps other apartments where we were not, much worse for the money, but everything that I saw at Airbnb in Voronezh, judging by the photos, is very decent. So I am in favor of renting an apartment!