Let's make a "holivar" on how to write Thailand or Thailand?
Or rather, not even that, but whether it is allowed to write with an error. Everyone seems to know that the letter I is needed, instead of Y, but they write with an error, including me.
I started this post afteronce again, they pointed to my mistake, although I know about it from the very first post about Thailand. And then you explain to people how you do it, but they do not understand. Well, or understand, but do not agree. So I would like to ask our audience what opinions prevail among the masses. How do you write and what do you think about this?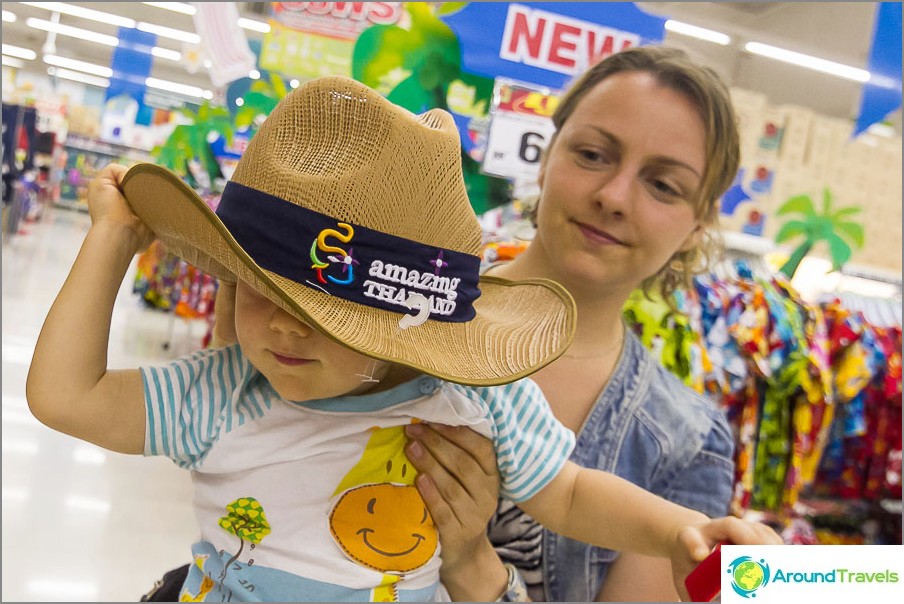 How to write Thailand or Thailand?
Honestly, I did not specifically look for what they sayThere are different gurus on this topic, and what is the etymology, but judging by the echoes in the network, not everyone agrees with the "official" writing. The official spelling is Thailand with the letter Y, Wikipedia says this, citing the great Soviet encyclopedia. However, if you transliterate from English Thailand to the ear, then you can already get the letter J. Rather, it arises, simply from "what I hear, I write," which is why the second spelling is quite popular with us, sometimes even more popular than the official one. Well, out of habit, you can write, because "THAI" is not "TAI".
How do you think about the wrong spelling?
From myself I will say, I am absolutely calm, forI never built myself a leading figure of the Russian language. I have, unfortunately, and a lot of random errors in the posts. Previously, Daria checked the texts, but now there is no one, but for the time being I cannot afford the editor. By the way, I didn't say it once, and I think not everyone saw that we have a function here to point out an error. If you select a piece of text with an error and press Ctrl + Enter, I will receive a message in the mail. Then I can correct the error. Only "Thailand" will not rule, so do not be offended, and now I will explain why
Personally, I admit the incorrect spelling of certain words in favor of search engines. Oh god but yes i support it
If it was a Russian language blog, a book ordocumentation, that is, something serious in terms of journalism, then yes, it would be worth it to write correctly. And here I have mostly information and meaning in it, and it is important for me to find it. If I write correctly, then the articles may not be found, then I ask for whom I am writing? Only for literacy, and the rest go to the forest? And the point is not only in earnings, but in that it is read, because if no one reads (because they did not find it), then there is no point in writing. And besides this, I still have slang here, that is, words that are not found in any dictionary.
In general, in my opinion, the error is not serious andyou can not drive a wave to those who write wrong. And, for example, I do not pay attention when they call me Olezh / Oleg / Aleg / Leg and so on, and Thailand will not be offended, I think
But to know how to spell, of course, is worth it.
P.S. I have both spellings, so the search engines Yandex and Google have not yet equated these words. And my first priority is for people to find information, let them learn Russian in literature classes.
Life hacking 1 - how to buy a good insurance

Choosing insurance is now unrealistically difficult, so to help all travelers, I compile a rating. To do this, I constantly monitor forums, study insurance contracts and use insurance by myself.

Life hacking 2 - how to find a hotel 20% cheaper

First, choose a hotel on Booking. They have a good offer base, but the prices are NOT the best! The same hotel can often be found 20% cheaper in other systems through the RoomGuru service.

Discount hotels