In social networks, I made a little intrigue, laying outa photo with an atypical interior for Russia, and asking where we went to. Many assumed other countries, but everything turned out to be much more prosaic - we left for Kolomna, to my historical homeland, or more precisely the homeland of my ancestors. But more about that some other time. And now I want to tell you what a strange little house we found.
Looking ahead, I want to say that he is not straightunusual, but still leaves no one indifferent. At least when you look at the photos on the Internet, read reviews about him, and decide where to take the family for the weekend. However, if you go to Kolomna purely for tourist purposes, it's better stay at the hotel, but this house is not in the city itself.
The content of the article
House in Kolomna
Frankly, the house is sunk into the soul as soon asI first saw him on Airbnb. Periodically, I am in this service looking for various options, now in the suburbs. I have not yet found any analogues of this service, so that you can book a booking like a human being (through the card-based payment system), as if it were a hotel, read reviews and ask questions to the host.
Price and reservation
Through Airbnb, you can rent housing from private individuals andwithout intermediaries (most often), both for a day and for a week, a month. You can now register and get a bonus of $ 20 via this link. The bonus can be used within a year after registration by making the first reservation. And be sure to look at my post. about the Airbnb servicein which I told how to register, how to confirm an account, how to search for housing and so on.
Book here. There is a house about $ 52 (3200 rubles) per day. As I understand it, in ruble terms the price will vary depending on the dollar rate. But it is necessary to check, maybe, on the contrary, everything is fixed in their rubles. By the same link you can read reviews about the house, and there are 68 of them there! What is quite surprising for an object in Russia is not so popular with us as long as Airbnb.
Exterior
The place in fact was very pleasant. A large territory, I think, is about 20-30 acres, on which there are two houses, guest and master. The plot is planted with grass and huge pines grow on it (and around). For some reason, I have a weakness for them, and in general for all the spruce / pine (there are still thujas, junipers grow). Parking near the house. There is also a gazebo and barbecue facilities. At the gate is a dog in a booth, but at night for no reason does not bark, calm. There are bicycles that you can take and ride around.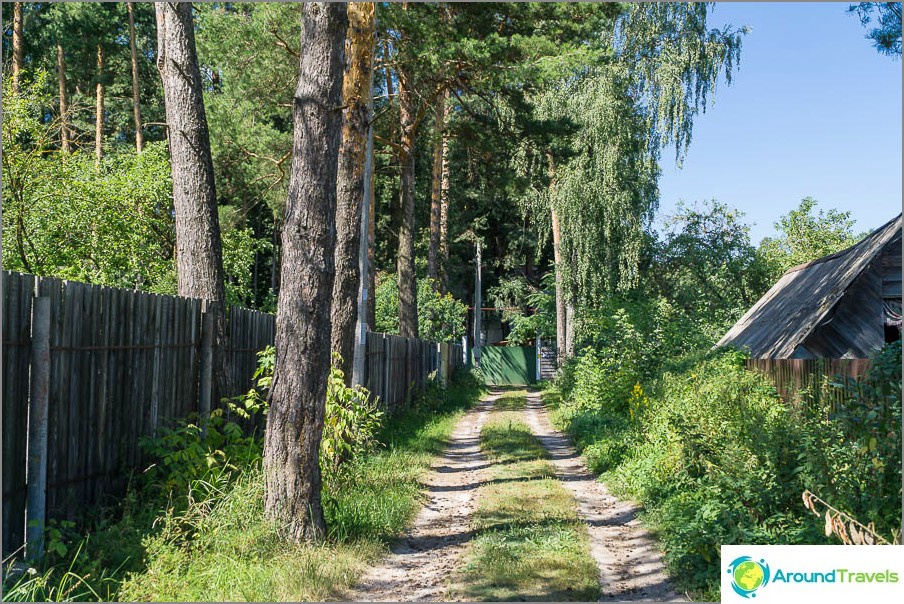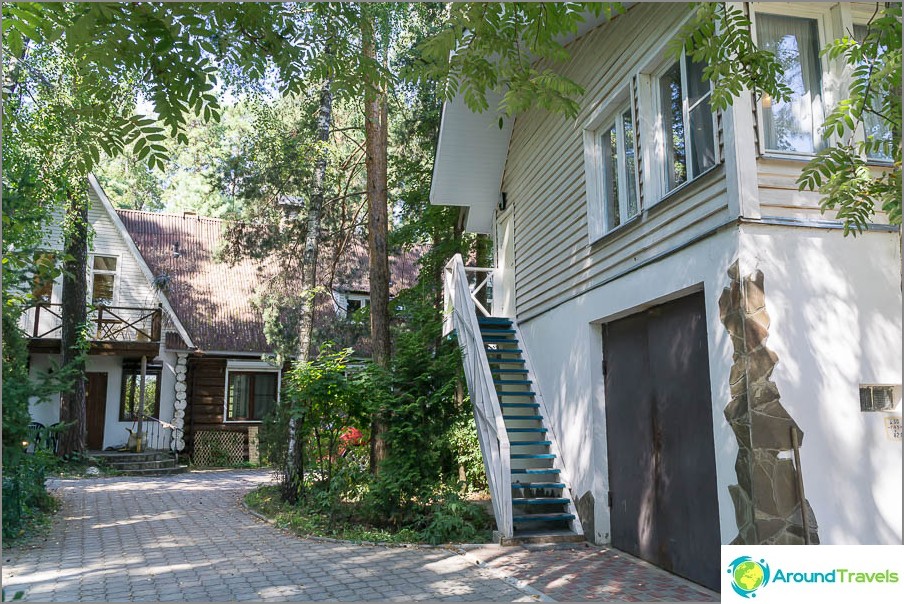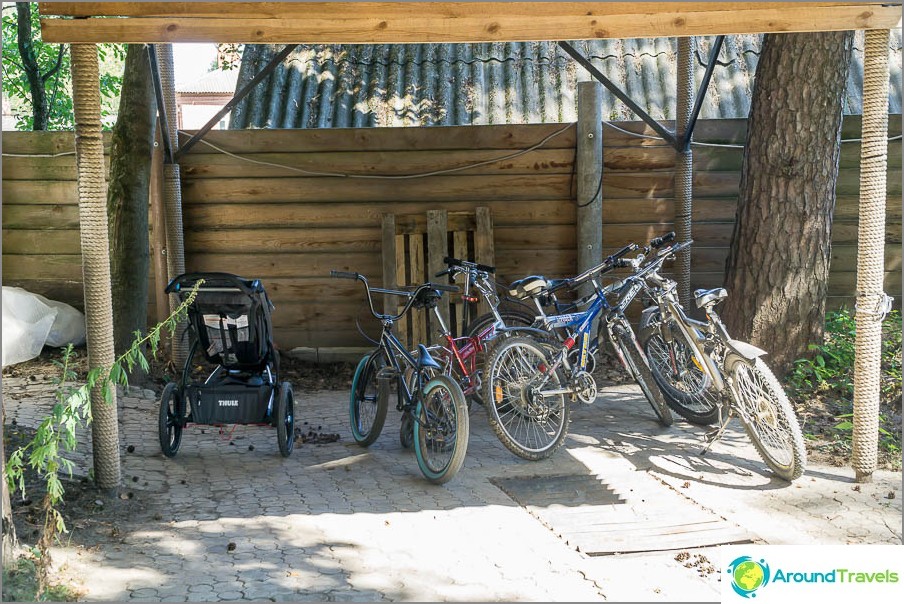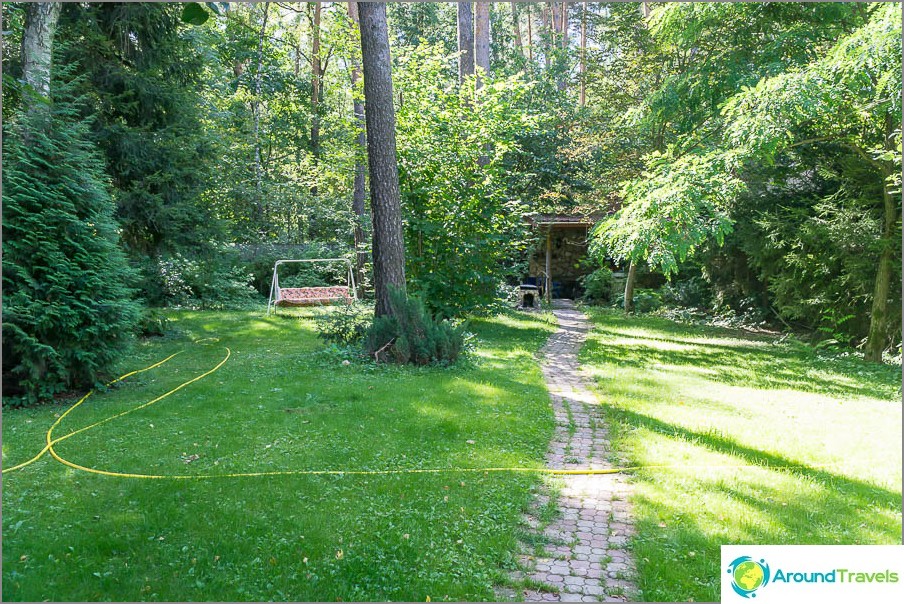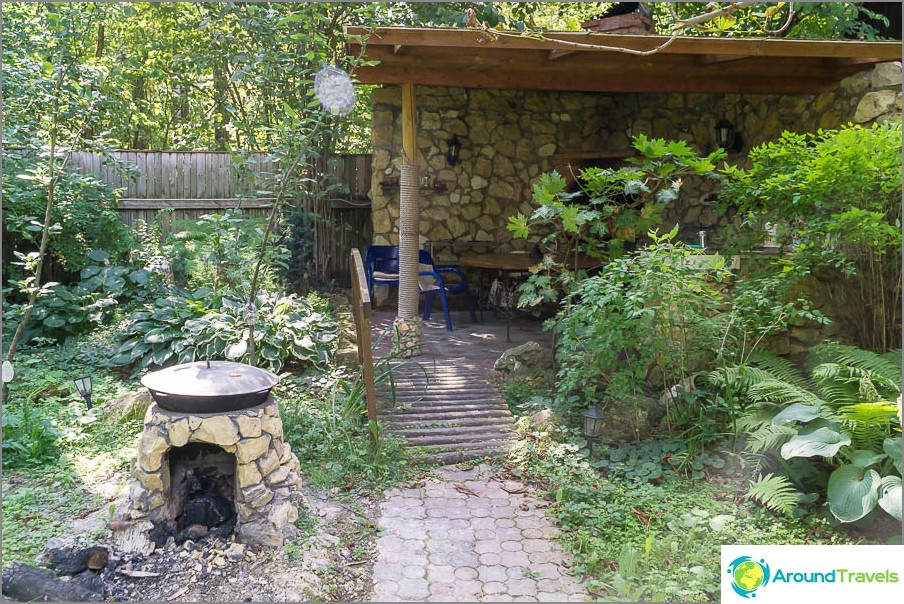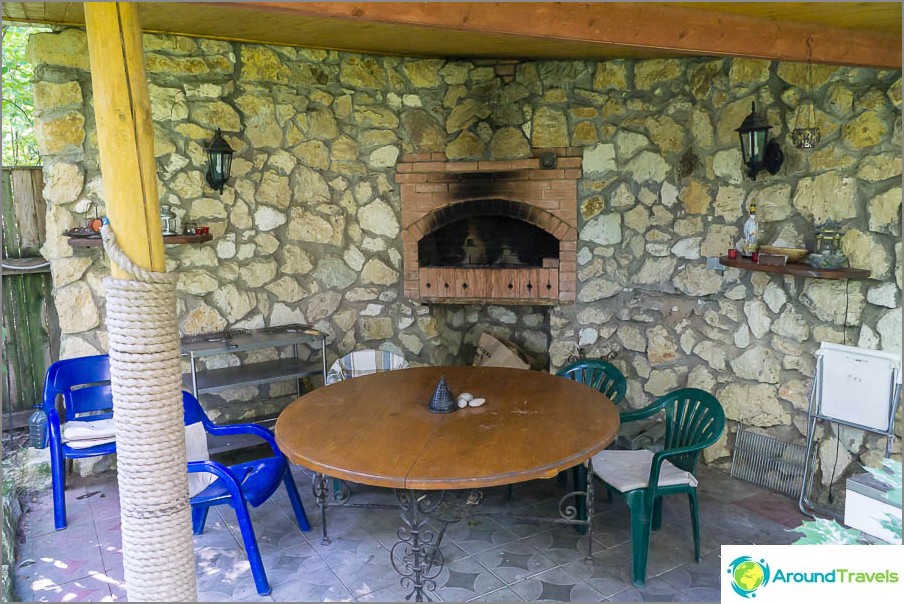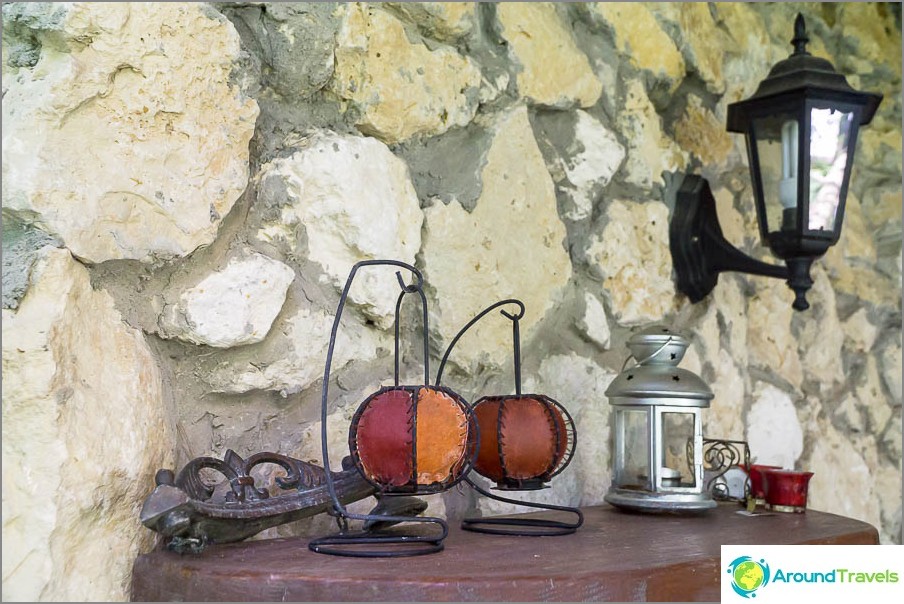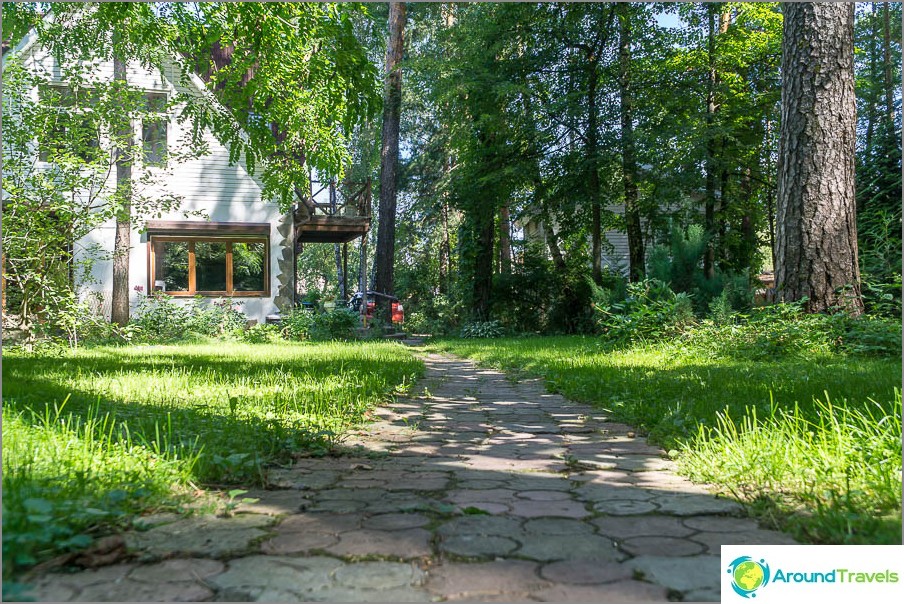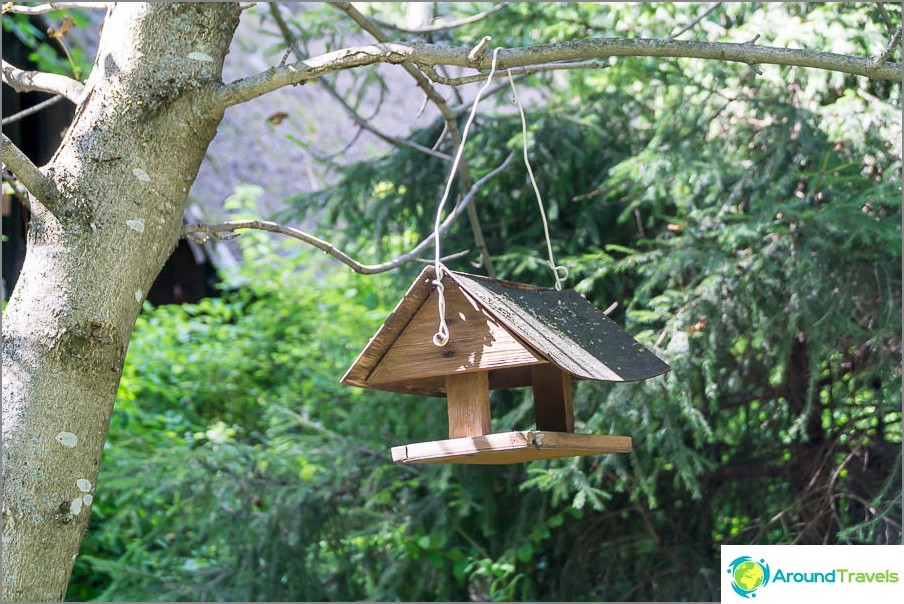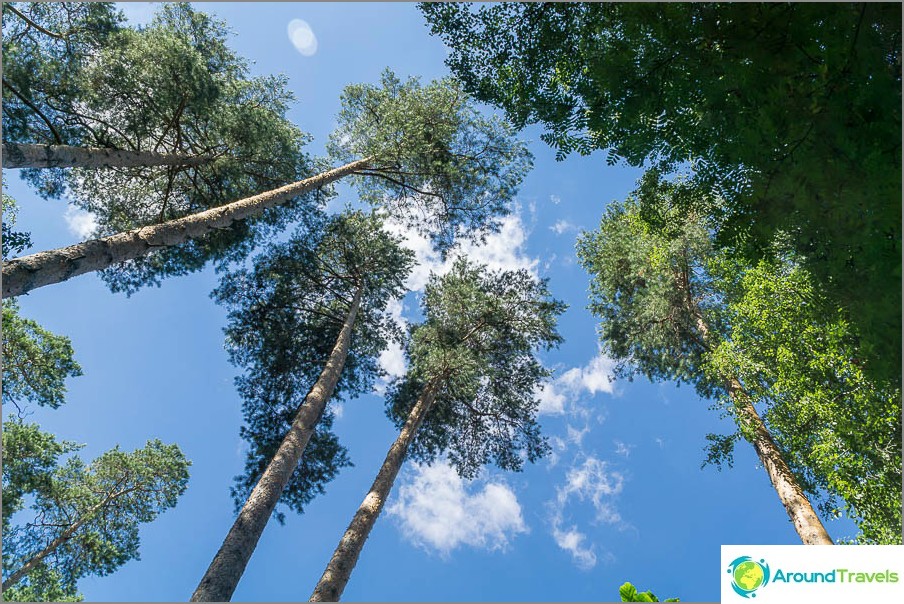 Interior
Two-storey house, studio room (30 sq m)located on the second floor. It has a double bed, single bed. In principle, you can sleep on a pillow in a hookah corner. The kitchen is fully equipped - fridge, dishwasher, gas stove, pots, plates and more. The water is hot and cold, there is a bathroom. From entertainment TV, DVD player and wifi.
The hosts are really hospitable, Marco andHope. We only saw Marco, he is from Serbia, but he lives in Russia. He promised to tell us about his country, since we are going to visit Novi Sad one day. Upon arrival, we were in the fridge waiting for a small plate of sliced ​​fruit, a trifle, but nice. Yegor, he immediately brought a box of toys. And the next day we were treated to Serbian cheese pies. As you can see, the neighborhood with the owners is not at all annoying, as it might seem.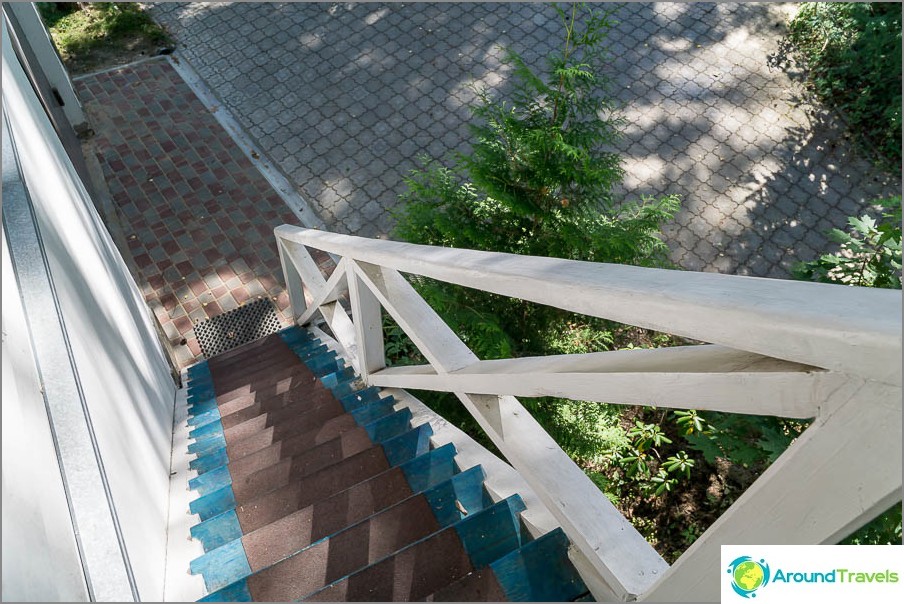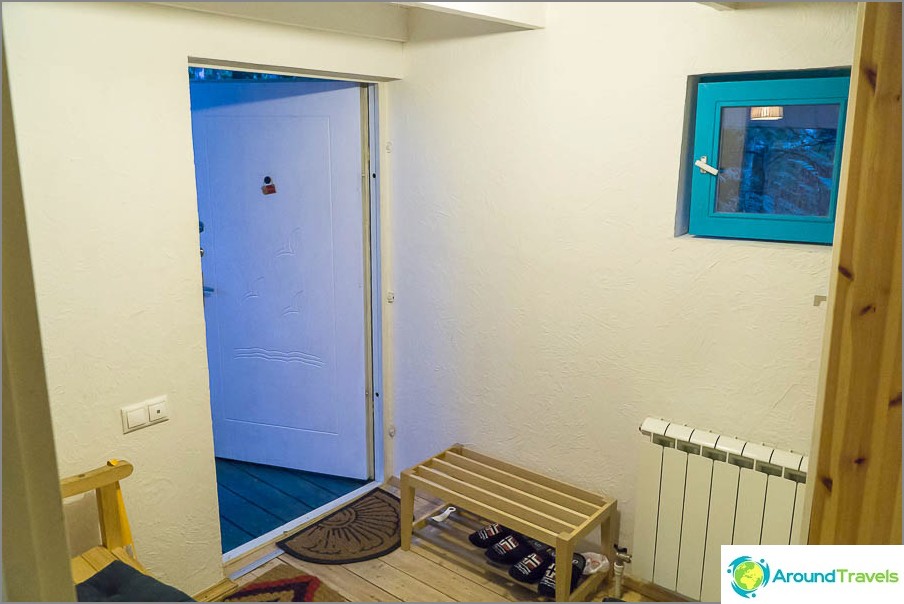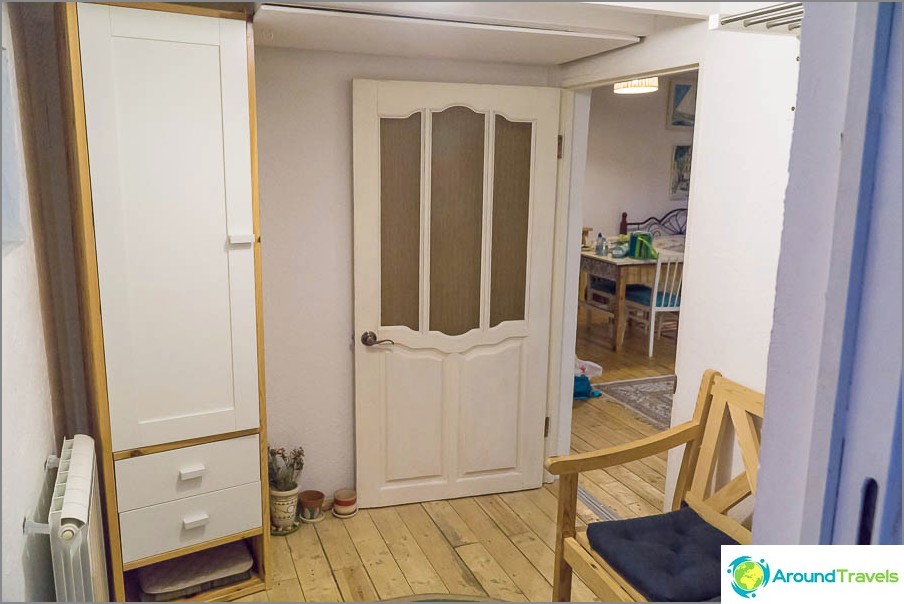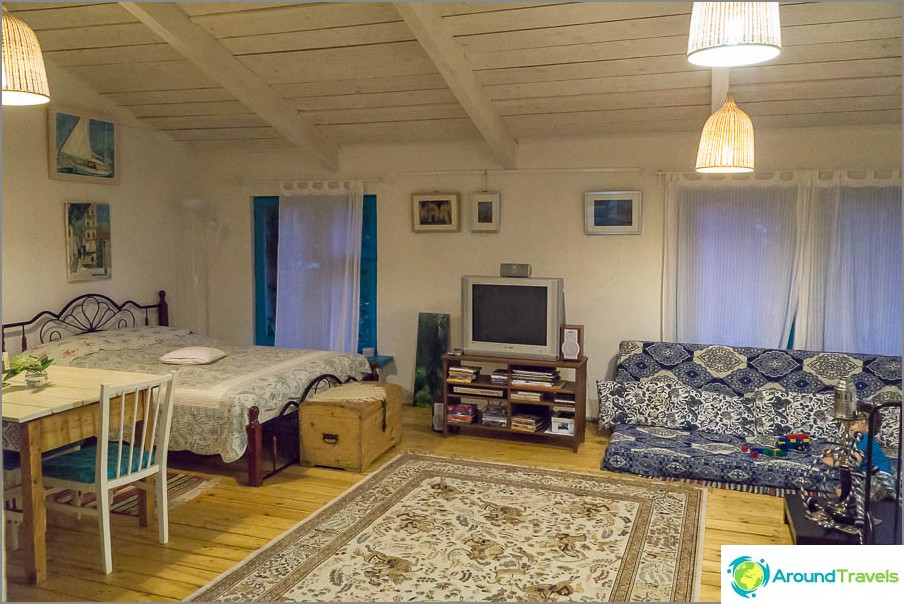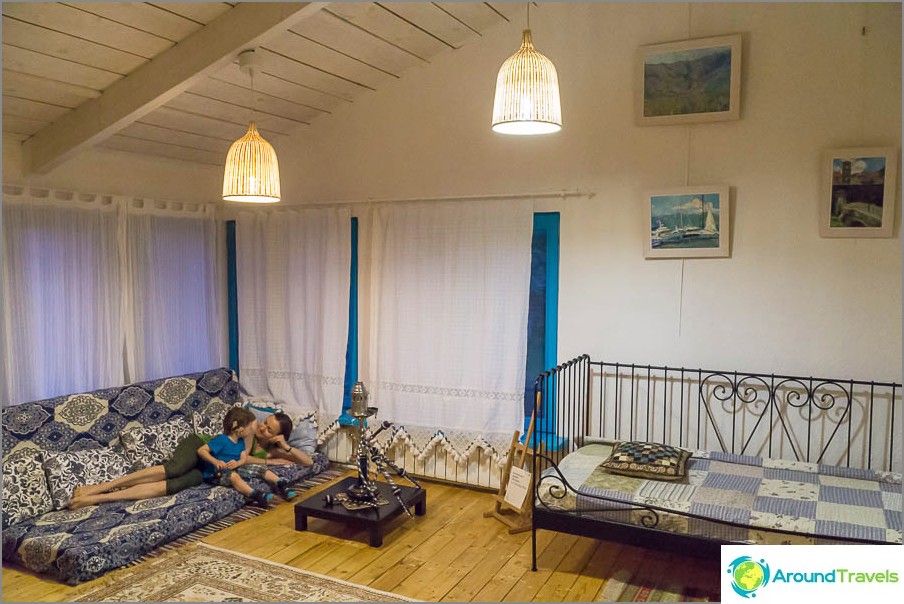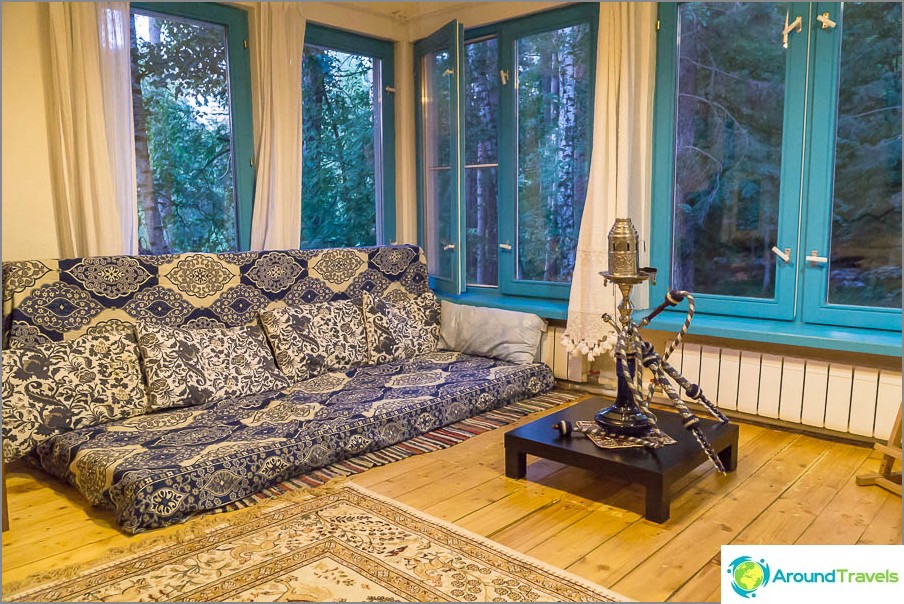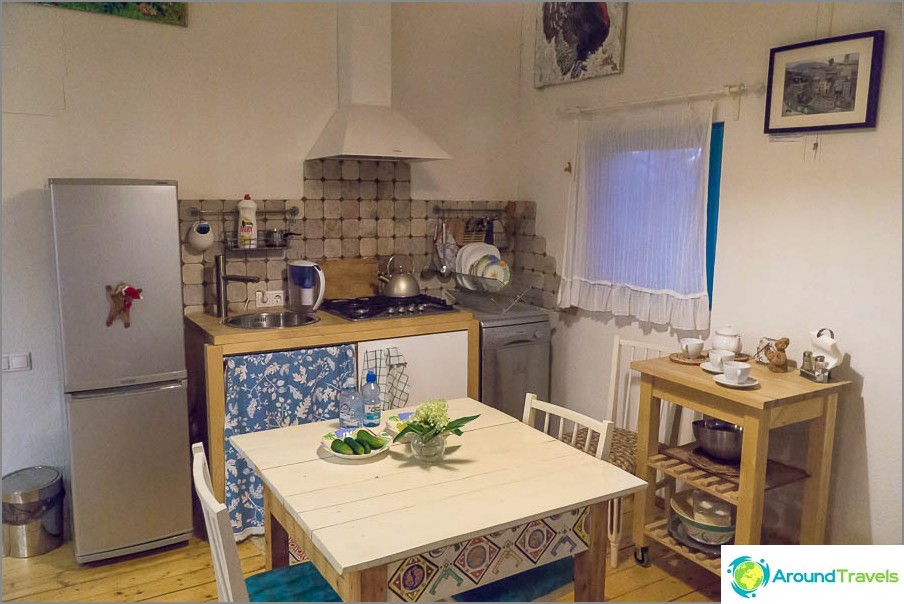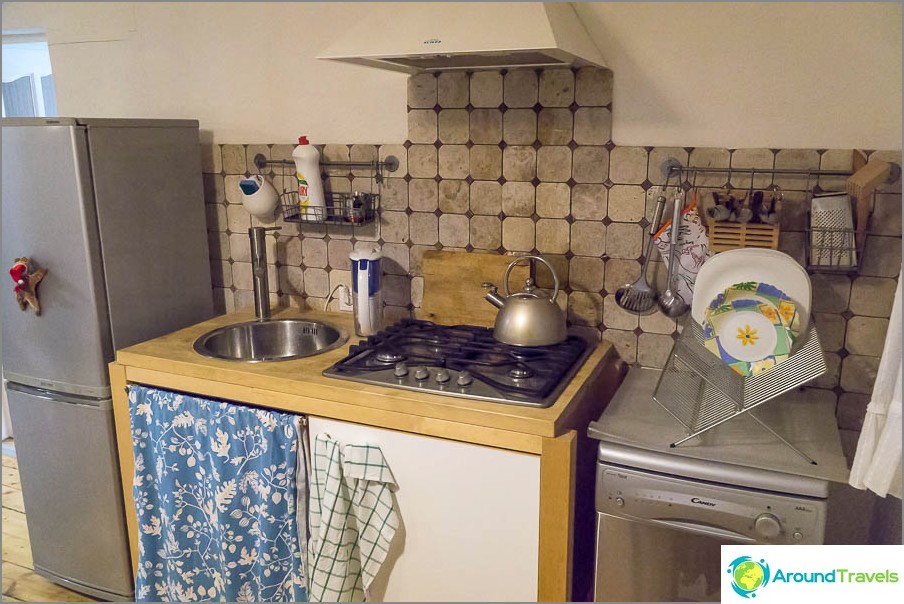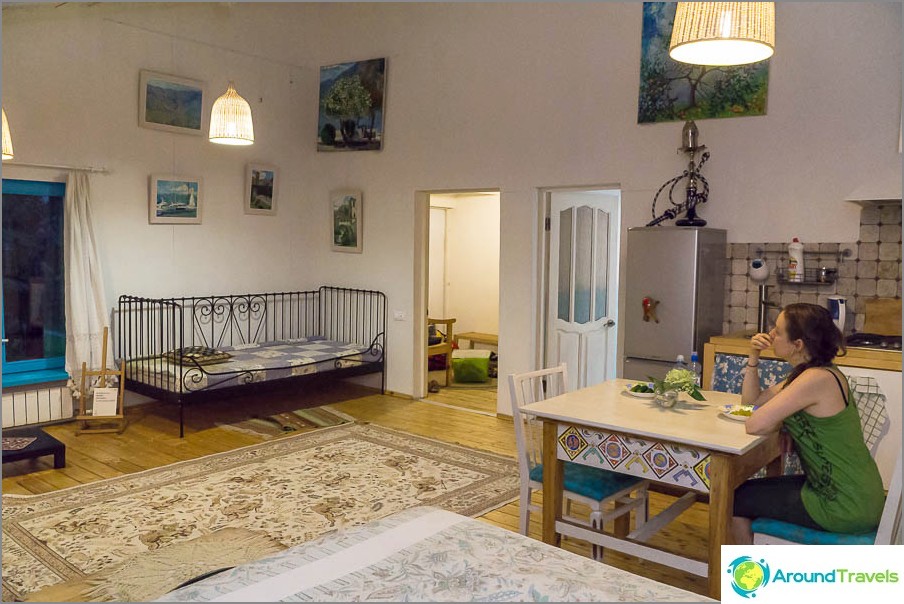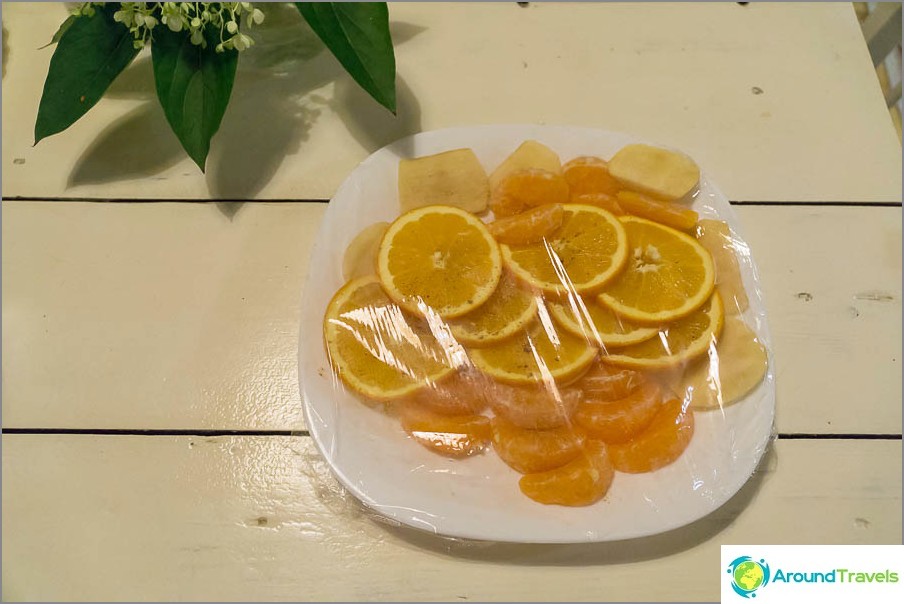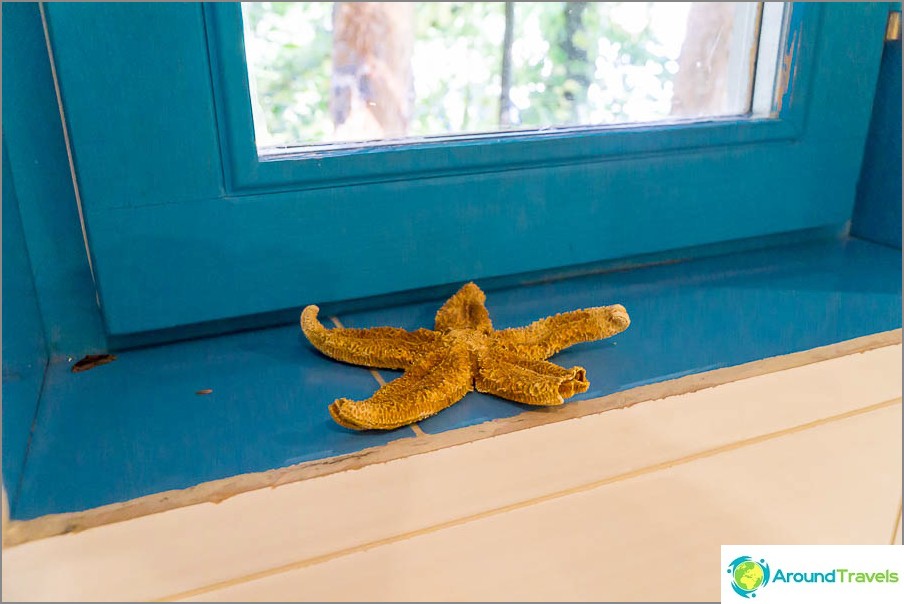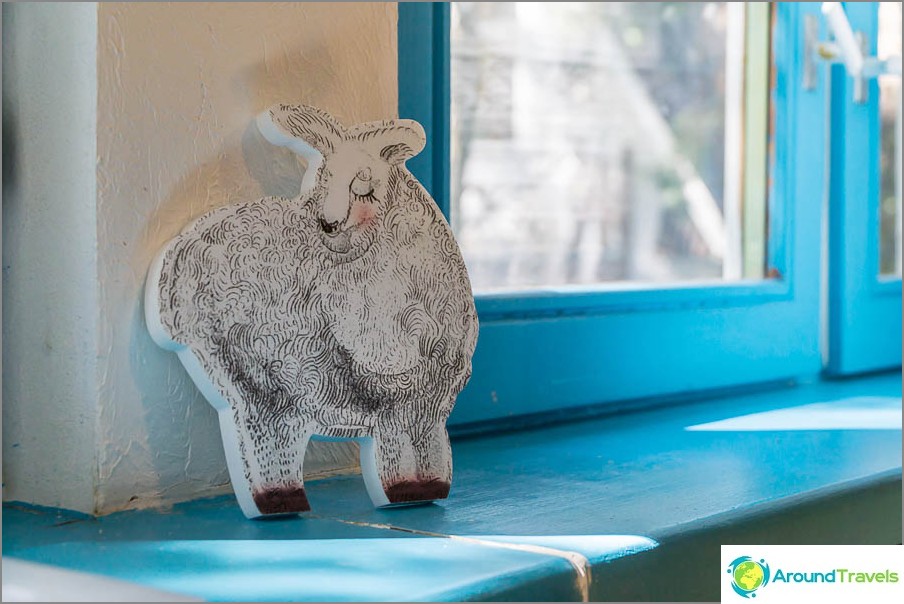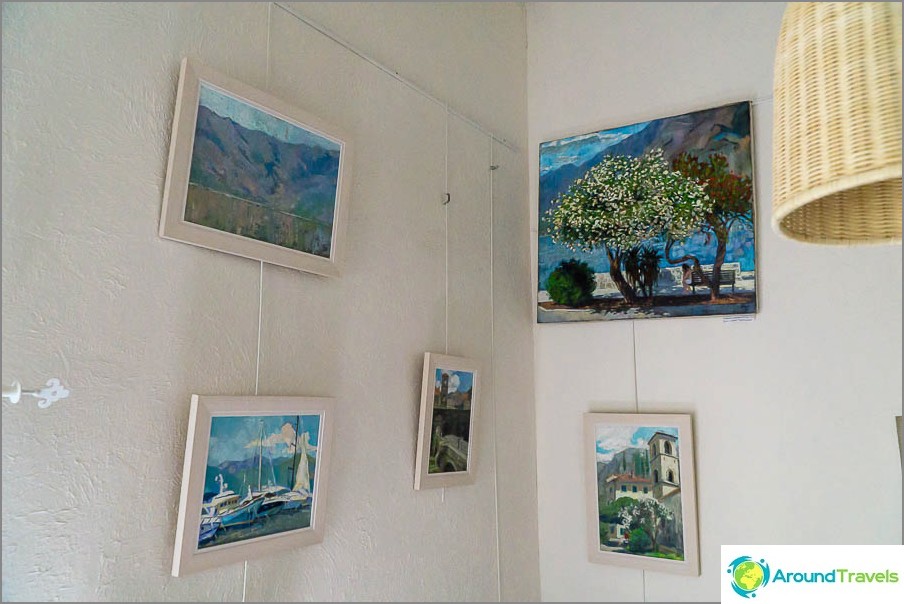 Neighborhood
The surrounding neighborhoods are unremarkable,ordinary village. But well maintained, all the houses are tidy, no rubbish. In 10 minutes walk from the cottage there is Pyaterochka and Dixie. There is also a railway station "Sands", which is a plus for those traveling under their own power, and a minus for those who want pristine silence (trains can be heard, especially if the windows are open). And for the sights have to go to Kolomna, there is enough of them.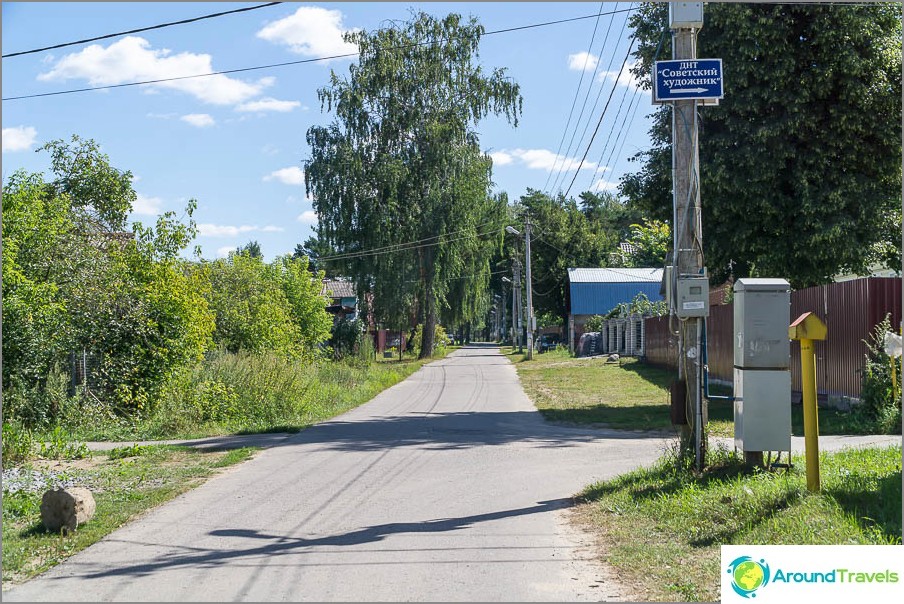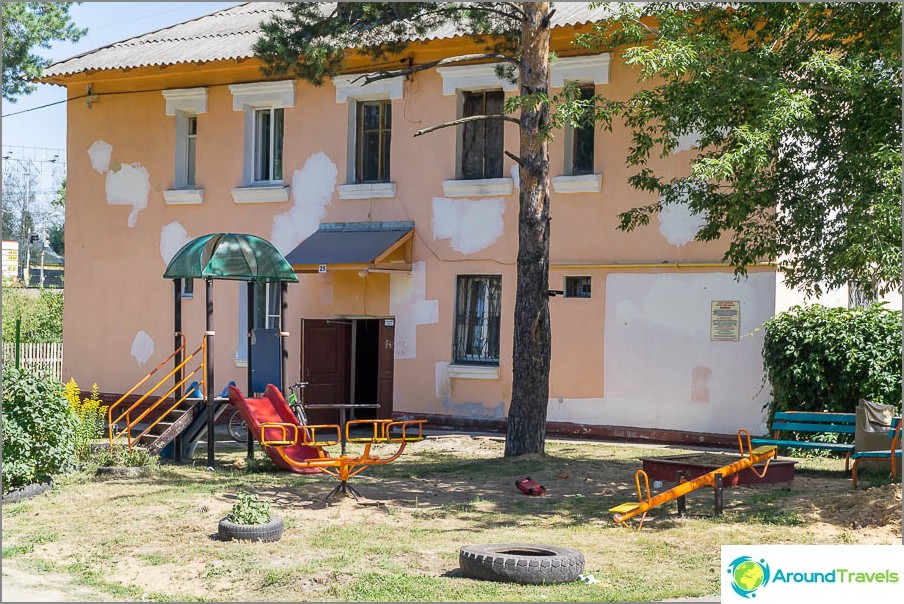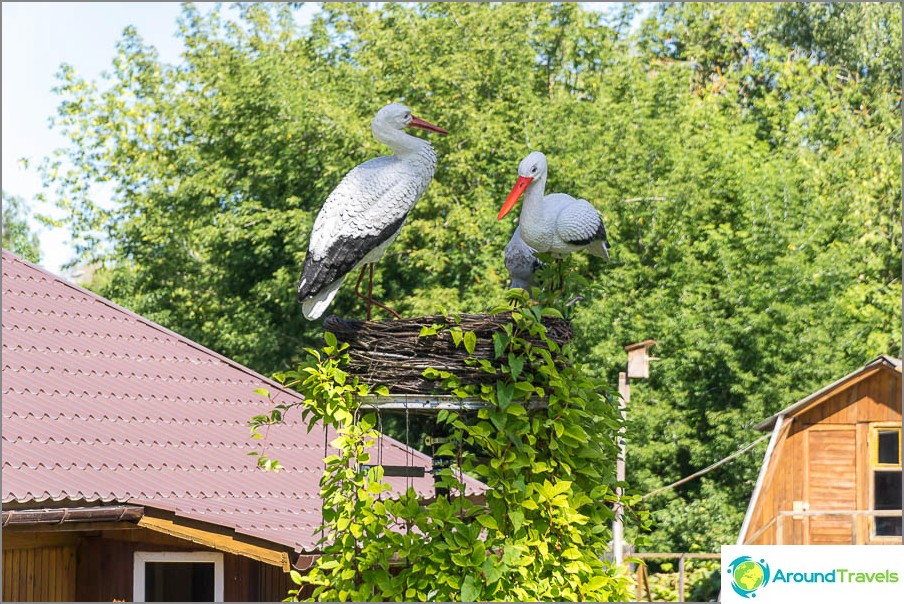 On the map
The house is located right next to the DNT Soviet Artist in the village of Sands, which is 10 km from Kolomna. If you have a navigator, then you can get there without any problems. However, and just follow the signs you can go.
Cool house for rent in Kolomna
Cool house for rent in Kolomna
The house is not in Kolomna itself, but 10 km away. By car it's literally about 15 minutes. We lived there and we liked Pts.
More about the house
The house is not in Kolomna itself, but 10 km away. It's literally about 15 minutes by car. We lived there and we liked Pts. More about the house
P.S. For those who come to see and walk around Kolomna, I have guide to the sights of Kolomna.