Why we returned from Thailand, and what we will do here in Russia, I will write a little later, when we come to ourselves and when our thoughts settle down. In the meantime, some impressions of his native city.
When people saw my social statusnetworks, many have written that they say, and you thought back to paradise? I answer all. Of course, I know where we were going. I remember everything very well how to live here and how to work here. Still, not for 10 years left. But now, it all seems very strange, a look from the outside, so to speak. The man after all gets used to everything, and just does not notice already traffic jams, gloomy faces and gray dirt. He lives and thinks that it is necessary. And it is only to escape from this vanity and the outlook on life is changing.
The content of the article
Last in thailand
Before departure, we tried to have time to do the most important things that in Moscow would be hard to achieve: eat Pad Tai, have a Foot massage and meet Dima and Olya and Sasha and Marina.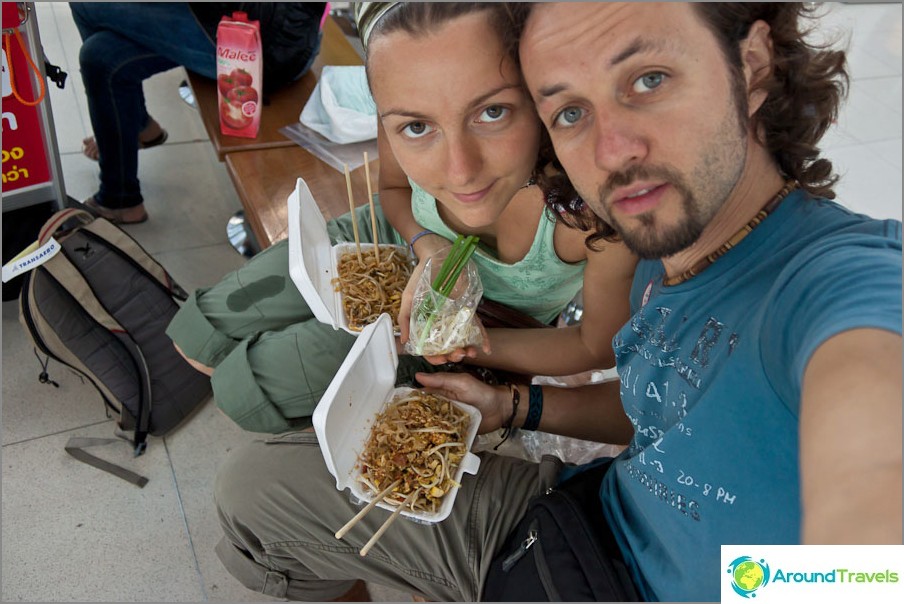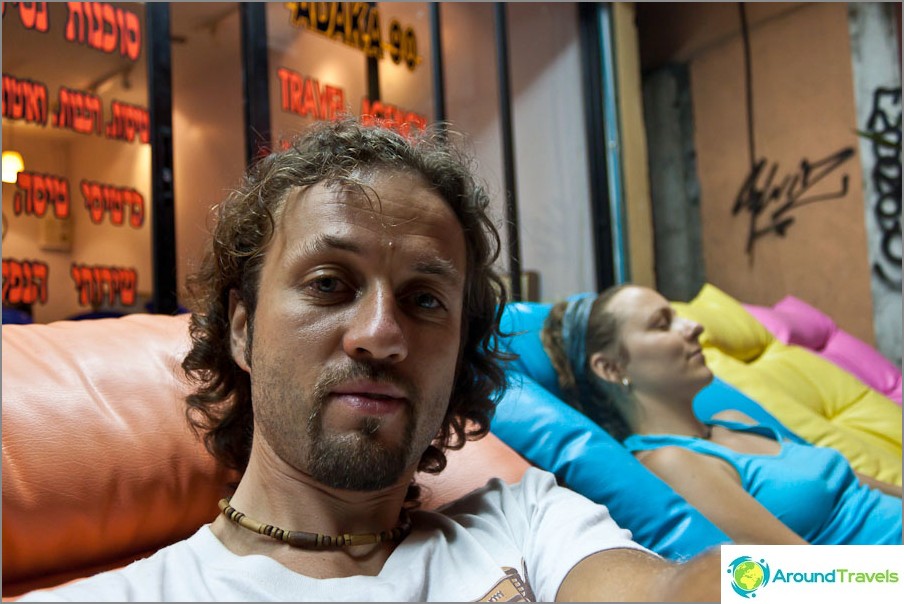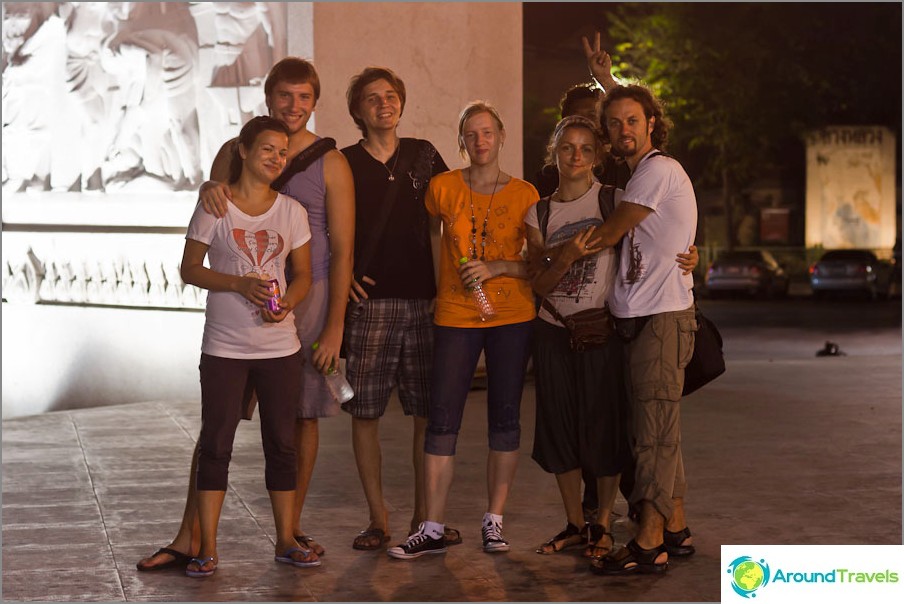 Bangkok Airport
Back in Bangkok at the airport we had a jim-jamssmall. What we now see Russia, what will be the attitude to it? Especially after reading the negative reviews of some bloggers about visiting Russia after a long absence. This is a really interesting experience - to see how you will react to those things that are so much out of the ordinary.
Already at Bangkok airport and on the plane, we are faced with a Russian reality. It is good that at least they did not fly from Turkey, otherwise the immersion would be even faster.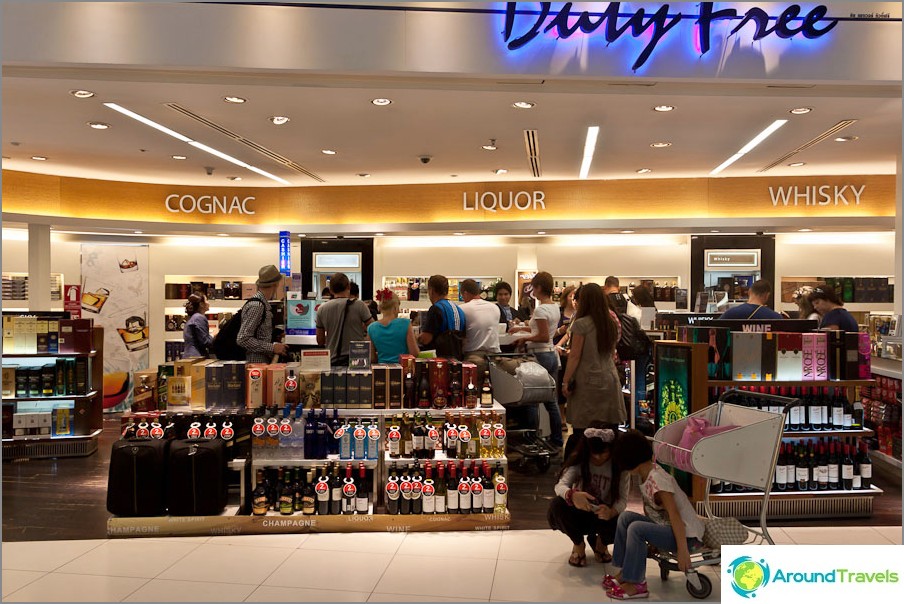 In airplane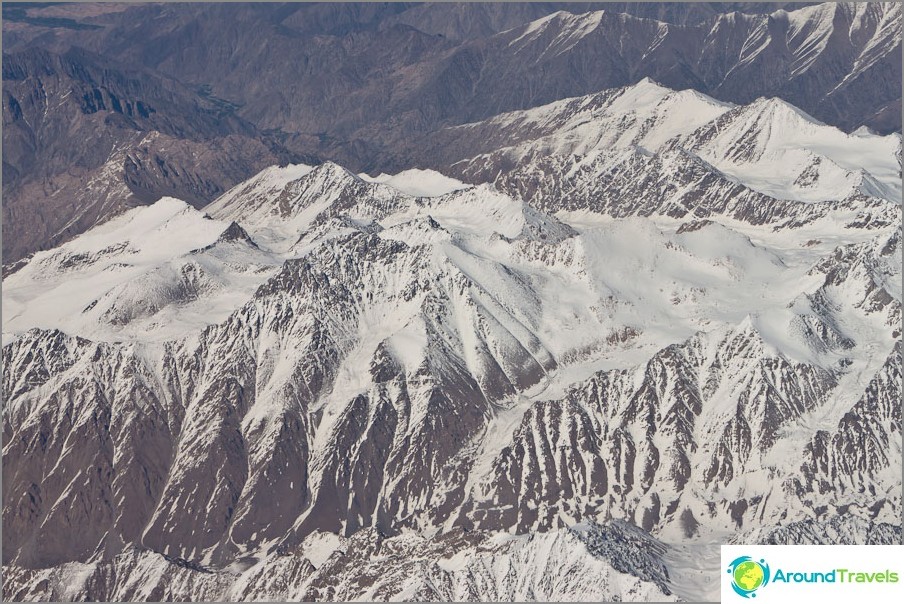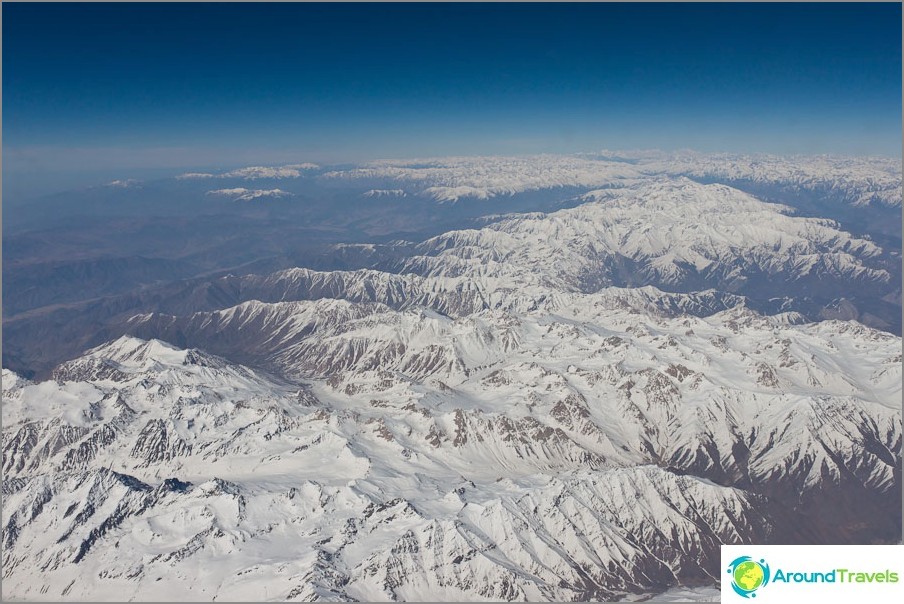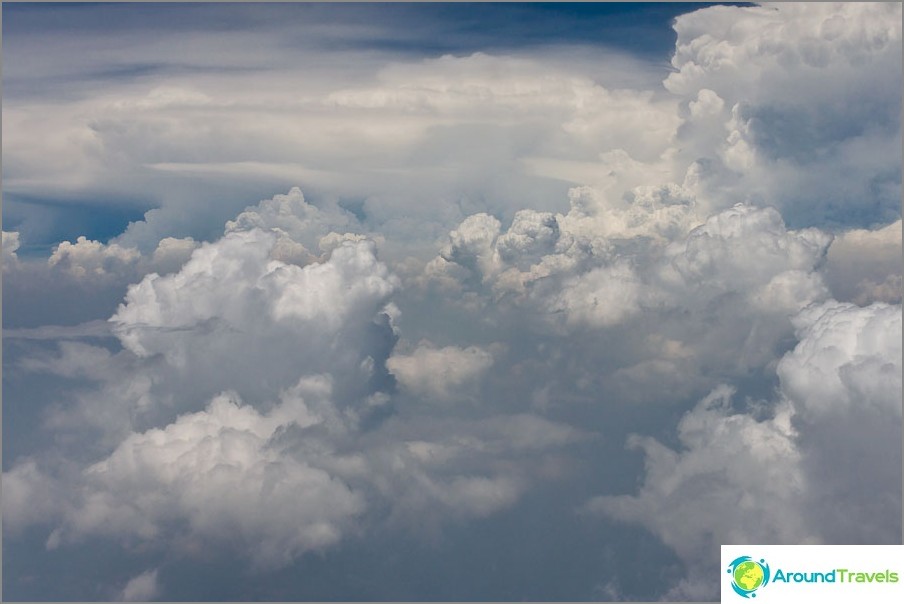 First meeting
But it was not so scary. True, as I understood it, we were incredibly lucky with the weather. Therefore, the most obvious contrast was not noticeable, spring began in Russia, and we still did not have time to freeze. And the sun shines every day, lifting us up. Maybe the country does not want us to leave more and grease?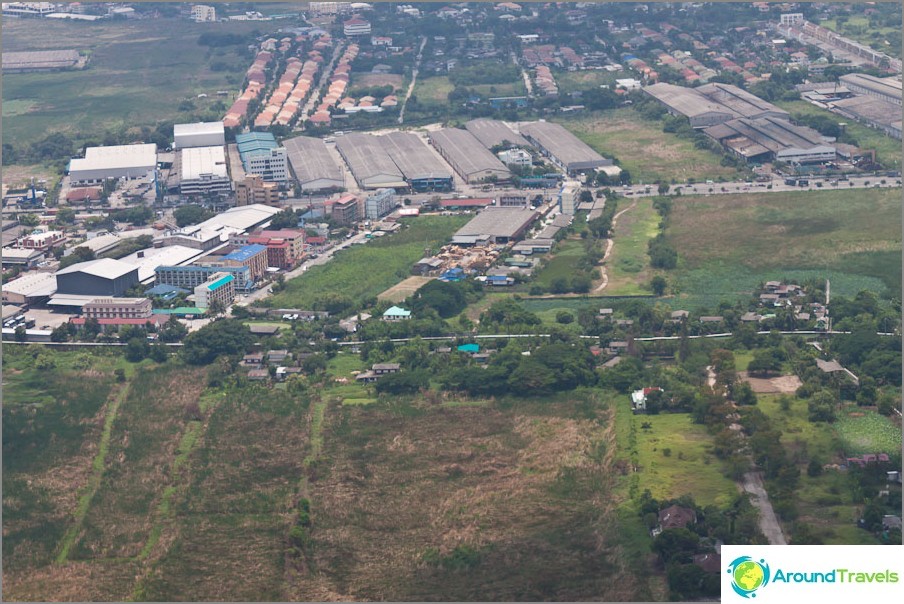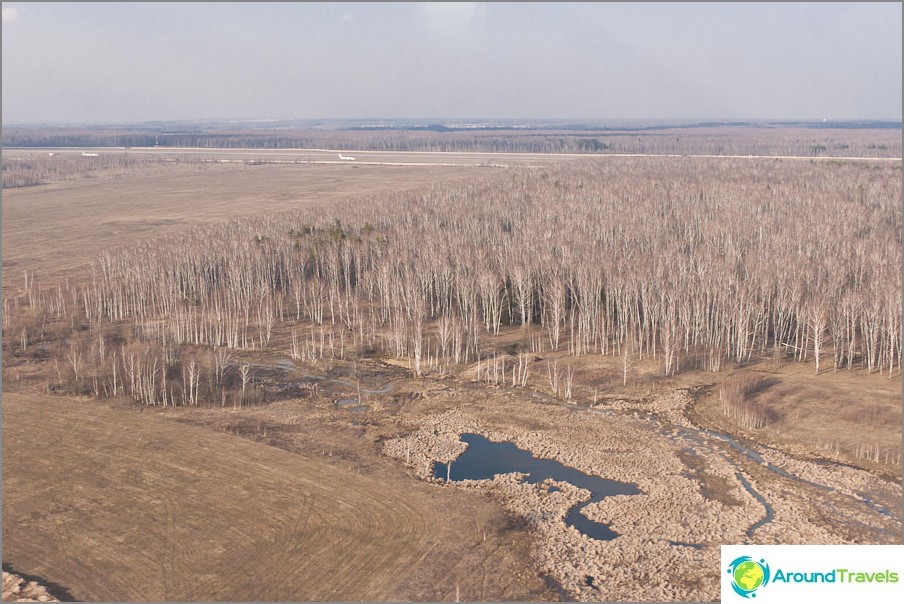 By the way, Domodedovo is a terrible airport, uncomfortable and ill-considered, where everyone crowds and interferes with each other. And I used to think that he is very personal. Everything in comparison is known ...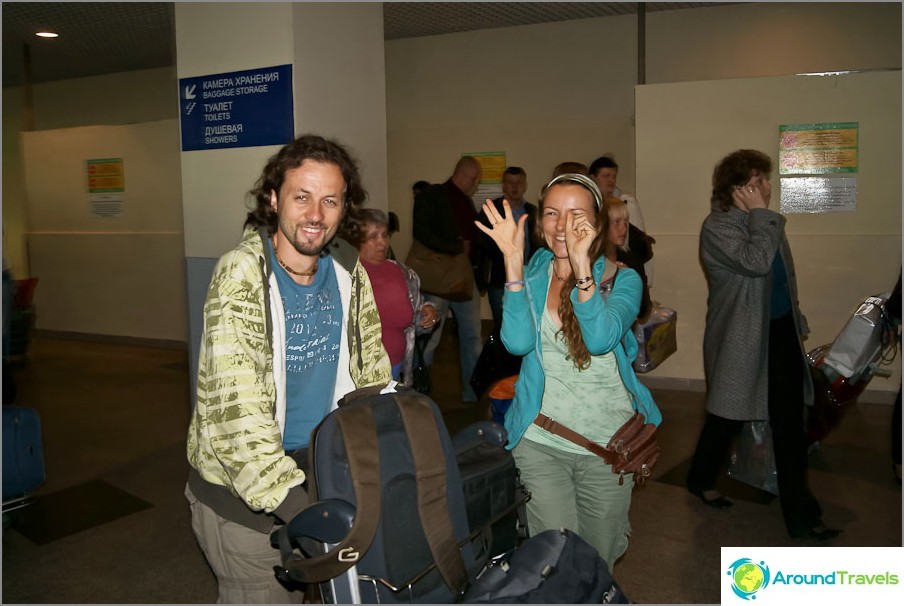 Impressions of Moscow after the return
No depression, no depression and sadness. But only prostration. Just a misunderstanding of how here and what is being done: what to eat instead of mango, what to wear instead of shorts, what to go to parents instead of a bike and so on. Everything seems strange and familiar at the same time. There was even a feeling that the geometry of our apartment changed at that moment, as soon as we entered it.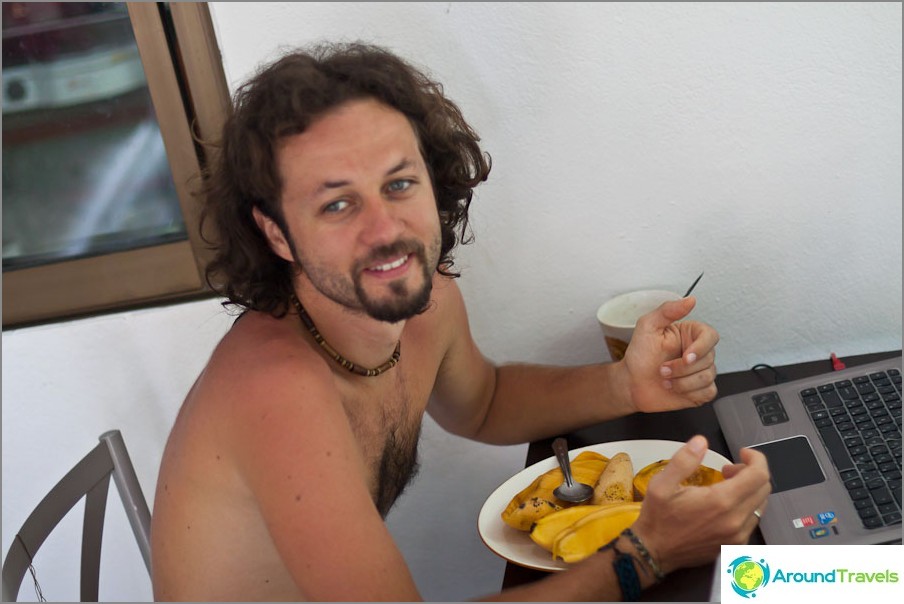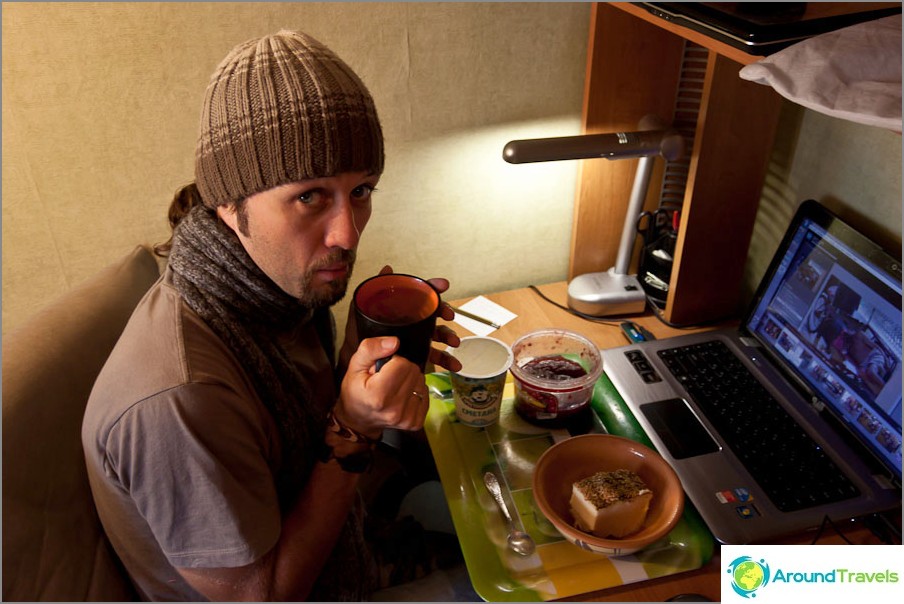 And such a moment noticed. For six months they got used to thinking in the category "my things in a backpack". That is a minimum of clothes, laptops, almost no other things. And then there is a whole wardrobe for 4 seasons, all sorts of computer things such as a printer and a large monitor, a lot of furniture, dishes, household appliances and a lot of everything in the cabinets and mezzanines, which we even forgot about and calmly managed without it. It is not clear why so much is needed?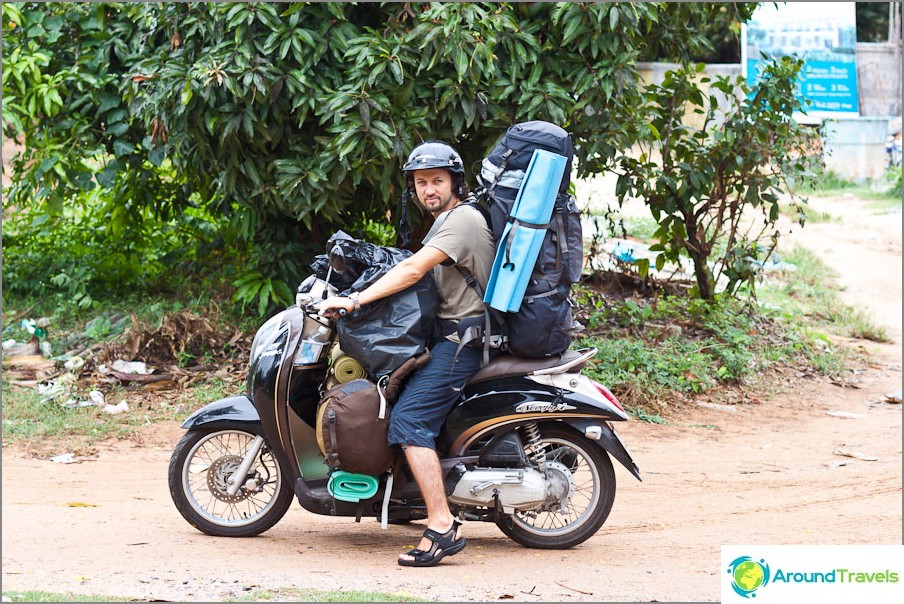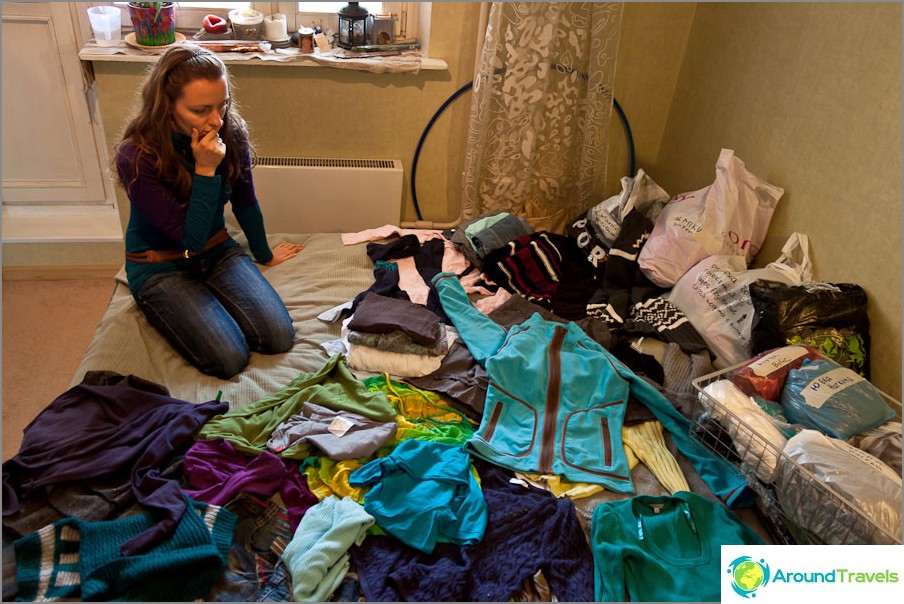 Familiar and unusual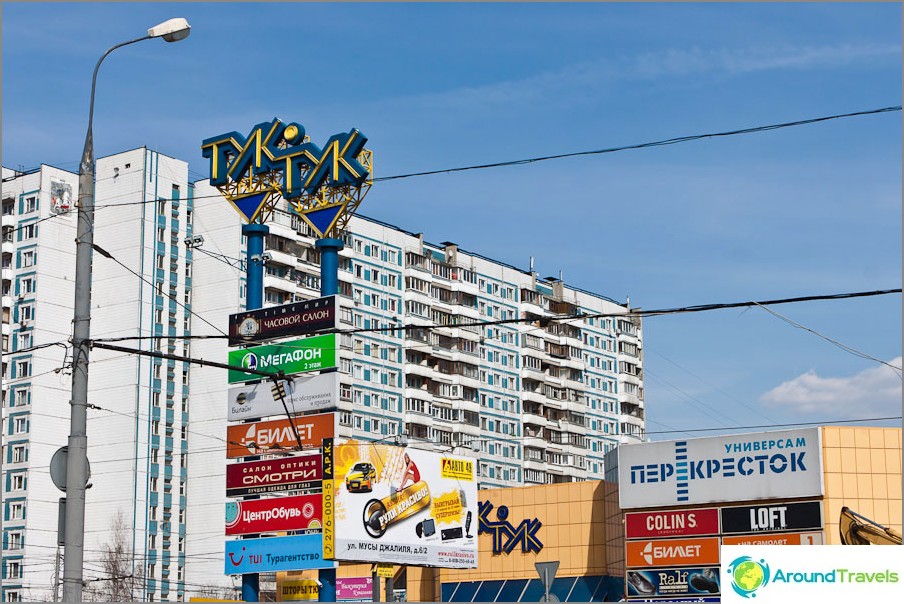 Minuses:
- Around the gloomy faces of tortured people. I understand, you need to work hard, earn ... But why then live at all if you don't feel joy most of your life?
- Continuation of the first item. In the subway some bio-bots, and even with green skin. Horror, physical inactivity slowly kills the population.
- Buckwheat costs 90 rubles, and other cerealswent up. What is this country, where 1/100 of the subsistence minimum is equal to a kilogram of cereal? And just a week ago, we bought mangoes for 30 rub kg, and lunch cost 80 rub for two ...
- What is there in general? There are no fruits and vegetables, but the quality of the food is not very good. About tap water (even through the filter), I generally keep quiet.
- All the people we know live no less than an hour away. That is, to see a person you need to spend at least 2 hours. Ida all in one area! Well, it's a pity to spend time on transport and traffic jams.
Pros:
- Guys, you are happy people, you have such a good Internet: 5 m / b means - 5 m / b, not 3 m / b at this minute, and 0.1 m / b at the next.
- Cheese! In the garden buckwheat, we better eat cheese! Instead of 1500-2000 rubles / kg, it now costs just a penny. Like juice, I bought 1.5 liters for 50 rubles yesterday, incomprehensible to the mind.
- Everyone understands in Russian, although Hello and I'm Sorry sometimes break out from us. We almost didn't accept our Kyrgyz concierges.
- Friends. It was so great to get together a big company on the occasion of our arrival.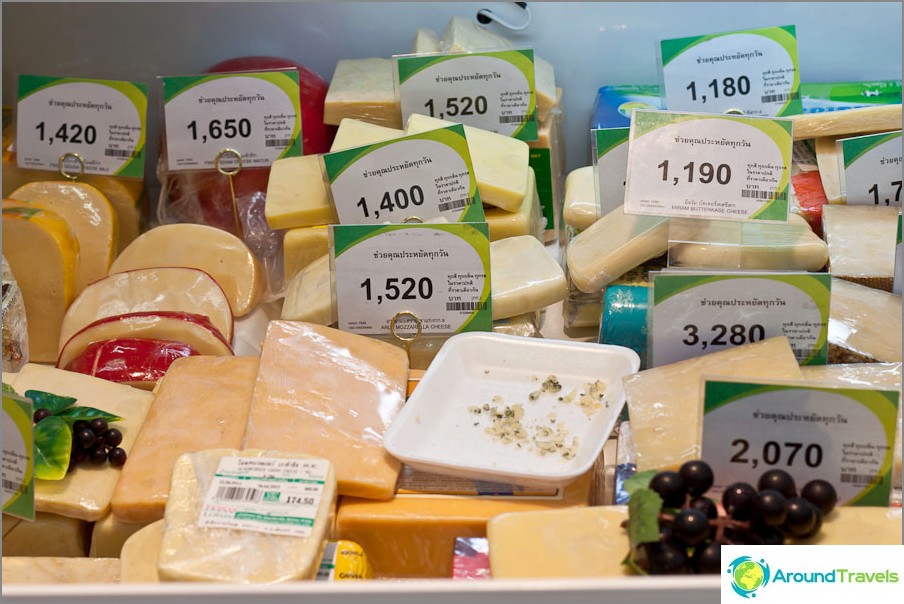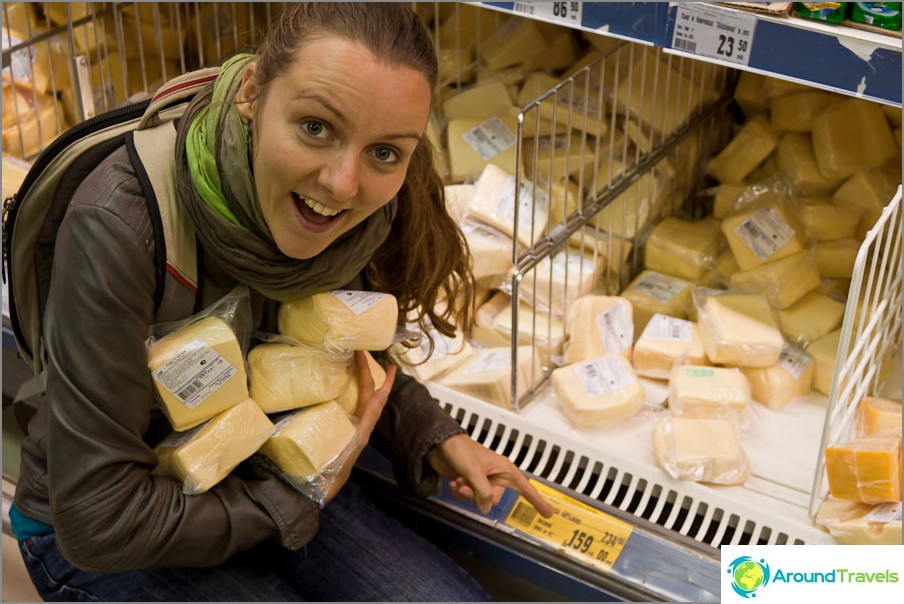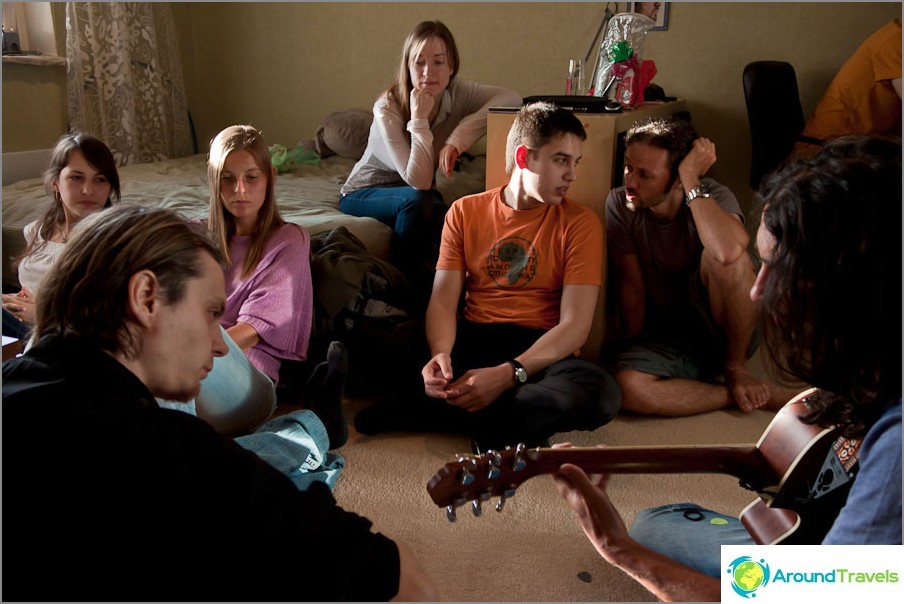 The main disadvantage
As I wrote in the article Why do we spend the winter in Thailand, in Russia is really all the more difficult. And immediately it is necessary to solve those issues that simply did not arise in Thailand (the presence of a car, a housing issue, work). On the one hand, this is connected with money, since in Asia everything is cheaper, but not only with them. Either the bustle of the metropolis imposes complexity, or the general atmosphere of the country. For example, I need to pass a technical inspection, and for this to take a turn from the night! Honestly, in my head this does not fit ...
Life hacking 1 - how to buy a good insurance

Choosing insurance is now unrealistically difficult, so to help all travelers, I compile a rating. To do this, I constantly monitor forums, study insurance contracts and use insurance by myself.

Life hacking 2 - how to find a hotel 20% cheaper

First, choose a hotel on Booking. They have a good offer base, but the prices are NOT the best! The same hotel can often be found 20% cheaper in other systems through the RoomGuru service.

Discount hotels