Now very many have given in independenttravels. And we including. Indeed, with the development of the Internet, everything can be done independently, and route the route, and book hotels with tickets. However, there are cases when it is better to travel through a travel agency.
We all have a different attitude towards travel. For one, it's an adventure and an element of surprise, for the other, to roast a week in the sun, for a third it's road dust and soul searching. Therefore, in this case, for the journey we will consider any rest in another country.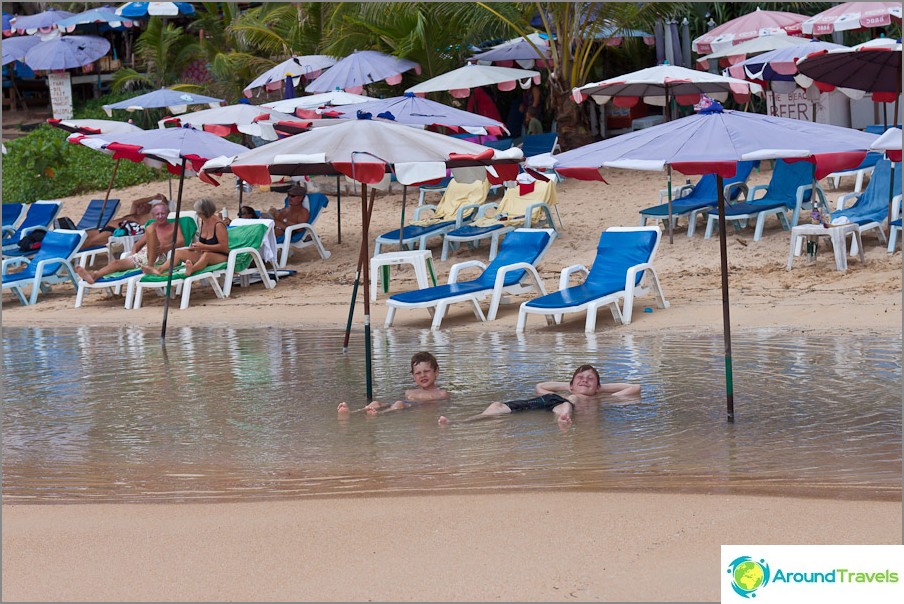 When is it better to travel through a travel agency?
In my opinion there are several cases when it is better to go through a travel agency:
Unwillingness to do anything on your own

Suppose you are very far from the Internet, searching for information. And it is easier for you so that others will do it for you, even if not quite taking into account all your needs, and at an inflated price.

Acute shortage of time

You work a lot, and you just need to tritely go on vacation at sea. Accordingly, there is no need to spend a few weeks on preparation, bothering yourself with a bunch of information.

It is possible to overpay

Many travel agencies now haveindividual tours. You will be able to pick up everything you want, make up any route, including excursions on the spot. The price will be several times higher than for regular package tours for all.

Beach vacation

In this case, it seems to me, there is also no point.drive by yourself. A charter flight, 1-2 weeks on the beach, with food included and transfer, will usually cost less than buying tickets on your own (but if necessary, I advise buying through Aviasales.ru and Skyscanner.ru) and finding accommodation on the spot.

tours

This is one of the cheapest options fortravel, available only through travel agencies. For very little money, you can go to the sea or to the European capital for a week or a weekend. We ourselves sometimes use this opportunity.
As we can see, many people will travelthrough a travel agency, because in some cases it is cheaper and easier, and you don't have to spend your time. What is good about independent travel, you can read here: Why travel by yourself.
There are a couple more moments when it makes sensetake advantage of some travel agency services. But rather, it is more about independent travelers. I speak now about the burning air tickets. Very much it allows you to save on a budget trip. And in rare cases - a visa is easier to do through an agency than by yourself.
Got something to add? You are welcome in the comments.
Life hacking 1 - how to buy a good insurance

Choosing insurance is now unrealistically difficult, so to help all travelers, I compile a rating. To do this, I constantly monitor forums, study insurance contracts and use insurance by myself.

Life hacking 2 - how to find a hotel 20% cheaper

First, choose a hotel on Booking. They have a good offer base, but the prices are NOT the best! The same hotel can often be found 20% cheaper in other systems through the RoomGuru service.

Discount hotels