To start the announcement. And in order to tell you where we were, and in order to understand the sequence of travel in my head. Let me remind you that we traveled with a friend on our own to Turkey and recently returned.
As photos are processed and articles are written,You can read all that was with us in this independent trip in Turkey. In order not to miss anything interesting, subscribe to updates of my blog via RSS or E-mail and have a little patience, since 10 articles on Turkey are already on the way.
So first route in Turkey. It was changed along the way and does not quite coincide with planned. The total length of the trip is about 1500 km, moving from south to north. Hotels just in case thought to book through RoomGuru.
Route in Turkey
- by plane Moscow-Antalya
- 4 days in Kemer at the hotel, with forays into Antalya, Demre (Peace) and Cirali (Olympos)
- hitchhiking to Side
- hitchhiking to Beishihir, to the lake of the same name.
- by bus and dolmushi to Cappadocia (Goreme)
- by bus to Ankara
- by train to Adapazarı, and then by dolmush to Karasu (Black Sea coast)
- by bus to Istanbul
- by plane Istanbul-Moscow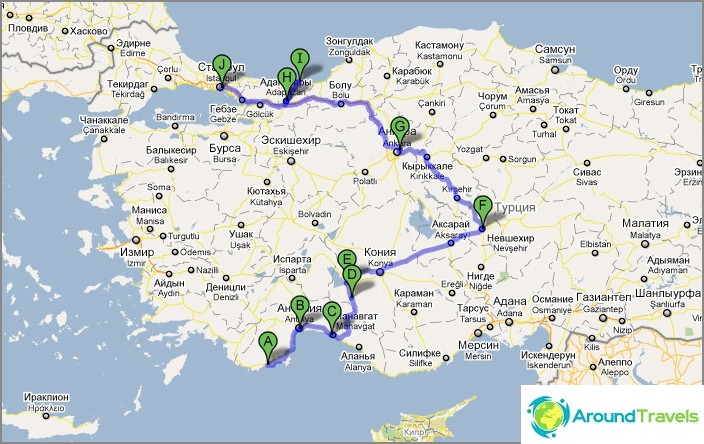 Route in Turkey in order
Part of the way was standard and coincided withthe rest of the mattress, flying on organized tour. We bought on the eve of a burning cheap tour for 4 days in Kemer (4300r per person). And then acclimatized, living in a hotel, and climbed around the neighborhood - Antalya, Demre, Cirali, Olympos.
Resort Turkey: the city of Kemer. The beginning of the way. Part 1.
Antalya city - free sightseeing tour. Part 2.
There is a city of peace in Turkey, which is near Demre. Part 3
We went to Olympos (Turkey), and got to Чıralı. Part 4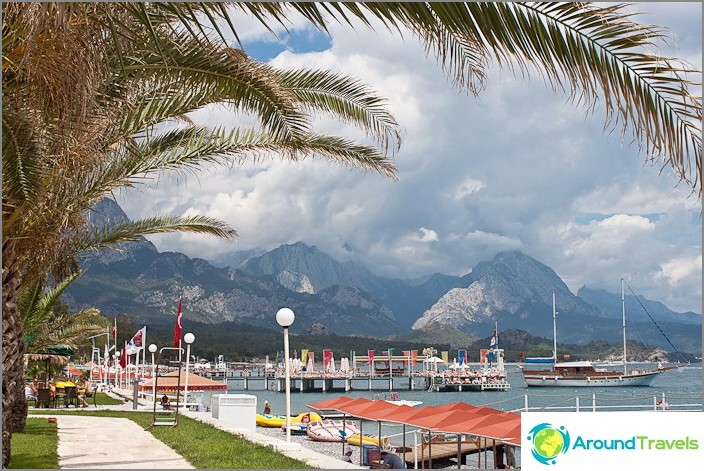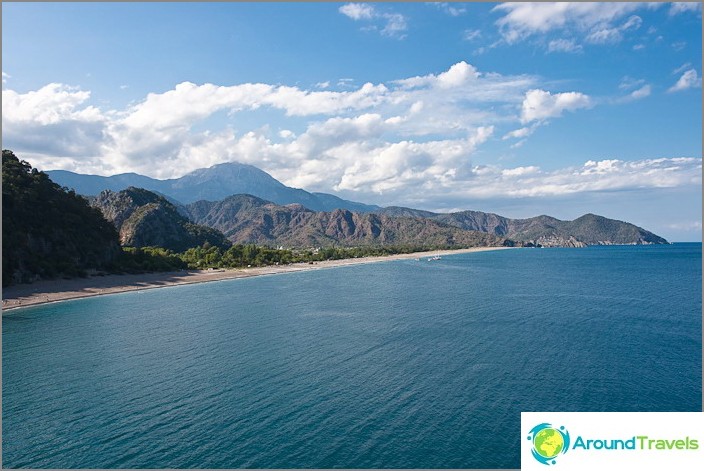 Having a little doubted, we missed the departureour charter, relying on our tour and hitchhiked to Side, next to Manavgat. This was the beginning of our independent trip in Turkey. What stunning sandy beaches in Side. And so much space for tents, surrounded by ancient ruins.
Hitchhiking from Kemer to the city of Side. Part 5.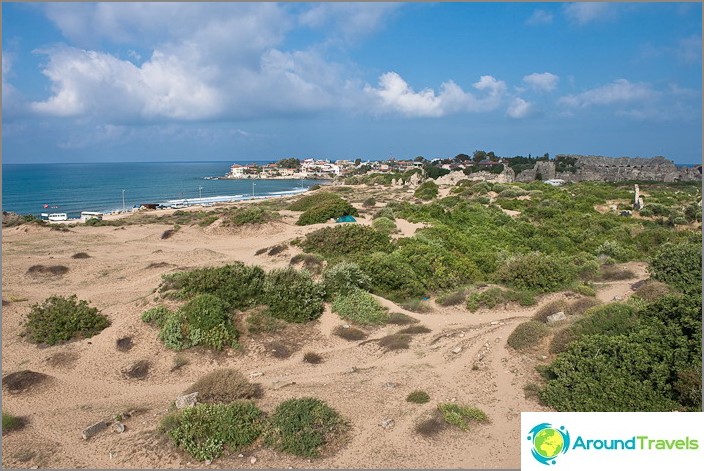 Then we moved inland to Lake Beysehir. The lake and the mountains are very beautiful, but the parking lot was difficult to find.
Beyşehir is a lake in Turkey. We continue to hitchhiking. Part 6.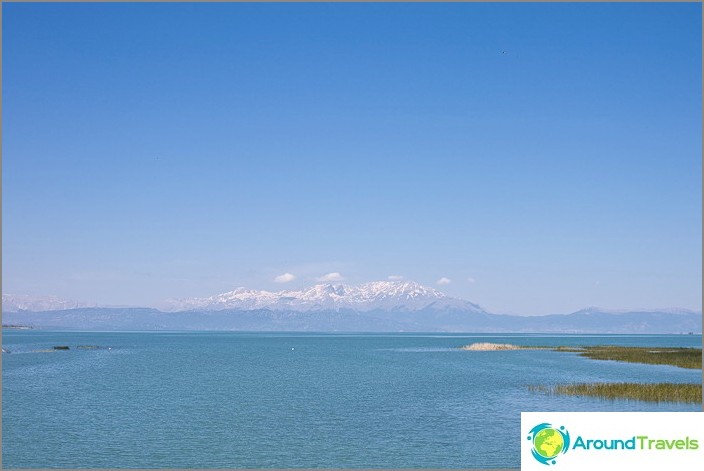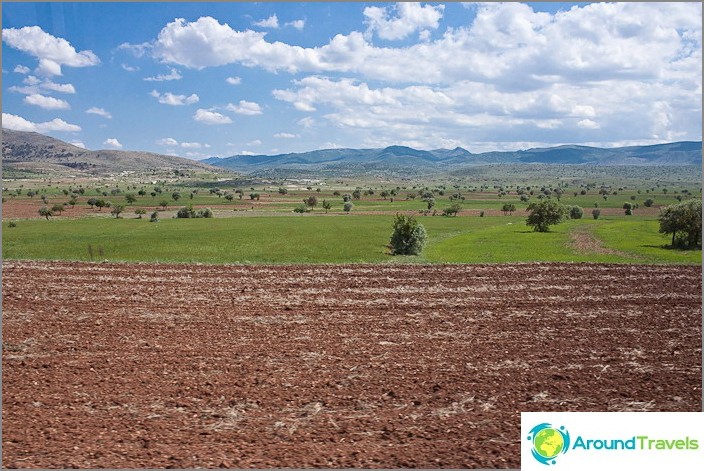 Hitchhiking was slower than we thought, andtime began to tighten, and to Cappadocia (Goreme) we arrived by bus. With a place for a tent, we were very lucky, though we did not immediately understand it. Two days of sorties in the surrounding "mushroom" valleys and back again.
In mysterious Cappadocia (Turkey)! In Nevsehir! Part 7
Goreme National Park - Cappadocia tours. Part 8.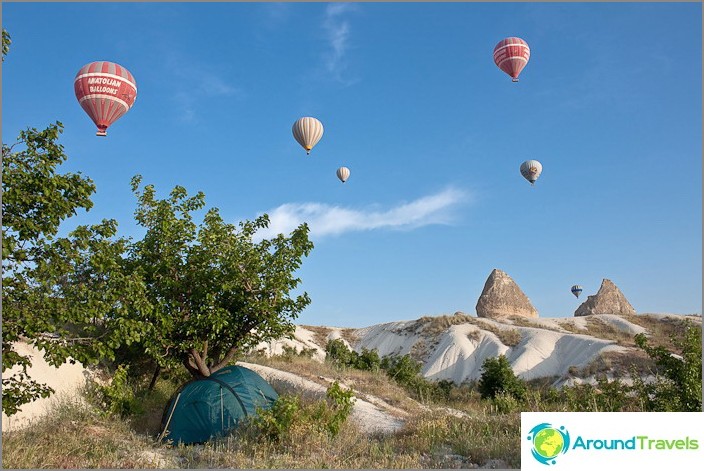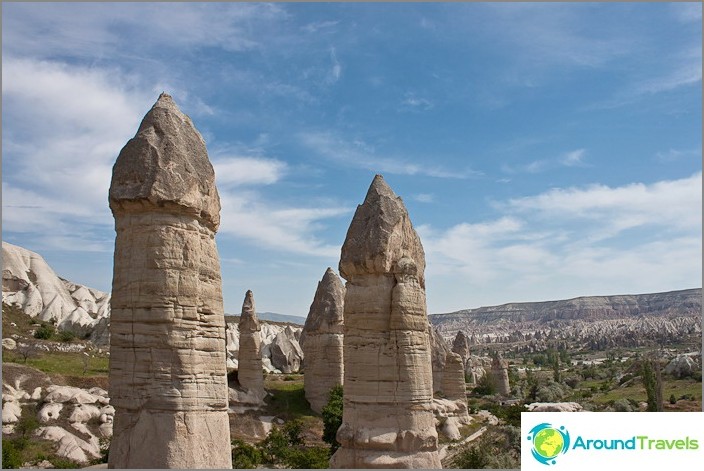 Night bus reached Ankara. Sleepless night and a whole day of walking through the capital of Turkey was very weary. I wanted to sleep, so we decided to try the Turkish railway message and sleeping cars, which we didn't regret, as there is now another reason to respect our Russian Railways, but this is another story.
Ankara is the capital of Turkey and bagels. Part 9.
Railways of Turkey. We are going to Adapazarı. Part 10.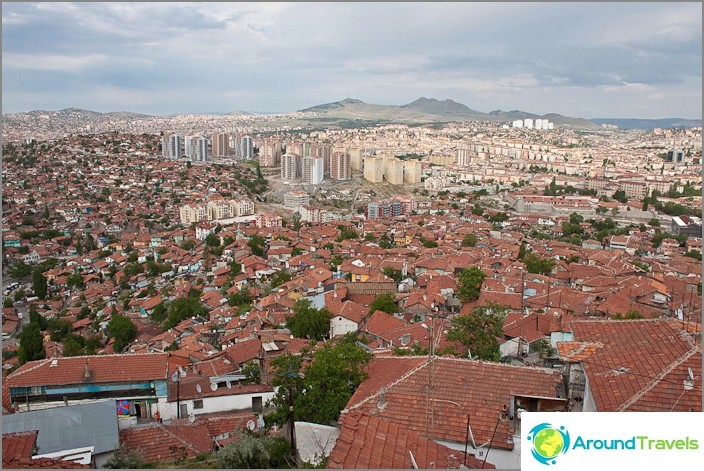 We got by train to Adapazari and dolmushes tocoast, in the village of Karasu, where they lived 4 happy days in a house on the Black Sea coast in a large Turkish-Russian family. They learned about customs, listened to stories about life in Turkey and Afghanistan.
Holidays on the Black Sea in Turkey and in a Turkish family. Part 11.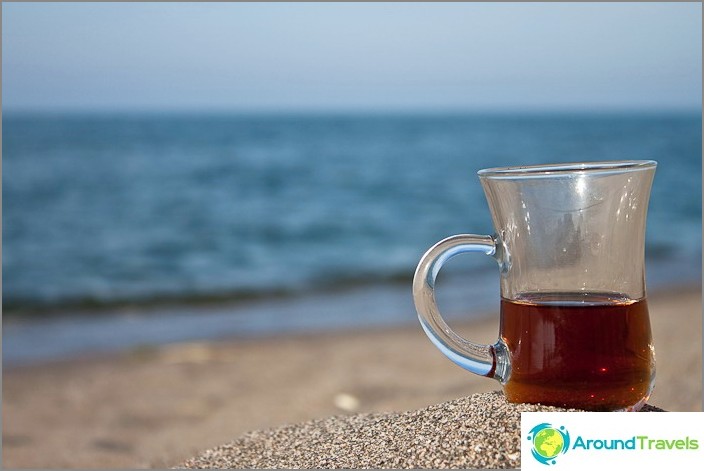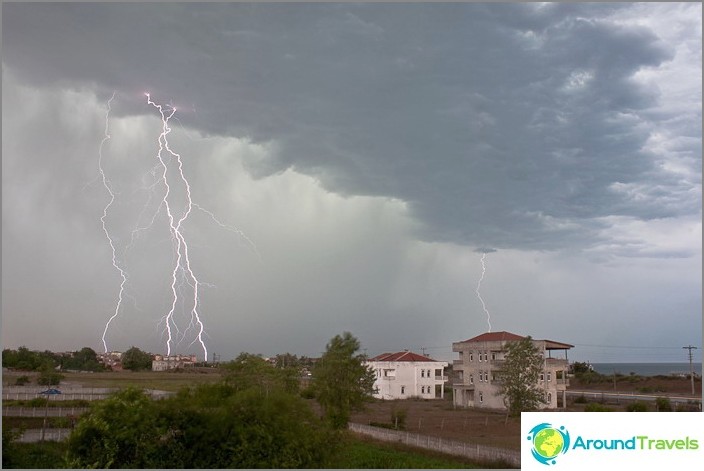 One day we dedicated to Istanbul, a city with a rich history. And this was not enough. But it is not possible to catch everything in a short 2 weeks.
Istanbul is the capital of Turkey, real! Part 12.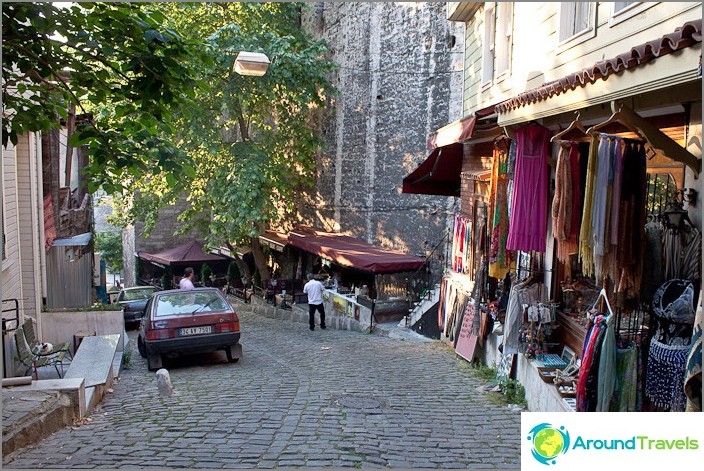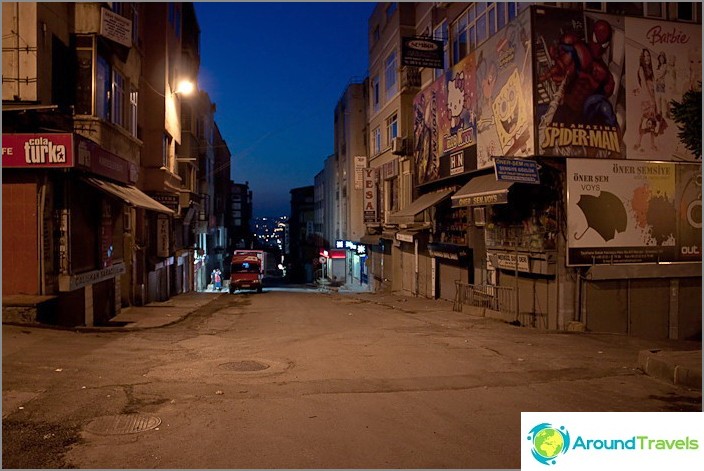 The objectives of our independent trip to Turkeywere: take a sightseeing tour of Turkey, try hitchhiking and the usual means of transport, see the planned sights and feel the life of the locals. Everything was completed successfully! With which I congratulate all the "numerous" participants of the trip (me and my friend).
P.S. The only thing I regret is that I allocated only 2 weeks for this trip. Believe me, Turkey deserves more time!
P.P.S. How much is a trip to Turkey? We cost a trip to Turkey turned out about 17000r on one. Of which: 4300r 4-day tour to Kemer, 6500r charter from Istanbul to Moscow. Now I have experience and I know how to reduce these costs. Who cares, I can share info.
Life hacking 1 - how to buy a good insurance

Choosing insurance is now unrealistically difficult, so to help all travelers, I compile a rating. To do this, I constantly monitor forums, study insurance contracts and use insurance by myself.

Life hacking 2 - how to find a hotel 20% cheaper

First, choose a hotel on Booking. They have a good offer base, but the prices are NOT the best! The same hotel can often be found 20% cheaper in other systems through the RoomGuru service.

Discount hotels