For several days now I have been traveling in the north of Thailand. It became completely unbearable to sit in one place, and it's necessary to collect material while we are still here.
Since not all of us are being tracked in social networks, I'll post here all the smartphone photos for the last few days. In addition, it is in vain that the rubric 365 opened again
The content of the article
In Chiang Mai
Finally, a normal toilet in the train. And who in the Russian trains thought to put the toilet?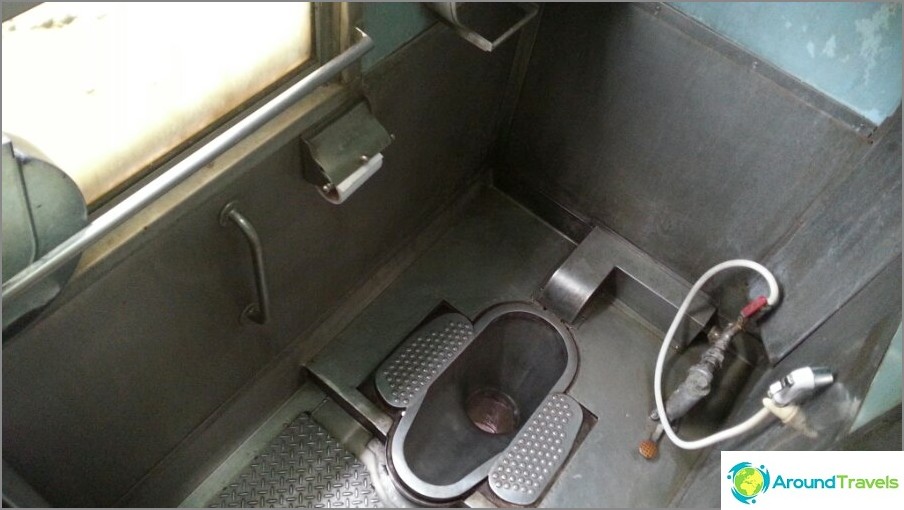 Chiang Dao
Business trip started
Summer cool Chang Dao. Stayed in a budget bungalow Chiang dao hut.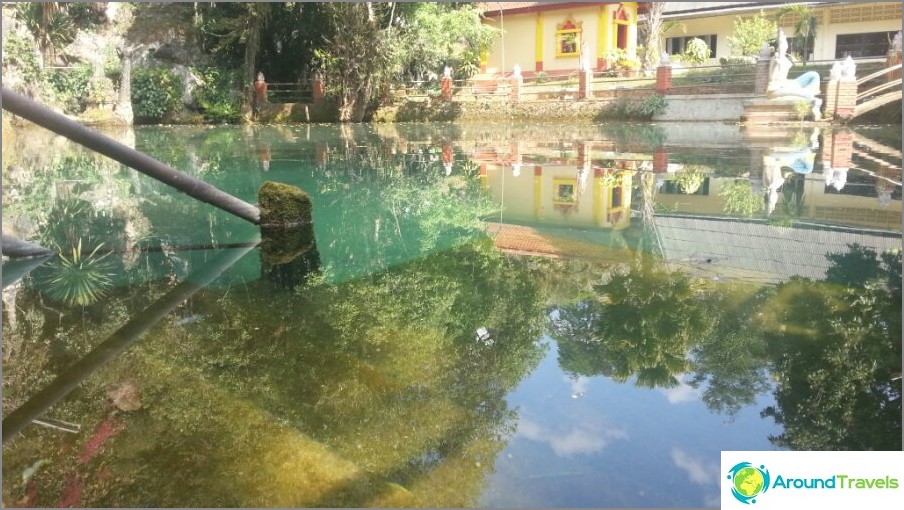 Fang
Hot Springs in nat park ... Fabulous beautiful place. I did not want to go here, but I realized that I was ready to spend a week here))
Only then I realized what I lacked inBangkok. Nature! It seems everything is there, and infrastructure, and comfort, and skyscrapers glowing with lights, but some kind of weary and not clear feeling inside. In silence and in the middle of the mountains it is easier to be closer to yourself. Friends, it's time to get out into nature, if you stayed in your stone jungle!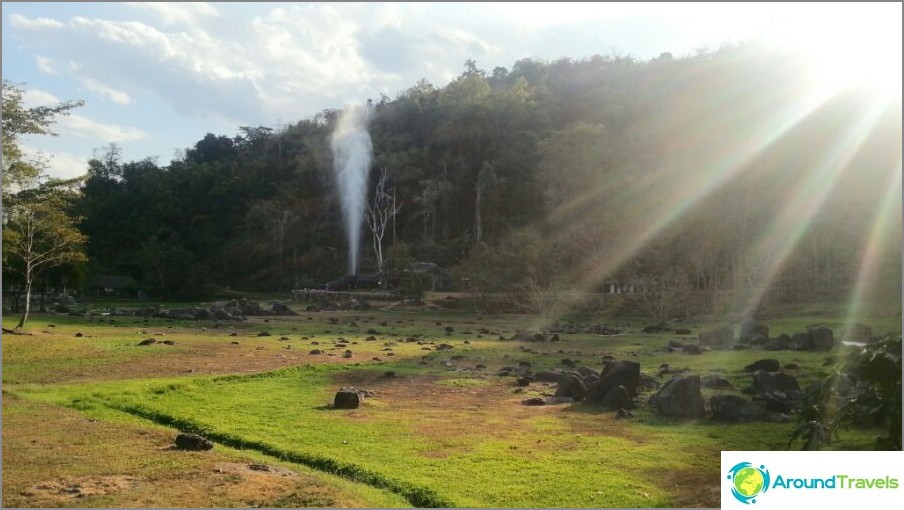 Road to mae salong
A wonderful end to a beautiful day.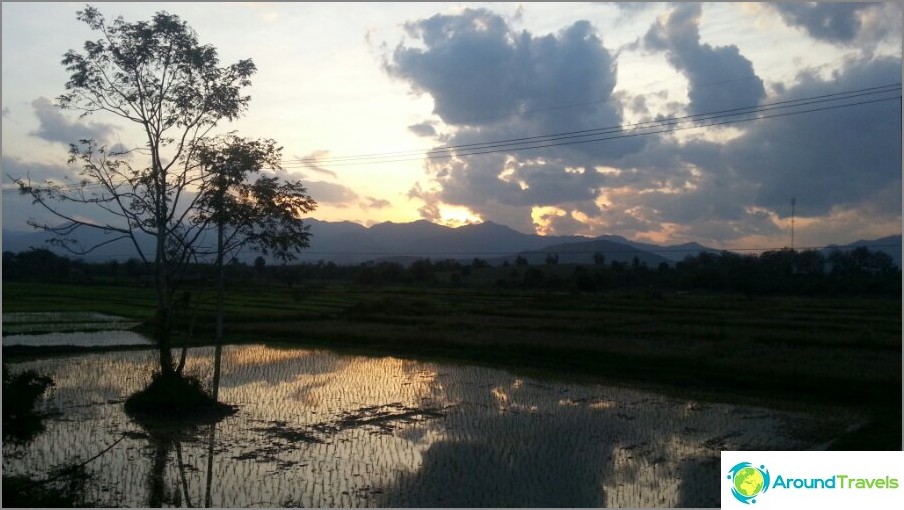 Mae salong
He got up at 5 am, worked, drank an invigorating Ooluna and again on the way)) Mae salong good place: mountain views and fresh air, tea plantations, and free tea in the cafe ...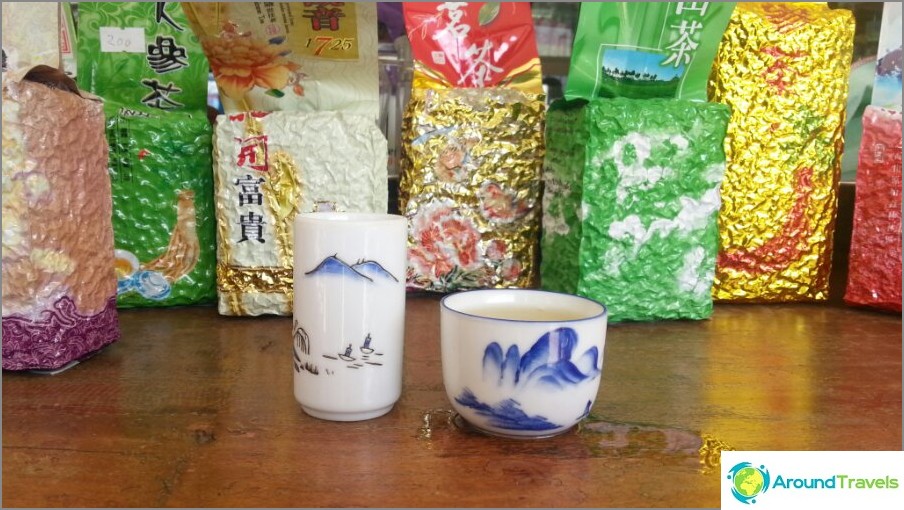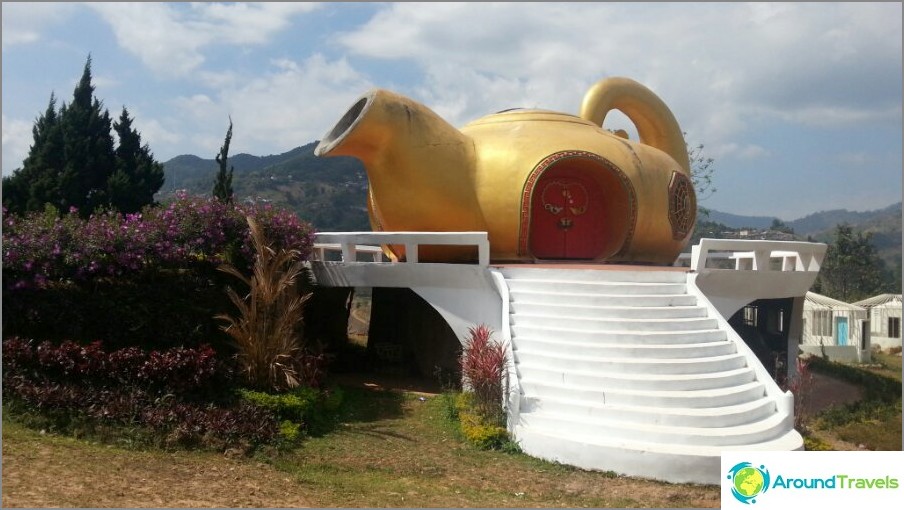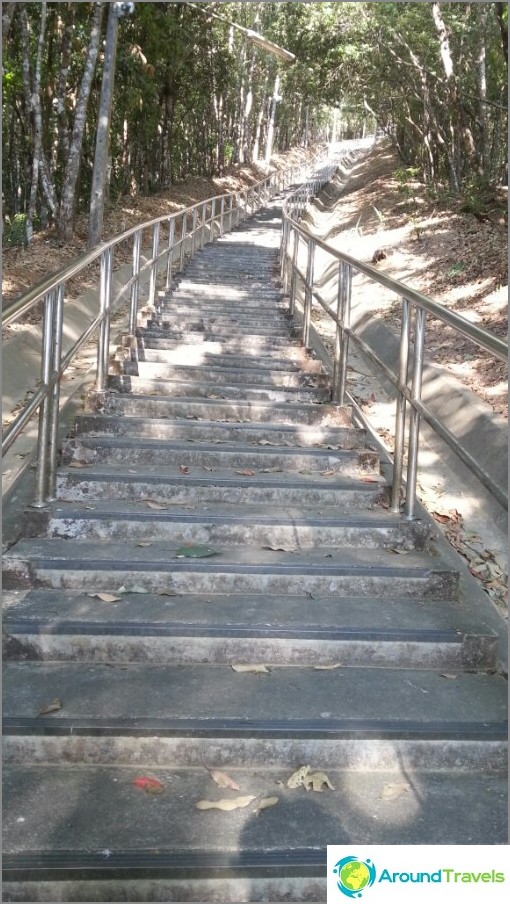 Mai sai
At the highest point was, at the most northern now too, the most southern and deepest remained)))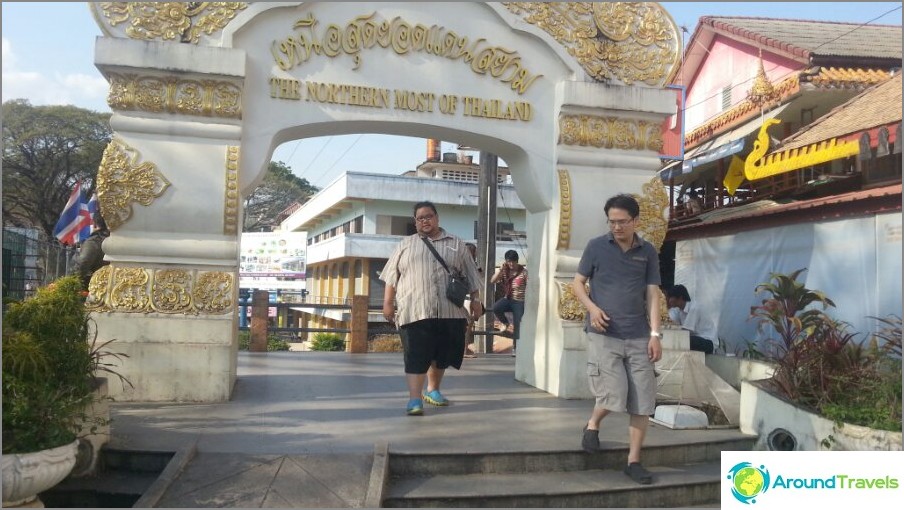 Chiang rai
What low prices! Met the guys in Guesthouse (it was necessary to get to this one!), who read our blog. Michael at work, cuts on wood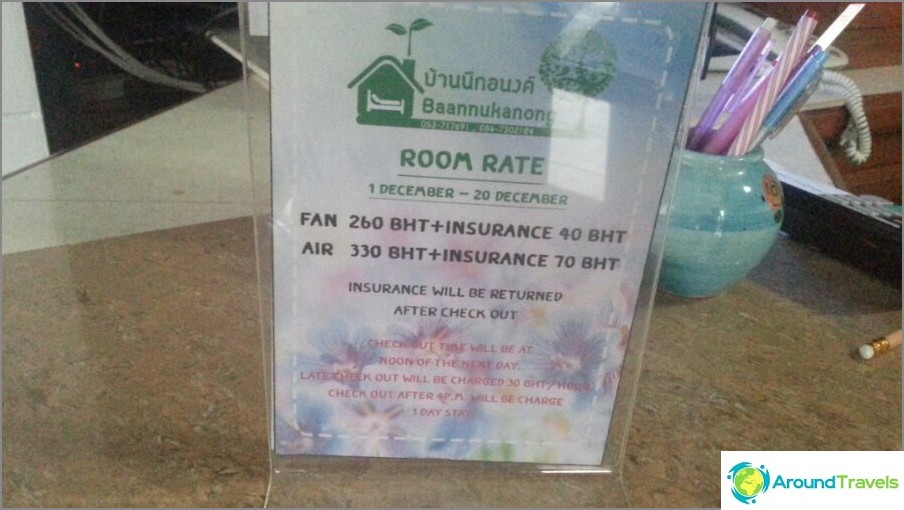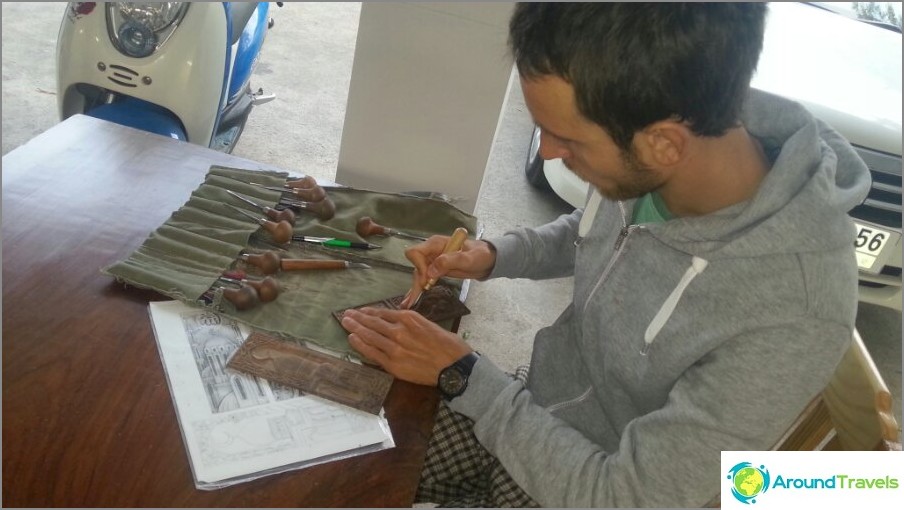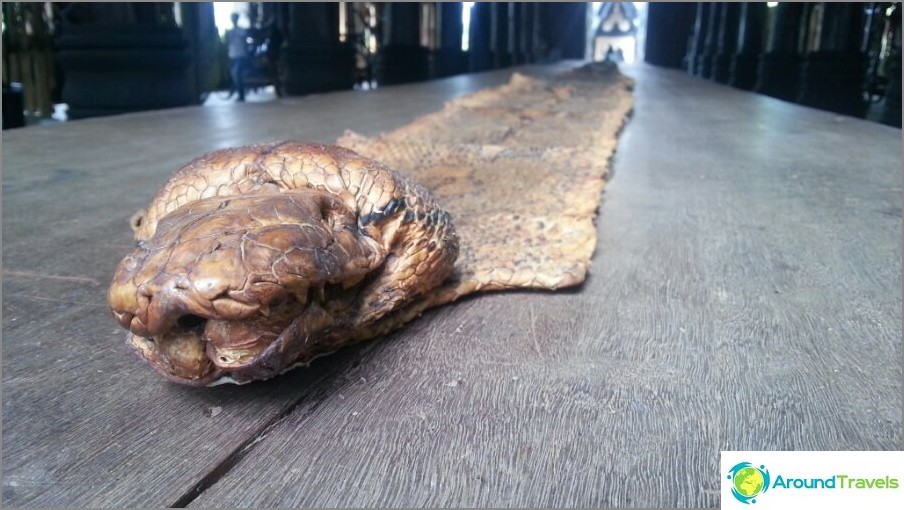 After Black temple you can pop in White Temple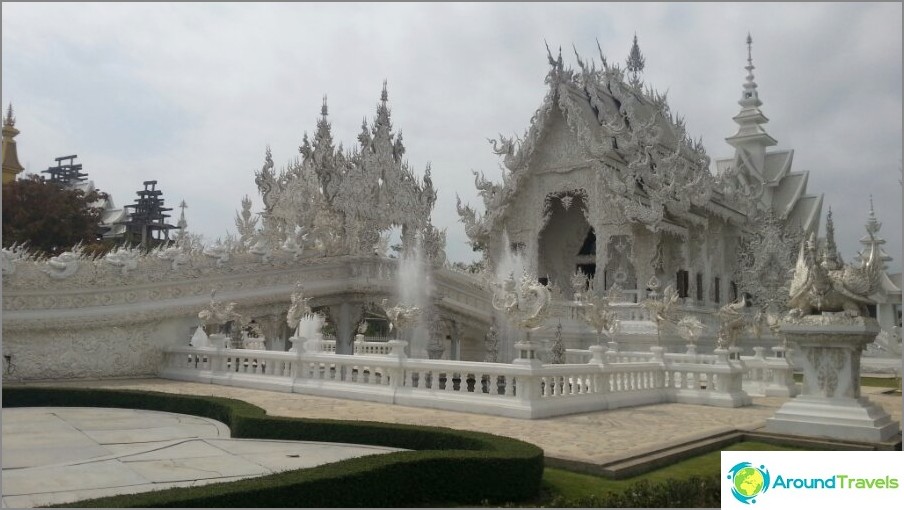 Chiang Dao
8 am ... It can be so different. Pleasant jungle coolness in the peaceful atmosphere of a Buddhist temple or instant coffee in a cold car, standing in a Moscow traffic jam. For some reason, near this temple, my morning trips to work came to mind))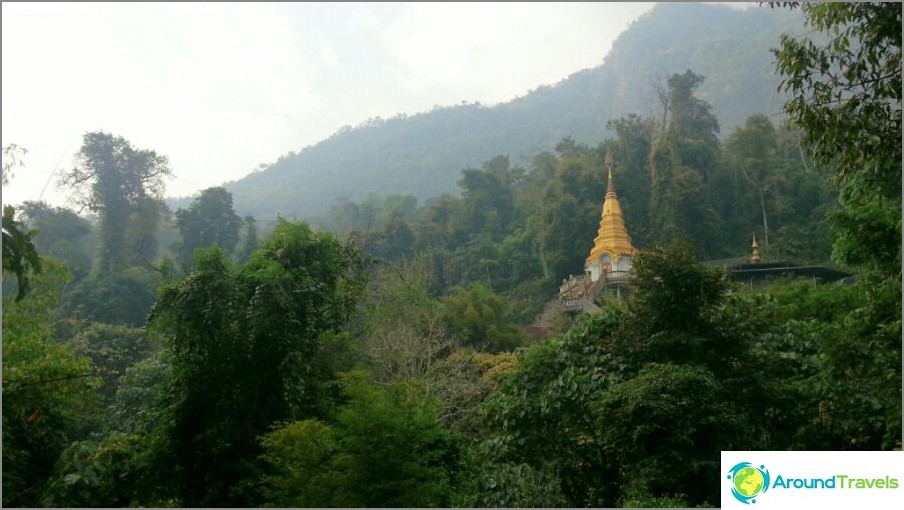 Arunotai
Who knows what it is, like a crypt / grave? And why is it standing in the middle of the field, and the inscriptions in Chinese?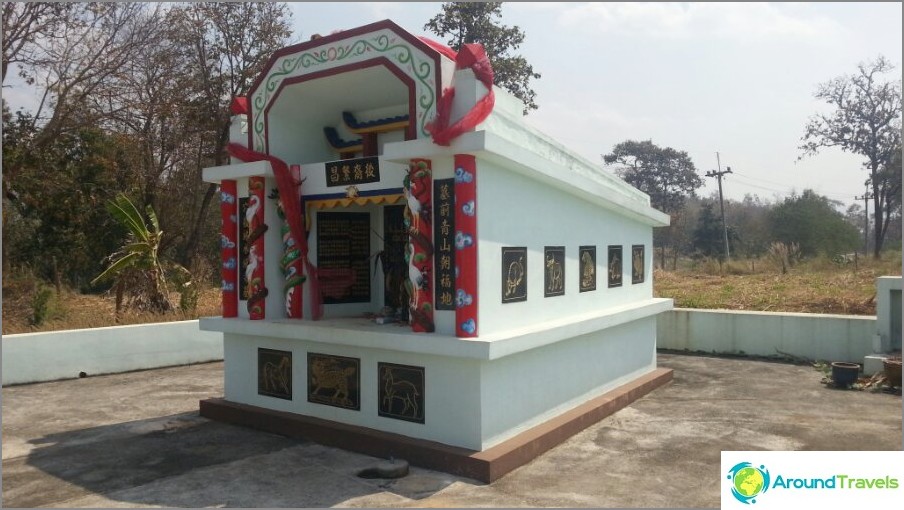 Road to doi ang khang
The longest road I have had today. I was driving all day ... But the point is not even in serpentines, but in that amazingly beautiful! So many times he said to himself, stop already, and then he braked and ran out of the car))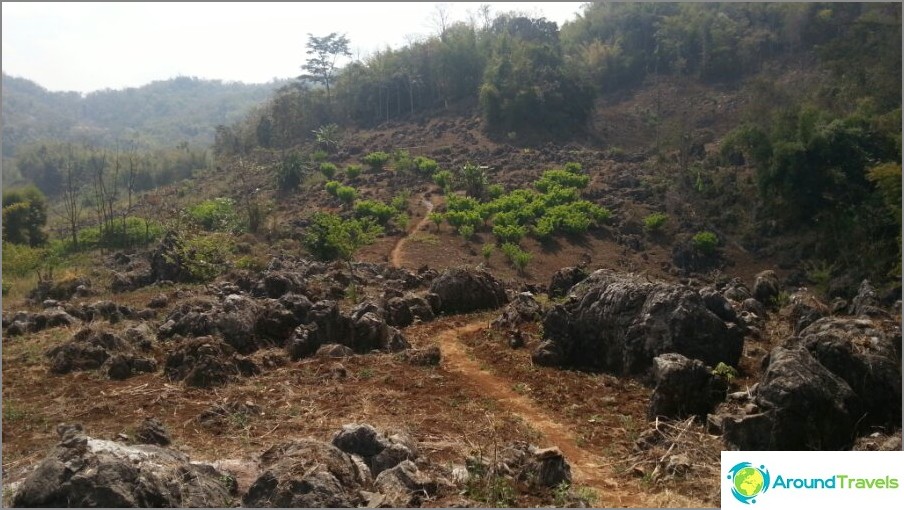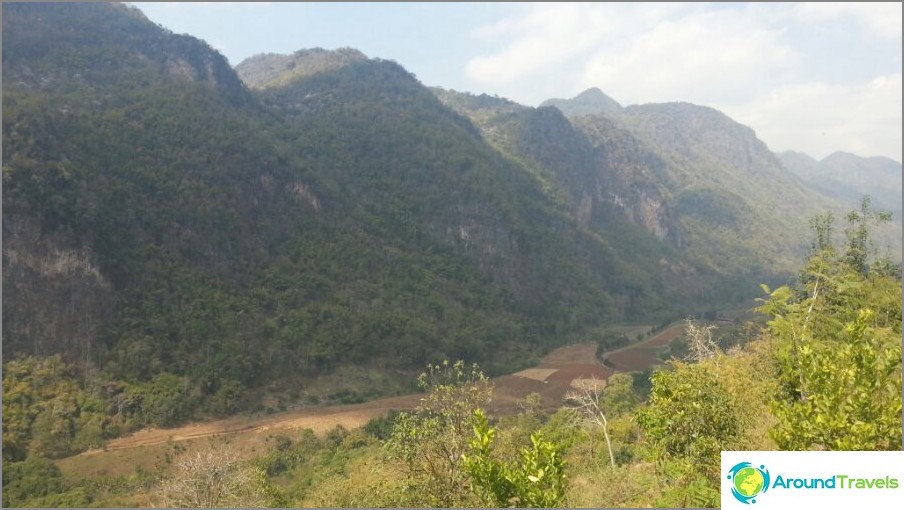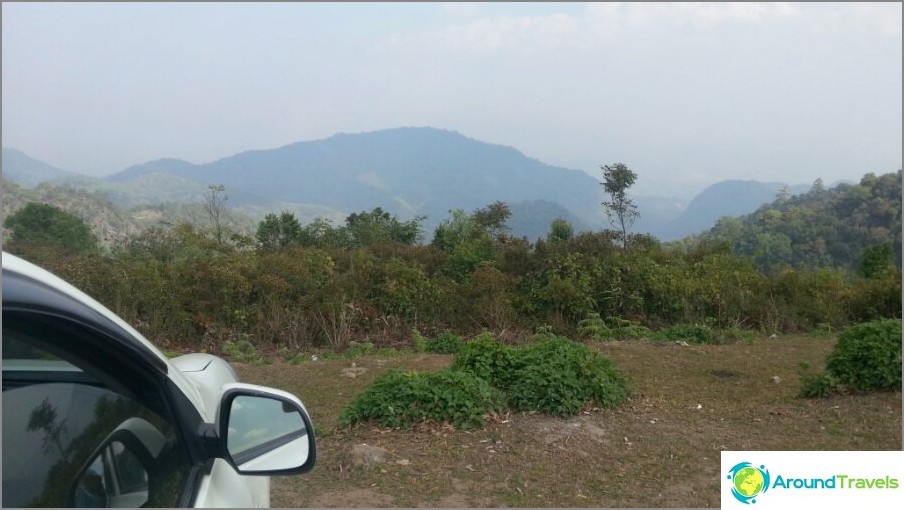 Doi ankhang
Amazing place Doi ang khang, already spent the night here. When will have the opportunity to visit the "Switzerland". And flower and plant lovers will have to spend a week here! Well, or at least a couple of days)))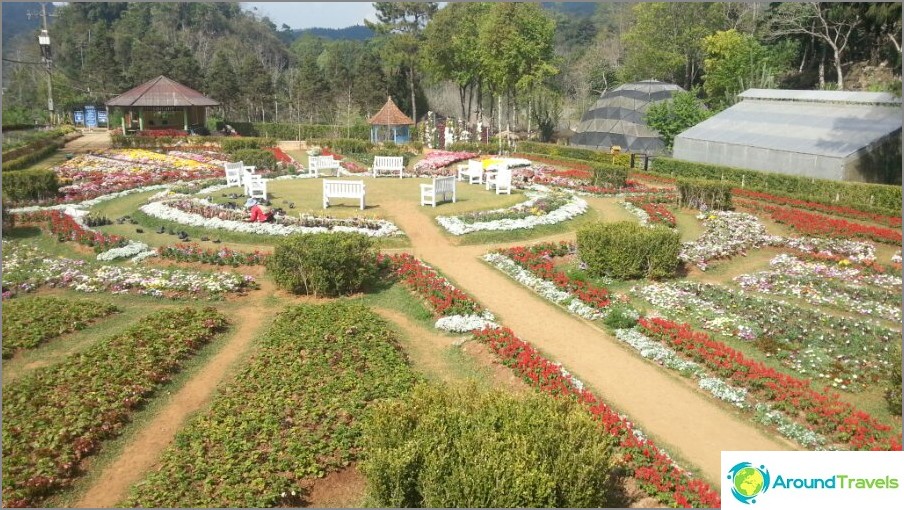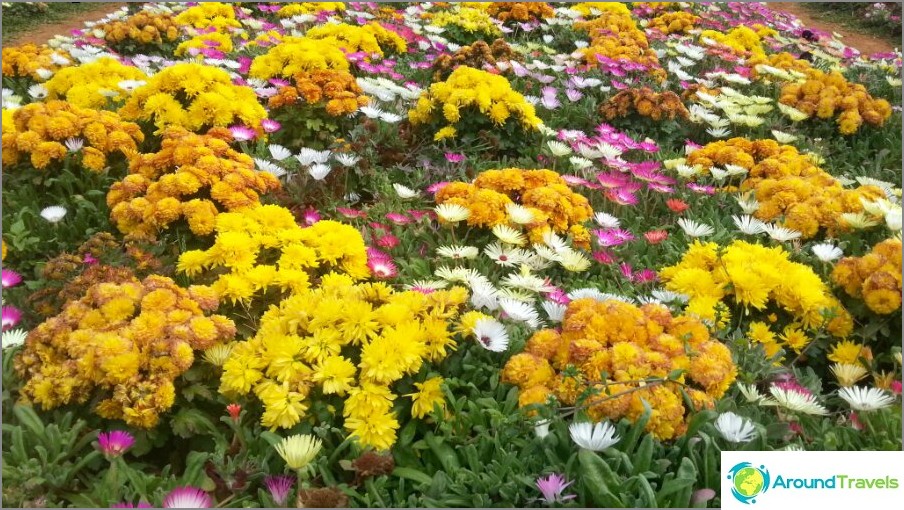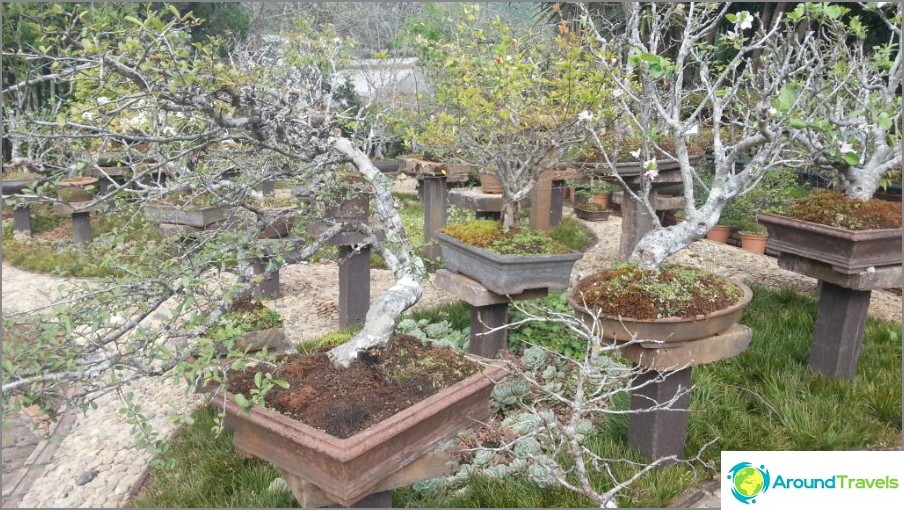 White Tom Yam! Usually red ...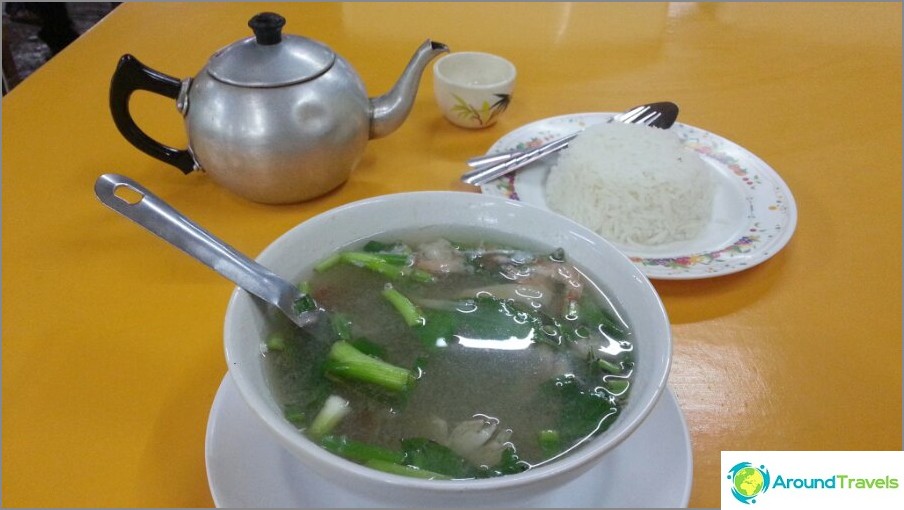 What a good morning today))) And not cold at night, 6 blankets in the room!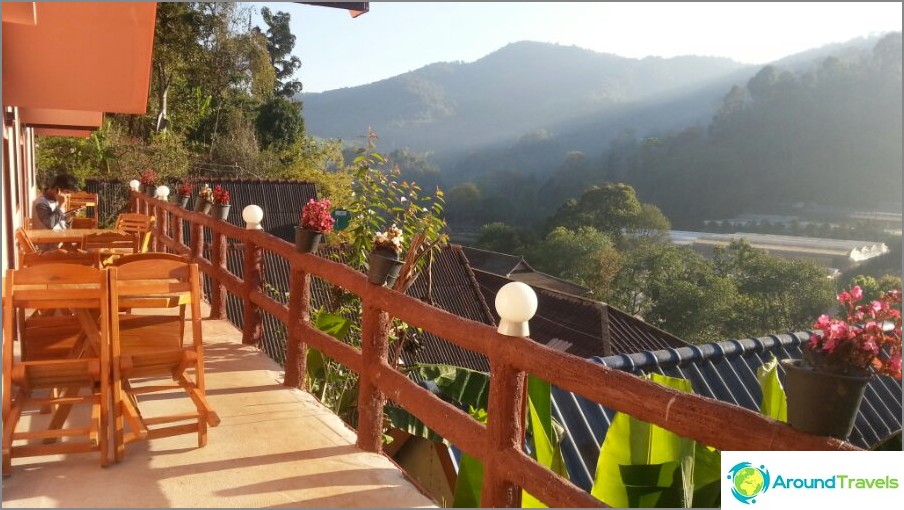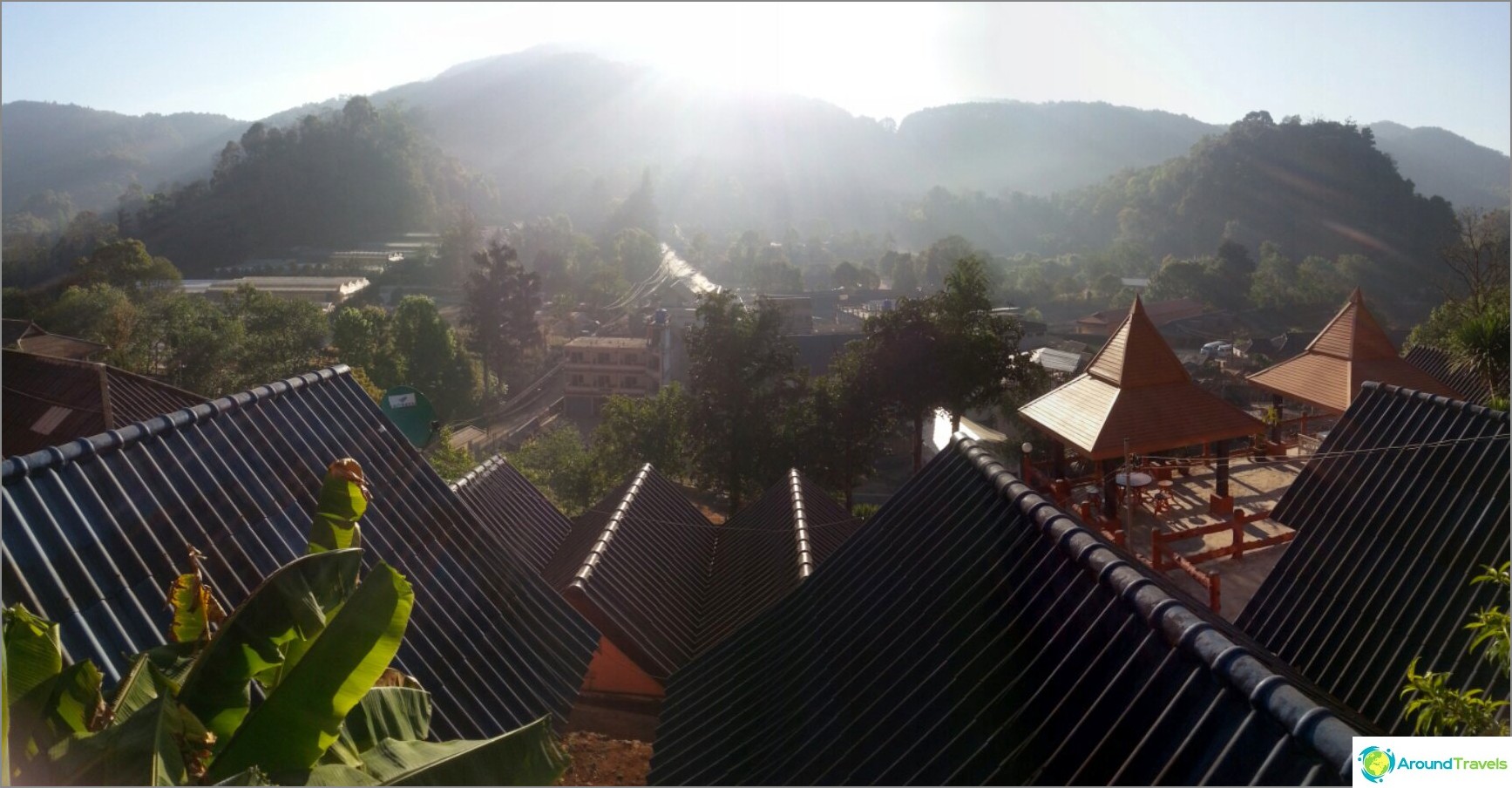 P.S. The post is not informative, all the info will be later
Life hacking 1 - how to buy a good insurance

Choosing insurance is now unrealistically difficult, so to help all travelers, I compile a rating. To do this, I constantly monitor forums, study insurance contracts and use insurance by myself.

Life hacking 2 - how to find a hotel 20% cheaper

First, choose a hotel on Booking. They have a good offer base, but the prices are NOT the best! The same hotel can often be found 20% cheaper in other systems through the RoomGuru service.

Discount hotels