I post a few photos of the Kharkov zoo, in which I was six months ago. I wandered into it for a while after a tour of Kharkov Nature Museum. Conclusion I made such that all zoos needto walk in the summer, if, of course, it is not a tropical country. Some of the animals are hidden in warm rooms, and the rest on the street look rather sad. Still, a similar system of keeping in cages is outdated and it is much more pleasant to watch animals in large aviaries or in general in nature, as is done in modern zoos in Asia or in some African national parks. Itself was not, but heard. On the other hand, how else in the city center can you make a zoo?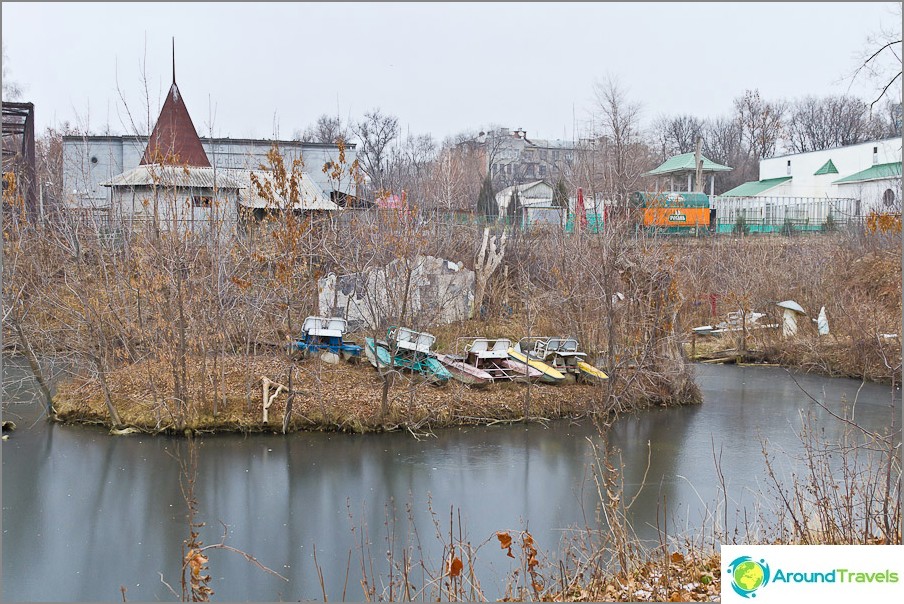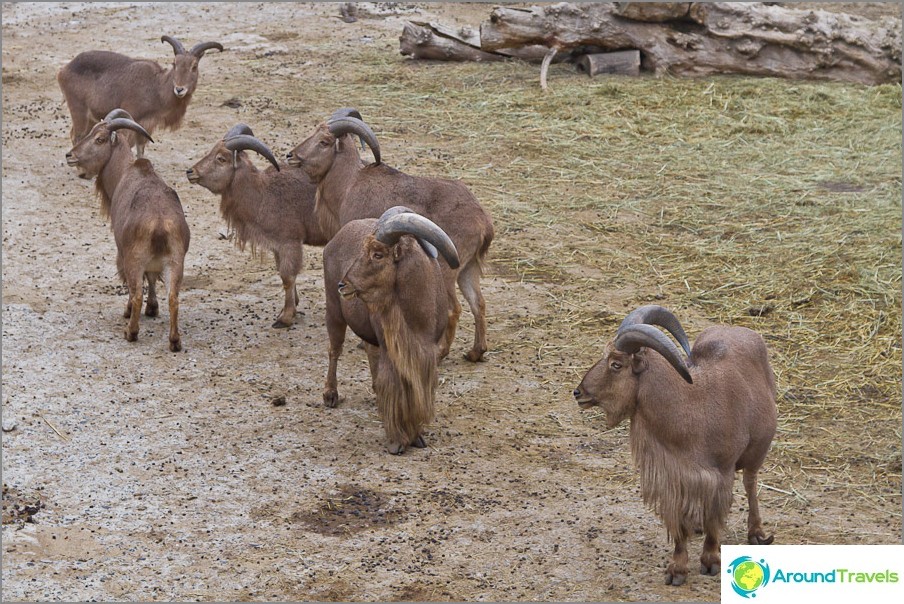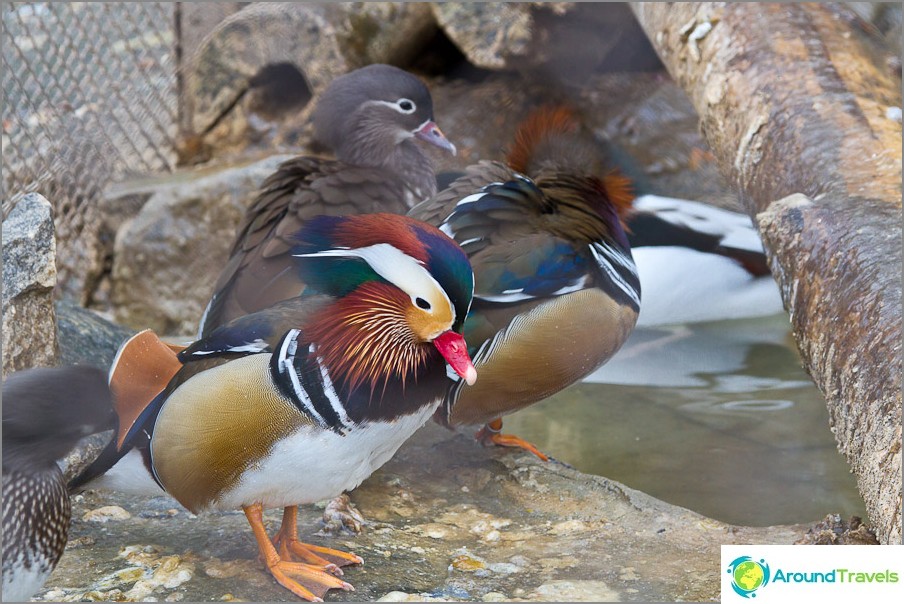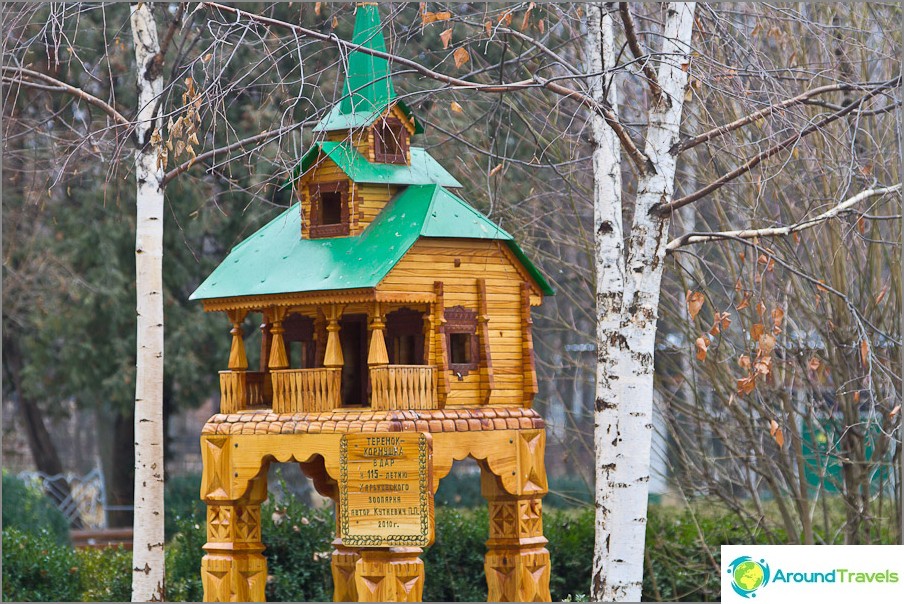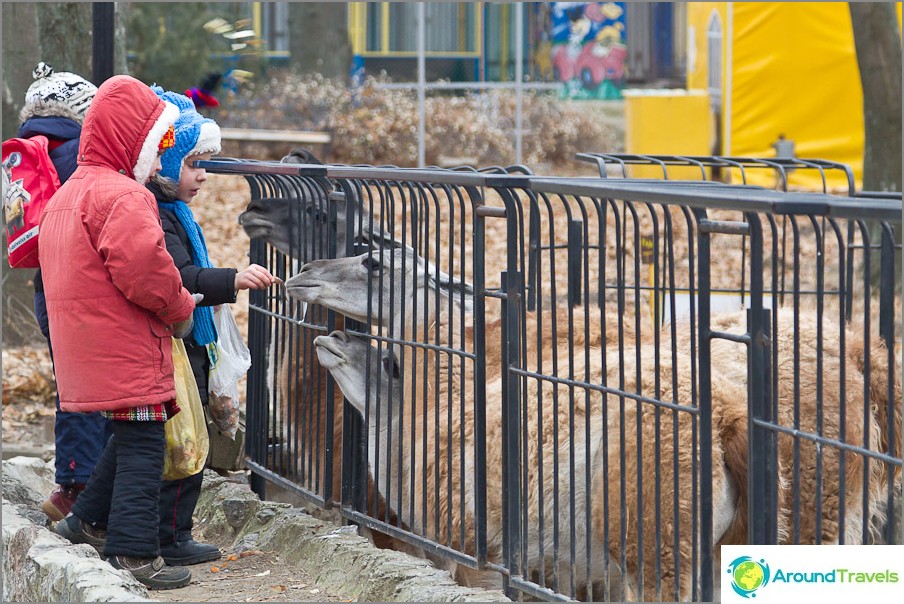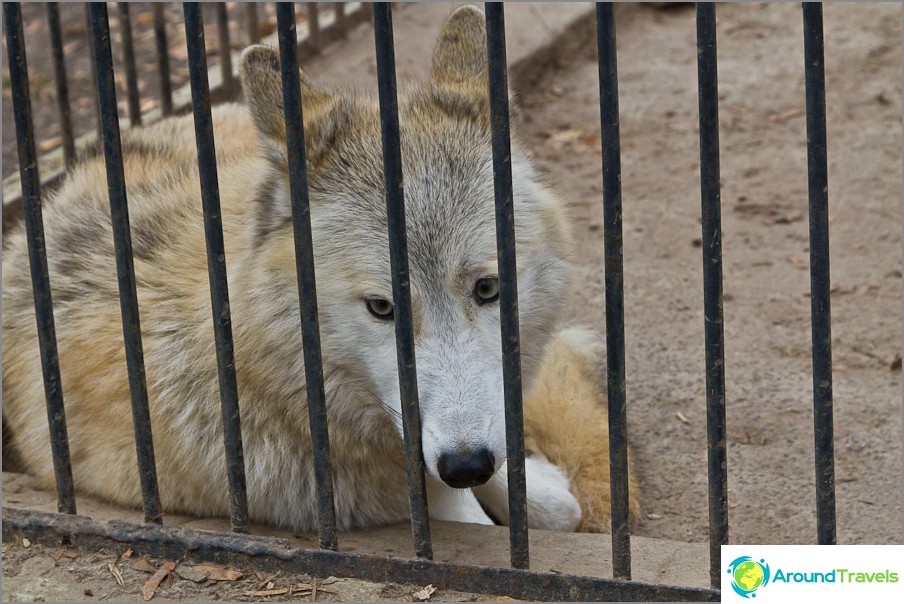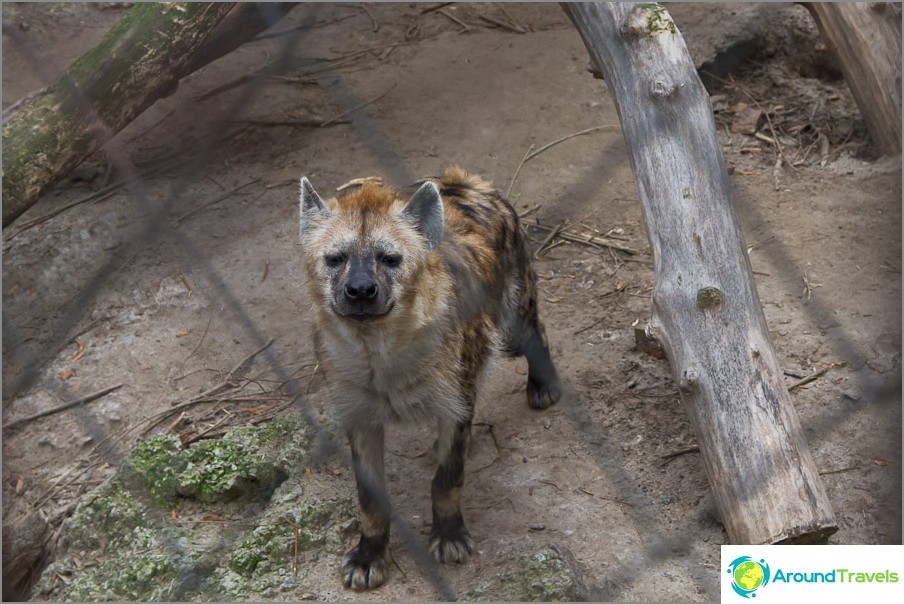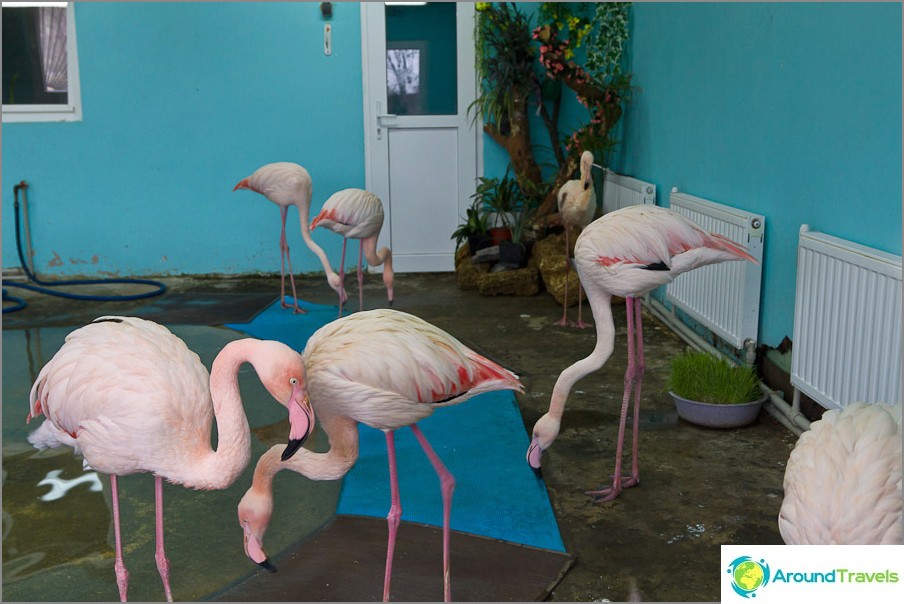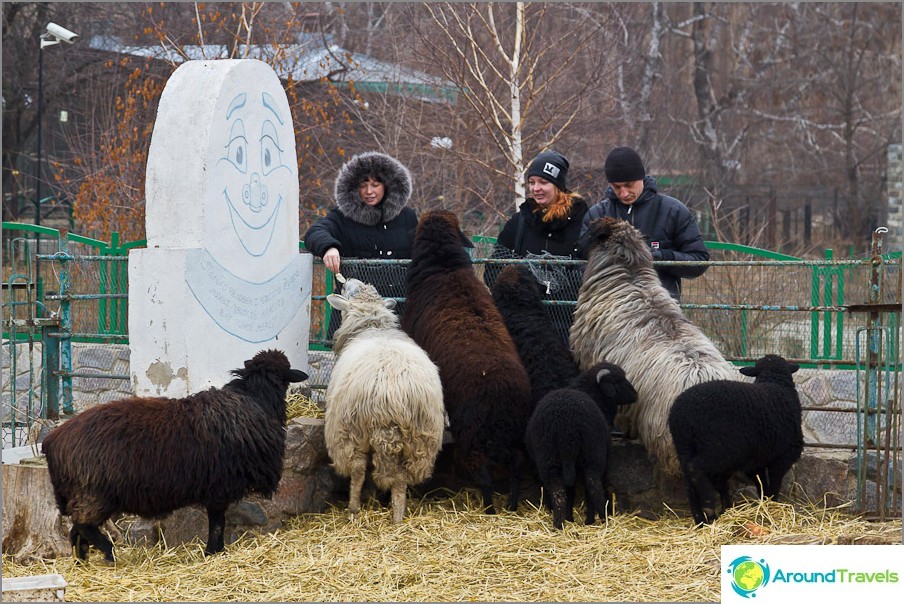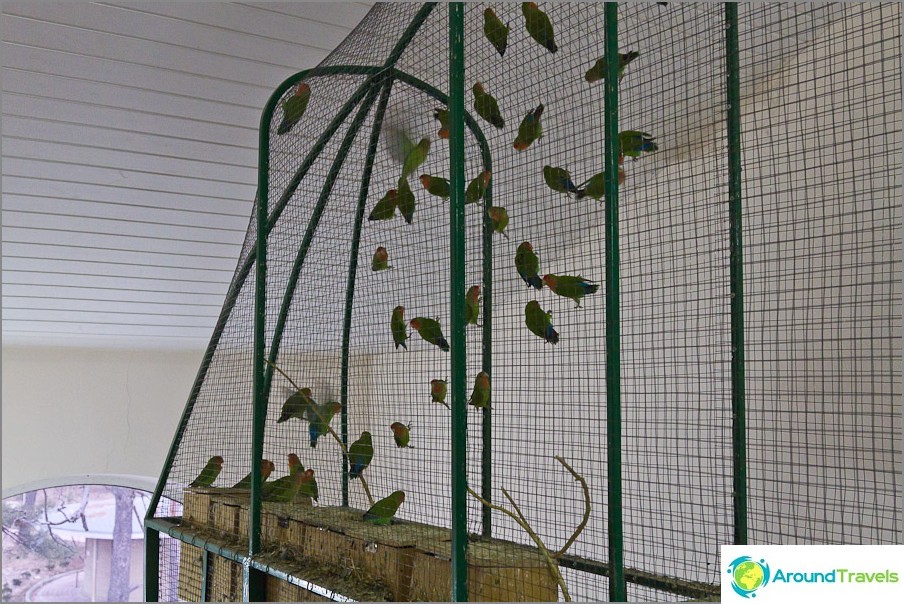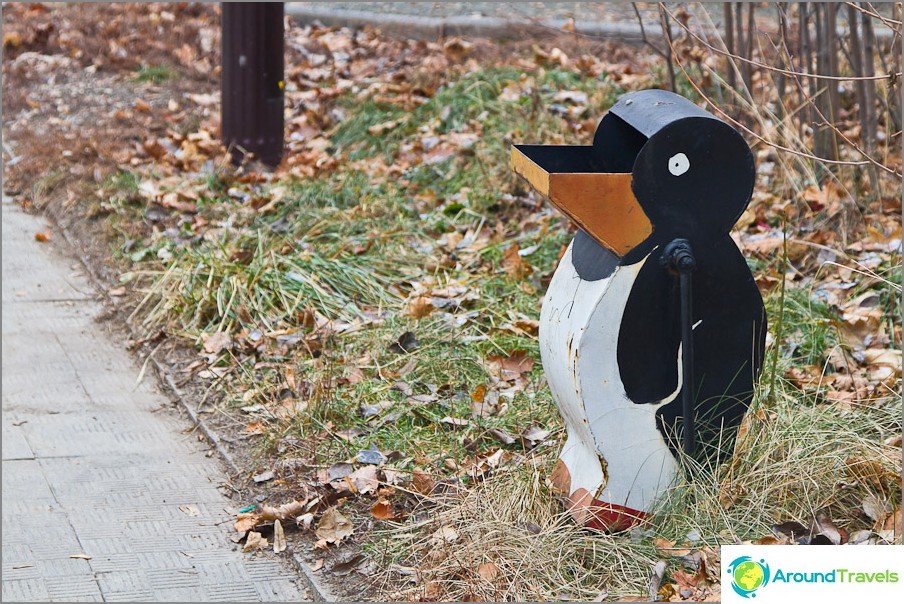 There are beautiful animals, there are those whomit becomes a pity, but there are those on whom it is even unpleasant to look at. For me, this was the boar. Some kind of he is nasty, to say the least. And while I'm afraid of him a little. I would not like to meet him in a dark forest.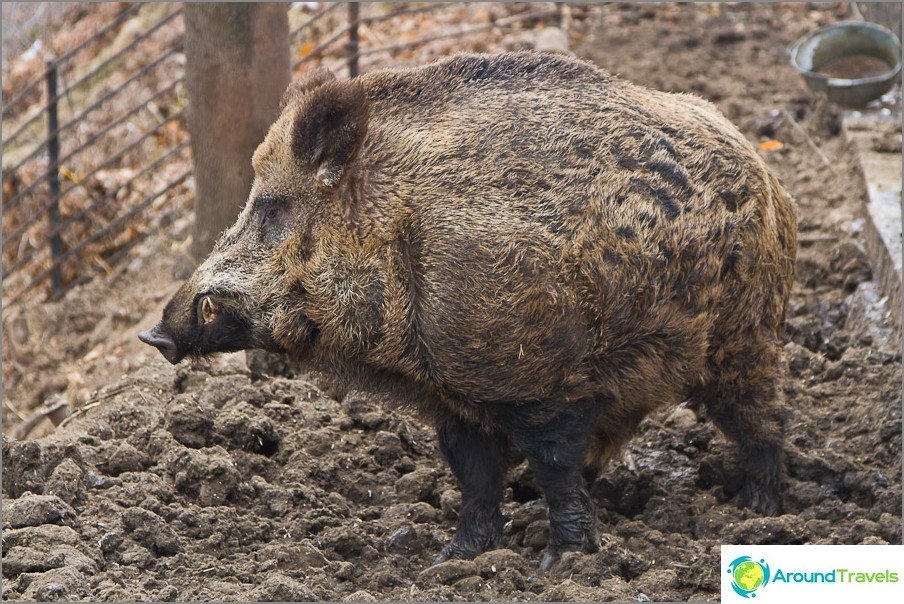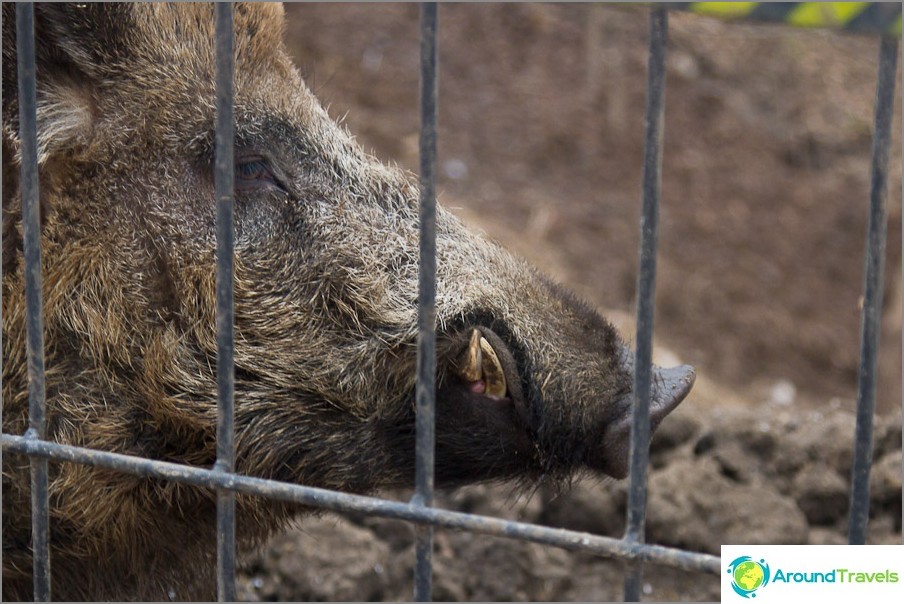 But another animal, I forgot how they are called (something like a gazelle), I wanted to stroke the opposite. Such a clean, fluffy and soft wool ...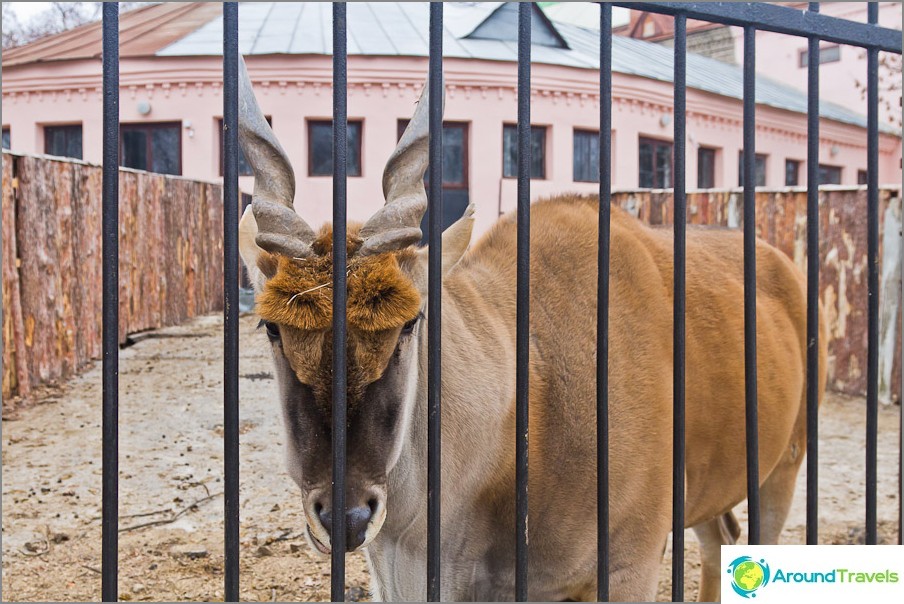 There are also aquariums here. This pavilion was pleasant above all because it was warm there, and it did not smell like the others. In addition, the colorful fish is pleasing to the eye and uplifting while it is cold and gray outside. I still remember aquarium in kuala lumpur and its multi-colored inhabitants, some of which are in the outdoor pools and you can stroke them.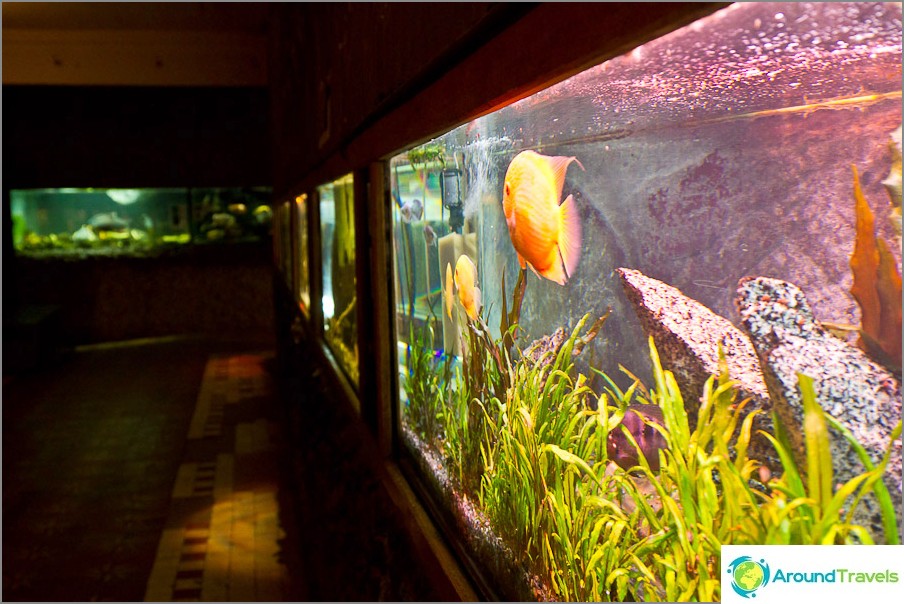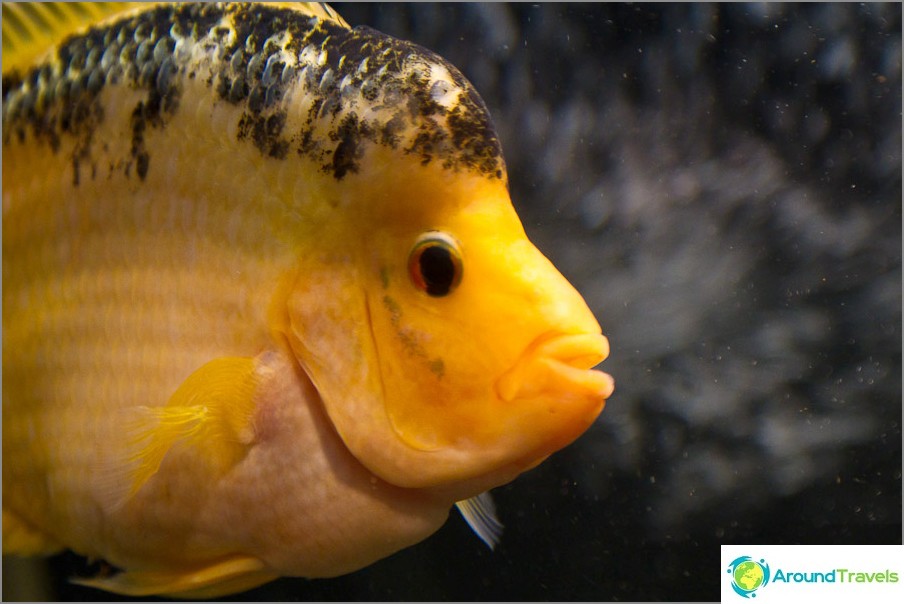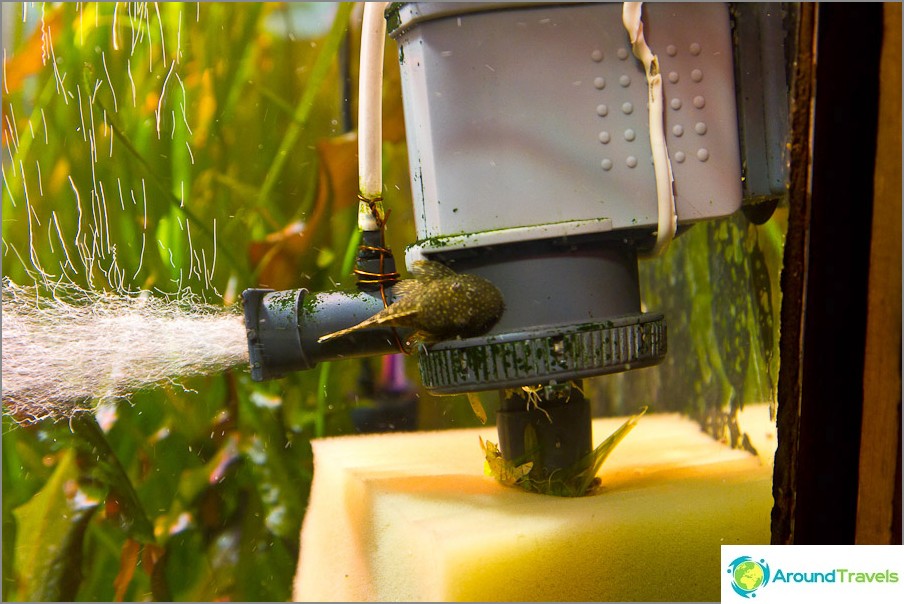 The backyard at the Kharkiv Zoo a bit and, as I understand it, will not be left at all soon. All its large territory is used, the place is empty a little.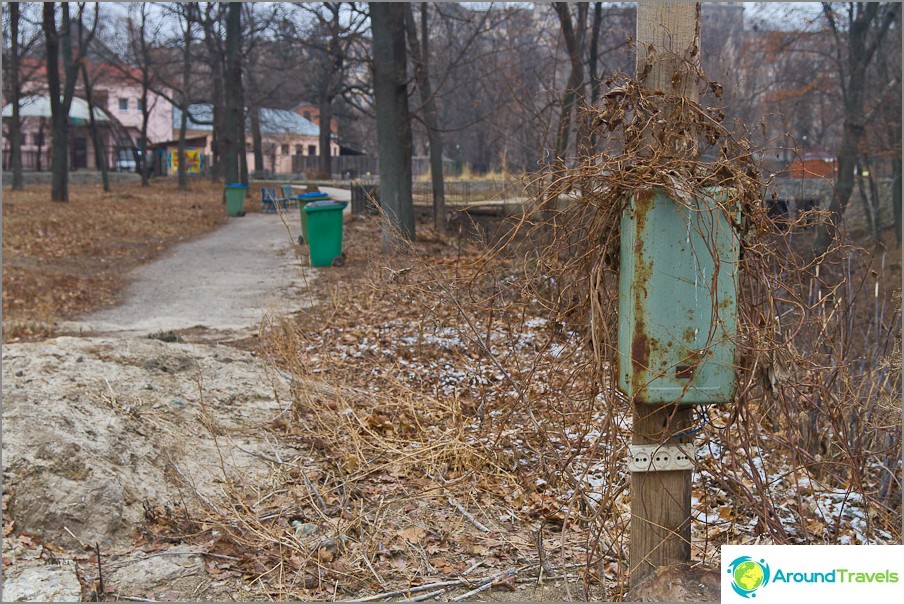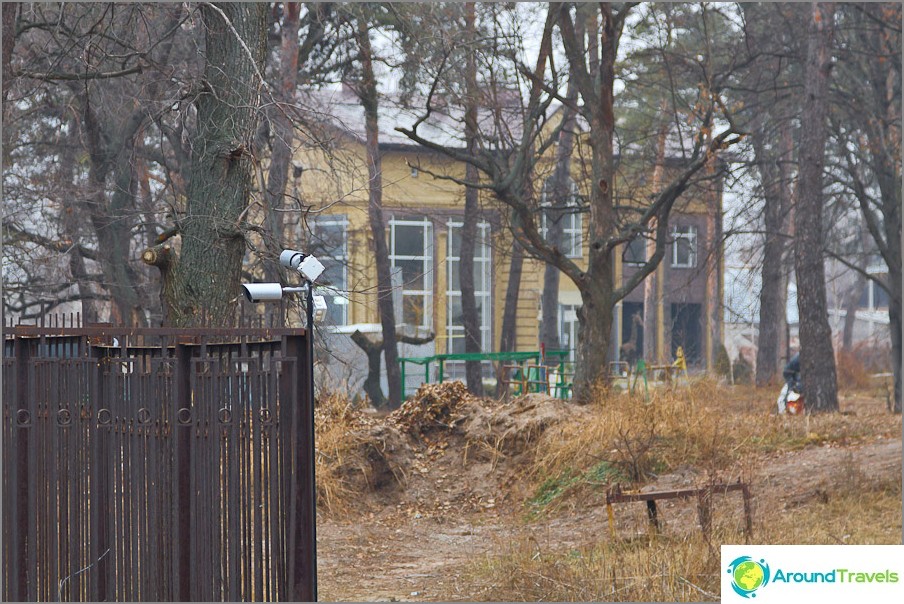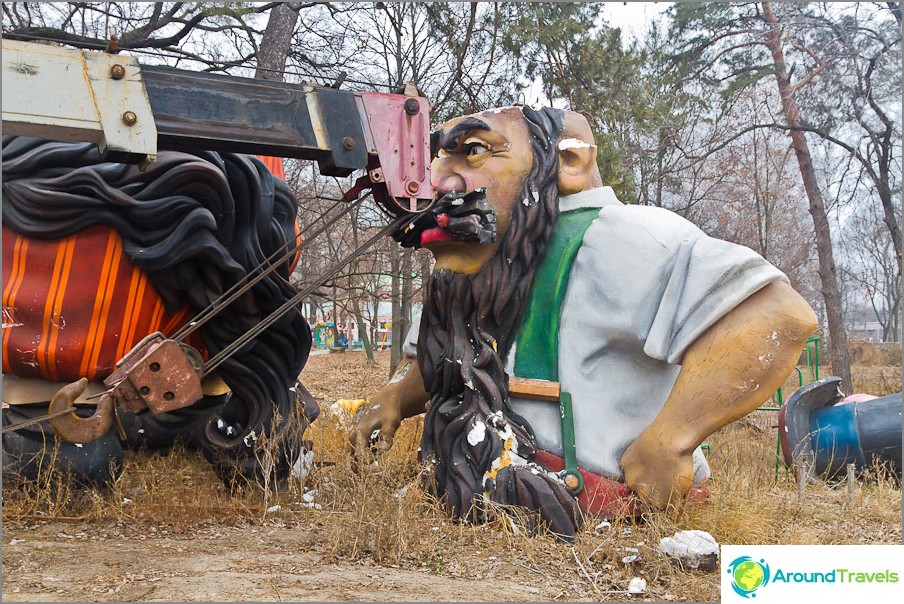 Kharkiv Zoo - work schedule and ticket price
The official site of the Kharkov Zoo - zoo.kharkov.ua
It works every day from 8 am and until the end of daylight hours, seven days a week.
Ticket price: adult - 30 UAH, children under 5 are free, from 5 to 12 years 10 UAH, from 13 years - 30 UAH.
P.S. By the way, what can you say about the Moscow zoo account, should you go? And then I was there even in deep childhood, when sparkling water was sold in vending machines.
Life hacking 1 - how to buy a good insurance

Choosing insurance is now unrealistically difficult, so to help all travelers, I compile a rating. To do this, I constantly monitor forums, study insurance contracts and use insurance by myself.

Life hacking 2 - how to find a hotel 20% cheaper

First, choose a hotel on Booking. They have a good offer base, but the prices are NOT the best! The same hotel can often be found 20% cheaper in other systems through the RoomGuru service.

Discount hotels